Finally! You just moved into your new home. The structure is excellent, the space is right for you, and the layout of the house is exceptional. But there's just something about the kitchen that makes you want to remodel it.
Perhaps, it's the cabinets. The design may not be the perfect size, shape, and color for you. Thus, you decided to get new cabinets.
If you wish to change your kitchen cabinetry, here is a practical guide to help you out.
Determine the style you want
Homeowners have their styles when it comes to the interior design of their homes. Some want rustic and classic interiors, while others prefer contemporary and modern aesthetics.
When picking out cabinets for your kitchen, there are many custom made options to consider.
One of the emerging trends in interior design is using colors, like Pantone blue, green, and yellow. You can use the kitchen cabinets as accent colors for your rather plain kitchen walls. Minimalist design is also on trend this year. You can opt for kitchen cabinets that are painted white, grey, or beige.
Aside from painting your cabinets, you can also opt for natural wood finish. The known natural wood finishes are maple, cherry, mahogany, and bamboo. If you choose to have a natural wood finish, you can ask the cabinet maker to apply varnish to the kitchen cabinets.
The last thing that will complete the design of your kitchen cabinets is the handle. There are different types of handles, depending on the cabinet design. For example, traditional cabinet handles have curly designs, while modern ones are only one line or a small button. But innovative kitchens have no handles and can be opened and closed by pushing the door. Some even light up whenever opened!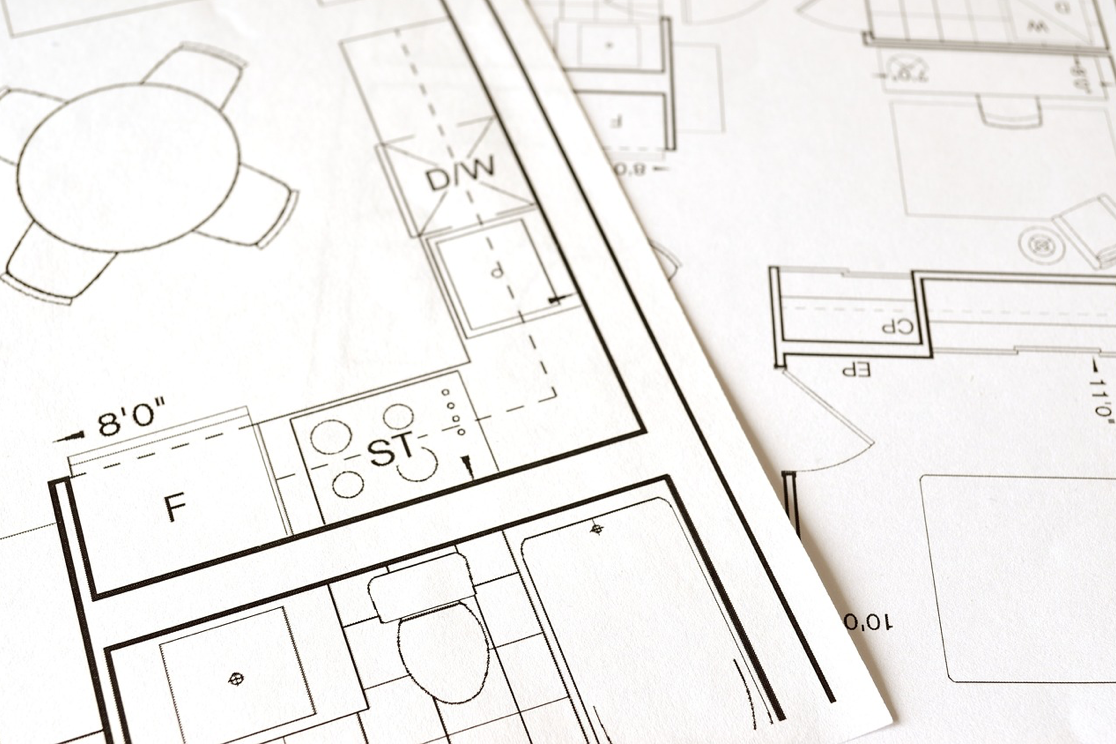 Assess the kitchen space and layout
Now that you already determined the style you want for your kitchen cabinets, it's time to know how these cabinets will fit in your kitchen.
The fundamental thing to do is to identify the measurements of your kitchen and its layout. You can do it by yourself, or it would be better if you hire a professional.
It would help if you plot where your kitchen cabinets will go according to where your faucet, burner, oven, doors, and windows are. You also have to consider the location of your doors and windows to banging your doors to the cabinets when it opens.
You also have to check where the water and electricity flow in your kitchen so that you can strategically place these lines so that they will not ruin the cabinet.
If you sorted these things out, you could confidently approach the salesperson in a furniture store or a handyman about the factual specifications of your kitchen. It can become a headache if the cabinets do not fit perfectly in your kitchen as it will look sloppy!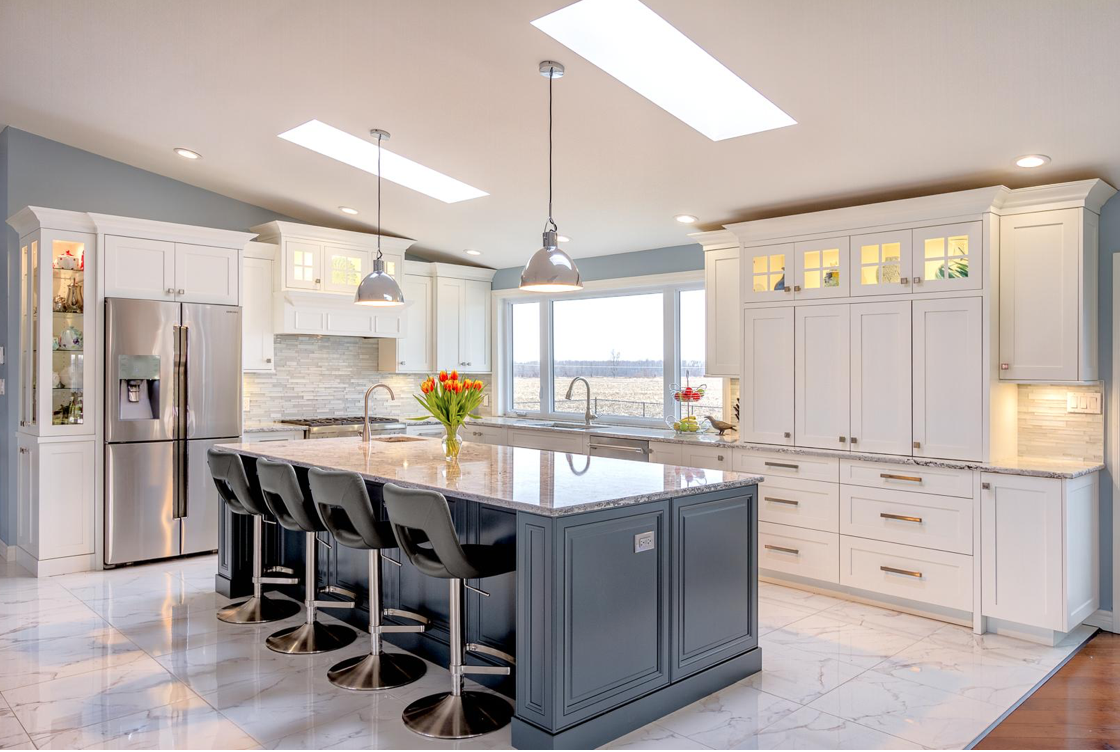 Efficient cabinet storage system
The primary purpose of kitchen cabinets is for organization and storage. Yes, it's good that you have a stylish cabinet, but it will lose its purpose if your utensils are left lying on the countertop just because they wouldn't fit in your cabinets.
Also, it's hard to reach out for cooking utensils if you have to kneel to get them. The drawers must be in a reachable depth so that you won't have to reach out too far to get the intended items.
Installing drawers is a smart choice so that your cookware will not stack up and fall when you get something. Your bigger appliances, like slow cookers, rice cookers, and mixer, should have designated spots in your kitchen. It is okay to put them on countertops, but there are risks that rodents will chew on the wires, or water will be splashed on the socket.
Fit your Budget
After deciding on design and assessing your kitchen space and layout, the final thing to do is set a budget.
There are expensive ones, but there are also kitchen cabinets cheap available in many furniture stores or retailers. Your budget will determine how your kitchen cabinets will be made, whether it's stock, custom, or semi-custom.
Stock cabinets are pre-made cabinets that can be bought immediately in furniture stores or online shops. They are the usual cabinet with limited size, designs, and color. What you see is what you get. Such cabinets are perfect for those who have a pretty tight budget in remodeling their kitchen.
Semi-custom cabinets are available in more variety of styles, designs, and sizes. This cabinet will allow you to customize your kitchen a little bit, but at a lesser price than custom-made cabinets. That's why they are called built to order.
The most expensive cabinets are custom made ones. The cabinet maker will make the cabinets according to your specifications. You will have the liberty to choose what design, color, size, and finish your kitchen cabinets will be. And since the cabinets are custom made, then it will come with expensive price tags. These cabinets are perfect for those who have no restrictions on their budget.
Takeaway
It is exciting to buy a new home and remodeling everything, even the kitchen, according to your style. It can get stressful at times, but with a clear vision in mind and a set budget, you will easily choose kitchen cabinets perfect for your home.