Office Interior With True Forms And Bold Designs | Space 9 Architects
For this unique opportunity of designing a Head Office of a leading construction firm in Ahmedabad, we instantly pointed and focused on exploiting natural building material finishes viz. brick, metal, and concrete. To make sure we obtain the utmost authenticity of the intrinsic constituent, we had to employ specialized artisans and their time. To our amusement, the result was an eclectic and comprehensive fusion of the simple, uncomplicated, and strikingly bold.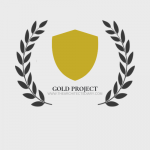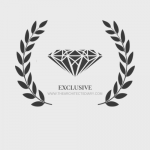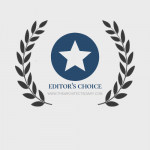 Visit: Space 9 Architects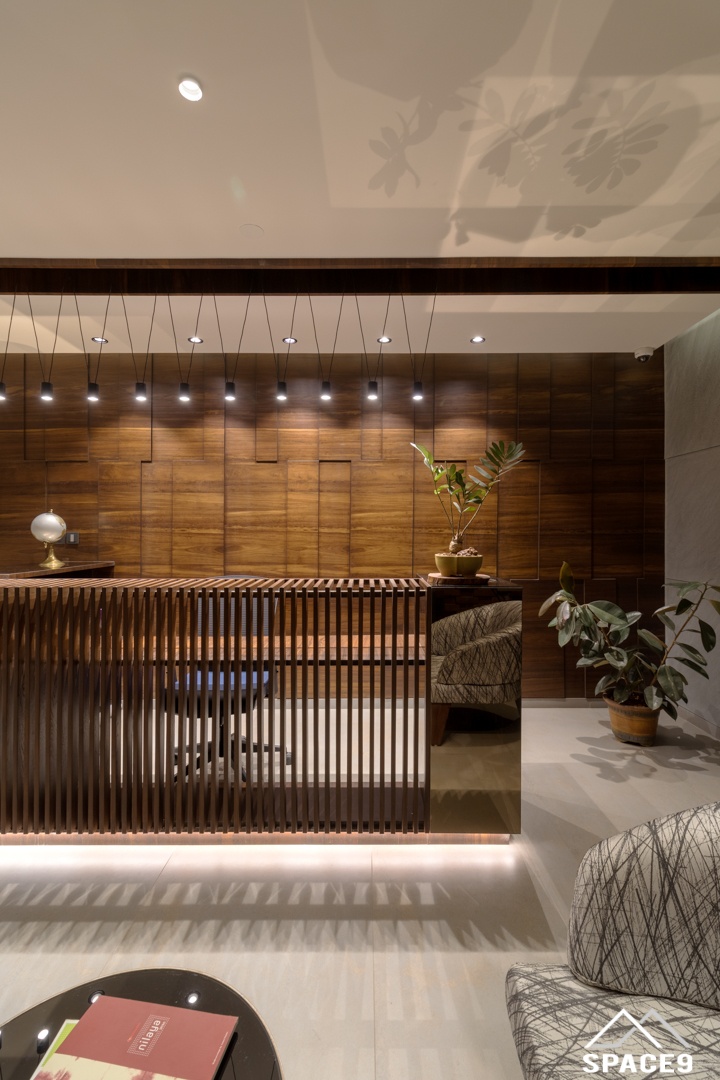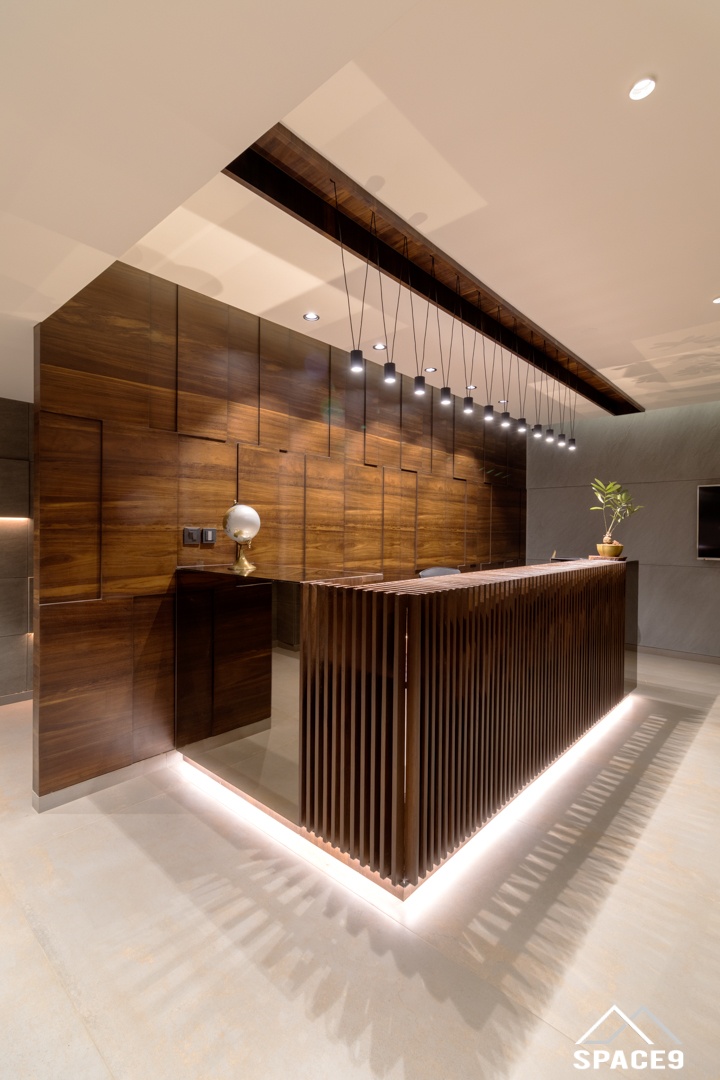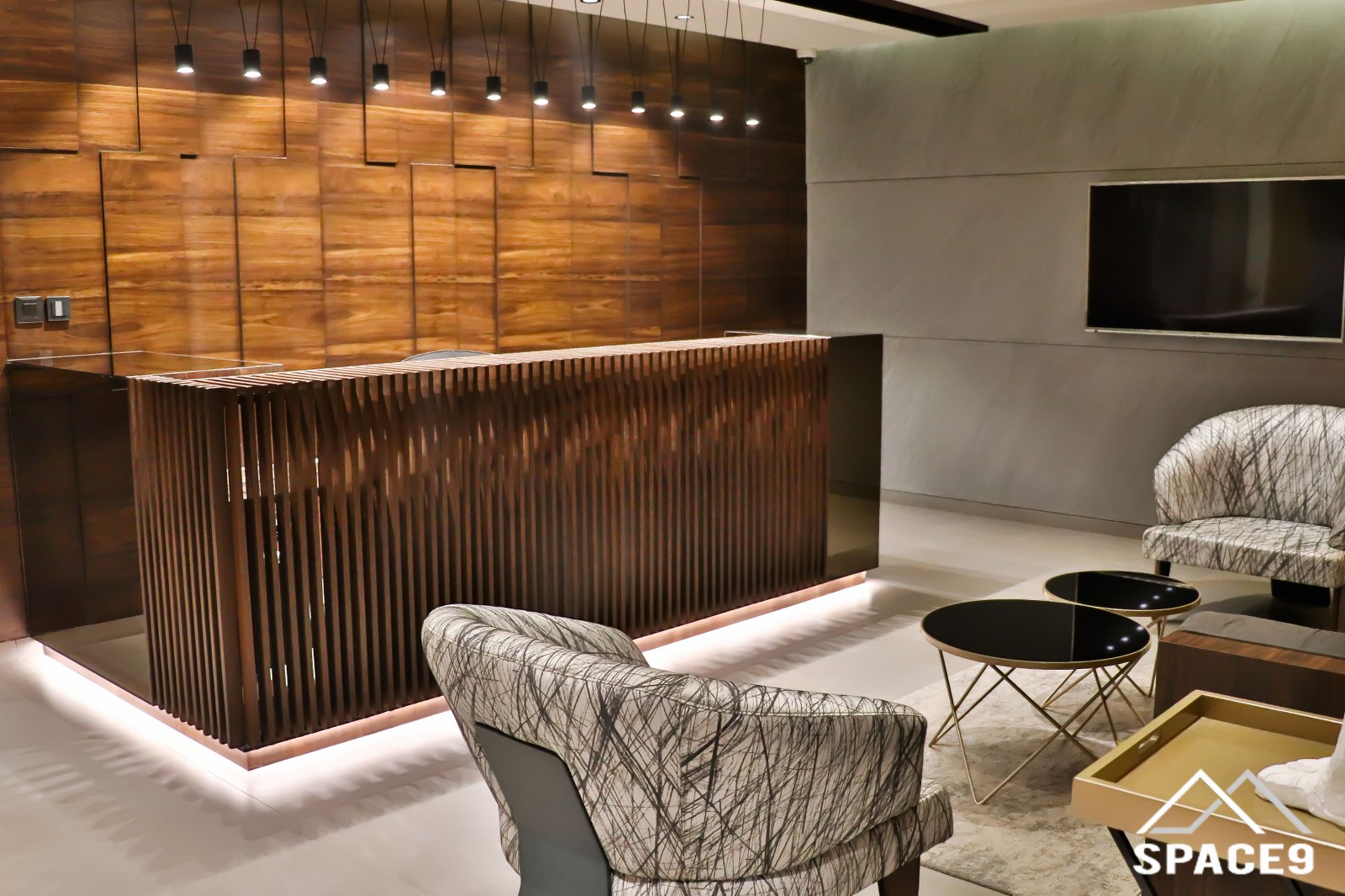 We feel so blessed to get this Special Project in which you are allowed to express and exhibit your Art without any Constraints. This was an Immensely Absorbing Odyssey of showcasing true forms and bold designs. Art and Architecture, a Rare Fusion is what we tried to achieve. Bold and True Furniture highlights the Quintessential Idea.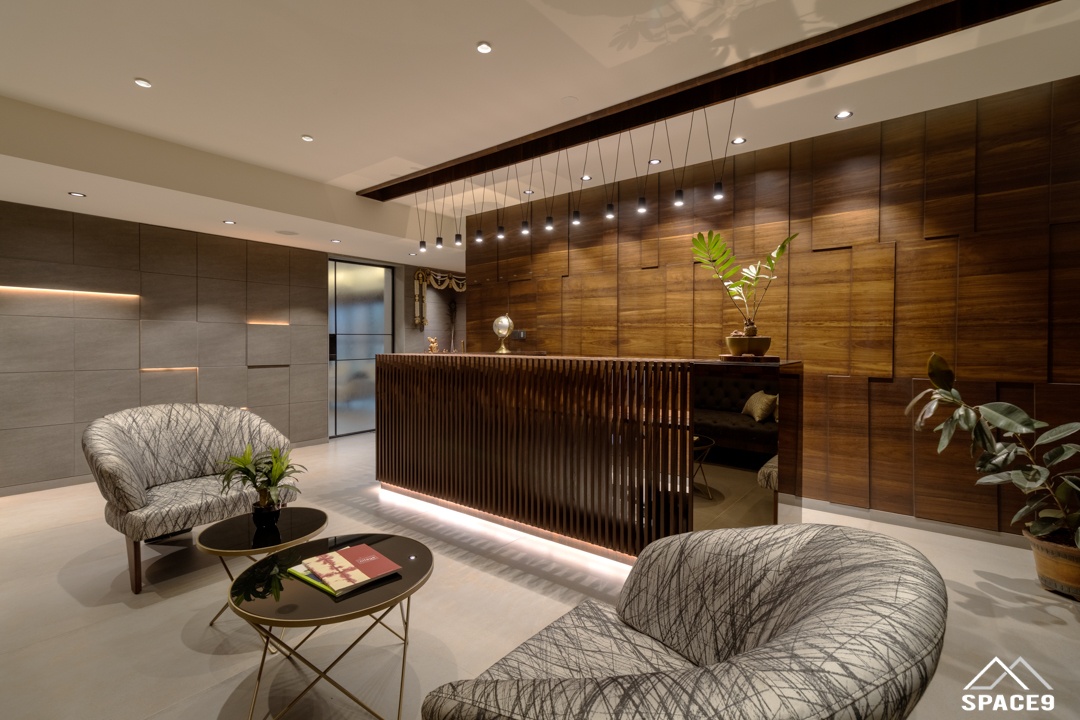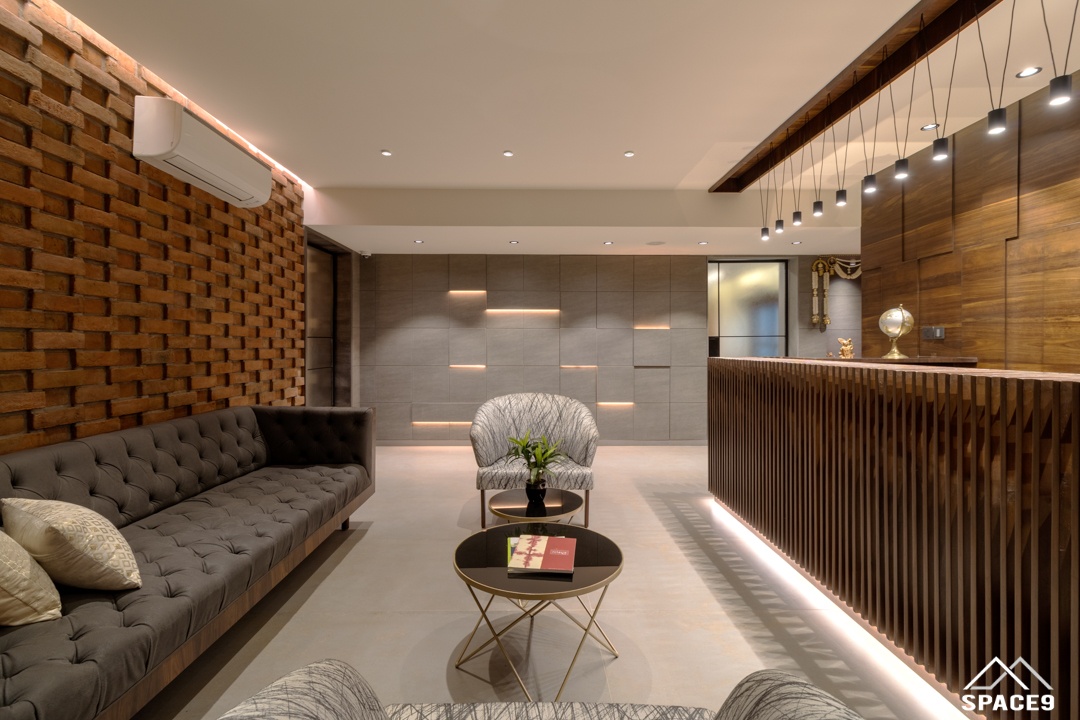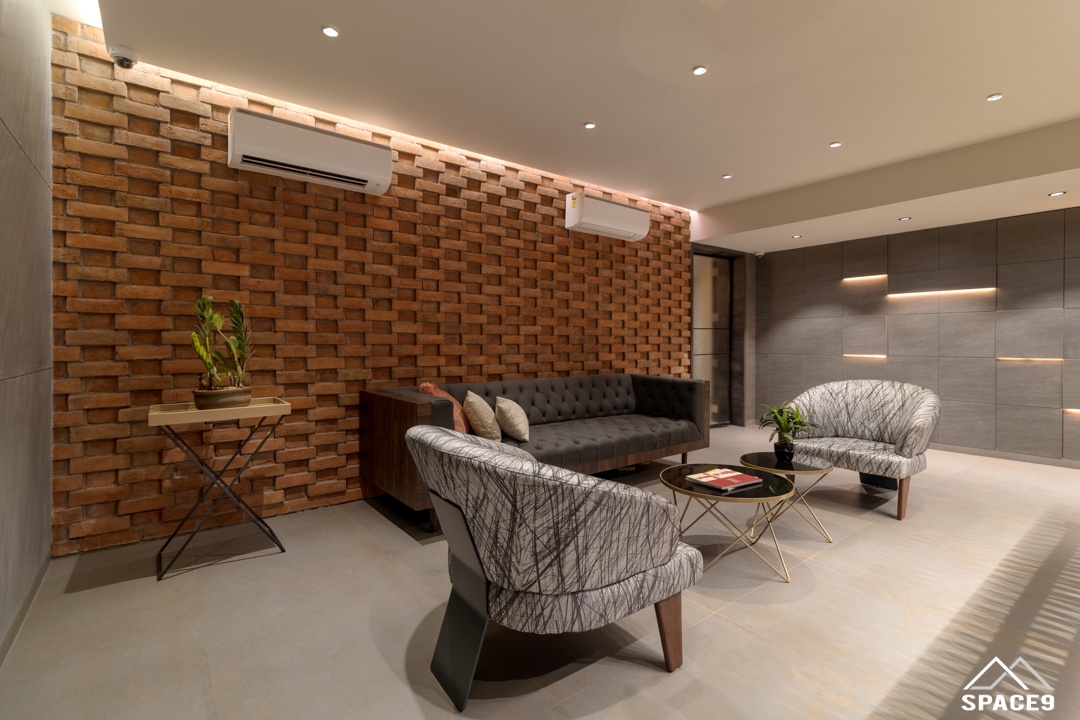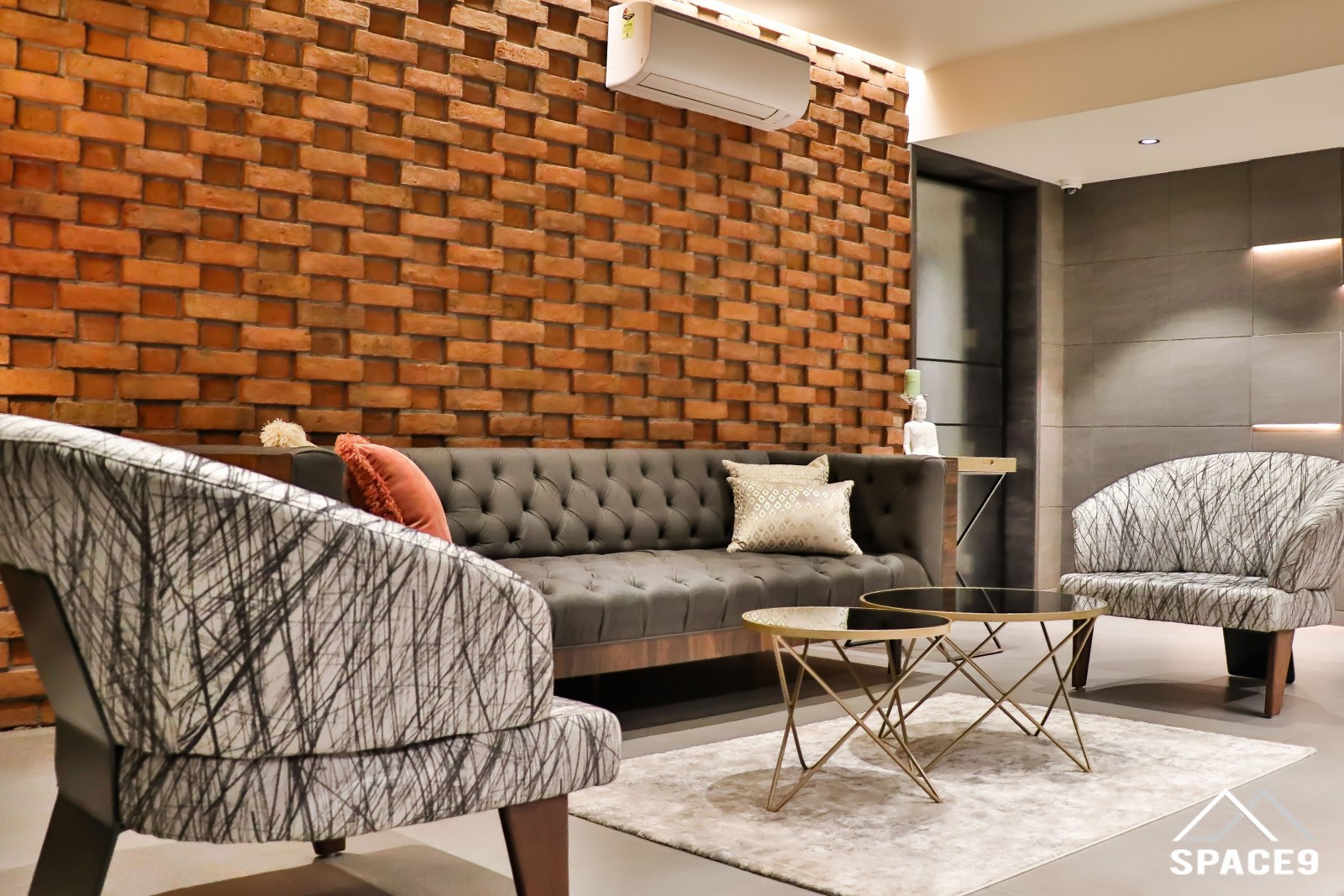 The Reception is a Picture that can mesmerize any visitor by the sheer exploitation of the Exposed Brick Work and RCC texture.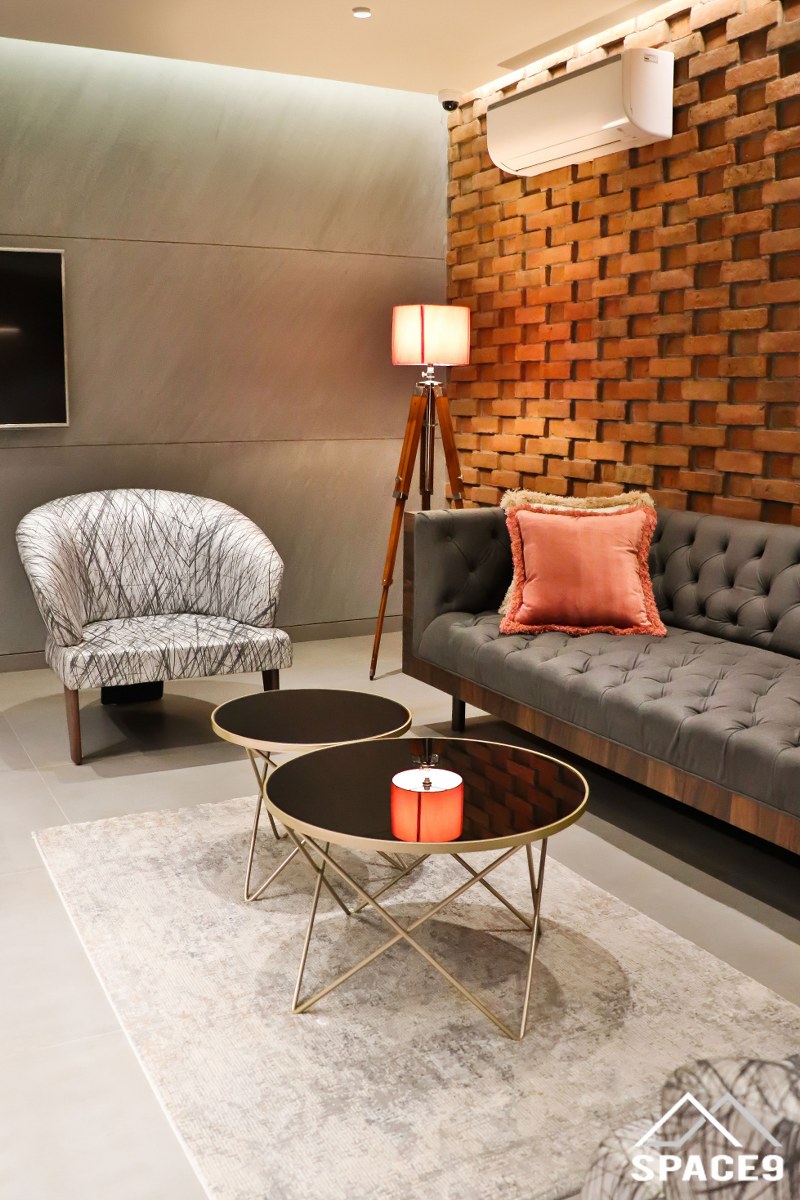 Sprawling in the area of approximately 2000 square feet, space planning is distinctive and special. The Owner's Cabin is facing the Terrace with Landscaped Garden. Naturally lit from West and North Side, the chamber as a mixture of various Light scenes created mechanically.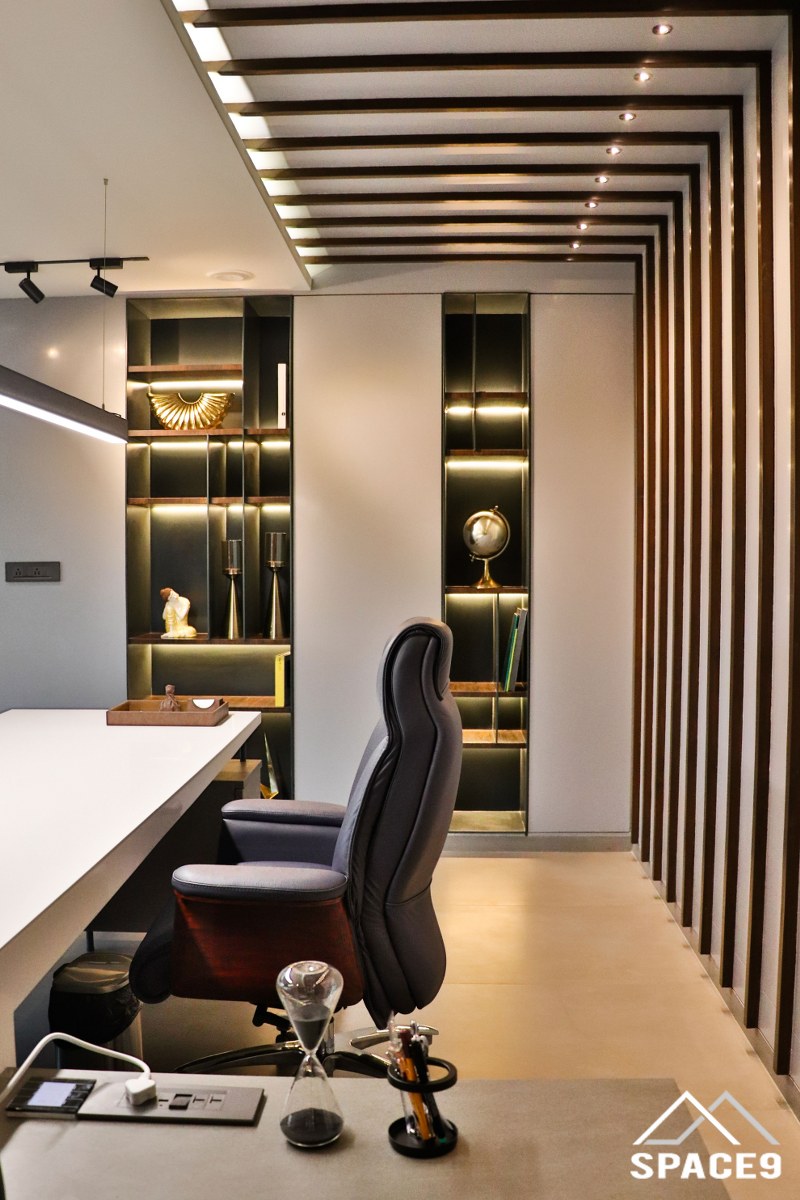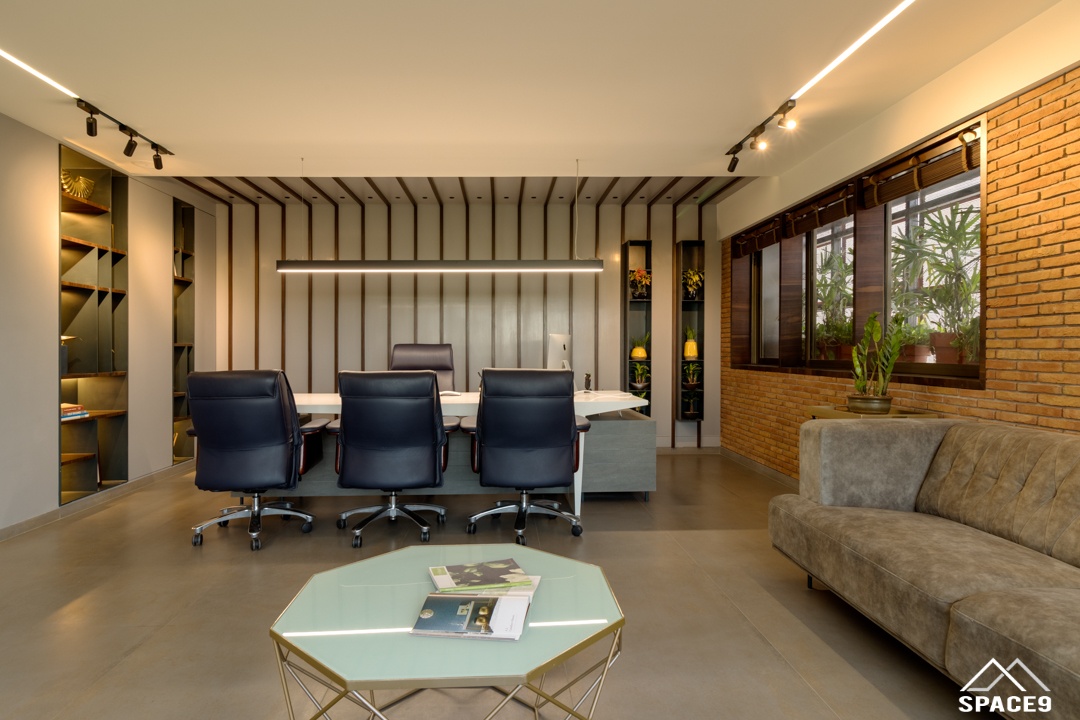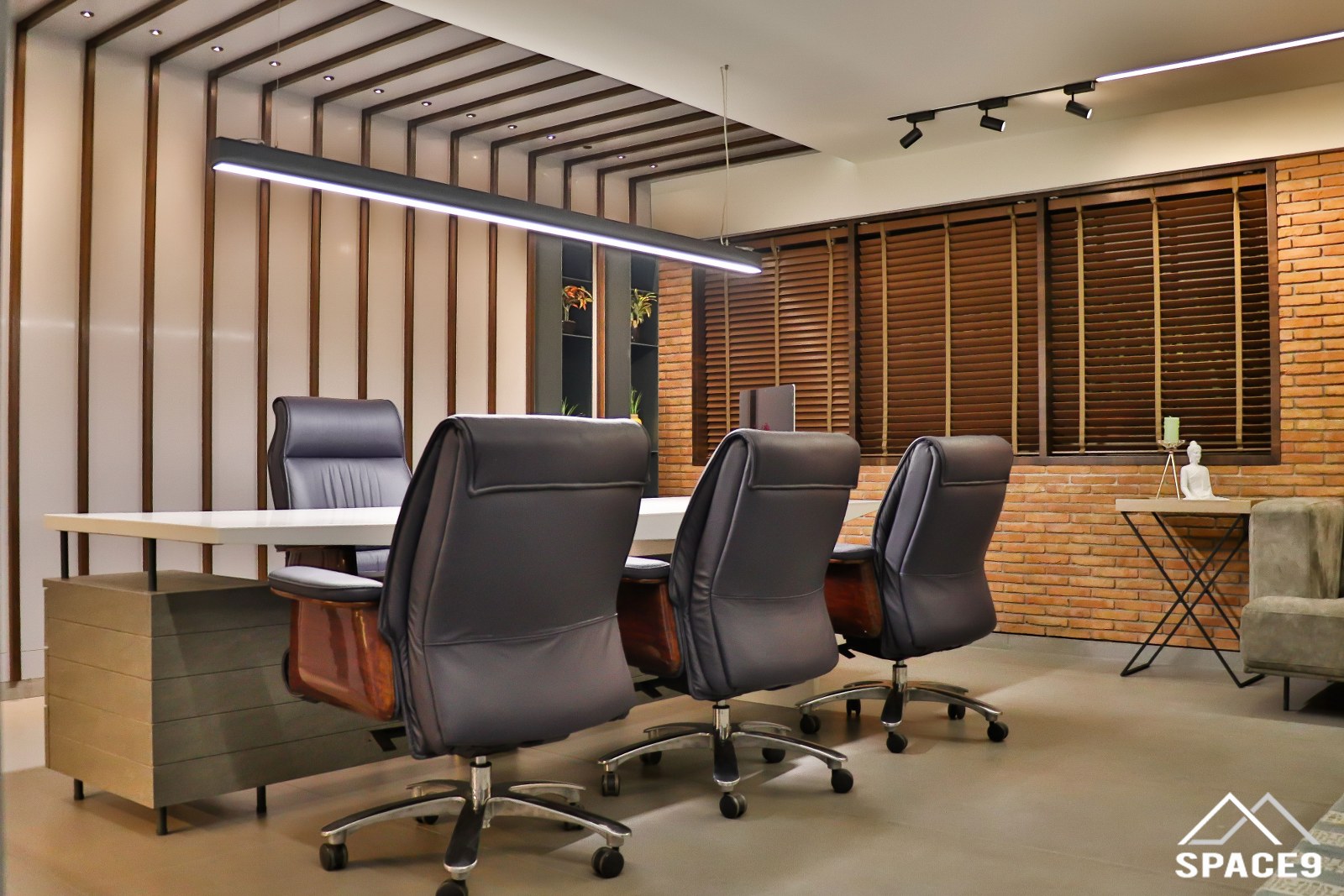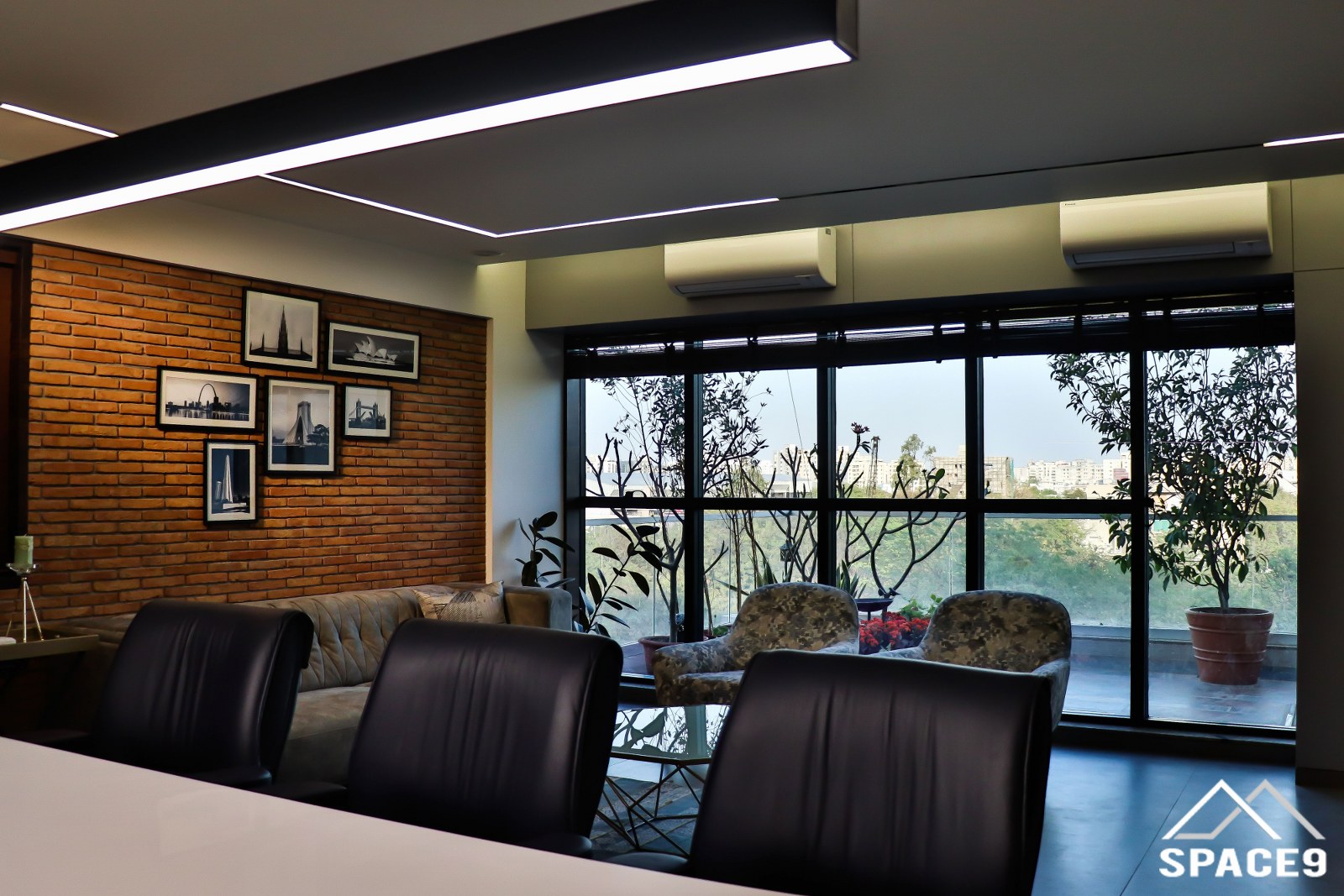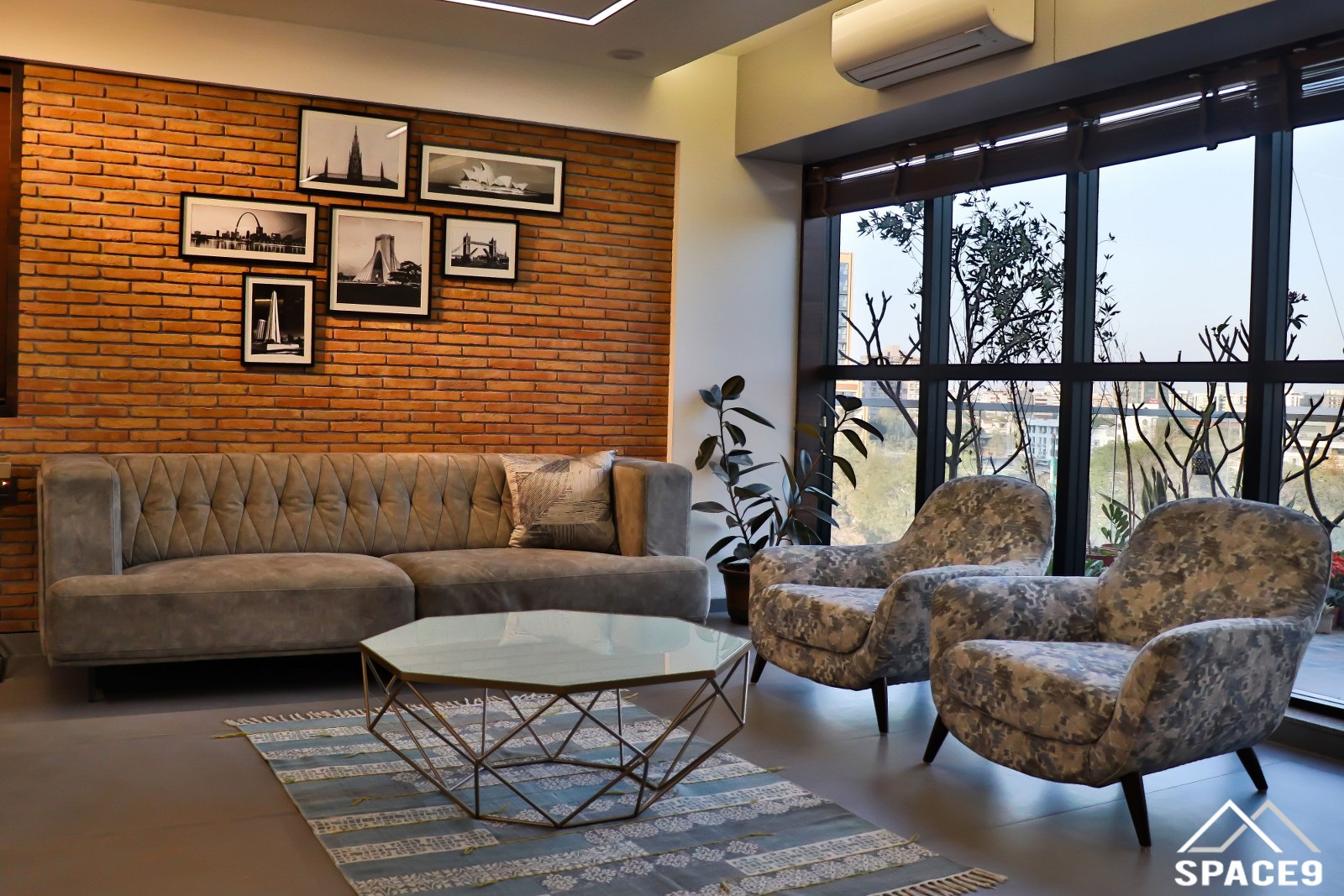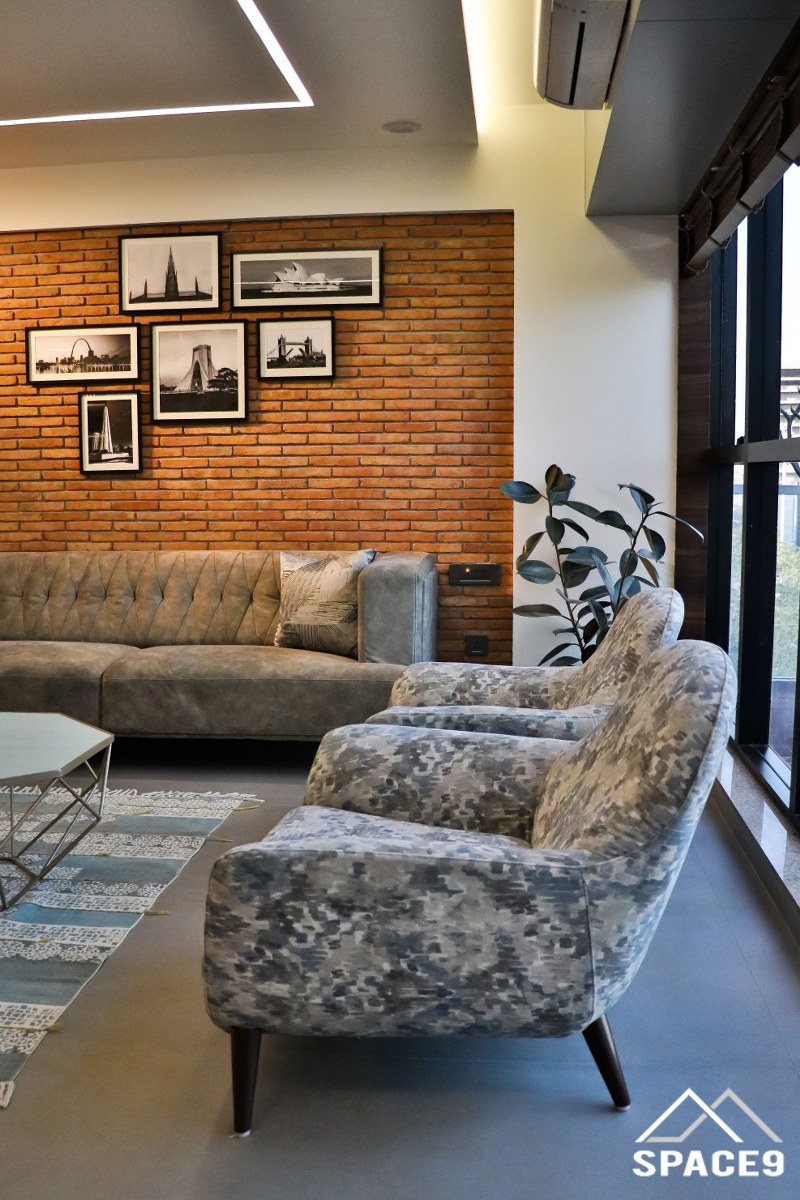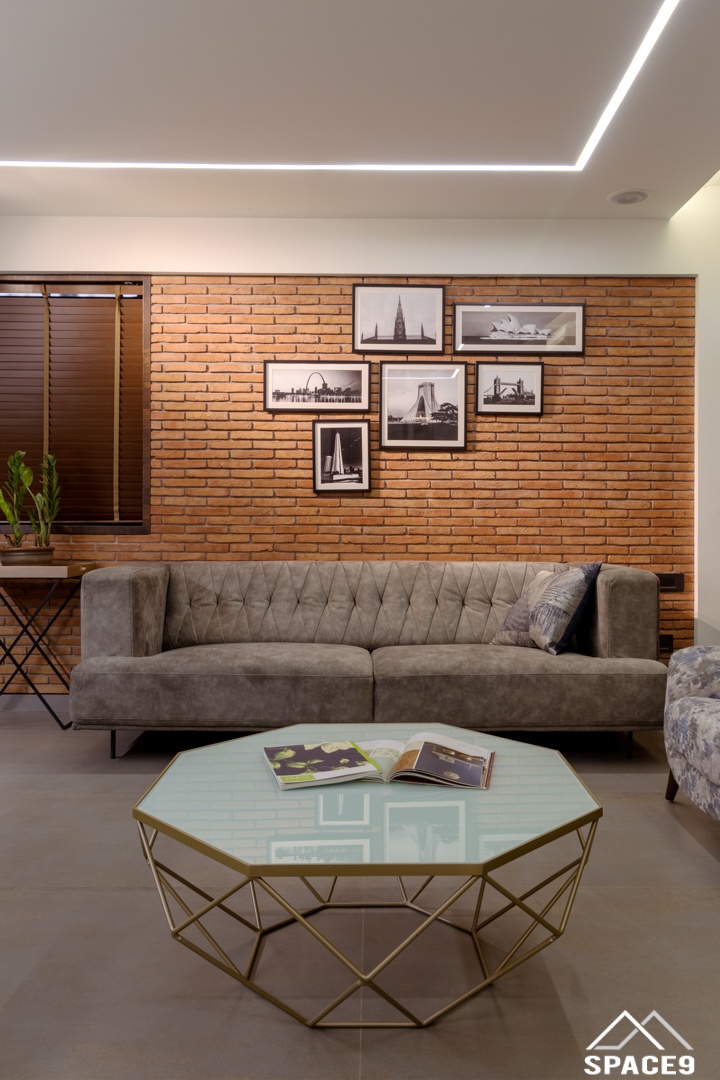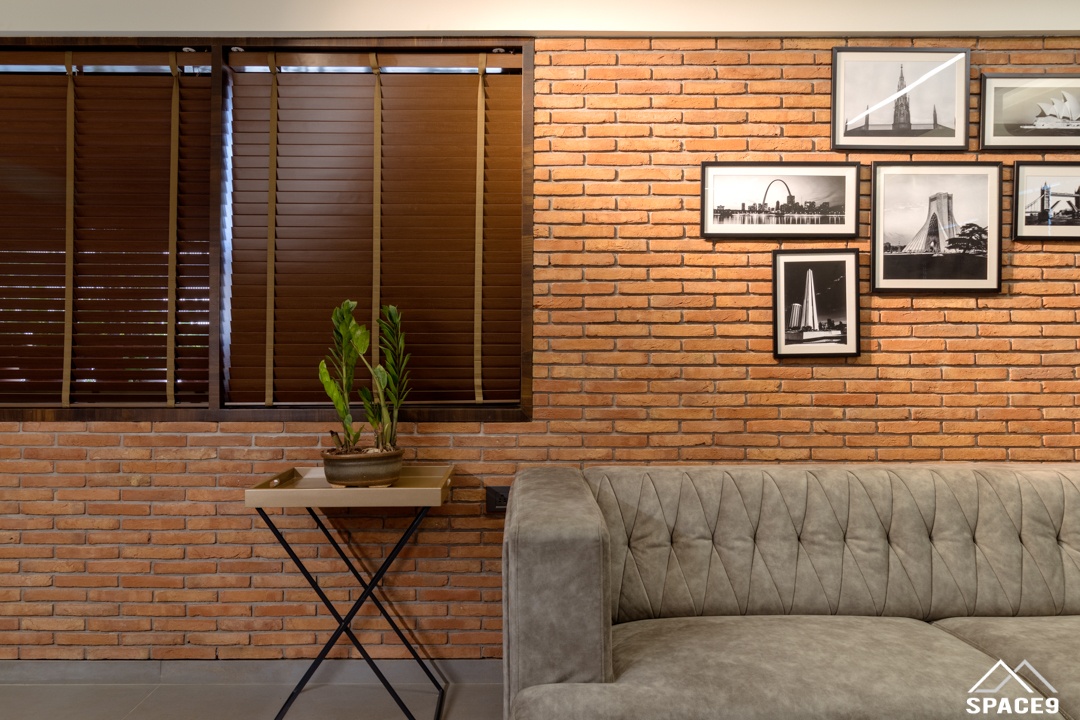 Another Owner's Cabin is smaller in size but has a different texture and organics in the Design. It has a Spiral Shaped Hanging Fixture on the main Table.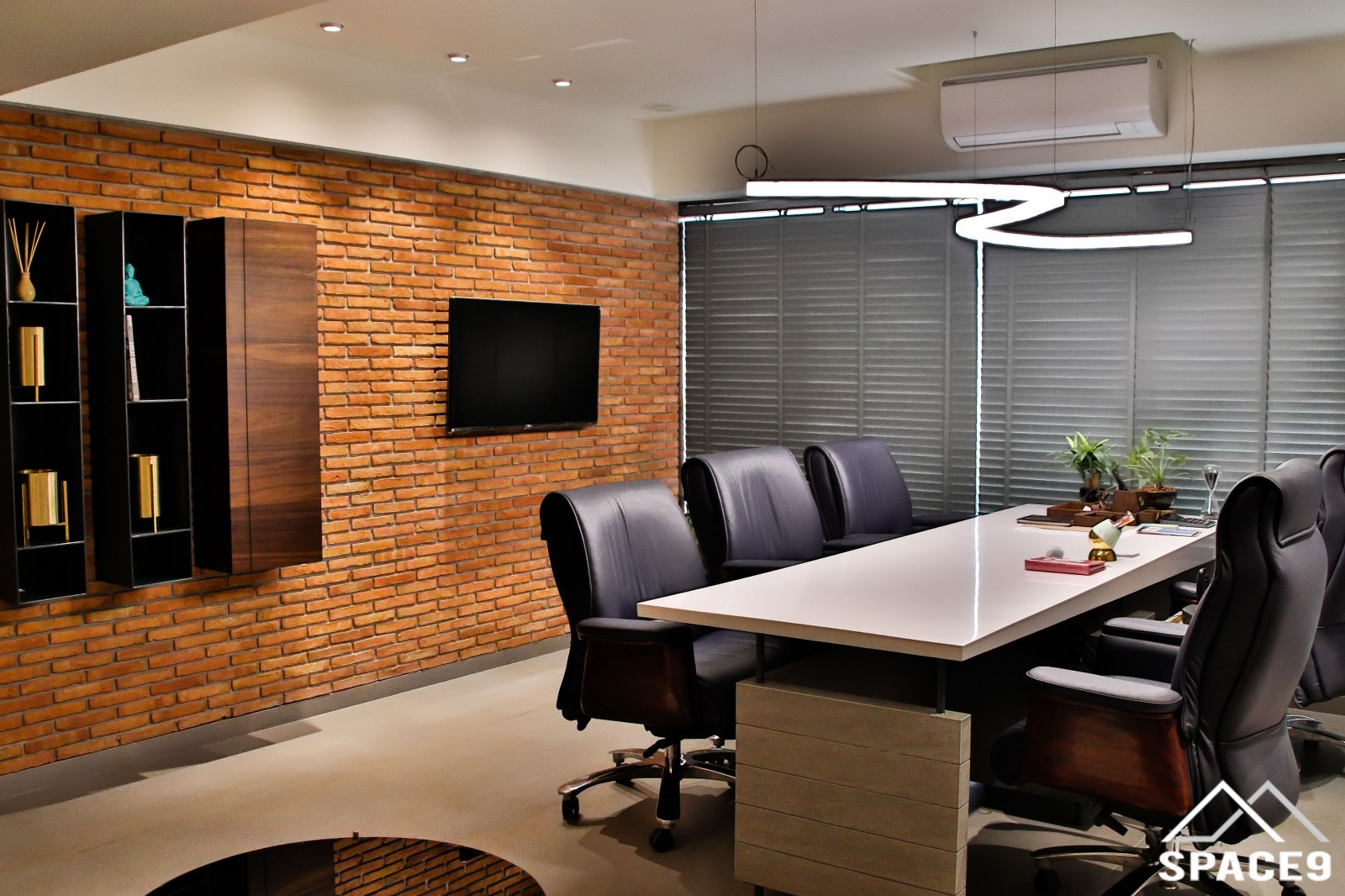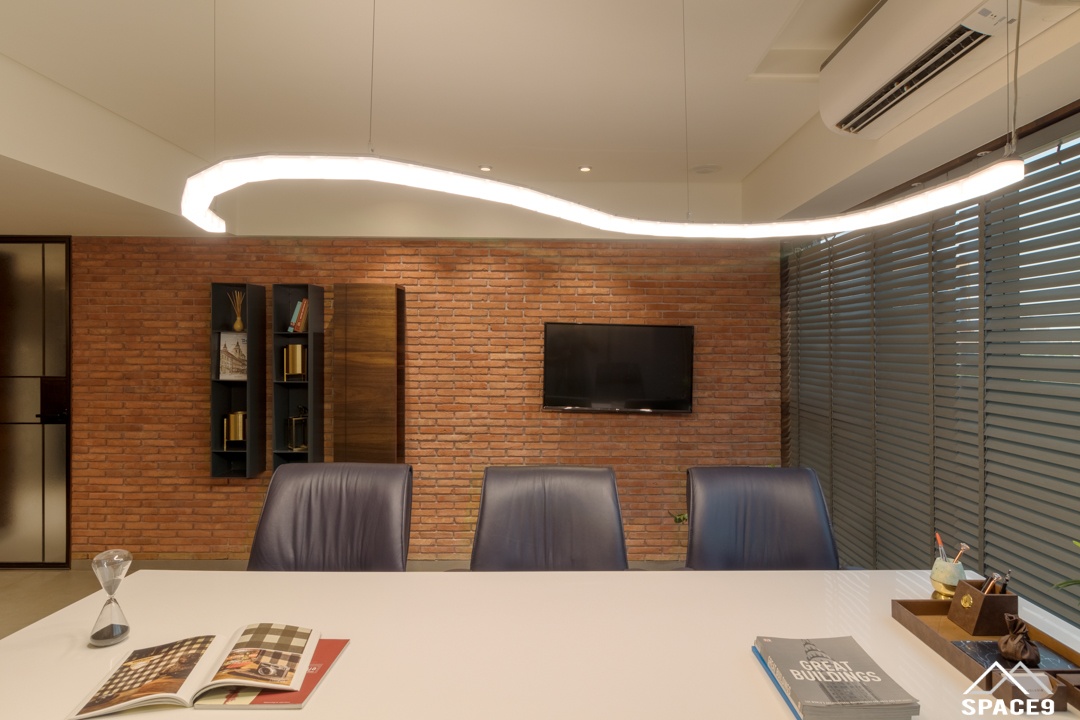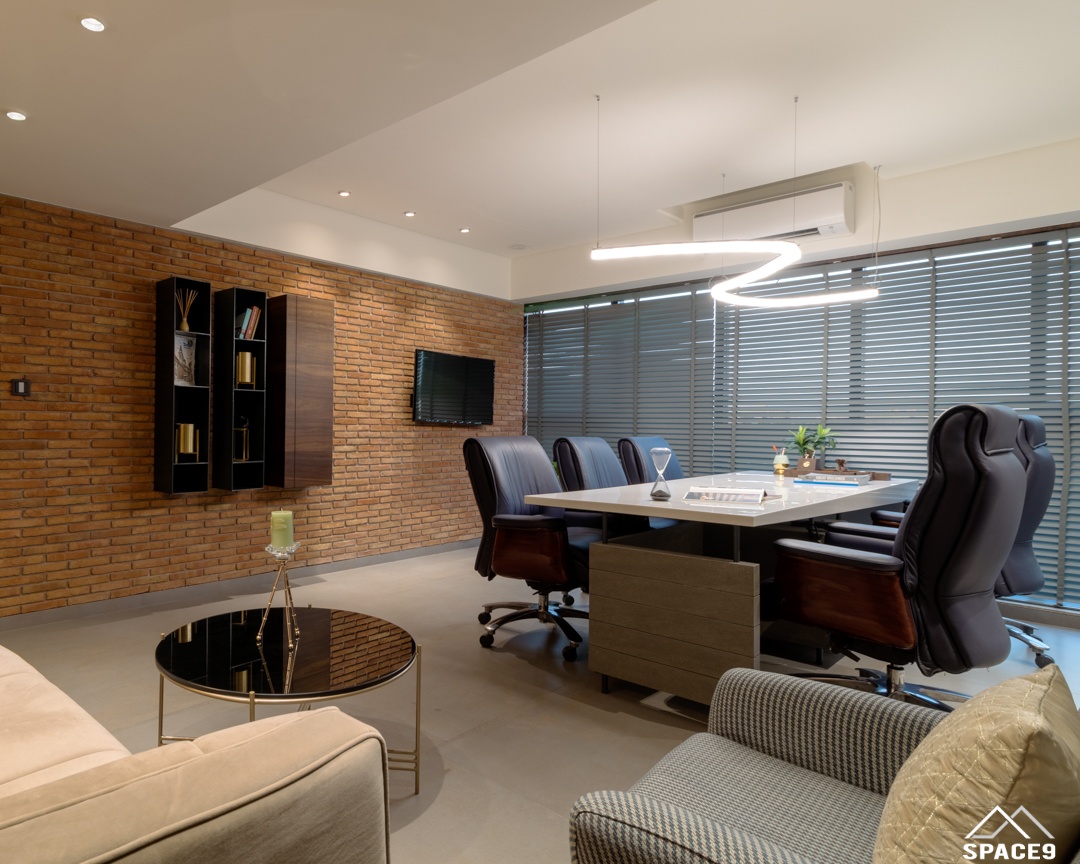 Last but not the least, all the Glass Doors add to the transparency and longevity of the space.
FACTFILE:
Firm: Space 9 Architects
Principal Architect: Ar. Akash Goplani
Clients: Sheladia projects
Area: 2000 sqft
Year: 2019
Location: Ahmedabad, Gujarat
Design Team: zeenal shah, Sanjay dhorajiya
Photographer: Abhishek shah& Dhruvin Mali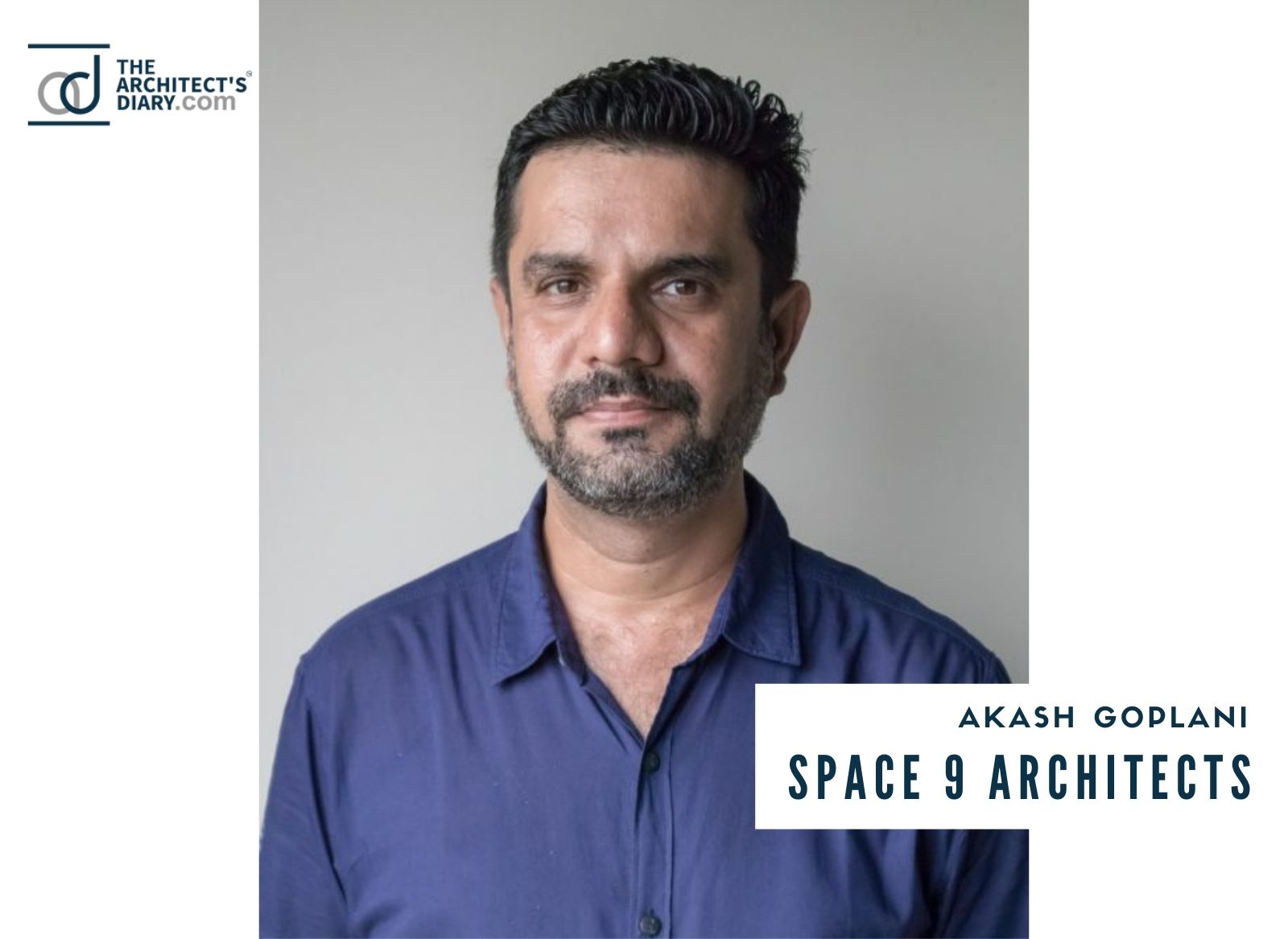 Website: http://www.space9architects.com/
Facebook:https://www.facebook.com/Space9-architects-/
Instagram: https://www.instagram.com/space9architects/