Home-Office Design Concept was Inspired by the Mid-Century Industrial Era | M Moser Associates
M Moser Associates designed the offices for Altico, a financial consultant company located in Mumbai, India.
Altico is a non-banking finance company that focuses on senior secured lending to real estate projects across Tier-1 cities in India. For Altico's new office, Chief Executive Officer, Sanjay Grewal, aspired to offer a more tactile work environment to attract young talent and support the growth of the organization. He also notes, "This new office represents our ambition to be a leading financial firm driven by global standards shared by our world-renowned foreign shareholders." Our design strategy and conceptual approach, therefore, addressed the workspace with the semantics of domesticity, promoting a comfortable and familiar setting to recreate the connection to home.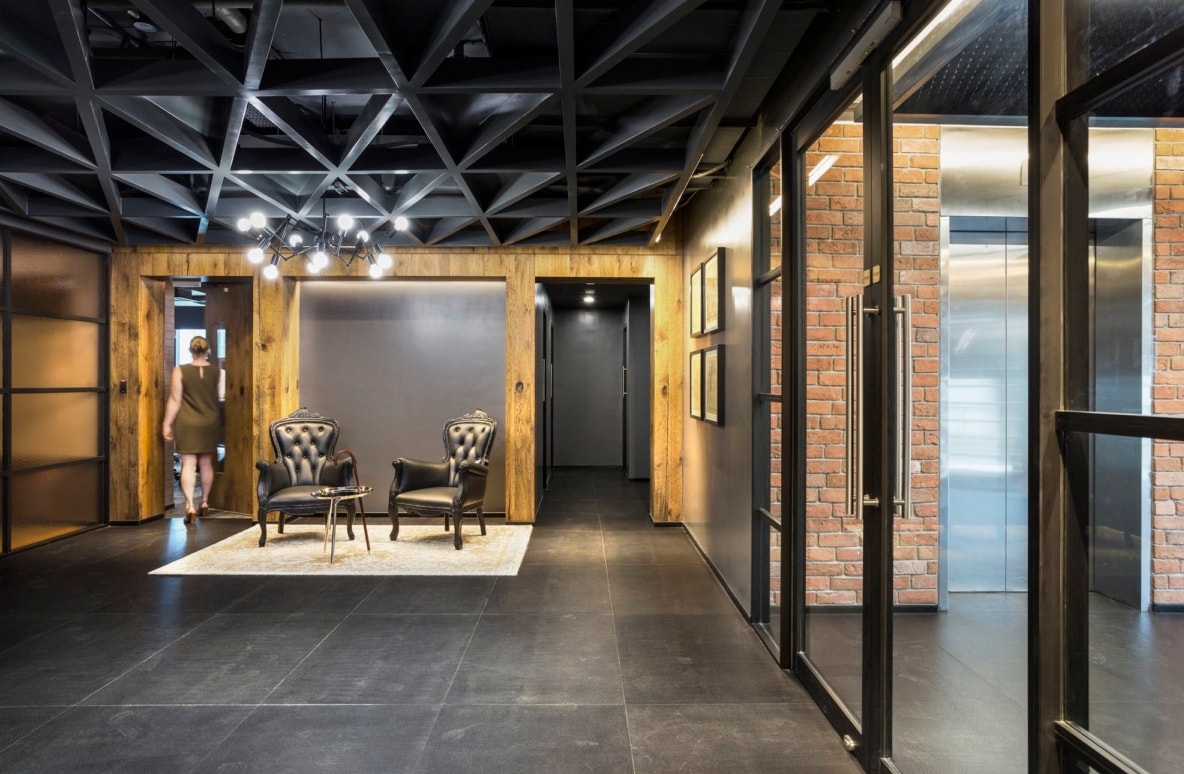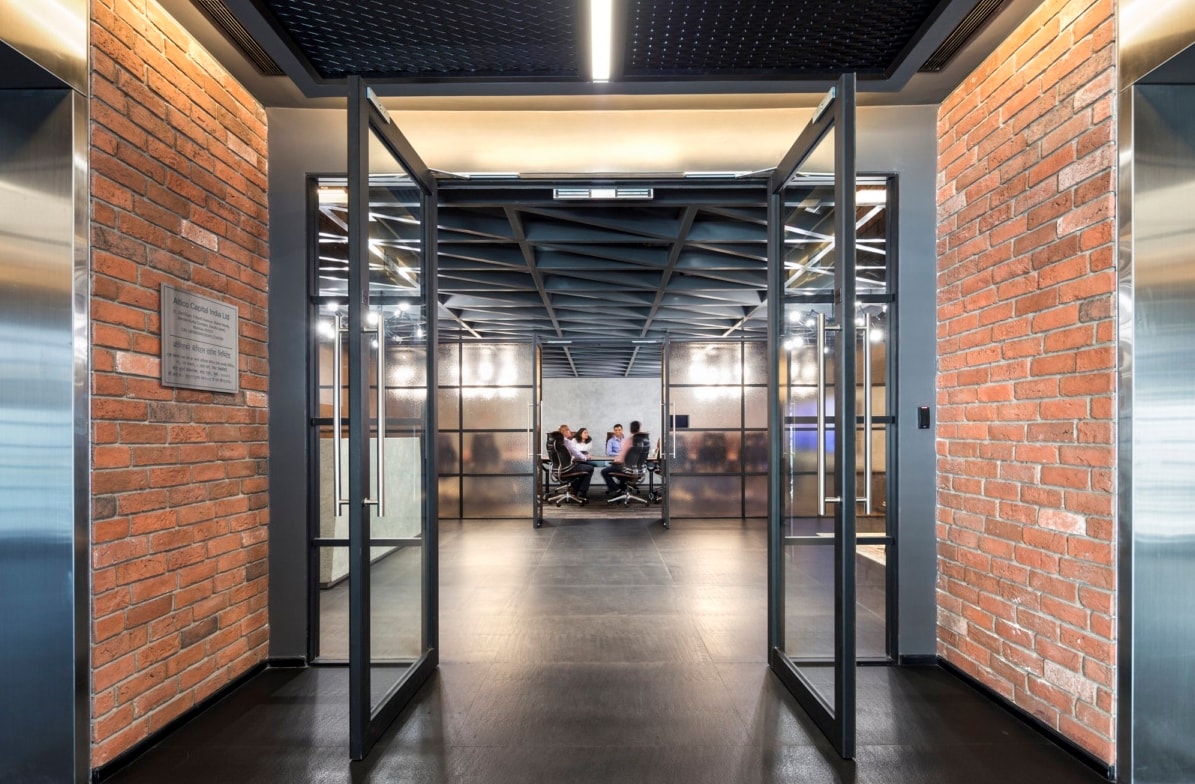 Inspired by an iconic era – Altico represents a strong-footed brand with a solid foundation – hence its slogan, "Financing India's Future". In order to translate this identity into a visual entity, our "home-office" design concept was inspired by the Mid-Century industrial era. "The theme is inspired by our roots in lending to the real estate and asset-backed sectors – this is reflected in the use of raw bricks, concrete finishes and exposed ceilings" Sanjay Grewal explains.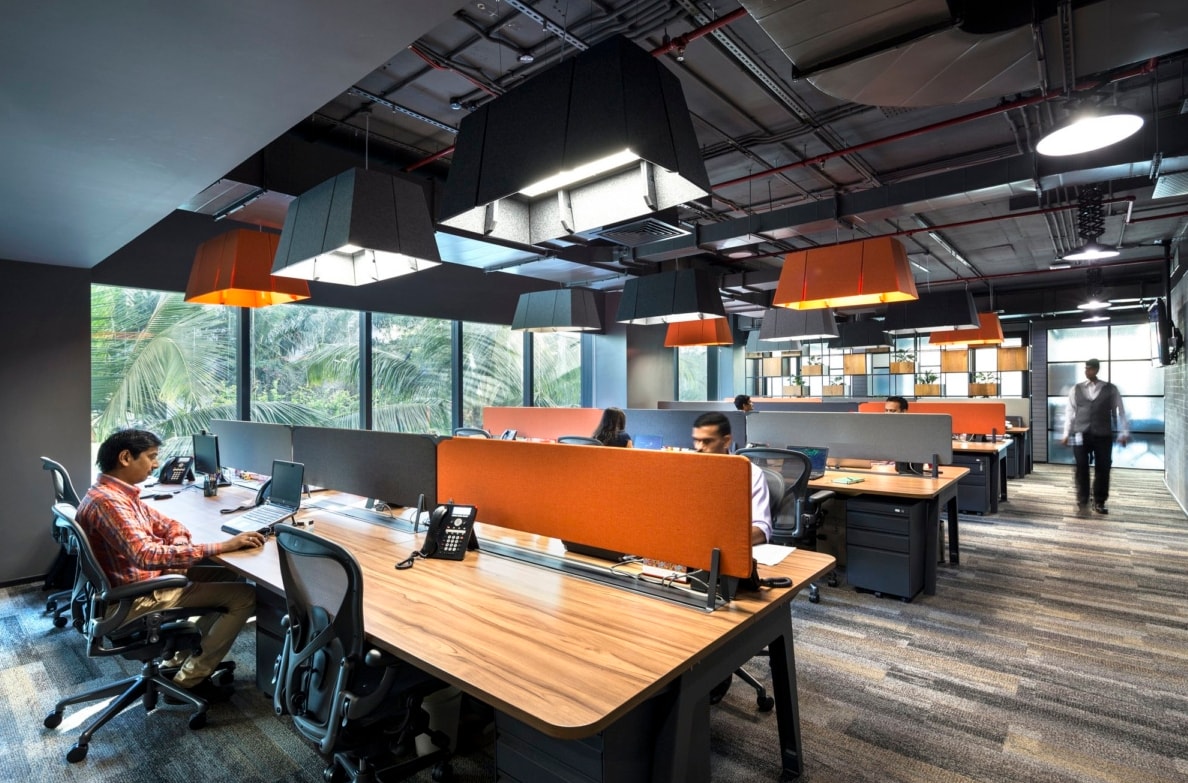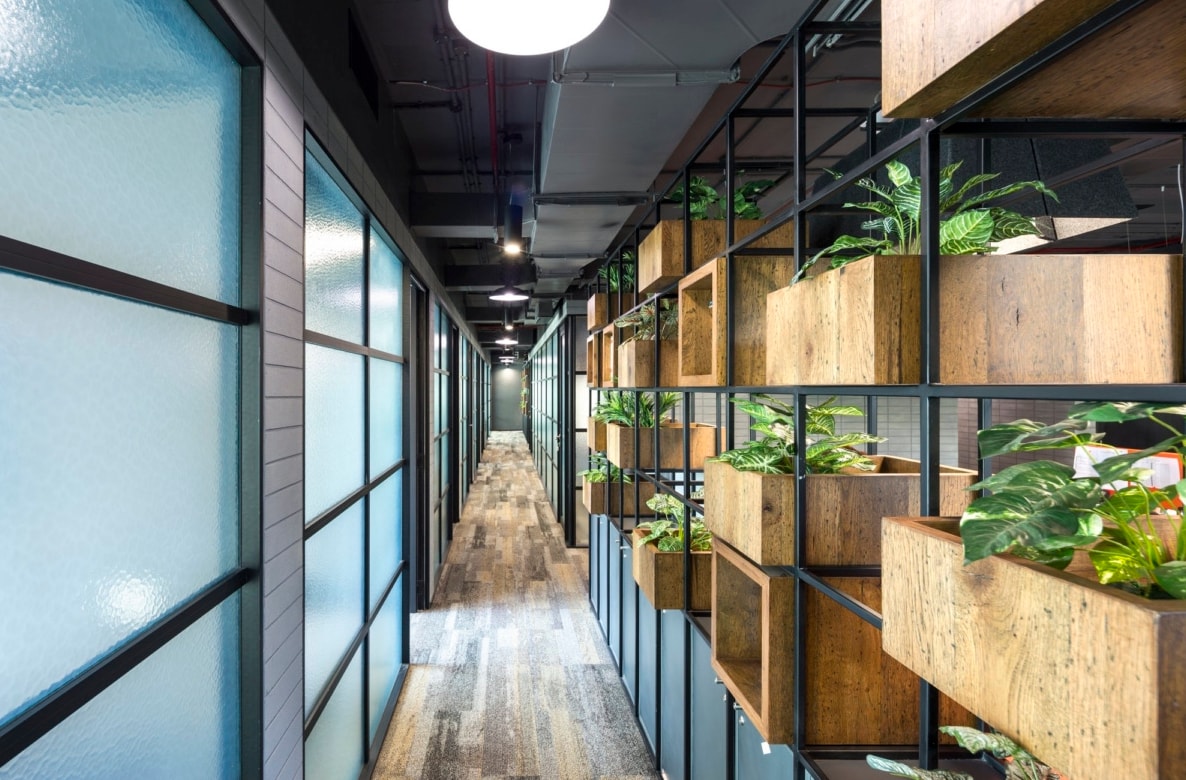 To further accentuate the aura of a home, biophilia is intertwined throughout tactical areas, infusing nature into the built environment.
Even the smallest details stay true to the overall design concept. A perfect example is the washrooms; re-vamped as an extended scope, to a period-style corresponding with the overall interior design language, they ultimately serve to enhance the end-user experience.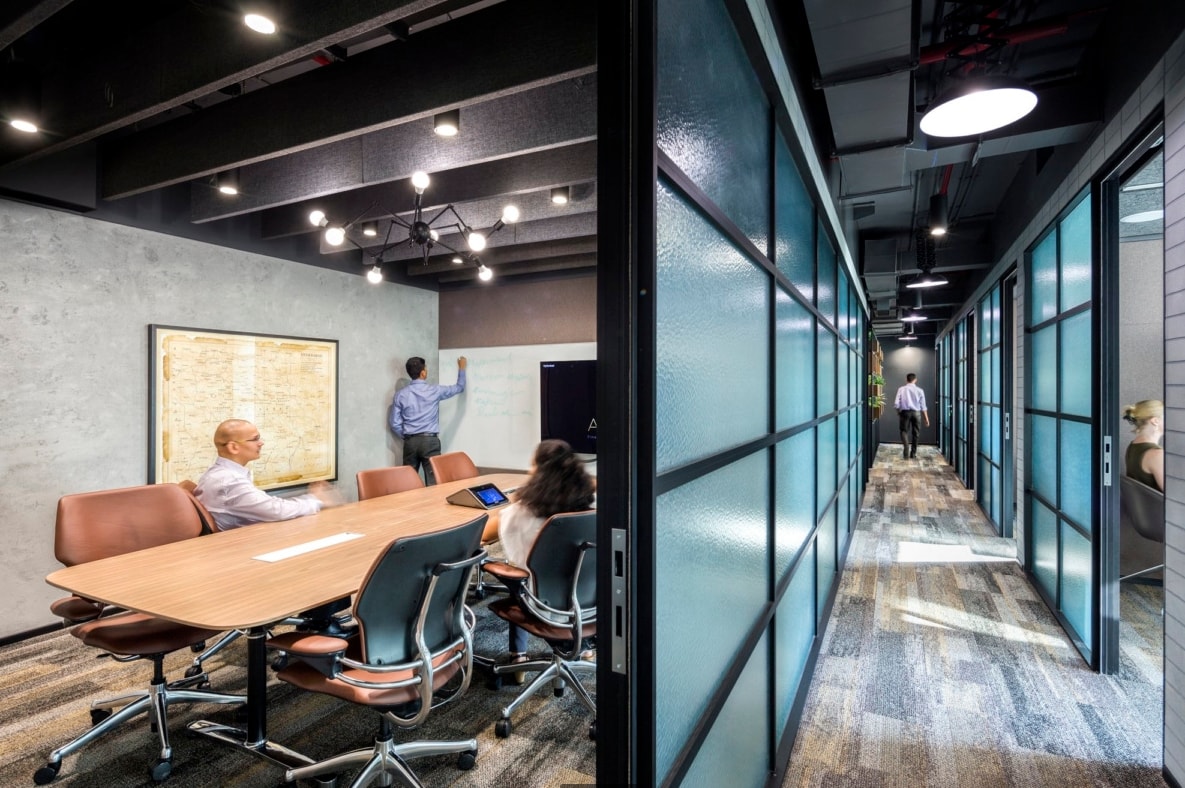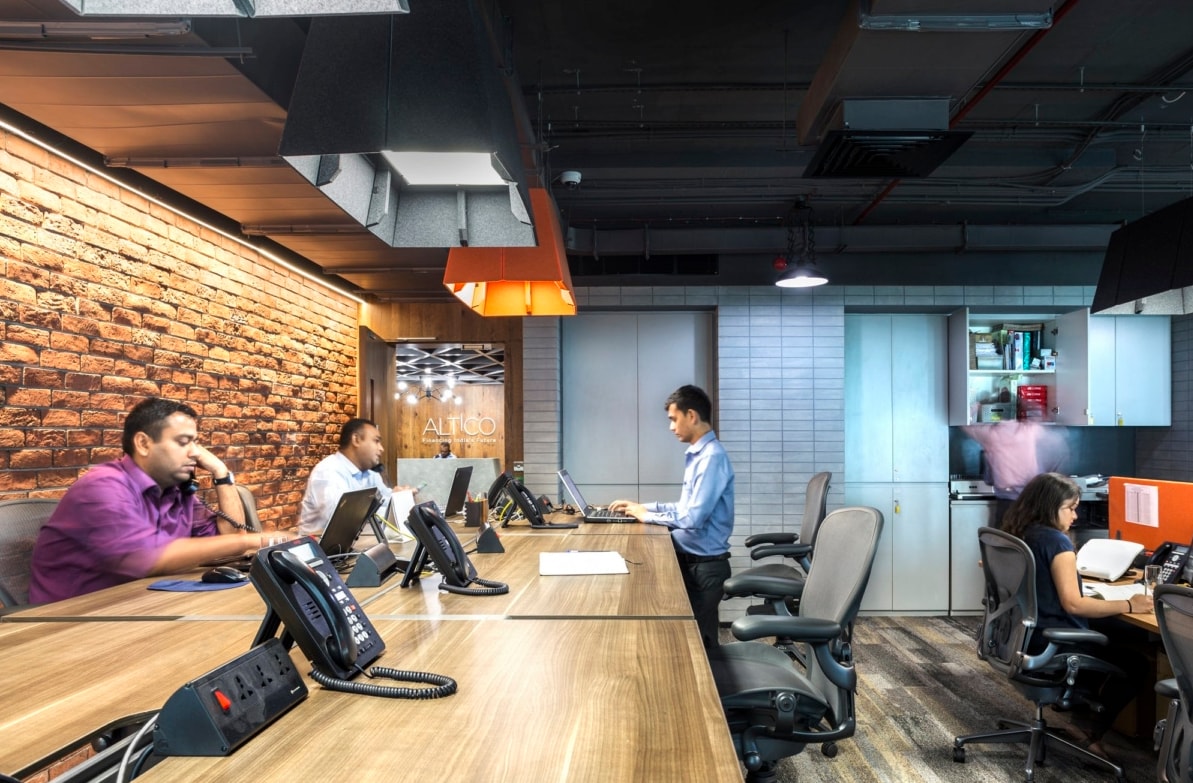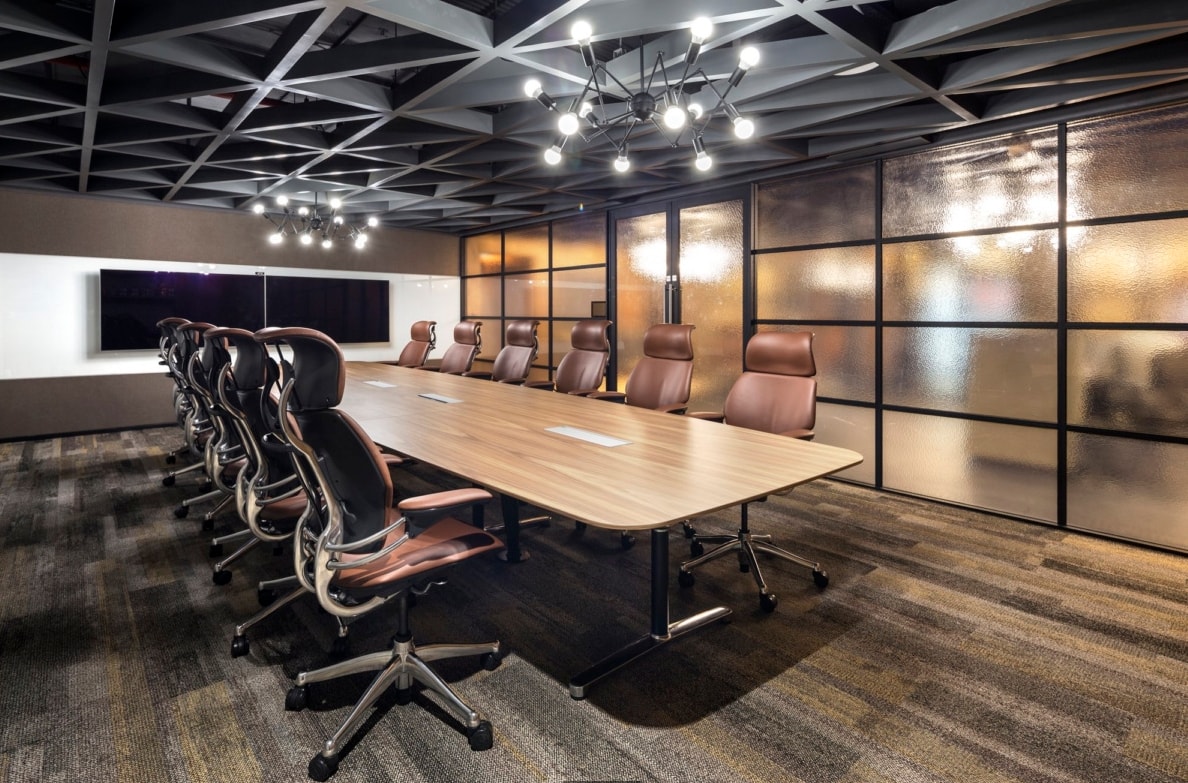 Real estate efficiency – Mumbai offers the highest rental prices in India and consequently, the efficiency of planning was another key element of Altico's workspace design. Planned over 6,000 sq. ft, the net internal area of space across a single floorplate serves to optimize the efficiency of real estate through modular planning. It artfully combines a delicate balance of collaboration with the requirement for privacy, encouraging a productive environment that builds engagement and enables connectivity within the Altico community.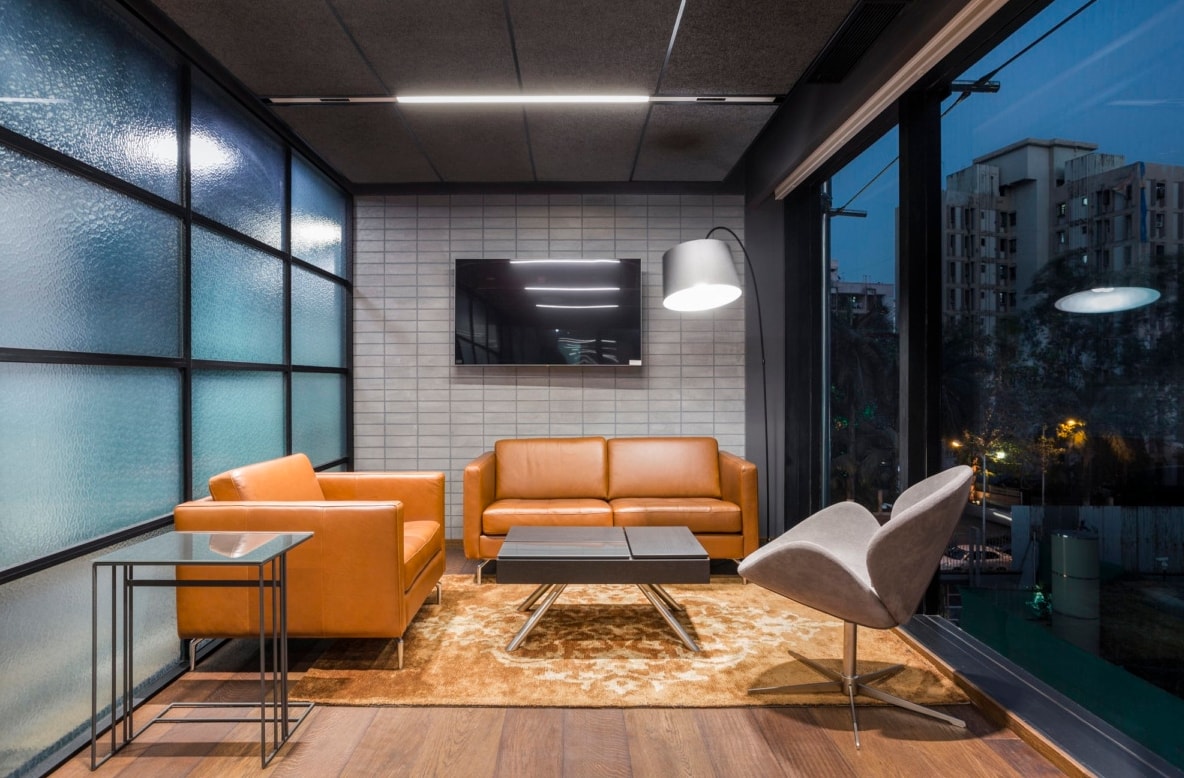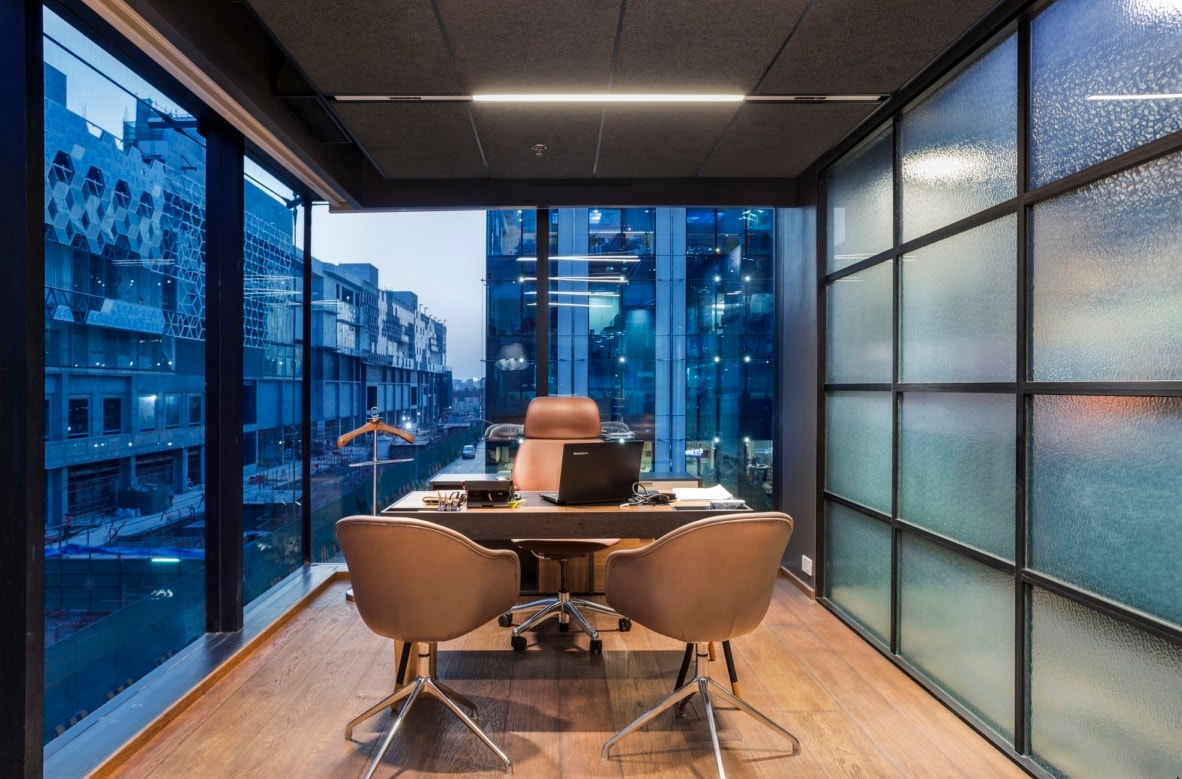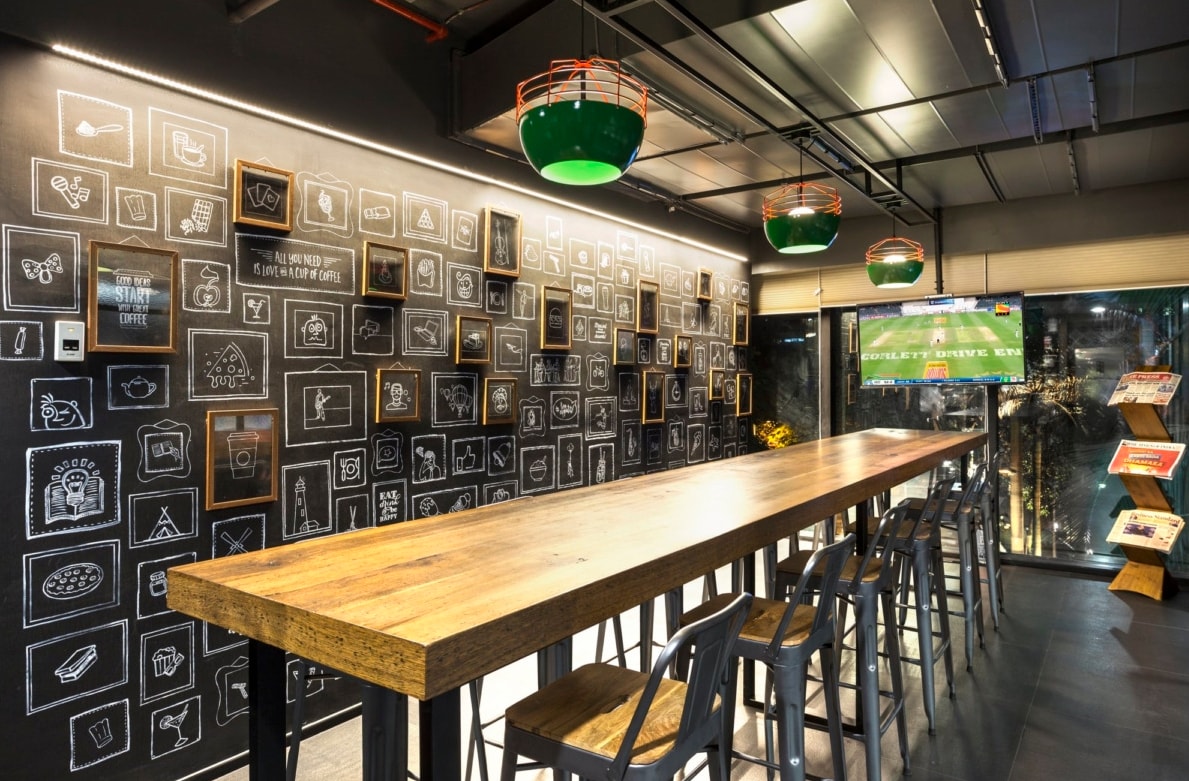 Designer: M Moser Associates
Design Team: Nirmal Mangal, Imran Memon, Jitendra Makwana, Antonis Panayides, Beverly Mathais, Dinesh Seth, Kritika Biswas, Snadeep Gogoi, Farooq Shaikh, Avinash Vaidya
Photography: Purnesh Dev Nikhanj
FIRM
M Moser Associates
CLIENT : Altico
SIZE : 6,000 sqft
LOCATION : Mumbai, India