There comes a time when we wonder whether to repair or replace our appliances. Furnace and air conditioners are bound to reach a certain point in their lifespan wherein they experience issues. Nothing is more uncomfortable than having to face a bitter winter without a fully functional furnace, the same goes for terribly hot summers without an AC as well. It gets quite frustrating when we can't tell what's wrong with these systems, not to mention how to troubleshoot them in time of need. Additionally, various causes stem from lack of maintenance, but also common problems due to its age.
Most of the time, you can tell if your appliances need replacement because of their age, they might no longer be as efficient as before. However, an inefficient AC or furnace may also be due to lack of maintenance which is one of the main causes of a broken air conditioner. Clogged dirt and debris affect the performance of these appliances which can be easily avoided with proper care (read more). Carelessly using your furnace, on the other hand, can lead to broken parts that may need to be repaired. The same goes for air conditioners as well since both are quite similar when it comes to repairing issues.
Common Furnace And AC Problems
Dirty and Clogged Filters
Broken Thermostat
Over-Cycling
Switch Malfunction
Furnace Won't Blow Air
Worn out Blower Belt
AC is Short-cycling
Some issues might be easier to troubleshoot than others, however, it's essential to have them checked by someone with experience. It ensures that your unit is repaired properly and that it's ready to go for the winter or even summer. Moreover, it saves you a lot of time and, of course, cash. Although critical problems require a professional to look into them, there are also ways you can help with the problem if you haven't contacted a technician yet. Here are a few methods to troubleshoot your furnace or AC.
Easy Furnace And AC Troubleshooting Tips
Replace Filters
If you haven't been paying much attention to your furnace or AC and it started slowing down for some reason, chances are that there's dirt build-up inside and clogged filters. It prevents the appliance from working efficiently and causes high energy bills and poor cooling if it's an air conditioner. You can easily fix this by replacing or cleaning the filters, and a little tip, it's good to replace filters every 30 to 90 days depending on how often you use your unit.
Change Thermostat Batteries
Thermostats are essential parts of any HVAC unit. When your thermostat isn't working properly, the reason might be worn-out batteries and you can change those with new ones. If this doesn't fix the issue, it might be time to have it checked, you'll find websites like hunter719.com that offer services for your thermostat that might need to be replaced or if the problem lies elsewhere. The average lifespan of a thermostat is around 10 years but can vary depending on the model and type. Reasons for replacement might be age, wear and tear, accumulated dust, rusting, and faulty wiring.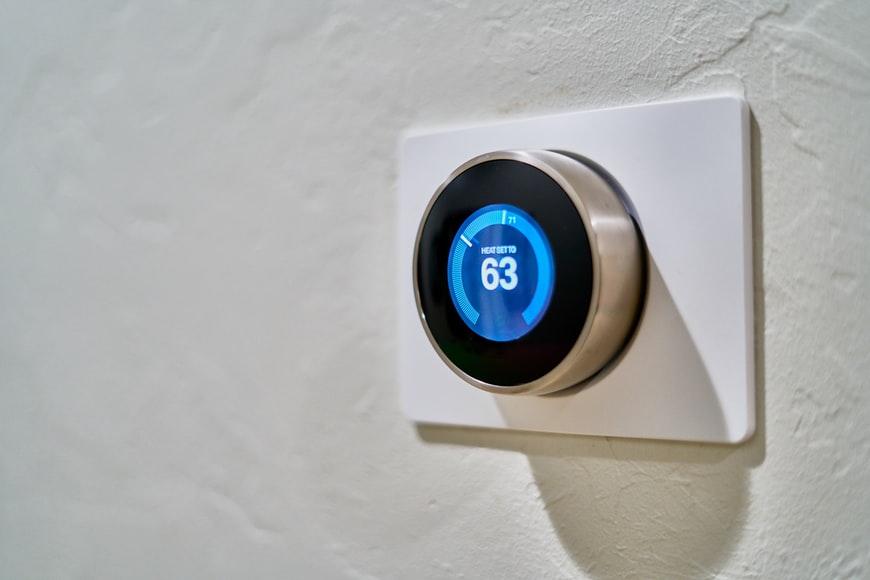 Check For Tripped Breakers
Oftentimes, for temporary problems such as power surges, the furnace might trip the circuit breaker. When that happens, you can try resetting the circuit breaker and turning your furnace on again. However, when it keeps happening, it might be time to have it checked by a professional for there may be an ongoing issue.
Always Check Blower Motor
The system may start malfunctioning when frequently used and that can happen especially in cold seasons. The blower motor plays a big role in providing your home with your desired temperature to keep you warm. However, it's prone to wear and tear with continuous usage and it affects its performance. Nobody wants their furnace to break down in the middle of winter, so it's recommended to call your trusted technician immediately.
When And Who To Call For Repairs In Colorado Springs CO?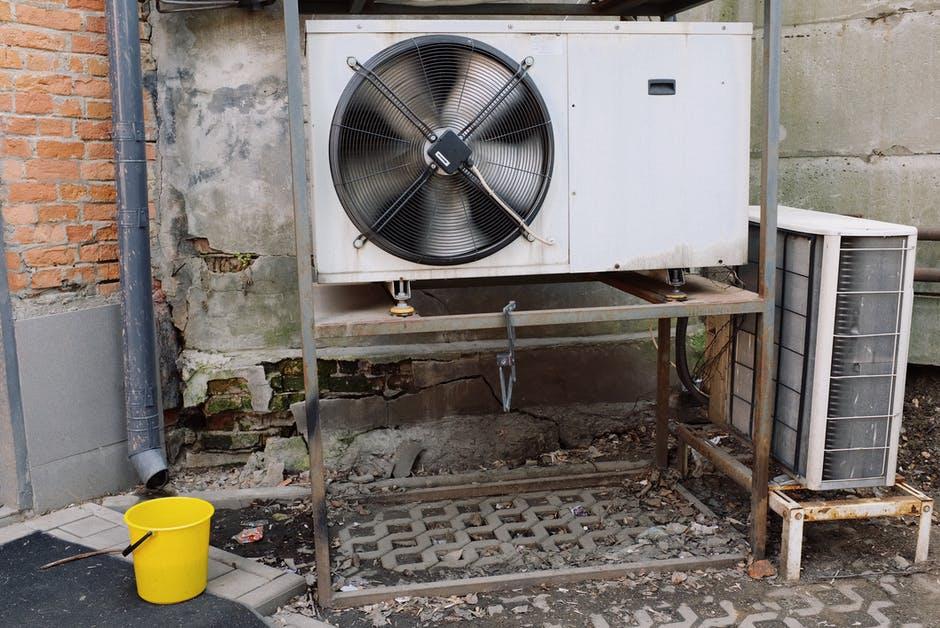 When none of the troubleshooting methods seems to have worked, it may be time to call your local technician if you're a resident of Colorado Springs. Save yourself the time and stress of fixing your furnace or AC and let the experts handle it. As always, it's essential to call for someone you can trust so that they can get the job done correctly and on time. The comfort of your home will be restored in no time when you've hired the right people. Not to mention it will be easier to identify what the problem was and if it needs replacement or repairs.
The average lifespan of a well-maintained furnace is about 15-20 years while an air conditioner can last 10-15 years and more depending on many factors such as maintenance and what type it is, some can even last up to 30 years. Of course, in between those years come small and big repairs which are quite normal for any appliance. The big question is, who to entrust the repairs to, and qualities you should keep in mind would be experience, license, good reviews, honesty, integrity, and professionalism. Professionalism is highly important in this line of work for it requires knowledge and skills as well. Additionally, professionals give you peace of mind knowing your unit is in good hands.
Although both replacement and repairs will be pricey, it's still more beneficial because of various reasons. Repairing your AC or furnace as soon as possible prevents future costs such as high energy bills and other damages. Replacement is applicable when other parts or the unit itself is past its lifespan or are getting old. Save yourself the trouble and get your unit checked today.