&nbsp
When It's All About Home was in the talks, we were quite excited to know about the foundation and ideas of the company. It takes an immense amount of thought process and strengthened vision to have a range that covers everything about HOME. Starting from furnishings to furniture to complimentary design service for your home, IAAH got you covered and we wanted to unravel and understand the force behind it.
Furniture to Furnishings: "It's All About Home" shares insights with The Architect's Diary
Visit: It's All About Home
Introducing the A-Team of It's All About Home, let's get an insider on their thoughts as well as ideologies in life and business. They have something full of wisdom to say.
The Three Pillars of IAAH, It's All About Home!!
"As long as you're going to be thinking anyway, think big."
Shares Mr. Paarth Gupta with years of experience in the field and exquisite knowledge from LSE.
Gunjan Gupta says,"Sharing these extremely close yet informative knowledge about IAAH, what we majorly call as Its All About About Home, a few years ago when I visualised the brand with a bunch of people working towards the vision and mission and launched the brand in Noida, Uttar Pradesh to MG Road Ghitorni and Now Ambience Mall, Vasant Kunj. I feel proud in sharing the beautiful work-life with all my fellow team members at different parts of the year at different places."
Gunjan Gupta – Beautiful Marriage of Engineering with Masters in Business Administration.
"The only place where success comes before work is in the dictionary" – well said.
With Years of passionate hard work and consistency the Brand, Its All About Home has reached a certain stage and we aspire to take it even further says Gaurang Gupta – Co-Founder, Bachelor Warwick University.
Including insights from IAAH, here is an exclusive interview with our Editor, Ar. Radha Hirpara and Ms. Gunjan Gupta.
R.H. IAAH has a myriad of products available under its hood. And from what I can see the products are trustworthy and with high finesse. I would like to know about the entire story behind the birth of Its All About Home and what was the driving force while the company was being established.
G.G. IAAH was conceived to facilitate the consumer with a complete Home Interior & Décor service. The idea was to bridge the gap between the very basic and the uttermost Furniture provider and to give Indian consumers a unique collection for all their Home Furniture & Decor needs.
The Driving force or if we say the motivation factor that led to the establishment of the Brand IAAH is our Sister Concern Company of C.L Gupta Export Pvt Ltd which is one of the leading manufacturers in Home Decor. CLG Exports has a legacy of 100 years and we have been exporting for 60 years to the major retailers of US and EUROPE so, it is from where we decided to enter into the Indian Markets and the need and requirements which introduced us to different range of products, for Indian Market our basic design aesthetic is more traditional that helps to fix into every Modern Indian Home.
The operations were started with its First Flagship Store in Noida Sector 16 and E-Commerce and now we have two more stores in MG Road, Ghitorni and Ambience Mall, Vasant Kunj.
R.H. What are the sectors you have covered under IAAH and which of the sections do you feel is loved most by Architects and Interior Designers? Is there a specific reason why IAAH is the deal-breaker when it comes to home shopping?
G.G. The categories that we are serving are the major categories for Home.
We are serving vast categories of Furniture: Living Rooms, Bedrooms & Dining Rooms.
Wide variety of Furnishings which includes Decorative Cushions, Floor Coverings – Rugs, Carpets & Dhurries, Throws, and Bedding Collections including Assorted bed in a box concept. Talking about the wide range of Home Décor section we have Candle Lighting, Home Décor, Wall Accessories, Mirrors, and many more!
We also offer Lighting from Ceiling to Table Lamps to Floor in all these categories we offer a consumer unique Designs which are designed "in-house" by a team of designers from the US and Mexico and we also offer our customers, not just a product but also the services. Along with our Free Design Services, we offer styling consultation as well which is loved by our consumers and Home Decor is one of the popular categories online too.
The most Loved Feature by Architects and Interiors when it comes to IAAH would be the "Mixology of Materials" in all possible categories!
Mixing of Wood with Metal, Stone, and Ceramics in Furniture Pieces, Material Mixing, and Fusion in exquisite home décor pieces. Usage of Marble Variety in Lighting Options like chandeliers and trays.
R.H. Would you elaborate upon the Testings and Quality Control tests that get conducted for such an unmatched quality and durability of your products?
G.G. As we have been exporting to the US and Europe we always meet the quality standards and we bring the same quality standards to our Indian consumers. We are not compromising on the quality at all.
All the products are made into Solid Wood; all the finishes are food-safe, all the materials finish are also food safe. We offer fire resistance furnishing material so we bring the same quality that we deliver to our consumers to US and EUROPE. Our only Furniture is made of solid wood. We use wood like Acacia, Teak, Oak, and Mango, which are all treated and seasoned which also make it more durable to use.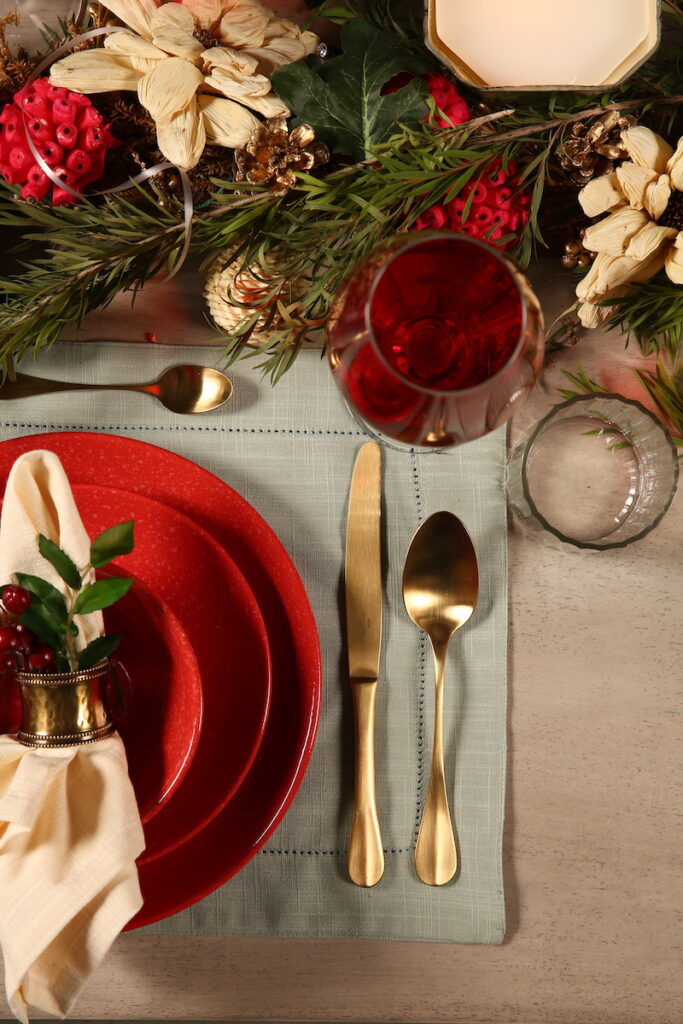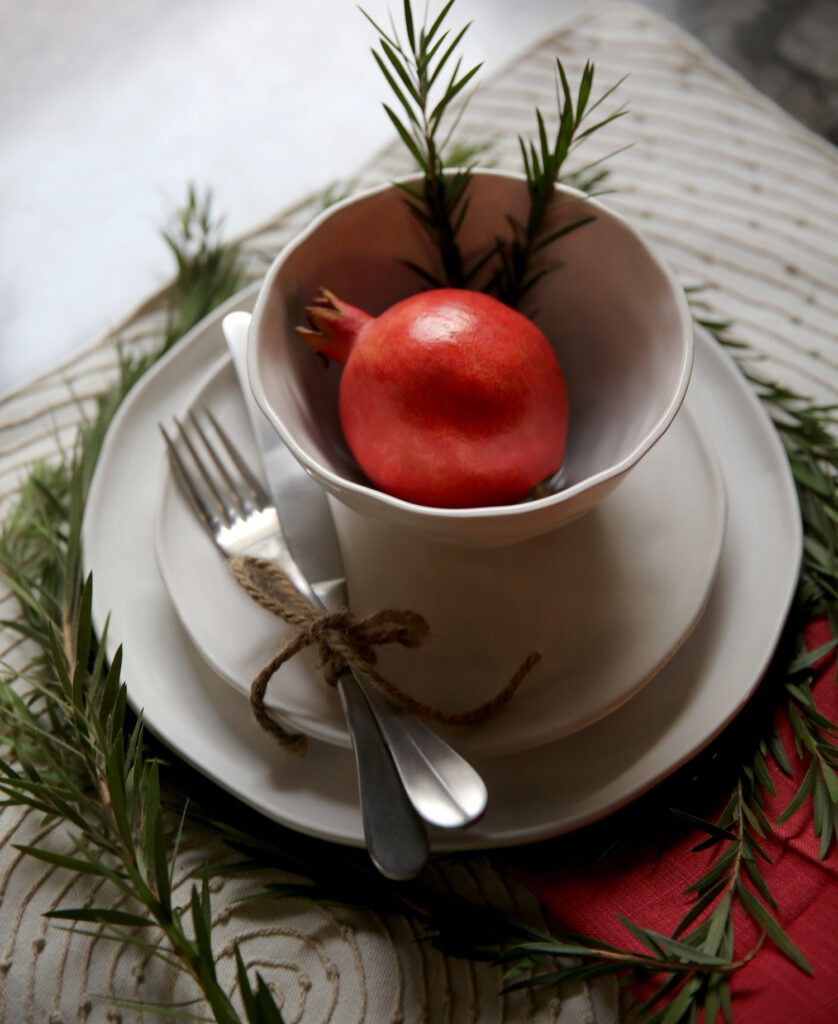 R.H. You have an established distribution network. How is this network curated for a wider reach? Kindly throw some light on these buying sources that ease the purchases for your customers.
G.G. Talking about Offline Presence. We have a strong network base in the NCR region and we have 3 stores just in NCR. We are shipping PAN India since 2015, along our online presence is strong through the social web of Instagram Community and Facebook. It does impact our company purchases in a huge manner.
R.H. Which is that one collection near to your heart? Can you elaborate on the same collection and explain the process of curating it from scratch. I am sure people might be interested in knowing the entire process.
G.G. My heart favors our New collection for the upcoming season, I enjoyed the Asymmetric nature of this collection which is a blend of different shapes together. The pieces in the room should not be symmetrical but they should have a correlation between them, which is what we have decided to do using different Sizes and Shapes. Especially the shaped Brass center Table is sculptural.
It forms the focal point in this room with the simple aesthetics of the Sofa and Chair. The colors used are very soft and soothing.
"I always pay attention to the lighting of the space, it's the highlighter, it elevates the mood. The blend of lamps with Candle Lighting adds liveliness. One should always incorporate Candle Lighting in their decor as it's very welcoming."
R.H. Of all your product range, which design was the most challenging one and how did you overcome that?
G.G Expect to see more unpainted wood furnishings, stone textures, plants, wicker furniture, and ceramic pieces in homes. Combining natural materials will also be huge this year. Using two different types of natural materials can provide a contrast in texture and pattern, which is on-trend right now.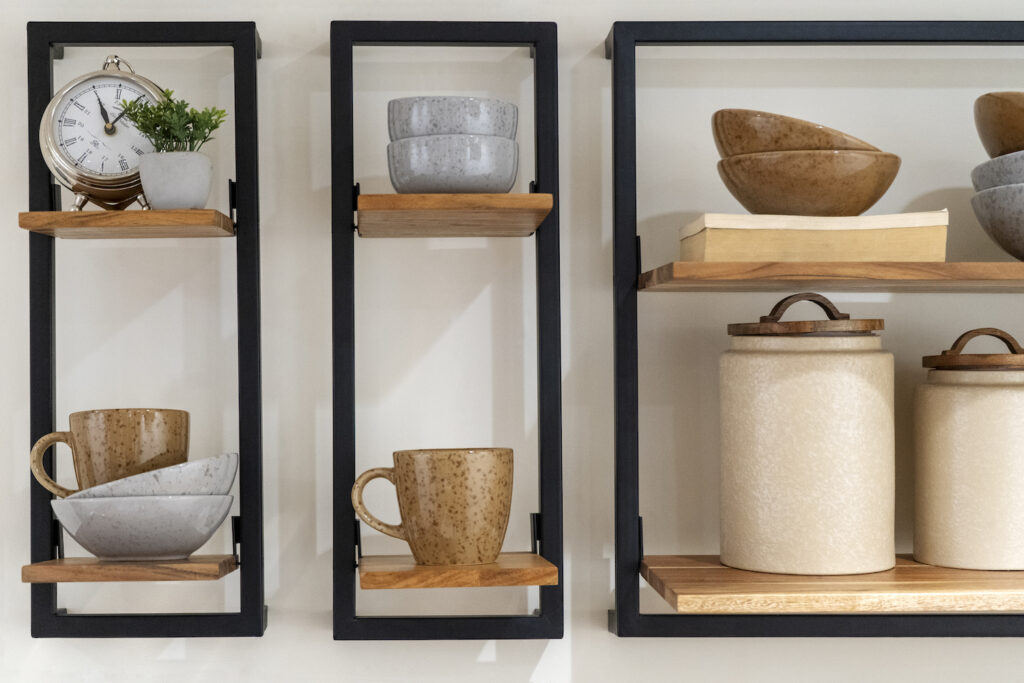 With a sense of simplicity, modern furniture style is defined by clean and crisp lines, a simple design, a neutral color palette, and "cold" materials. The style grew out of the decorative arts and was started in the 20th century.
Features: Forms: Clean Silhouettes, Crisp lines, Geometric Shapes. Sustainable and Natural Furniture Materials. Upholstered Beds
R.H. What are your near-future visions and where do you see the company heading in the next decade?
G.G. What's Next: The Road Ahead for Retailtainment. Commonly referred to as Retailtainment (Retail + Entertainment), experiential retail is on the verge of renovation bringing the best of both the worlds of online and offline retail into a unified success through synergy.
In terms of the no. of the new store- we have the plan to open 25-30 new stores in next 5 years Pan India.
Q. Ar. Radha Hirpara (Editor, The Architect's Diary)
A. Ms. Gunjan Gupta (Co-founder, It's All About Home)