Exquisite Collection Of Serveware | Bring It Home
New Delhi, September 2018 —-As the party season approaches, check out an exquisite collection of serveware by Bring It Home, the bastion of exclusive and luxurious living. Celebrate food and hospitality at festive gatherings and family communions with a specially created range that will add a touch of class and style.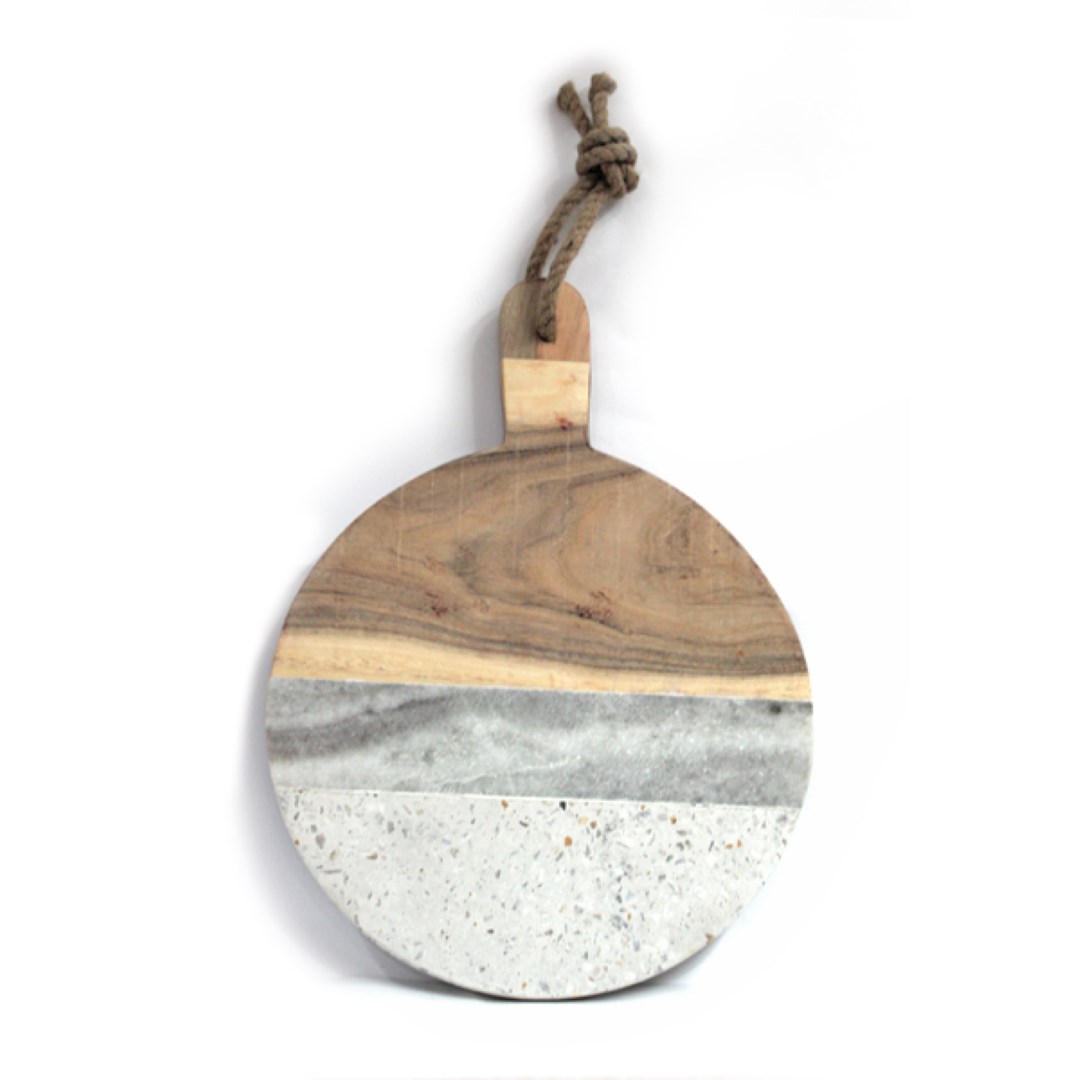 Combining diverse materials, textures and forms, the serve ware act as accent pieces attracting second glances at casual get togethers or grand dinner parties. The impeccably crafted platters and cheese set make for great gifting options too.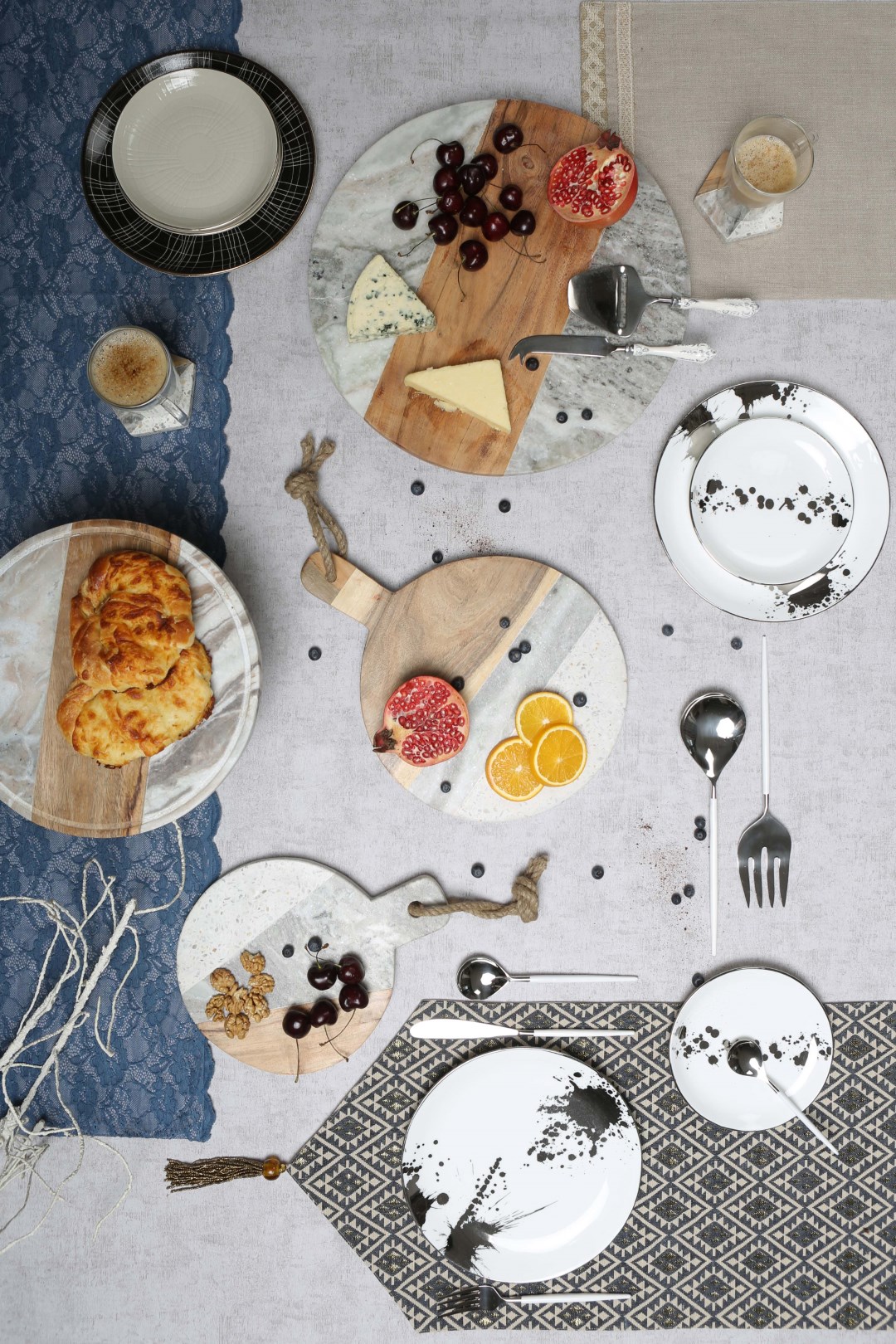 Product Information
Cheese Set All Silver: With this Silver Cheese Set, you'll have everything you need in order to serve delicious brie to your guests. This set is constructed out of steel and features a cheese knife and cheese slicer.
Price: Rs. 1200
Marble Platter —  Big and Small: This chic contraption combines a new material, terrazzo, with marble and wood. The cool appeal of terrazzo and the unique marble texture are offset to elegant advantage by the polished wood's natural warmth. These handmade boards are ideal for serving fruits, pizza, kebabs and cheeses beautifully. The cool surface of marble is ideal for serving cheese and fruits. Variations in the colour and veining of each piece of marble make every board a singular work of art.
Price: Rs. 1000 and Rs. 1500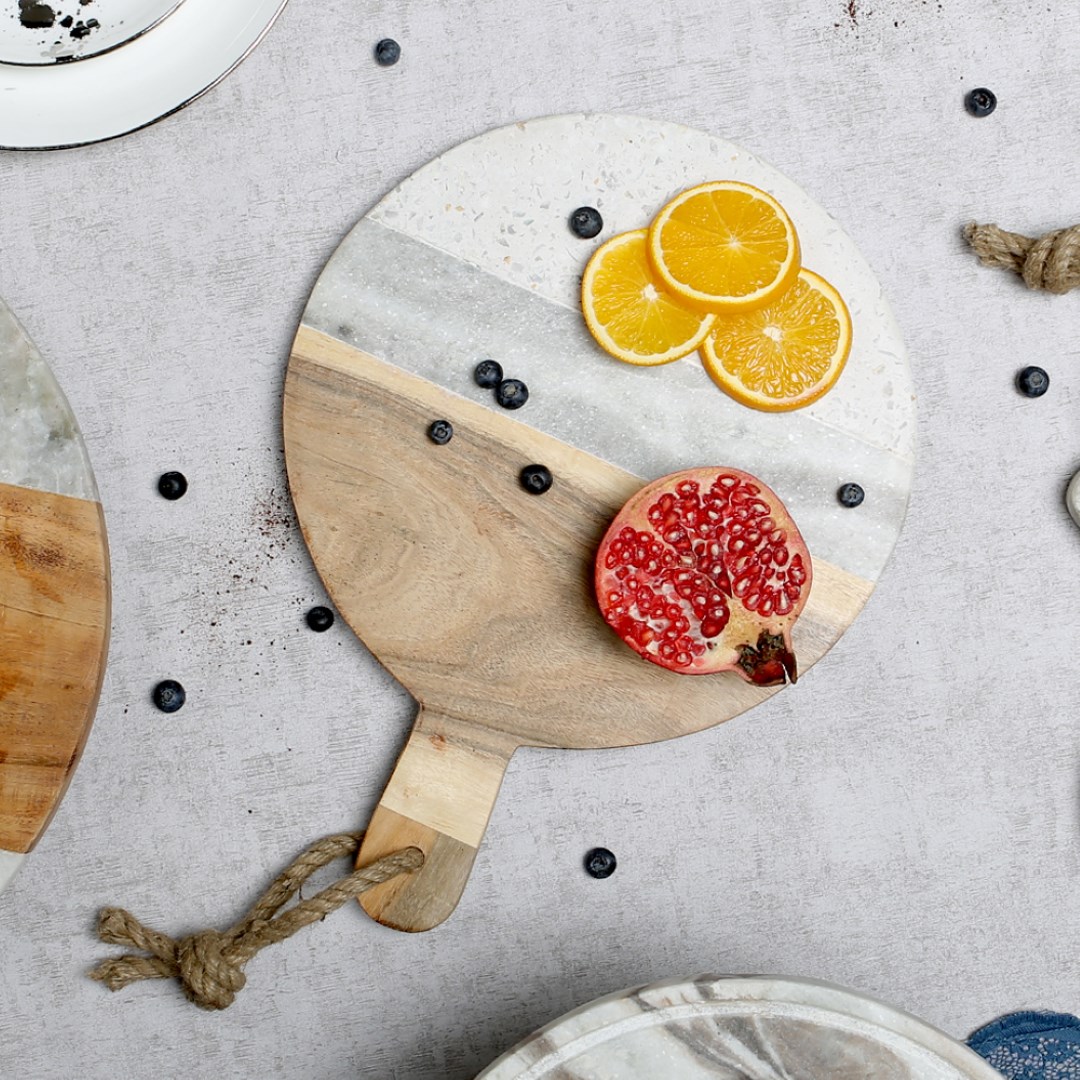 About The Brand
Bring it home is a multi-channel retailer of carefully crafted home and living essentials. The brand passionately infuses style, quality and luxurious comfort into every living space. Their products range in aesthetics and sizes, allowing their customers to customize a space that's unique to their lifestyle, and make the most of special occasions and life every day. Their brand is built to provide you "Looks" to make you savvy about the various elements that help you create a beautiful and functional living.
Availability of the brand in India at:
Address: 9 B.D. Estate, Timarpur,
Lancers Road, Delhi 110054
Contact Number: 9811427888
Website:http://bringithome.in/