The new retail space for The White Teak Company, a lighting & home décor store, at Bangalore designed by Choreography of Spaces is an attempt look at the geometries, in solid against its own wire-frame version.
Exceptional Retail Concept That Doubles as a Lighting Store | Choreography of Spaces
Visit: Choreography of Spaces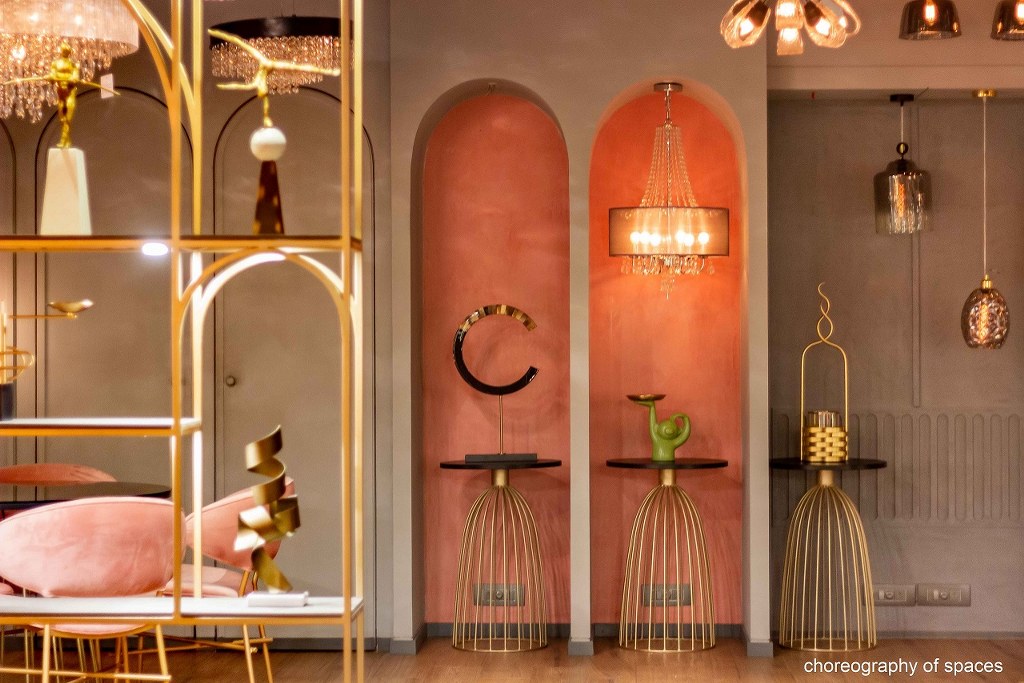 The idea is taken further by representing the curve through arches and lines through planes. The two elements have been used to layer the store which spreads over two disconnected floors in the same building.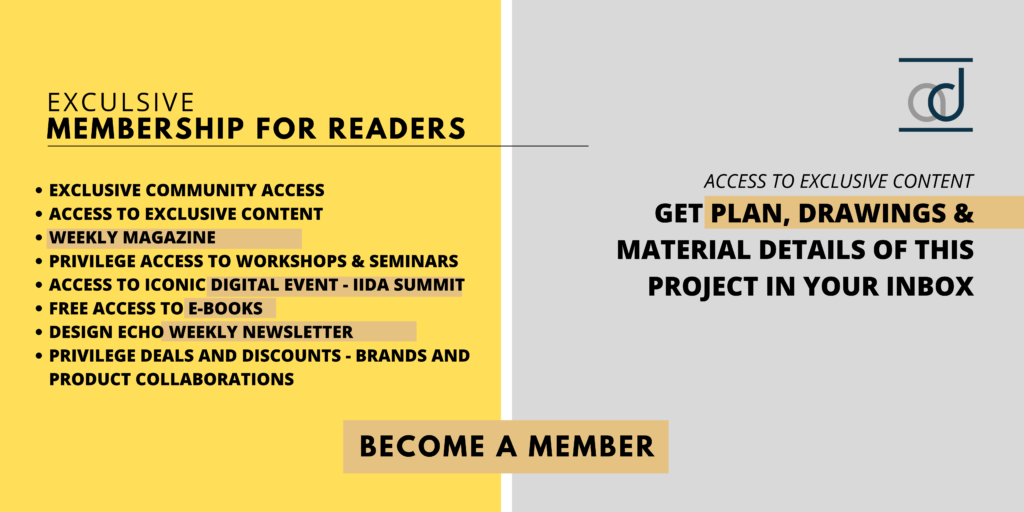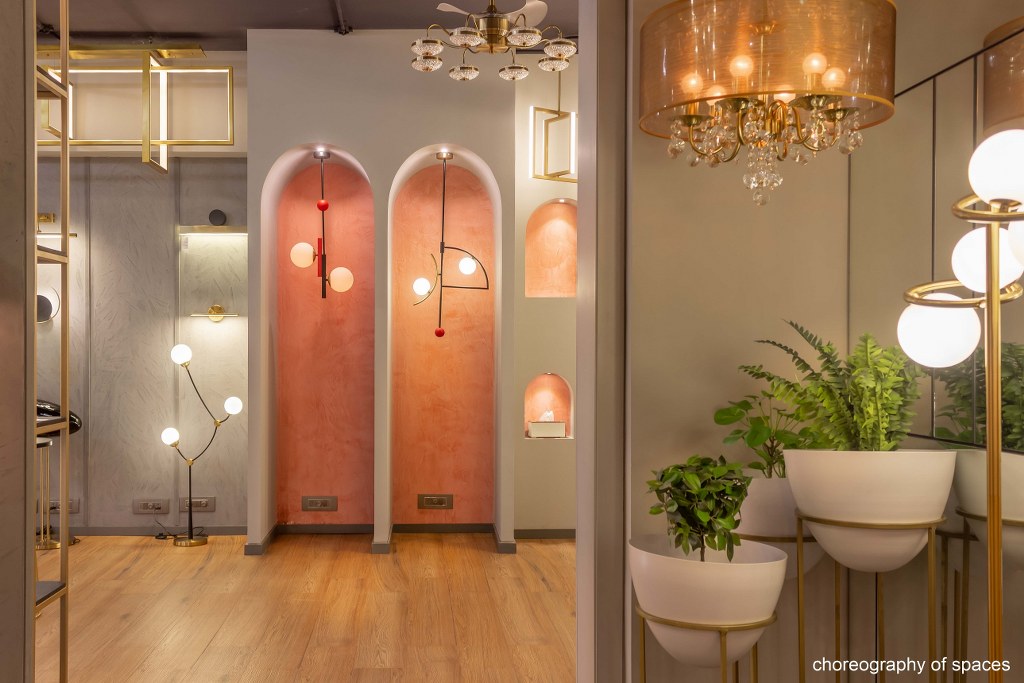 The main challenge here was to display a self-illuminating product, lights, and lots of them. Hence a simple strategy of hide & reveal was used to control the number of lights visible at once.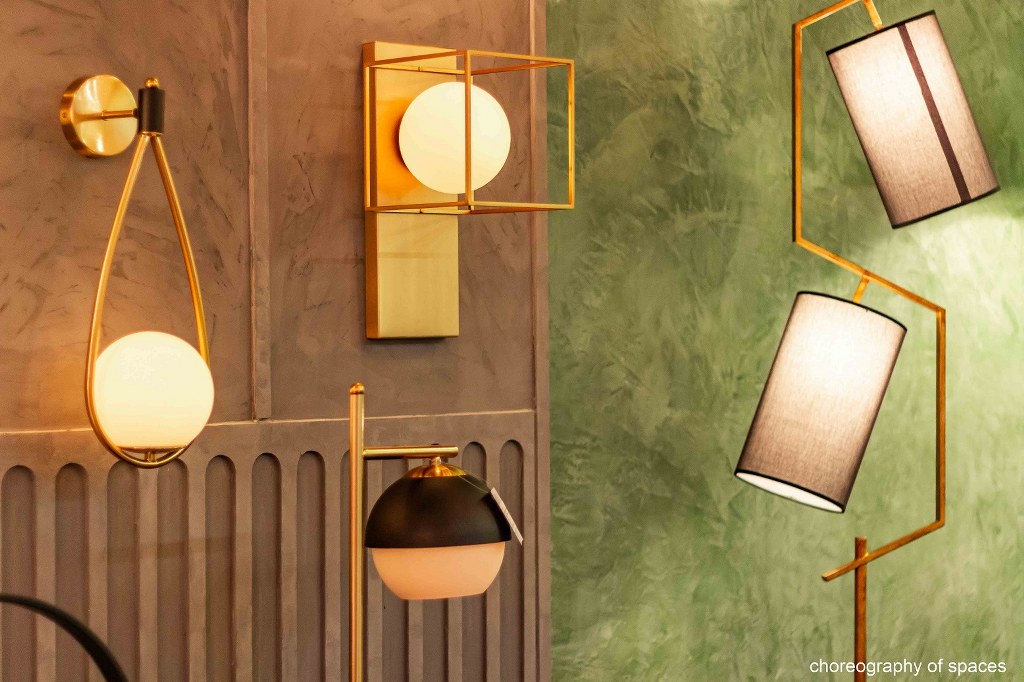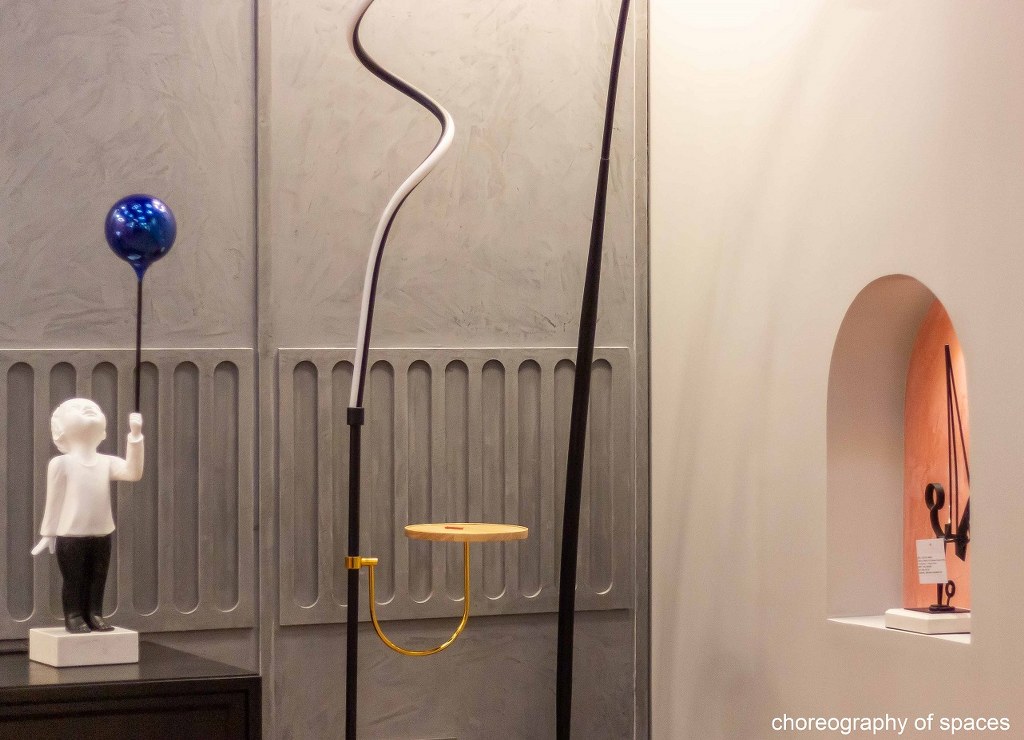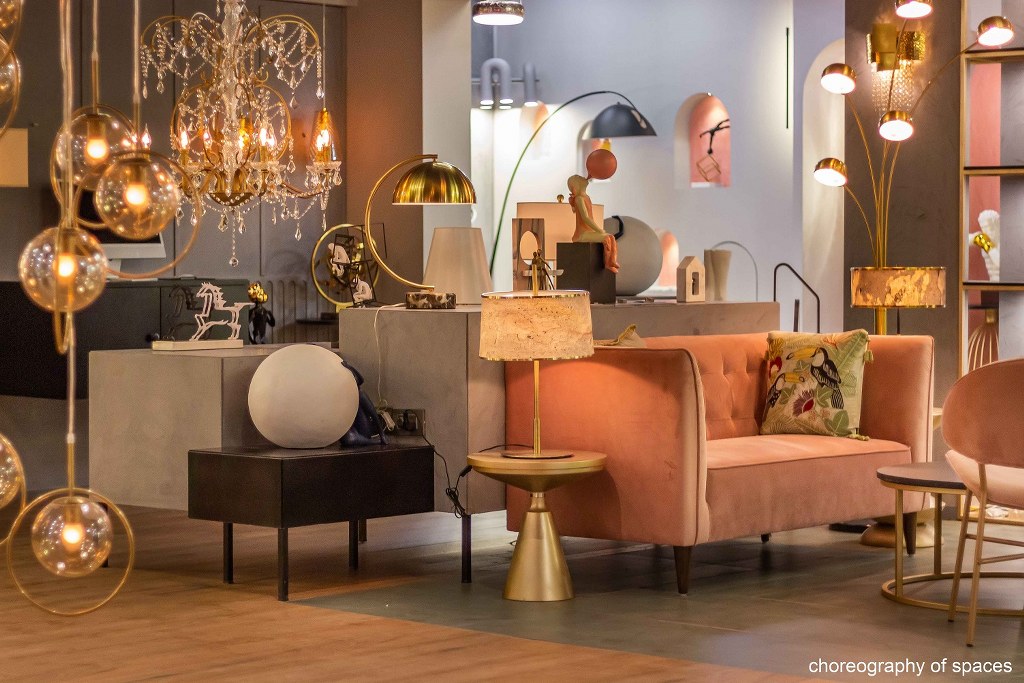 The arched niches and the display units further help in defining space for individual products. Display panels have been used to divide the store into sections and define the circulation.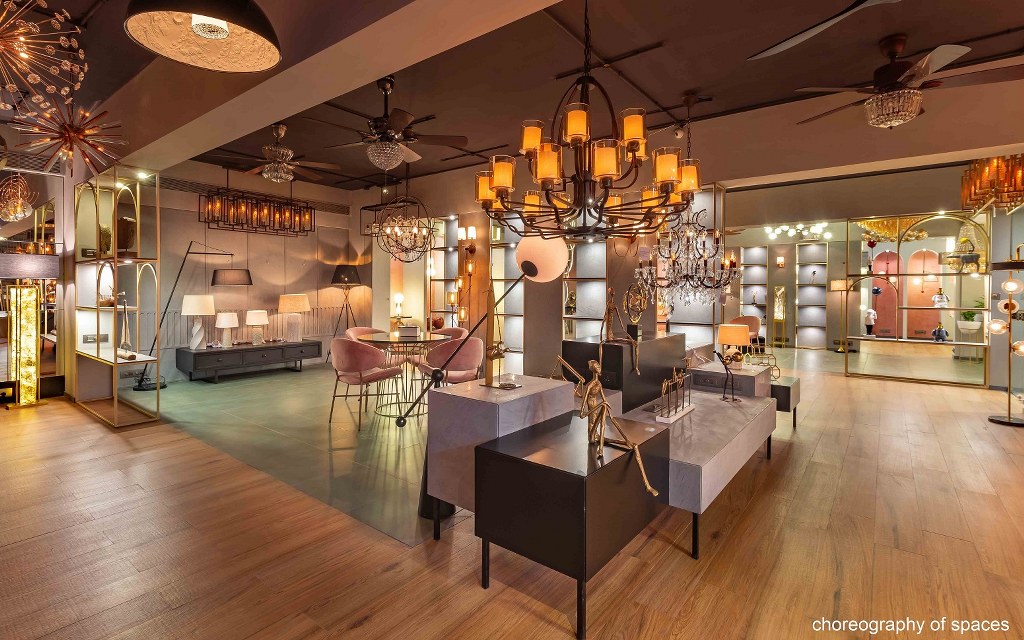 The core idea is further supported by the base color palette which is a plain grey layered with a textured one. The material palette is kept very simple with wooden floor, golden metal frames and subtle inserts of green & pink, in terms of wall treatment and furniture, which brighten up the space.
The space designed is a non-intrusive back ground envelope, providing different possibilities of showcasing the products without over-powering them.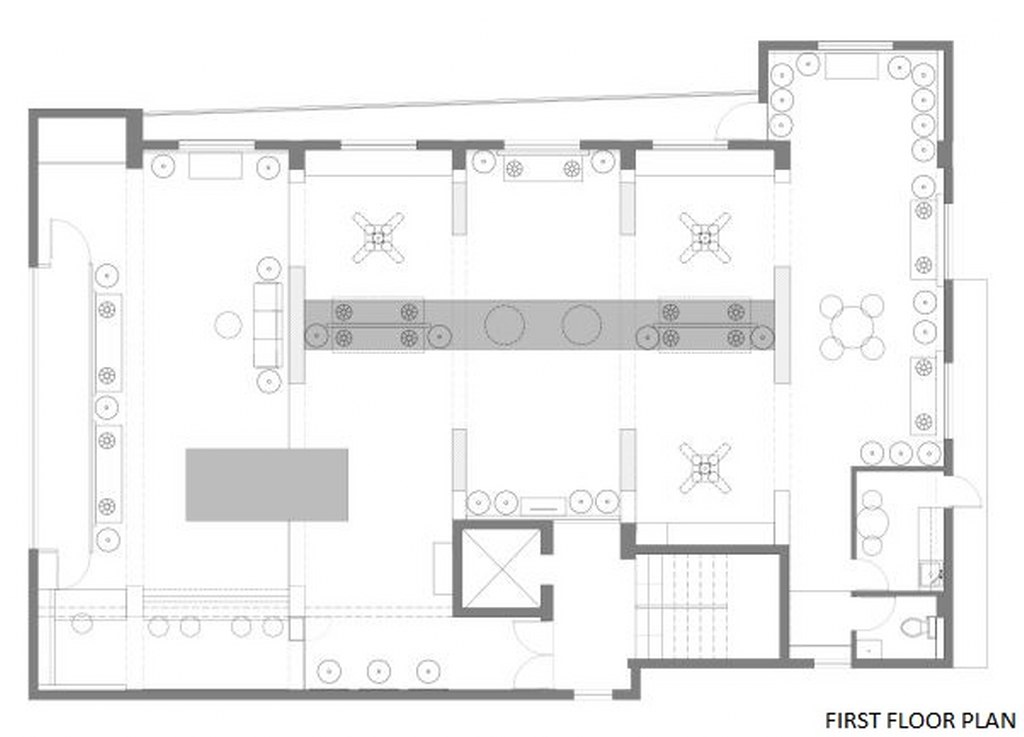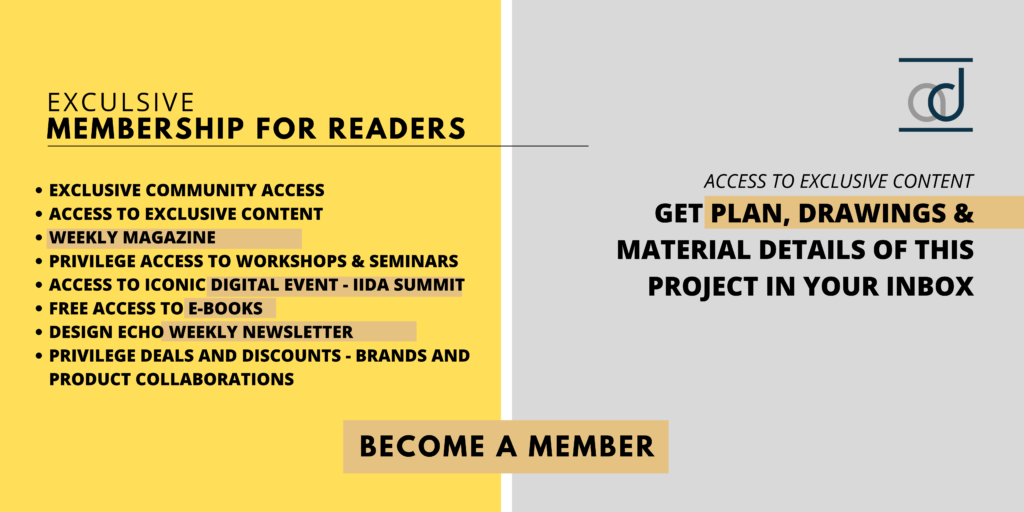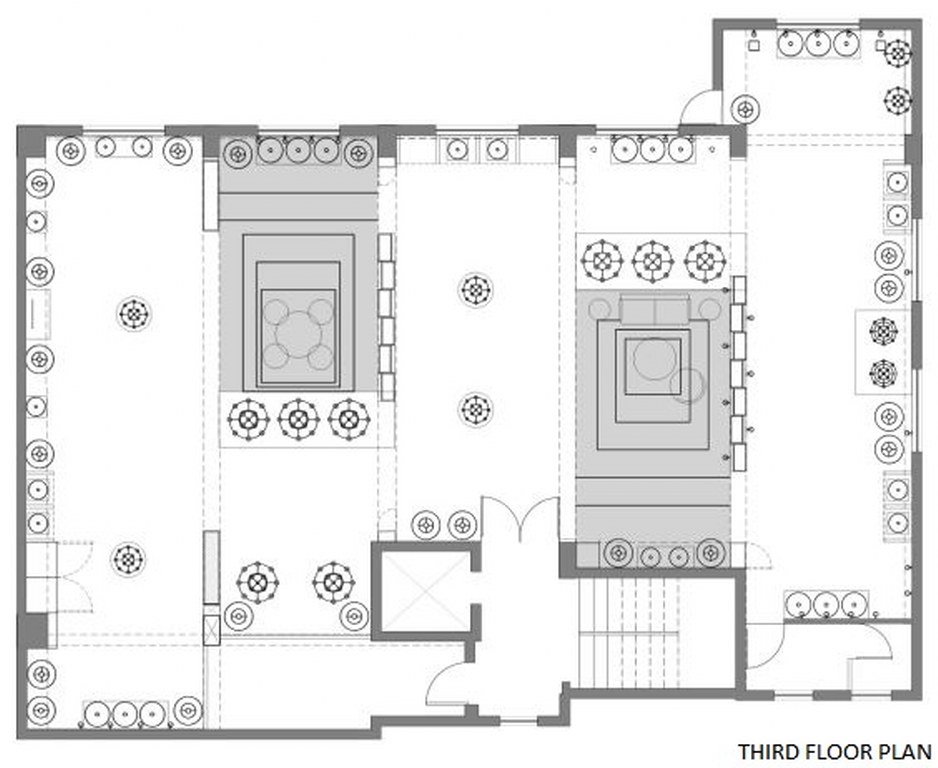 Fact File
Designed by: Choreography of Spaces
Project Type: Retail interior Design
Project Name: The White Teak Company
Location: Bangalore
Year Built: 2021
Duration of project: 6 Months
Project Size: 5000 Sq.ft
Principal Architect: Gaurav Sareen
Team Design Credits: Swati Agnihotri and Suresh Gobi
Photograph Courtesy: Shine Parsana
Firm's Website Link: Choreography of Spaces
Firm's Instagram Link: Choreography of Spaces
Firm's Facebook Link: Choreography of Spaces
For Similar Project>>Experiential Retail Design Embellished With Simplicity