Irrespective of stature timings, one spends hours in their office chairs working. In the professional realm, we often forget ourselves. The stress or strain in your body could be helped by proper precautions. One such important thing is office chair which not only helps you ease your pain but improve productivity. Thus getting the right office chair is very important as you can be more devoted to your work by giving more attention. Whether we give attention or not but the selection of the wrong chair can give you neck and back pains. It also affects your posture and ultimately you. An ergonomic chair is designed to improve productivity at work and boost workmanship.
Here is how an ergonomic chair contributes to productivity at a workplace:
If you are confused yet, let us explain how the ergonomic chair is going to contribute to creating a better workplace and increase productivity.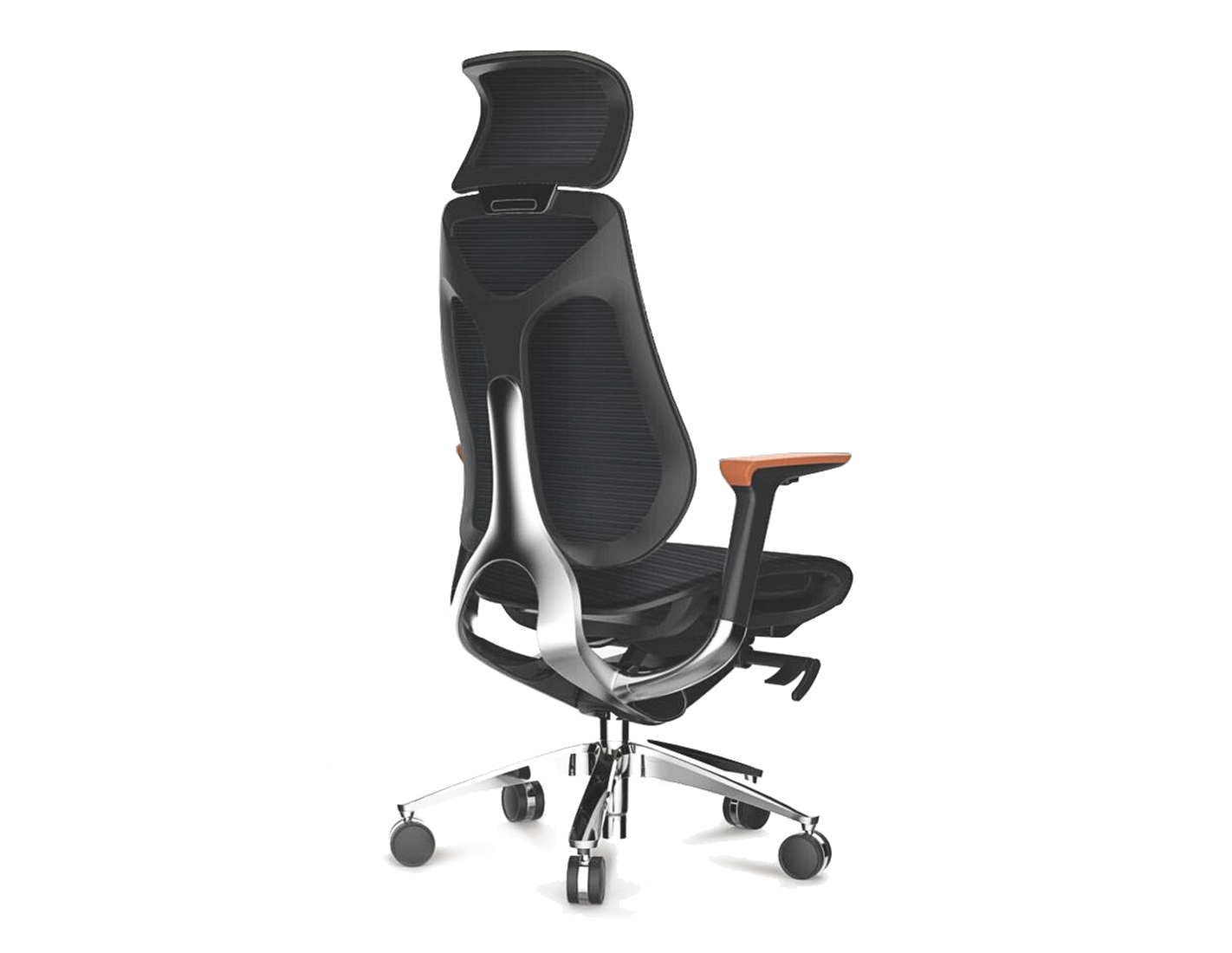 Better Sitting Posture
We often forget to adjust our chairs as per our body and computer/desk angle. Here, the comfort of your body does not mean a slump in your office chair. An ergonomic chair gives the right posture when adjusted correctly. So here are tips to help you adjust your right posture:
Your line of vision should be 90 degrees to the computer screen.When you bend your arms and shoulders at 90 degrees you should be able to rest on the armrest of your chair.Your back should be appropriately supported.Your legs should be on floor flat at 90 degrees bend without hanging. you can check out Ergonomic Chairs Dubai
Promote Blood Circulation
Seating at right adjusted height can promote healthy blood circulation, whereas in ordinary chairs your blood circulation is hindered for a number of times because of the posture and stature. Now as there is posture correction with ergonomic chairs it lets one focus more on work without feeling any numbness for long stature.
No Back/Neck Pain because of seating
Though most of us are exhausted at the end of the day, we never think about the correct reason. With an ergonomic chair,you can adjust headrest and backrest. With this, your spine gets a natural curve and you feel comfortable for a longer period.
Comfortable
Everyone desires a hurdle free day at the office. While you are busy with your daunting responsibility at work, the ergonomic chair takes care of you and your comforts.

Ergonomic Office Chair : Quick Guide to Buy
Determine your needs and requirements for office chairs
It comes in various styles and sizes. According to work pattern and habits of individual look for features like the armrest, backrest, etc. It varies from simple chairs to luxurious executive chair. Think about which chair will reap the benefits to match your work habits. It also varies for whom it is because there are different needs in a chair for receptionist, clerk, manager, office, accountant, etc.
Look for Adjustable Seating When Buying Office Chairs
Apart from work, the anthro of People also varies from person to person. An ergonomic chair can accommodate most of the type of people with the right adjustments.
You should look out for features like height adjustments(min-max), freedom of movement, backrest height, size of the seat, angle controls, the height of armrest, cushion type, etc.
A chair that tilts allows a user to lean and relax if required.
Apart from all this aesthetics also matter but to what level is your decision. It should also complement your office space and other furniture items.
Conclusion
Thus there are many factors to take into consideration. But your priority towards chair features matters more than anything else. Because it's you who have to spend the time in that chair, your health issues and requirement are also known best to you. To minimize the risk and improve work productivity select the right chair and give a second thought before buying the one.