&nbsp
East Asia- An Innovative Restaurant Interior in Borivali | aplus design
"EAST ASIA" the name itself defines the "rising" — the sun, from the direction was eventually referred to as "Orientals."
Taking the Oriental as a design challenge through a new, innovative concept and unique space. The project idea was comprehensible by the client of bringing the core of East Asian societies with different cultures, styles, religions and shaping it into designs that can produce friendly space, proportion and generate emotions among visitors.
The interior intended to be calm and modernism without typical features of eastern countries but at the same time generates an amuse for visitors to stop and explore Asian cuisine located in the right place of Mumbai.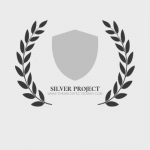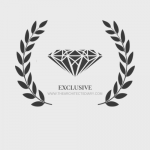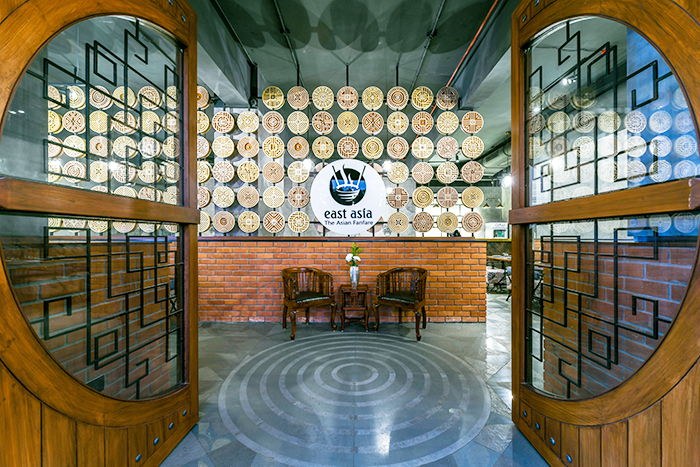 To achieve this aim, we offer an unusual spatial distribution, thought as continuous fragmentation of the main space, whereas we enter a huge Teak wooden door with metal iconography which represents the symbol of longevity and healthy life with traditional welcome seating's where the vertical partition of wooden circular patterns hung from the ceiling are opposed to those fastened to the original brick wall partition.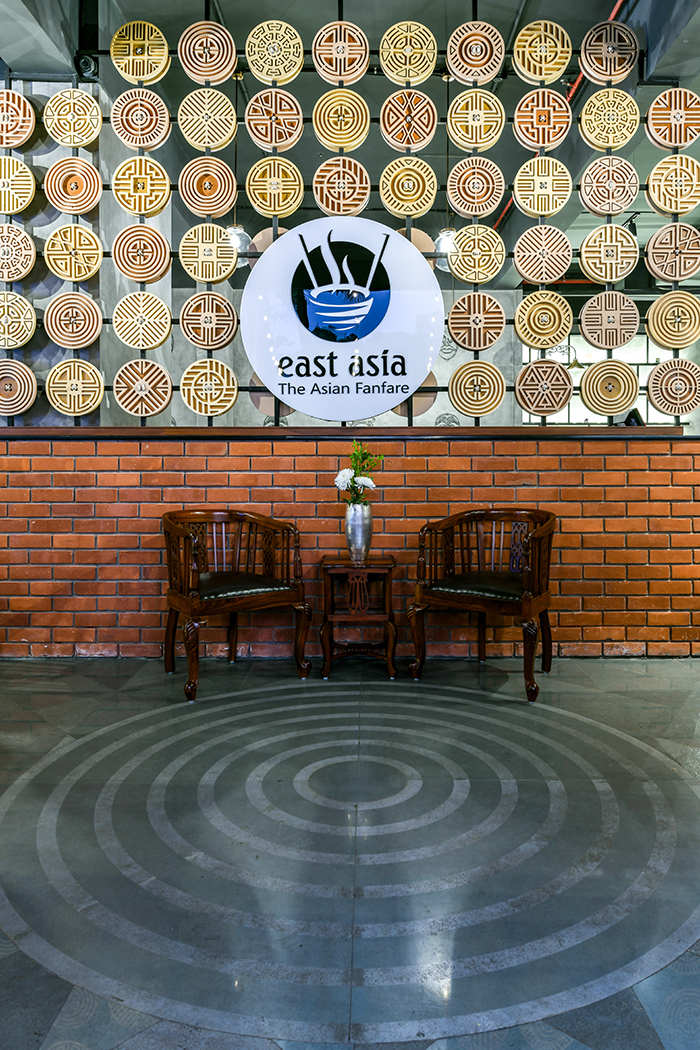 These circular wooden patterns are based on old Asian culture with different energies and perspectives. The floor made in circular patterns surrounded by geometric patterns and the surface keep the personalities of material and bring out their intrinsic properties.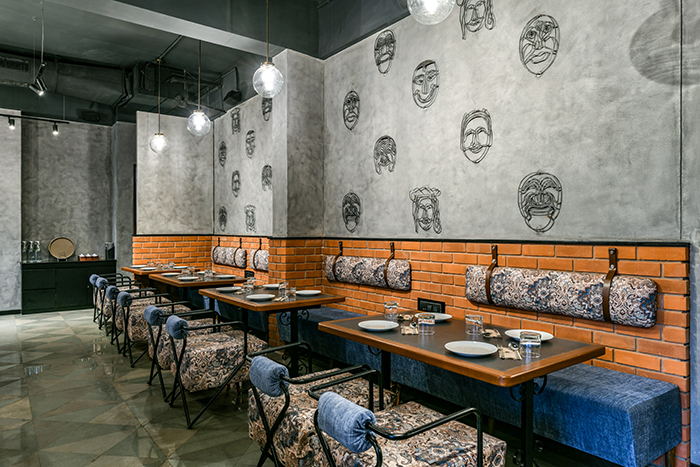 Space is enriched by particular decorative elements that originated from the interpretation of traditional items. Classical traditional mask of male and female made of metal hung on the wall is painted in black color which was typically used in musical drama placed on the textured walls to highlight, in tones of gray have been mixed with natural brick wall partition. Small showcase open Bar with backlight and raised counter platform finished with wooden texture tile to give an authentic rustic aspect with classical decorative hanging light.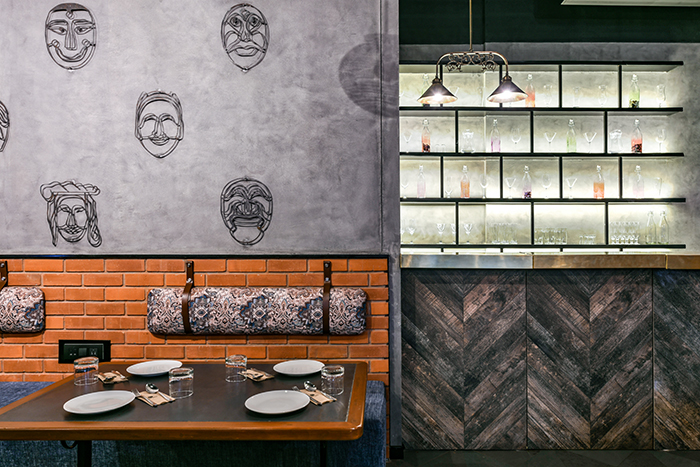 The impressions of the longevity symbols (circular wooden patterns partition) and representing the artwork as a traditional button with different patterns carved out in MDF which act like a welcoming partition which is a sign of various qualities of creating a good aura of love. The areas have been separated from different aspects which reflects different traditional cultures as design outcomes. The neatly exposed ceiling with decorative hanging lights and Kota flooring with geometric patterns aimed at providing the space with a spectacular comfort, convenience to the ambiance and overall experience.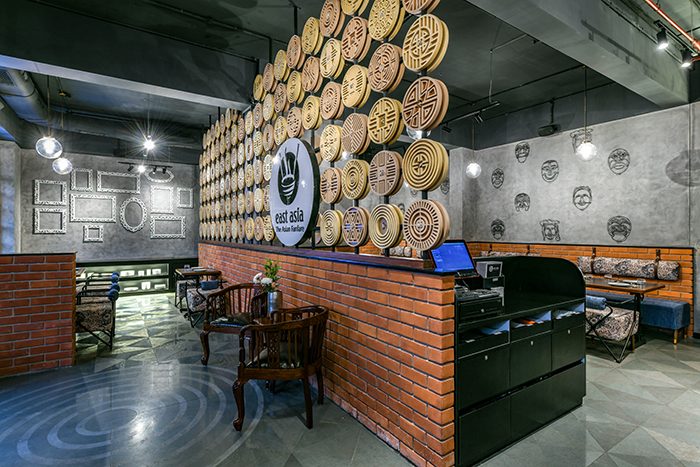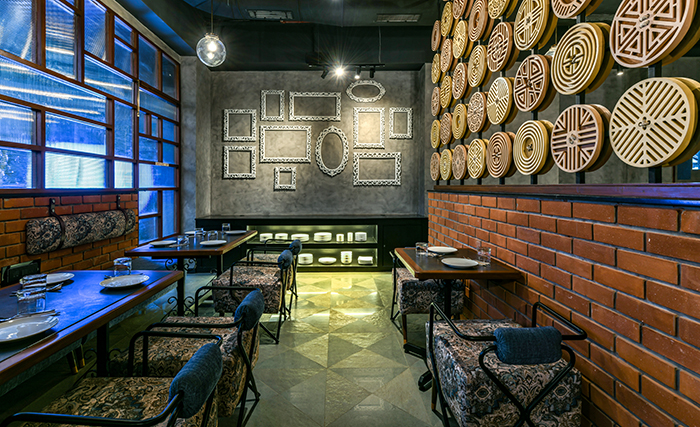 The composition of fluted glass patterns with teak wood frames on the left act as a partition to create the essence of matter from a visual and tactile point of view.This contemporary, minimalistic approach produces the impression of coherence while creating a powerful aesthetic impact.
Apparently, simple handcrafted furniture is a mix of Indian contemporary style created with a slight oriental touch on fabric. A combination of wood and black painted metal piping tubes gives a sleek look to chairs. To highlight the furniture, fabric denotes the motifs and patterns of spring flowers and blossoms instead of silk velvet has been used. The composition of circular pattern intimates spaces which turns out to be welcoming.
The center walls with classical frames give essence to a mix of Asian and contemporary style on a finely textured wall.The harmonious combination of decorative elements, which resembles traditional and cosmopolitan components creates a sort of interplay between simplicity and minimalism. During the design stage, we thought to use those materials that could be found in nature to communicate the feelings of space and understand the culture and cooking traditions all in one place!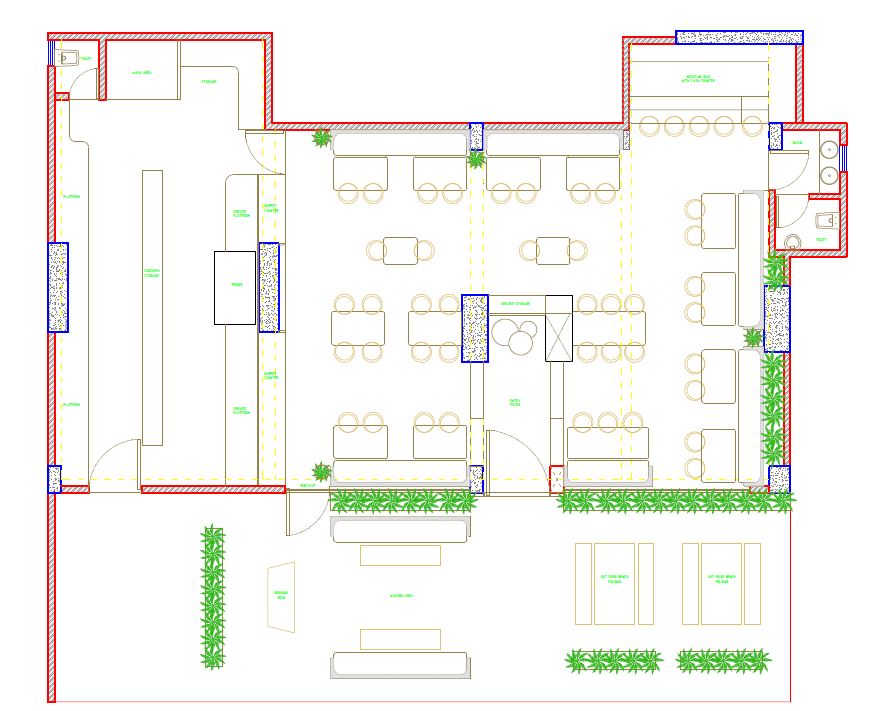 Facts File:
Firm: aplus design
Location: Mumbai, India
Area: 1600 Sqft.
Principal Designers: Ravi Gajjar
Year Of Completion: 2018
Photography Credits: Prashant bhatt
Text Credits: Malisha Parmar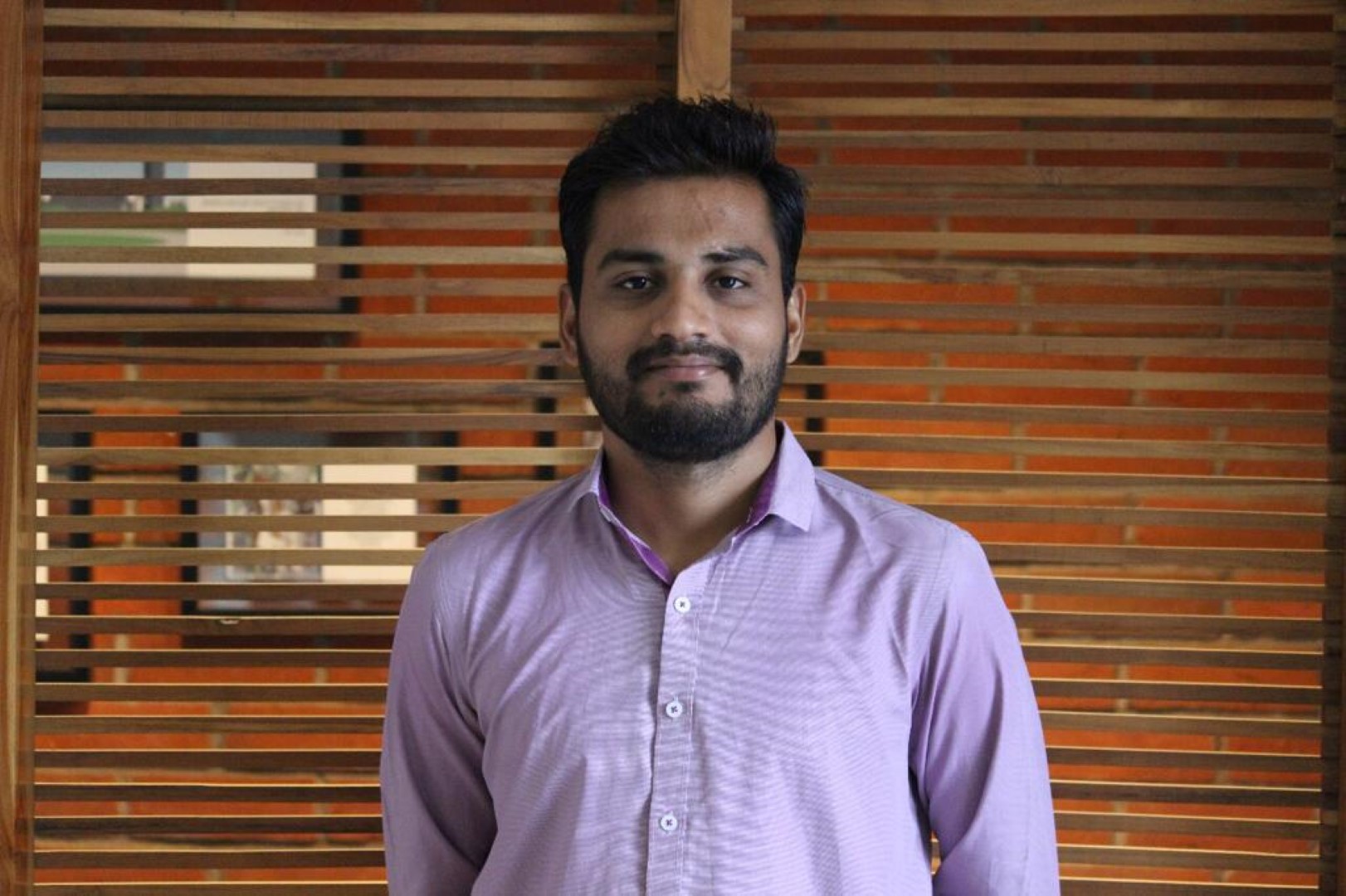 An Exclusive Interview with Aplus Design Architect Ravi Gajjjar :
Tell us something about your firm and the kind of work you do?
We are a Surat-based firm practicing our hand from the last 2 years on a variety of commercial, residential and recreational projects. We have traveled a long way in the journey of designing and still trying to discover several extents of possibilities.
Tell us something about this project briefly and the client?
The clients were very particular about the language they wanted for the restaurant and that lead to the theme of this place i.e. uniting the culture and tradition of the East Asian Countries which includes China, Japan, North Korea, etc, not only in terms of food but also the interiors. It had to be a blend of all without compromising with the authenticity at all. So, the aim was quite hard to achieve as we wanted to justify every expression without any compromises.
How did you come up with the inspiration behind your concept?
We had to come up with a restaurant with spaces that were not just functional but also a statement in itself.  Our basic idea was to design high- quality materials while re-using a lot of raw fixtures and furniture and in a cost-effective manner.  We were very glad to see the result which had all the coarse and traditional feels with it.
What is the significance of using circular shapes in details like partition walls, main gate, etc.?
Starting with the entrance, the circles were picked up as a theme to speak for the East Asia Company's logo. Also, the floor patterns in kota stone were given circular patterns to signify the great rhythm of parts of the universe coming together. The reception has an interesting partition system on the brick wall which has several styles of buttons in wooden texture sewed together with threads.
Tell us about the traditional decorative elements used?
So, here I would like to tell you about my favorite section of the restaurant i.e. the wall perceiving the form of traditional items i.e. the classy traditional masks.  These were made in metal depicting the faces of males of females performing cultural activities of music and drama.
What is the reason behind using an unusual color pallet of darker hues for such a lively place?
Several decorative elements by artisans were supposed to look dramatic and raw and the colors used were promoting such emotions. Also, impressive bright lighting from the ceiling assisted the motto.
What is the most unique feature of this place?
I would the entrance gate of pure wood, which allows a partial peep inside and prepares the visitor for the environment they going to have inside. Not to forget the exclusively customized chairs with floral patterns especially made by us.
Give us an unknown fact about this project?
So, initially we had two themes in mind. The other one was to develop a big fun bar lounge. But, in the end, we decided to keep a showcase open bar with attractive backlights.
In your experience what is the key to develop a good design?
Firstly, I would always choose the design to be practical and functional than just an appealing good looking space. Secondly, the design needs to be cost-effective making the client happy too.