&nbsp
The client, a renowned builder in Kolkata especially in the MIG section was looking for a workspace design that resonates with their rapid growth and foresight. They wanted a light modular office that has a new age look yet adapts to future needs. 
Clean & Crisp Workspace Design Inspiring Productivity | Spaces & Design
Visit: Spaces & Design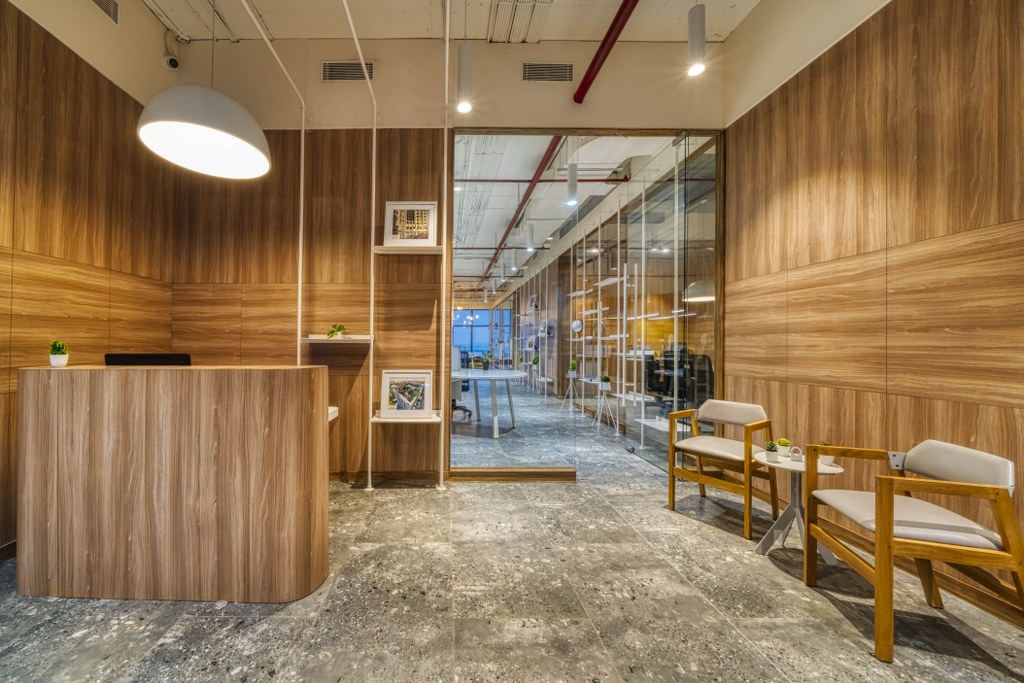 Hence, while curating this workspace, Pooja envisaged an infrastructure that would grow as they achieve milestones in their projects. The vertical grid around then evolved enveloping and modulating the mood of the office as and when required. The grids can be used to showcase projects, plants, and other curios; thus, adding flexibility and change whenever required.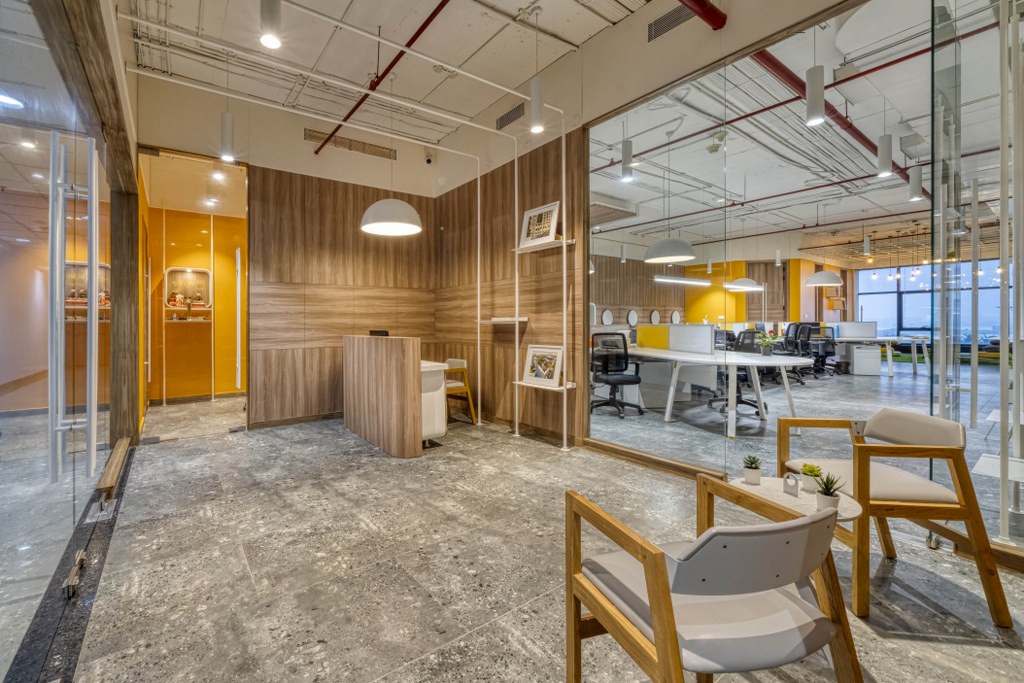 The infusion of white all over was also a conscious effort. White is basic and it reminds us of purity, elegance, and adaptability. Further, we added a relief zone by adding a green patch at the end of the office. Having only one side window glazing became a blessing in disguise to have informal meets, coffee breaks, or simply sit on the ledge and work.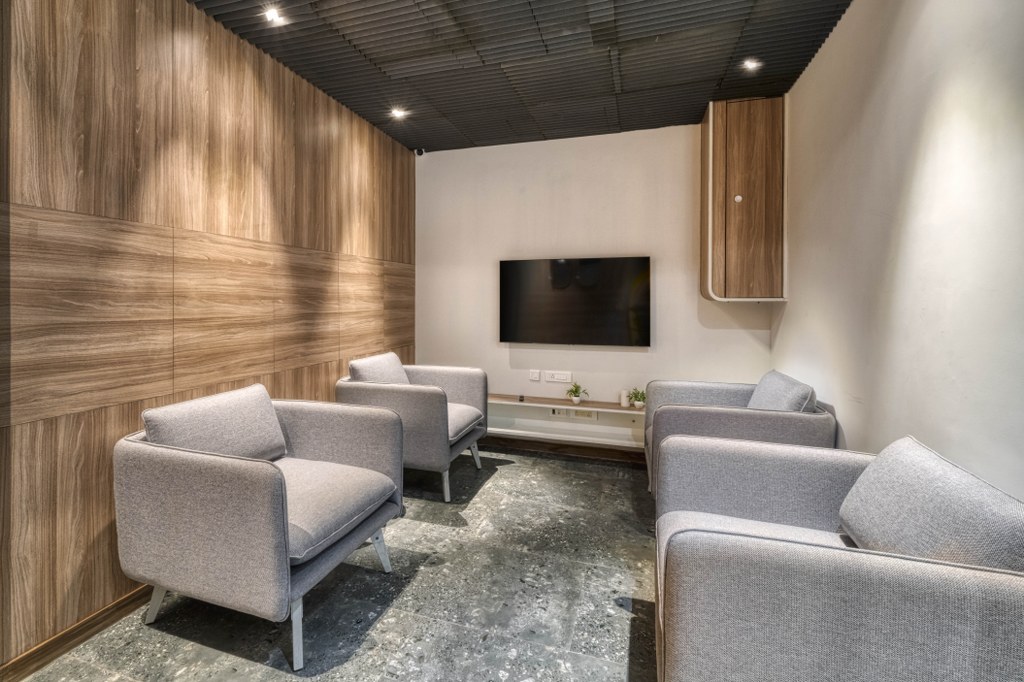 The layout of the office is a rightful justification to form the following function. The one-side window glazing was the only source of natural light and view into the space and hence drive the circulation in a simplistic manner to create a larger feel of space. Open plan, yes, but the necessary chambers are one-sided and don't come in the way to smooth circulation.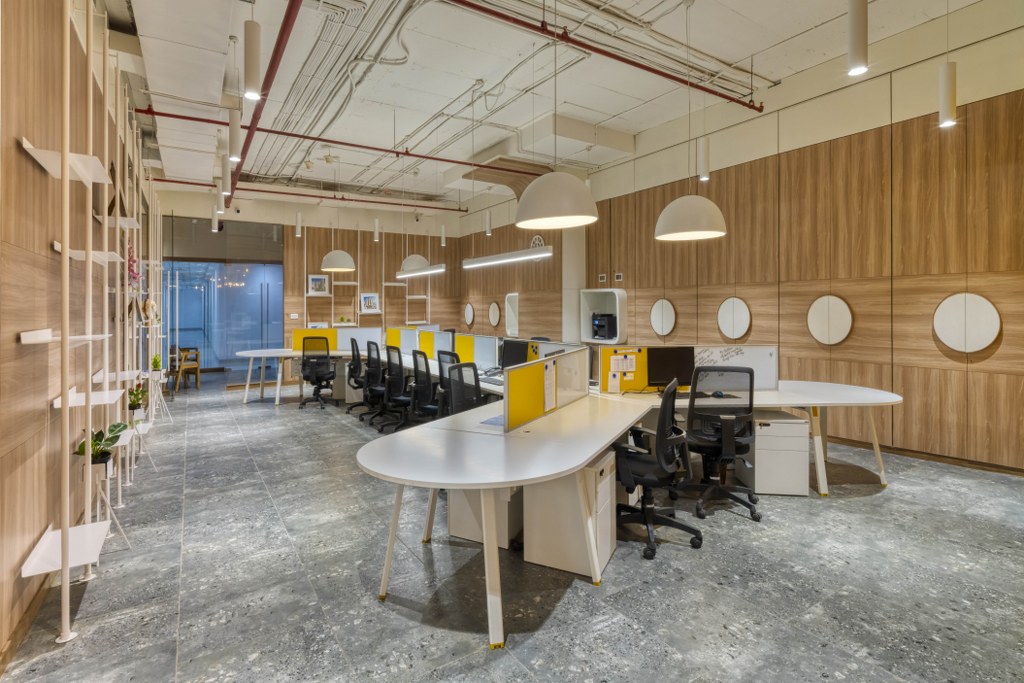 The furniture and accessories were mostly customized on-site. From the door and cabinet handles to the now-iconic white grids were built on-site to perfection.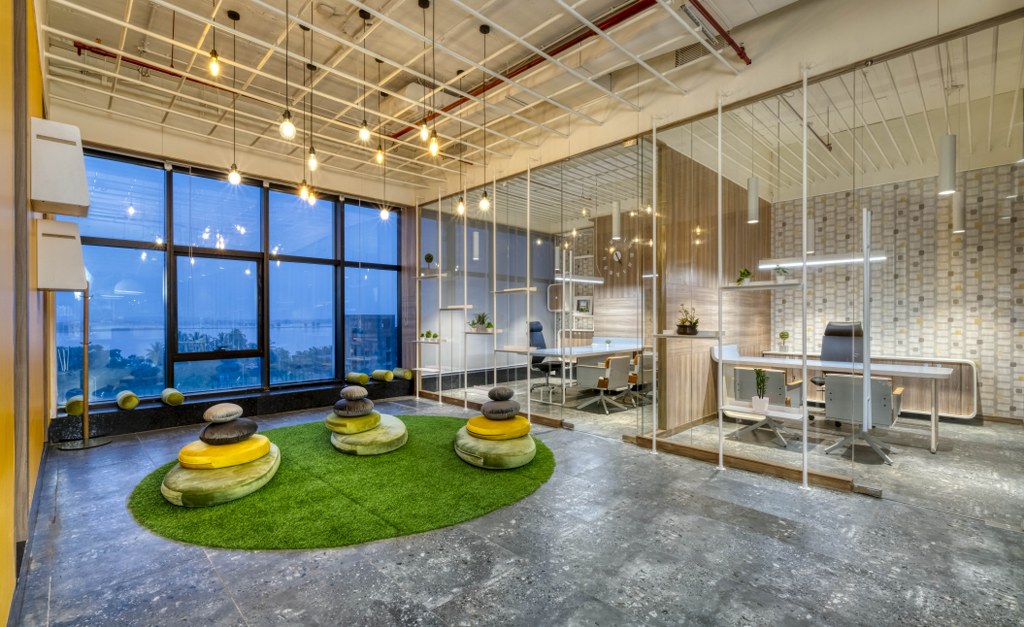 "We love the white on the raw ceilings. This was A non-conventional effort to expose the ceilings and yet continue the white. The argument for this continues between our team and the client"- says Pooja. The flooring is a basic terrazzo that lifts all the white and visually anchors the grids well.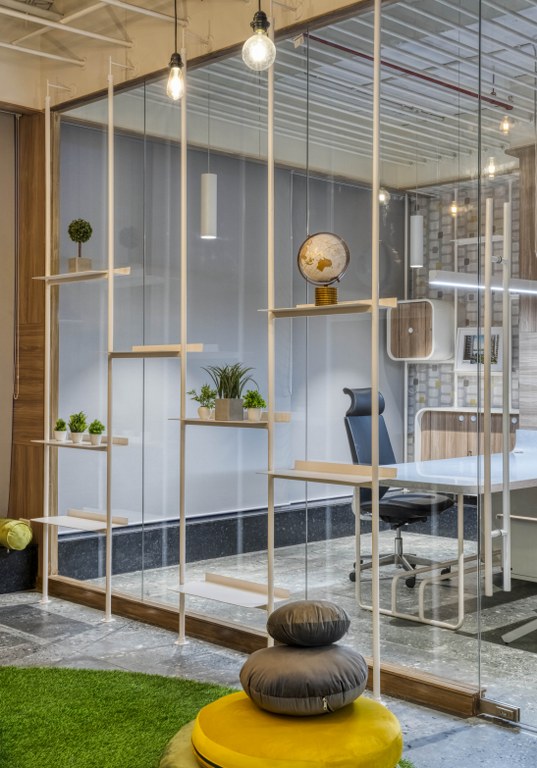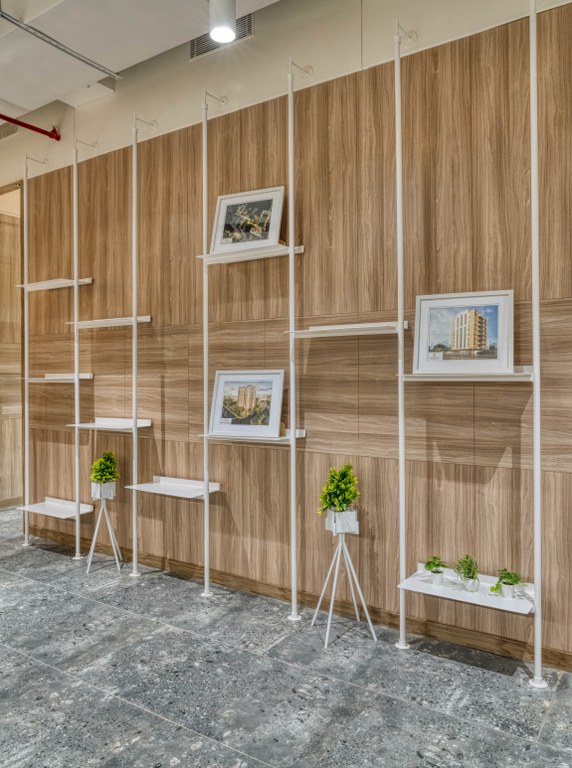 The yellow on certain wall finishes is a color that identifies with the client's company. It adds to the enthusiasm and youthfulness of the space. The lighting couldn't get more basic. And elegant. The only detailing is the placement and the selection of white modules. As they say "In simplicity lies the beauty"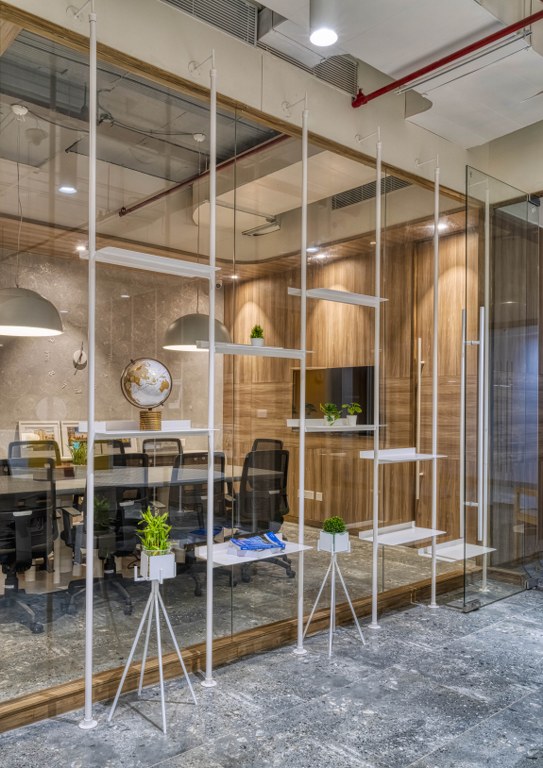 We at Spaces and Design love the infrastructure versatile look we gave this office and hence rightfully name it "White Grid Workspace". The project has been completed during the lockdown in less than 75 days!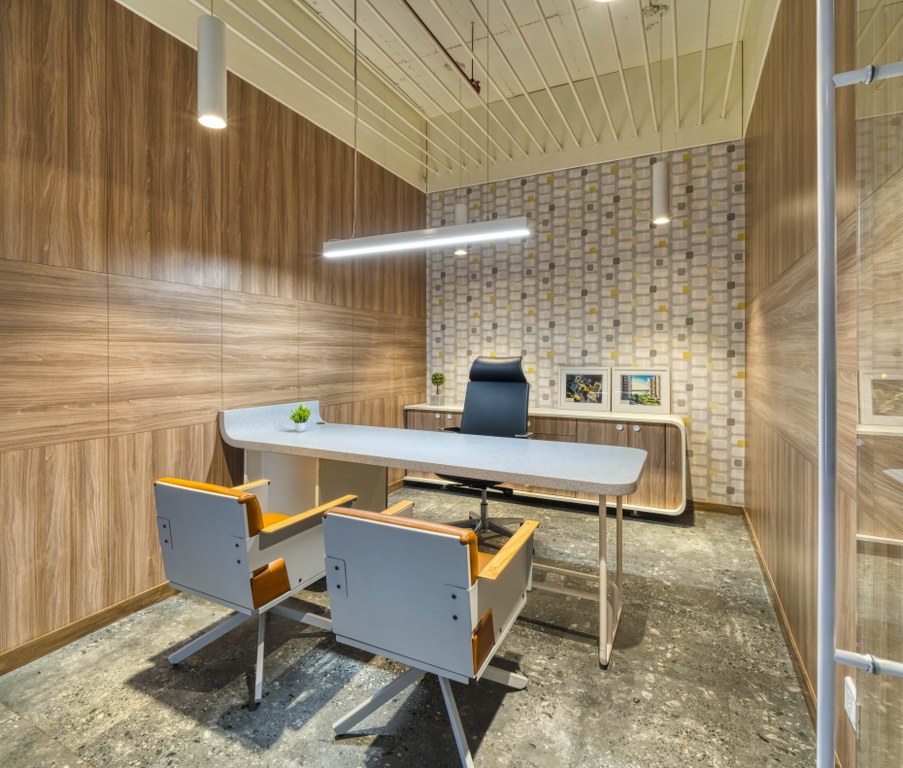 The beautiful view of the famous lagoons of the salt lake is definitely a relief to the eye and a great stress buster!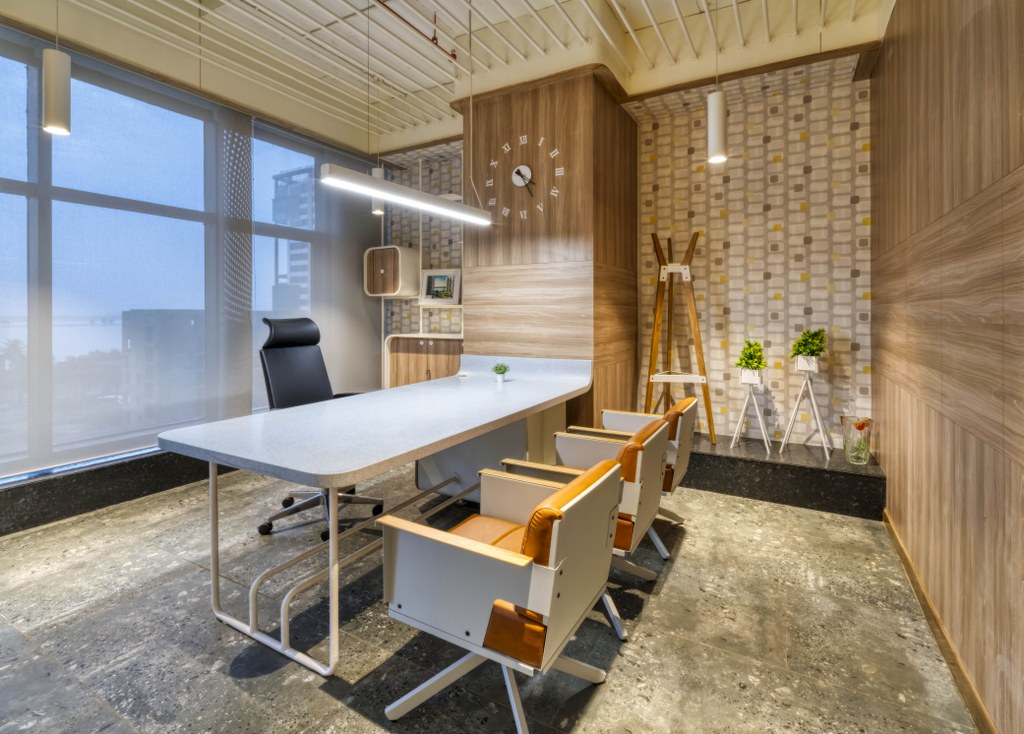 Fact File
Designed by: Spaces & Design
Project Type: Office Interior Design
Project Name: White Grid Workspace
Location: Kolkata, West Bengal
Year Built: 2021
Duration of project: 75 Days
Project Size: 2500 Sq.ft
Principal Architect: Pooja Bihani
Team Design Credits: Subhasis Sau & Samrat Roy
Photograph Courtesy: Vivek Das
Products & Materials: Furniture and Furnishings: Imagination Unlimited, Gianis envogue, Spin | Lighting: Crescent lights | Paints: Asian paints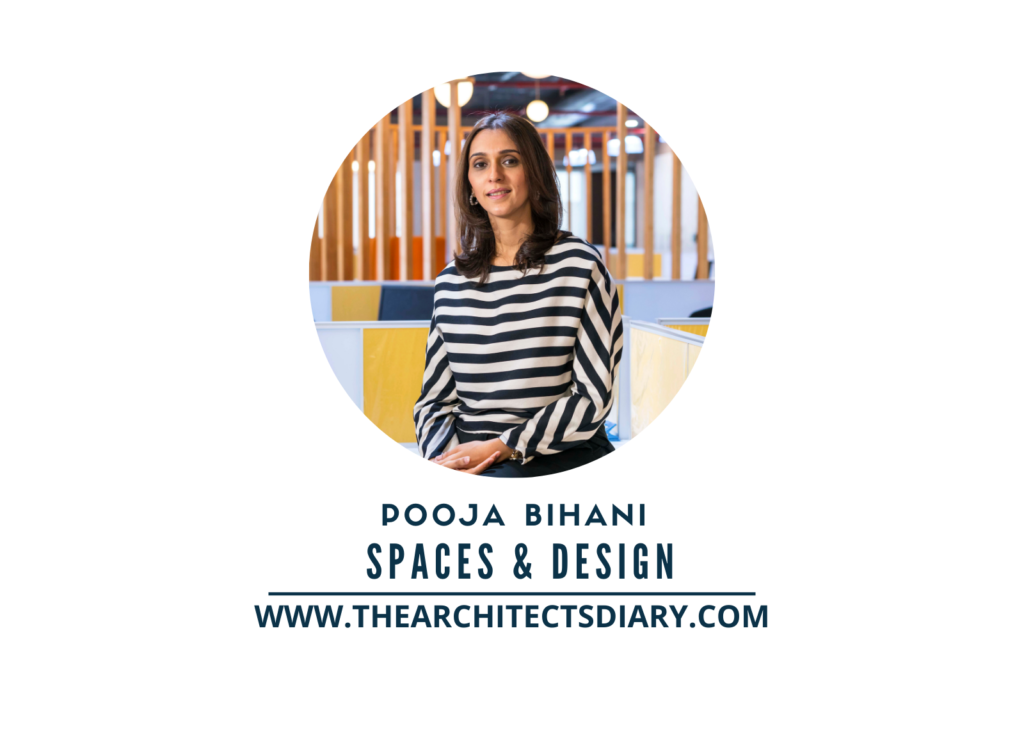 Firm's Website Link: Spaces & Design
Firm's Instagram Link: Spaces & Design
Firm's Facebook Link: Spaces & Design
For Similar Projects>>> Workspace Design that Leverages Creativity & Optimism through its Systematic Design Decisions