Casa Brio | Architecture Brio
Adaptable Spaces – The apartment has an adaptable and open arrangement. Dispensable walls between rooms were removed and replaced with objects in order to optimize space. Because walls can be opened and closed, folded, or sliding away, the home can be restructured, expanded, fragmented, connected or isolated. In order to optimize space, every wall, nook, and the surface has been put to multiple uses.
visit: Architecture Brio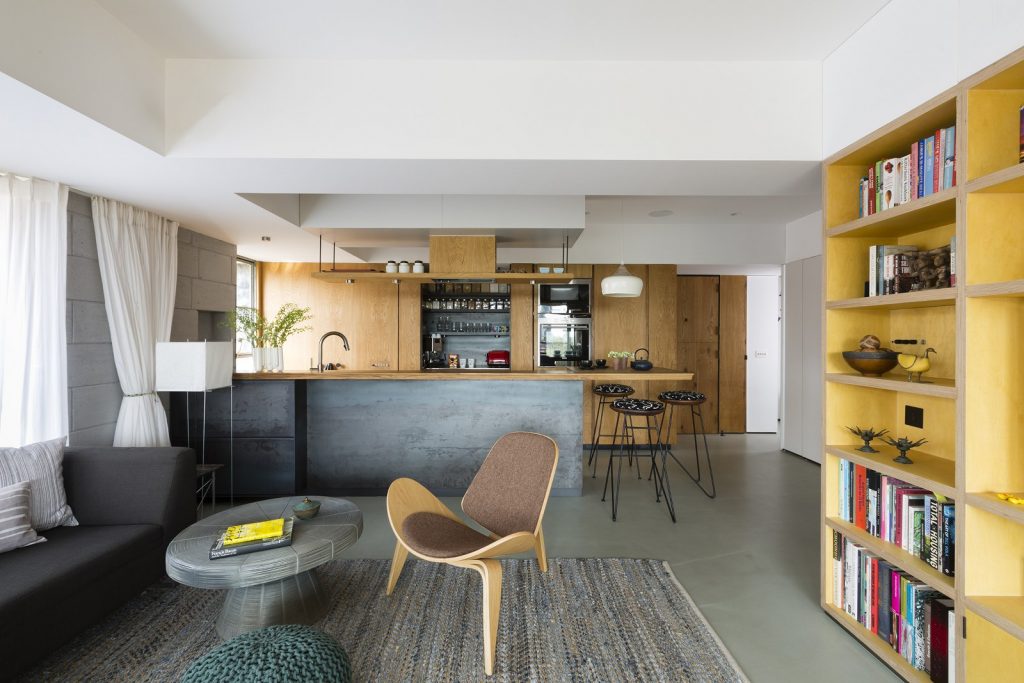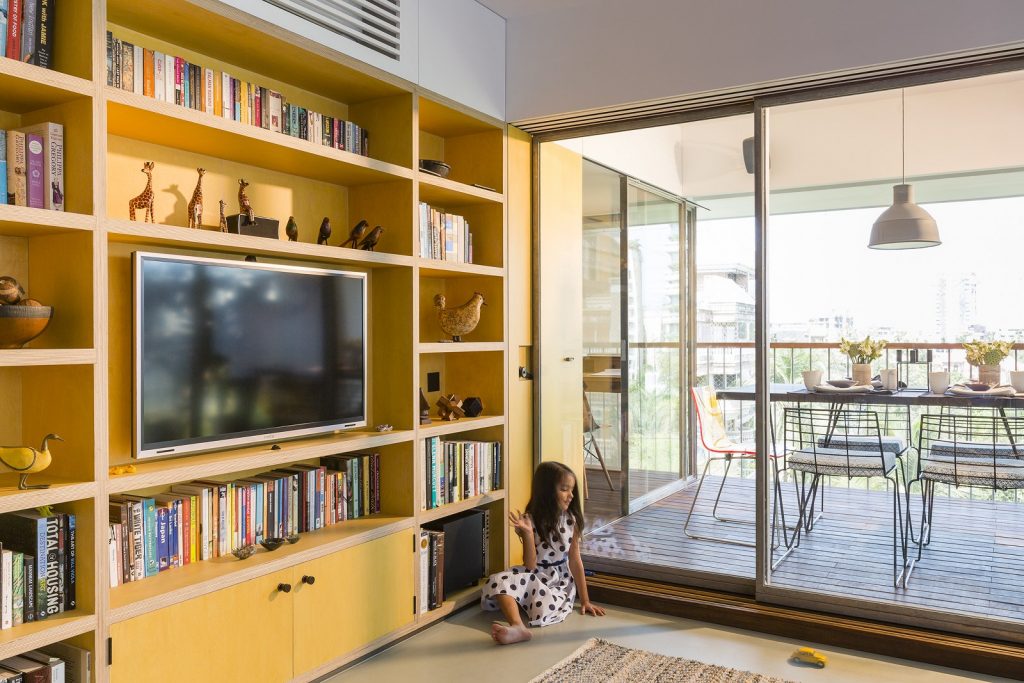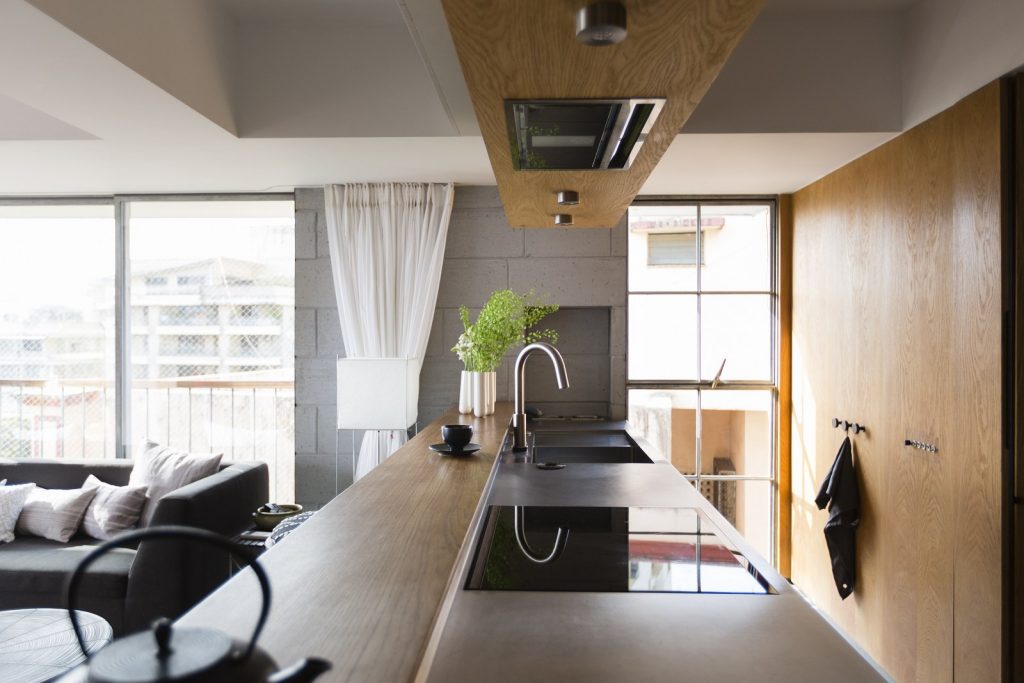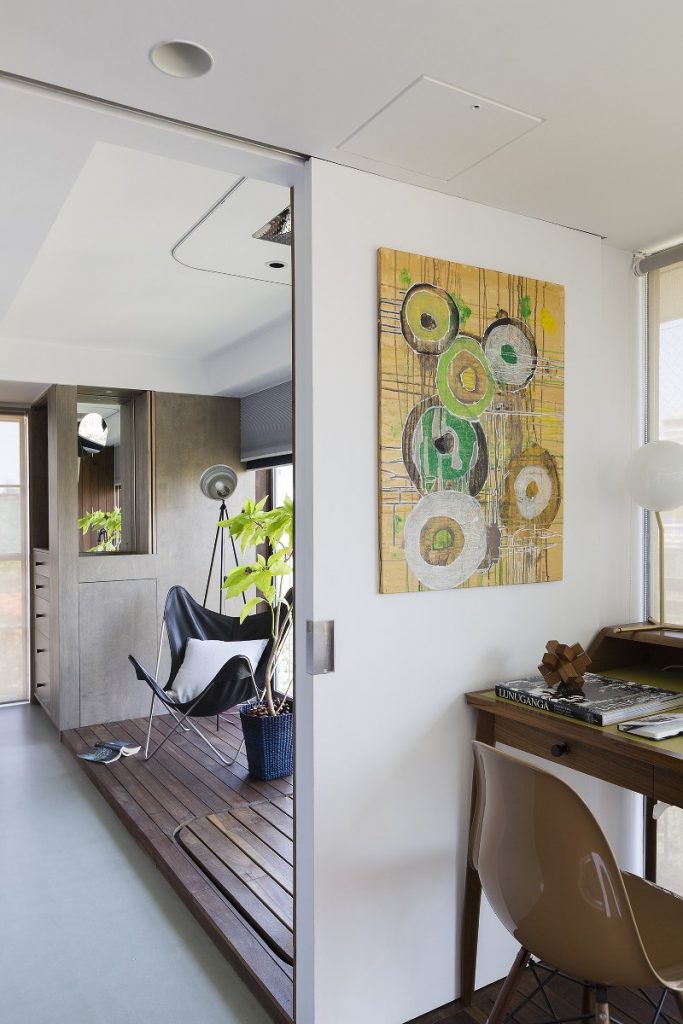 Small becomes large –
The interactive layout of the apartment allows you to walk around the house in multiple ways. The complexity of spaces prevents a quick and easy mental map of the apartment to be formulated and encourages one to explore the house in different ways. Therefore the house feels much larger than it is.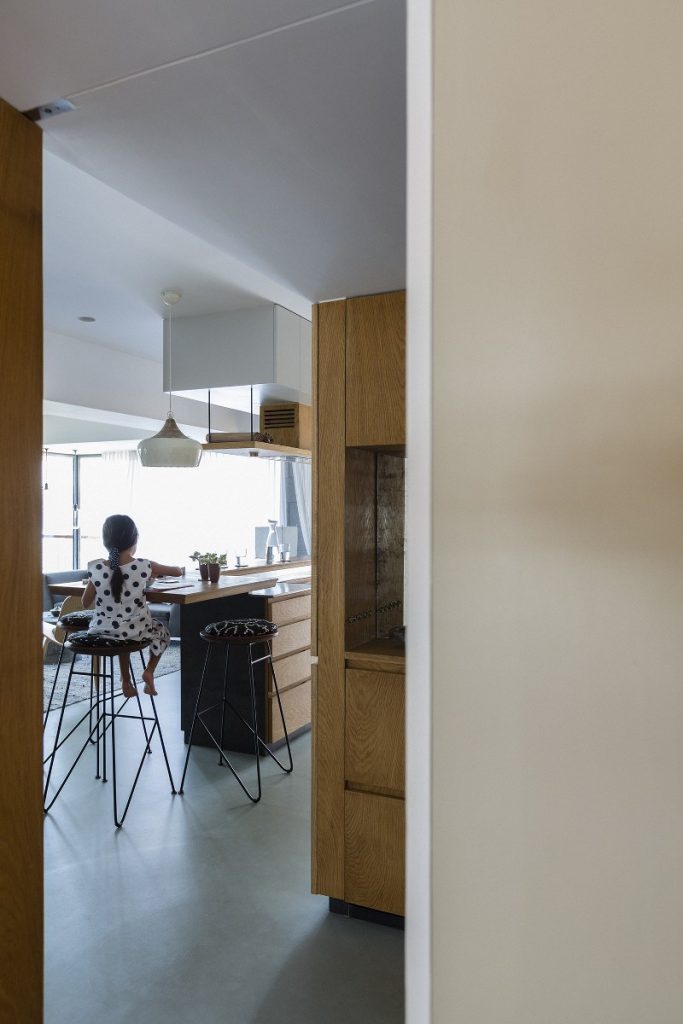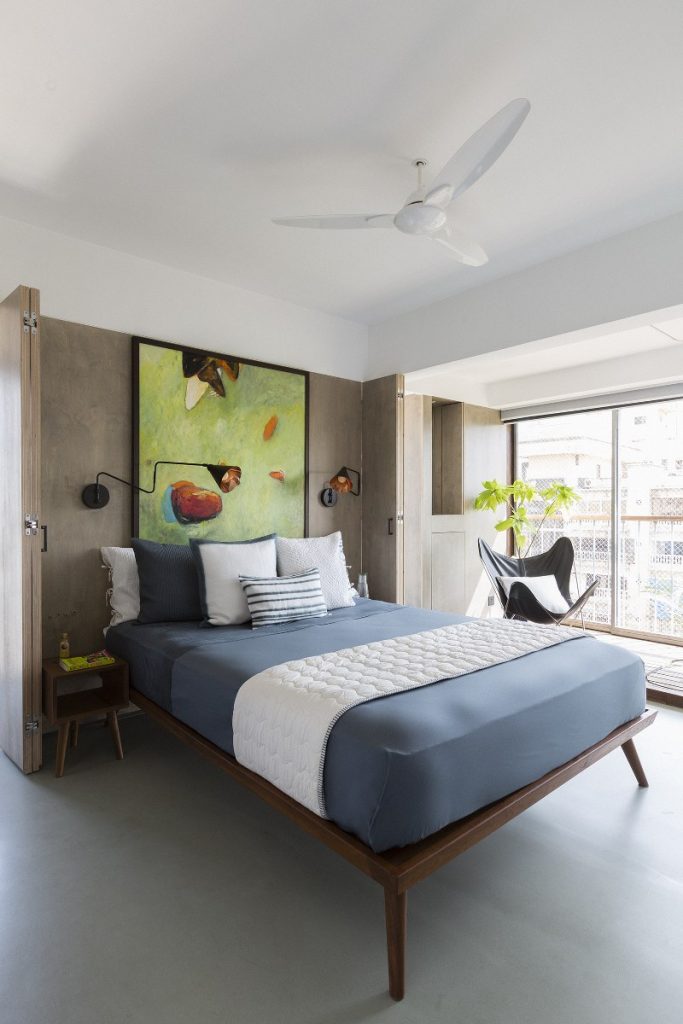 Outdoors in the city –
The sliding doors have been custom designed with double glazing that keeps the city noise outside. At the same time, they create a visual connection with the outdoor dining verandah. But they can also fully slide away and hide in a pocket in the wall so that the living room can physically connect with the park outside when required.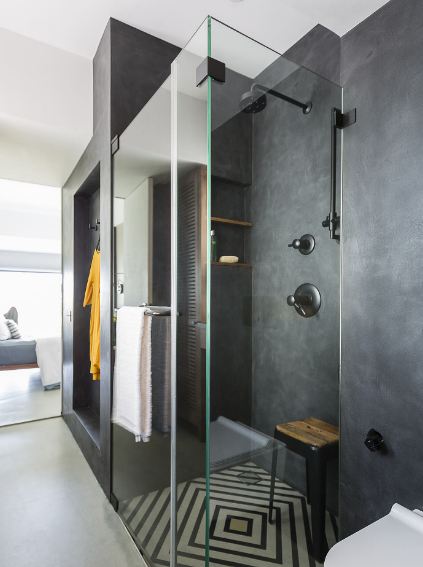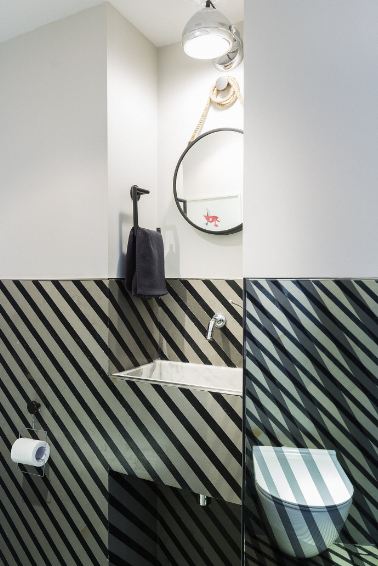 FACT FILE:
Firm: Architecture Brio
Project Type: Apartment Interior
Project Year: 2017
Project Location: Mumbai
Principal Architects: Shefali Balwani & Robert Verrijt
Photography: Jignesh Jhaveri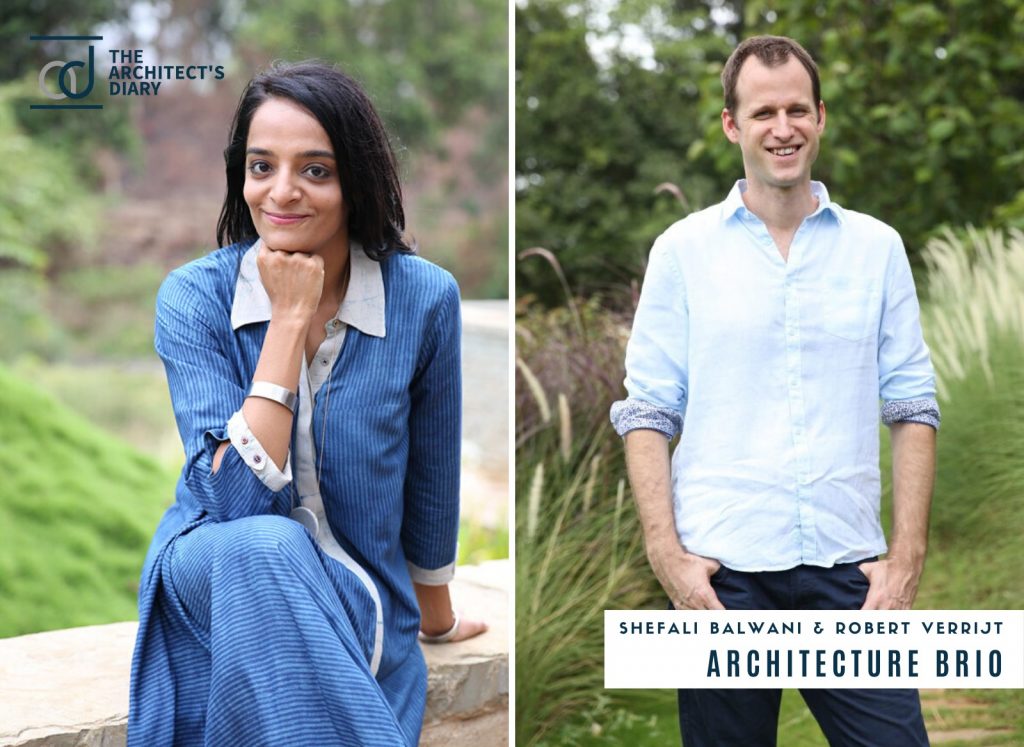 Website: http://architecturebrio.com/
Facebook: https://www.facebook.com/ArchitectureBRIO/
Instagram: https://www.instagram.com/architecturebrio/