Blau – Flagship Store Depicting Synergy Between Functionality & Minimal Designs | I.E- Design
Blau showroom in Hyderabad is the flagship store spread over 5,000sft. It is a modular company that works in a unique collaboration with Germany, Italy, and India. An opportunity to showcase pieces of furniture, not just for display, but as part of an interior experience, is an exciting one. An open layout floor plan in a furniture showroom, with every bay having its own vibe was challenging. The colour palettes are neutral and earthy. Dark colours on the ceiling and walls, along with a combination of cement and wooden tiles, helped keep the space product-centric.
Visit: I.E- Design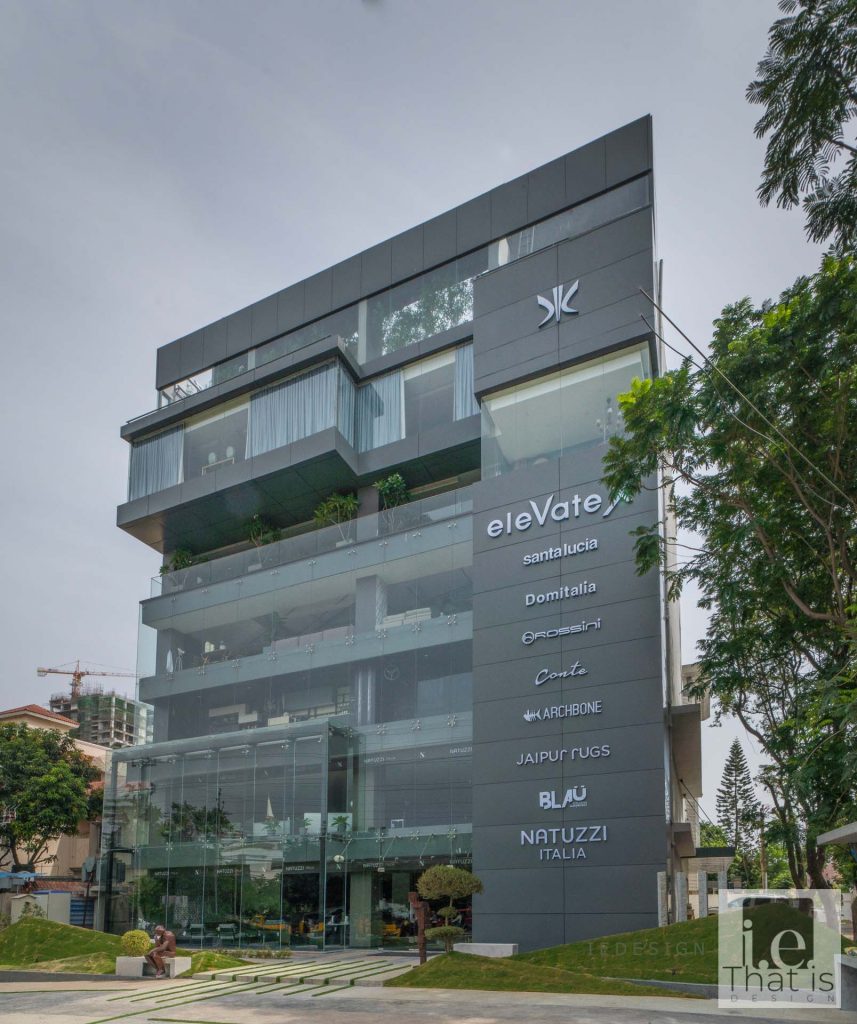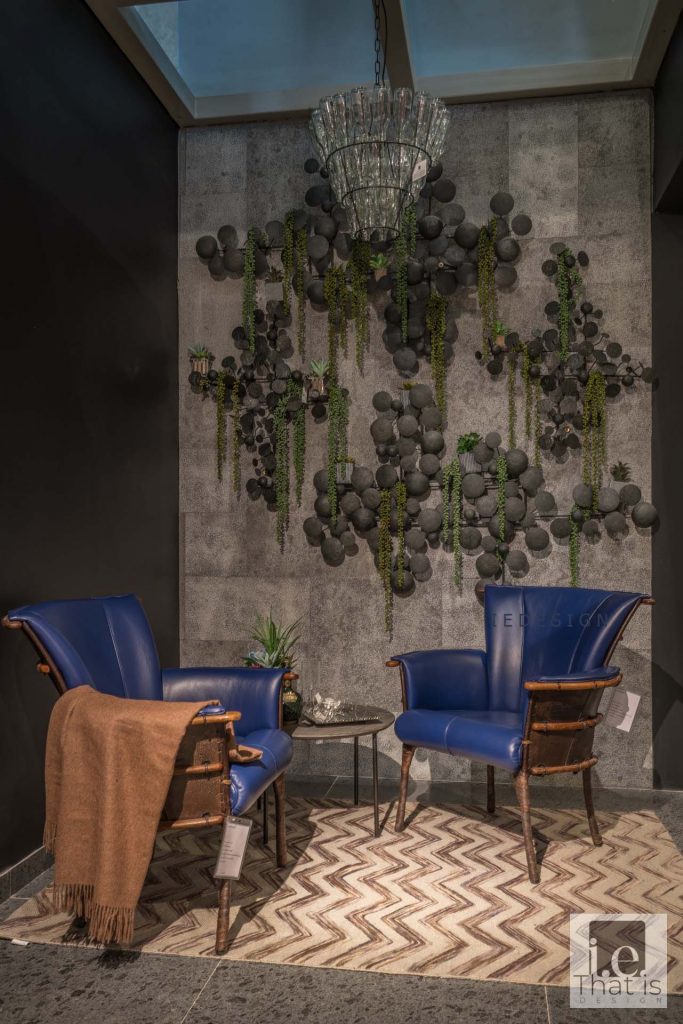 The experience from the very moment the client sets foot in the showroom to the interiors is aimed at creating an extraordinary and luxurious experience. A "B" wall, which is a standard in every showroom, was designed with a twist in this flagship store by screwing over a thousand nails to help achieve it. It surely is an eye-catcher.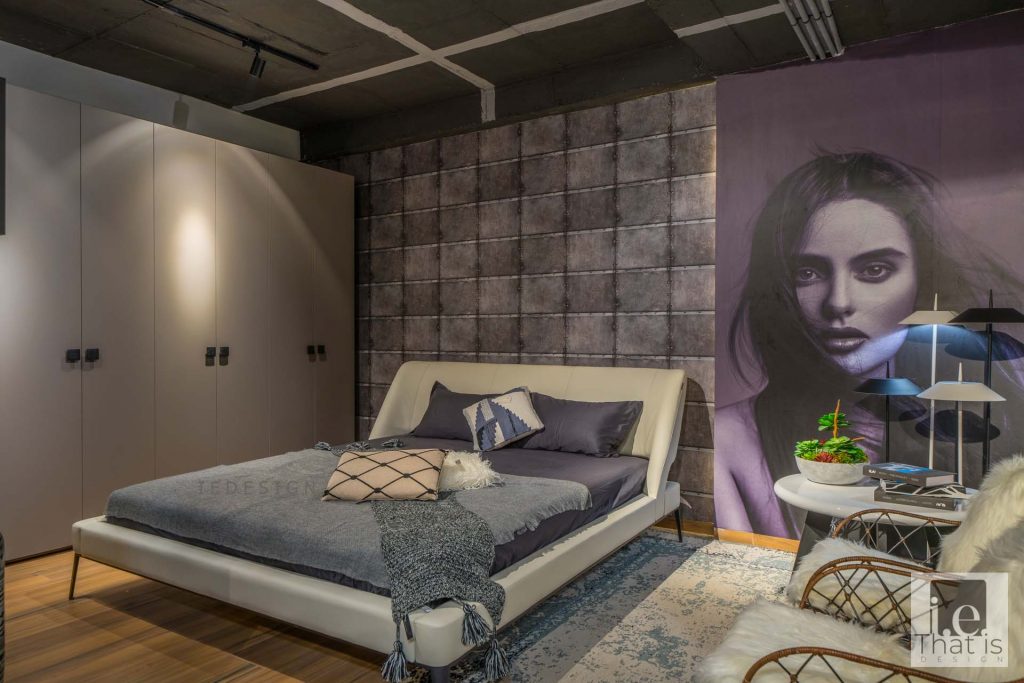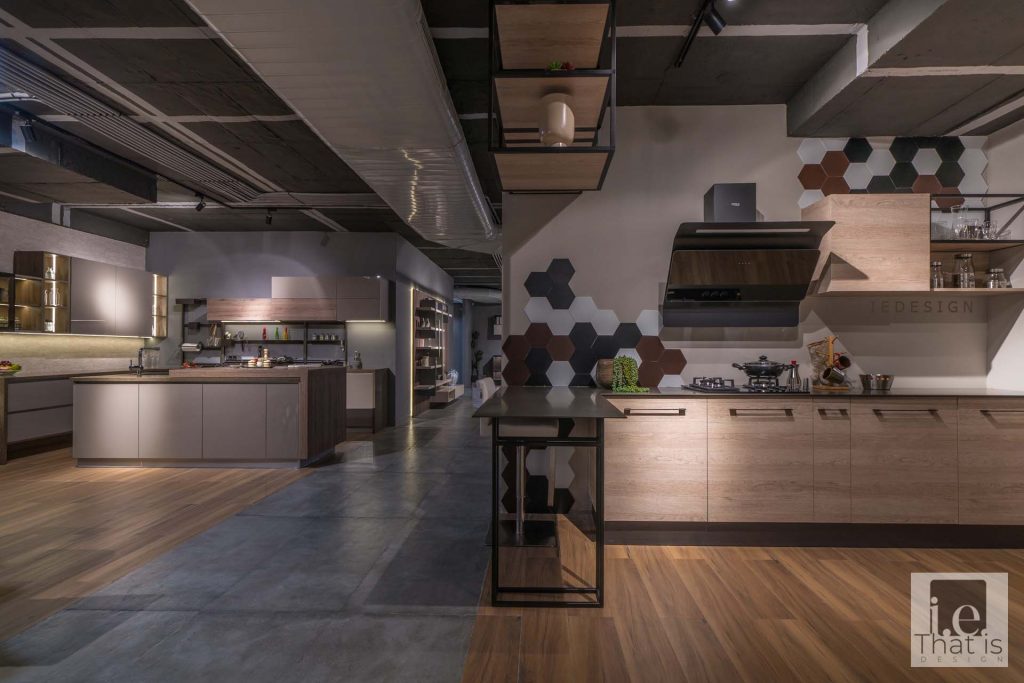 Cozy corners are our favourite areas in the layout. Carefully curating these nooks is what brings about the final touch to space, creating the right ambience. Our motive was to create a unique vibe while walking from bay to bay. The more you display, the better a client can perceive it.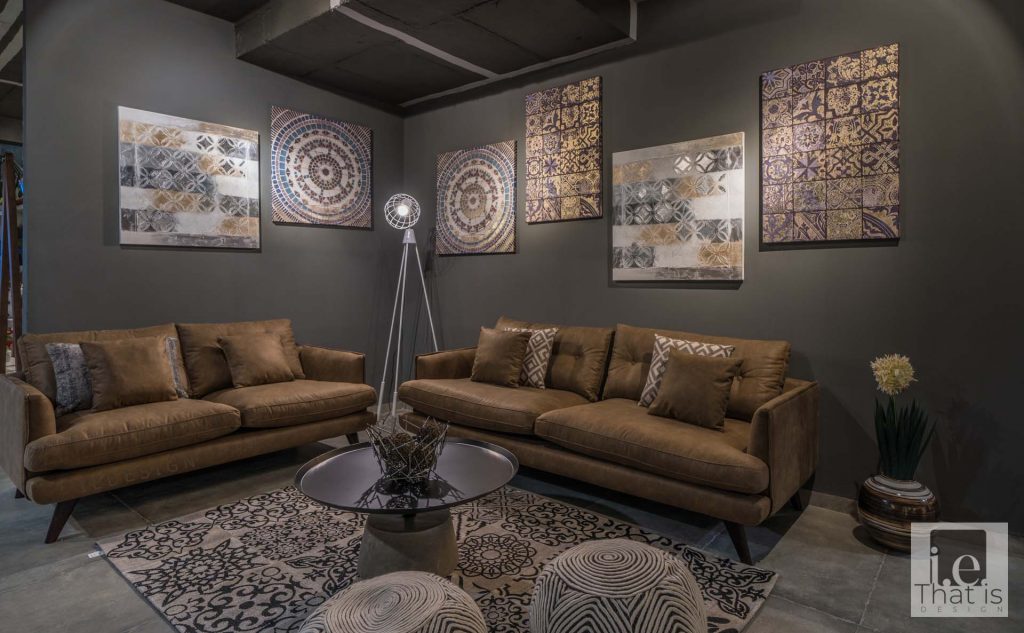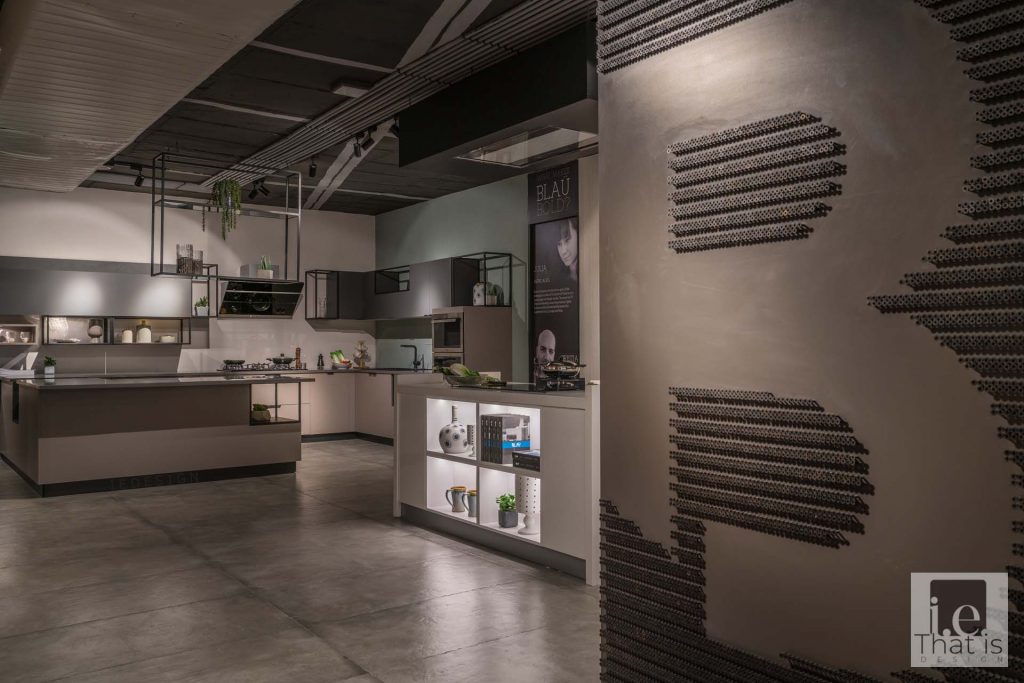 A hint of colours, textures, and materials was added in every bay either to contrast the grey palette or to merge with it. Furnishings and decor were given the utmost importance, as they are the cherry on top. The showroom has managed to achieve a great synergy between functionality and minimal designs by not only enhancing the available space but also creating a memorable experience for every client.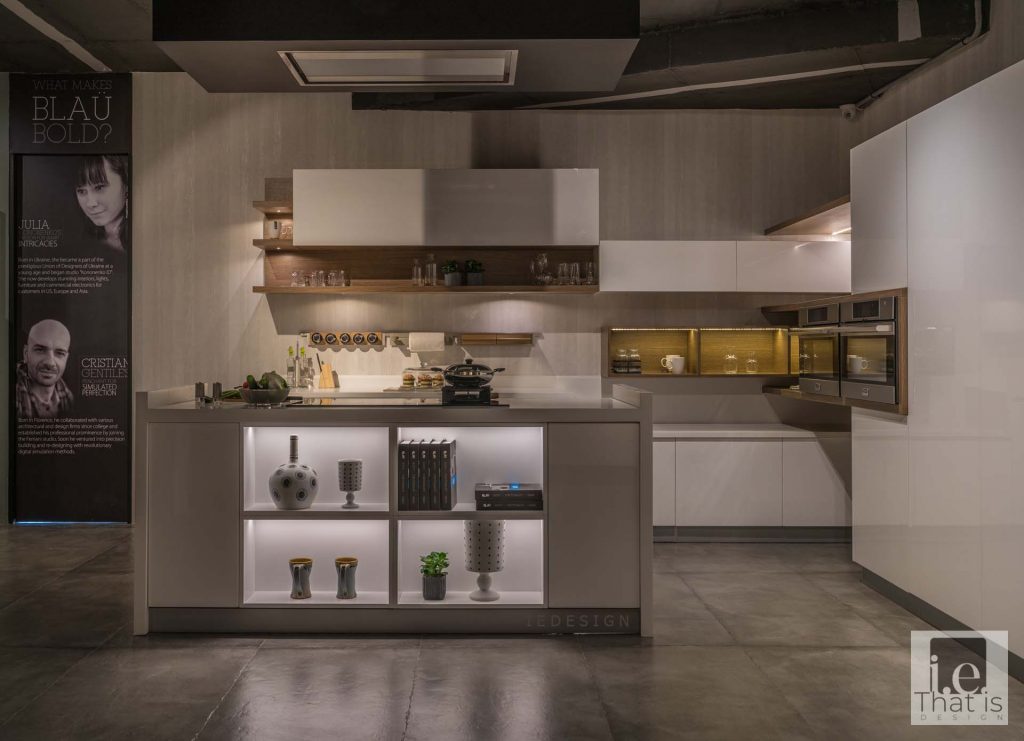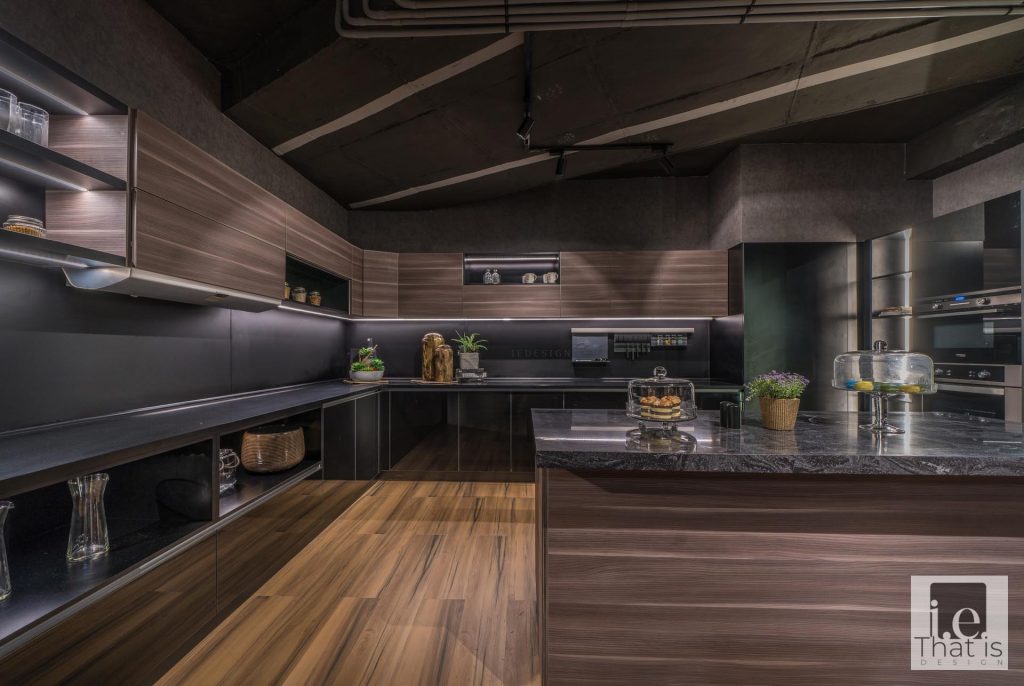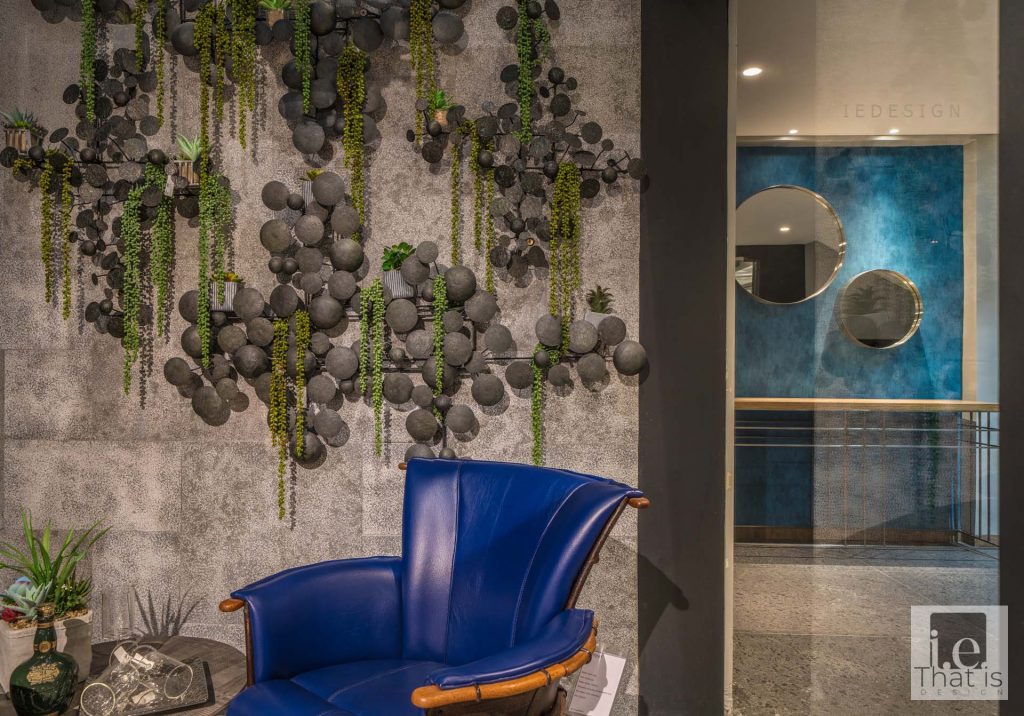 FACT FILE:
Design Firm: I.E- Design
Name of the project: BLAU
Typology: Luxury Retail Showroom
Location: Hyderabad
Principal Architect and Designer: Shreya Anand
Photograph: Ricken Desai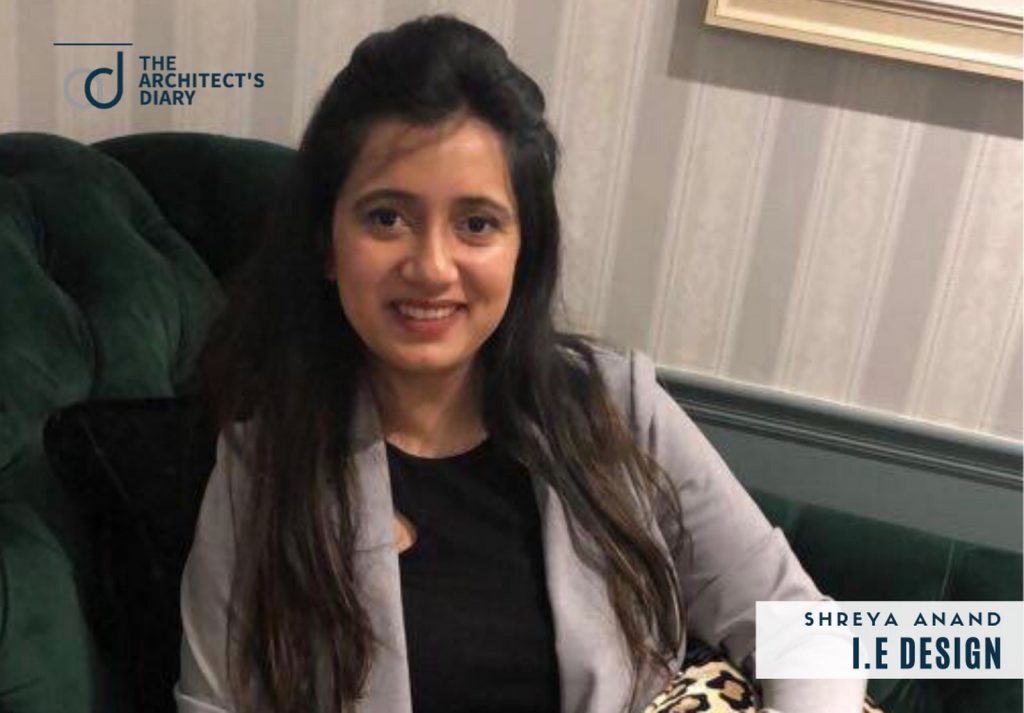 DESIGN FIRM:
i.e design is an interior design firm that harnesses a multidisciplinary approach to carrying captivating interior environments. Through dedicated research, a deep understanding of context and cultural perspective i.e creates unique environments that hinge on practicality and function while incorporating beautiful aesthetics.
Instagram: https://www.instagram.com/iedesignorg/
Facebook: https://www.facebook.com/iedesignorg/