Antolini Debuts Exclusive Stone: Kosmus "A"
The hardness of this black and silver colored granite gives it high performance for any use. Its elegant and simultaneously luxurious coloring makes it a very popular stone for those who want to convey a strong and sumptuous personality without giving up the feeling of elegance. It will be the ideal ally for interior design when the taste for classic is not opposed by those with the desire to dare with creativity. This granite from Antolini's Exclusive Stone Collection is perfect for both interior and exterior applications.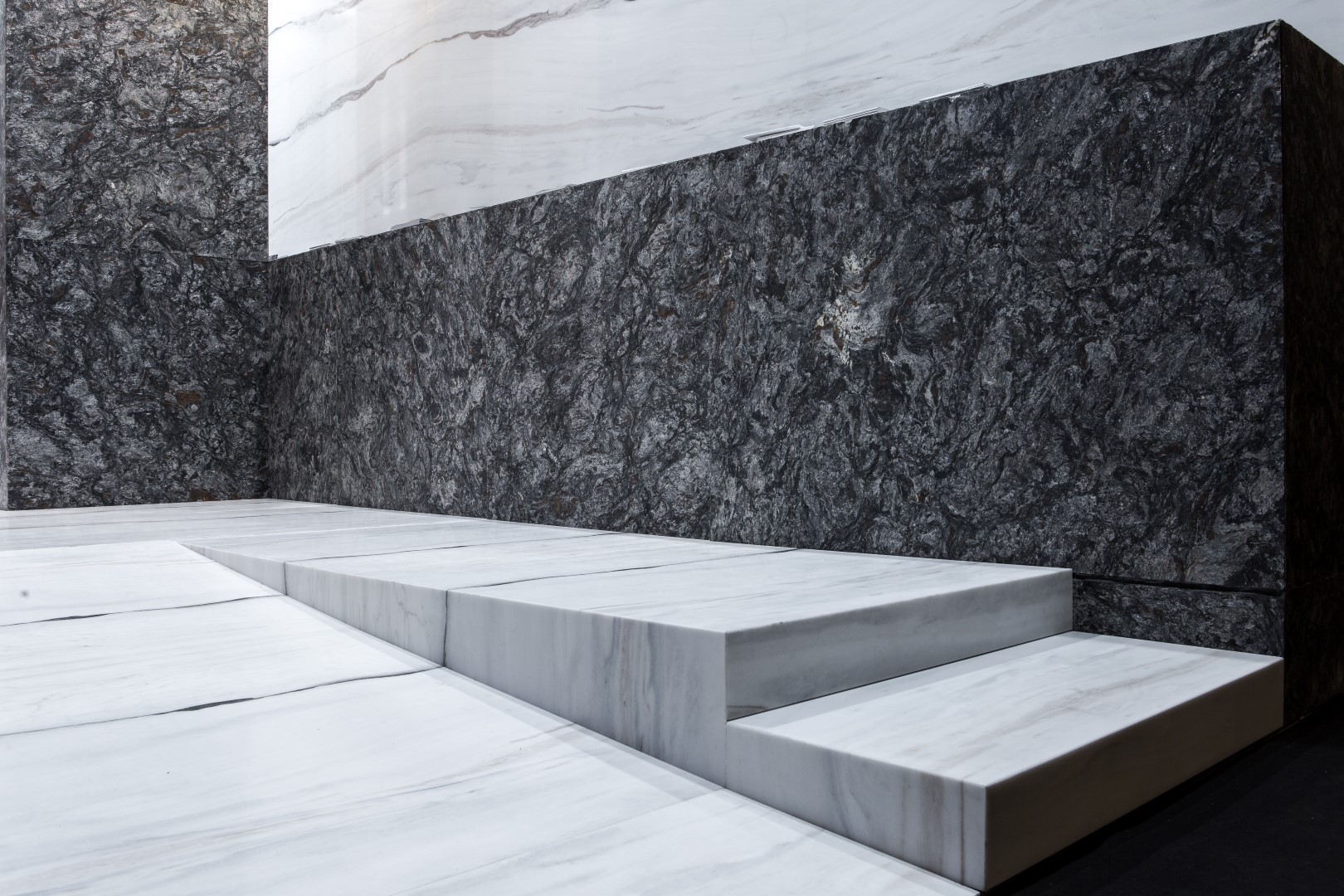 Antolini:
Rooted in over 60 years of experience, Antolini has constantly evolved as the leader of innovation with technology and development in natural stone processing – without forgetting the importance of quality. Synonymous with excellence and exclusivity, Antolini processes and markets natural stones, bringing out their innate beauty through the concept of Haute Nature by a designer who has provided the world with the most artful creations: Mother Nature.