Abhyudaya-Villa in Ahmedabad | KNS Architects
Context:
In an urban zone with other villas abutting the Site; the plot was a barren piece of land with no immediate views.
Concept:
The Concept was to create an 'Urban Oasis' within this dry & arid piece of land with internal view sheds.
Description:
Clean lines and angled geometry dictates the design for this 1500 sq.mt. villa at Ahmedabad. The architectural vocabulary integrates the principles of modernism with traditional responses to the local geography and climate.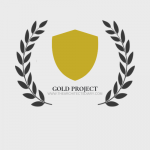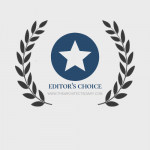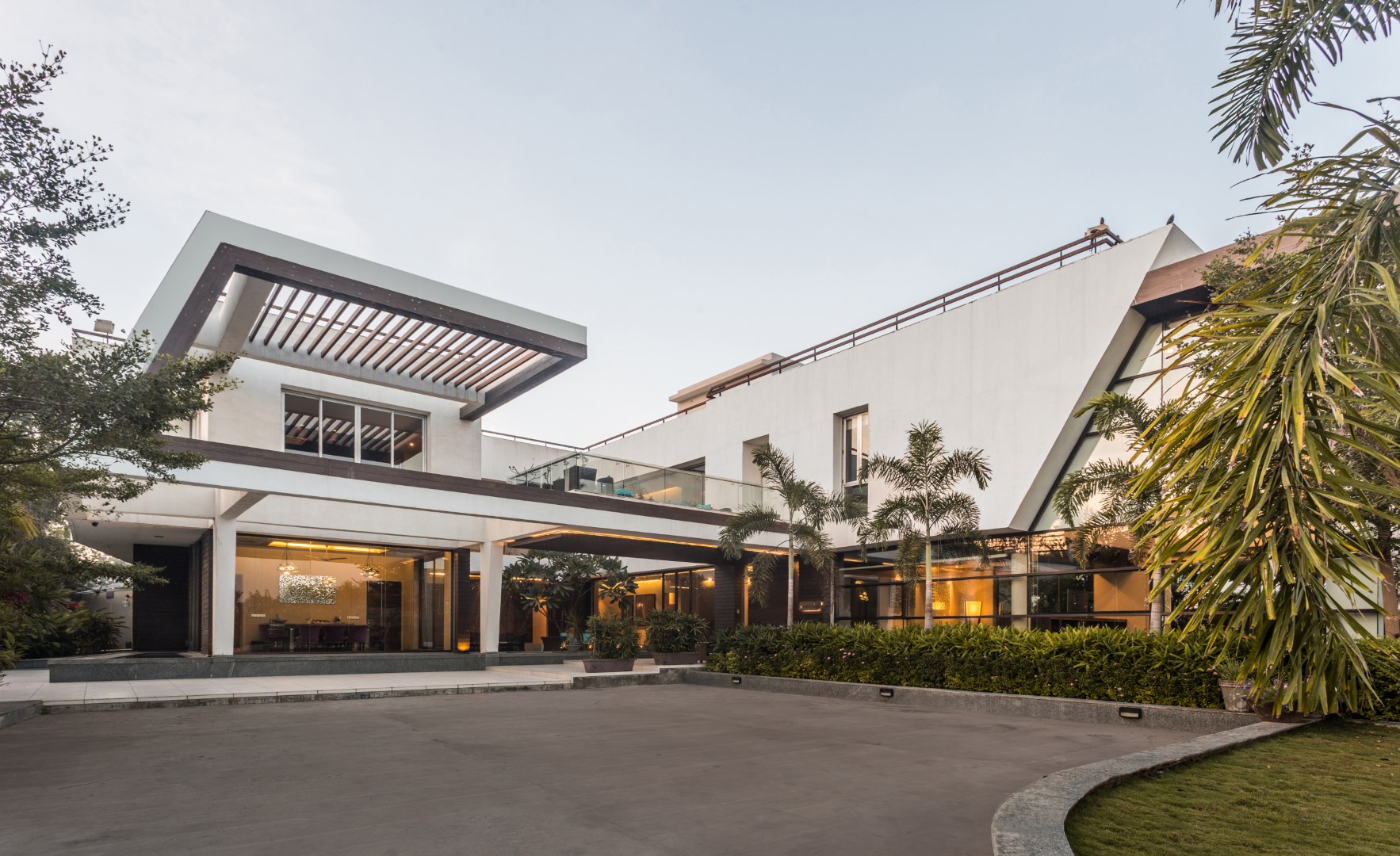 FACT FILE:
Firm : KNS Architects
Principal Architects: Ar. Kanhai Gandhi, Ar. Neemesh Shah, Ar. Shresht Kashyap
Location: Ahmedabad
Area: 15000 sq.ft.
Photo credit : Radhika Pandit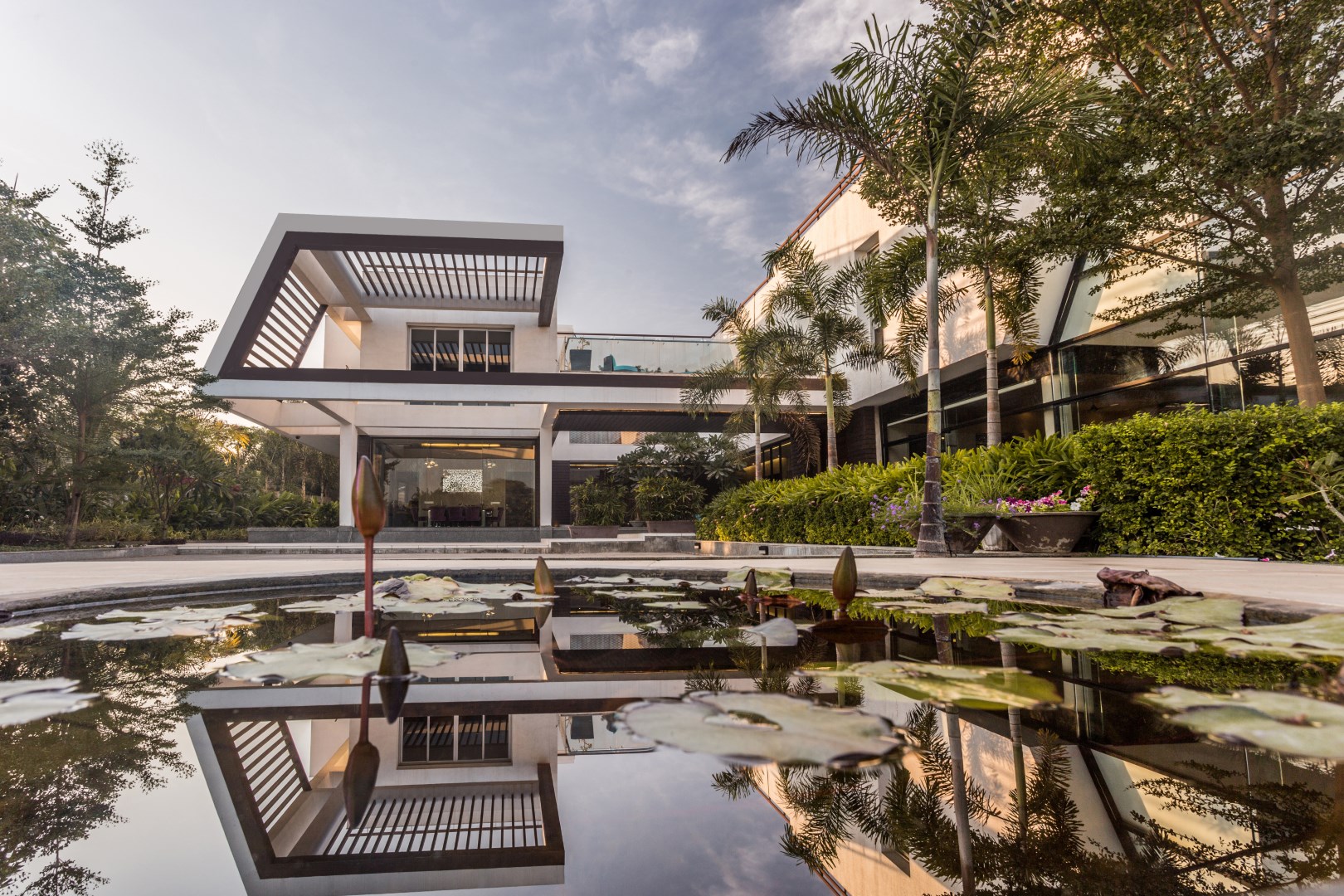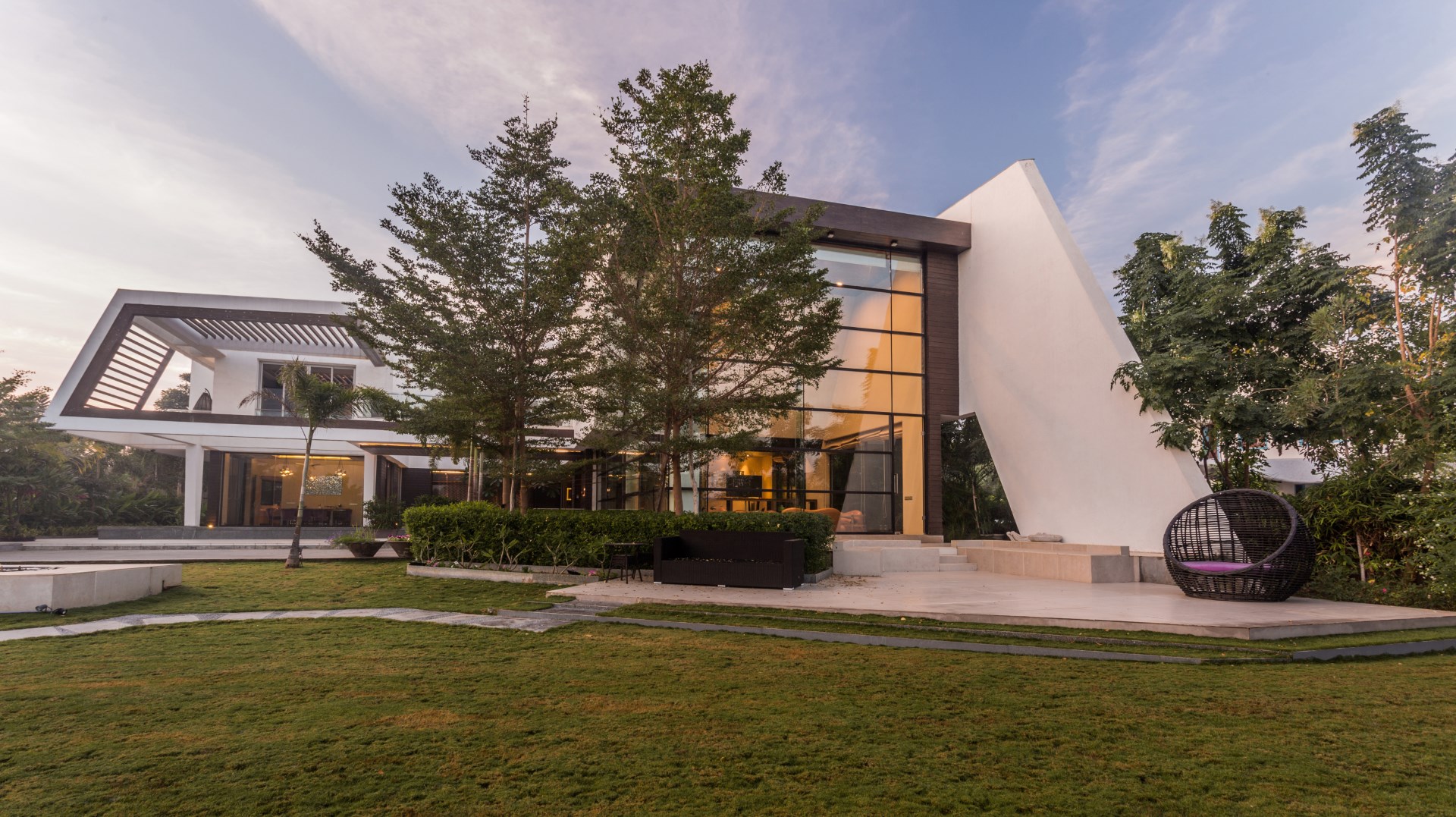 The design envisages the top floor as a floating white mass with interplay of scooped hollows. In order to infuse movement and dynamism into the structure angular planes were introduced in both the horizontal and vertical dimensions. At some places this profile flows forward and lifts up to create sharp angles along certain facades while it also flows down extending to form the linear lines of the landscaped flower beds.
In response to the harsh climatic conditions a number of passive design principles were adopted. Double walling on the first level helps insulate against the harsh summers and cold winters while offering weather protection for the glazed openings. Additionally, the first floor is cantilevered outward providing a weather shade for the ground level. Maximum glazing has been introduced along the north facade while the south and west faces have been kept impenetrable.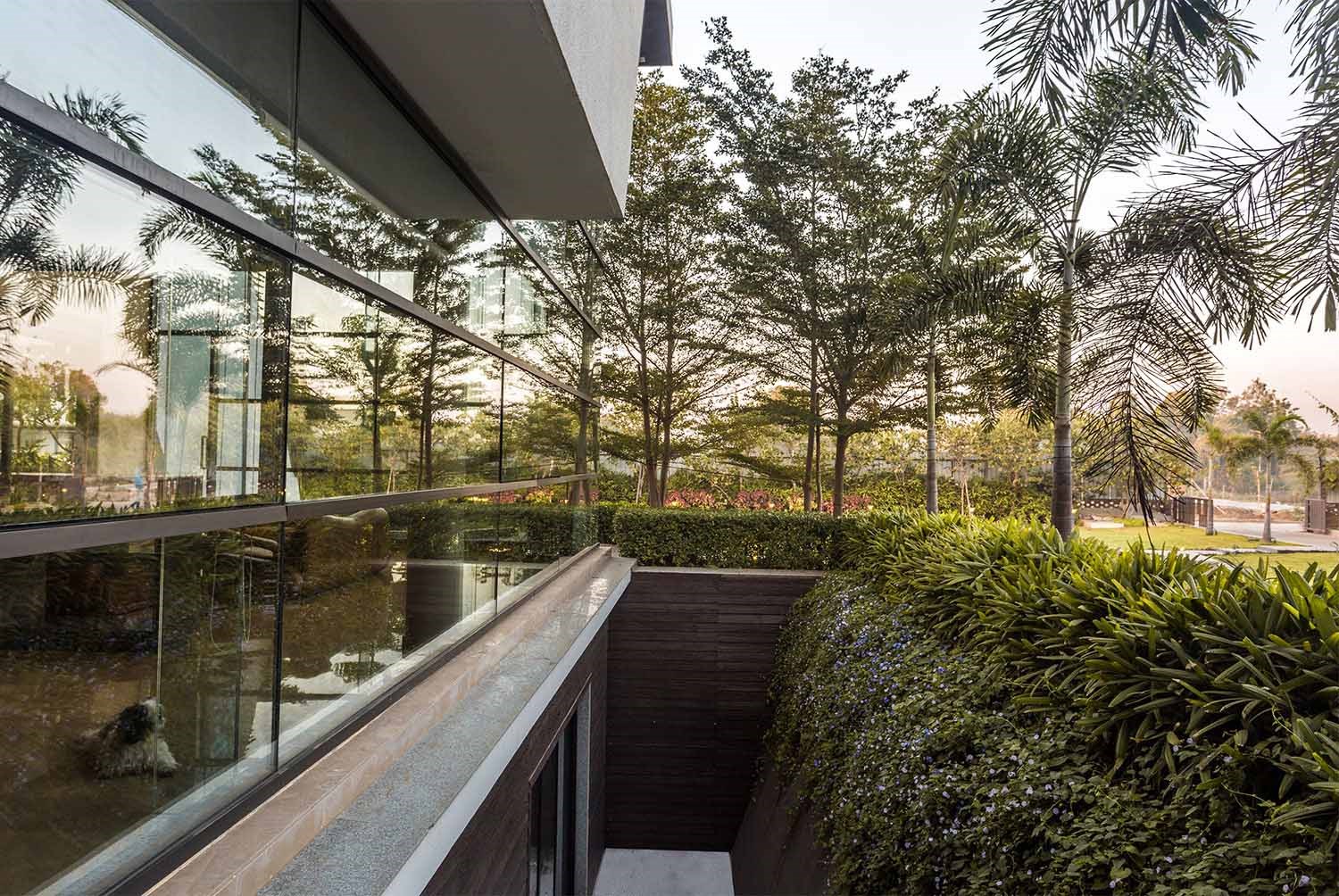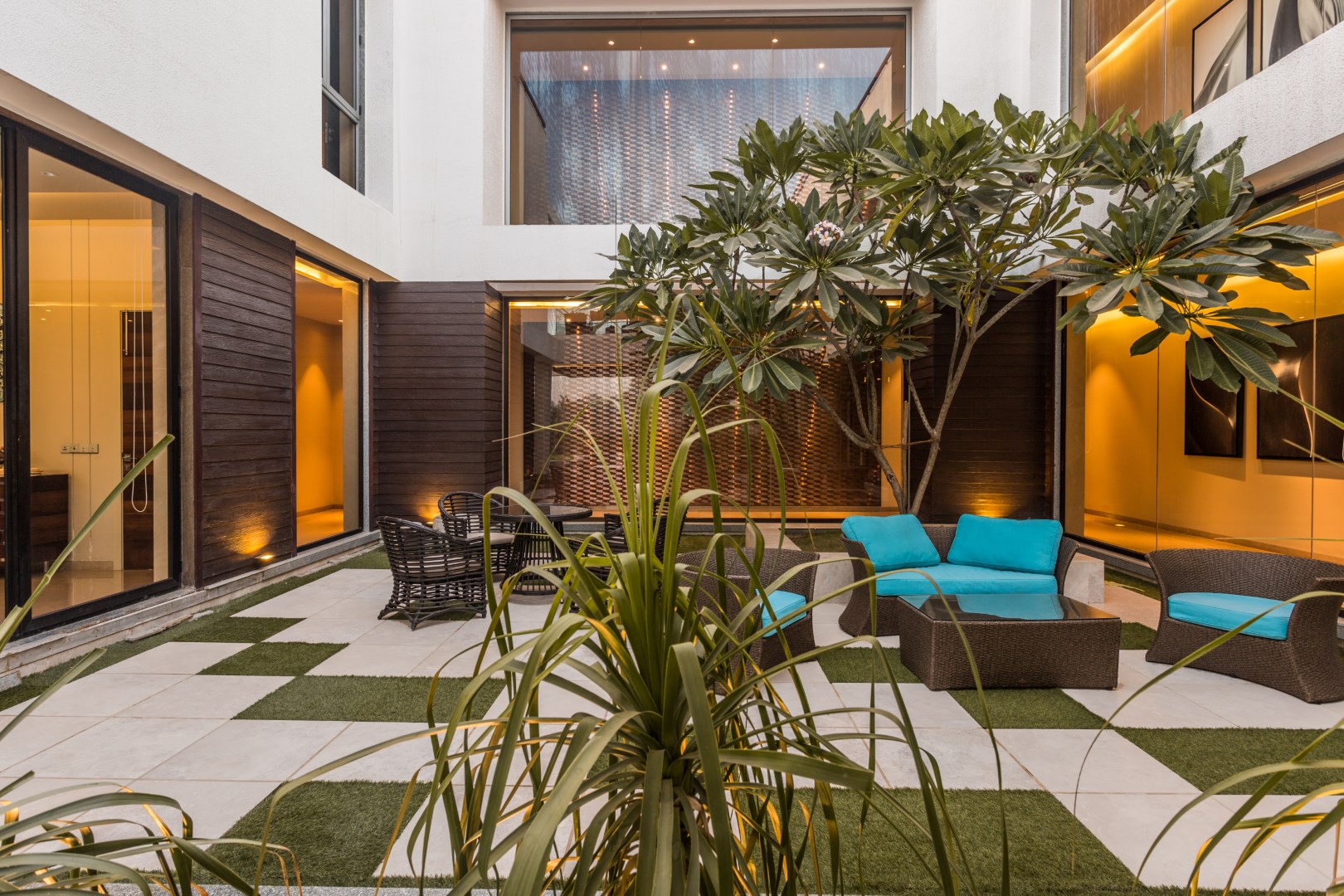 The house was positioned at the southern end of the plot, away from the entry giving enough depth to perceive the structure. This also doubled up as a grand entrance with manicured lawns leading to the entrance porch.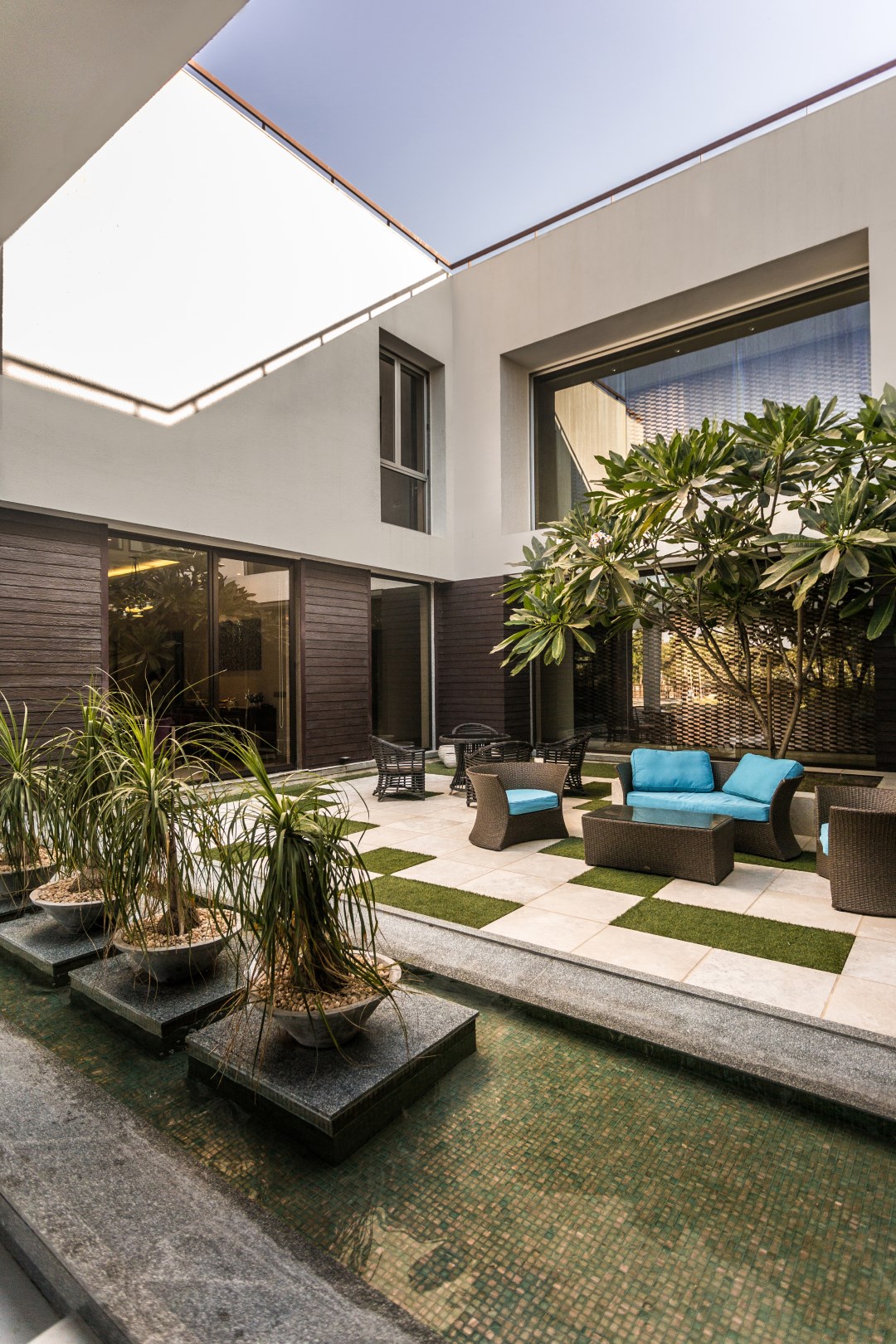 The habitable spaces are planned around a central courtyard enabling cross ventilation across maximum rooms. A shallow water body which wraps along one side helps cool the cross breeze thus lowering the ambient temperature and creating a comfortable micro-climate.
Landscape was a key element considered while designing. These were used to define direction as well as connect the landscape with the built structure. Strategic placement of trees along the fringe of the double height spaces enabled sun shading & cooling along with a thick plantation along the periphery of the plot to maintain privacy from neighbors.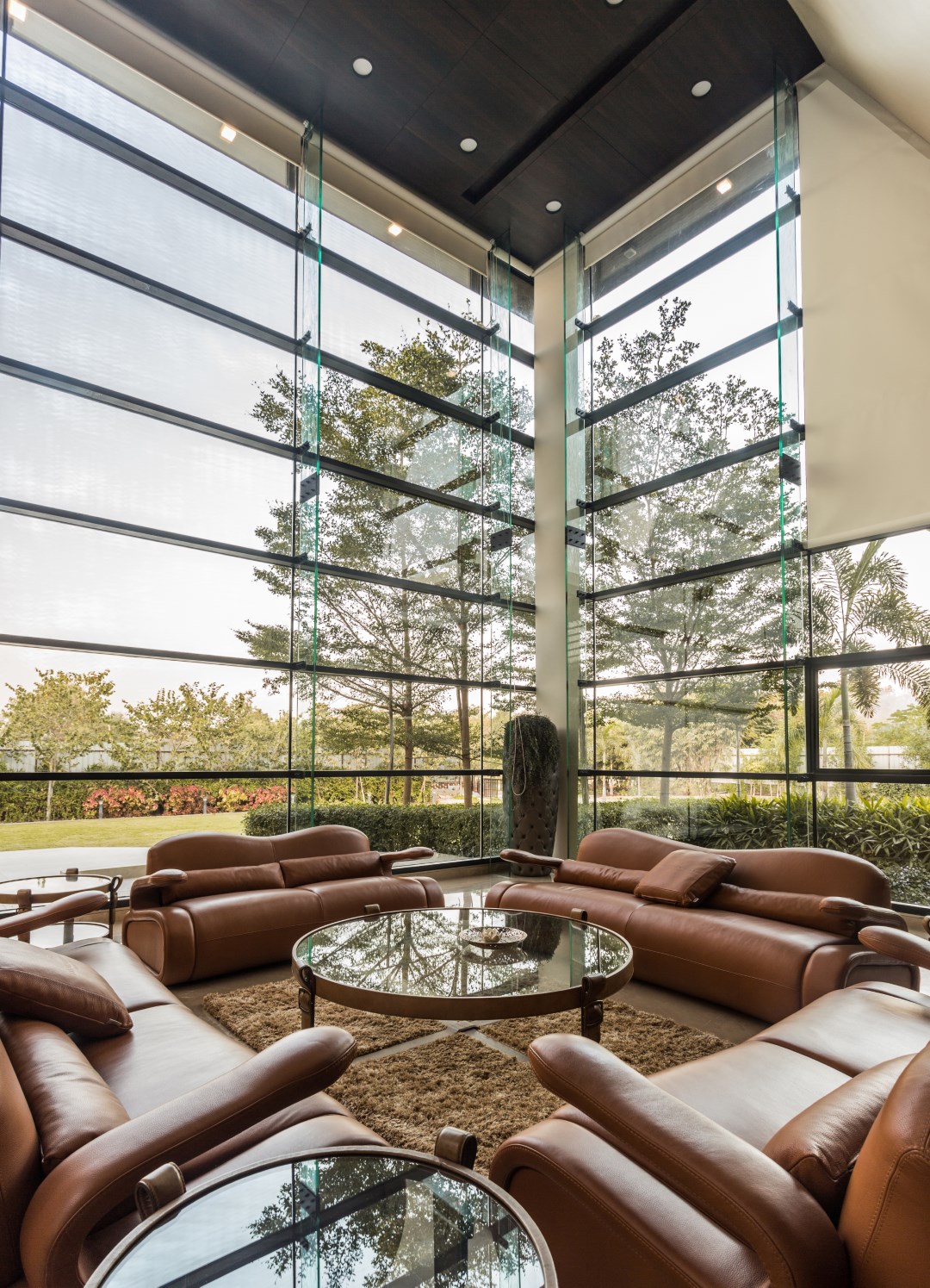 The material palette was chosen to complement and lend to the elegant clean lines of the structure. Wood cladding to bring warmth to the ground level and white paint finish to lend a lightness to the first level. The interiors have been kept simple, uncluttered and minimalistic designed in a homogenous colour scheme.