&nbsp
Designer: Kai Ming Yang
Description:
The use of bamboo joinery has been used since 960 AD and its uses range from scaffold construction and bridge suspension to house building.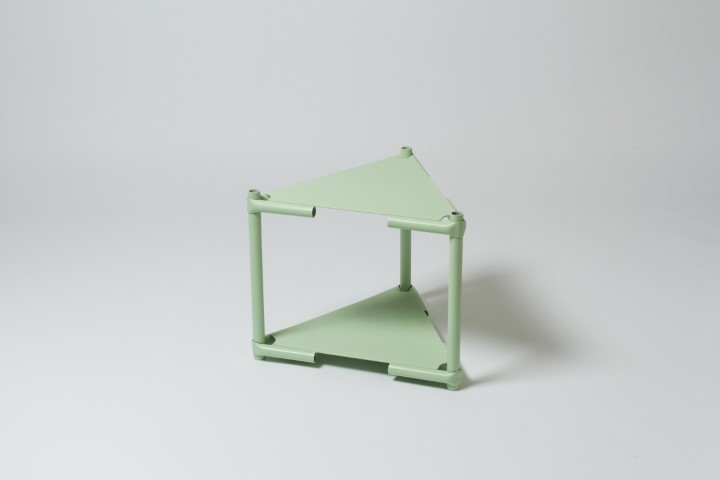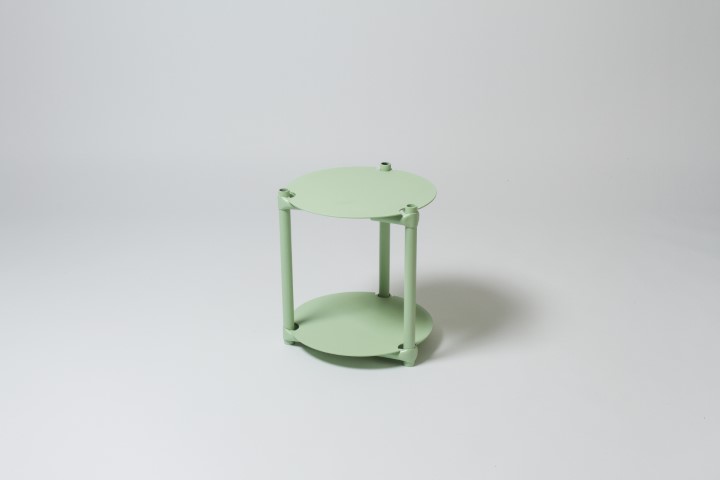 "Bamboo Metal" explores age-old methods of joinery and their application in furniture design. By converting one specific bamboo joinery into metal, this project pays homage to a tried and true joinery method.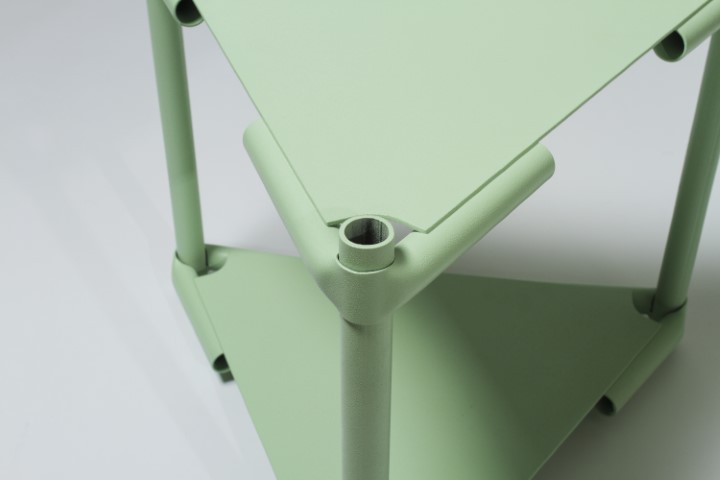 About:
Kai Ming Yang is a designer that values the contrast between materials, forms and cultures, who holds a Master's degree in design from the School of the Art Institute of Chicago, and a bachelor's degree in industrial design from Tatung University, Taipei, Taiwan.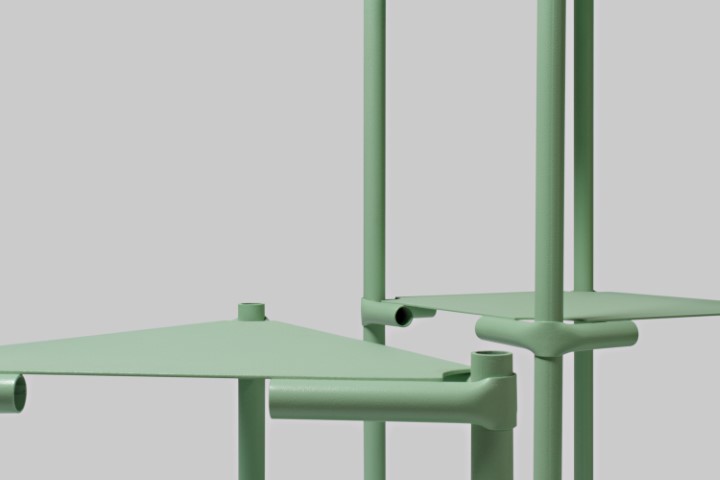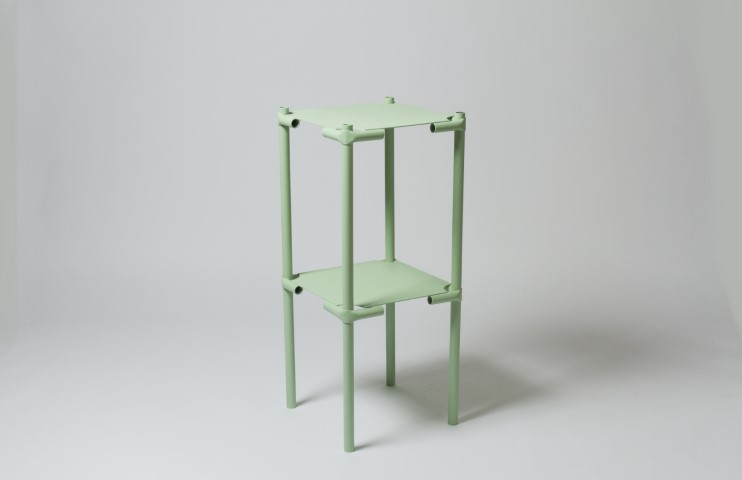 By applying different materials into designed objects making, He wants to challenge the understanding of everyday objects, while at the same time raising awareness of aspects such as history and human behavior.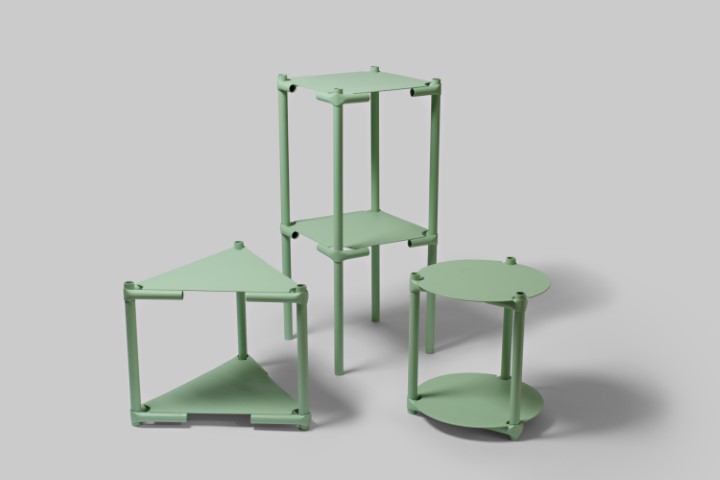 Contact:
Project name: Bamboo Metal
Name: Kai Ming Yang
EMAIL: [email protected]
INSTAGRAM: kaimingyang_