You might have heard of this: An ergonomic chair with lumbar support helps reduce your back pain. But you may also feel confused about the concept of ergonomic chair and why it has such "magic" to solve the nagging pain in your lower back. Here are all the things you need to know about the ergonomic chair with lumbar support.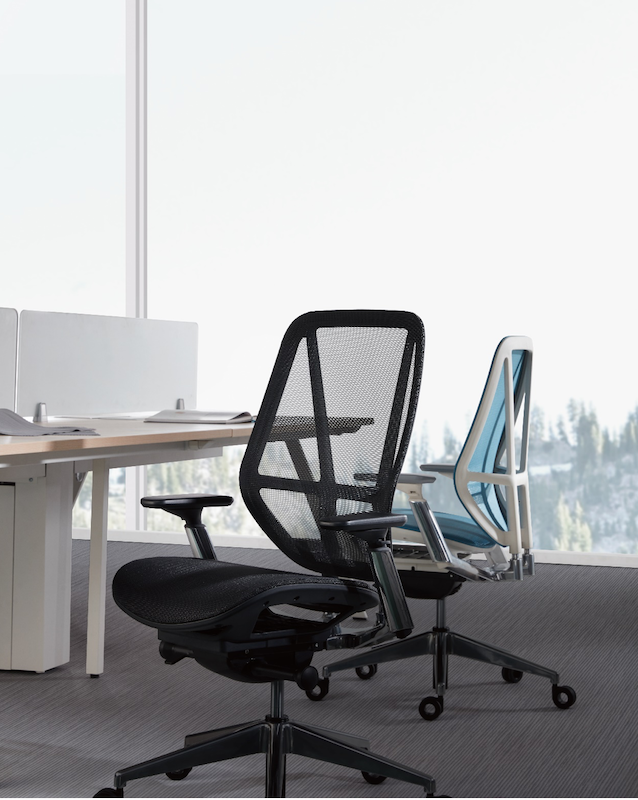 What is an ergonomic chair?
An ergonomic chair is often used in modern furniture design industry to help users maintain proper posture while sitting. The best part? You don't need to worry about the discomfort while seated and staring at the computer screen. As such, your workplace fatigue will be lowered and productivity increased. But there is a catch. Not all ergonomic chairs suit you. It would be better if you can choose a proper one that matches what you do. For instance, there are luxurious executive ergonomic chairs for professionals (we could tell quite a lot from a person's chairs), also task chairs for multitaskers and gaming chairs for gamers. Some are specially designed and tailored to particular jobs. Like Iron chair, designed by workspace solution provider Sunon. This is one of the best cost-effective ergonomic chairs with lumbar support.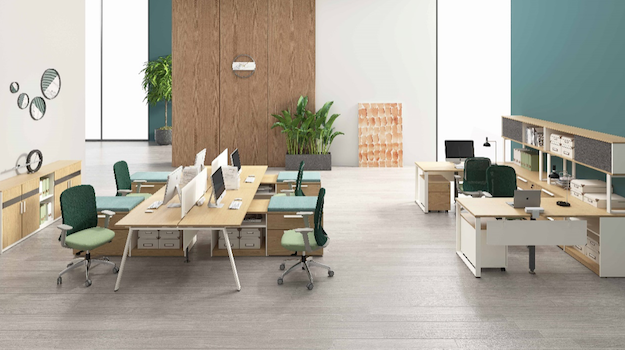 What makes a chair ergonomic?
The secret lies in the design. Ergonomic chairs have a part that is specially designed to provide lumbar support. This lumbar support can give extra assistance to your back and help it alleviate the stress. Why does this matter? Well, some don't get the idea why we need these ergonomic programs in the office and therefore choose office furniture casually with non-ergonomic chairs. However, sitting common chairs without lumbar support may easily get yourself fatigued compared with ergonomic chairs. If you are more comfortable sitting while working, it means you can more focused on your job. And if the chairs can be personalized like Iron chair, then it could better fit your body and provide extra comfort. With adjustments like synchro tilt, seat height, recline and others, you can easily enjoy the comfort given by your chair.
Why lumbar support?
Long time sitting in an office chair without enough back support can generate a great amount of pressure on the lower back. As such, your seated position can easily lead to your fatigue and thereby lowering your work productivity. However, things would be totally different if you could have something to bear your back's stress. This is because the lumbar support can reduce the pressure that your body and lower back endure. The lumbosacral discs took more pressure sitting more than standing. Without proper back support while sitting, it might lead to a poor posture and finally hurt your soft tissues and joints. This is the place that draws office furniture designers' attention. They intend to solve this problem by developing comfortable chairs with lumbar support to ease the pain of your back.
A big impact with a small budget
Now you may concern the budget. In fact, some ergonomic programs now have become the dominant market in the office furniture industry but it is still slightly more expensive than non-ergonomic programs. But here's the deal. They all vary widely depending on the material. Some ergonomic chairs like Iron are created for most companies' employees and popular among companies who care about the workplace wellbeing of their staff.