&nbsp
Architects design buildings. This article is for people who make some lines drawn on a sheet of paper into a building. The disastrous effect of moisture control on people's medical, economic and mental health has stirred the authorities to regularise the building designs to include moisture control and water ingress through brickwork.
Now, moisture control can be divided into two categories with reference to building design: –
Moisture control during construction
Effective implementation of all the requirements to control moisture
For achieving the two-fold objective, it is important that designers include these requirements in the construction documents and designs with annotations wherever necessary.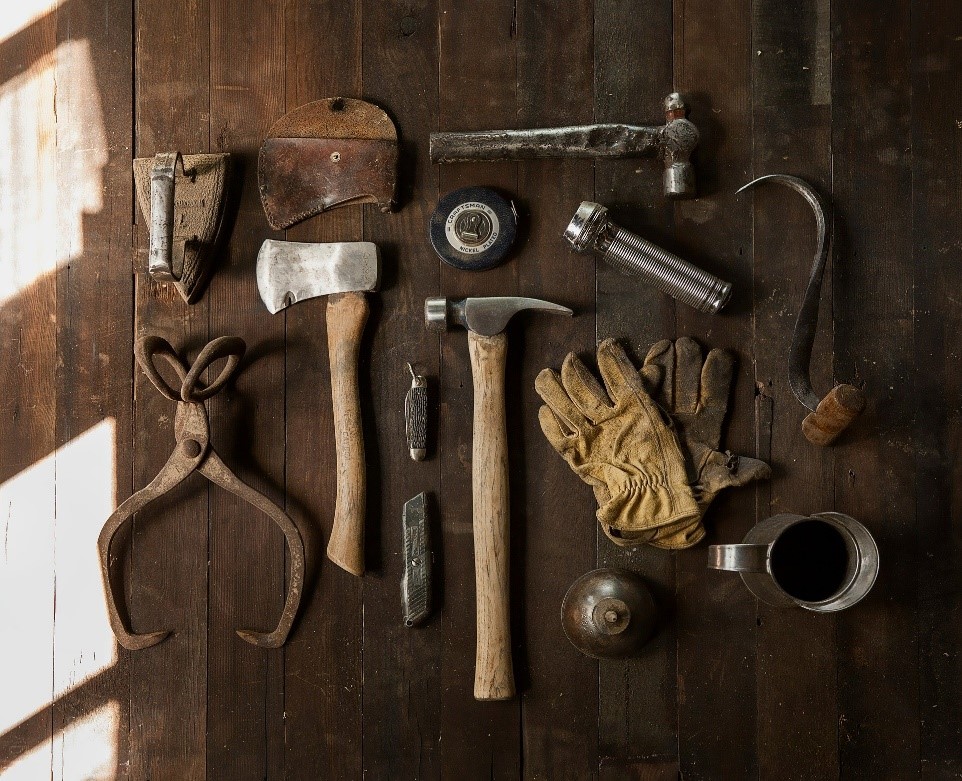 Erecting a building requires involvement of different services from multiple industries. The general engineering is a contractor that manages overall operations of the construction. The building is carried out by sub-contractors having specialized skills in the following: –
Landscaping
Roofing
Glazing
Masonry and concrete work
Steel and aluminum fabricators
Electrical work
Insulation and waterproofing
Mechanical work
General contractor is responsible for providing and maneuvering the whole construction business. Implementing moisture control procedure is a specialized skill of sub-contractor but it is initiated under the supervision of the general contractor.
Importance of Delegation or Commissioning in Construction
HVAC or heating, ventilation, and air conditioning systems are installed through commissioning to firms that undertake responsibilities in building and construction management. Commissioning or delegating a specific work has effective results. It reduces problems, increases comfort, and enhances energy efficiency.
The National Institute of Building Science published its guidelines under the Building Commissioning Guide. They found that in the last two decades commissioning services are carried out by recognized and licensed service providers to avoid any hoodwinking of law or malpractice. Those services identified by the building Commissioning Process of NIBS are given as follows: –
electrical systems
potable water
sanitary, drainage and irrigation systems
power production and cogeneration systems
the building enclosure
sustainable aspects of the project
Role of Commissioning Agent in Moisture Control
A commissioning agent should be involved in the design and construction of the building. They have a deep insight in providing practical solutions because of their experience in field. During initial meetings, the agent must be made aware of the budget and the purpose. After that he can plan to: –
Take measures to protect the building from water ingress during construction
Implement all the elements, quality assurance, verify materials and processes
Carry out all the plans mentioned in the design and not skipping even a minute detail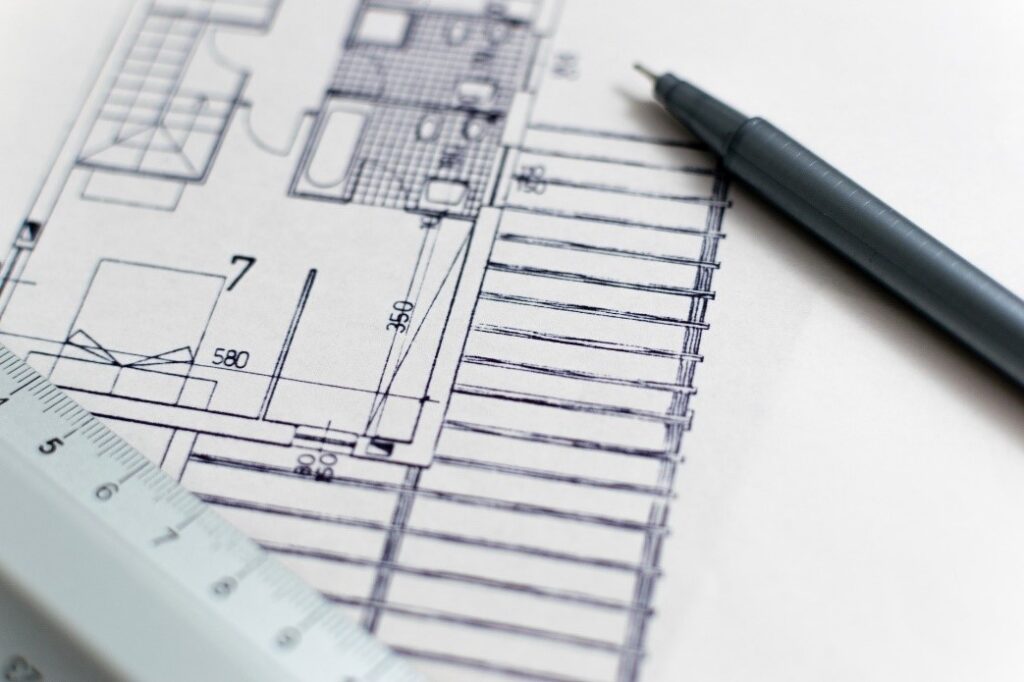 Moisture Control During the Construction
The Challenge: How Moisture Penetrates
Construction contractors face difficulties in avoiding any water ingress during construction. Sometimes, the materials and machinery being used gets wet due to: –
Rainwater
Water-soaked wood, or any other material
Temporary or permanent leakage in the building due to faulty plumbing
Condensation of moisture before enclosure
No scope for drying out the building after enclosure before installing HVAC system
Before building enclosure, temporary drainage network, pumps, dunnage, and tarps are used to contain the moisture and keeping materials dry. Some material may be used irrespective of the fact whether it is wet or not but material should be dried out before installation. For instance, contractor should make sure that foundation is readily dry before moving forward with the design.
The Solution: Steps to Control Moisture during Construction
It is recommended that material and equipment susceptible to water damage should be delivered when a dry storage is available.
Sufficient time must be given for drying the wet and porous material before installing any moisture-sensitive equipment or coating to avoid premature peeling.
Materials should be protected from coming into direct contact with weather or air and should be kept in water tight cans and dry places.
Fast and timely building enclosure prevents moisture ingress with regular dehumidification.
Effective Implementation Design Requirements to Control Moisture
The Challenge: Understanding and Coordination
Understanding the design requirements and implement them in practice comes with hurdles. As many sub-contractors work together, the general contractor or the commissioning agent must make sure to hear out the primary concerns of them all.
The contactor shall take into account the bid submitted and compare it with the prices of materials. In its absence, following things can go wrong: –
Mason may miss to apply flashing. It is a thin sheet that is applied at joints to avoid water seepage.
Flashing not applied properly or with reversed laps
No insulation and sealant in concrete mixture
Holes in return plenum that can cause walls to collapse due to depressurization
Drain lines, internal roof drains, sump crocks in basements not installed in the lowest points
Moisture sensitive coating done on concretized slabs or walls that has not been dried out completely and emanating moisture causing pre-mature peeling of sealant or coating.
The Solution: Taking Care of Problem Before it Arises
Implementing these small but important moisture control elements can be done by appointing a Quality Assurance officer. The officer must ensure that features of building designs are implemented in proper sequence. He must carefully inspect the installation process: –
Installation of air barrier material to be sealed with sealants and flashings in the end
Insulations at walls, roofs, doors , windows and other joints should be installed correctly till seams
The plumbing lines should be installed as designed and access to valves is not blocked
Pressure tests should be conducted and cold or chilled water lines should be insulated before final enclosures
Condensation pans in HVAC systems should be plumbed correctly
Access panels should be installed correctly for subsequent proper maintenance and cleaning
Ductwork should be insulated and sealed. Return plenums that sucks the used sir to core HVAC system should be air sealed.
TAB test should be performed on exhaust airflows, air pressure difference test, duct leaking test, the Penn test, pressure test of water supply systems, air tightness of enclosure test must be performed before final enclosure.
The guide gives a comprehensive pattern for building designers and contractors to follow. It is like a cheat code against water ingress. Therefore, a trusted and experienced contractor or commissioning agent must be hired to avoid any further trouble.