4BHK Apartment With Subtle And Radiant Spaces | S.Mevada Associates
A 2000 square foot, north-east facing 4 bedroom apartment, well balanced with classic yet vibrant design elements. To begin with, the site brief is located in the posh urbanscape of the beautiful World Heritage City- Ahmedabad. The interior design concept was to create a subtle as well as radiant space attributed to the client's basic requirements.
Visit: S.Mevada Associates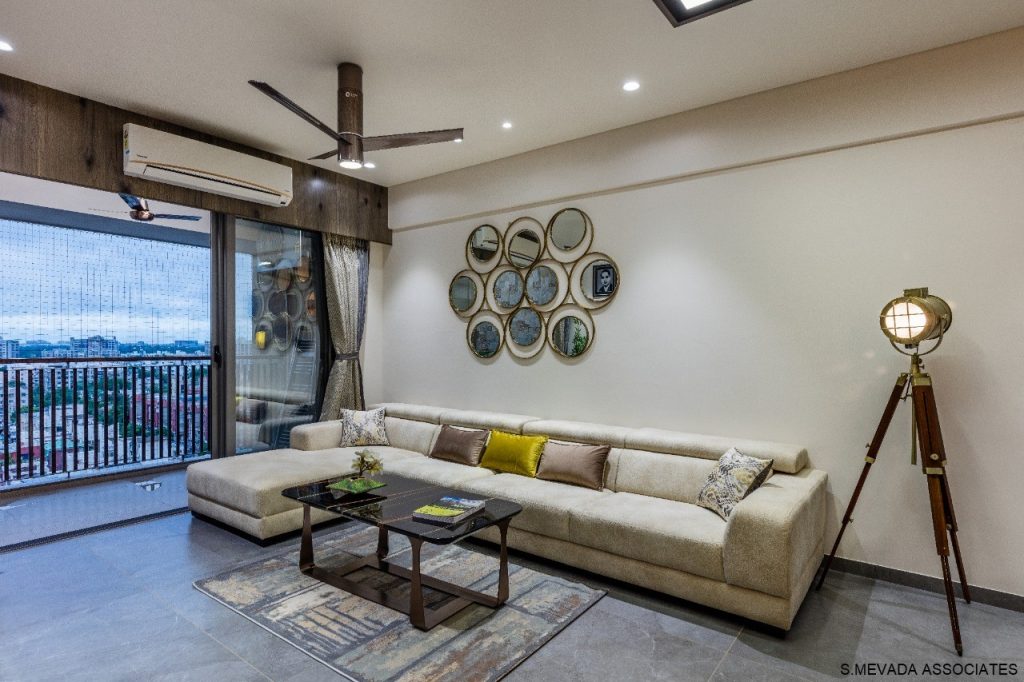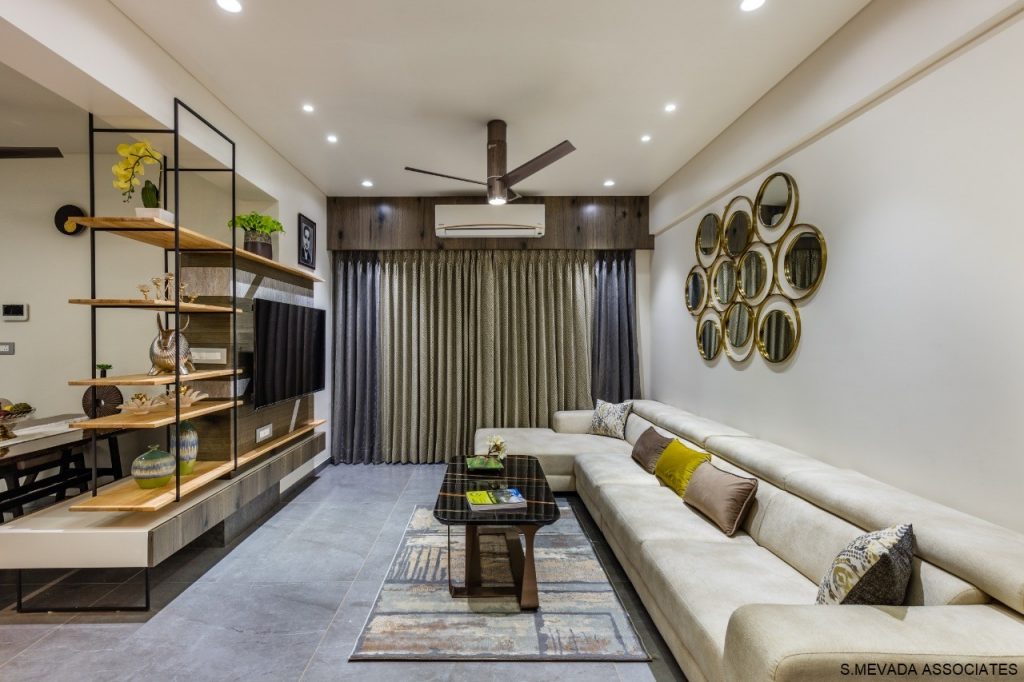 The living, dining, and kitchen comprise of shades of browns and bright yellow and orange tints to complement each other along with hints of metal in the furniture and artworks to provide a modern ambiance. The artifacts and wall pieces were deliberately chosen in accordance with the simplicity of the interiors.

&nbsp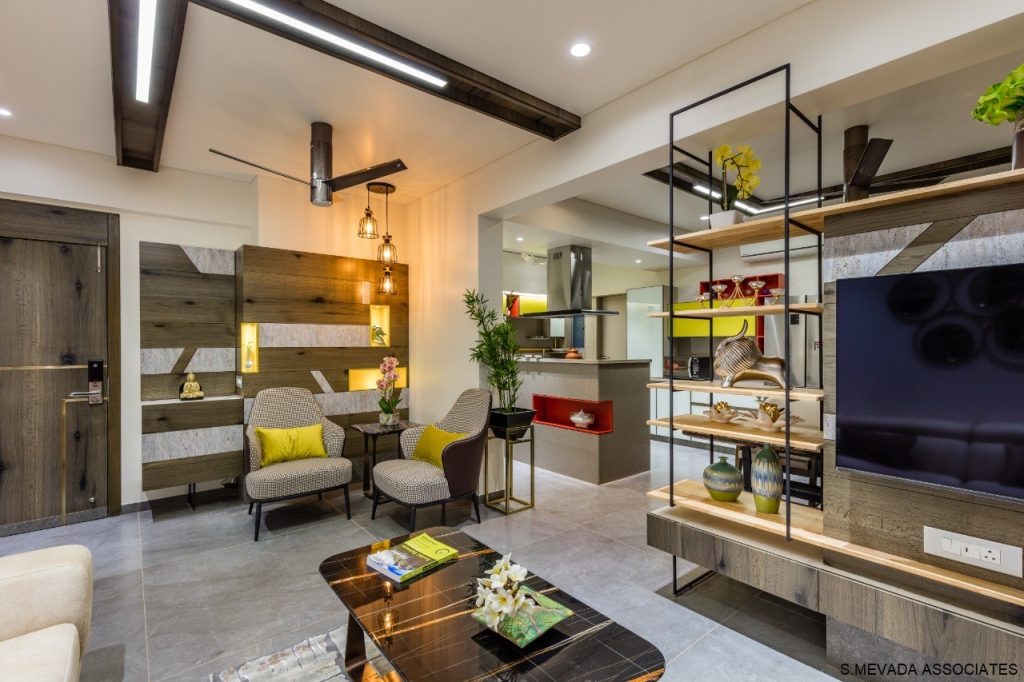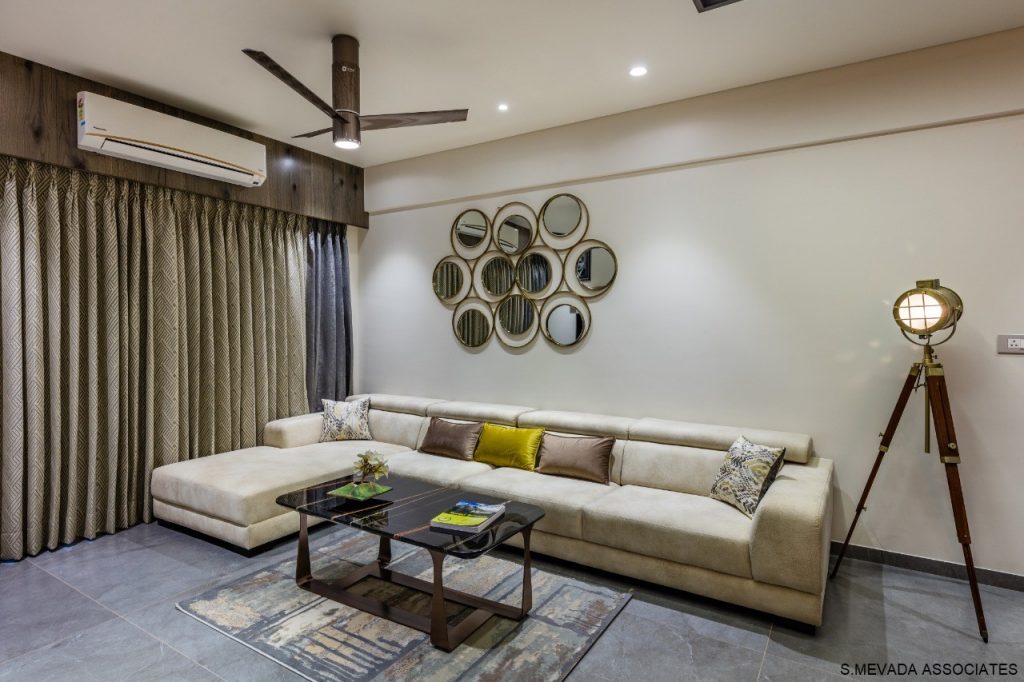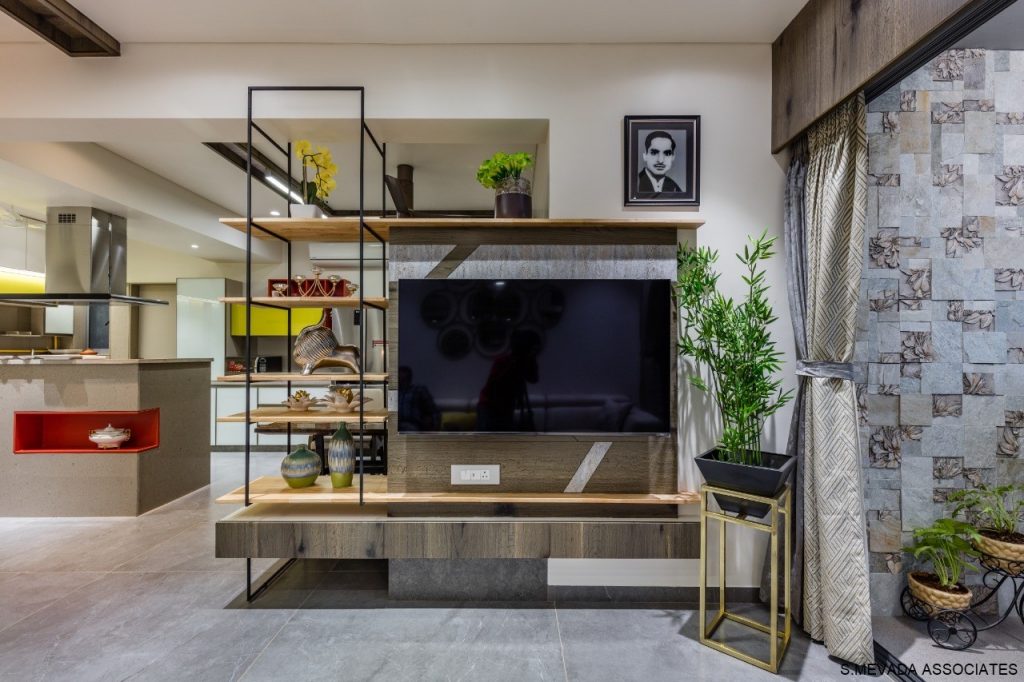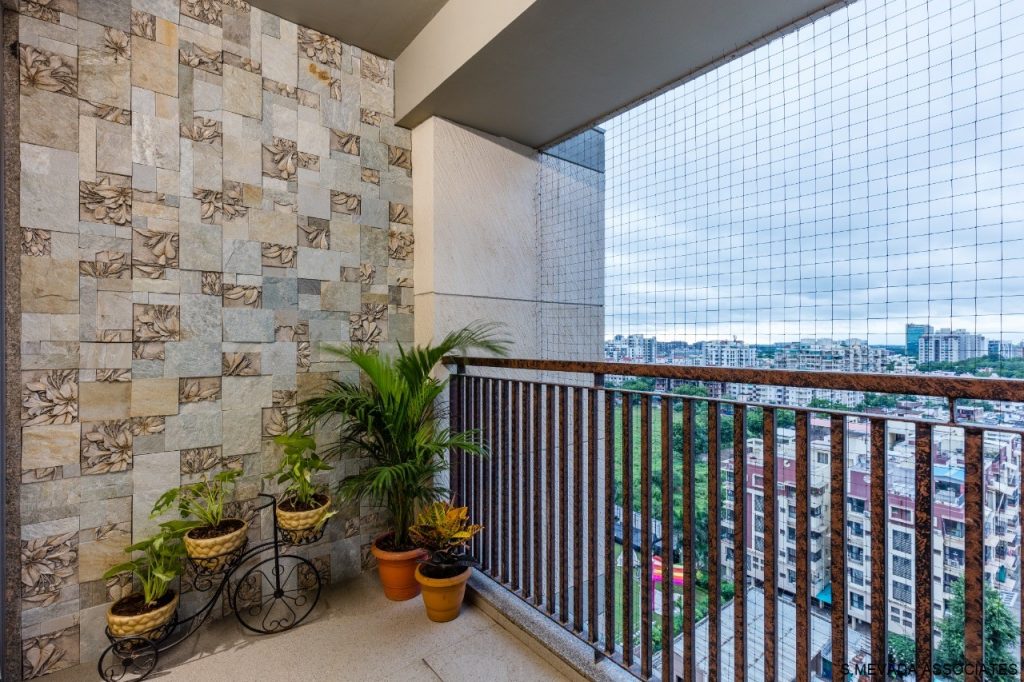 Structural modifications were done in the kitchen and dining spaces to create an island counter-top. Also, widening the scale and proportion of the semi-private spaces, which was rather a closed one of a typical apartment unit.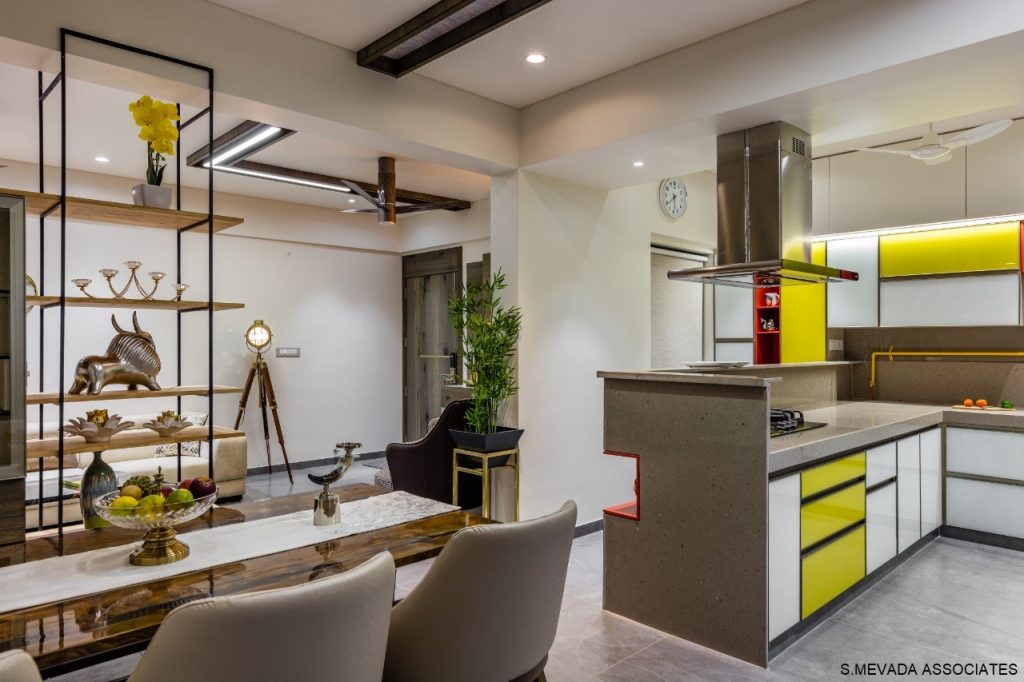 The dining signifies the traditional touch to contemporary work and the shades of brown enhance the traditional aspect of the furniture. The primary colors are added for the playful aspect of the space. The sleekness of steel is combined with the denseness of wood, which in combination makes the spaces delicate yet strong. These colors used in certain elements take the attraction of the user and are designed in such a way that it belongs to space.
Brass and MS are consciously used in furniture pieces and artworks to encompass the overall ambiance of the residence in harmony with paint, polish, and furniture. All these ideas come together and its the synergy of spaces that makes it a home instead of a house. The lively nature of these spaces attracts the users to be there for a longer time. The spaces are designed in such a way it adapts the users of the space.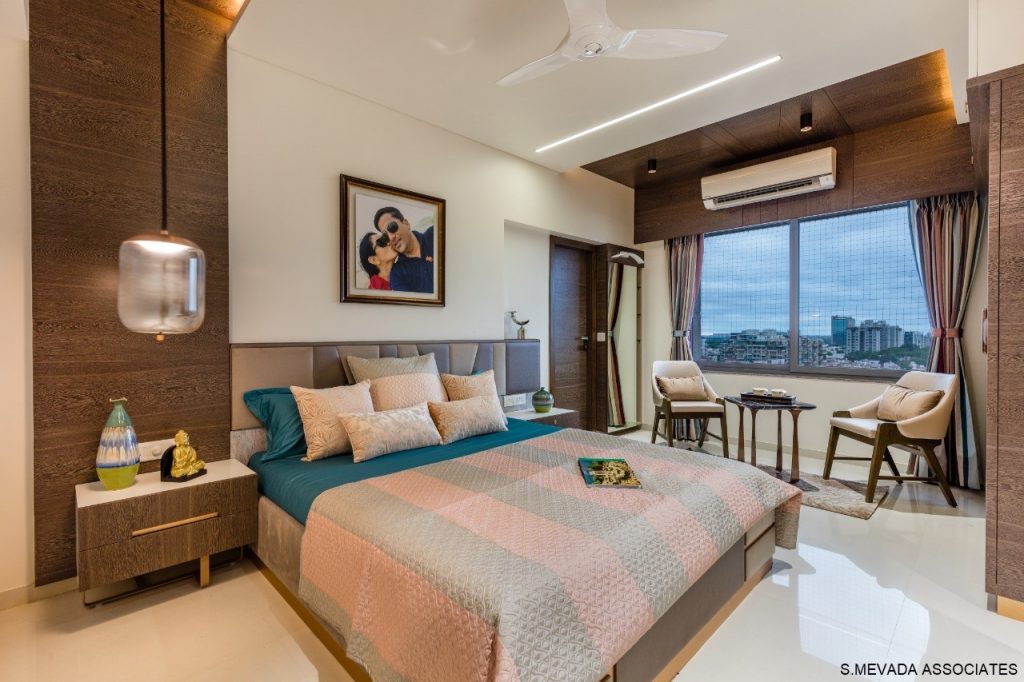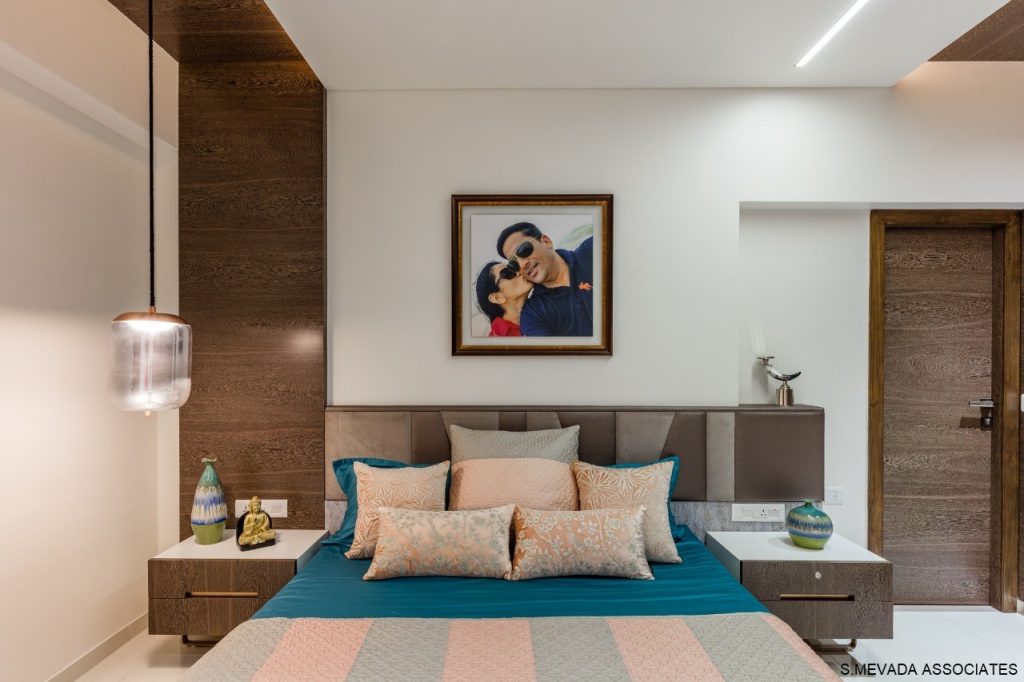 The master bedroom offers an extended view of the client's personalities. Scarcely used shades of peaches and turquoise in the upholstery compliments the monotonous beiges and dark brown veneers. The choice of furniture is traditional yet modern giving a cozy look overall.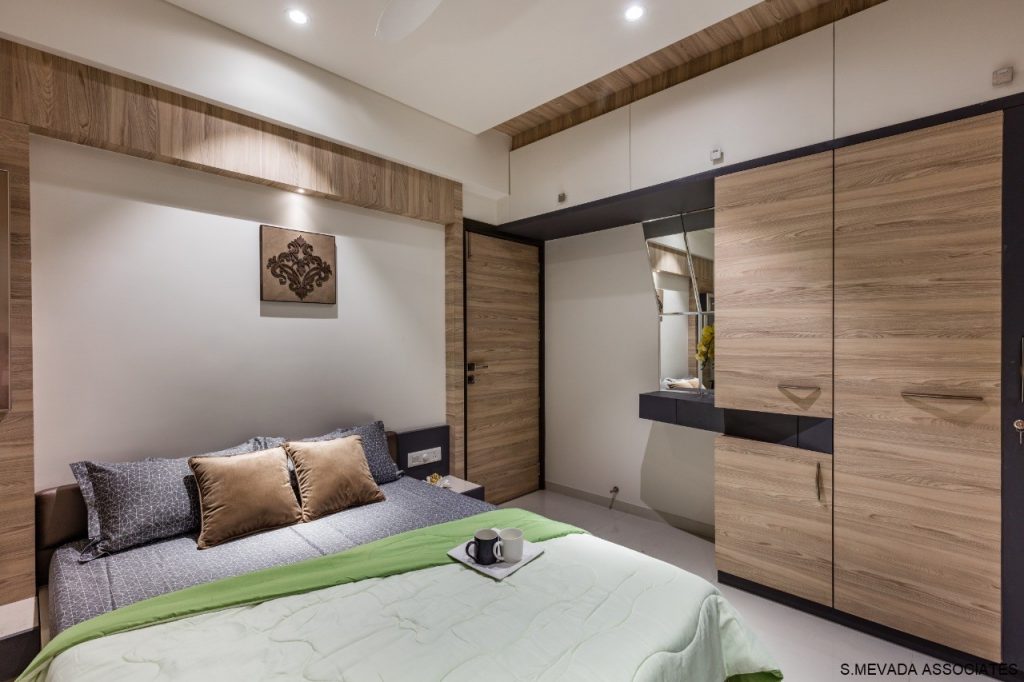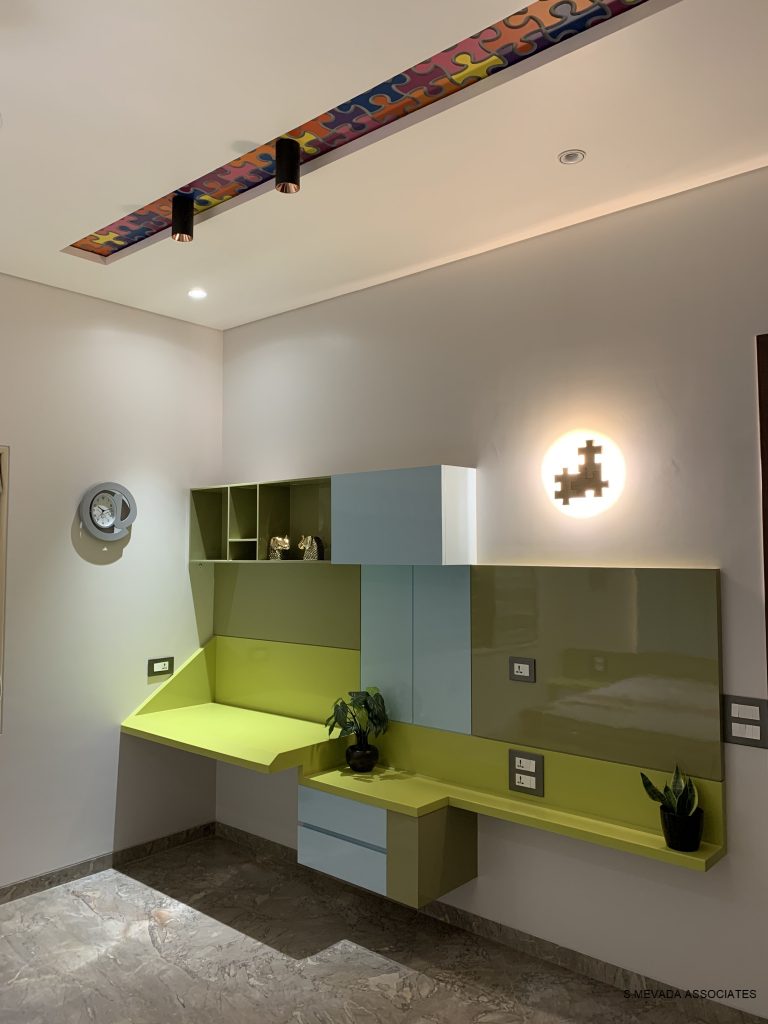 The exuberant kid's bedroom is exclusively designed on customize lines. Angular patterns for the fabric are used to engage the child with space. To bring in a tactile variation in the room, puzzle patterns on the wall and the laminate with denim textures are inculcated to increase the engagement beyond visuals, resulting in a more stimulating experience for the child. The guest bed is plain but has interconnecting elements in the furniture and ceiling. The ornamental picture frame behind the bed gives a feel of the articulation of the traditions.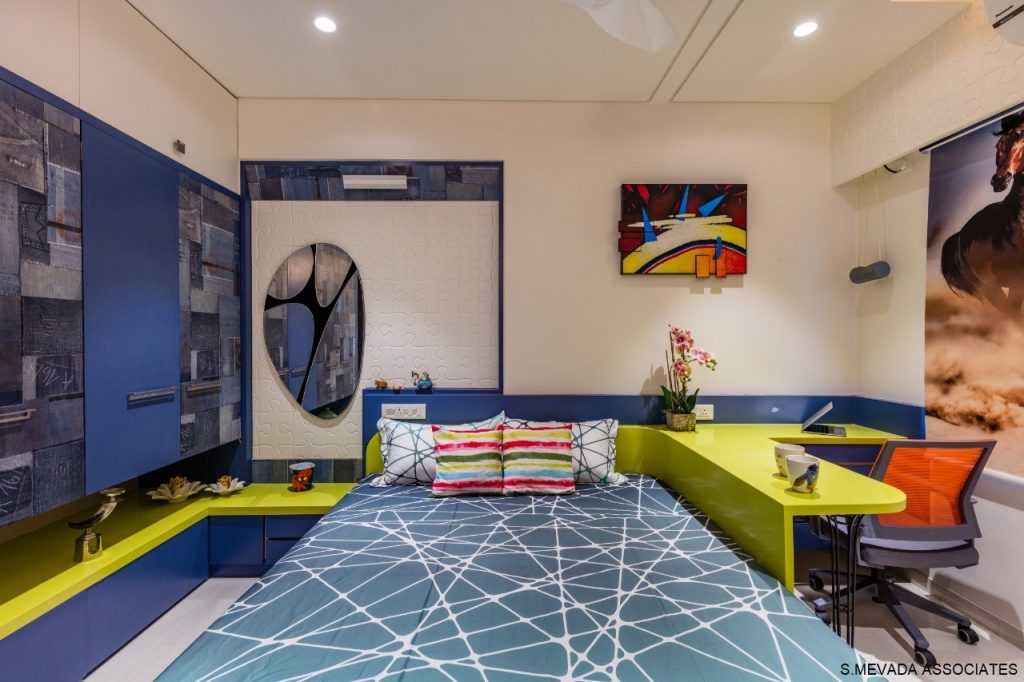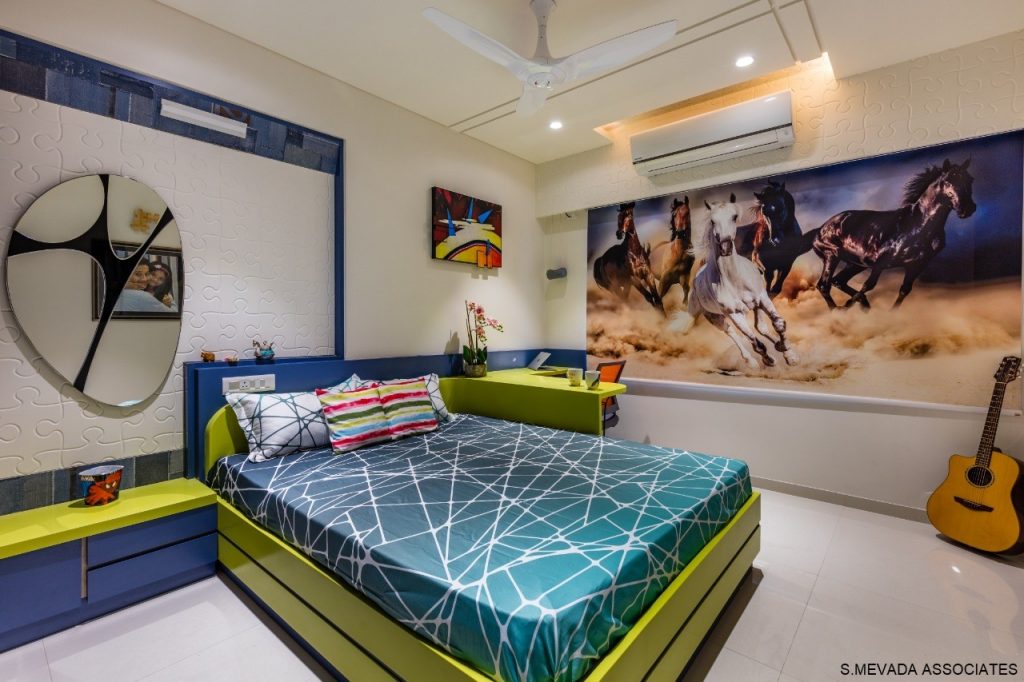 FACT FILE:
Designed by: S.Mevada Associates
Project Type: Residence
Project Name: Ratnakar helicon
Location: Ahmedabad
Year Built: 2019
Size: sq feet :1300sqft
Principal Architect: Suresh mevada
Photograph courtesy: Inclined studio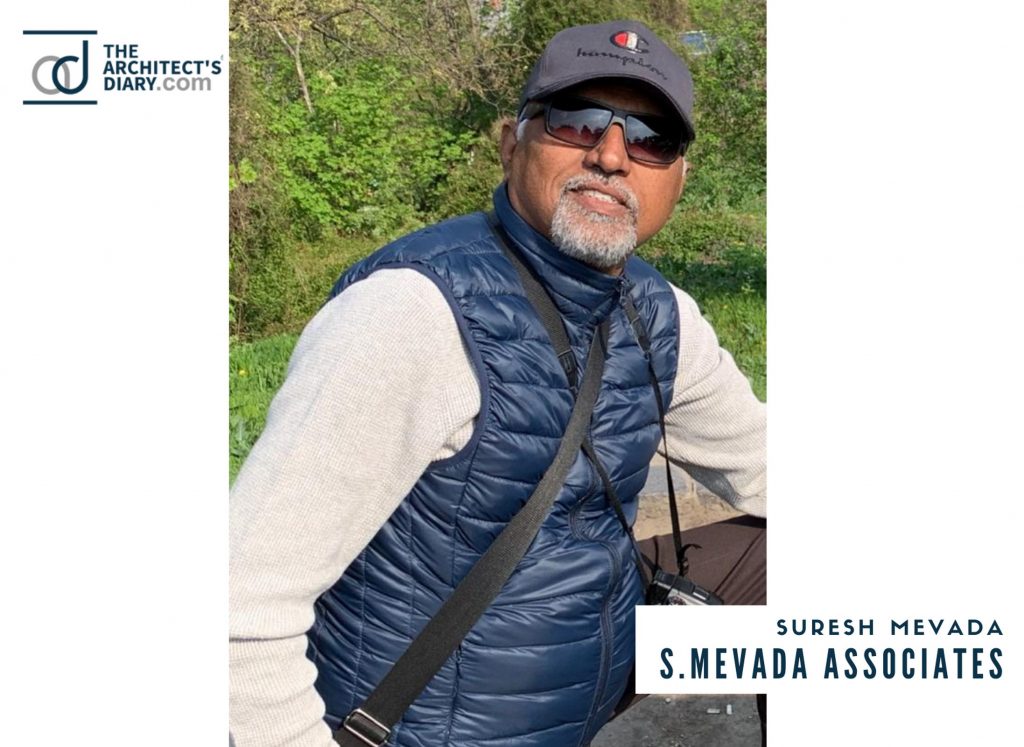 Instagram: https://www.instagram.com/s_mevada_associates/
Facebook: https://www.facebook.com/suresh.mevada.98