We are living in an age that is dominated by the marvels of technology. In the past century itself, architecture has evolved from short stone and wood structures to massive towers of metal. Today, the Burj Khalifa in Dubai is a staggering 830 metres tall! That's almost a kilometre of steel into the sky! A very useful compound, steel was used earlier in the manufacture of daily use items. It is only recently that man has discovered its value when it comes to buildings. Over the years, these have gotten better and better. In this list, we bring to you the 10 most popular steel buildings in the world.
Investcorp Building, St. Anthony's College, Oxford
Designed by Zaha Hadid, the Investcorp Building in St. Anthony's College has a lecture theatre, archive and a library. With a total floor area of 1200 square metres, it has one smooth curve made of stainless steel. Initially commissioned in 2006, it was not opened to the public until May 2015. Since it's inauguration, it has attracted international attention towards it's appealing look. The college allows tours of the building, details for which are available here.
Museum of Contemporary Art, Cleveland (MOCA)
The Museum of Contemporary Art Cleveland was designed by London-based Farshid Moussavi Architecture. It has mirror-finished black stainless steel on its outer walls that reflect the city around it. The museum describes the building to be "technically inventive, visually stunning and highly practical" on it's website. The 34000-foot structure is 44% larger than the previous space occupied by the museum and is designed to be a catalyst for growth in Cleveland's neighborhood which has a good density of cultural and educational institutions.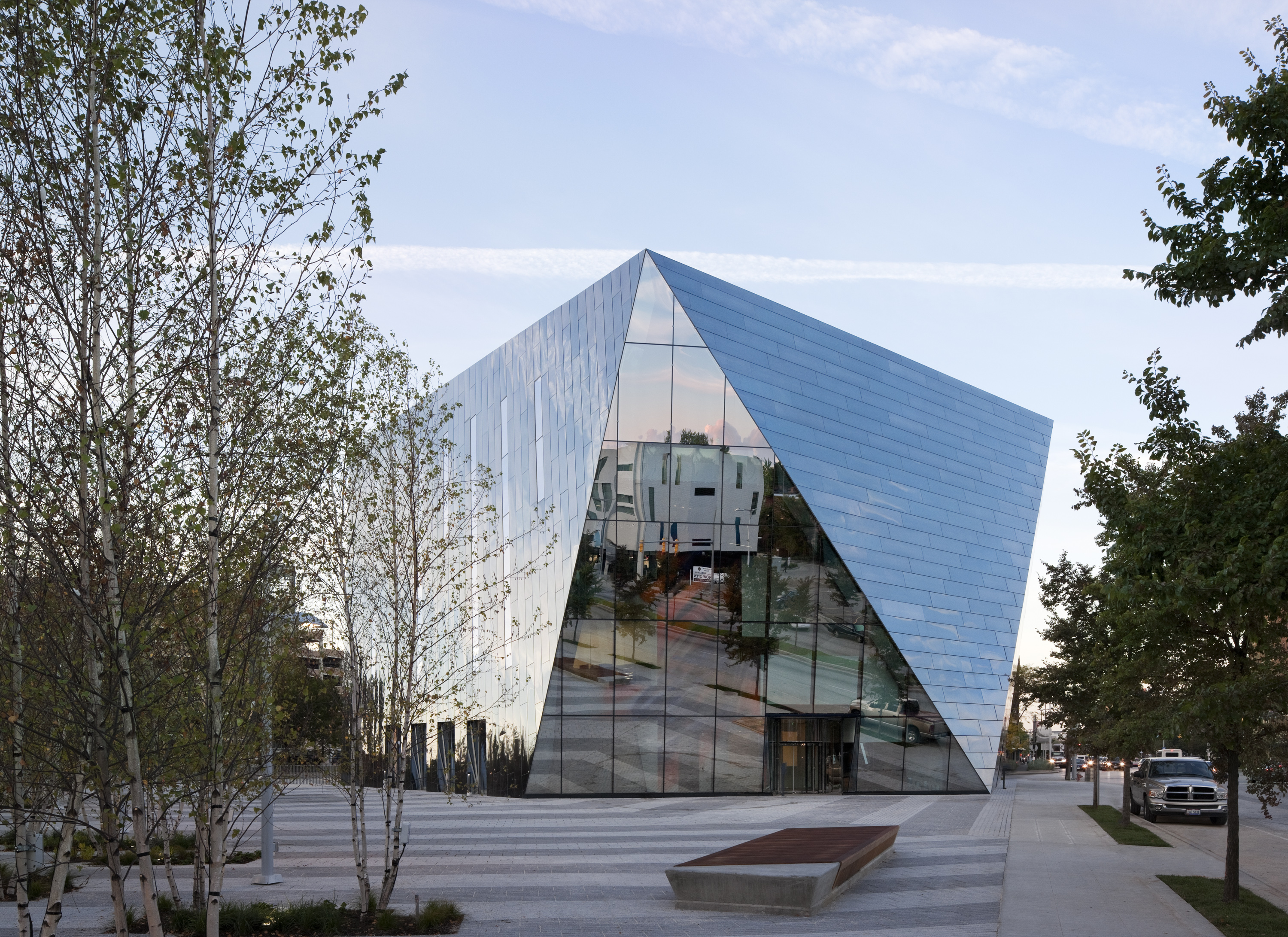 Burj Khalifa, Dubai
Yeah, that one. It's the tallest building in the world at 820 metres till its top most floor and 10 more metres to its tip. This building is made from reinforced steel and took five years to build. When it was opened in 2009, it grabbed international fame and put the city of Dubai in instant limelight. The tower has 163 floors. It is so tall that flights had to be rerouted while taking off and landing at Dubai to keep them away from the tower. The Burj Khalifa has a "bundled tube design" to compensate for its height.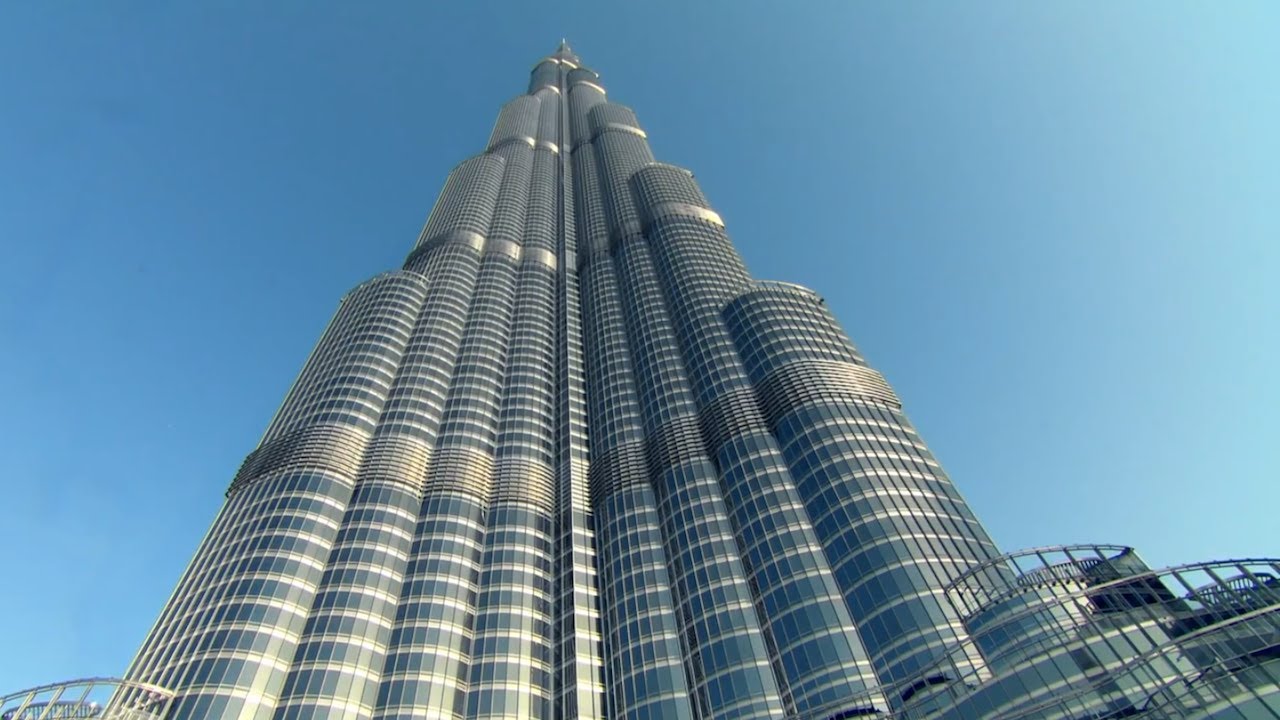 The Shun Hing Square Tower, Shenzhen, China
This tower initially earned its fame due to the pace it was built at – two to three floors each week. It was built as an office tower and is the tallest all steel structure in the world. Accommodating over 144200 square metres of Grade A office space, the tower's construction began in 1993 and concluded in 1996. It is also the 27th tallest building in the world at 384 metres from base to tip.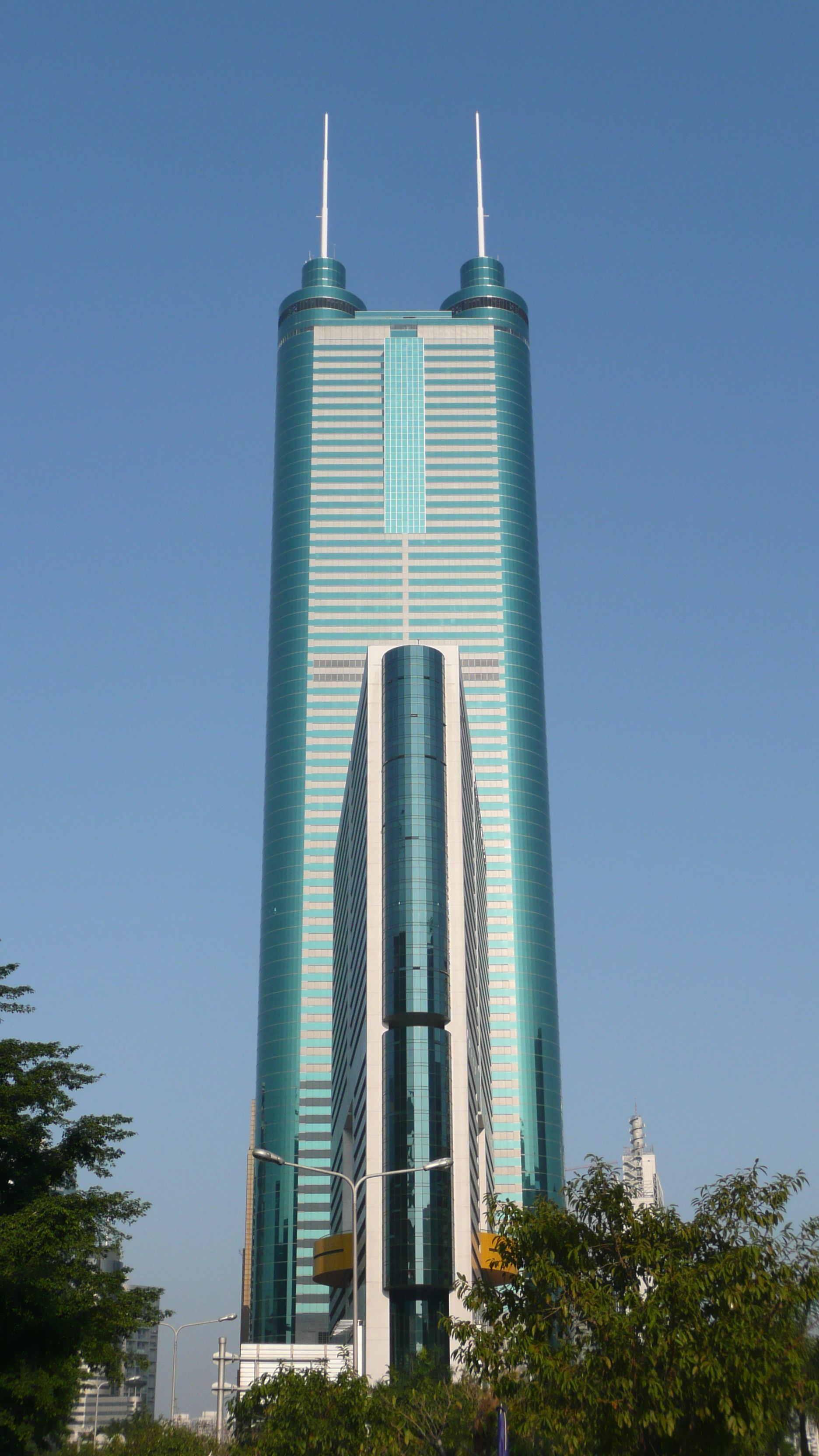 The U.S. Steel Tower, Pittsburgh, Pennsylvania
The U.S. Steel Tower was built in Pittsburgh with 44000 tons of steel. It was initially named US Steel Building, but the name was changed to USX Tower after the company responsible for its construction. In 1988 however, the tower was renamed as The U.S. Steel Tower, to represent U.S. Steel's new corporate identity. The tower hold authorized commercial offices and is 260 metres in height, although in its initial planning, it was set to be the world's tallest. It is popularly noted for its triangular shape with indented corners.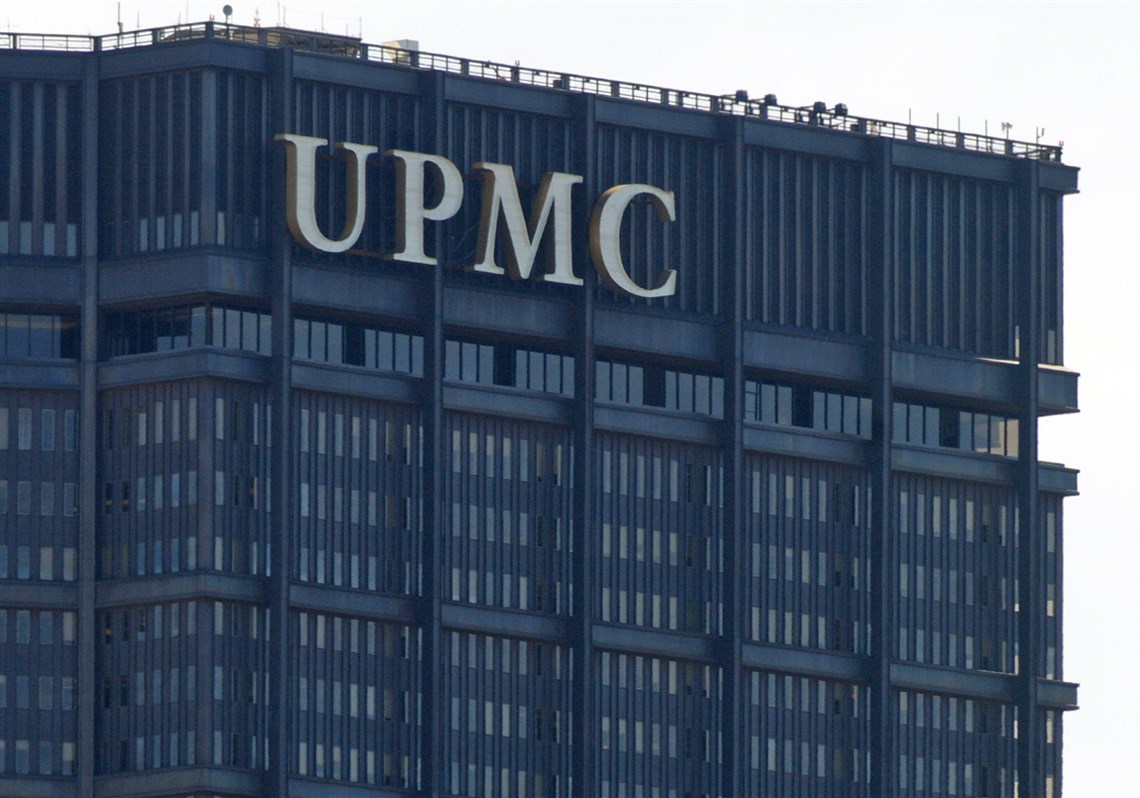 The Taipei 101 Tower, Taipei, Republic of China (Taiwan)
Taiwan's Taipei 101 Steel Tower is named after the number of floors it has. Formerly known as the Taipei Financial Trade Center, it was built in 2004 and was the world's tallest tower until 2010, when the Burj Khalifa grabbed that position. This is one of the most amazing buildings because it is a representation of how strong steel can be. It also had the fastest elevator in the world at 60.6 km/ph, however, in 2016, this position was taken by the elevator in the Shanghai Tower in China, which travels faster. The tower was built in five years and has served as the modern icon of Taiwan ever since.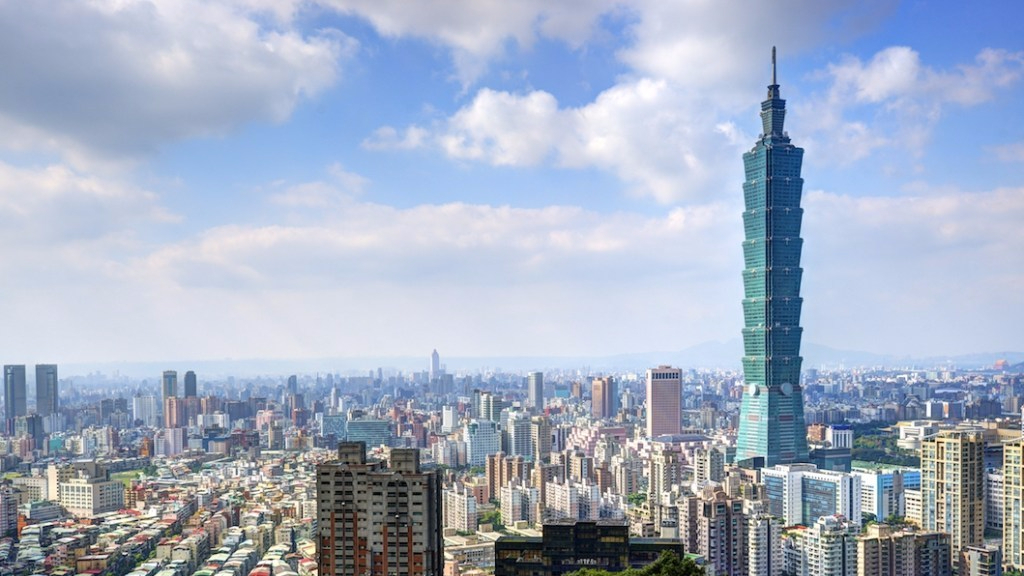 The Empire State Building, New York
Built in 1931, the Empire State Building was the symbol of American pride and the tallest building in the world for 40 years. It was built in a record time of thirteen months, which was almost impossible for its time, according to a steel garages manufacturer, Designed by Shreve, Lamb and Harmon, the Empire State is an Art Deco skyscraper. It stands at a height of 1250 feet in Midtown Manhattan. This building's design shows that steel can be beautiful and need not always look industrial. This building houses some of New York's most posh offices.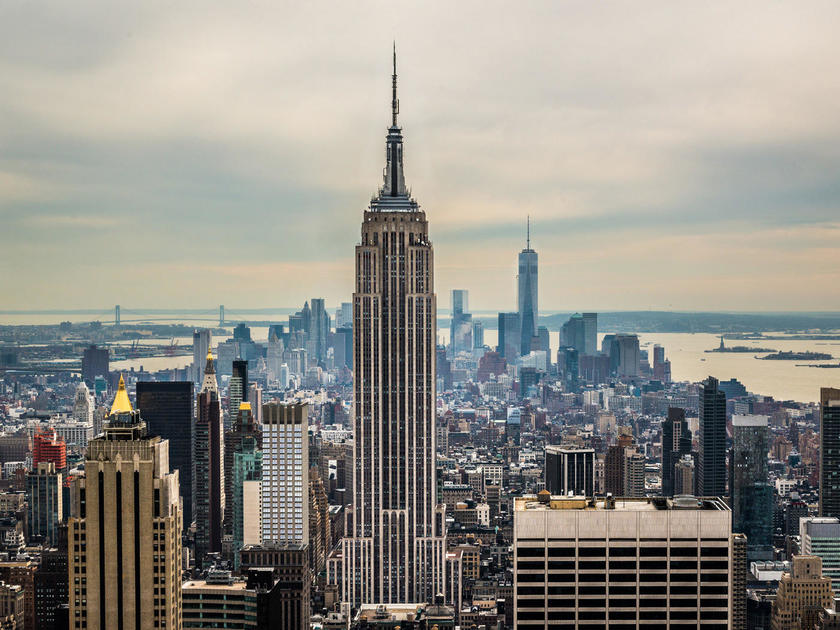 The Steel House, Lubbock, Texas
The Steel House was designed by Robert Bruno, a sculptor and took him 23 years to build. He built the house for himself as he wanted to see what it felt like to live in one of his own sculptures. Unfortunately though, he died leaving the work unfinished. The Steel House's unique design was however, mostly complete and it did attract a lot of fame. To this day, visitors to Lubbock, Texas pay a visit to the unfinished home of Robert Bruno that clearly stands out against a monotonous urban backdrop.
The Eiffel Tower, Paris
This list could have never been complete without the inclusion of this famous steel landmark. One of the seven wonders of the world, the Eiffel Tower is a representation of France to the world. It is a unique French identity of the city of Paris and no picture or graphic of Paris is ever complete without the inclusion of its silhouette, framed up beautifully against the European sky. The Eiffel Tower was not exactly made of steel, but wrought iron, which can be considered a precursor to the compound. The tower earns its name from its designer Gustave Eiffel. Standing 324 metres tall, it is the same height as an 81 storied building.
Nascar Hall of Fame, Charlotte
This structure earns its fame as a sprawling museum dedicated to racing and NASCAR history. The design was led by architect Pei, Cobb, Freed. A twisting steel ribbon wraps around its perimeter. Its facade is built out of pure stainless steel, with a satin finish. Even in bright sunlight, its glare is dim enough for the naked eye.
Steel buildings have been revolutionary to mankind. They are super strong structures that always stand out amongst their surroundings. For many years now, countless buildings of perfection have been built out of steel and they continue to impress us to the day. This was our list of the ten most amazing steel buildings out there. However, when it comes to speaking about famous buildings, no list can ever remain constant. As architecture and construction evolve, old buildings are forgotten and new ones rise to take their place.