Home decorating is one of the most primary things that humans have done throughout centuries. Different materials can strengthen and decorate the most important of all places in a structure, the floor. Materials ranging from wood, bricks, ceramics, and even mosaic have seen their use in human residences. Some of these materials offer durability, while others bring aesthetic appeals.
Not settled with just natural materials, humans have always tried to develop flooring materials of their own. It led to many experiments, particularly with the combination of different materials. With the development of time and technology, floor tile came into the flooring scene. With its low maintenance and high durability, everyone embraced it. And why would not anyone! With designs ranging from natural to more modern atmosphere, floor tiles are the next generation of flooring stories.
On that note, today, let us find out a few reasons behind the popularity of floor tiles to furnish surfaces from below.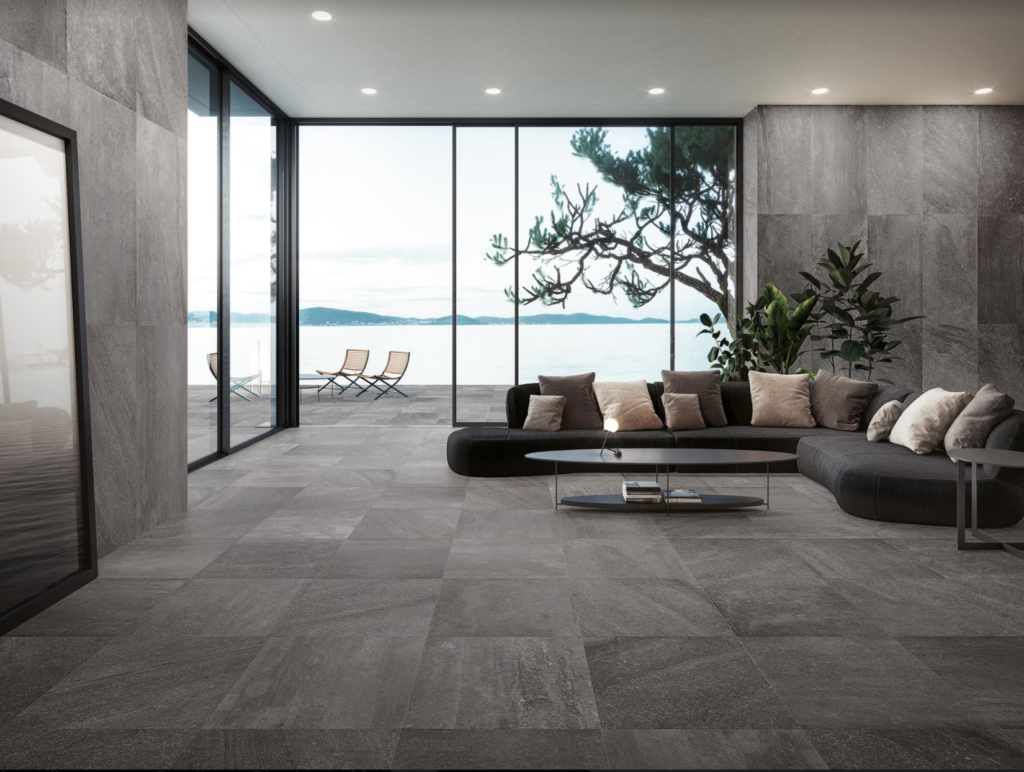 Low maintenance
One of the main benefits of floor tiles is their low maintenance, especially if they are porcelain stoneware tiles. The stoneware materials are easy to clean, but they do not get too dirty in the first place. Porcelain tiles absorb little to no water, do not get scratched easily, and are compatible with most cleaning liquids. So furnishing your surface with stoneware tiles will allow you to forget about it in your day to day life.
Easy to replace
As floor tiles are strong materials that do not break down so easy, you may still need to replace them after years of use. You may also need to replace just a few broken or worn-out pieces. If you do, you will realize how easy it is to replace the previous tiles. You can remove and replace them in singular pieces, which is both easy and economical.
Adaptable to any places
One thing that is very much adequate about tiles is that they adapt to any of their surroundings. There are a lot of options available to furnish with floor tiles. Then again, one selected design can make the whole House of mosaics look elegant. You can even place them according to your composition, and they will look unique and personal.
Available in all shapes and forms
Porcelain tiles have many different sizes and shapes, from as small as the hand of your palm to as large as a stair step. Depending on your requirements, you can also order customized sizes and use them to create your piece of surface art. Also, they can fit into any complex corners for their custom sizes.
Aesthetic design
With the development in production techniques, it is possible to get any designs and patterns in floor tiles. It includes the look of other materials, natural hues and textures, printed patterns and designs, different shades of the same colour palettes, and whatnot. Just choose your tiles based on your requirements, and you will be fine. You can get the best choice at refin-ceramic-tiles.com.