&nbsp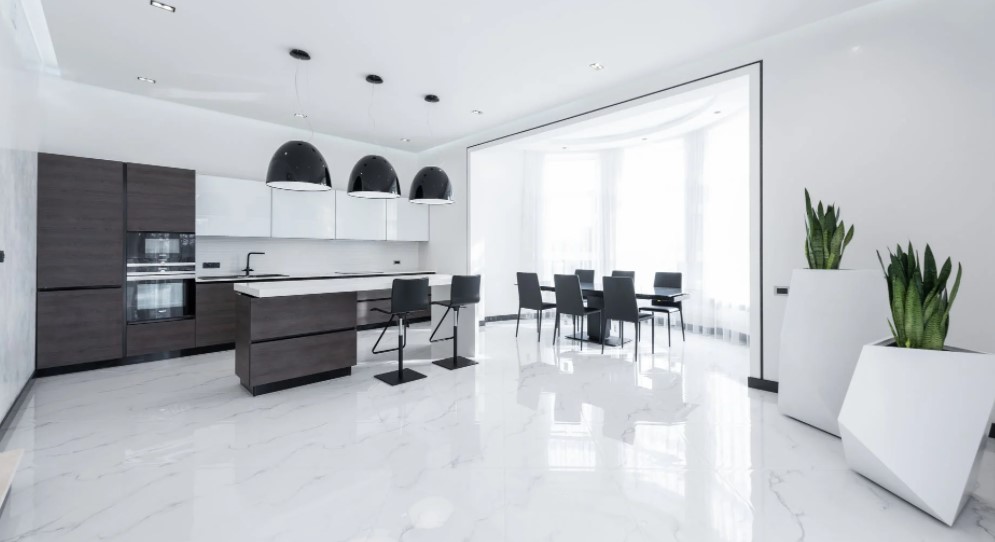 Luxury Kitchen Cabinets is one of the single most expensive investments in any kitchen remodel plan. Luxury cabinets are often crafted from high quality American wood like Cherry and Walnut with deep, rich colors. Other exotic woods like Sapele Oak or Brazilian Cherry might take it up a notch. The cabinets are often hand crafted and finished in a variety of professional kitchen designs and are available in many different wood types. You can also often find custom cabinets custom designed to fit your particular kitchen area.
Visualizer for Kitchen Cabinets
There is also a new design concept that has hit the market and is rapidly gaining in popularity – the luxury kitchen cabinets visualizer. In the visualizer, luxury cabinets are designed before the actual construction process in a computer program. This allows the designer to go back and fine tune certain features, functions, and size throughout the cabinet project. The end result is a completely customized, perfectly fitting kitchen for you and your family to enjoy.
While this is a great concept, there are some issues that you should be aware of when it comes to using a visualizer in your luxury kitchen cabinets remodel. For starters, it is very difficult to tell exactly how the finished product will look because you cannot actually see the inside of the cabinets. Also, there may be some aspects of the design that you will be able to change such as the door handles and drawer pulls.
This is a common concern for most people who invest in these luxury cabinets. However, there is no reason to assume that they will not be visually appealing once they are installed. Most quality companies have excellent cabinets constructed from high quality wood, such as cherry or maple. There are also many choices for doors, lighting and finishes available. You can use whatever looks best with your luxury kitchens and still have them blend in perfectly with your current decor.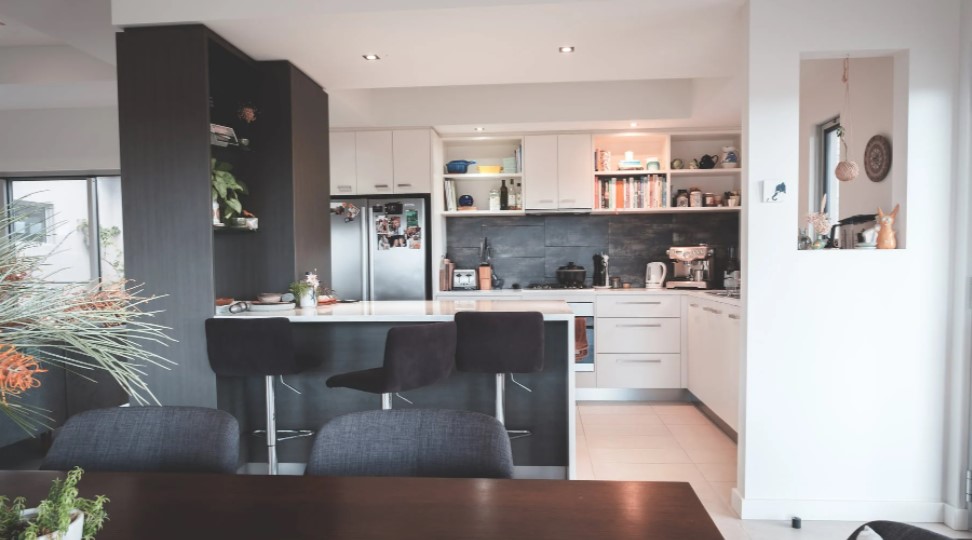 Kitchen cabinets with Extra Features
There are also several other cabinet options available to you as well. Many luxury kitchen cabinets come with extra features such as under mount sinks, gas lift tops and under mount refrigerators. These extra features are typically an added cost and you need to factor that into the overall cost of your kitchen remodel contractors. However, if you add extra functionality and value to your cabinets and your kitchen's overall appeal, then this shouldn't be an issue. Remember, you get what you pay for!
If you want to find the best cabinets possible for your kitchen remodel, you need to be sure to research all the different types of materials available, as well as the different types of finishes available. Be sure to do plenty of comparison shopping, too. Researching cabinet trends is a great way to get a better idea of what's out there and what's popular.
If you're working on a budget, don't be afraid to look at used cabinetry. Just because you're buying new, doesn't mean you can't afford to add some old world charm to the room. You can purchase quality cabinetry at affordable prices and still make a huge improvement to the room. The best kitchen cabinets are the ones that not only look great but also work great. It's important to remember when looking for new cabinetry for your kitchen renovation that you don't have to spend a fortune to create beautiful results.
No matter what kind of cabinet design you end up choosing, you need to keep your budget in mind. This will ensure that you don't overspend. Luxury cabinets aren't always the most expensive option. Some people choose a custom cabinet design that's not available in mass quantities. Custom cabinets can offer a unique look and style that luxury cabinets cannot.
If you are looking for a new way to redecorate your home, luxury kitchen cabinets Toronto cozyhome is a great option. This new DIY movement in Toronto is starting to heat up, as more people want to have custom-made, one-of-a-kind looks for their kitchens, dens, or other spaces in the home. If you have been thinking of trying this new trend out, but you're not sure if it's something that would go over well in your home, or if you even have the time to put into it, then now might be the best time to give it a shot.