Decorating the room is a dream for everyone. Walls are a prime part of decorating the rooms. Those days are gone when it was difficult to decorate walls with tiles and other expensive stuff. Now is the time to have some options for your choice with wallpapers.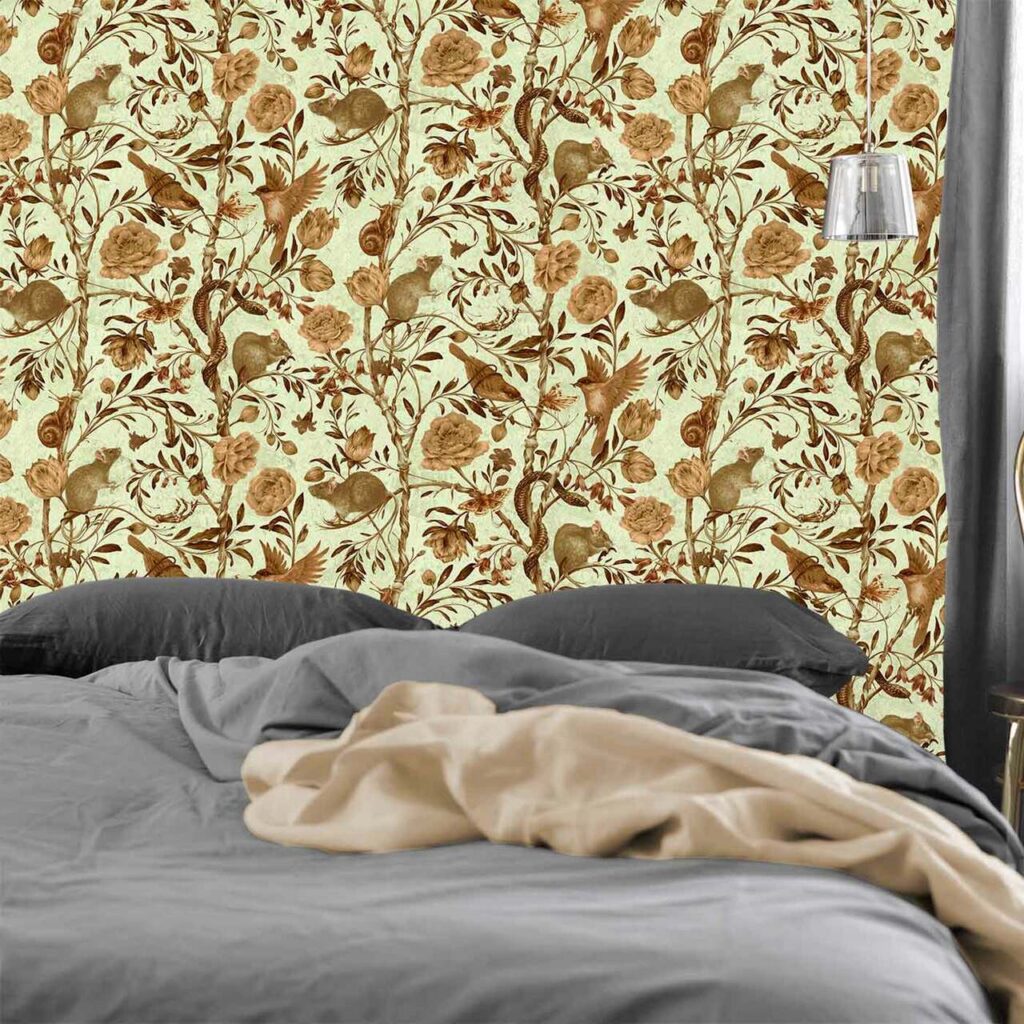 Wallpapers are such trends that you cannot even count the number of designs and patterns which are present nowadays.
You can get these designer wallpaper in a number of patterned designs. Once you try it you will be addicted to its beauty and elegance.
You may like to decorate your walls with expensive stuff like tiles and wooden wall panels. But these things will be a little difficult to install.
Wallpapers are durable as well as adorable. These will enhance the charm of your room or wherever you use them. The best designers and patterns are such in trend.
⮚ Best Designer Wallpaper:
Using designer wallpaper will save you from getting overcharged, extra hard work, bulky stuff, and bad wall conditions. Designer Wallpapers do not require you to change them after a few months of installation.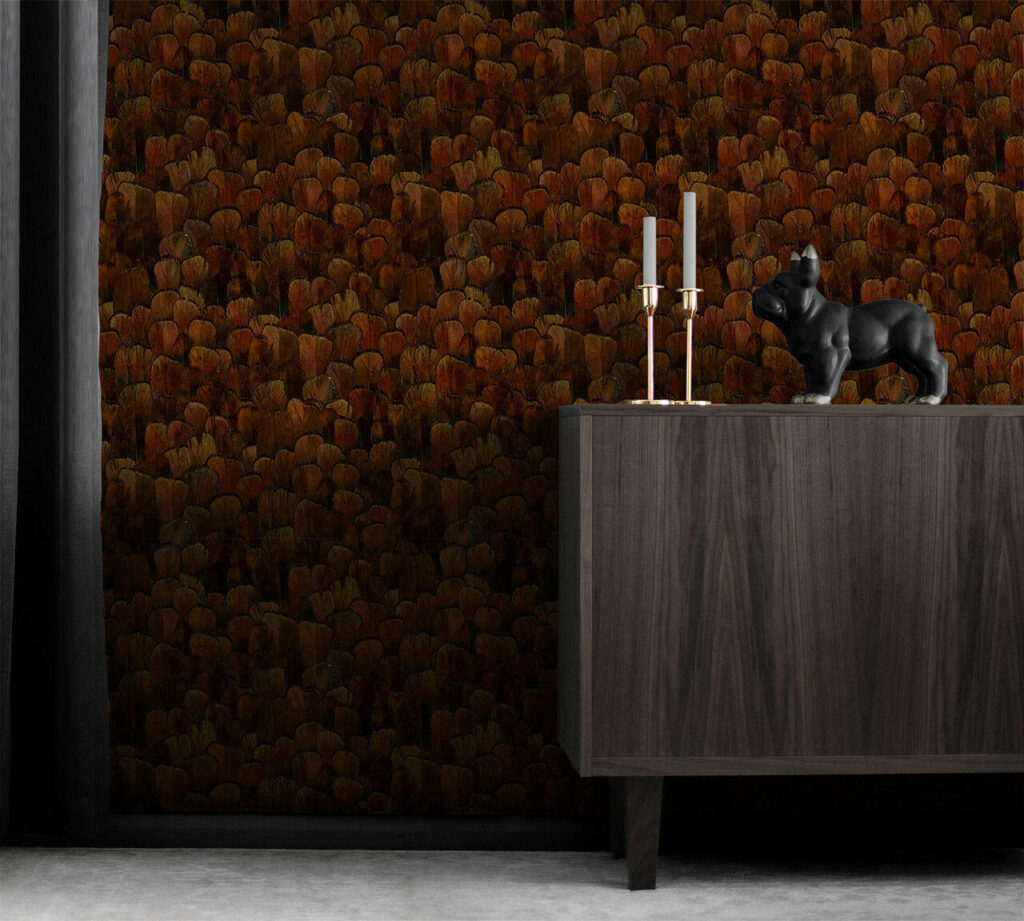 Designer wallpaper can beautify your walls as well as keep them safe from bad weather situations. Designer Wallpaper is the new trend in the market today.
All of these wallpapers are made with premium quality and printing techniques in order to bring out lush textures and vibrant colours. Designer wallpaper can be used anywhere in your offices, rooms, living rooms or even washrooms.
In comparison to that costly but unattractive paneling, patterned wallpapers are a bargain. This demonstrates your appreciation for minimalism and color patterns.
It's not difficult to hang patterned wallpaper. Even the average person can hang them on his walls without difficulty, help, or hesitation.
A Patterned wallpaper does not require the services of a professional to install. It's about as simple as eating an apple. Patterned wallpapers are readily available in physical stores. These are inexpensive and simple to get by.
These can be purchased at a tiny, basic home or décor store. However, because of the pandemic scenario, a lot of stores are refusing to allow physical visits and shopping.
Decorating the room is everyone's wish. The walls are an important element of the room's decoration.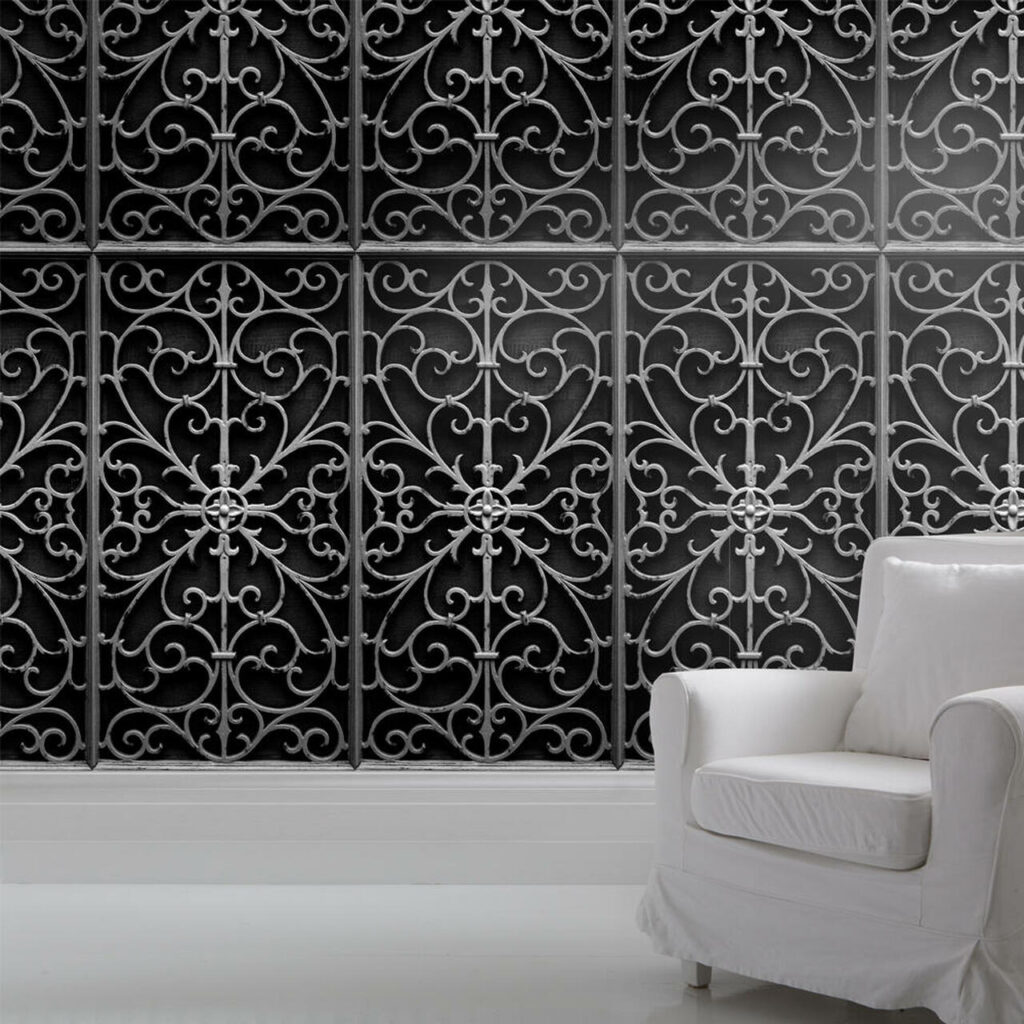 Those were the days when it was difficult to adorn walls with pricey tiles and other items. Now is the moment to change your decor preferences.
Wallpapers are really popular right now and come in so many different styles and patterns that it's impossible to keep track of them all.
No one has enough time to spend on installation. Designer Wallpapers are also cheaper than a lot of other choices for your walls.
Talking about designer wallpaper can prove to be the best decision for your walls' beauty and safety. Designer wallpapers are the design liked by almost everyone.
⮚ Top Patterned Wallpaper:
Everyone loves simplicity and the charm in it. No other design can take the position of patterned wallpaper designs in terms of charm, beauty, and looks.
These wallpapers seem to appear like a luxury look to your walls. A lot of people are now installing patterned wallpaper on their walls.
Patterned wallpapers are becoming the most used stuff for walls. You can get a lot of patterns and combinations in patterned wallpaper also.
Designer wallpaper can both enhance the appearance of your walls and protect them from the elements. Today's market is flooded with designer wallpaper.
Its beauty and elegance will make you glued to it. You use it once, you will forget all other luxuries for walls. These are the cheapest luxuries that almost everyone can afford.
You may choose to adorn your walls with pricey materials that are difficult to install, such as wall panels and tiles, but you should give wallpapers a try. These are both long-lasting and attractive.
You can have these patterned wallpaper as per cities or you may like the new 3D designs. You may install a wallpaper having the Eiffel Tower on it if you like French culture.
You may be a nature lover and can use a 3D printed natural scene behind your bed. This will always keep you fresh and in the natural world. You will be near your desired world.
If you are a very simple yet fashionable person, you may like the color patterns in patterned wallpapers. You can have a number of colors and patterns without any picture or painting or monument on them.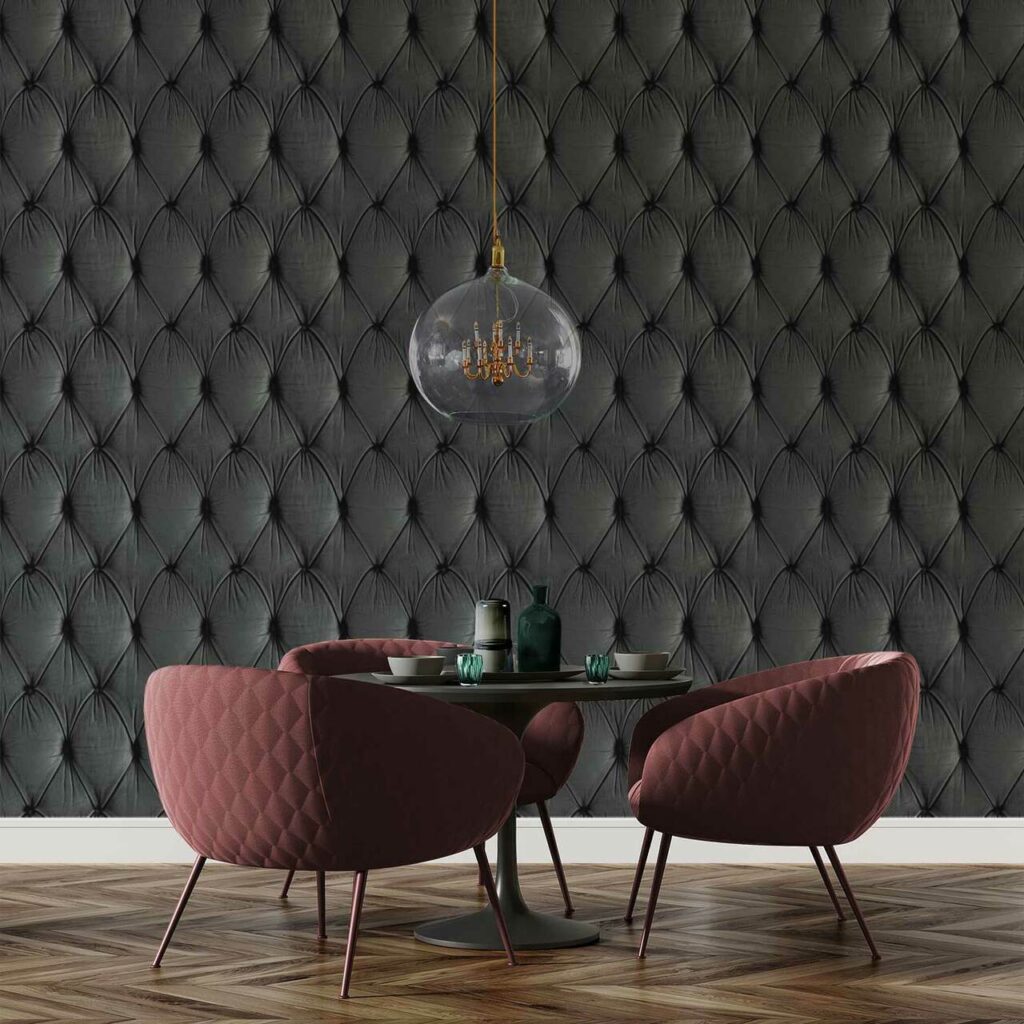 You may also use solid color patterned wallpapers on your walls. It will give a glimpse at expensive paint-coated walls at a lower price. These wallpapers are nothing in price in front of that expensive yet non-pretty paneling. This will show your taste of creativity, fondness for simplicity and color pattern combination.
Installing patterned wallpapers isn't a hard task. Even a common man can install them on his walls without any problem, assistance, and hesitation.
You will not need a professional to install patterned wallpapers. It is as convenient as eating an apple. You can get patterned wallpapers from physical stores very easily. These are cost effective and easy to find out.
These can be found in a simple and small household or decoration shop. But during the current pandemic situations, a lot of stores don't support physical visits and shopping.
If you want to buy patterned wallpapers for your house, you can choose it of your own choice. Our online store where you can get the best style wallpapers at a lower price than the market.
Online stores have the best collection of patterned wallpapers. You will get one of your choices at a lower price than the physical market.
Add your favorite patterned, and designer wallpaper from the largest collections on Mineheart. There is no need to go to shops physically in the current situation.
Browse the store, add your favorite designs, pay, and your order will be delivered to your doorstep.
The most popular designs in this regard are patterned designer wallpapers. Be convenient, and feel charming with the new look of your walls.