&nbsp
Wall Decor Handcrafted By Mother-Daughter Duo | ISAAKA Collection
Isaaka launches their New Range of 3D Wall Art
"Collection Raasta"
Add personality to your bare walls with an exclusive range of 3D wall art, an artistic extension of individual tastes, reflected through handmade wall art collection.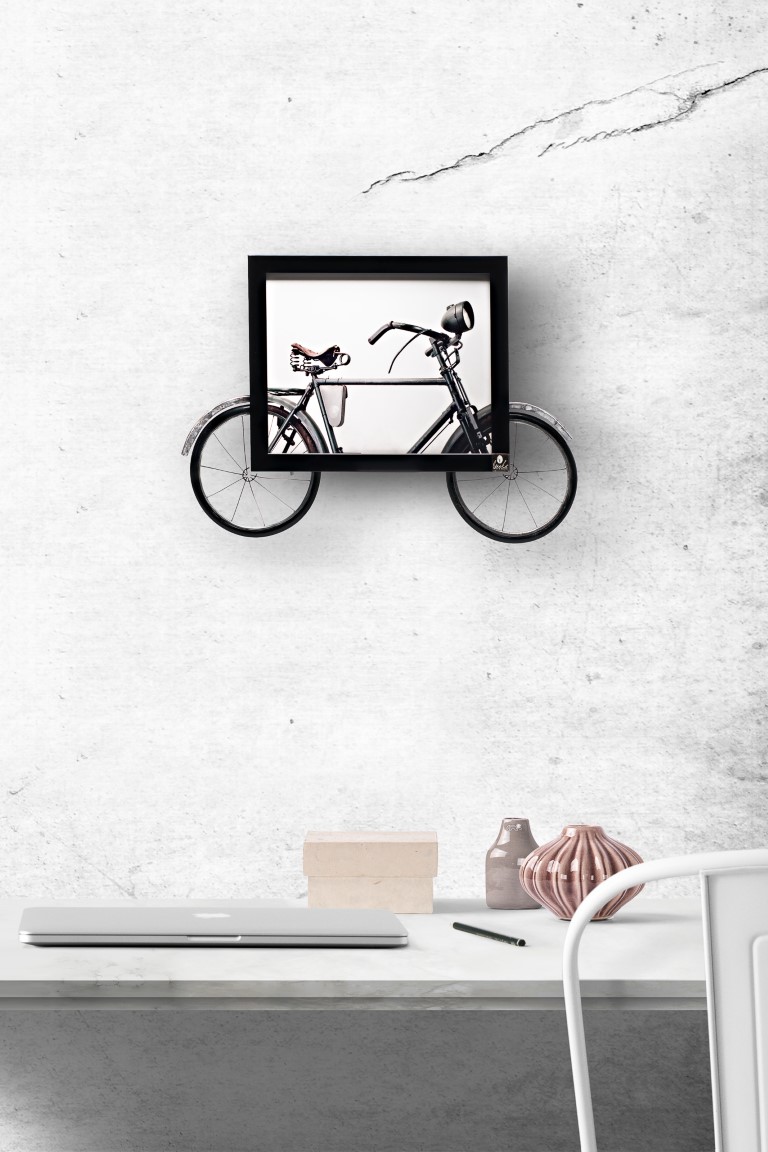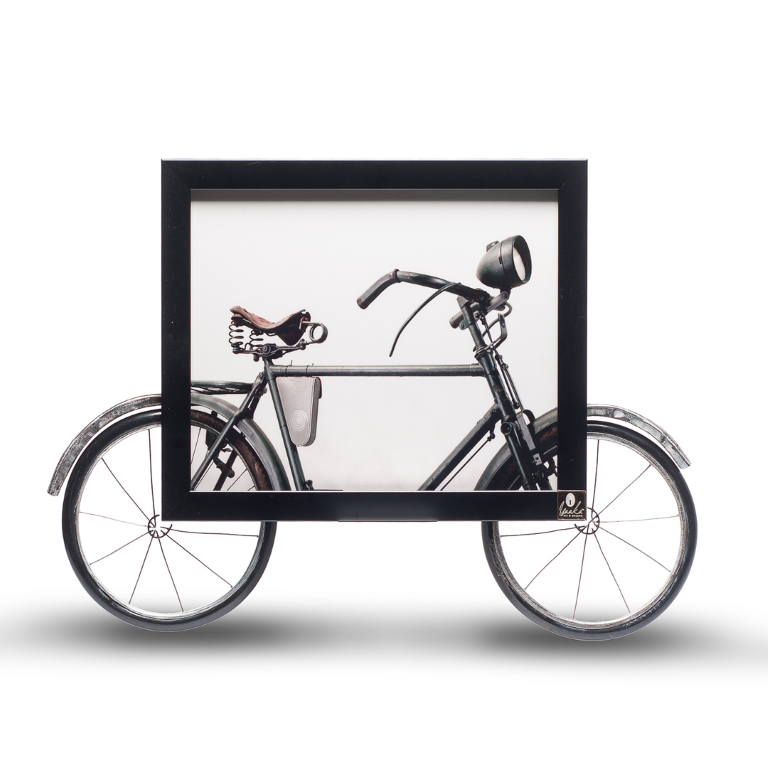 Isaaka invites you to a journey of self-reflection through art. Started with a vision to turn personality into a memorandum that hangs on the wall, the USP of the brand is the 3D wall art. It emphasizes on individuality and is created to personalize your home.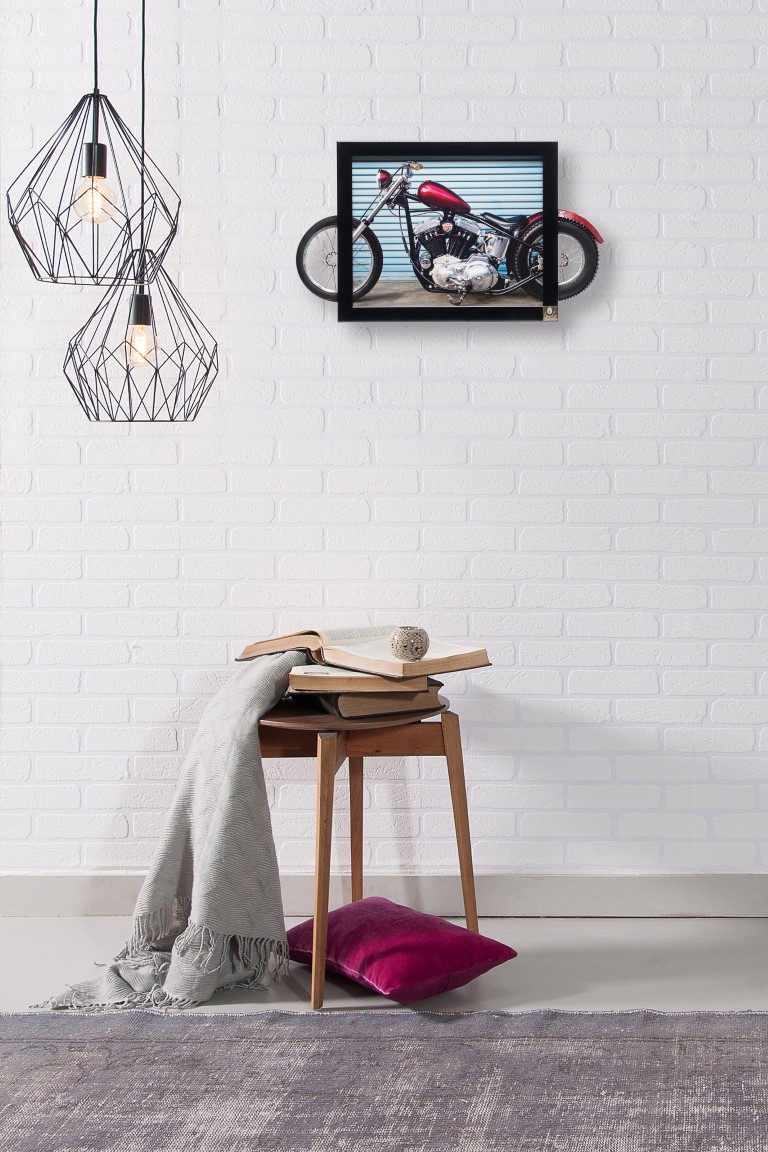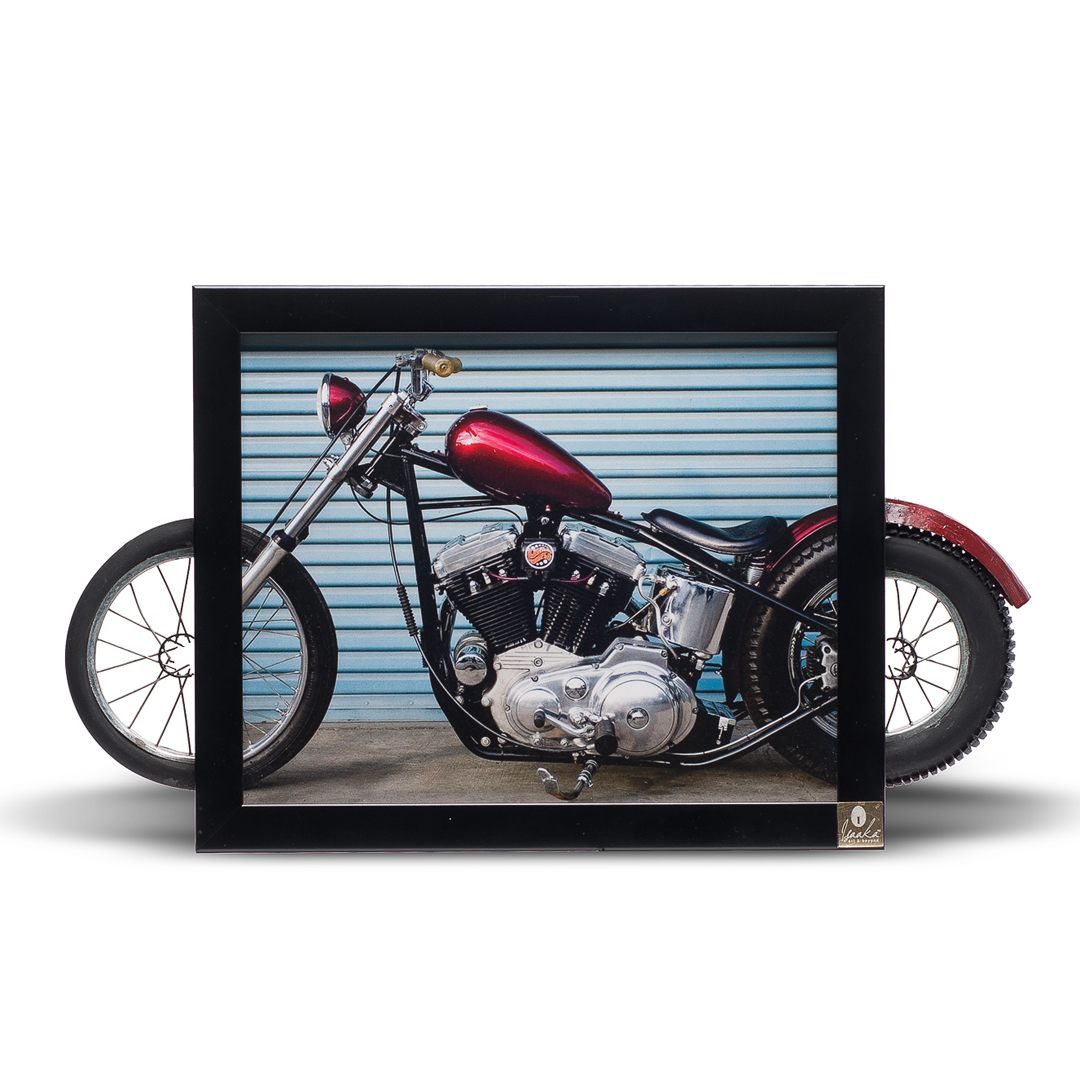 Intent with depicting an extension of a person has derived the different concepts of the wall art. Nurturing
self-image, it isn't just a frame; it is the frame that defines you. The collection has been curated and designed by mother-daughter duo, Deepika and Sakshi.
"We wanted to echo our personalities in our home; there were a lot of options available as décor accents but not many for the Wall Décor category" quoted by the younger founder, Sakshi.
"The moment you look at our collection, you point and think about yourself or your loved ones, and that was the instant reaction we were aiming for. We wanted customers to look at our collection and think: This is so me! or this is perfect for him, she will absolutely relate to this" said Deepika.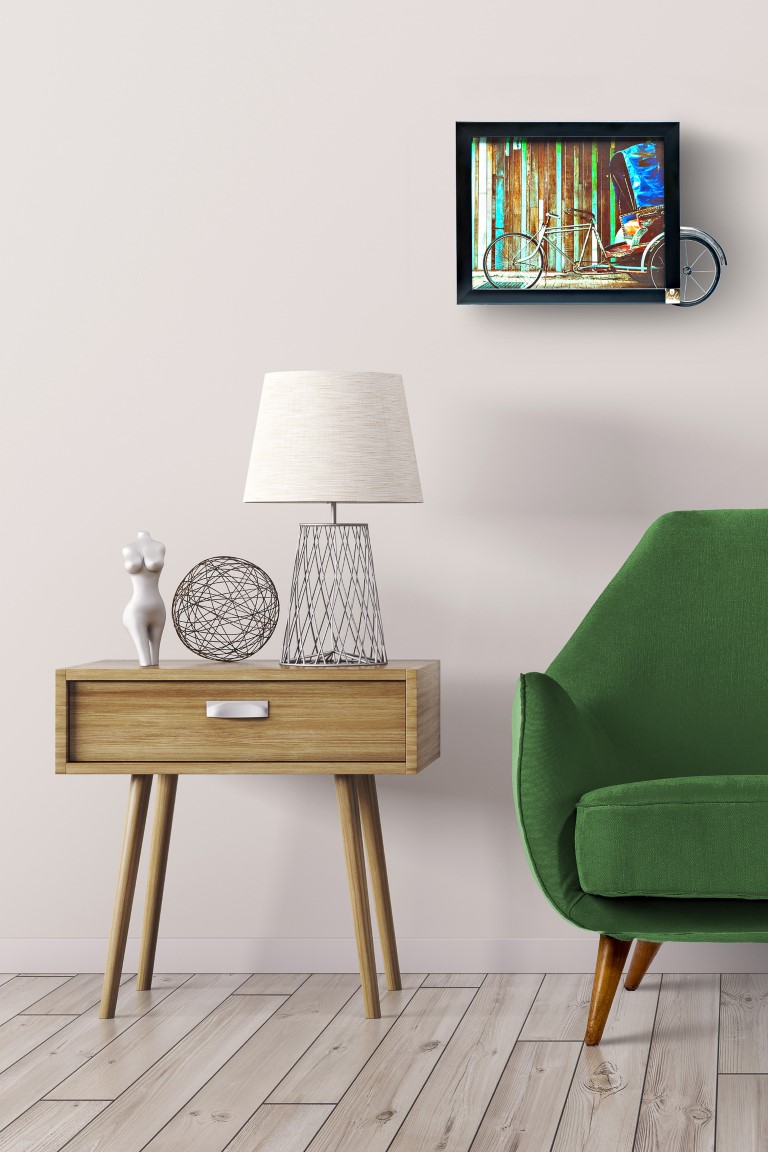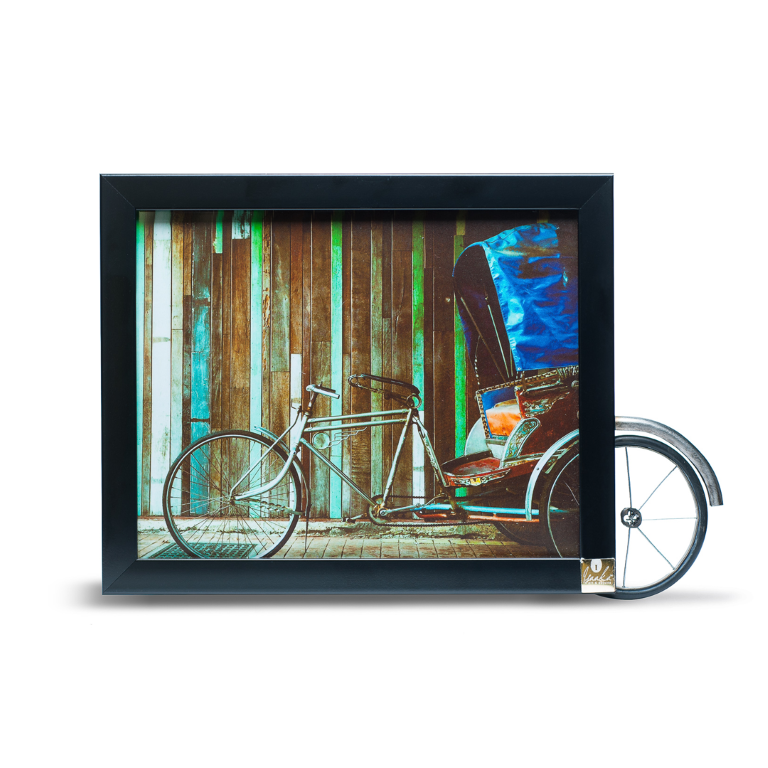 ISAAKA is an acronym of I – SA-A – KA, I stands for Individuality; SA and KA are abbreviations of the founders' names; Sakshi & Deepika.
The diverse materials used are an extension of the passion of the artists in making unique wall art. Each piece from the collection is not only versatile, but also has intriguing qualities embedded making it unparalleled.
The 3D wall art is more than just an artwork, more than just a decoration, it is 'you '.
About Isaaka:
Isaaka creates creative and aesthetic home decor products with a new angle to interior decoration which is unique and out of the box. We provide an artistic experience through each of our products making them appealing for personal use as well as gifts at good affordable prices.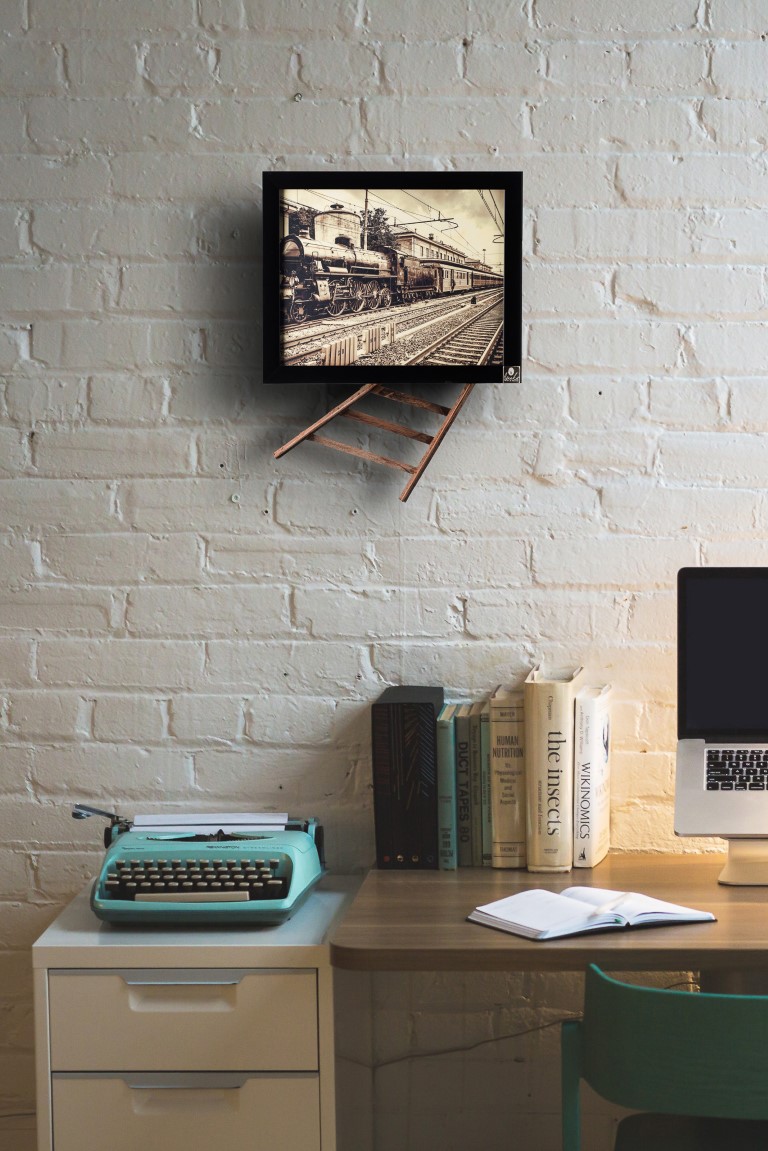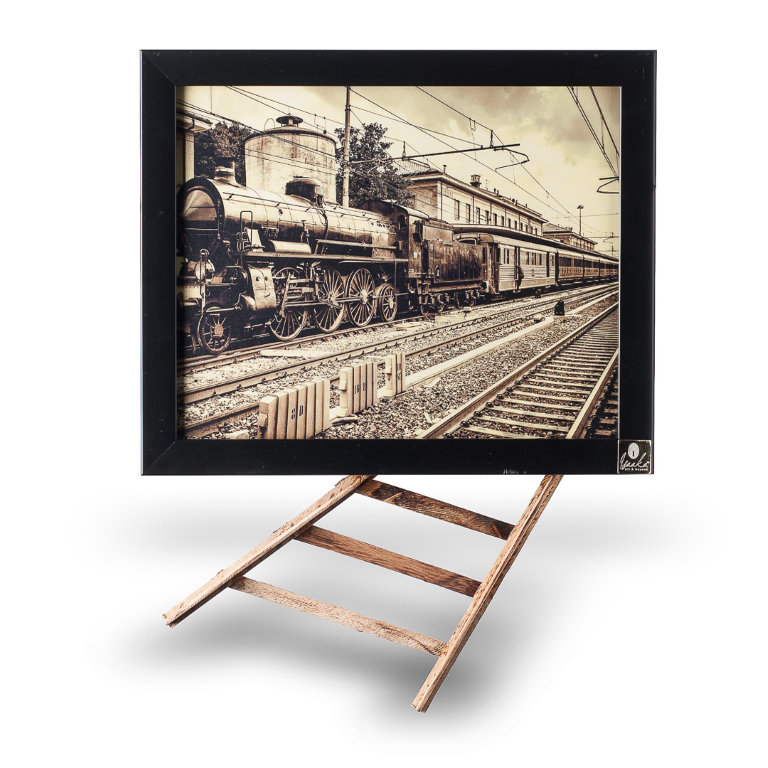 Isaaka came into existence when Deepika Mittal, the owner, had difficulty in procuring unique artifacts for her house at good prices within India. Having an inclination towards art and creativity, she created the brand Isaaka which focuses on wall decor, art pieces, lights and garden items. Isaaka aims to give the home decor a different concept by combining the creativity of art with objects to make it a visual treat for customers.
Deepika has been involved in the family's technical textile business for over 20 years. Having the zeal to start something of her own which could enhance her passion for art and creativity, she introduced Isaaka with her daughter Sakshi.
Contact Email: [email protected]
Online Shop: www.isaaka.com