2020 has been a trying time for many, but one of the bright spots, especially for couples who've been saving up a down payment for years, is the fact that interest rates have reached historic lows. Having the opportunity to purchase a condo or home with interest rates between two and four percent can, quite literally, save new homeowners thousands of dollars over the lifespan of their mortgage. Those savings can be reinvested into the home, your 401k, or kept in an emergency fund for a rainy day.
If you're deciding to use the money you save in interest to renovate aspects of the home, it's important that you properly budget for these expenses. Even though a general rule of thumb surrounding construction is to budget for twice as long and twice as much, some projects can still get out of hand if you don't have a solid understanding of what goes into the renovation in the first place. Here are four of the most expensive renovations new homeowners may face.
1. Building an in-ground pool.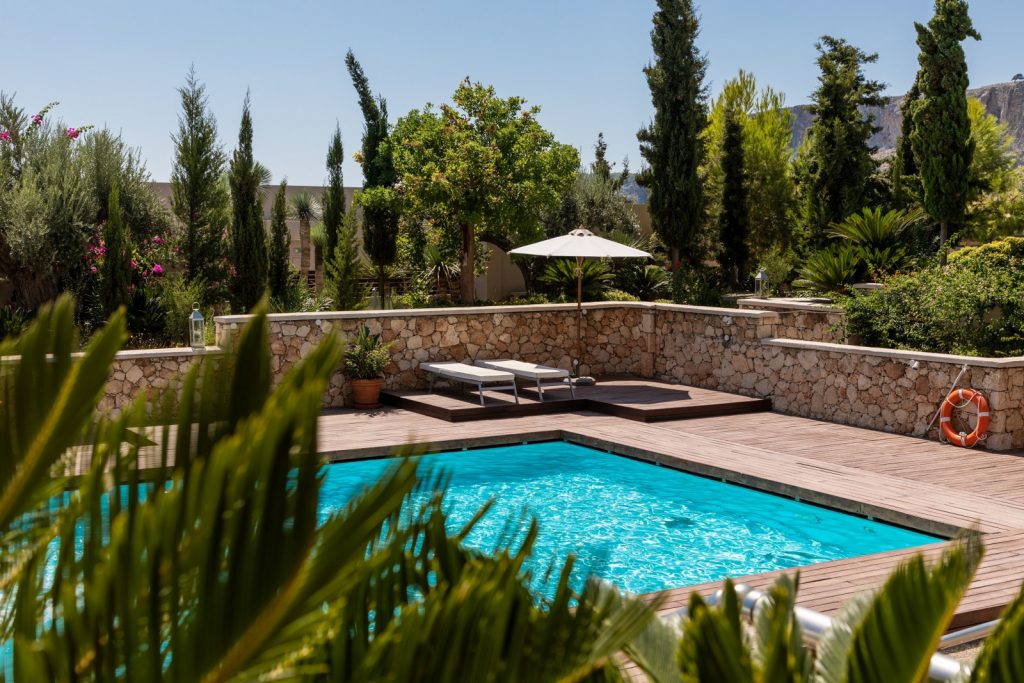 Landscaping projects can already vary in pricing wildly, but when you add an in-ground pool to the mix, the price can get even more expensive. The average cost of adding an in-ground swimming pool to your yard is about $35,000, and that's before you factor in additional pool maintenance costs. Generally speaking, you can expect to pay about $3,000 to $5,000 a year in order to properly maintain the pool, too. Custom-built pools may wind up costing more in the long-run, but for some homeowners, a pool is well worth the cost. Reach out to a local pool builder by Googling "swimming pool builder Bradenton FL" (or wherever you live) to get more accurate quotes from a pool builder in your area.
2. Remodeling your kitchen.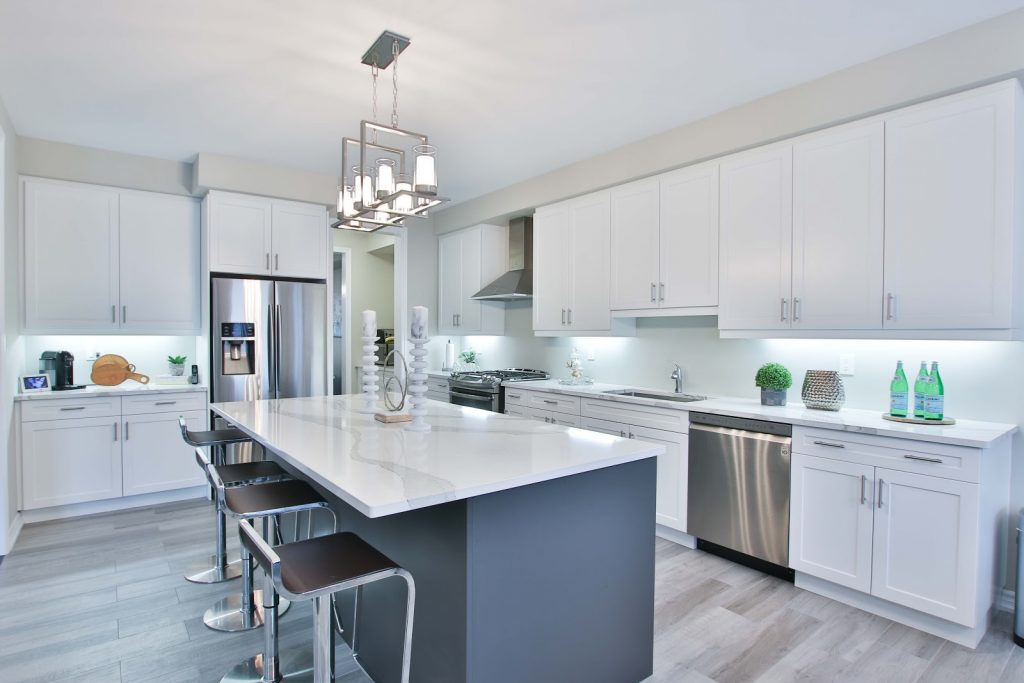 Of all remodeling projects, kitchens and bathrooms can be some of the most expensive. Since remodeling a kitchen often involves electrical and plumbing work (in addition to gas lines if you have a gas stove), there are a lot of general contractors you'll need to hire out if you want the job to be done correctly. Plus, depending on the types of appliances, cabinets, and countertops you pick, the price can quickly increase in cost. Expect to pay anywhere between a few thousand all the way up to $50,000 for a kitchen renovation, depending on the size of your kitchen and the materials you're choosing.
3. Renovating your bathroom.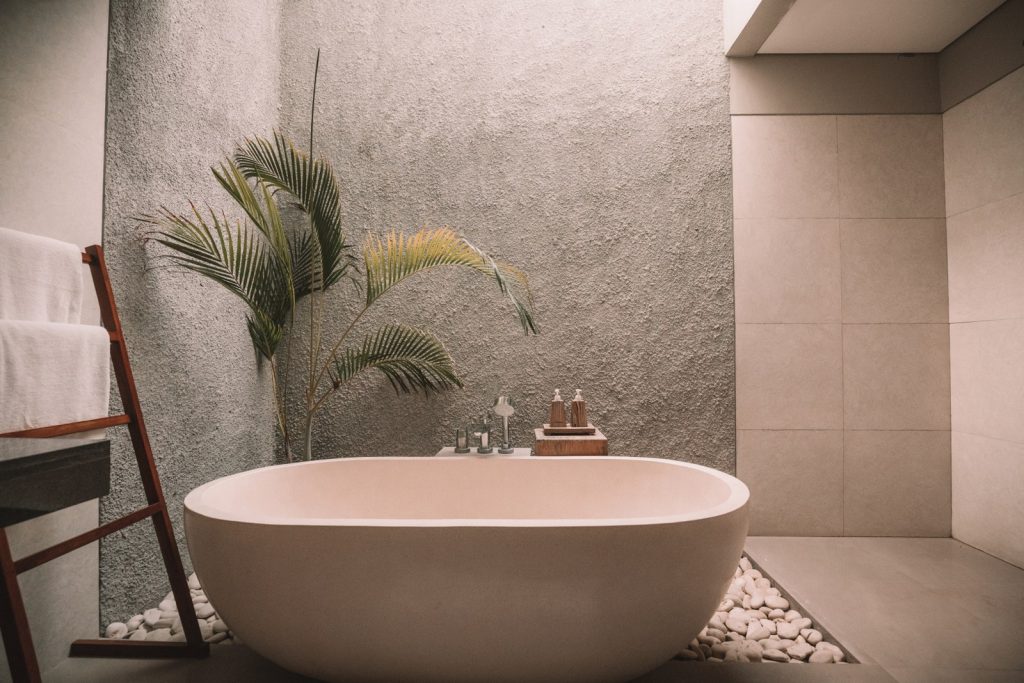 Similar to kitchens, a bathroom renovation can quickly grow in price. When you factor in hiring a plumber as well as the different types of materials you might use for the walls of your shower stall or bath, floor, and vanity, it's easy to see why bathroom remodels are so similar to kitchens. Oftentimes, it can be beneficial to talk to a few different local businesses and get an initial consultation about the services they offer and what they are pricing. That will help you to get a good ballpark estimate of how much you'd like to budget for the job. Talking to multiple bathroom remodelers in Tampa and asking them for a free estimate before you start work can ultimately help you get the best price and the best results for your bathroom design, whether it's the master bath or any other bathroom renovation.
4. Replacing your roof.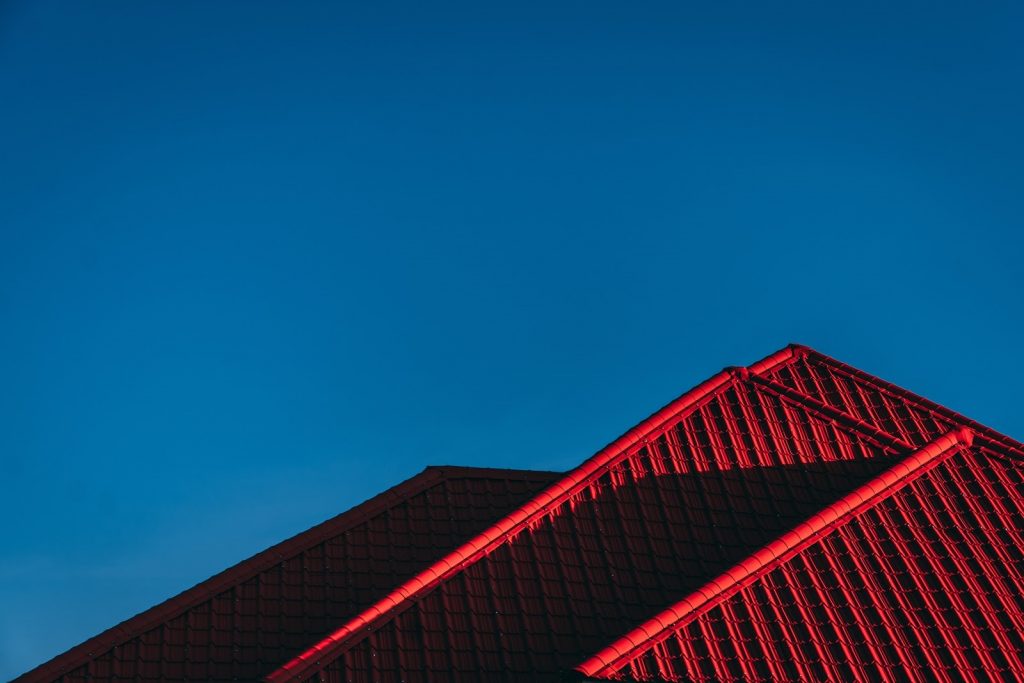 Perhaps the least glamorous renovation on this list, replacing your roof can easily cost up to $8,000 depending on the roof contractor you choose. While it's possible to cut that cost in half by picking a different company to do the job, cutting corners on your roof is not something that's advisable, since a major storm can really jeopardize the contents of your home if your roof isn't up to snuff. Even if your house has had its roof recently replaced when you purchase it, it's never a bad idea to start saving money for replacing the cost of your roof should something go wrong in the future.