The journey to becoming an architect is not easy.
In addition to the high tuition, the selective and highly competitive admission process causes a lot of trouble for those who have this career to mind. If you manage to get into a good program, you'll have a great journey ahead. 
But how can you be 100% sure that you want to become an architect? Maybe it's an interest of yours, but you want to explore other areas of study before making a full commitment.
That's what's great about the U.S. college system. You can get into a school with great architecture courses. You can take beginner courses and combine them with your other interests. By the time you have to choose a major, you'll know what decision to make.
Best 10 Beginner Architecture Courses in U.S. Colleges
1.Introduction to Architecture, Cornell University
Cornell University has one of the most competitive architecture degree programs in the USA. The introductory course is available for students who want to explore architectural methods and ideas.
This is a six-week program for college and high-school students. It incorporates formal studies, studio critiques, field trips, and guest lecturers.
2.Neuroscience for Architecture, Urbanism, and Design, NewSchool of Architecture & Design
This is a program that NewSchool offers for the community. You don't have to be a student there to take it. It's an interesting course that explores the connections between the human brain and the built environment. 
3.Architectural History I: Antiquity to Baroque, Washington University in St. Louis
This is one of the mandatory courses for an architecture major at the Washington University in St. Louis. There's not much practice here, since the course is focused on history. You'll explore different architectural styles throughout a long period of time.
It's one of those courses that involve challenging research projects. But with the help of writing service you could pay Edubirdie to write a research paper, you won't have trouble completing them. Most students rely on academic writing help nowadays.
4.Fundamentals of Design and Making, Tulane University
Tulane has a popular BA architecture program. This introductory course helps students to understand the basics of the design processes. They analyze issues from three perspective: human, urban, and building.
5.Architectural Design I, University of Southern California
This beginner course is focused on understanding the methods and materials for construction. You will learn about the relationship between materials and techniques. It's a great course that shows how important theory is for practical results. You'll also work with actual building materials, so you'll understand how their properties work in a construction project.
6.Foundations in the History and Theory of Architecture I, Rice University
This is another theoretical course that helps you tackle the basics before you move onto developing practical skills. Rice is a small institution with a strong sense of community. Its architecture degree program is impressive.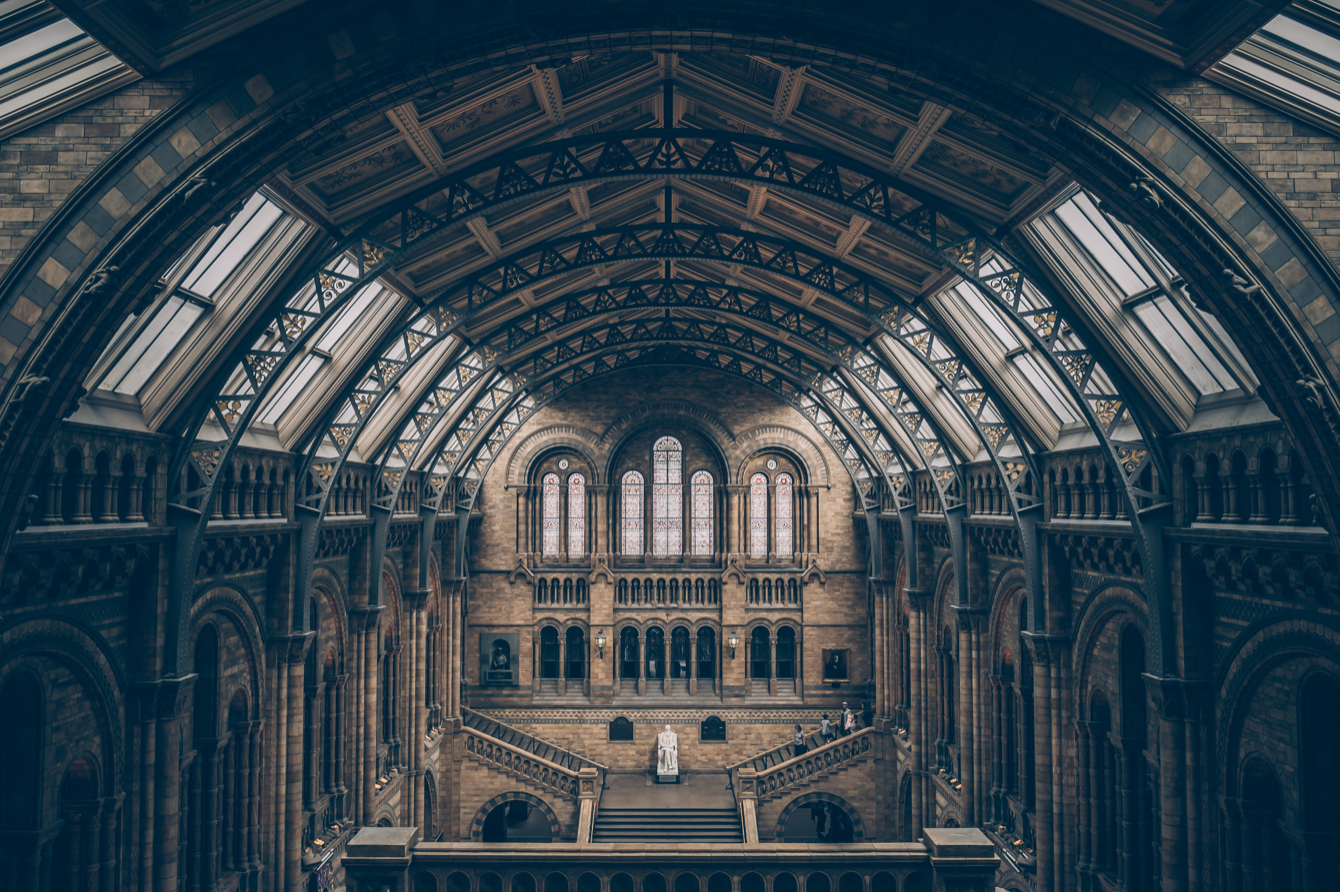 Image source
7.Spatial Concepts for Non-Majors, Carnegie Mellon University
This course is intended for Carnegie Mellon students from all disciplines. They will get a hands-on introductory course, which explores the experience and design of spatial environments. There's some theory involved, but most of the course is based on practical projects through individual work and teamwork. 
8.Environmental Fluid Mechanics, University of California – Berkeley
If you're already in Berkeley and you're interested in architecture, take this course! You will understand how water and atmosphere influence construction.
9.Introduction to Urban and Environmental Planning, University of Virginia
This is a course offered by The School of Architecture at the University of Virginia. It's meant to introduce the students to the options they have in terms of an undergraduate program. The students will analyze the environmental and community planning in the USA.
10.Buildings and Cities, A Global History, Northeastern University
This is a wonderful introductory course, which gets students informed about cities and buildings from ancient to present times. The learners understand how the first cities were made, and they follow the evolution of the concept through the centuries. 
Exploring Architecture Is Fun!
Many students want to take introductory courses before they are ready to commit to a major. That's a good idea. An introductory course can help you decide what kind of architecture degree you will get.
The U.S. educational system has a great advantage for letting students explore different interests. If you realize that you're not into architecture after taking that introductory course, at least you'll have valuable basic knowledge to build on. But chances are, you'll fall in love with architecture after the first encounter.
BIO: Elizabeth Skinner is an editor and tech writer, who works as a freelancer. She loves to travel to old European cities and explore their architecture. Elizabeth inspires people to explore more, learn more, and live more.