Many people think that selling a house is a walk in the park. On the contrary, it is not a cheap and easy task. The whole process requires patience and commitment to finding the right buyer. When selling your house, you will need to factor in the agent commission, transfer taxes and essential repair costs. 
Even so, you can employ numerous low and no-cost approaches to ensure you will take home a favorable amount of money as profit. Notably, you need to turn your home into shape before putting up that "for sale" signpost in the yard. Below are some excellent and budget-friendly solutions for home improvements and cleaning that will boost the value of your home. 
Declutter Every Room
Decluttering an entire home is undoubtedly a big job. However, it is necessary before you move and sell the house. It makes your home appear spacious and well maintained. It is worthwhile to note that prospective buyers will focus more on the available space. If you opt for a junk removal service or professional organizer, you may undergo an average cost of not more than $500. 
Give Your Home a Thorough Cleaning
Many people are tempted to put on some rubber gloves and go the DIY route. Nevertheless, it would be best to hire professional cleaners. They will scrub all the corners and crannies that you are likely to overlook if you cleaned all by yourself. The average cost of professional deep cleaning is $170. On the other hand, the return on investment may amount to at least a whopping $1,800. 
Take Recent Listing Photos
When you are selling your house, it would work perfectly well if you took pictures of the recent look. It would obviously work against you if you shared pictures of the house that were taken some months before the refurbishments. Moreover, listing photos that do not reflect the current season will send the impression that your home has been sitting on the market for months. That is a major turn off and a red flag for homebuyers. You can also pay real estate commission rates to get guidance on the most marketable picture picks.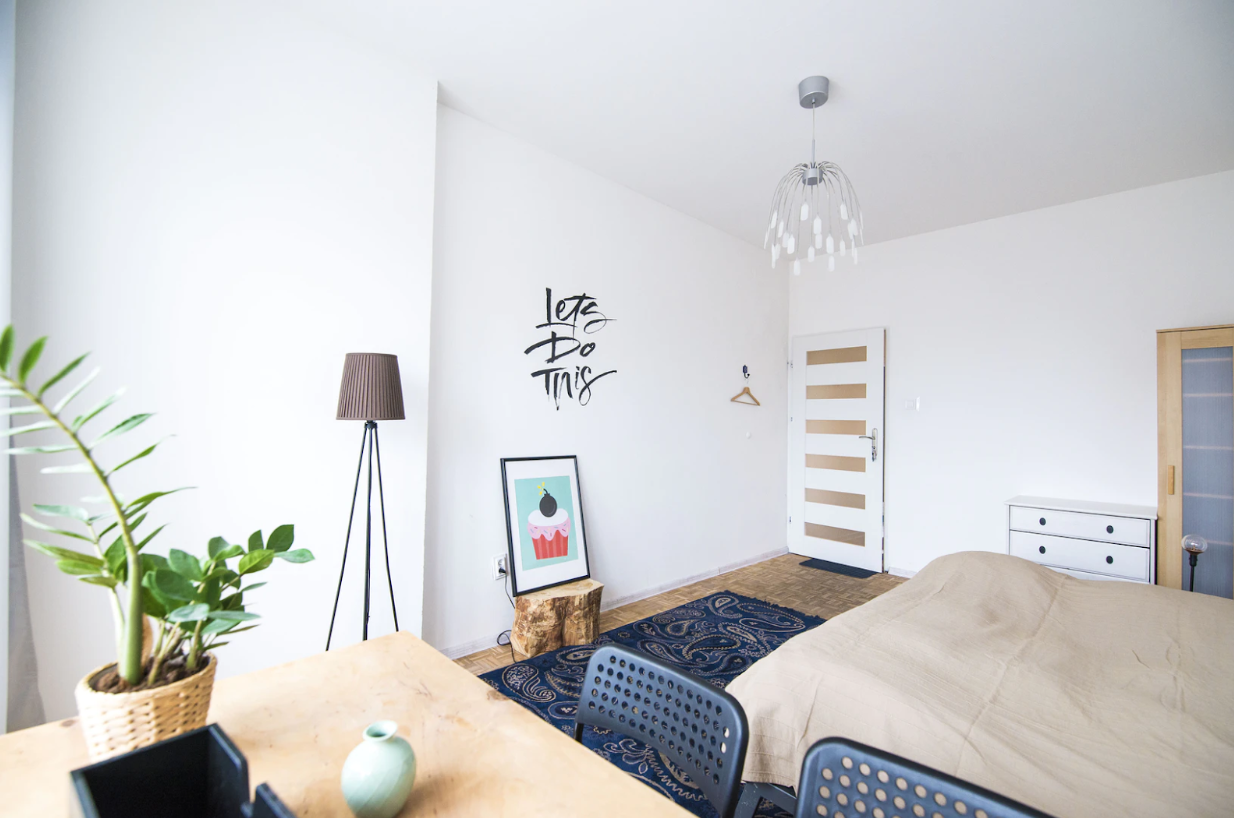 Clean the Windows
Cleaning the windows inside and out is a quick and easy way to brighten up your home. Do not forget that potential buyers will want to check the condition of your windows. They will also want to open cabinets and inspect your baseboards. Cleaning windows and keeping them open will help dissolve any bad smell in the house that may put off buyers. It also ensures that windows are free from filth, streaks or cobwebs.
Polish the Floors
The floor is one is the most crucial determinants of whether a potential buyer will buy your house or not. It is of paramount importance to replace the hardwood floors and remake cemented floors. Find a realtor for advice on which option will not drain your bank account. Replacing hardwood floors may be a bit expensive but boosts the average returns on the sale of the house. Instead of attempting to do it yourself, bring in a team of professionals for sanding, staining and resealing your floors. It will give the floor a whole new look for a lot less.