Owning and managing a retail store means that you have to be in tune with the need for regular changes. This is because there is always something you need to move or change regularly.  As far as retail store shelving is concerned, there are quite several things you will need to factor in such as the proposed layout, shelf type, how to boost sales and the shelves.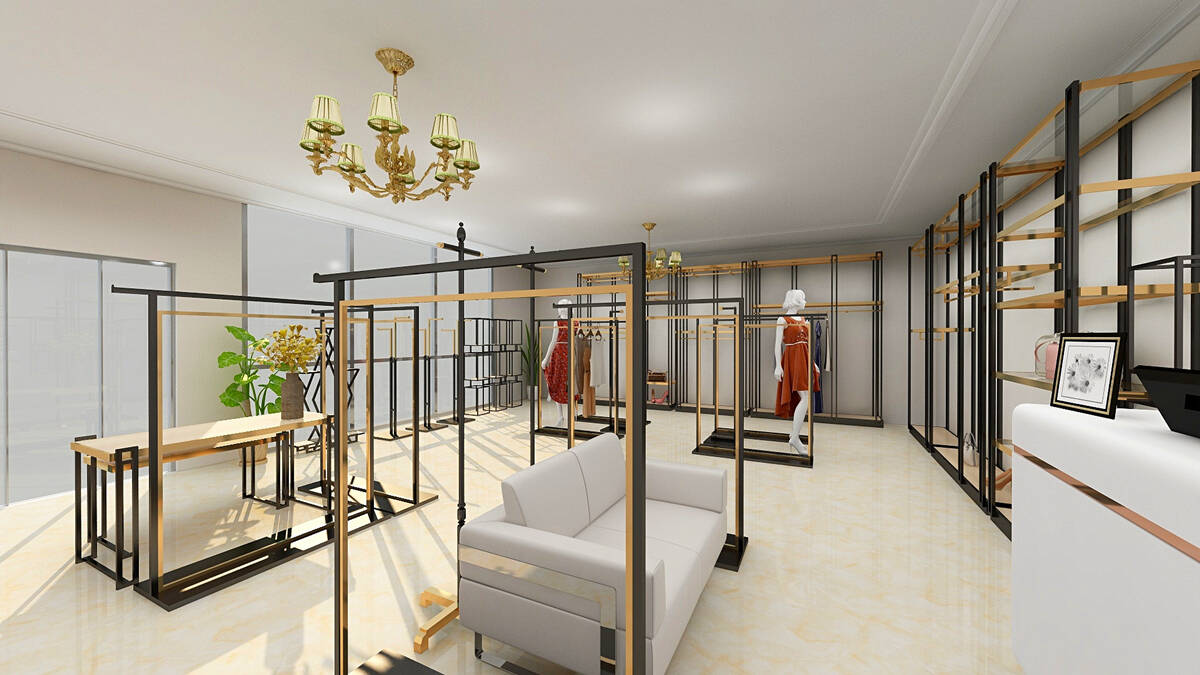 What are the tips to factor in?
In your quest to getting the best of shelving racks for your store, the most important factor you will need to consider is cost. At the end of the day, this is the factor that needs to be properly evaluated before you make your choice from platforms such as bolun-rack.com.

&nbsp
Having a budget for the display racks at onset is very vital because if you delay this aspect of it, you may find yourself running out of funds or not having enough materials. There are quite several racks that should help you out in your quest to maximize space, here are a few:
Countertop wire baskets and racks
Such fixtures as racks and baskets can be quite useful for last-minute purchases.
This is perhaps one of the most versatile and popular available options. It is quite useful in both holding merchandise and planning out the layout of the store.
These are for displaying very special items regardless of the purpose and intent, It is vital to note that the layout of your store is one thing that will be subject to change from time to time hence the need for a proper layout plan.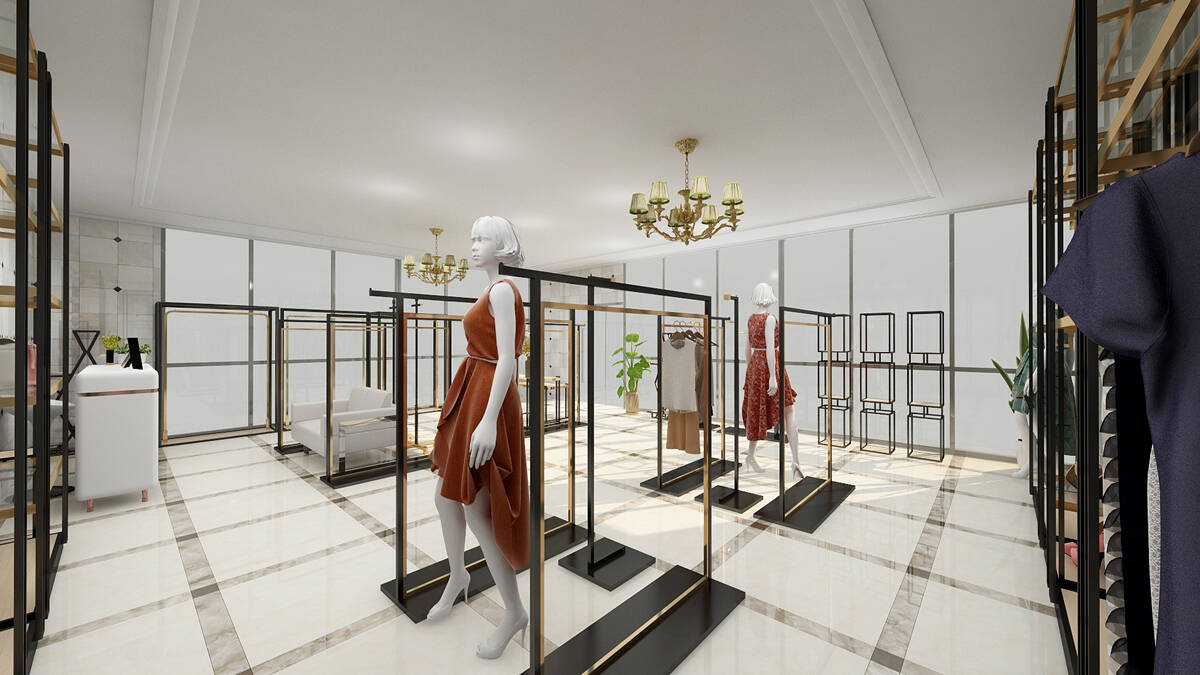 How can you select retail racks?
Making the right choices in this regard can certainly go a long way in determining the overall success of your venture.  You certainly do not want your clients coming into a rather disorganized and packed store. You need to know how to choose and organize the racks. Here are a few types of shelves you should look into:
This type of shelving is such that it is widely used and helps in arranging the layout of your store. It is also able to hold different types of items regardless of size and weight.
This goes with the Gondola shelving and they are usually a temporary arrangement for seasonal items or holidays. They may, however, be used for expanded shelving purposes.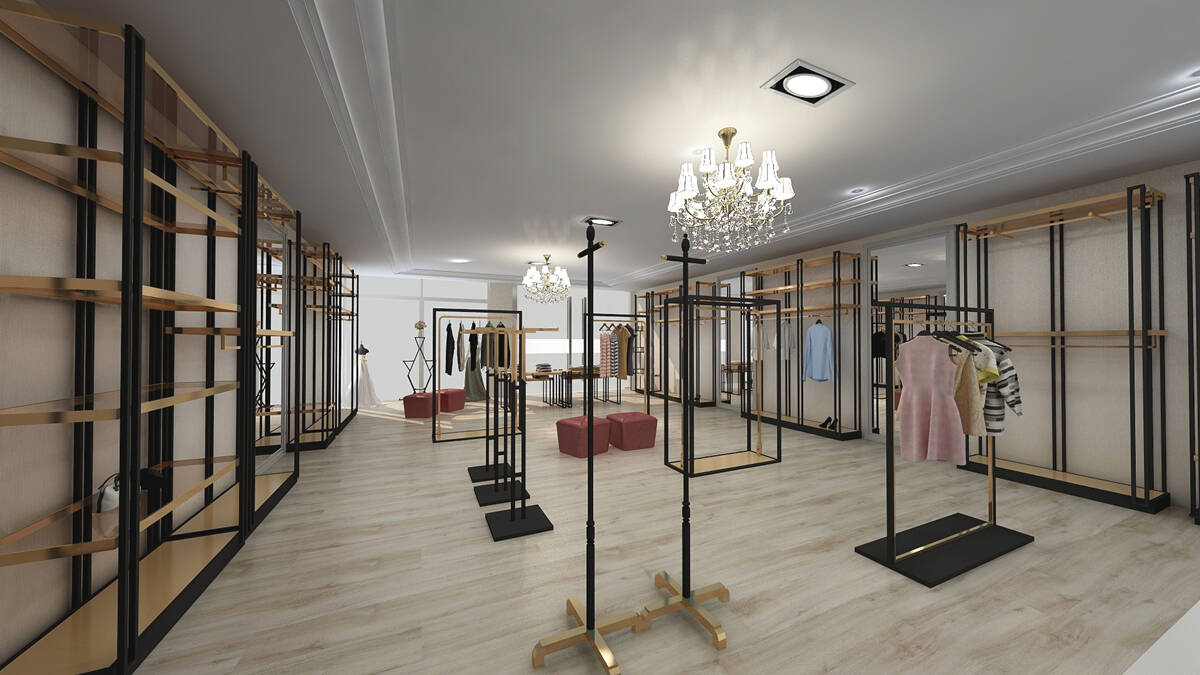 This unit type is such that it becomes quite useful when there is a need to get the existing wall shelf expanded.
There are however a few other factors you must consider if you are looking to save space in your store, here are some of them:
Go for quality: in your quest to save space with the right shelf rack, you must be mindful of the fact that you will be loading them with stuff. It is therefore important that you only choose a type of rack with a reputation for quality.
Consider the design: this is another vital factor to consider. Ensure that the design conforms with the layout of your store. This is for aesthetic and efficiency reasons.
Cost: you mustn't break the bank in your quest to getting the right clothing display racks for maximizing space.
Take away
Now you know that you can save a lot of space with the right choice of retail display racks, it is now your responsibility to consider out ideas and suggestions for the right choice.