&nbsp
If you're in the market for an old property that was built at the end of the 1800's or the early 1900's, there are some very important safety measures that you should check.
It's no surprise that buildings were built differently in those times and with less modern resources than what is available to us in the construction world today.
If you look at any building construction or firefighting textbooks you will notice there are a lot of references to what are known as 'reinforcing stars' on many structures and buildings. They are used in load-bearing walls constructed from masonry.
Towards the end of the 19th century and during the beginning of the 20th, they were used often in the construction of buildings to connect cables and tie rods and provide support when they were used to stabilize older structures.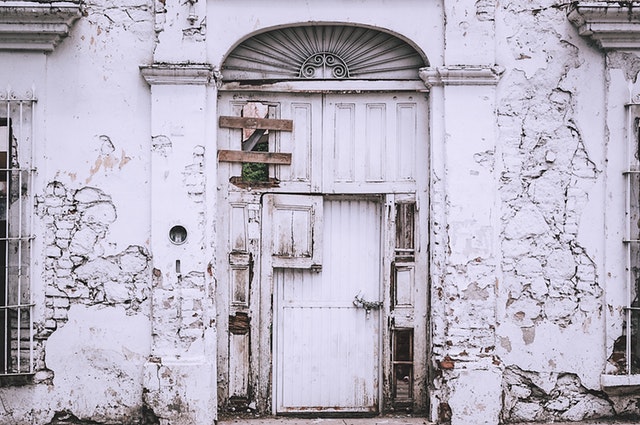 They were often connected to the ends of joists or girders instead of the cables and tie-rods. Although the most common shape used were stars, other types were also utilised.
It is crucial to remember that because these reinforcing plates were very costly, they normally were used on sides of buildings that were clearly visible.
On the sides and parts of buildings, these plates were not especially decorative and may even have simply comprised of a scrap piece of iron. The cables or tie-rods that are used to connect to the reinforcing plates tend to suffer from issues when they are exposed to the high temperatures of fires in buildings.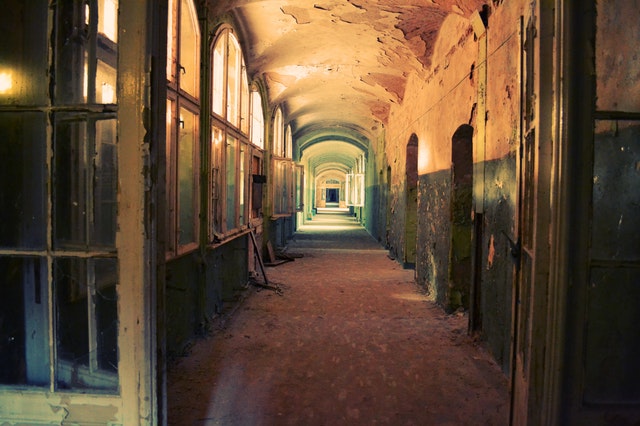 As a result, the building or a section of it could collapse quicker. Certainly not ideal for your new home or building when you're responsible for keeping everybody safe.

An additional problem is that these reinforcing plates or stars normally have a decorative facade that has been used as concealment against their unattractive appearance and deterioration on the more exposed sides of a structure.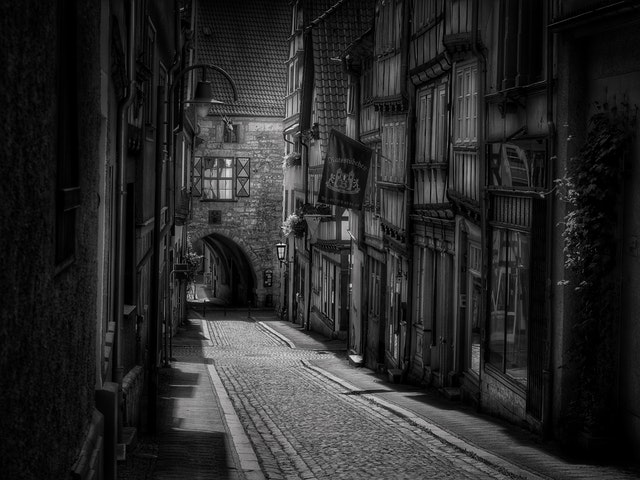 Because of this, you may only see them on sides of buildings that are not generally visible or those that are only visible from alleyways.
Your pre-incident plan should note the presence of any reinforcing plates or stars, particularly if during renovation work on the building, they had been concealed.
That being said, not all reinforcing plates or stars are installed for the basis of stabilizing an overloaded or deteriorating structure.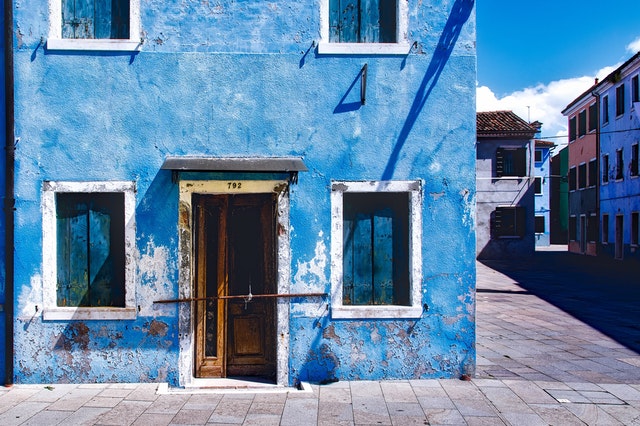 Many buildings feature these reinforcements in the original designs and are connected to the joists and girders directly to give greater stability, instead of using cables or tie-rods.
One way you can tell if they have been used in this way is if they are positioned at consistent spots on the building walls or in rows, instead of just random spots. Another note you should make on your pre-incident plan is if the joists or girders of the building are tied to load-bearing or exterior walls.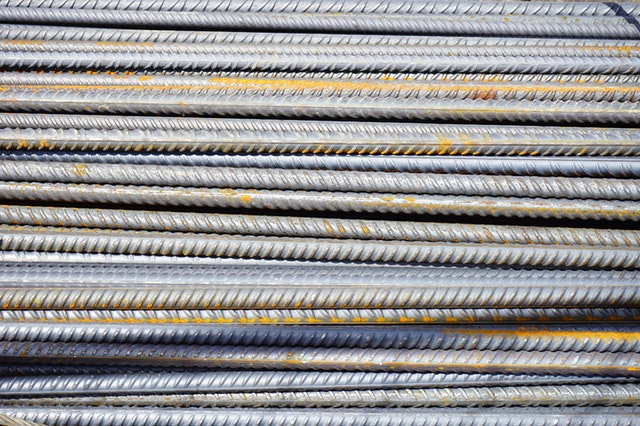 In the event of a fire, when joists or girders tied to exterior walls fail they can cause the walls and floors to fail, but not as you might think, the floors were the joists are releasing from the walls.