Self-storage is a steadily growing industry, and facility managers are crucial to making each storage facility a success. As such, becoming a storage facility manager and learning everything you need to become an effective one is essential, albeit daunting.
The self-storage manager is one of the most valuable assets in the business. So as a storage facility manager, the facility's success will depend mostly on your performance. Read on to discover things a storage facility manager needs to do to keep the establishment up and running efficiently.
Who Is a Storage Facility Manager?
A storage facility manager is a person tasked with overseeing the daily upgrades, management, and maintenance of a facility. From physical office spaces to storage areas, every business needs to have its operating order running smoothly to ensure the achievement of its goals. The self-storage facility manager is generally responsible for making sure all the business' physical infrastructure is well-handled.
Major Responsibilities of a Storage Facility Manager
The self-storage facility manager role entails overseeing operations in an establishment offering storage space rentals, including:
Management Operations
As a storage facility manager, your primary role is managing the entire facility and ensuring maximum security. You need to ensure adequate protection of customers ' stored possession and the building by conducting daily property surveillance. Additionally, you must ensure to keep the property in good repair and clean every time.
Marketing
While a nicely-designed and run storage facility located in a nice area will be highly attractive to businesses, you'll still need to employ some marketing tactics for the continuous influx of customers. There's a need to perform effective promotional and sales activities like media ads, signage, or even social media, to increase client numbers.
Employee Training
Storage facilities with high technologies require extensive management processes. As such, you'll need to hire persons with relevant computer skills with background knowledge in storage facilities. You can also conduct in-house training for inexperienced staff to enable them to learn some particular storage procedures. Employees must display self-storage management best practices to avoid unethical workplace behaviors like theft.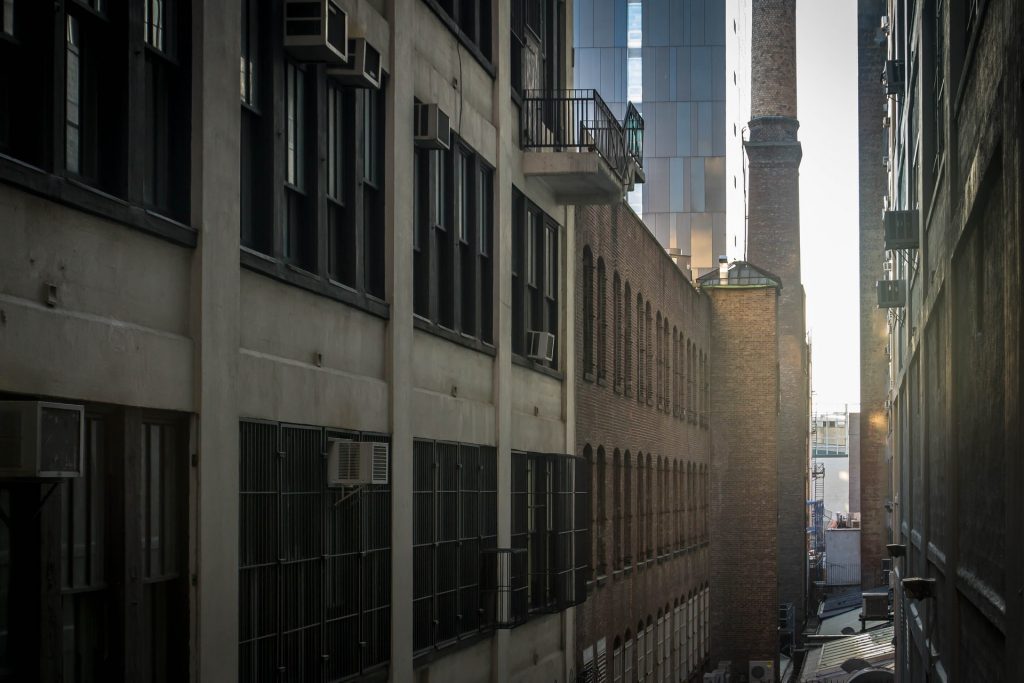 How a Storage Facility Manager Can Achieve Success
While being a self-storage facility manager can be tasking, it's also fulfilling. However, it'd be best if you learned how to create a balance between handling your position, co-workers, and customers. Follow this list if you have always wanted to know how to manage a storage facility effectively.
Be Flexible
As a storage facility manager, you have different roles to play when the need arises. You can act as the housekeeper, salesperson, or maintenance person. As such, you'll need to be flexible about your job's scope and take responsibility for the facility.
Always remember that first impression matters, especially for new customers. When they come to the facility, your job includes making sure it's clean, tidy, and well-kept. You'll also need to be readily available and dependable, taking full responsibility for the facility's whole operation.
Pay Attention to Feedback
Since you're tasked with the design and management of storage facilities, you'll receive lots of feedback from your customers on how you're discharging your duties. Although most times, those feedbacks might come out as harsh, it'd be best to train yourself to receive the harsh criticisms and work on your performance improvement using them.
Listening to outside feedback is highly beneficial since customers are so good at looking at the bigger picture. Thus, they can give you an excellent idea of areas to improve on and attract more customers.
Be Involved in the Industry
Getting involved in major industry events will help you be prepared when persons in your community require your expertise or input in self-storage matters. That way, you'll be ready for any question or clarification they might demand. Therefore, you have to stay on top of the self-storage industry news and do some researches. You can employ the following means to remain involved in the industry while growing your knowledge base:
There are several international and state self-storage organizations you can join and meet other professionals in the industry. By joining these organizations, you can network and make friends with fellow experts to exchange facility management tricks that work.
Ensure always to attend trade shows, network, and learn more about storage facility marketing information and niche operations to expand your knowledge.
To become a good self-storage facility manager, you need to study your market. Consider doing this by setting up a Google Alert system for self-storage, which helps you get weekly industry news summaries. Additionally, you might want to follow the self-storage REITs stock price trends to check the storage facility industry's performance.
You've got to know more about the services and products your facility uses, including the hardware and software. There's various software to choose from, which makes running the facility easier. For instance, some software providers offer payment information, insurance providers, and gate software integration in their software.
Ensure to know your major competitors and their pricing by visiting their facilities and observing their tenant perks, unit amenities, and customer service. While your biggest competitors might change with time, it'd be best if you continue staying ahead of the curve by conducting competitor research to adjust your services where necessary. However, you don't need to match their deals and specials if you have extra amenities or high occupancy rates.
You might want to consider following self-storage websites and blogs to access interesting and valuable content on storage facility best practices. There are several tips and tricks to learn; from mastering storage facility website SEO to strategies for storing sensitive items. You'll always find tons of valuable content to enjoy.
There you have it! The things a storage facility manager needs to do to ensure effective management. Consider using these tips from today to learn about the industry, set goals, and become an effective storage facility manager. Don't forget to incorporate a hardworking and positive attitude, also focusing on providing quality customer service. Challenge yourself to do better and keep using these pointers to improve yourself while discovering new areas to work on throughout your career.