Ten Ways to Make a Small Bathroom Feel Bigger
If you have a small bathroom and enlarging the space isn't an option in your home, you may feel like you're stuck with a room that makes you feel claustrophobic and cramped.
Considering the bathroom is a room where you spend a lot of time, and also that the bathroom is key for affecting the resale value of your home, it makes sense to do all you can to make the space as inviting and functional as possible.
Luckily there is actually plenty that you can do to make it feel bigger, even if you can't physically expand the space itself. Let's run through ten ideas that you can implement which will transform the room!
Use clear glass in your shower
The textured glass may give you a little more privacy, but it also acts as a visual barrier and can feel like an extra wall in the bathroom. We recommend opting for clear glass!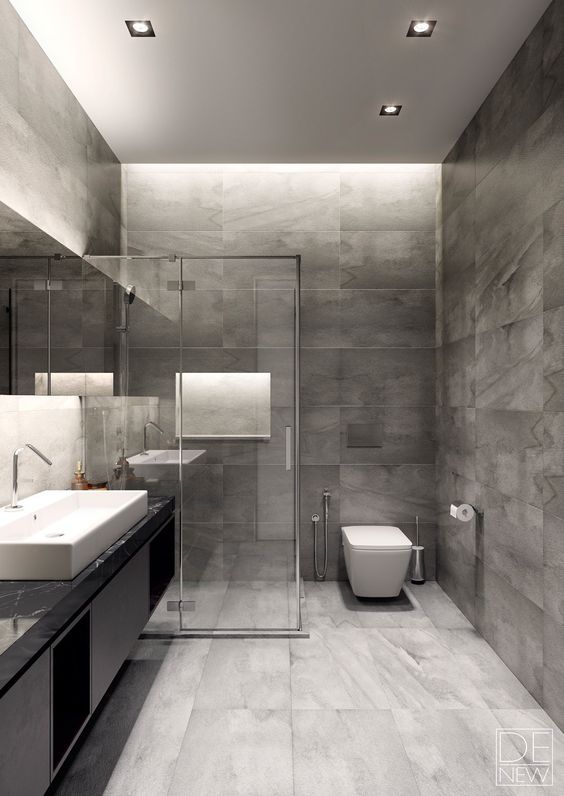 Paint your ceiling to match the walls
If you unify the colour of the walls and ceiling, it really helps the space to expand, visually. This is a particularly good one if you have a sloped ceiling, or any beams or unusual shapes that would otherwise look slightly oppressive.
If your ceiling is flat, you may even wish to go one shade lighter, as often the ceiling can look darker than the walls, despite being the same colour.
Choose light colours
The colours you choose when decorating your space will make all the difference, and if your bathroom is small it's a no brainer to go for light airy shades.
Choose tiles in the same shade as the walls
This great tip was suggested to us by the guys at UK Bathroom Store, and it's a great way to make your shower area to really look like part of the room rather than a separate space.
Visually, having your tiles in the shower area a different colour will cut the space in half and make the room look smaller.
Utilise natural light
If you have windows in your bathroom try to avoid covering them with anything dark and utilise as much of the natural light as you can. Shutters are a no go in a small bathroom, instead consider a light coloured or even translucent window covering that will give you privacy without looking oppressive.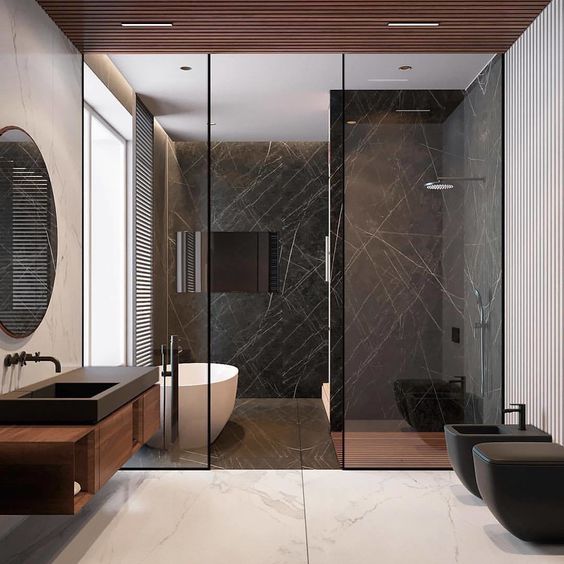 Use mirrors cleverly
You can use mirrors to create the illusion of more light or space, which is great in a small bathroom. Placing a mirror opposite a window will reflect the natural light and make it appear as though you have two windows.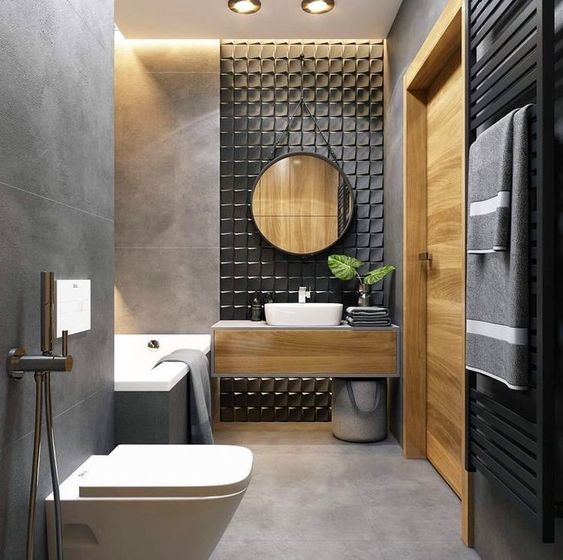 Go big
For your main mirror, consider a really large one, perhaps filling the entire wall behind your sink area. This will really add depth, particularly if your bathroom is narrow.
Recess your shelves and cabinets
Your storage solutions don't need to protrude out into the space in your bathroom, as you can actually create recessed shelves and cabinets instead. You'll need to reframe the walls, but it'll be well worth it for a medicine cabinet that simply looks like a mirror hung on the wall!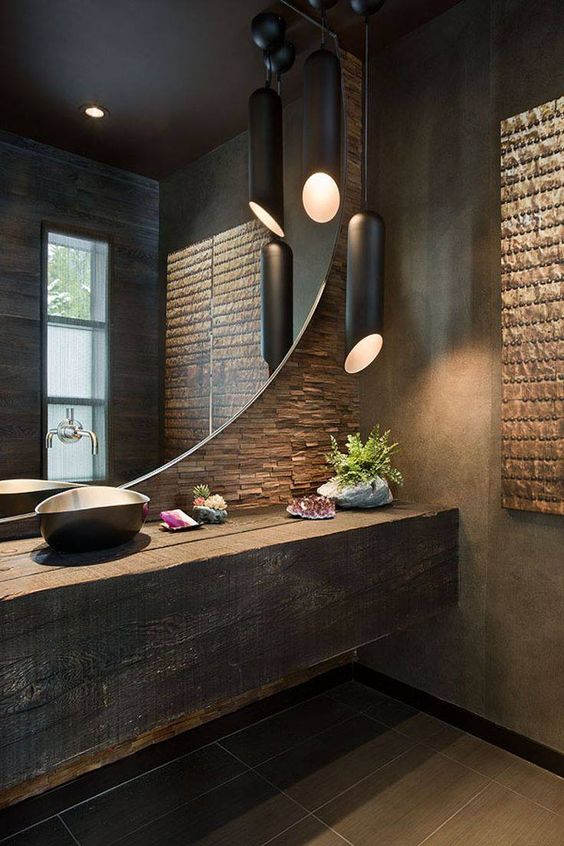 Avoid clutter
We all love to accessorise, but if you have lots of small accents to make a room feel even smaller than it is. Instead, try to keep things as minimalistic as possible and perhaps opt for one statement accessory.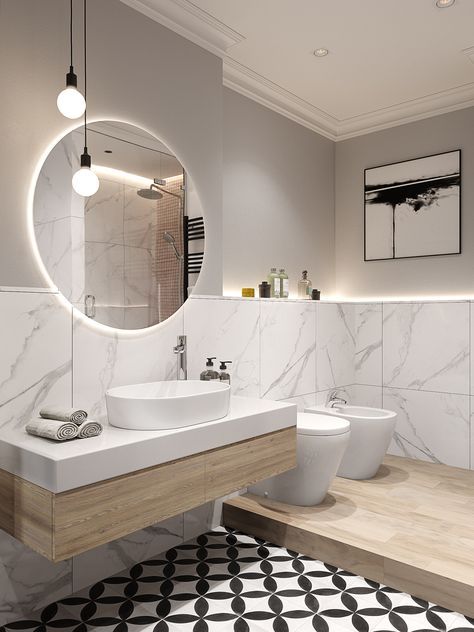 Floating furniture
If you need to have furniture in the bathroom such as a vanity, we recommend opting for floating furniture that attaches to the walls and avoiding anything with legs.
This really helps to keep the floor clear and can make the room look much more spacious.