&nbsp
Tapa making is a traditional craft practiced across the pacific islands mainly by tribal women and used as a clothing item or household décor articles. Our Tapa collection was born by mixing modern design concepts along with age old techniques of tapa craft. The hand beaten fibrous texture from the mulberry tree, superimposed with natural pigments in the form of tribal motifs becomes the central feature of these products.
Tapa Collection Was Born By Mixing Modern Design Concepts Along With Age Old Techniques of Tapa Craft | Min studio
Visit : Min studio
The 'cloud table' is a blend of teakwood, bark cloth, metal and glass circular tops which are constantly moving, overlaying, and shifting just like the clouds. The smaller tops can spread outwards to provide a bigger serving space and can be slid back in to make it compact whenever required. This allows the user to have multiple options to creatively display the product and adapt to the space available.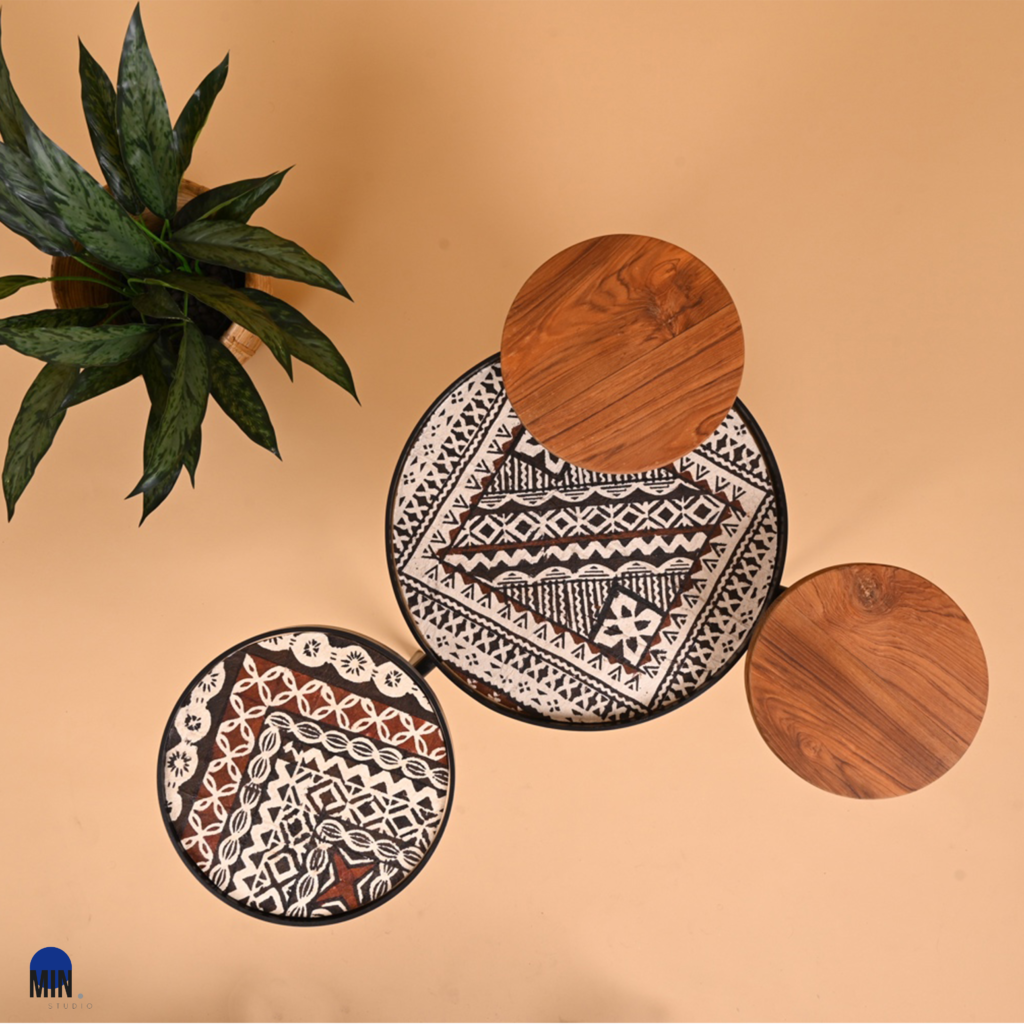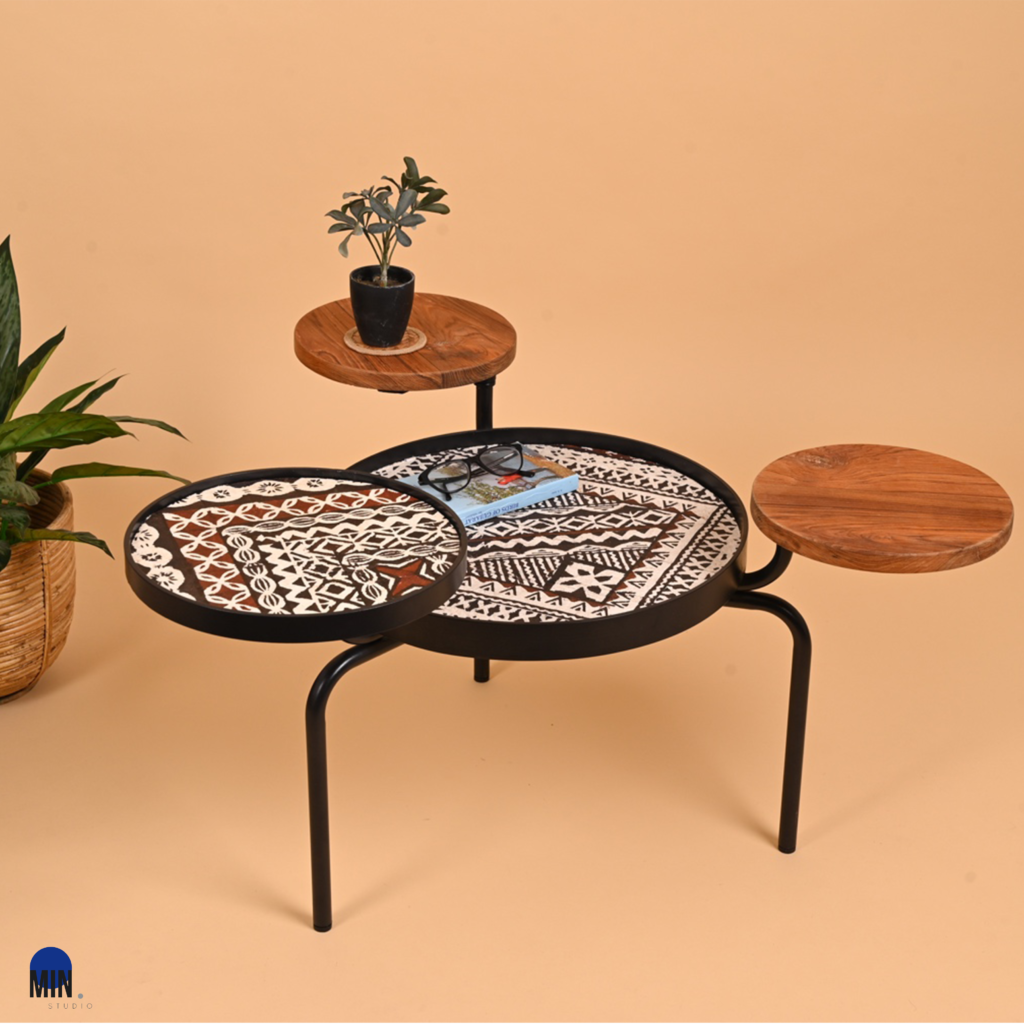 The flip divider is a complete knockdown screen which is assembled with a combination of bark cloth and teakwood panels detailed with brass pipes. Each panel is rotatable, the motion of these individual panels creates different patterns within the space.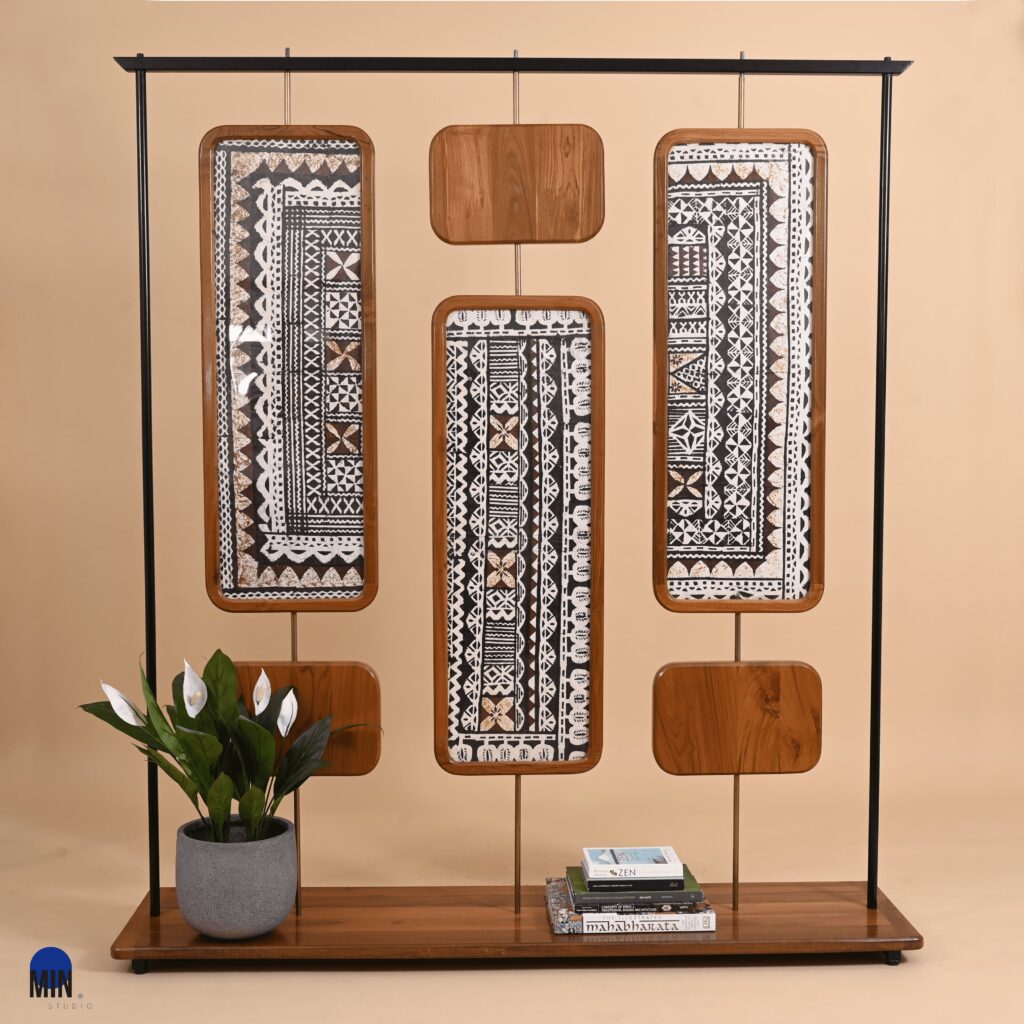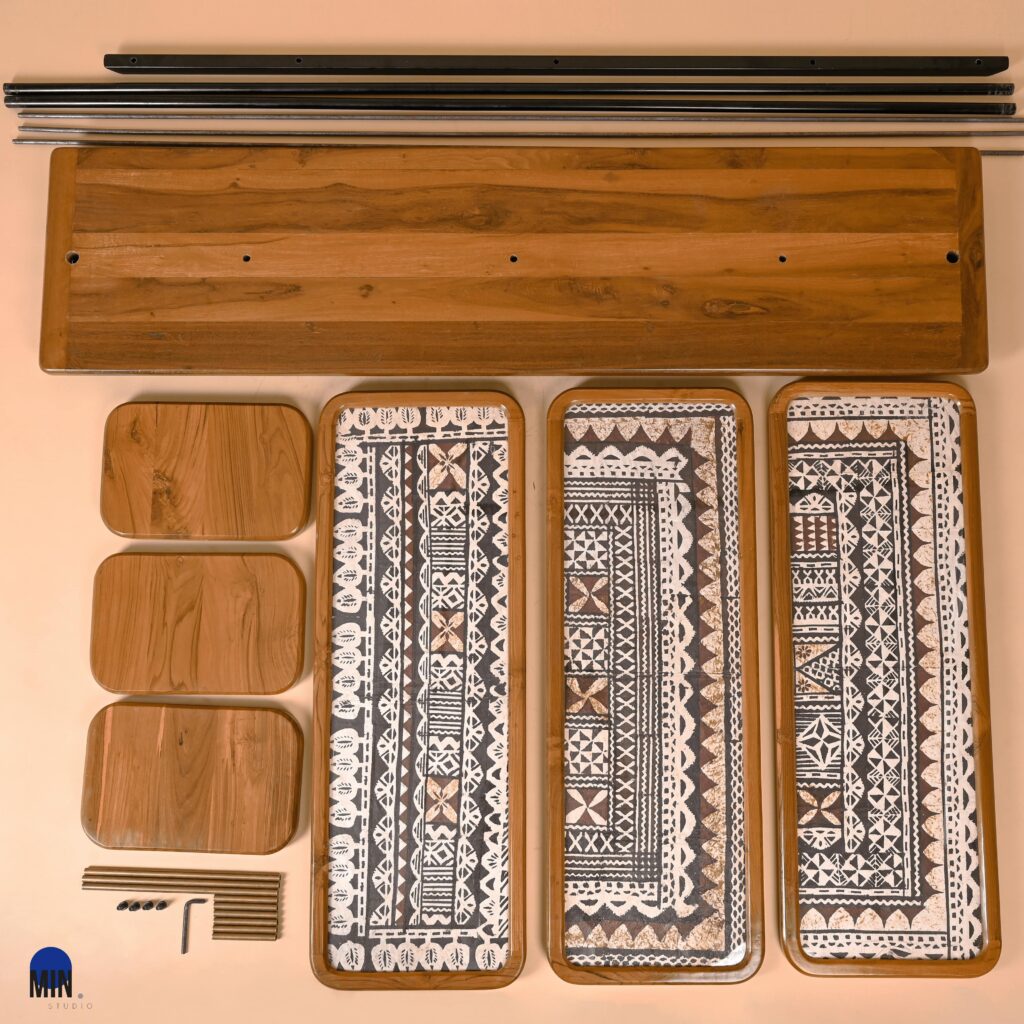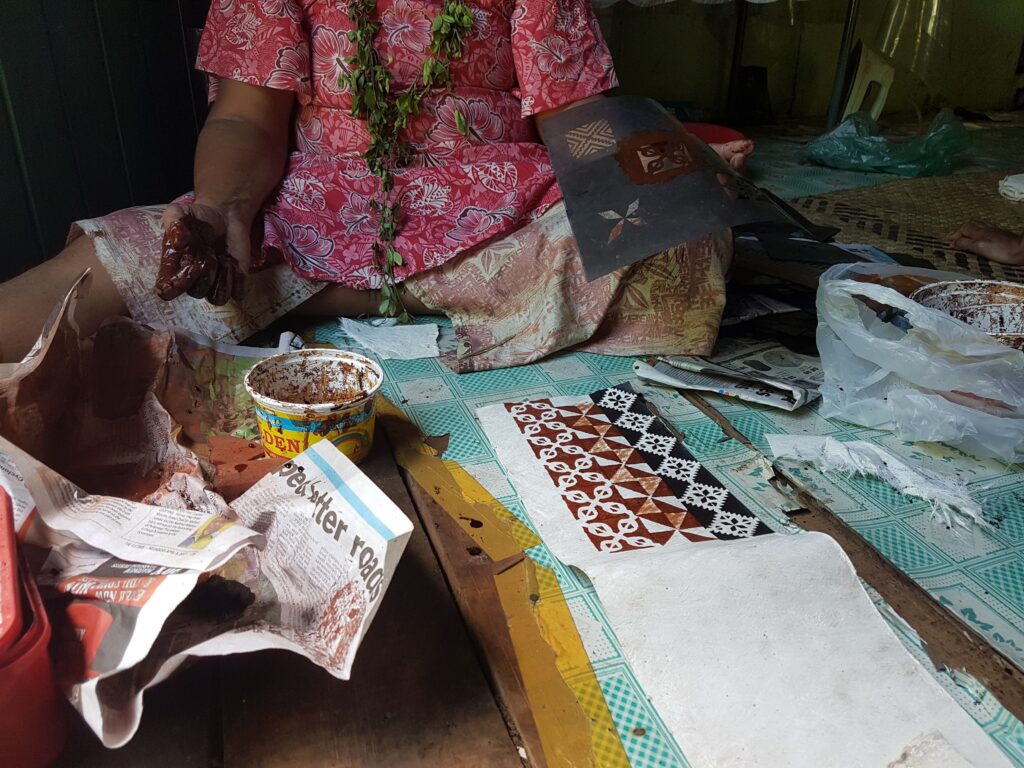 ABOUT FIRM : Minstudio.in is an Ahmedabad based design studio that focuses on designing handcrafted and customized furniture objects. The studio collaborates with master craftsmen and various artisans across the globe. Mirali Shah is a Fiji born, Ahmedabad based product designer. The cross cultures are embedded within the design process of various products.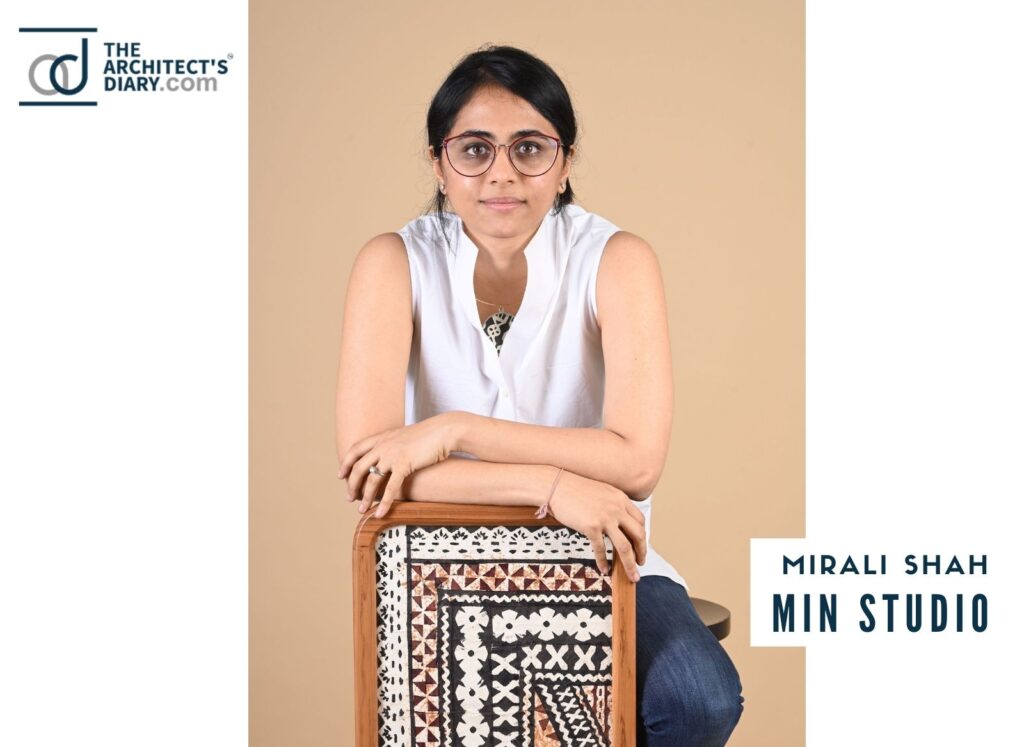 Know More about : Min studio