&nbsp
The site is located in Vasant Oasis, Andheri East, Mumbai right in the heart of the city. The core characteristic of this project is Simple, yet profound. The approach was to create a design that was timeless, functional and versatile with the use of pastel shades that would give a warm look and feel to the home.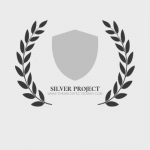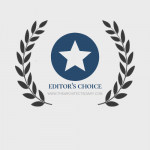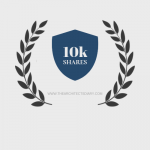 There was a lot of traditional artwork owned by the client that had to be accommodated within our design. After seeing the space for the first time two things distinctively came to my mind. One, that space would need to perform on multiple aspects such as functionality and versatility, which meant a lot of thought process went into planning the layout and the approach we took was to give less that would do more. Second, this was "luxury on a budget" project.
In our projects, we tend not to stick to one particular style and here one will see inspiration is drawn from Scandinavian style and we mixed it with other traditional elements such as artwork, sculptures, artifacts etc. to give it our own fusion style.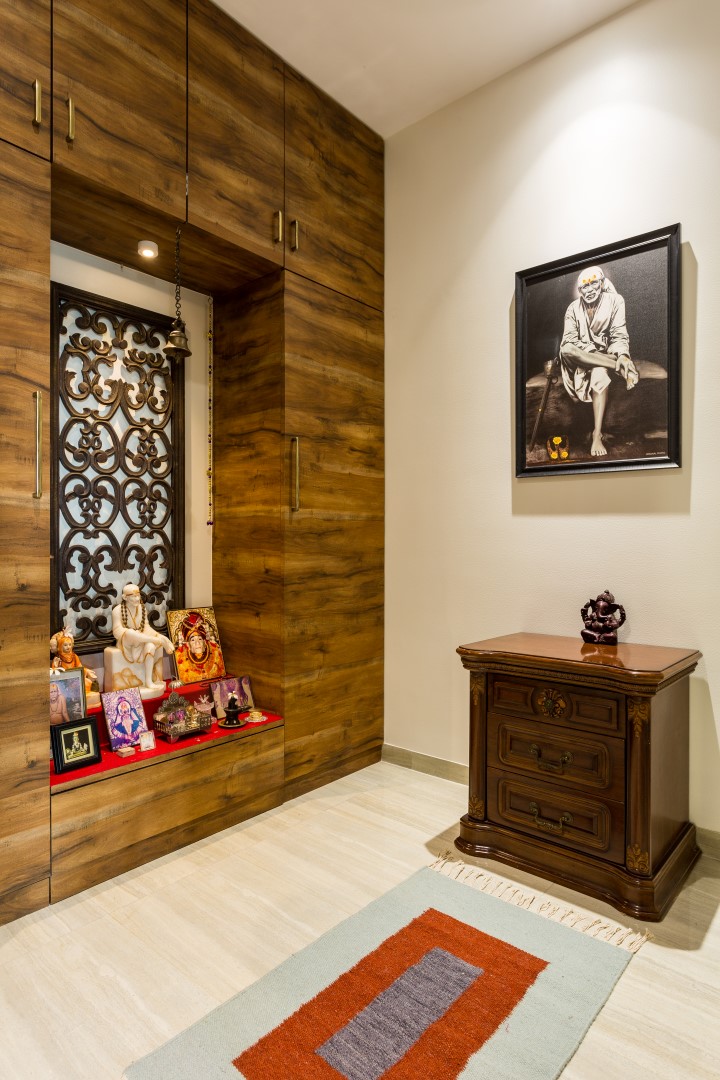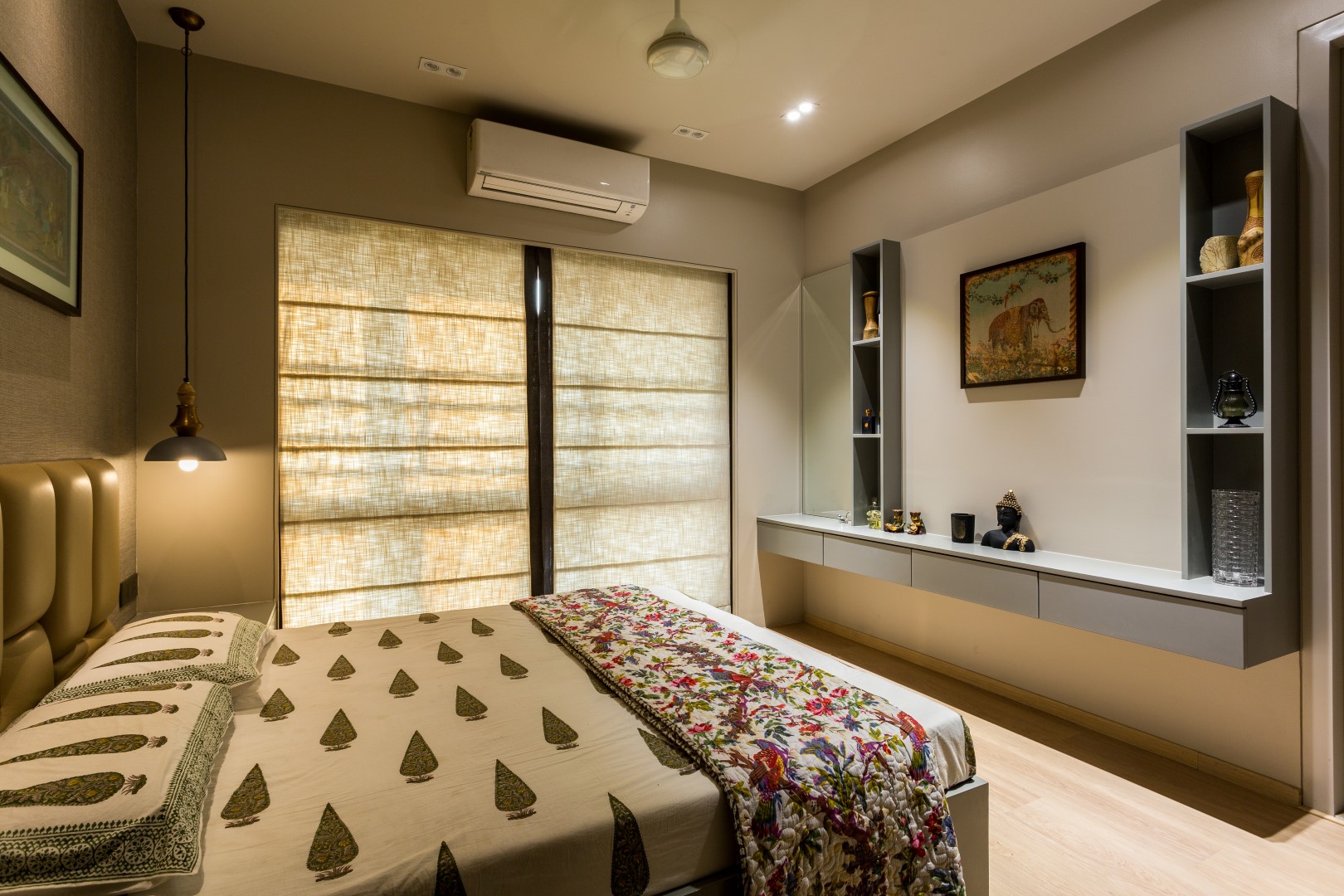 The dining table is one of the centerpieces and heart of this warm home, I am extremely happy with its outcome and is truly simple, functional and versatile.
The custom-made screen dividing the entrance foyer and main living room that creates curiosity from either side and the ship lap pattern of the wall clad antique bronze mirror adds grandness to the entrance foyer.
The floating shelving system designed by us which also doubles up as a focal point when seated in the living room and dining area.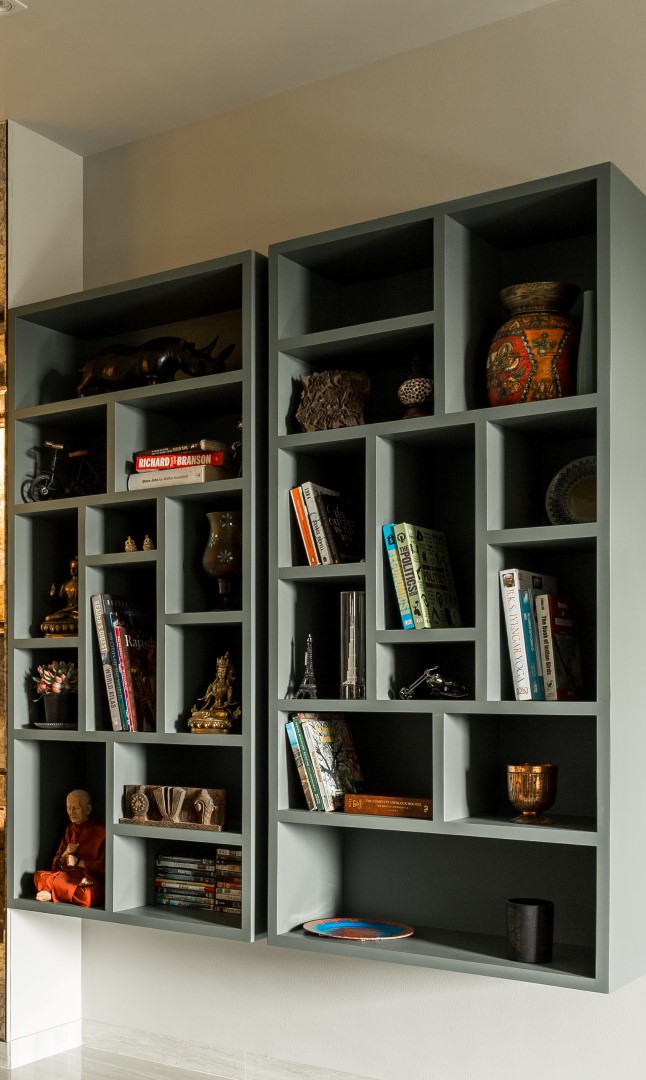 Our focus was to create a statement using humble materials, hence we used all the basic materials such as Plywood, MDF, Gypsum, Laminate, veneer, Lustre paint with Zinc, glass etc. to create an elegant look. However, a few standouts wereElestron (a Portuguese brand) and Concertex (an American brand) soft furnishing by Space Conception, and custom-madefurniture sofa, cocktail table, dining table and seating area.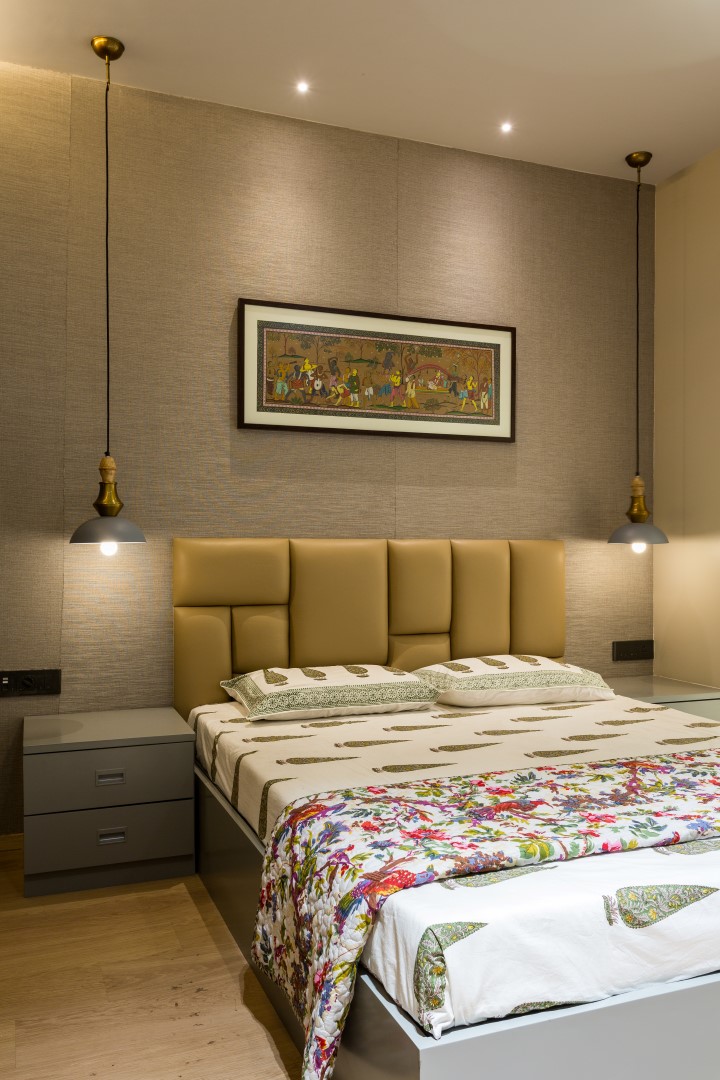 This apartment is both bling and warm (bling from the gold, warm from the wood), and to achieve this balancewe have used pastel colours such as shades of greens and pink paired with the earthy tones such as taupe and mushroom grey, plenty of indirect lighting to highlight design elements throughout was enough to strike the right balance between both bling and warm.
There was a tremendous emphasis on the AV system as the client is a keen enthusiast. The GoldenEar Triton two Plus flagship series Audio system in the living room certainly adds to the bling factor of this home. The idea was to achieve a sophisticated elegance that is timeless.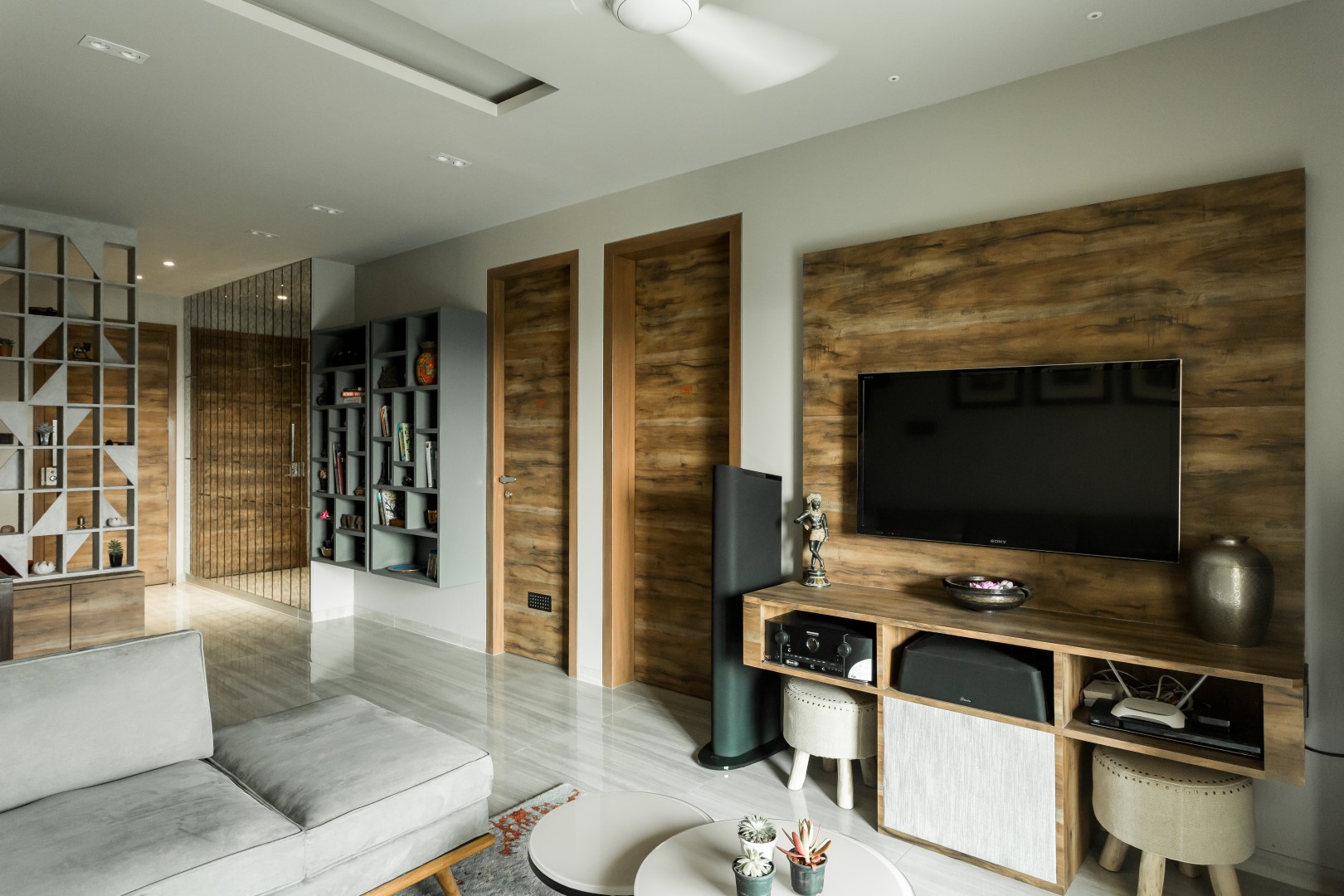 Design tip for the readers from the architect: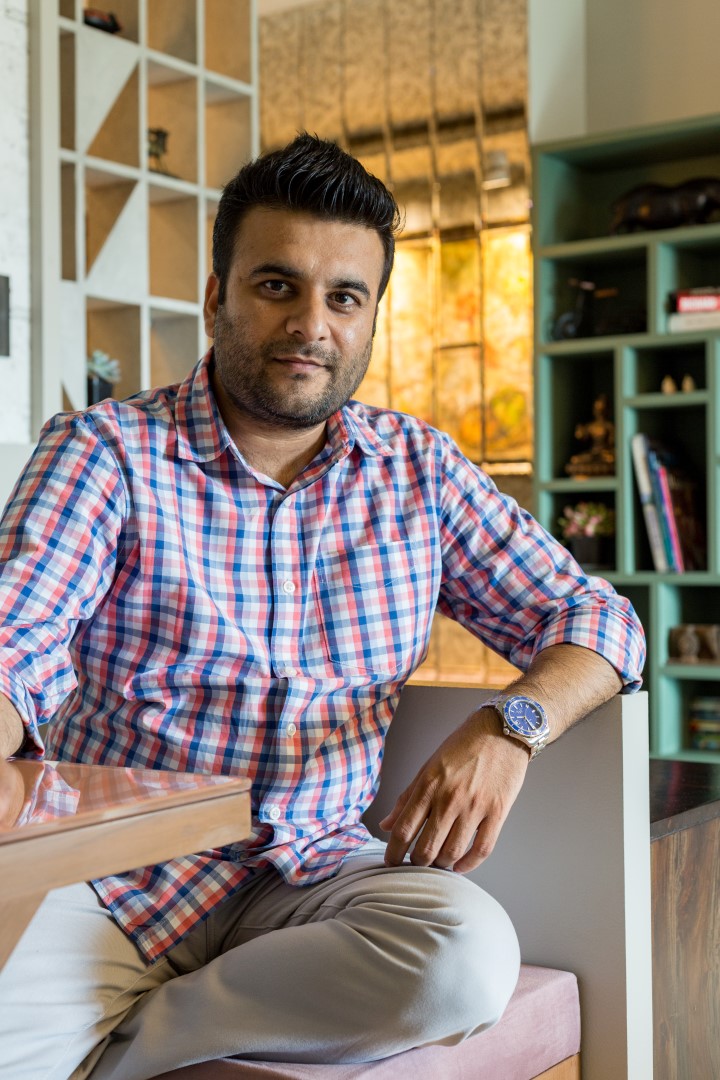 I would say don't be scared to express yourself. A home after all is an expression and extension of oneself, so from a planning point of view try to incorporate your likes, hobbies, passion, work, love, play etc. basically anything and everything that expresses you in some or the other way. From a design point I would advise to explore pestles in different forms such as paint, glass, wall coverings, soft furnishings etc. with bold accents like the floating shelves we designed for this project, mix a bit of old with new to give the design a unique character, play with lights to give that warmth and most importantly try to keep it simple: Mithun S. Sheth, Co-Founder & CEO, AMA Design Solutions Pvt. Ltd.
Full name of the architect. – Mithun S. Sheth
Location of the apartment – Vasant Oasis, Andheri East, Mumbai
Area of the project – 1500 sq.ft