&nbsp
Selling a home can often be a long process, and there is a lot for a seller to keep in mind and do. You need to familiarize yourself with things like How to list your house for sale and how to write the best online listing. However, you also want to make sure you get as much money as possible for the home.
One of the best ways to get the most money for the home is to ensure you raise its value. While you might think it will take massive changes and thousands of dollars to raise the value of your home, this thankfully isn't always the case.
There are several different quick, small, and simple things you can also do to raise the value of your house. Whether you are planning to sell soon, or just want to build value for the future, this article is going to go over a few easy tricks to raise the value of your home.
Make Small Renovations to Areas Like the Kitchen and Bathroom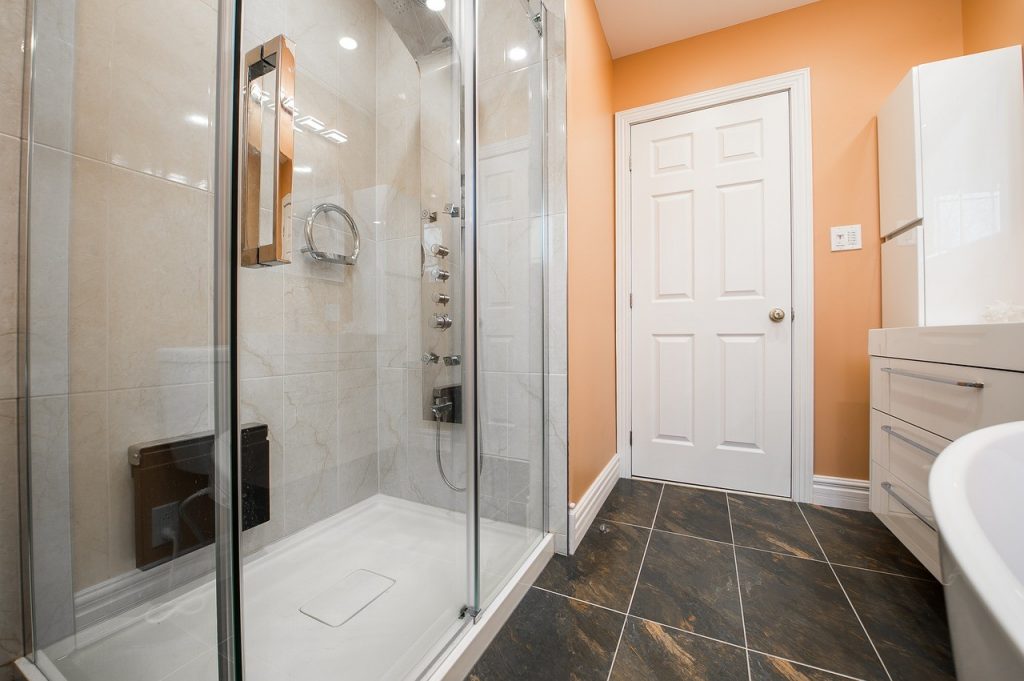 One of the most important rooms in a house for homebuyers is the kitchen. Families spend a lot of time there and it is often the center of the home. While a full kitchen renovation or remodeling job can be quite expensive, there are many smaller things that can be done in the kitchen that can add some value to your home.
This includes painting the cabinets, adding a gorgeous backsplash, or even considering picking up new and more efficient appliances. In addition to the kitchen, your bathroom is another area where you should consider smaller renovations. Some of the things you can do here include updating the paint job, adding some new modern flooring, and even making sure that your vanity and countertops are in good shape.
These small and simple renovations, that you can often handle yourself, can be a great return on investment. Of course, also familiarize yourself with the common tastes people have in your area and what they look for. You never want to make a change that will end up hurting the home value.
Ensure the Home is Secure
When people are living at home, they want it to feel like a safe place. It is a place to relax and unwind, not worry. As a result, you should be finding ways to make your home as secure as possible to make it more valuable. While security systems provide a lot of value to homeowners, less than 40% of American households actually have a home security product of some kind.
While you might think installing a security system is difficult, this is no longer the case. Modern security solutions are generally wireless and can be set up and installed quickly and easily. Many will also come with things like cameras, door and window sensors, and other things to give homeowners peace of mind. If you can show that your home is secure and safe, it can often reassure buyers and make them feel at ease. This is especially true if your home is located in an area that might not be the best.
Clean Up the Curb Appeal
The curb appeal of your home is more important than you might think. People will make an opinion of your home before they ever go inside. By having a nice front yard and ensuring the front of the home is in good shape, it can start all tours off on the right foot.
Also, everyone wants their home to look good from the street. So if you already did all the work in that department for potential buyers, they might be more willing to pay more for it. Many different things can be done to give a boost to your curb appeal, and thus the value of your home.
You can plant new trees or shrubs, ensure your existing foliage is trimmed, keep the walkways clear and ensure the grass and other landscaping is in good shape. Even giving the exterior of the home a fresh coat of paint can often do wonders for how it looks from the sidewalk.
With these aforementioned tricks, raising the value of your home should be simple. A more valuable home can command much more at a sale, and is generally much more desirable, and can lead to quicker sales, as well.