"Restoration As- Design Case of Surat Castle"| Lecture by Sumesh Modi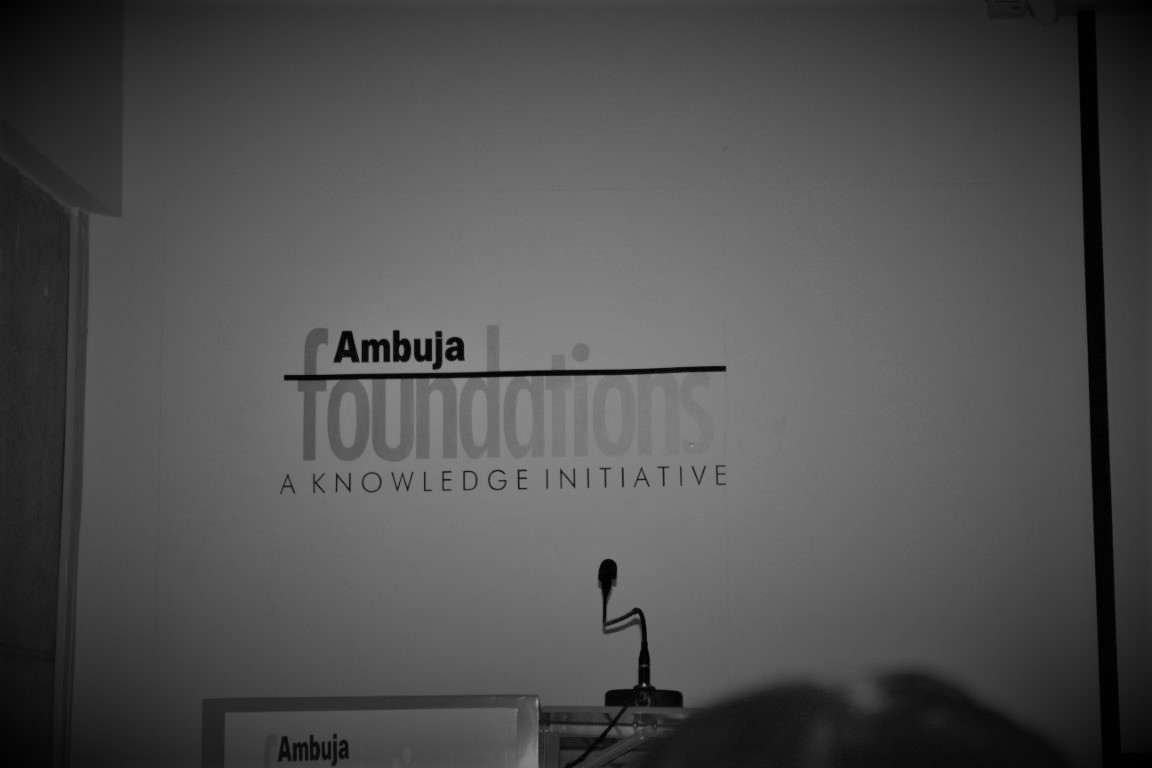 "Restoration As- Design Case of Surat Castle" by Arch. Sumesh Modi (Conservation Architect )"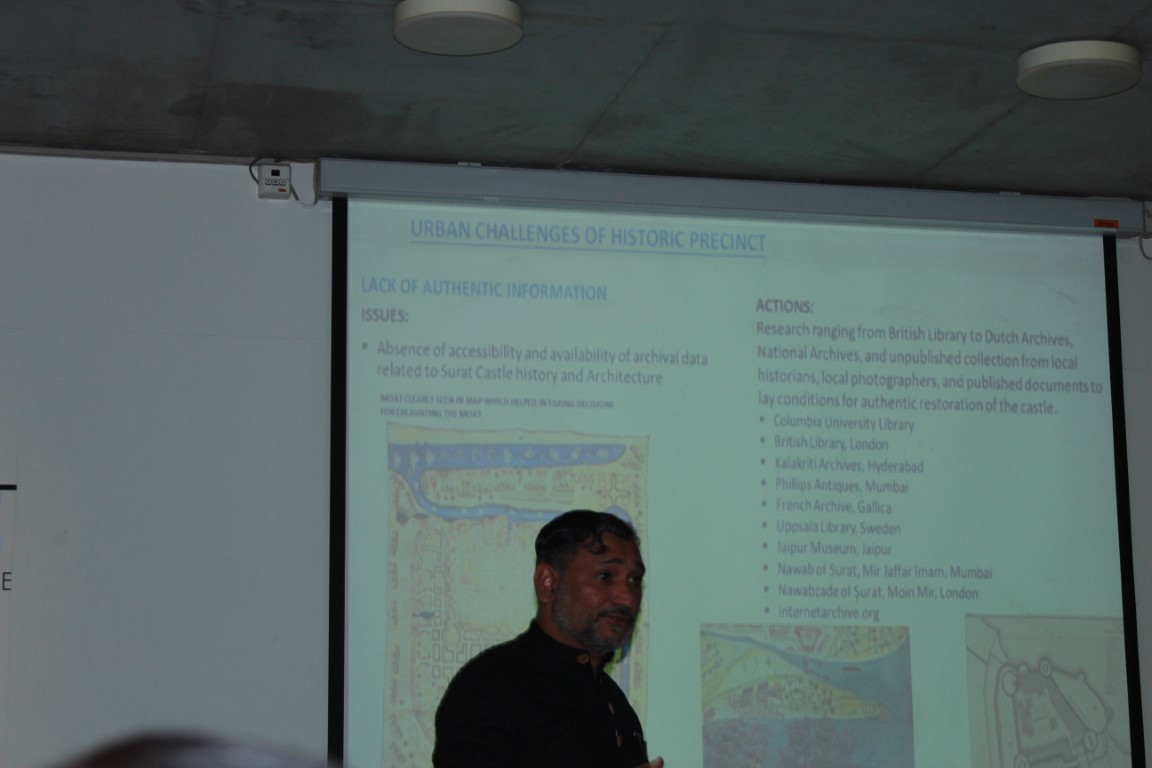 Foundations – Ambuja Knowledge Centre, Ahmedabad had scheduled a Technical Lecture "Restoration As- Design Case of Surat Castle" by Arch. Sumesh Modi (Conservation Architect-Ph.d Cardiff Univ., UK)" on Wednesday 04th March, 2020 at 6.30 pm at  Foundations – Ambuja Knowledge Centre, "Ambuja House", Parimal Cross Roads,Ellis Bridge, Ahmedabad – 380006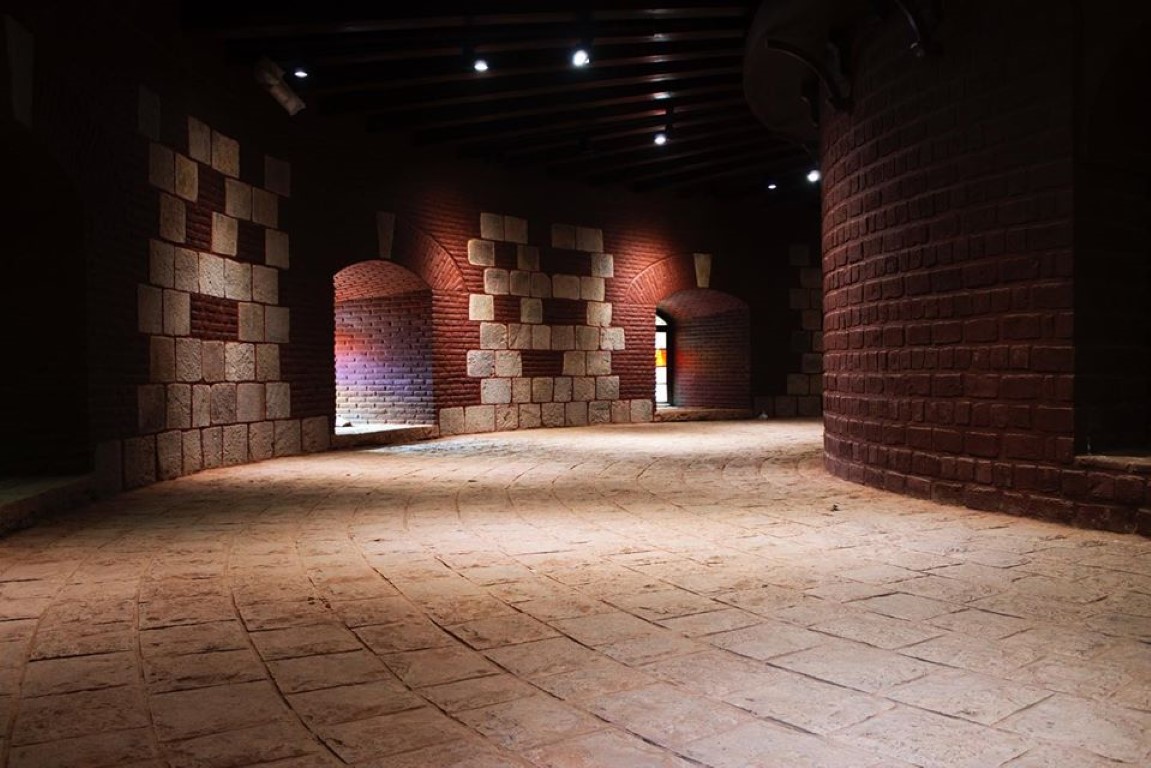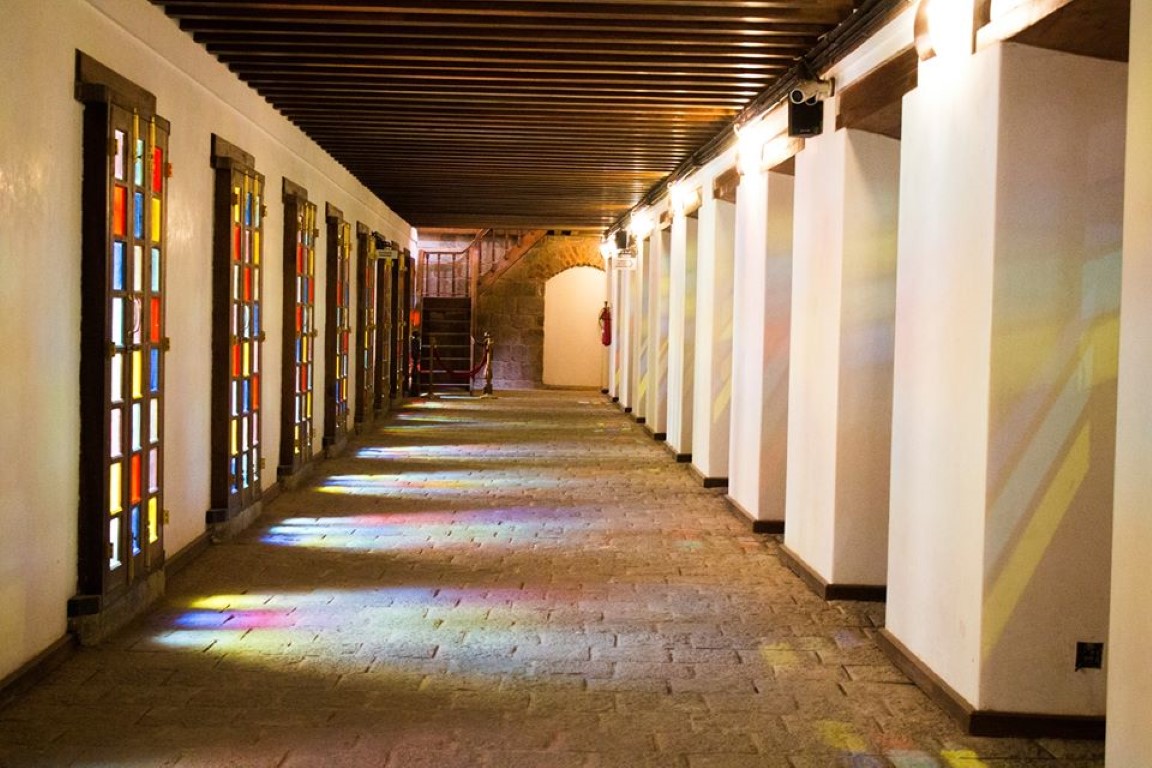 The Restoration project of surat castle treats the architecture to be an archive and hence envisages it as an exhbit of its own history evident in its own history evident in its construction layers. The restoration project of Surat castle combines Structural conservation, Material conservation, Artistic Interpretation adaptive reuse and recreation of history – to offer an immersive experience to its users. The talk describes the methodological choices made and operational practices undertaken to facilitate that.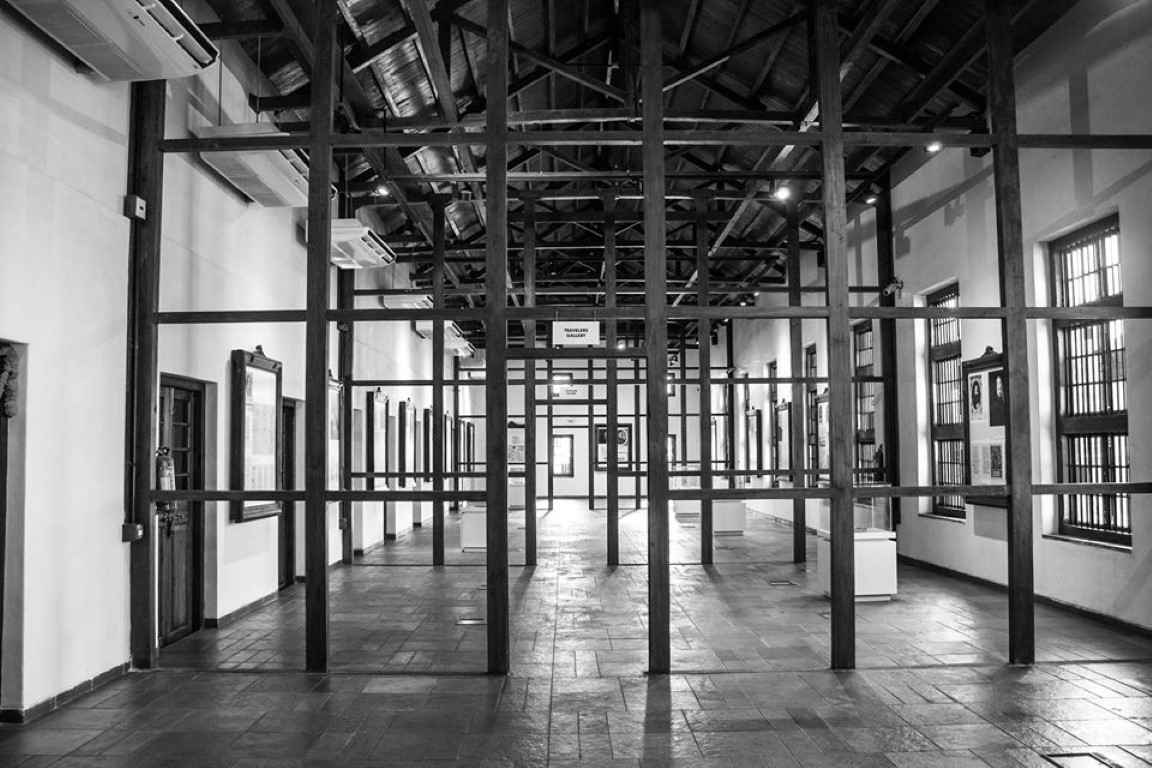 Main focus of the project is authentic restoration and redevelopment for making the urban history of the city an inherent component of the citizen's life, to integrate education, awareness about the historicity with the present day urban experience through the historical re-enchantment program at the Surat Castle. Recently this project has won prestigious award under 'Culture & Economy' category by Ministry of Housing and Urban Affairs (MoHUA) in 'India Smart City Awards 2019'.
And how they have overcome from lack of authentic information which was there during research work, meaning there was absence of accessibility and availability of Archival data related to Surat Castle history and architecture.
Reasearch ranging from British Library to Dutch Archives, National Archives, and unpublished Collection from local historians, Local historians, local photographs, and published documents to lay conditions for authentic restoration of the castle.
Columbia University Library
British Library, London
Kalakrti Archives, Hyderabad
Phillips Antiques, Mumbai
French Archive, Gallica
Uppsala Library, Sweden
Jaipur Museum, Jaipur
Nawab Of Surat, Mir Jaffar Imam. Mumbai
Nawabzade of surat. Moin mir. London
org
The value Based Authentic Restoration was held. The authentic restoration for making urban history of city known. Emphasis has been laid on archival research. On site sstudy of construction techniques, study of historical maps. Investigative research to look for footprints, etc. so as to conduct authentic restoration.
Project highlights different layers of History starting from
1372 Taglaq era
1546 Gujarat Sultanate era
Mughal era
British era
Dutch era
Post Independence era
The project highlights different layers of history starting from 1372 tughlaq era, 1546 gujarat sultanat era. Mughal era. British era. Dutch era and Post Independence Era.
The adopted Techniiques of restoration , Despite it being a unique example, are all replicable and have widespread application such as
Open restoration system – keeping the masonary open for citizen education
Use of archival data – the authentic restoration
Interpretive strategies – to connect people with historicity
Cultural Education using movie and exhibits
Use of independent structural elements – to drive the load from fragile walls
Use of traditional construction materials
Informed Use of new materials with modifications to get the required ambience and cost effectiveness
Lifestyle gallery
The project started at a small scale initially, but research and people enthusiasm and involvement lead to increase In scale of the project in terms of its area and expenditure. It is anticipated that public involvement will keep on increasing rapidly for the historic precinct which is being restored as whole.
Considering the success of the initial component of the castle Restoration project, Surat Municipal Corporation has extended the project to also include conservation and revitalization of many other historical structures as part of the city heritage square. The estimated cost of the project is now INR 154.07 crore.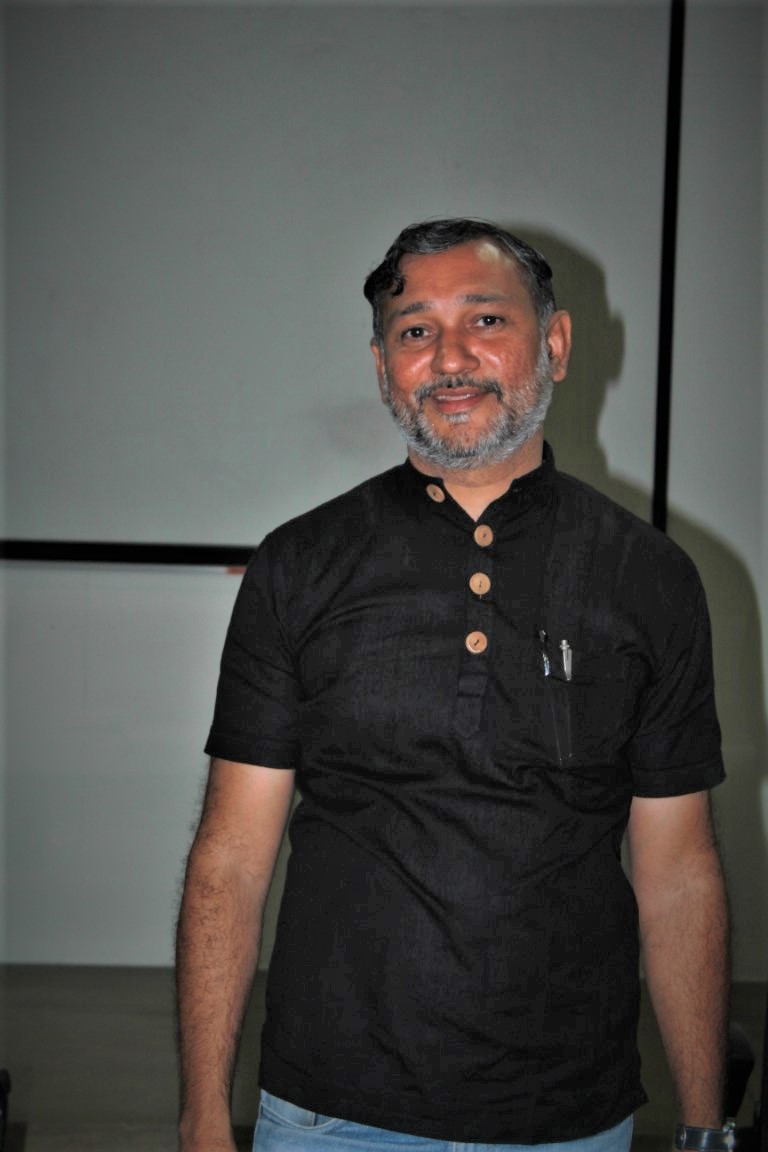 About The Architect:-
Sumesh Modi holds a Master's Degree in architectural conservation at the School of Planning and Architecture . Delhi. His work spans Architectural Practice and restoration projects. He is also associated with Raman Bhakta School of Architecture ,  Bardoli in the capacity of Director. He is Pursuing his doctoral research in traditional water systems at PRASADA, university of Cardiff. He has close to twenty years of architectural and conservation practice experience. He has provided professional services to clients such as Sardar Vallabhbhai National Institute of Techology. METAS of Seventh Day Adventist Educational Group. Vyara Nagar Palika, Surat Municipal Corporation,  Tourism Corporation Of Gujarat Limited. Uka Tarsadiya University. Among Others.
Report By: Chitvan Raval