&nbsp
Remarkable Interior Space Design Store | Nitin Kohli
Interior Designer, Nitin Kohli,  based from Delhi famed for creating some of the best interior spaces in the country and abroad for over two decades, is throwing open a new store – Nitin Kohli Home. Formerly known as Furncraft DeCollage, the brand gets a new name to showcase the designer's self-designed and carefully handcrafted high-end furniture.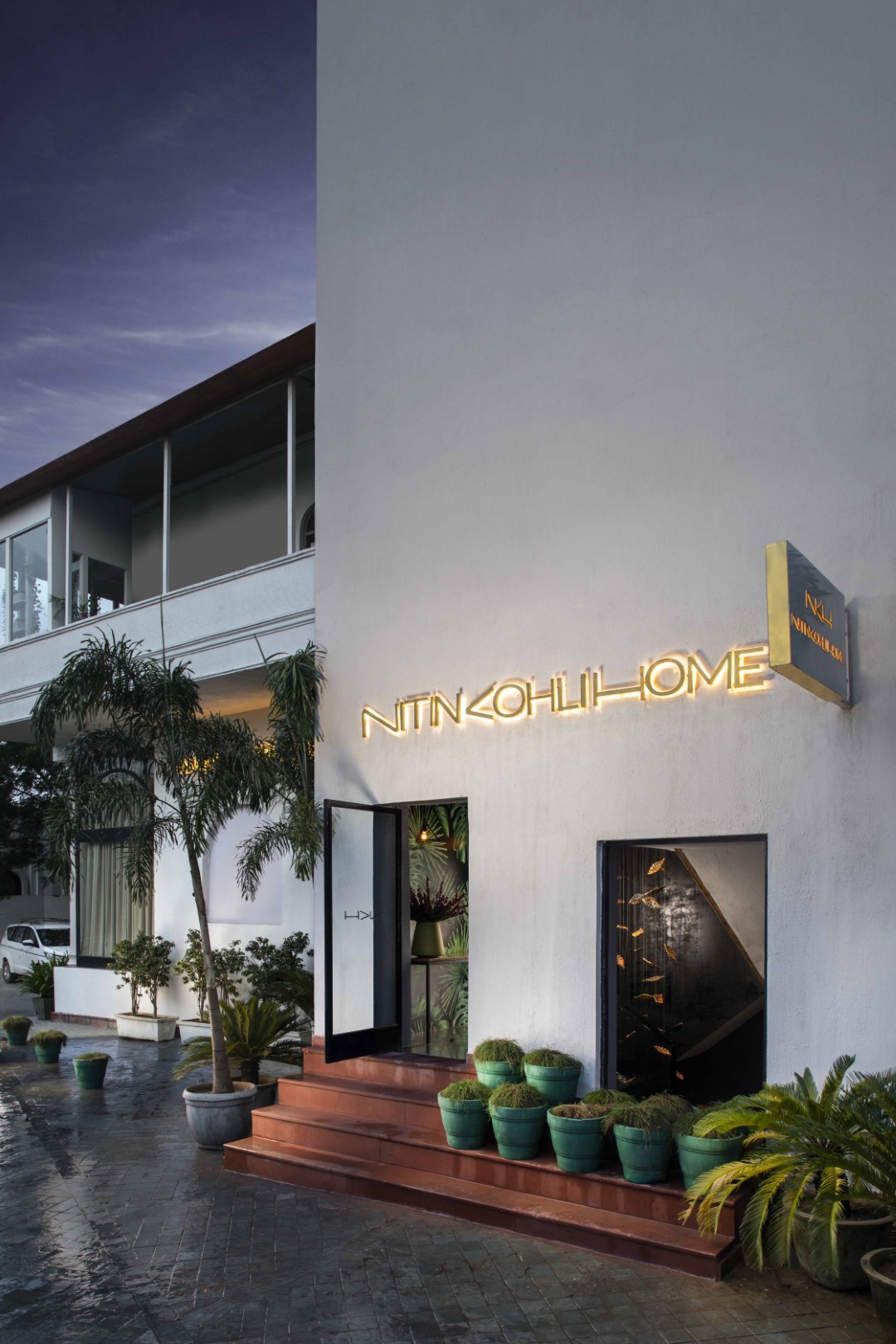 The all-new store presents Nitin's oeuvre in an elegant and eye-catching manner. Each of the exclusive pieces of furniture bears the stamp of Nitin's trademark design sensibilities and painstakingly honed eye for the exquisite.
A major part of the 4,000-sqft showroom comprises formal areas such as a living room, dining space and a master bedroom setup. You enter the plush foyer that leads to a casual lounge area, with a teenage bedroom on display alongside, and marvel at the easy elegance and unmatched sophistication. You are enveloped in a chic contemporary environment, with a hint of classic touch. The store showcases a series of carefully curated vignettes, all meant to mimic elegant living settings. The space has an individual flavour which is an amalgamation of international elegance and contemporary sophistication.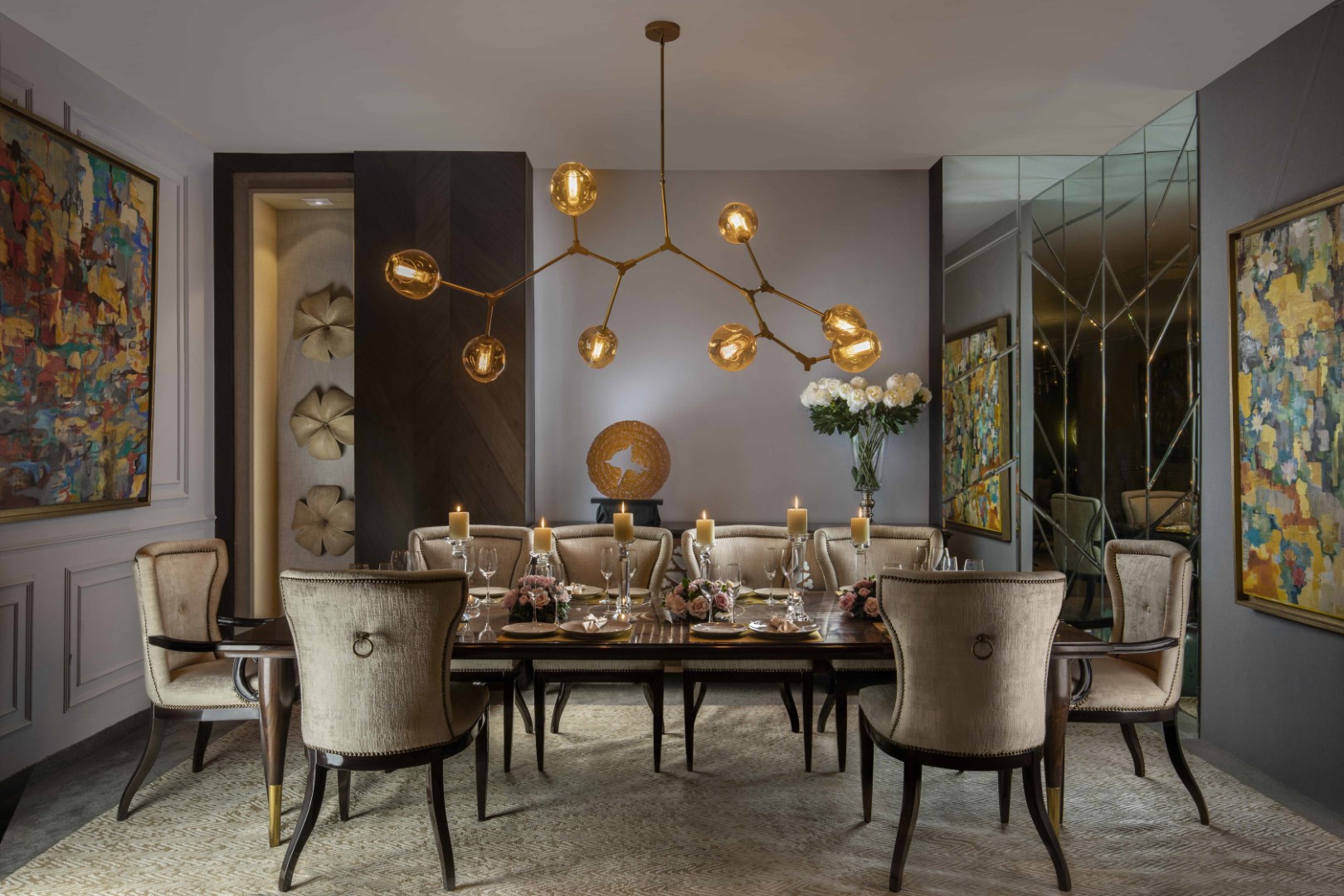 Some of the light fixtures on display are customised and designed by the designer. As you take a walk around the bespoke store, you can see Nitin's penchant for beautifully fusing art and design to dream up luxurious interiors. A whole lot of wall dressings including veneer paneling, marble facades and fabric paneling are on display at the showroom.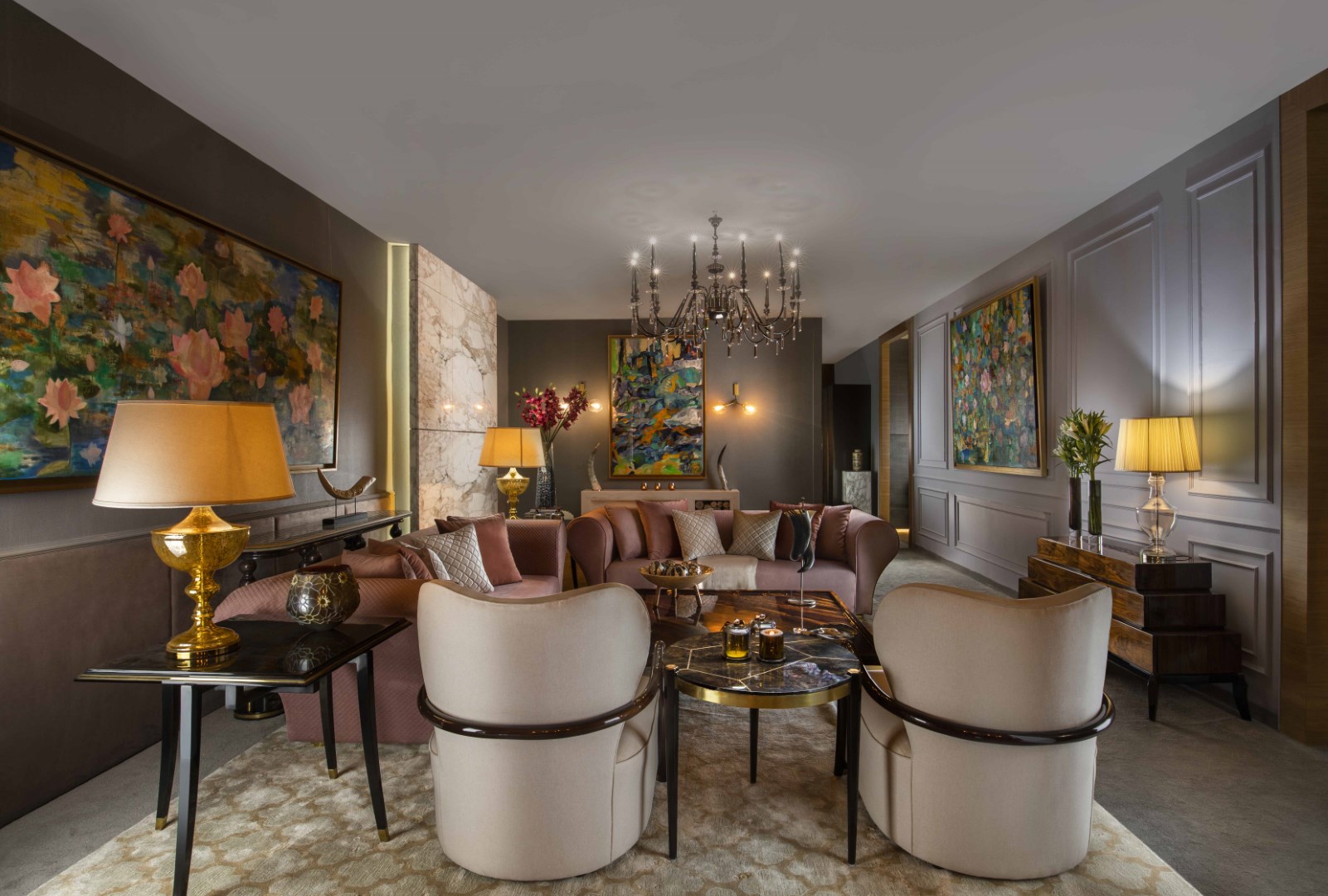 While the indoor space reeks of luxury and exclusivity, it also reflects the easy and relaxing vibe of the outdoors. A must-visit destination for chic contemporary designs that spell easy luxury.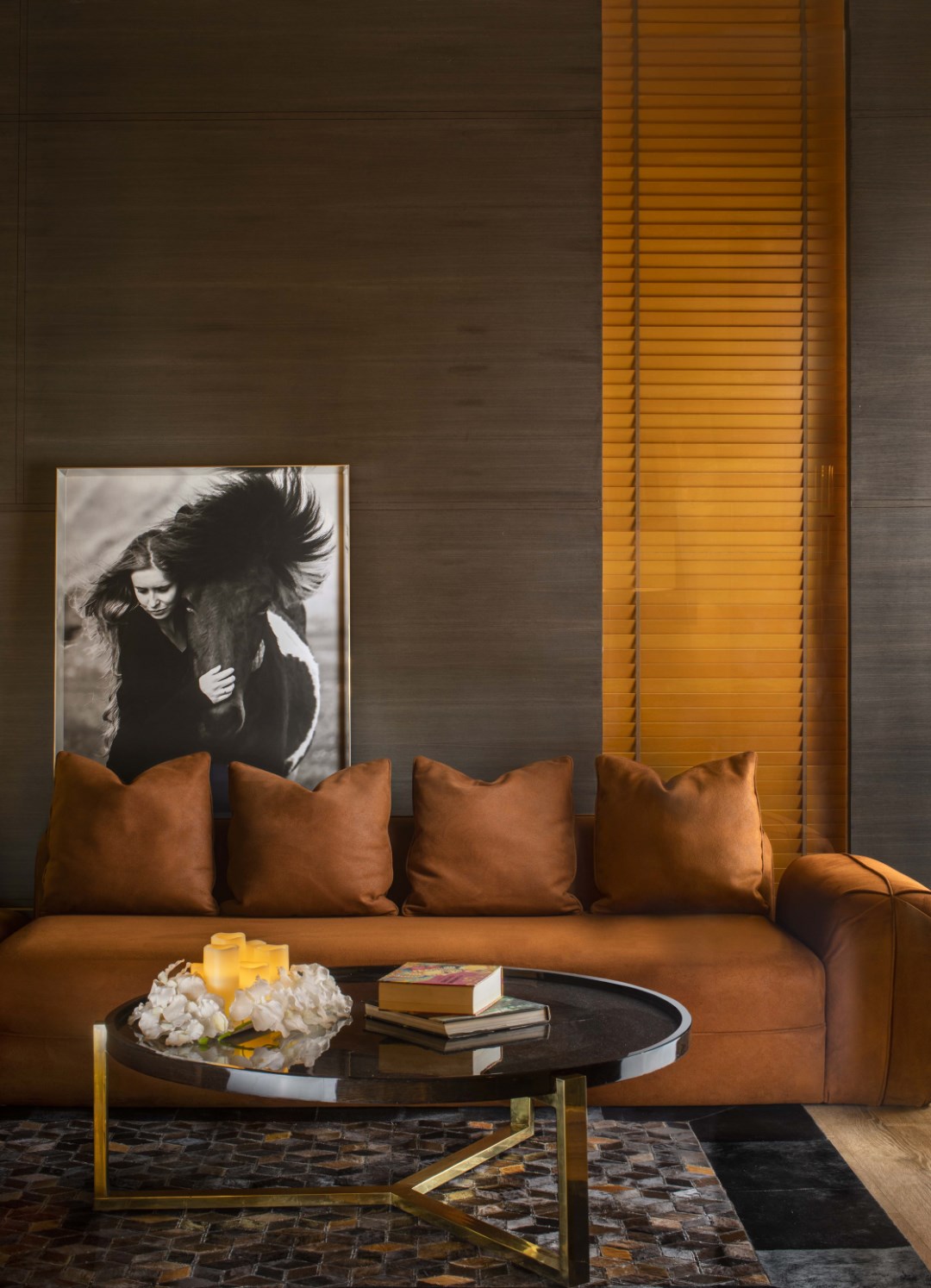 Nitin Kohli, is renowned for creating stunning interior spaces in the country and abroad since 1992. A modernite at heart, Nitin poured his passion for design and interiors into launching the design label Furncraft Decollage offering a premium range of self-designed and manufactured high-end furniture in 2000. Ever eager to infuse fresh vision into his designs and practice, he has rebranded his store as Nitin Kohli Home. With his warm approach, Nitin is known to strike the best cord with his clients to work out solutions for remarkable spaces.
With an in-house design centre taking care of identifying exquisite, never-before-seen material, and a unit dedicated to stone works, metal works, fabric department, soft furnishings and glass works, Nitin Kohli Home offers a unique experience in the world of interiors.