&nbsp
As a responsible homeowner in Long Island, it is essential to partake in regular home maintenance and up keep to ensure the safe, functional operation of the household systems.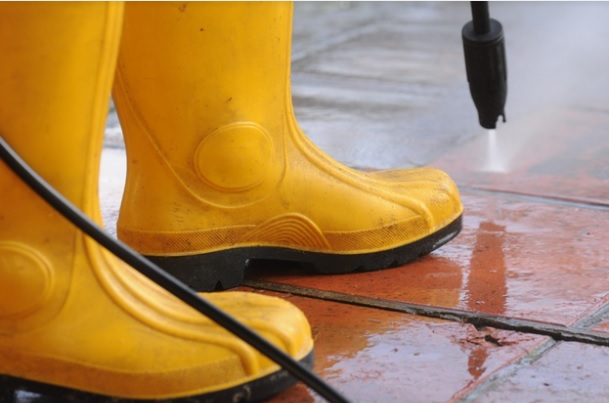 Part of this entails keeping the exterior of the home clean, not only for health and safety but also for its resultant curb appeal. For this effort, most people incorporate either a pressure or a power washer to ensure the highest quality job.
If you are unsure of using this equipment, however, it is possible to damage surfaces. A wise move would be to search for a professional Long Island power washing specialist to take care of the project so it is done correctly and with no harm to your house. Some areas need avoiding when power washing.
Certain materials need gentle washing or special handling with the equipment; only the professional will be aware of those things. A trusted service will help you retain the integrity of your home.
Long Island Power Washing and Pressure Washing
Keeping the outside of a Long Island home clean is not only appealing as a part of curb appeal, but it can extend the lifespan of the materials by keeping them free of debris, grime, pests, and other particles.
As a rule, the ideal method for washing the exterior surfaces of a house is a power washer or pressure washer machine. Learn steps for using this equipment at https://www.wikihow.com/Use-a-Power- Washer/.
The issue with this equipment is these are exceptionally powerful even in lower settings, with the potential to cause significant damages if misused or in areas where they are inappropriate.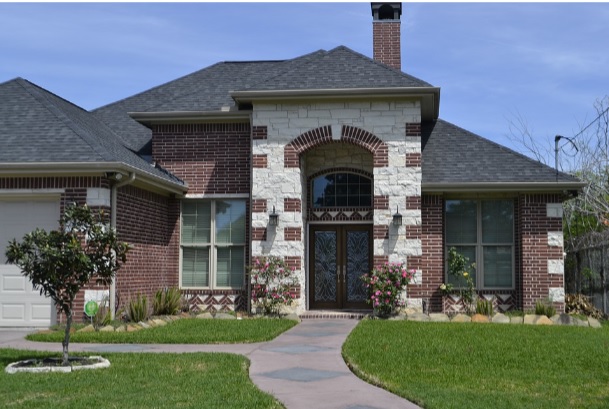 Ideally, it is wise to use the services of a professional technician to perform the work so it is done correctly, and you can retain the integrity of your property. Some things to be mindful of if you do DIY the process:
Wooden Siding on A House
The indication is you can pressure wash the wood, but it needs to be done correctly since the force of the
water can push beneath the surface of the material if the equipment is on a high setting. Once the water
gets underneath the exterior siding, there is the potential for damages as far as electrical wires and
insulation, not to mention the likelihood of mold and mildew.
With vinyl or aluminum siding, power washers can dent the surfaces if done improperly. If you plan to DIY
the process, it is essential to educate on the correct techniques or pass the job over to the specialists. Go
here for guidance on buying or renting a machine.
Electric Meters or Panels
It would be best if you never used any power washing equipment on panels, meters, or circuit boxes housing electricity, including those found on the house's exterior or that may be in the garden. While these do withstand inclement weather, often of heavy and severe natures, the direct aim of a washing wand can force the water into crevices creating extensive damages that will result in exceptional expense.
Roofing Shingles (Asphalt)
For roofing comprising asphalt shingles, you want to avoid using a pressure washer altogether. That type of pressure can strip the granules meant to protect the structure. Plus, the recommendation is to take caution when considering using this type of equipment in an elevated area, which is extraordinarily hazardous. They suggest not doing this to prevent severe injury.
The machine itself has such intense power when you squeeze the wand's trigger; the recoil is enough to
potentially knock you off balance, leading you to fall from a ladder or, worse, the top of the home if you've
climbed on top of the structure.
For roof cleaning, contacting a professional service is much safer since they know the appropriate power
washing techniques resulting in time-savings and ultimately a cost-effective approach, especially if you
were to become hurt and incur medical costs.
HVAC Systems
Home upkeeping is part of your responsibility as a homeowner and this entails maintaining the HVAC
system between professional service calls. That includes cleaning the unit.
Still, that does not involve washing with pressure equipment. That type of intense pressure has the
potential for crushing the "delicate fins," ultimately restricting your airflow and reducing the unit's lifespan.
Using a standard water hose offers a much gentler pressure to wash away dirt and debris. An added
suggestion is you can use a simple kitchen knife to straighten the fins.
Old Homes with Lead Paint
If you have an old home with peeling or old lead paint you want to eliminate, this needs to be done
carefully and contained while taking it out. It should never be blasted with this type of equipment so that
the particles go into the air or settle on surrounding surfaces.
Lead is a significant hazard for adults, but especially children. Make sure when you or professionals that
you hire to handle the job remove the material that kids and pets are evacuated from the area, preferably
staying with friends or relatives, only to return when everything is all clear.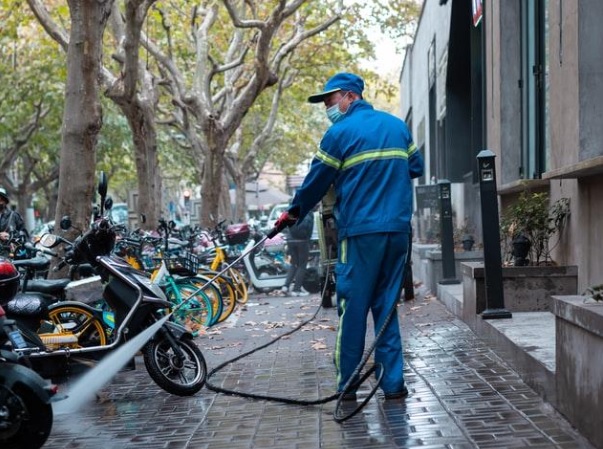 Something Live
While this should go unsaid, it must be since some individuals are genuinely unaware that you cannot use a pressure or power washer on anything live, including plant life. It will destroy the vegetation. With animals or humans, it can produce physical harm, including the possibility of skin penetration. The wands on these machines producing water even on the lowest level are in no way equivalent to the gentleness of a water hose. Please avoid contact with anything living.
Final Thought
For homeowners in Long Island who choose to DIY pressure washing around the home, safety is a priority. It is critical to educate on performing the techniques correctly to retain the integrity of the property, save possible costly damages, and prevent potential injuries. Ideally, professional service providers in Long Island will ensure that the project is taken care of sufficiently without fear of loss. The trusted experts have the talent and skill (click here for specific skill sets) to do the work adequately, saving you time, money, and harm. It is nice sometimes to sit back and let the pros make a property look nice.