&nbsp
Gone are the days, when interior designing was a concept for the rich class society. With time people have changed their preferences. Under the influence of transformation, from choosing the structure of the house to the furniture inside, everything is of the owner's choice.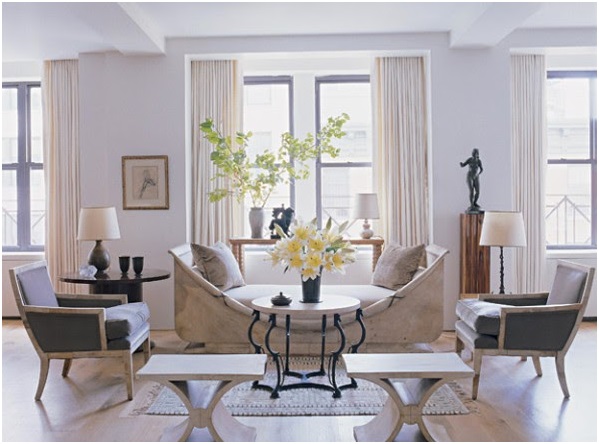 In the majority of the blogs, you might have seen people talking about artistic furniture, painting, bedroom interior, bookshelf design, etc. All these are brilliant ideas but they are pieces of the interior. No one tells you which material to use and what variation you can bring with that material.
To justify what we said, here the blog talks about plexiglass sheets also known as beautiful acrylic sheets. A resemblance of glass sheets, only more strong and long-lasting.
Here's a discussion on how acrylic aka plexiglass sheets find a way into your house through multifarious interior items?
The Cost-benefit with Skylights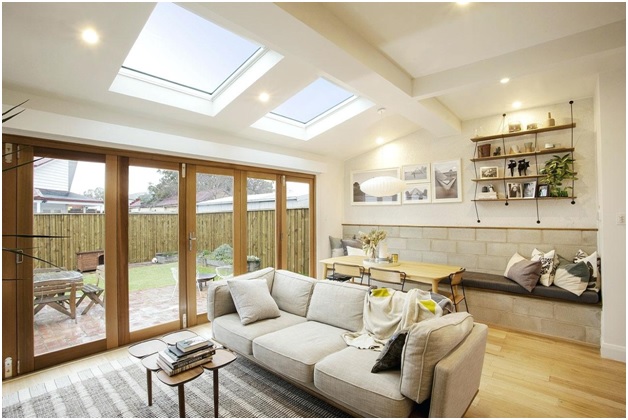 Who doesn't wish to save a few bucks from their salary?
Skylights with acrylic sheets can help you save the heating cost in the chilly season. At the same time, the sheets are also inexpensive compared to glass material. Glasses are both breakable and hard to handle, which can be dangerous to use for skylight decor.
Generate the Heat, with Solar Panels
It is the durability and strength of plexiglass that remains unharmed even in harsh weather conditions. Thereby, if you are planning to instil some solar electricity, acrylic is a far better material to convert the light into energy.
This material is known to pass 90% of the heat, after trying and testing in acute conditions.
Sit, Stand, Work on Plexiglass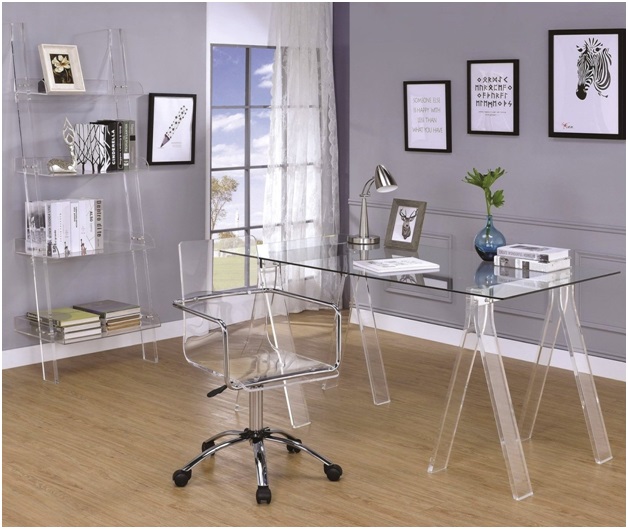 Acrylic glass makes a great way in the house as furniture. For instance, tables, bookshelves, kitchen backsplashes, etc.
You can even create a study table. So, whenever you sit down to work or study the shiny surface of the furniture shall rekindle your experience.
In the Interest of your Safety
Did you know that these clear acrylic sheets are more than a piece of decor? To your surprise, the sheets can also be used as a security feature in different buildings. ATMs, Government places, and other high profile places need more than just guards.
Built with high damage resistance, the people inside such building are safer than any other place.
Whiteboards: A Note to Self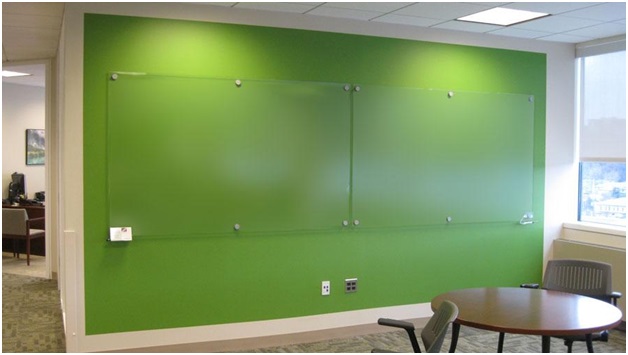 Businessman and individuals may keep the habit of writing a few important notes and reminders. A whiteboard sounds old school to jot down all your chores.
Acrylic sheets are bound to look more shiny and stylish than any other creative writing board. Do you know the best part? These shuts can be trimmed into any shape and size. Thereby, you are free to customize the whiteboard (read: Acrylic board) as per your desire.
Acrylic Windows: Make Room for Light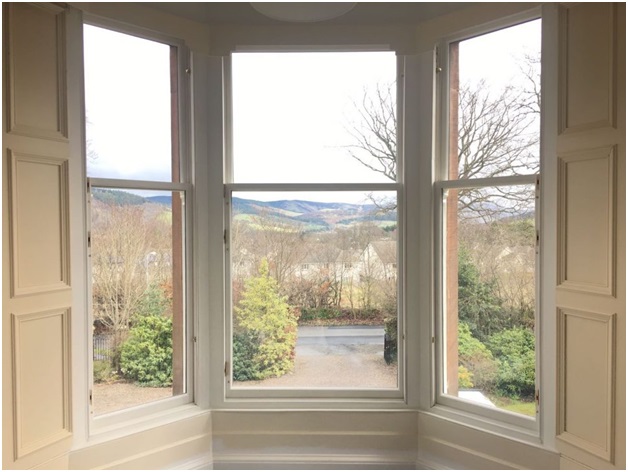 The strong resistance power of acrylic makes it a useful material in an ample of places. One such use would be as Window panels.
The sheets here performs the task of protecting the house from break-ins as well as allowing natural light to pass within. Install transparent plexiglass, perhaps the next time you would be sipping coffee inside the house while enjoying nature.
An Elegant alternative to Glass Sheets
Both residential and commercial buildings stay safe and beautiful with acrylic panels. It's not about the fragile nature of glass, but acrylic sheets make you feel secure. The list doesn't end with the blog if you have some creative thoughts apply them and see how it turns out for you.