&nbsp
Ottimo brings luxury Italian furniture brand Cipriani Homood to India
New Delhi, May 2018: Having introduced several leading Italian brands to India, Ottimo now brings to India another luxury brand from the historic Tuscan city of Pisa – Cipriani Homood.
The brand, known for its sophisticated designs celebrating art and understated opulence, will be available in India for the first time.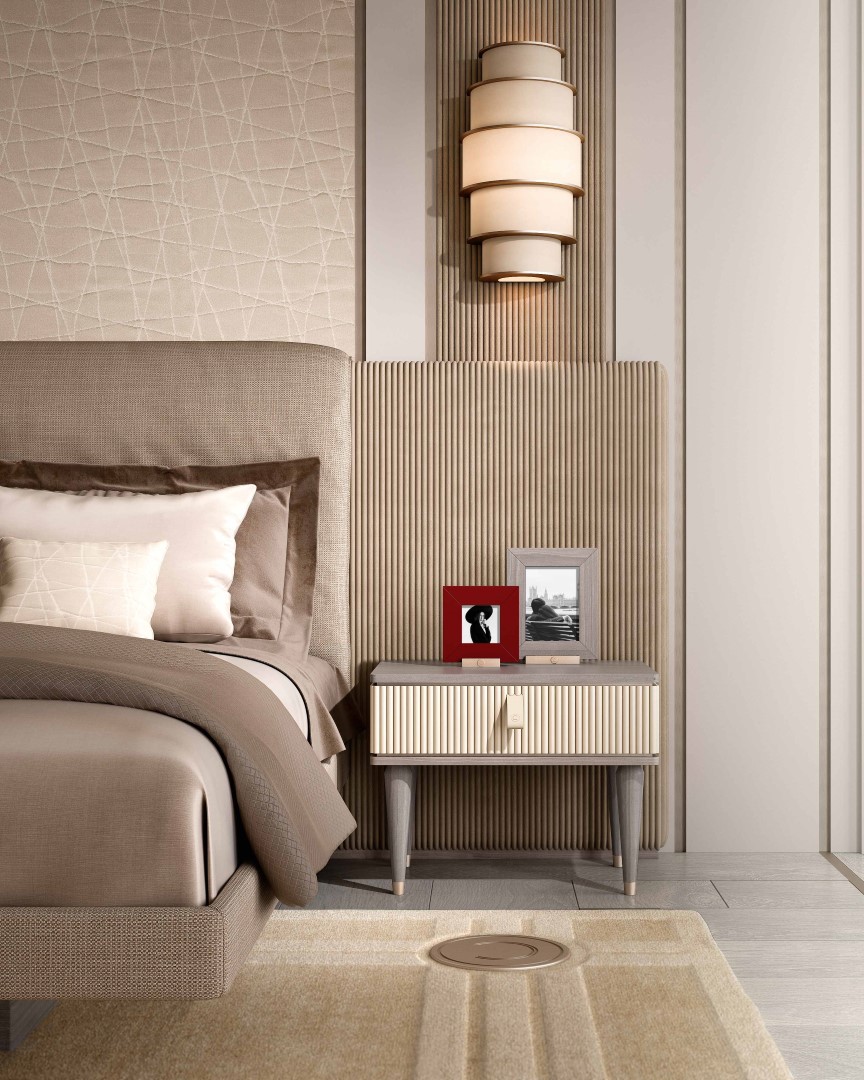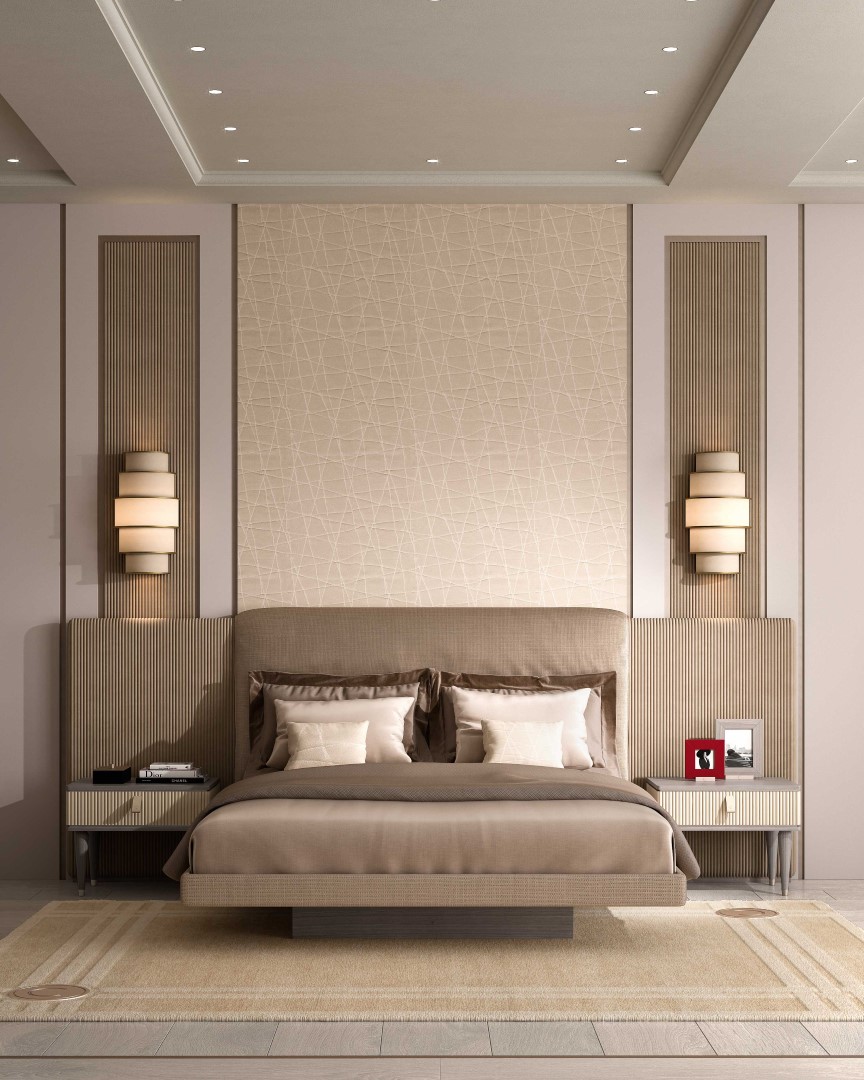 The Cipriani collections are designed by a team of highly skilled designers and technicians from CIAC Cosmopolitan Home, owners of the brand. At the helm is Creative Director Lucia Ippolito, a former senior product designer for Versace Home. The timeless elegance and contemporary sophistication of the collections are sure to enthuse the design conscious customers.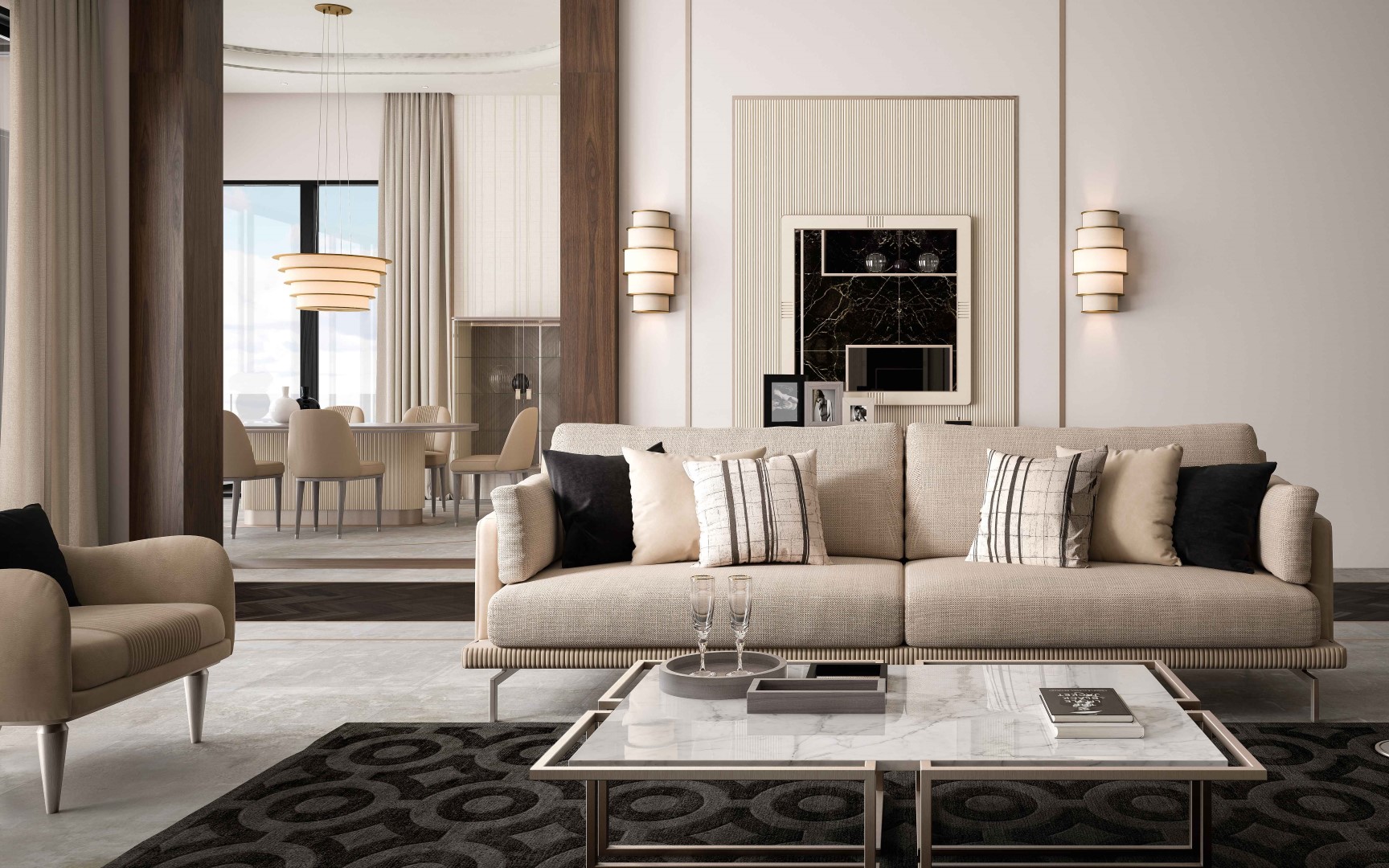 Cipriani's hand-crafted pieces of furniture use the best materials — exotic wood, finest Italian marble, exquisitely embroidered leathers, glass and brushed metals etc. Their superior furniture collection — both indoor and outdoor,100 percent customizable wardrobes, captivating scents and their latest collection Sesto Senso, meaning Sixth Sense, that stunned the visitors at the
recent Milan Furniture Fair will be exclusively available through Ottimo.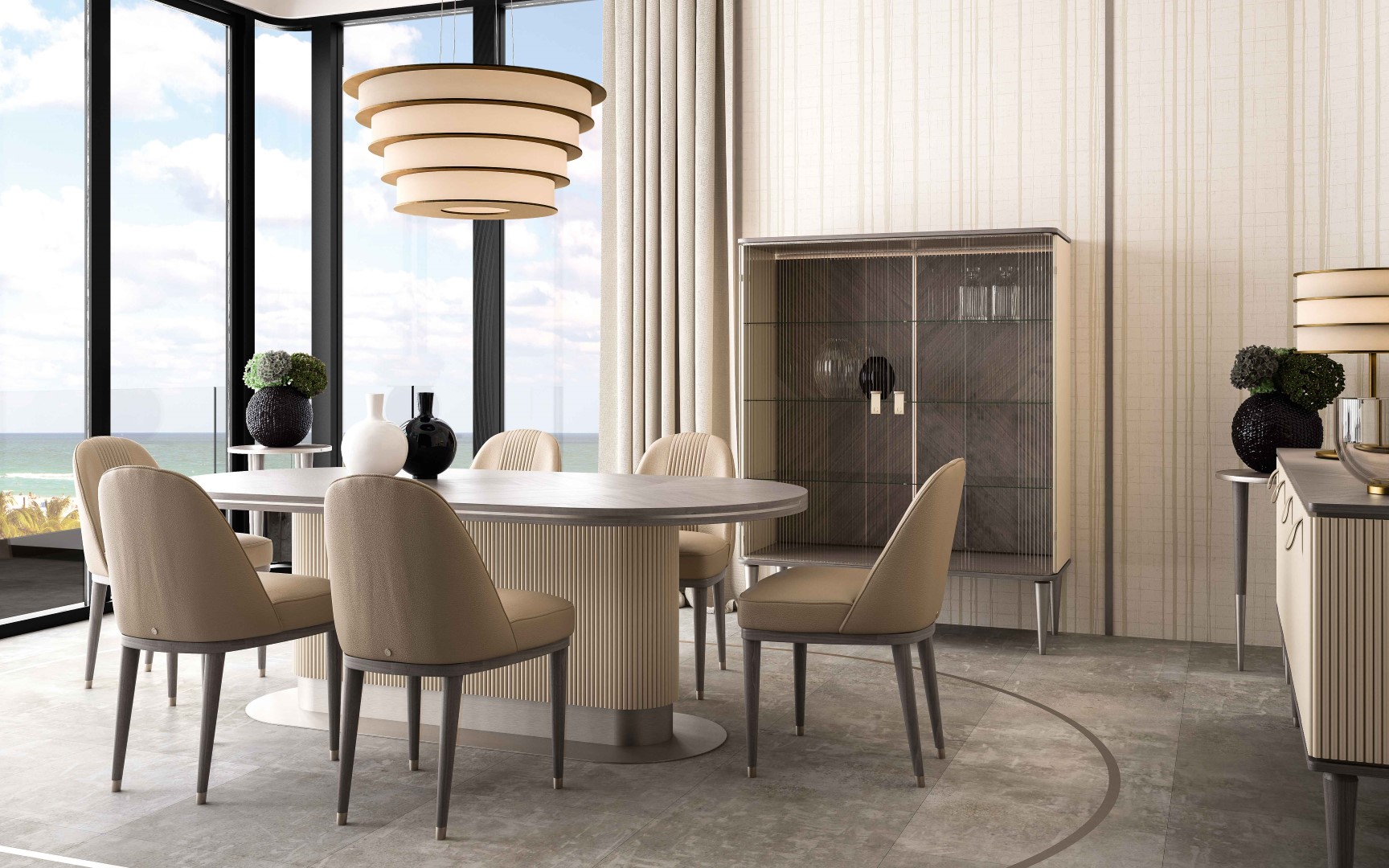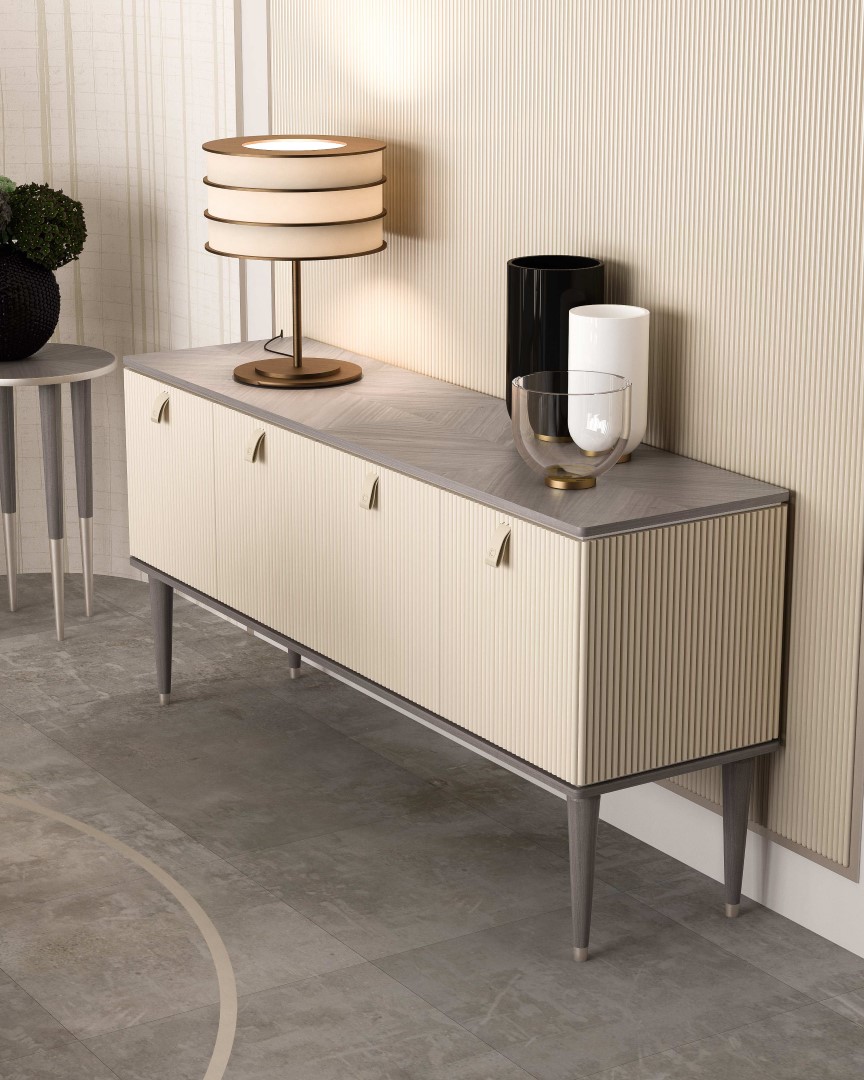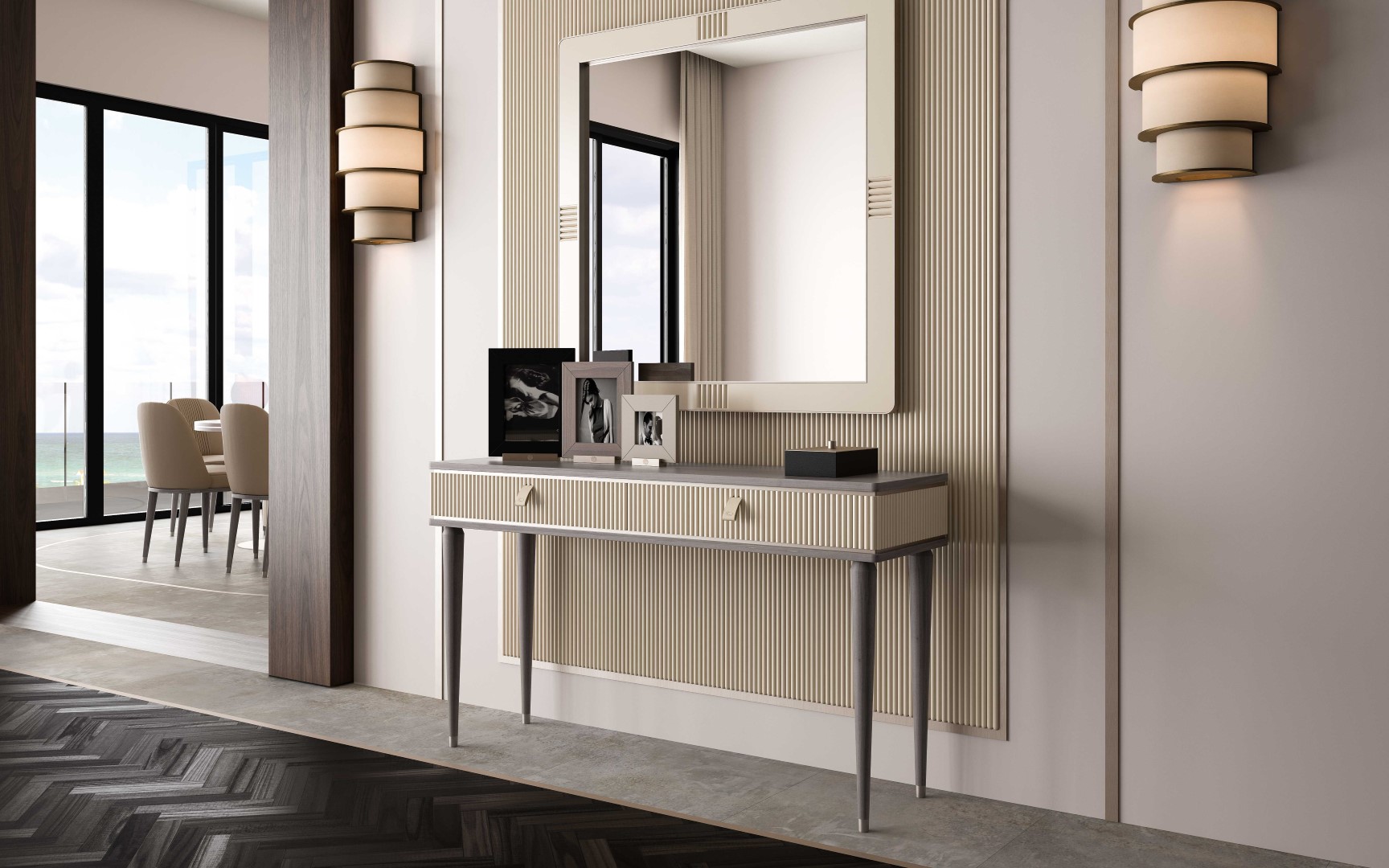 According to Ashok Basoya, founder of Ottimo, "Cipriani is an extremely sophisticated and subtle collection. It epitomizes an understated luxury that flows from the design and material used."
About The Brand
Ottimo began life as an idea to showcase the best of Italian furniture in India. The brainchild of Ashok Basoya, it soon took on a life of its own and today represents some of the best-known brands in Italian interiors alongside his own in-house brand – Ottimo. Backed by years of expertise, patented technologies and innovative designs, Ottimo's showcase traverses sofas, beds, doors, walls and floorings, kitchens, children's room, rooms within rooms, studio apartments, kitchen appliances, home automation and more.
Availability of the brand in India at:
Ottimo
354, Jagat Complex (1st Floor),
100 Feet Road, Ghitorini, New Delhi – 110030
Phone: +91 9650244599, 8527009355
Website:www.ottimo.in