&nbsp
Opulent Furniture Showroom Interiors For An Elevated Experience | I.E- Design
Palazzo, which refers to "palace" in Italian, is a showroom in Hyderabad that has a fine curation of transitional and opulent furniture.
Visit: I.E- Design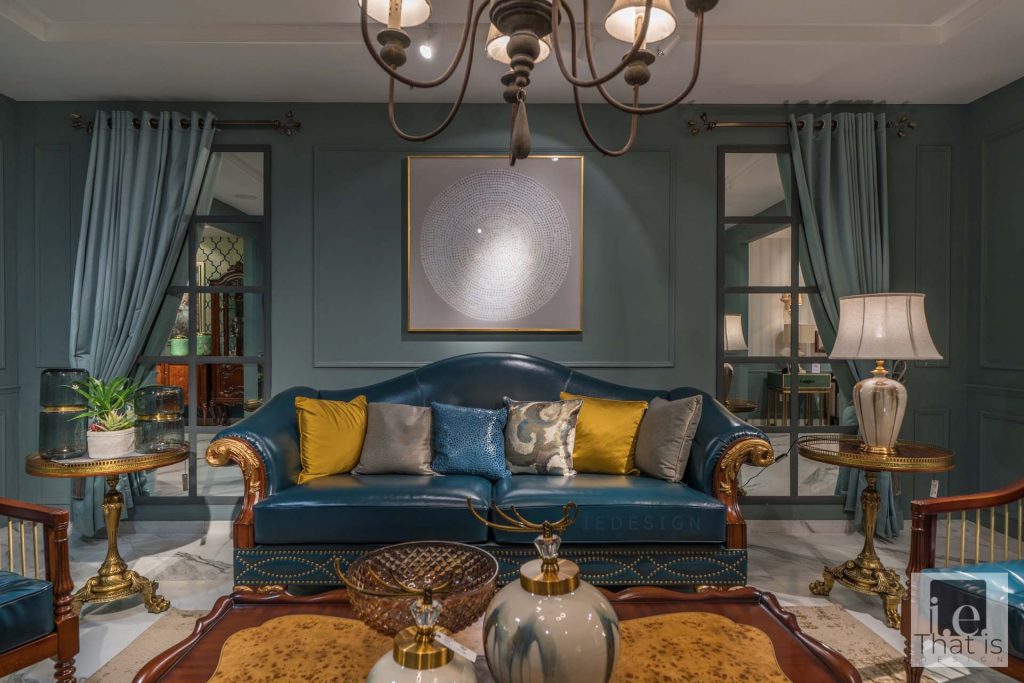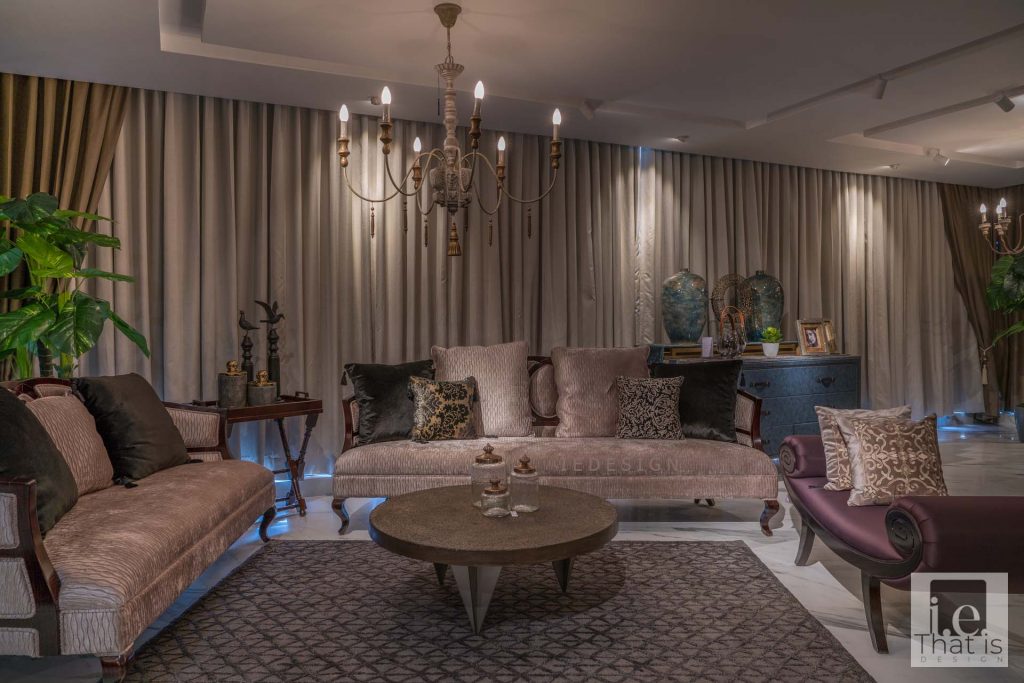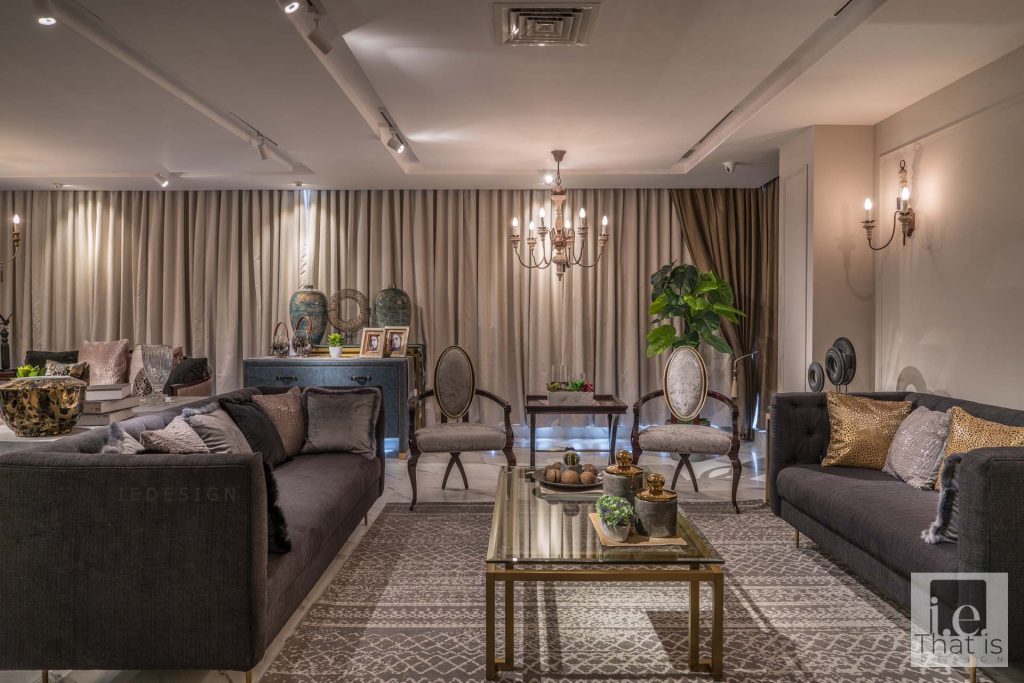 Furniture showroom interior designing is a very tactful process. Every bay is thoroughly planned in advance to get a better understanding of the function first. Furniture products on display are constantly changing and are never the same, the colors and wall treatments are hand-picked to be well-curated with the furniture and artifacts.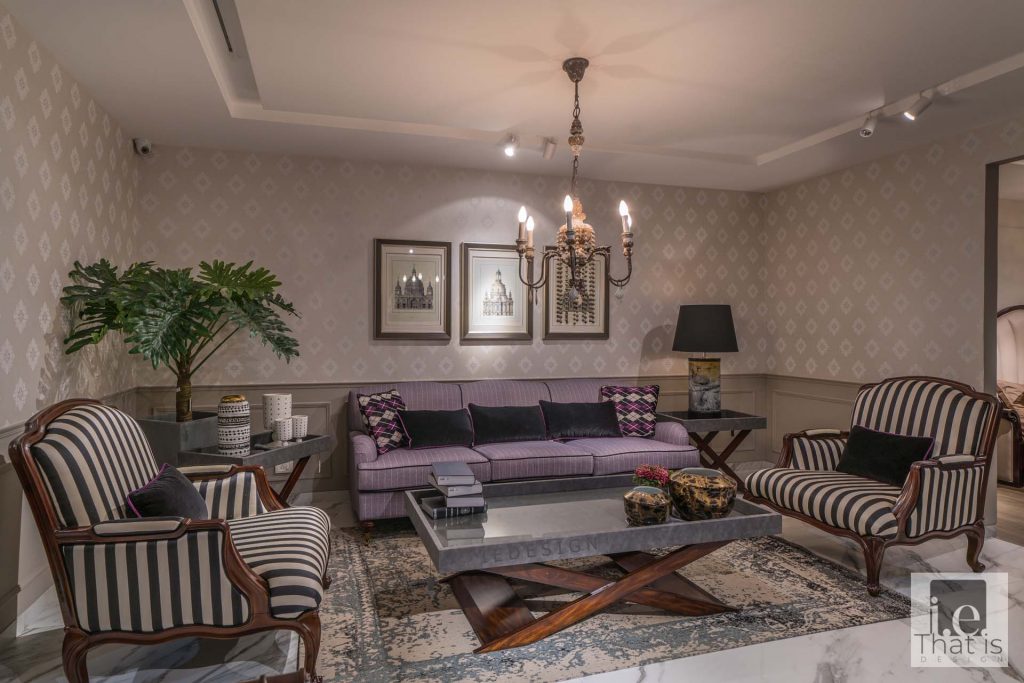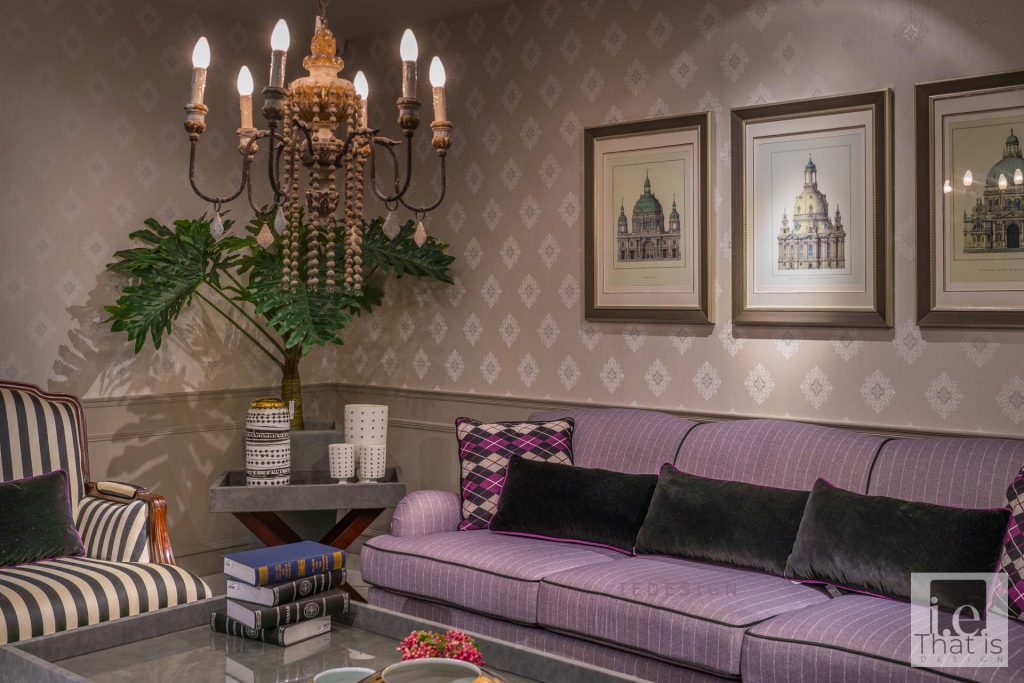 This style of design requires immense attention to detail. The flooring used is Satvario in combination with wooden tiles to do justice to the floor concept.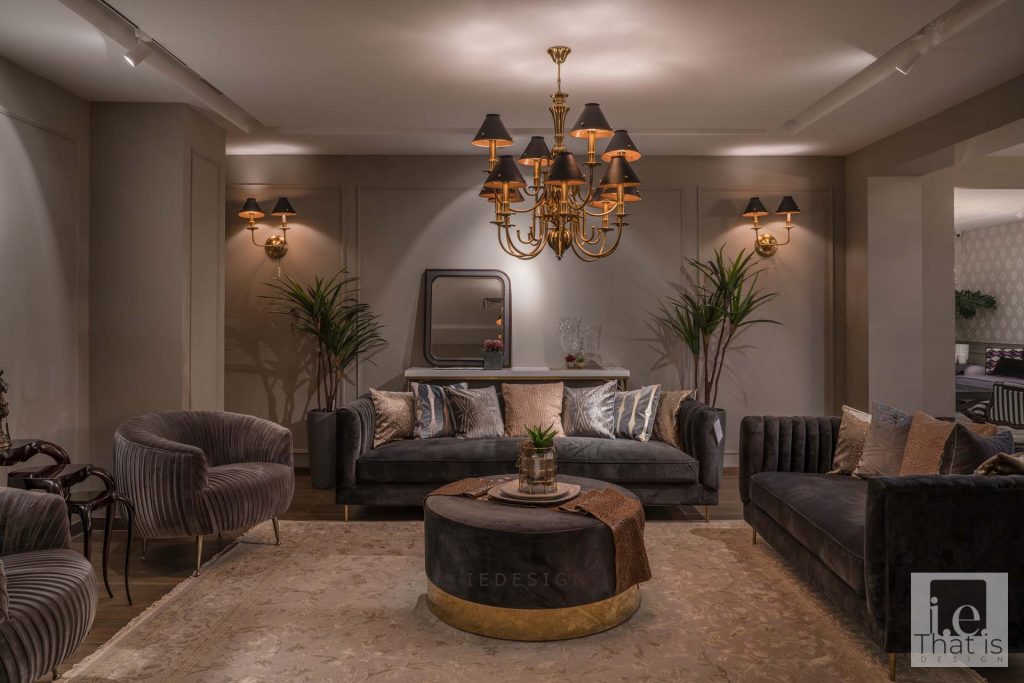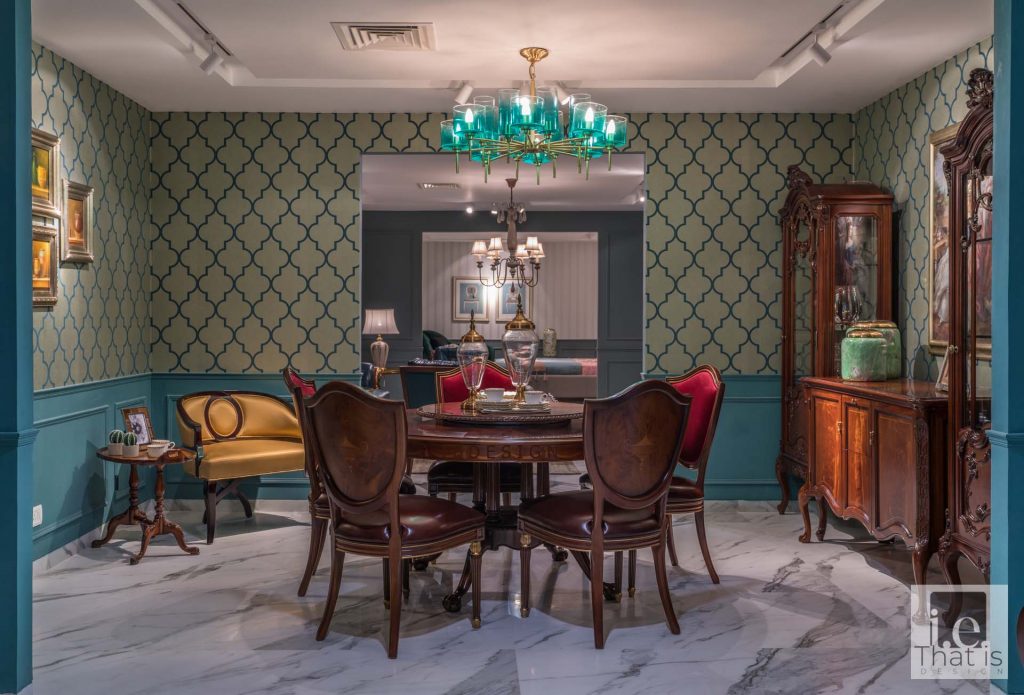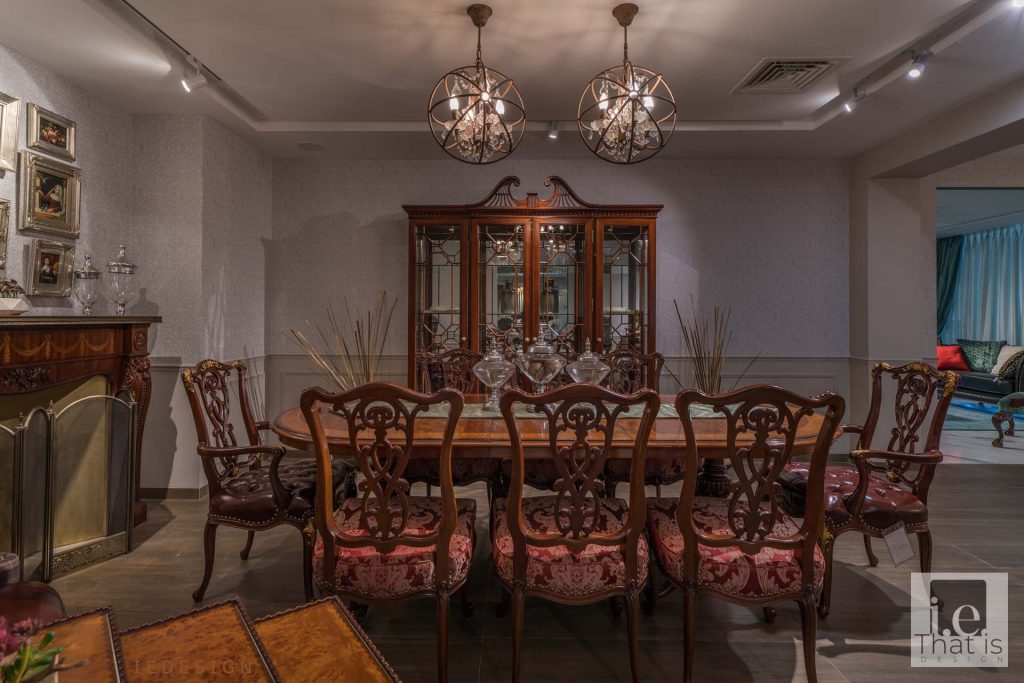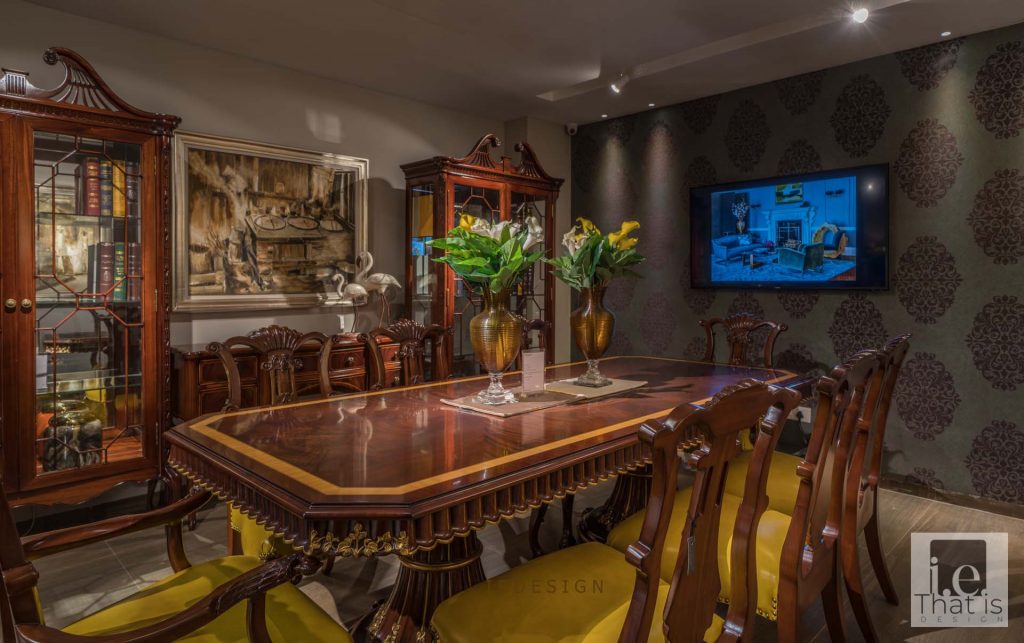 The transition of the colors in consecutive bay is inspired by the life of every human. It begins with purity and innocence represented in light tones, gets into deeper and darker shades, portraying the thoughts and everyday ordeals of life, and finishes with a neutral palette as humans are enlightened by end of their journey and reach an absolute-ness.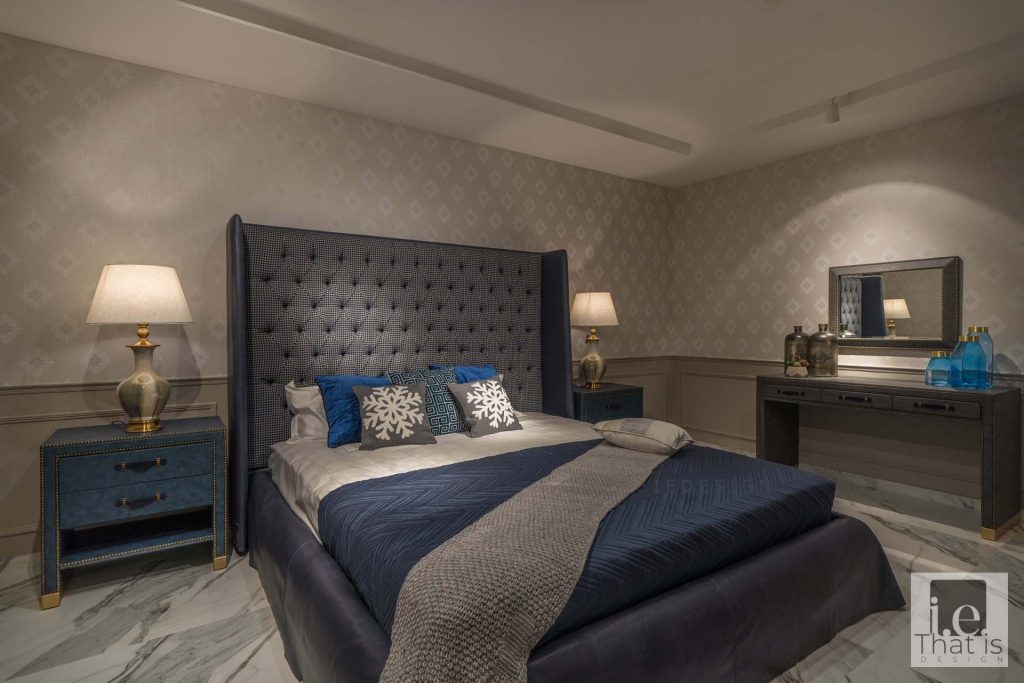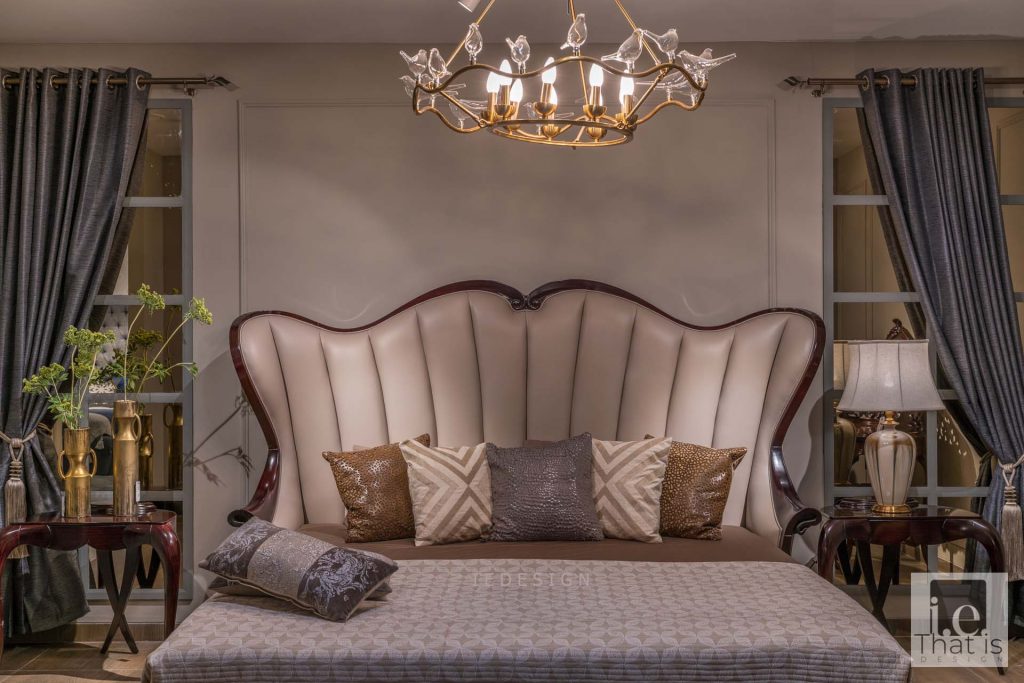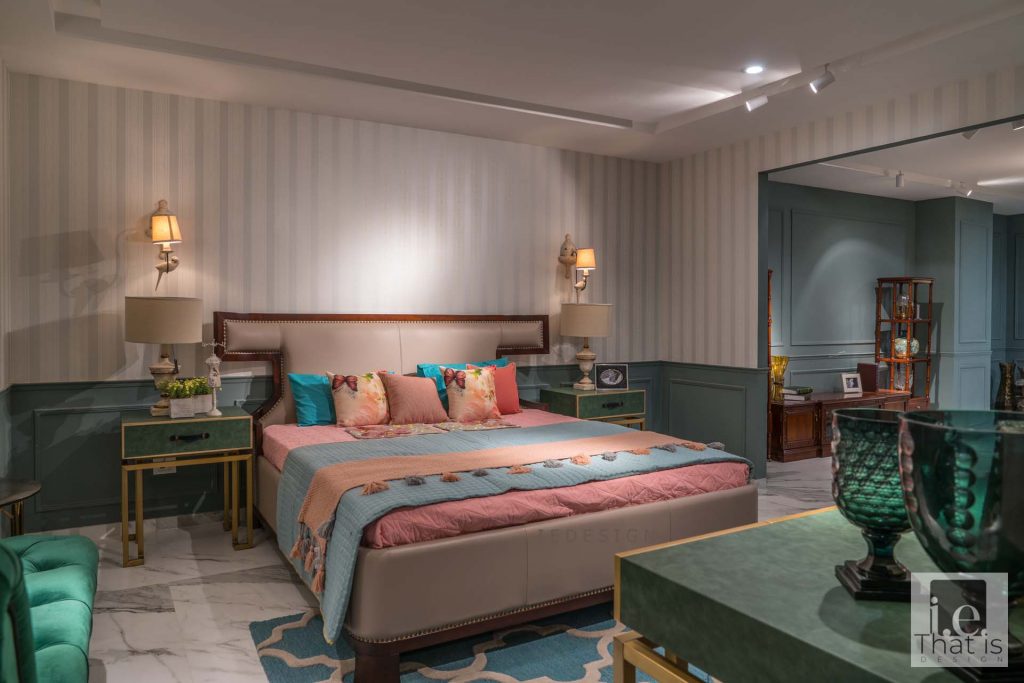 Use of rich colours in combination with one another creates beautiful contrasts. Vintage chandeliers and wall lights, mirror work, wall mouldings and brass detailing completes the look and makes the space look highly dramatic and luxurious.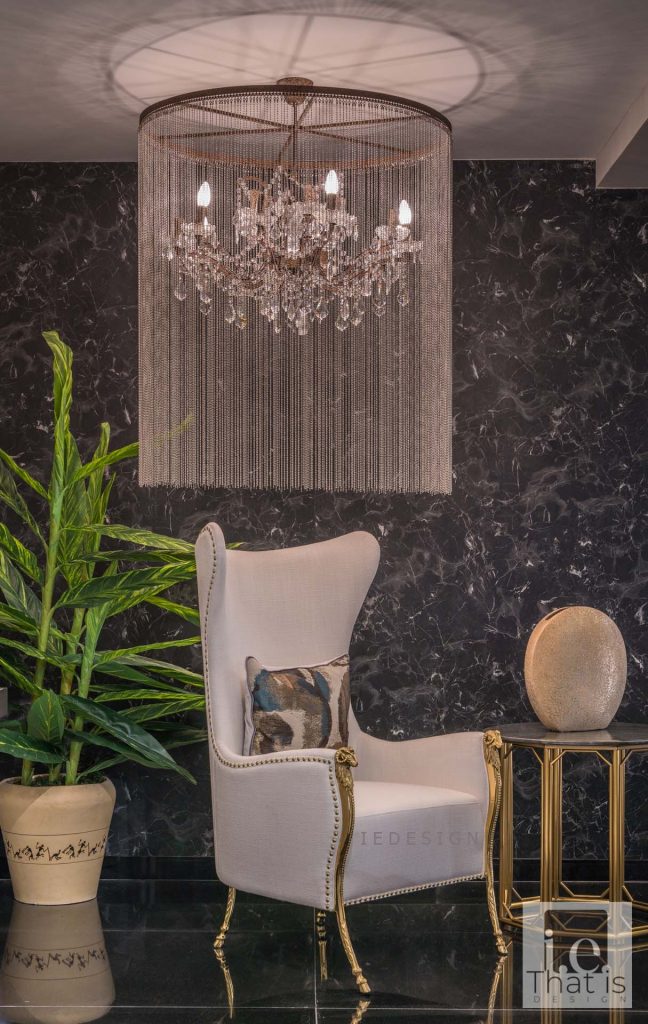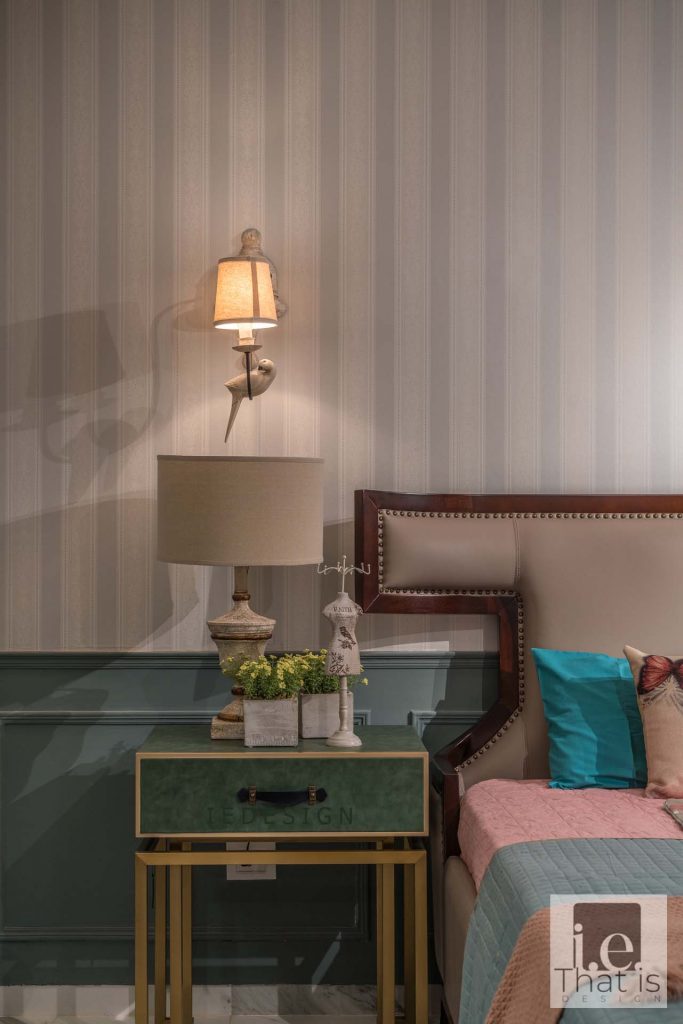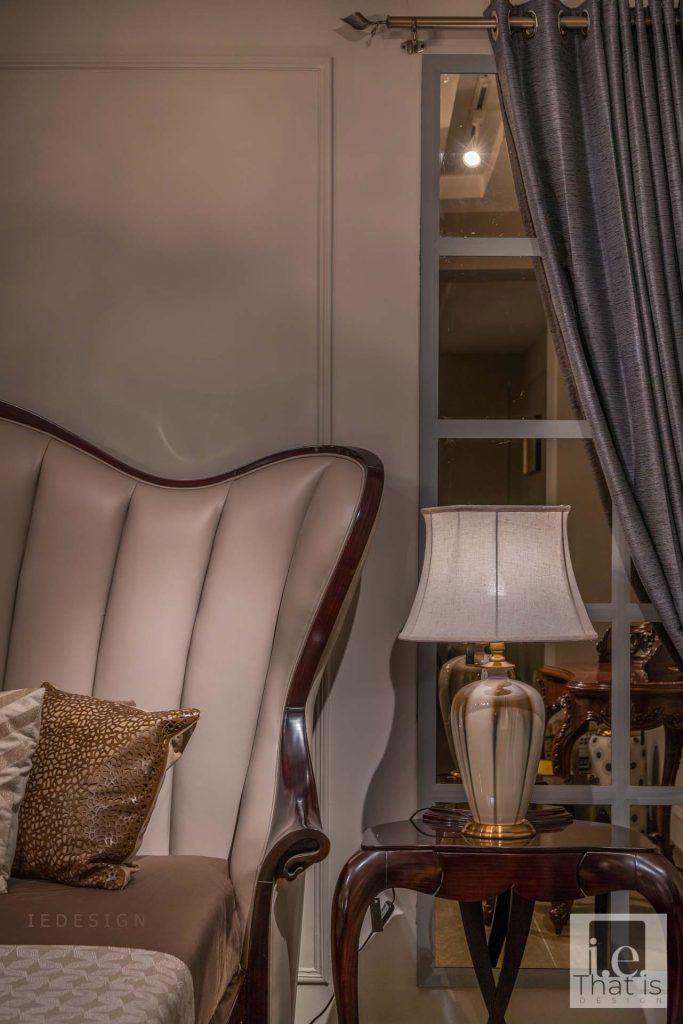 FACT FILE:
Design Firm: I.E- Design
Name of the project: Palazzo
Typology: Luxury Retail Showroom
Principal Architect and Designer: Shreya Anand
Location: Hyderabad
Photograph: Ricken Desai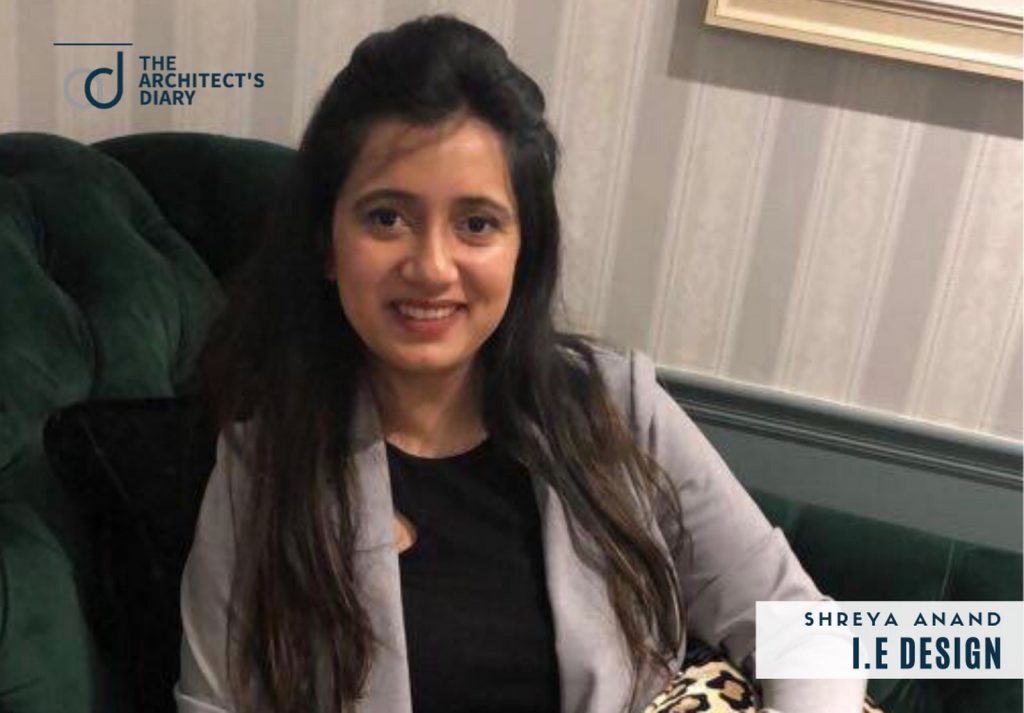 DESIGN FIRM:
i.e design is an interior design firm that harnesses a multidisciplinary approach to carrying captivating interior environments. Through dedicated research, a deep understanding of context and cultural perspective i.e creates unique environments that hinge on practicality and function while incorporating beautiful aesthetics.
Instagram: https://www.instagram.com/iedesignorg/
Facebook: https://www.facebook.com/iedesignorg/