&nbsp
Nissan Office in Gurgaon | ultraconfidentiel
Ultraconfidentiel Design designed the offices of car company Nissan, located in Gurgaon, India.
Nissan wanted a new age workplace that would reflect the company's culture, foster collaboration, efficient and functional.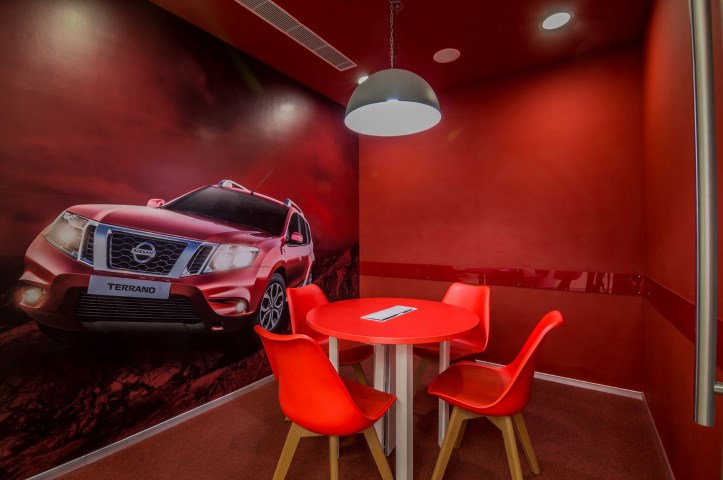 The design included open work areas, semi open cabins, private offices, meeting areas for impromptu gatherings and a breakout area which act as an epicentre for all the energy and vibrancy that radiates through the workspace. Zen feeling was the main focus to contrast with the asphalt road of the main graphics atmosphere. These spaces are specifically designed to boost productivity, effectiveness and quality of the workplace.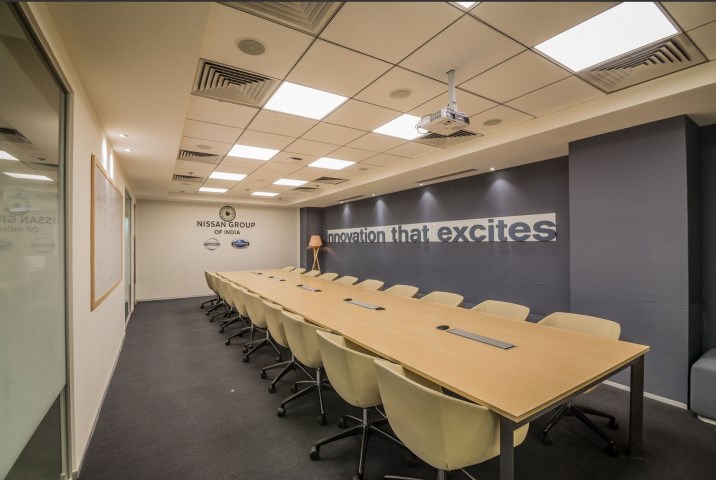 The overall office is a minimalistic design to reflect a harmonious blend of light material and colours. The main breakout area has it specific design character: a balanced use of natural rustic material with the synthetic green wall.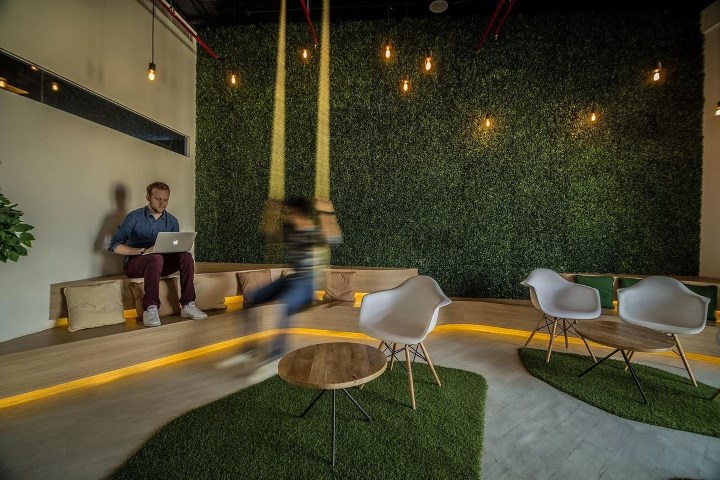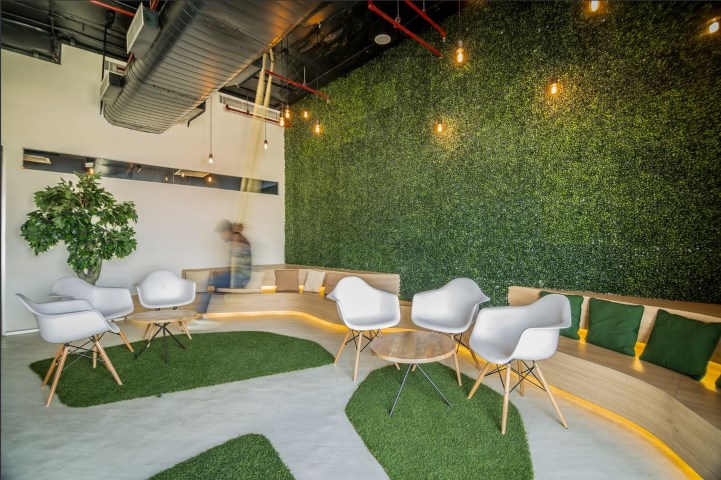 Last but not least, the cafeteria design stands out by its warmth and vibrant colours by means of the brick walls and wooden furniture.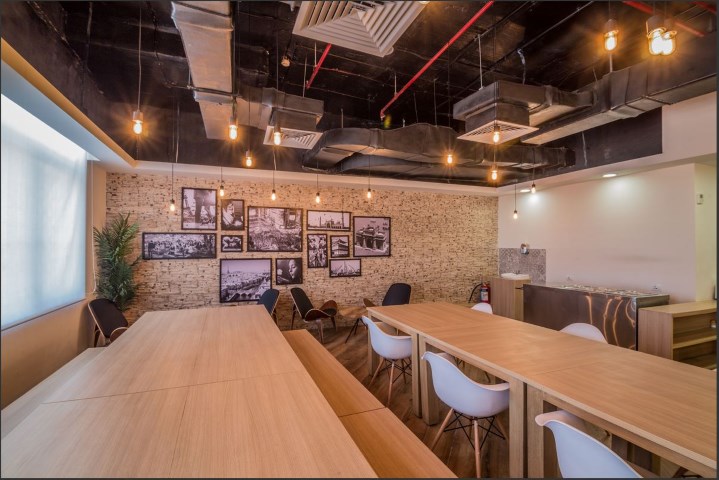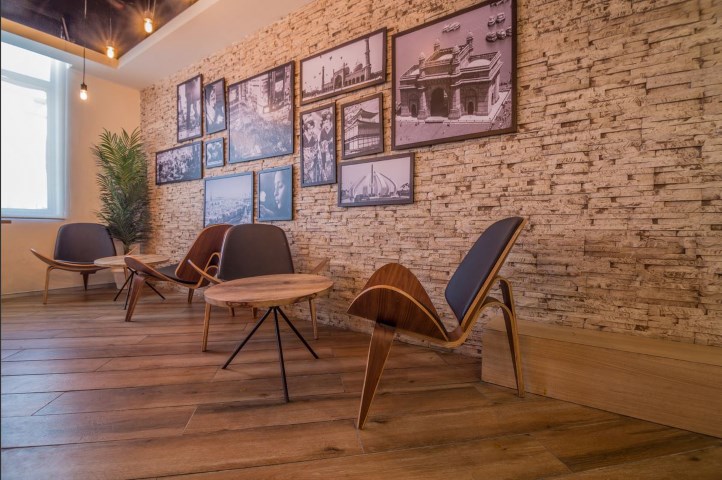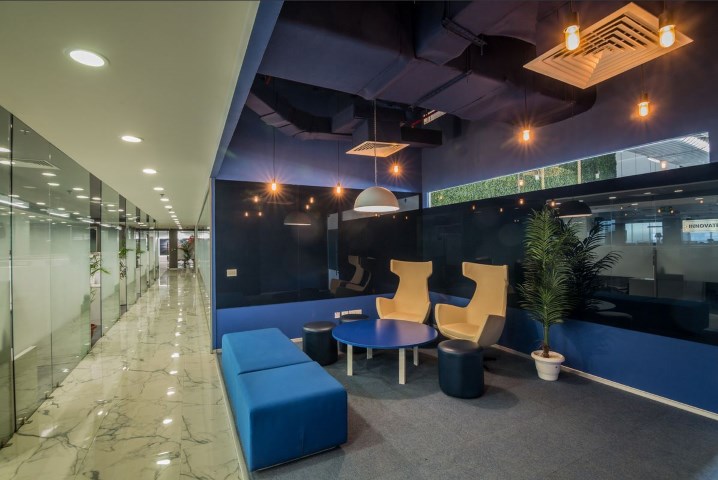 DESIGN FIRM : Ultraconfidentiel Design
CLIENT :  Nissan
SIZE : 17,000 sqft
YEAR : 2016
LOCATIONGurgaon, India