New Collection of Accessories and Furniture This Diwali| Dash Square 
New Delhi, September 2018 — Often times it's the little things that make a big impression. Dash Square puts forth an exclusive gamut of Furniture and Accessories to spruce up your interiors for this Diwali. The collection beautifully and innovatively integrates elements in a luxurious and truly cosmopolitan lifestyle through its furniture, making the everyday living into an Uberluxe Experience.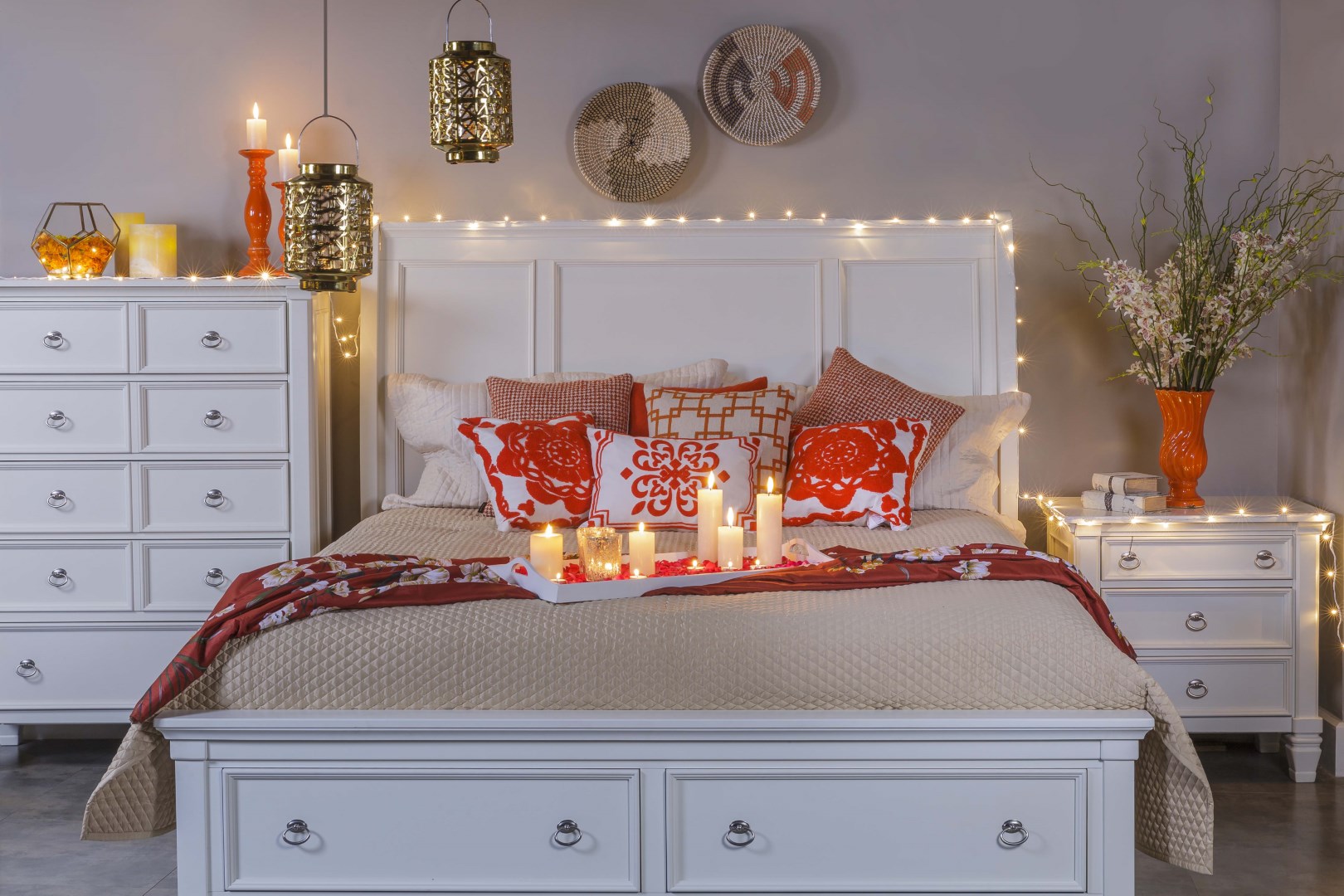 &nbsp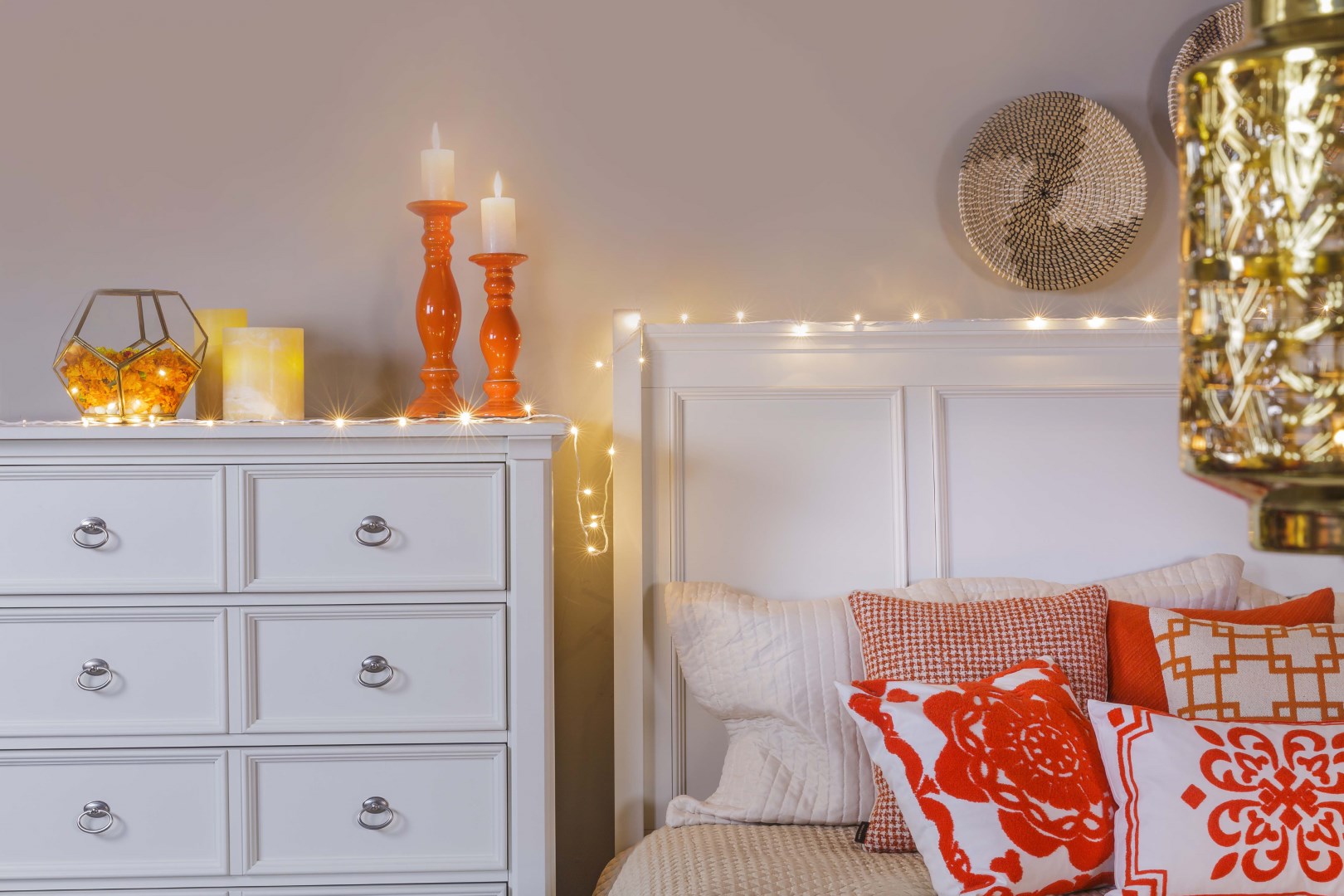 The Brand has come up with some wondrous accent chairs, sofas, and accessories which are just ideal to lighten up the decor of any interior. Undeniably this Diwali collection will not only add to the celebrations also it will endow with the class and elegance to its buyers.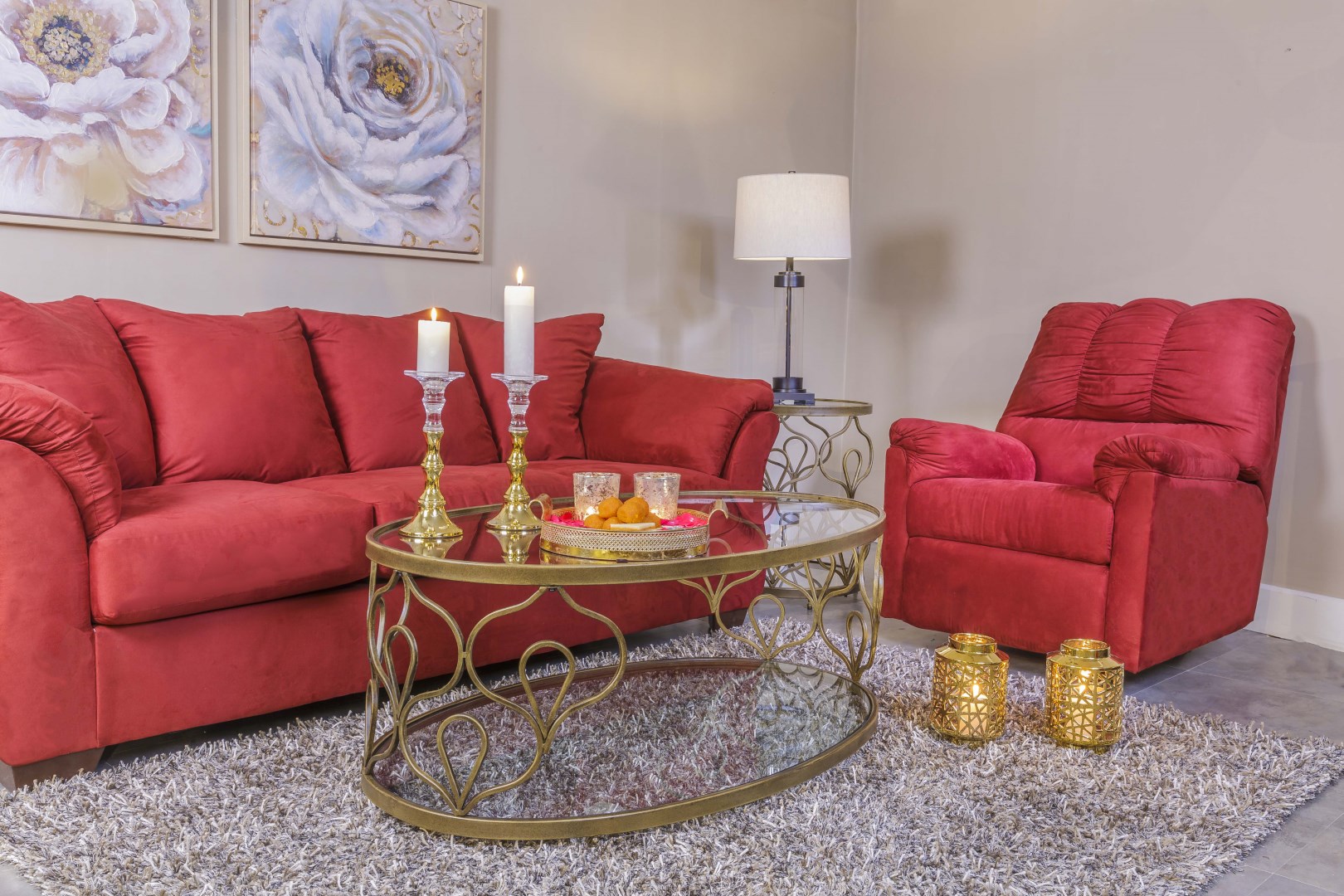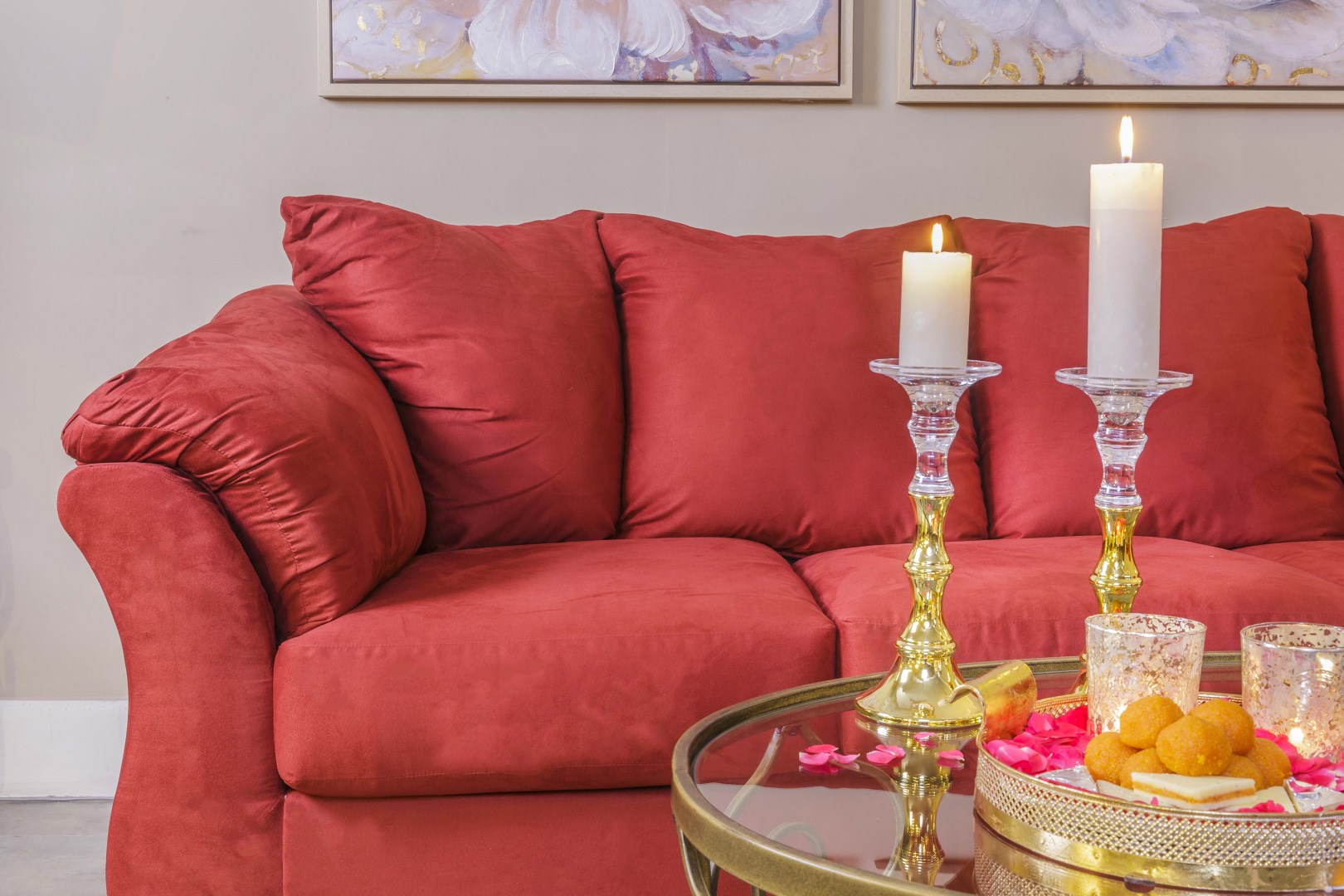 About Dash Square:
With 13 showrooms across 3 cities and more than 1, 00,000 square feet of retail space, Dash Square Group offers India the best in furniture and design, and the latest models, as soon as they are released internationally. Well known for its "Luxury Furniture" tagline, the chain showcases the world's most renowned furniture brands – Ashley, Natuzzi, Kuka, Domicil and HTL- to name but a few.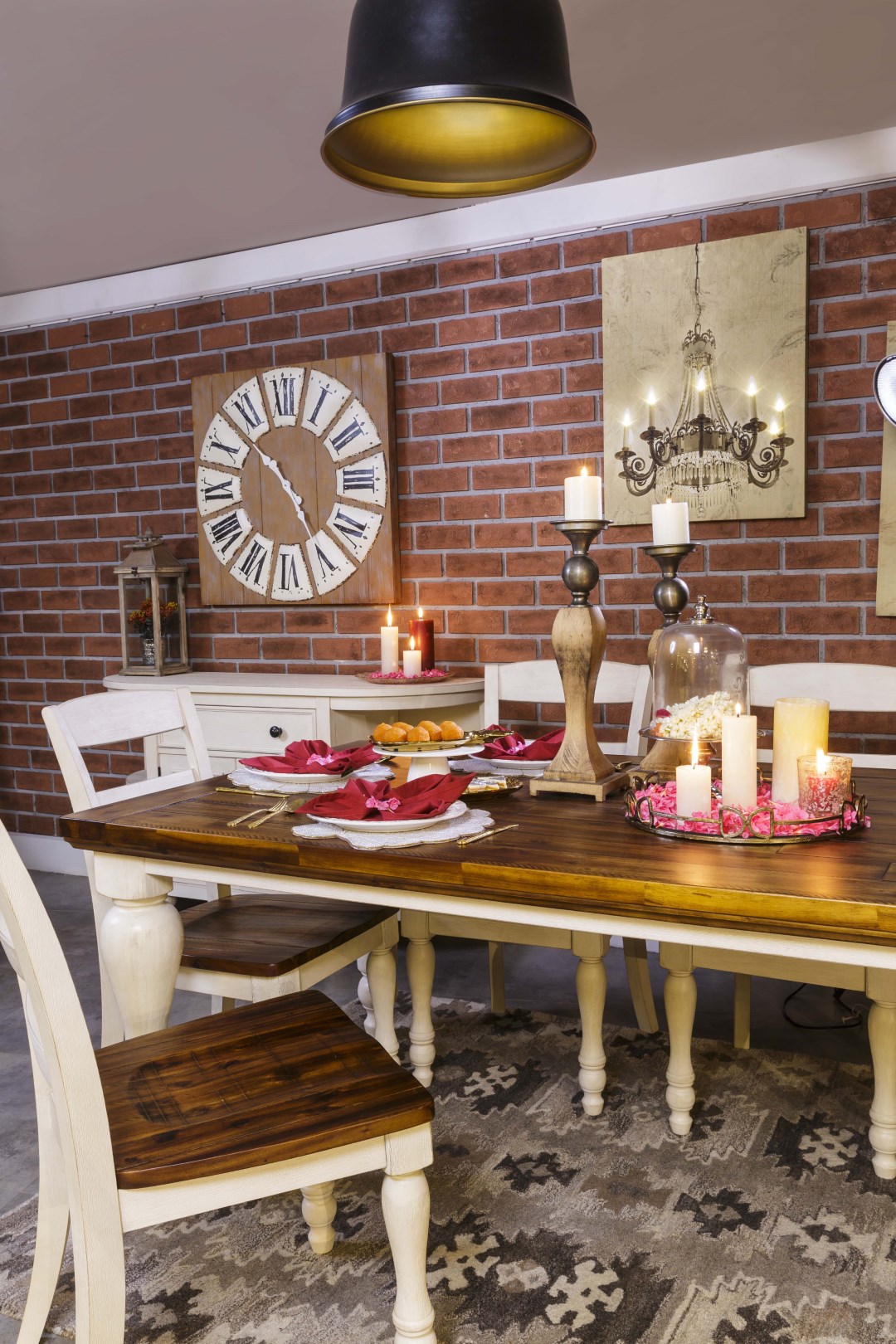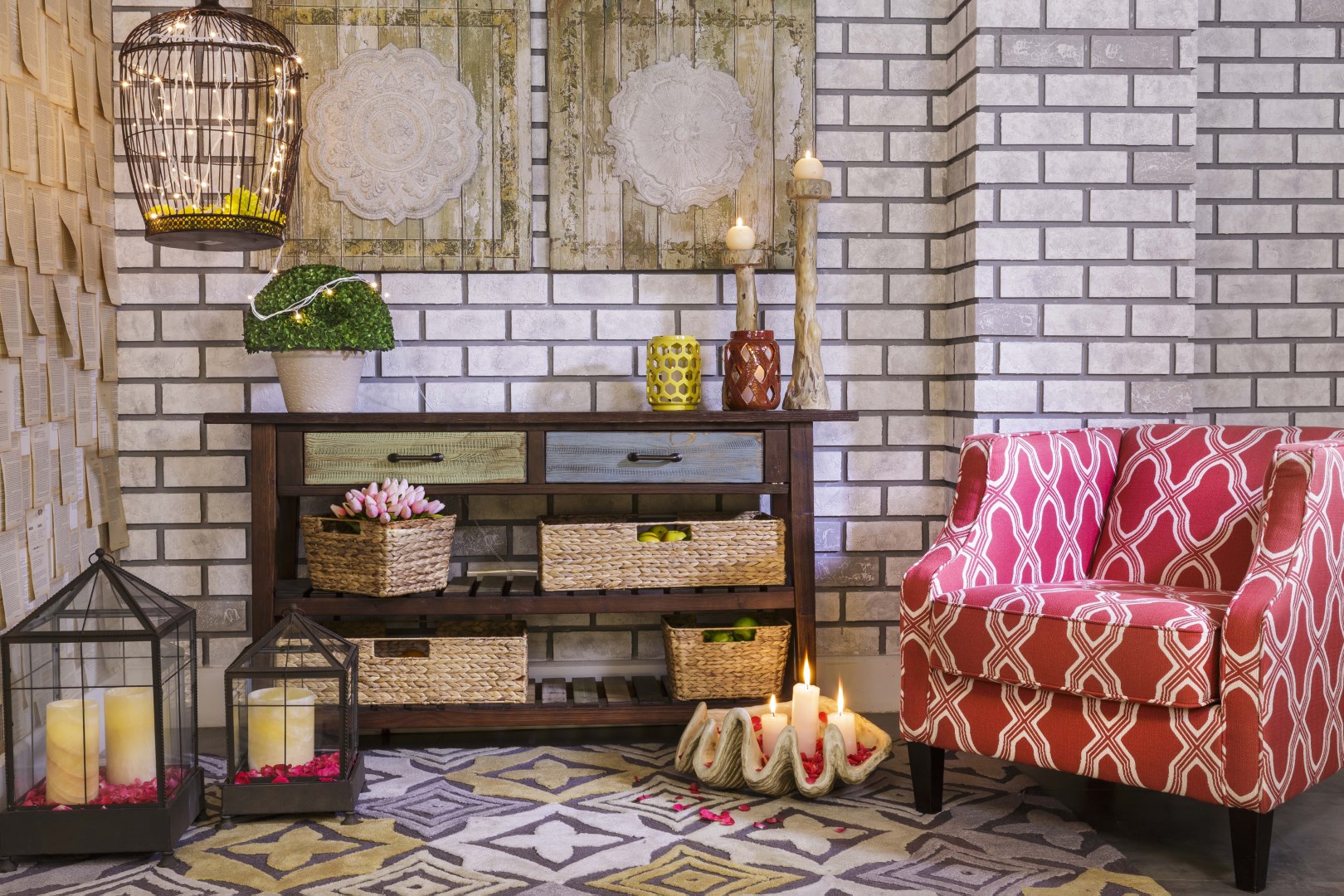 The range on display spans everything from sofas, recliners and home theatre seating, to dining ensembles, accessories and bedrooms, all under a single roof. Dash Square currently has showrooms in Bangalore, Chennai and Mysore.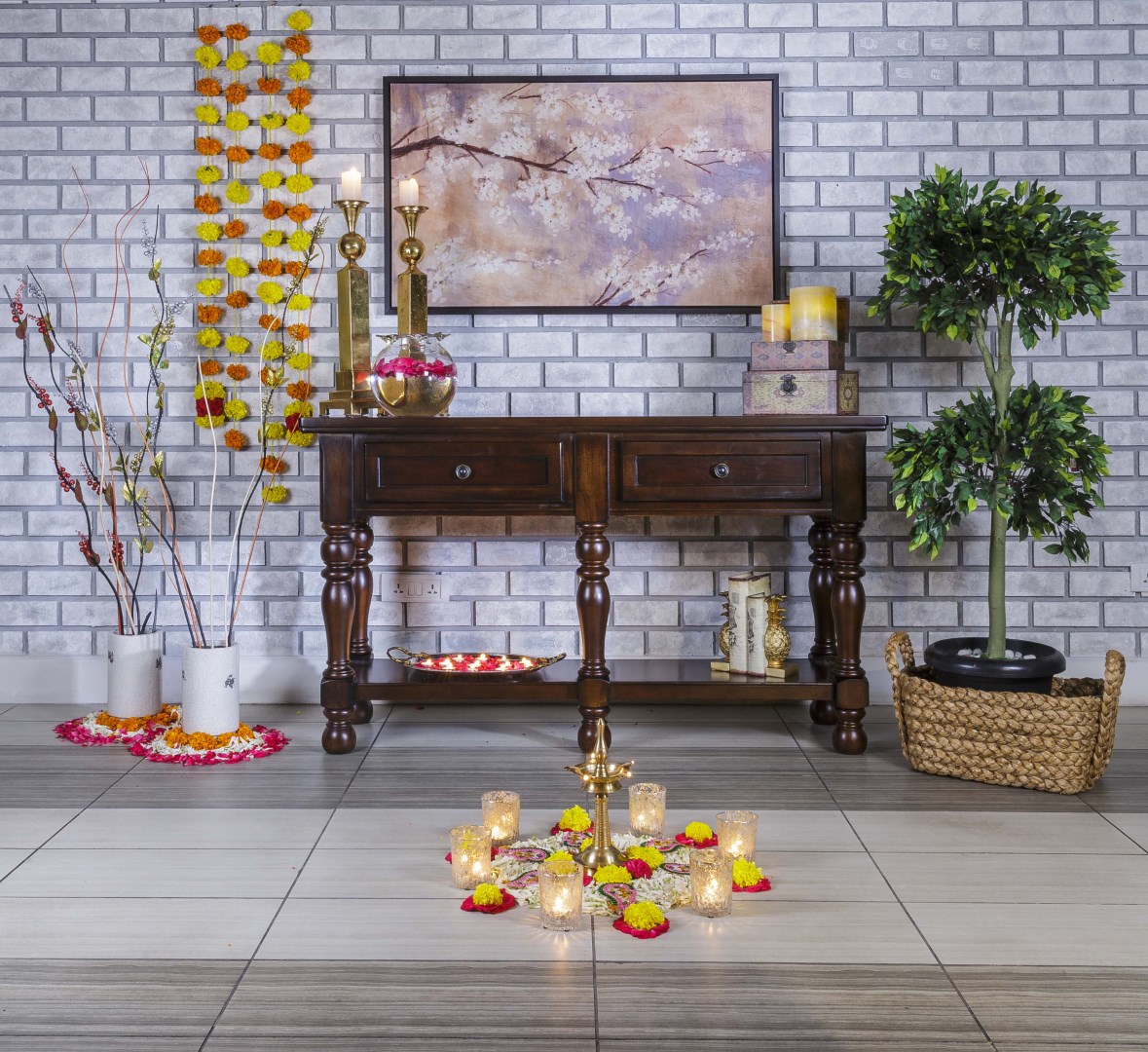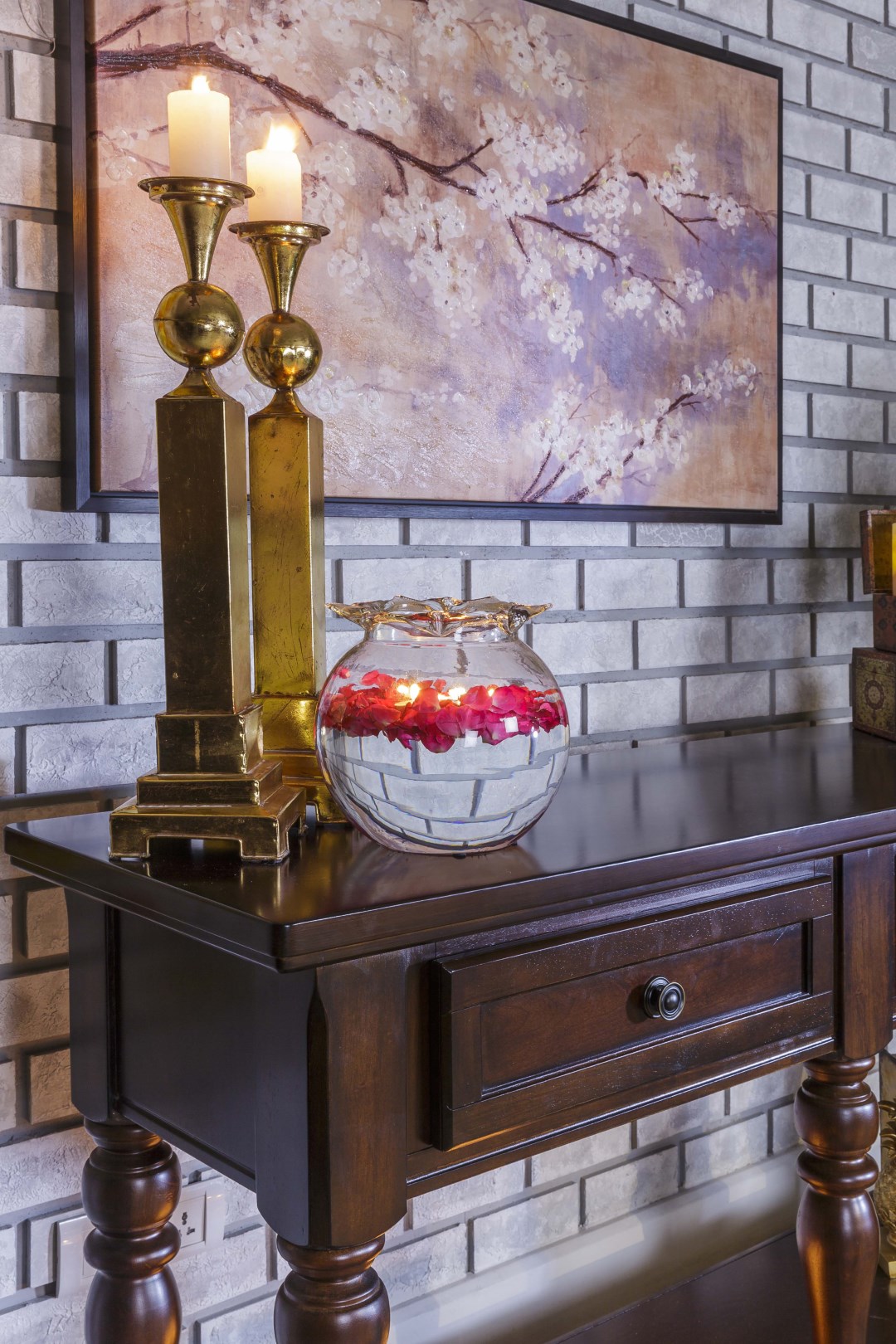 Website – www.dashsquare.com
Address – No 303, 7th Block, 3rd Stage, Banashankari, 4th Phase, Bangalore – 560085
Phone No – 09035419911