&nbsp
Neoclassical Style Residential Interiors | Design Storeys
The goal for us was to create a beautiful elegant space for a young couple in Chennai and the neoclassical style was proved to be the best option for them. It was very important to maintain balance between calm, creative energy and the purposed functional details.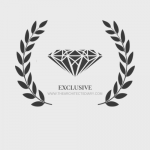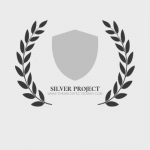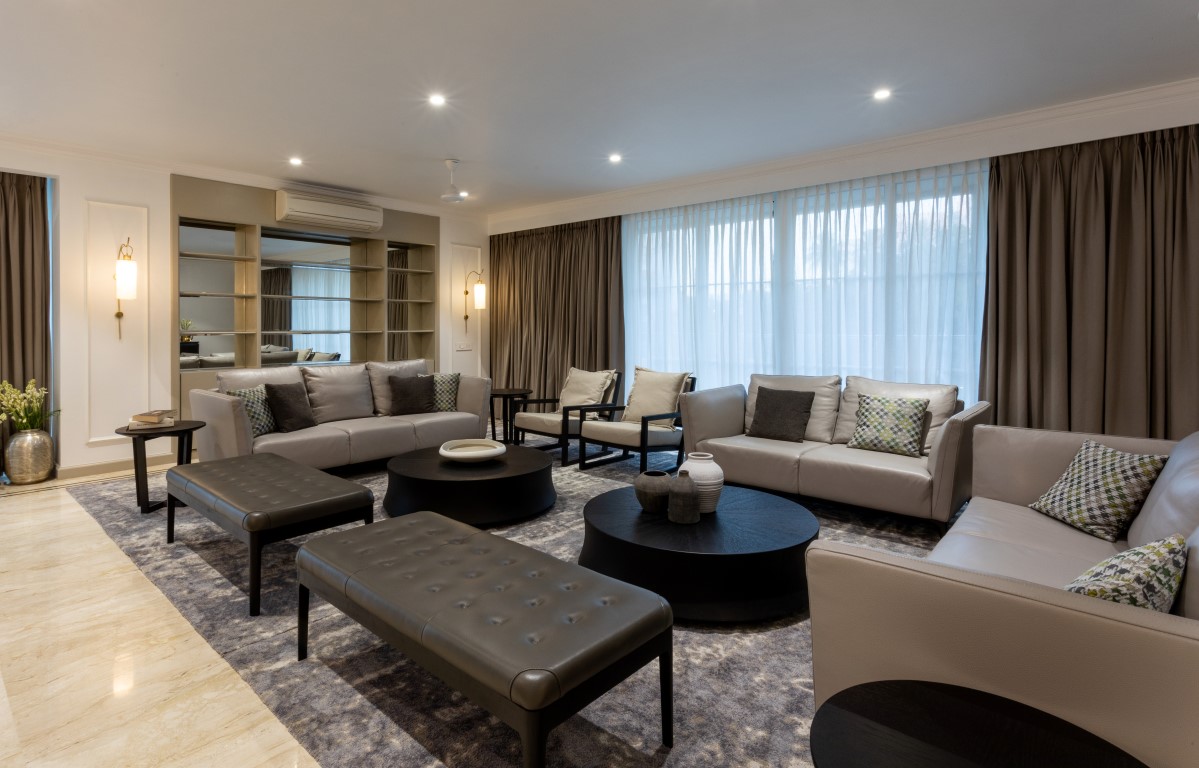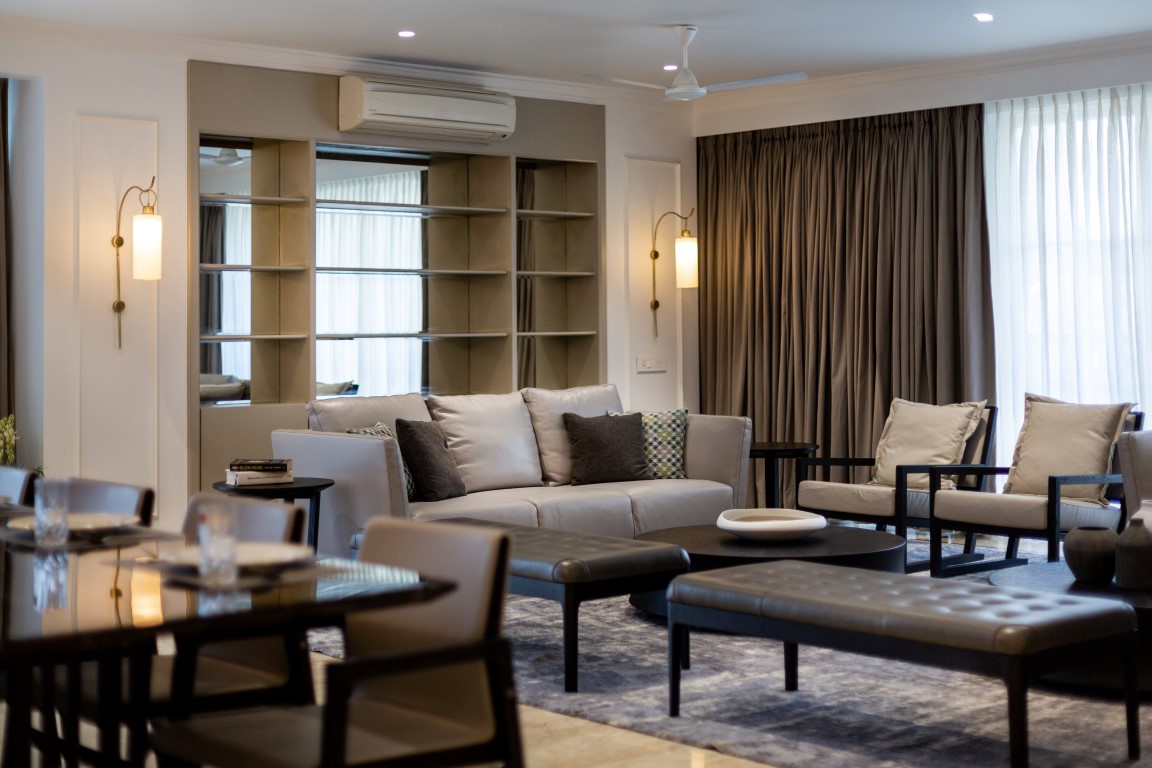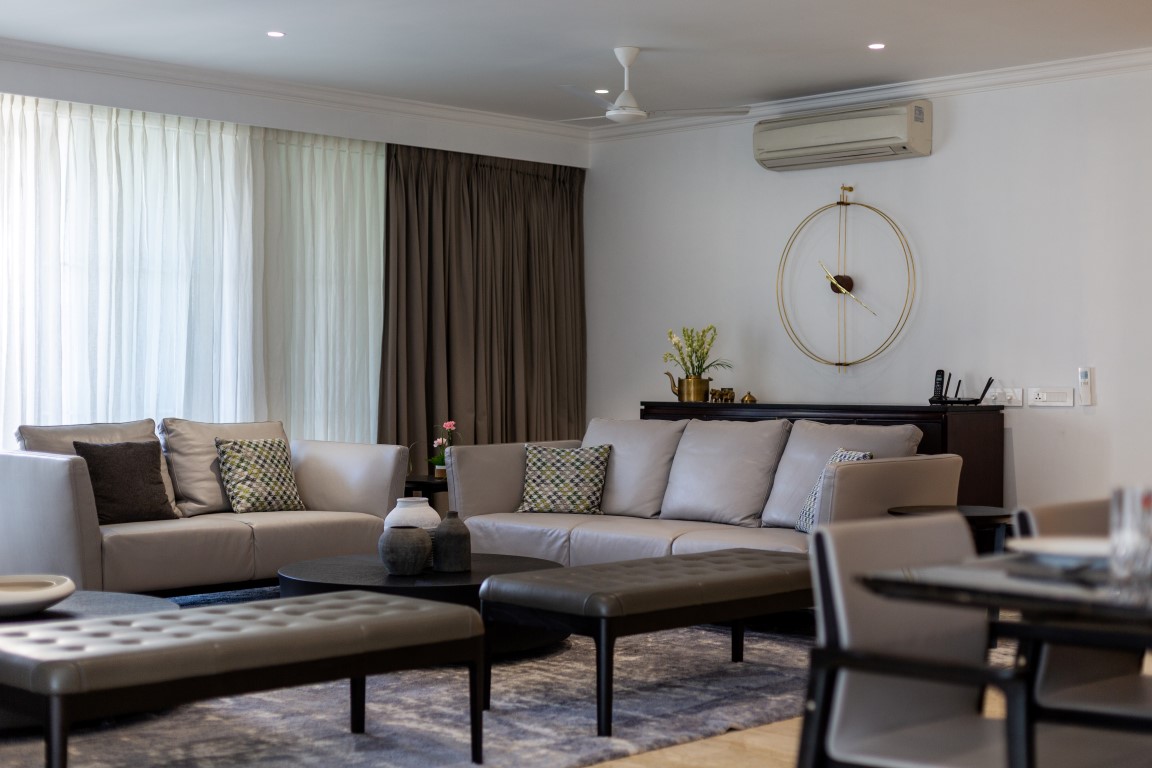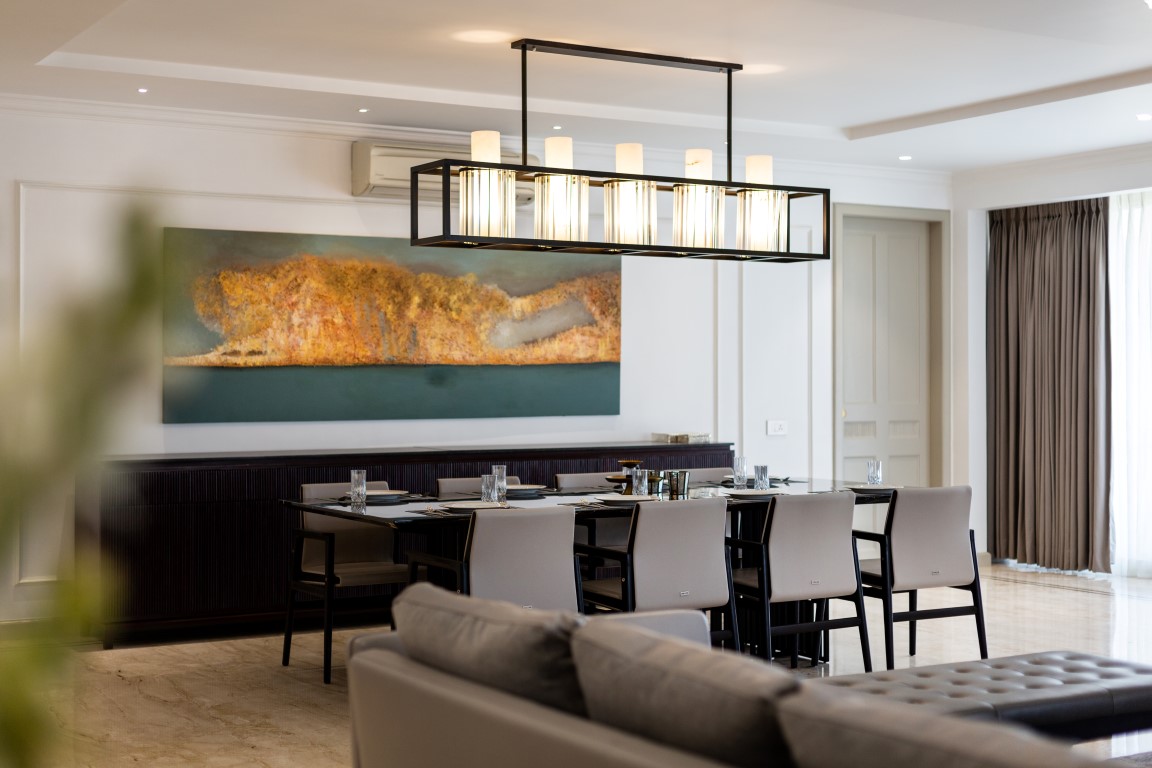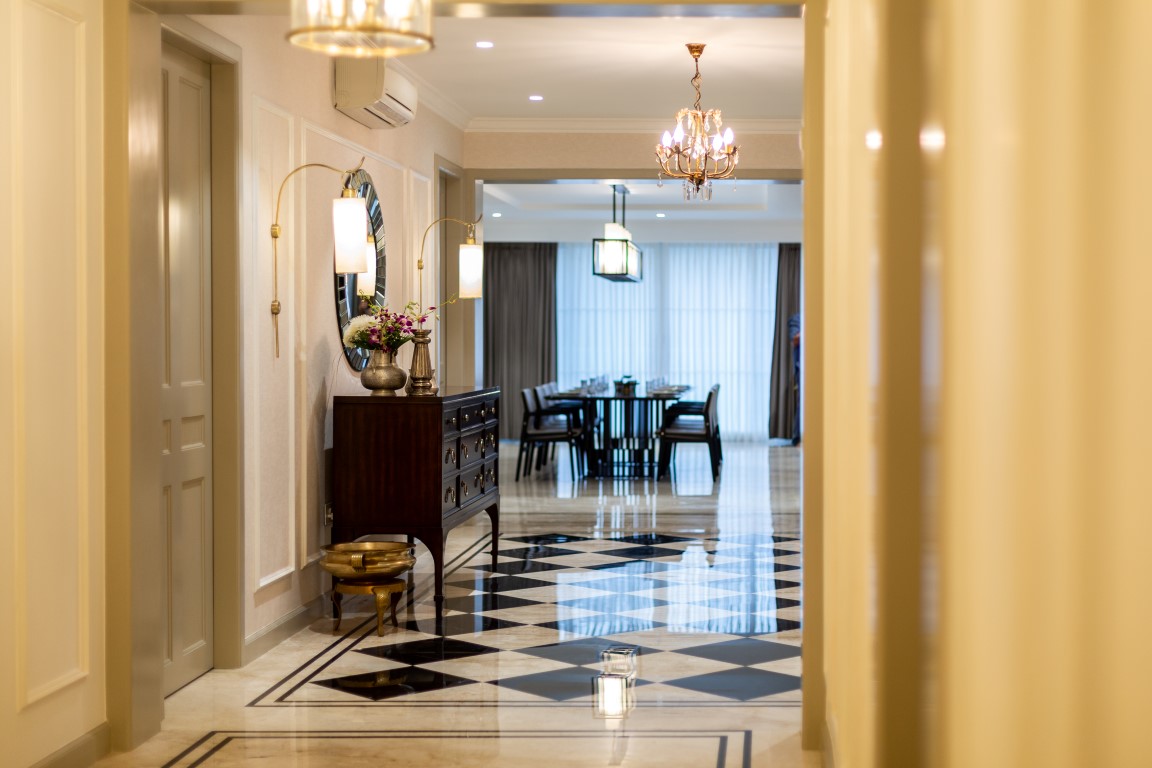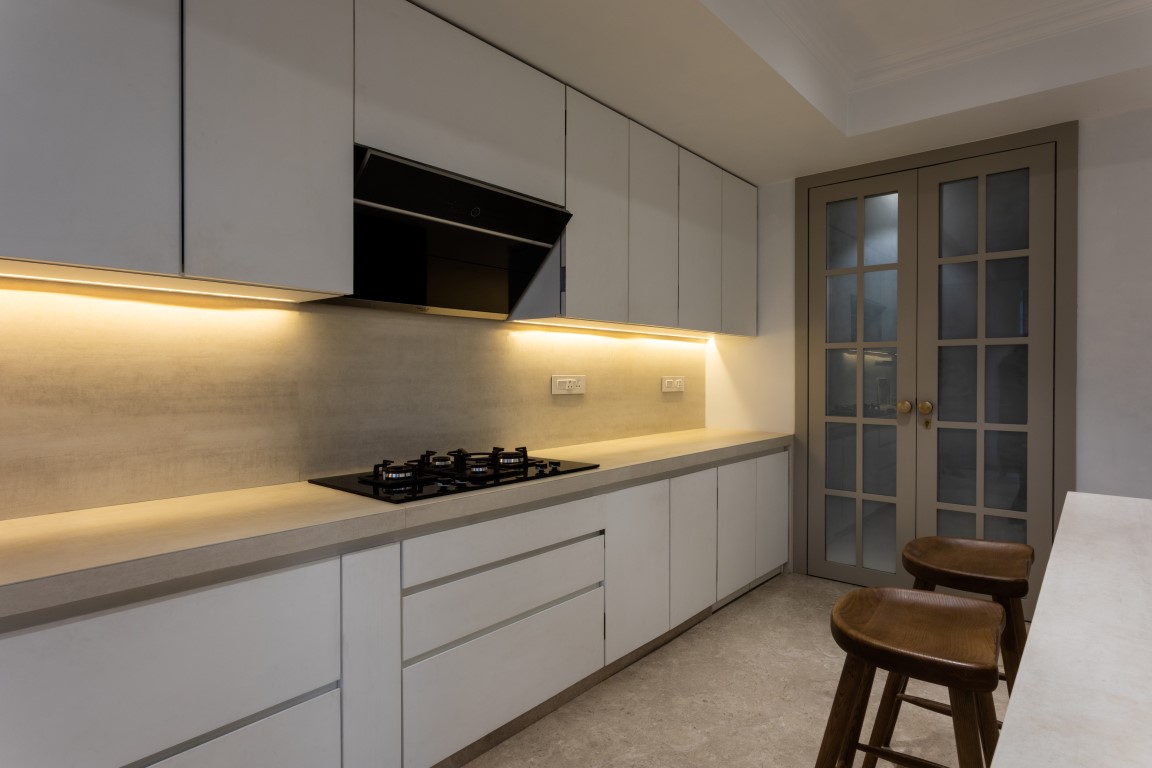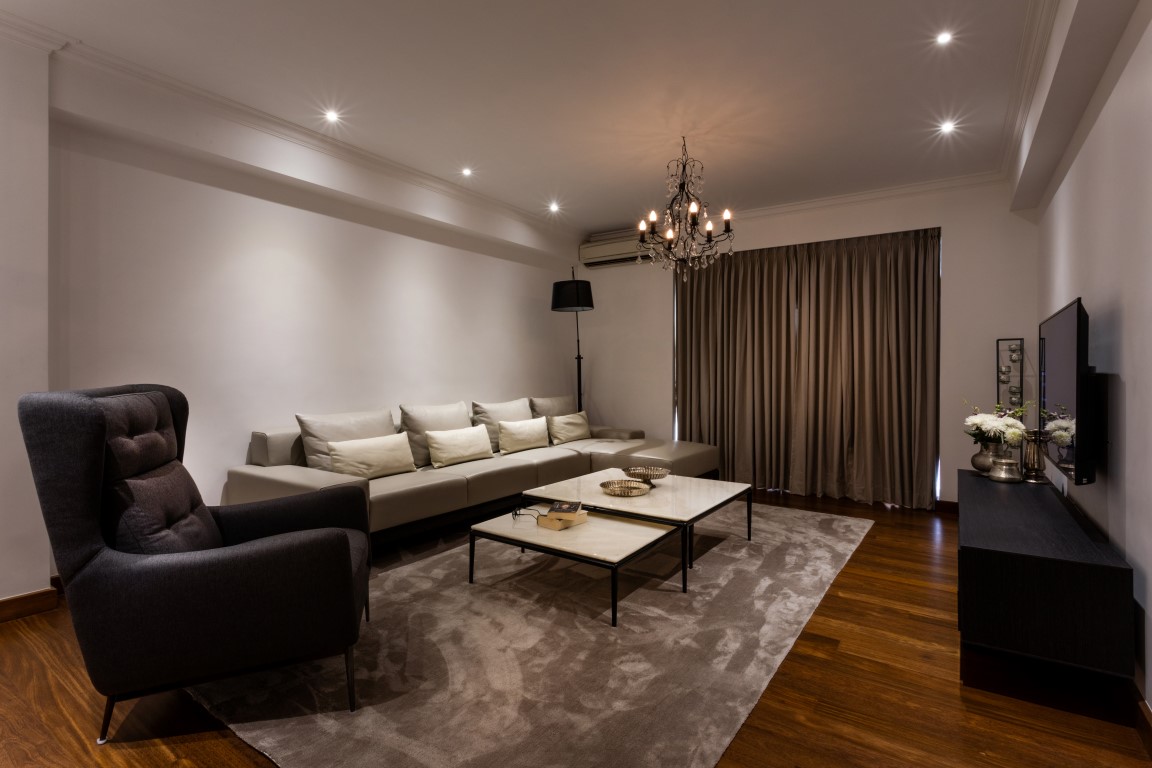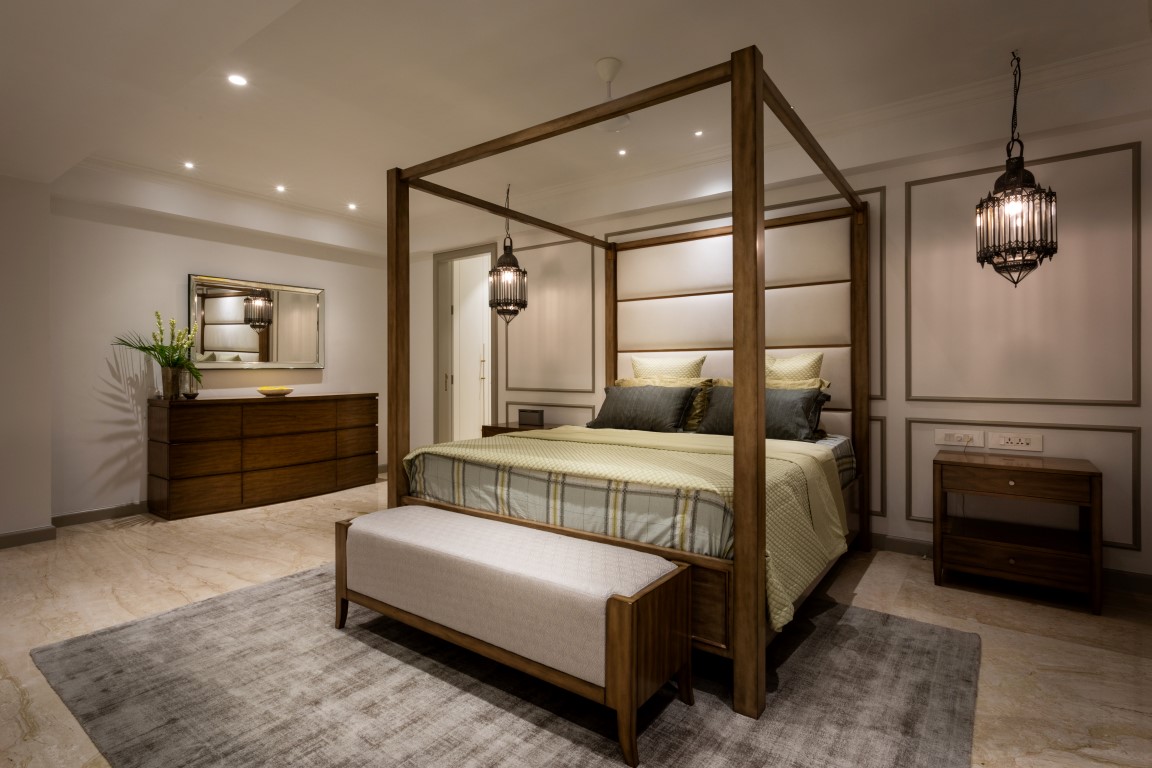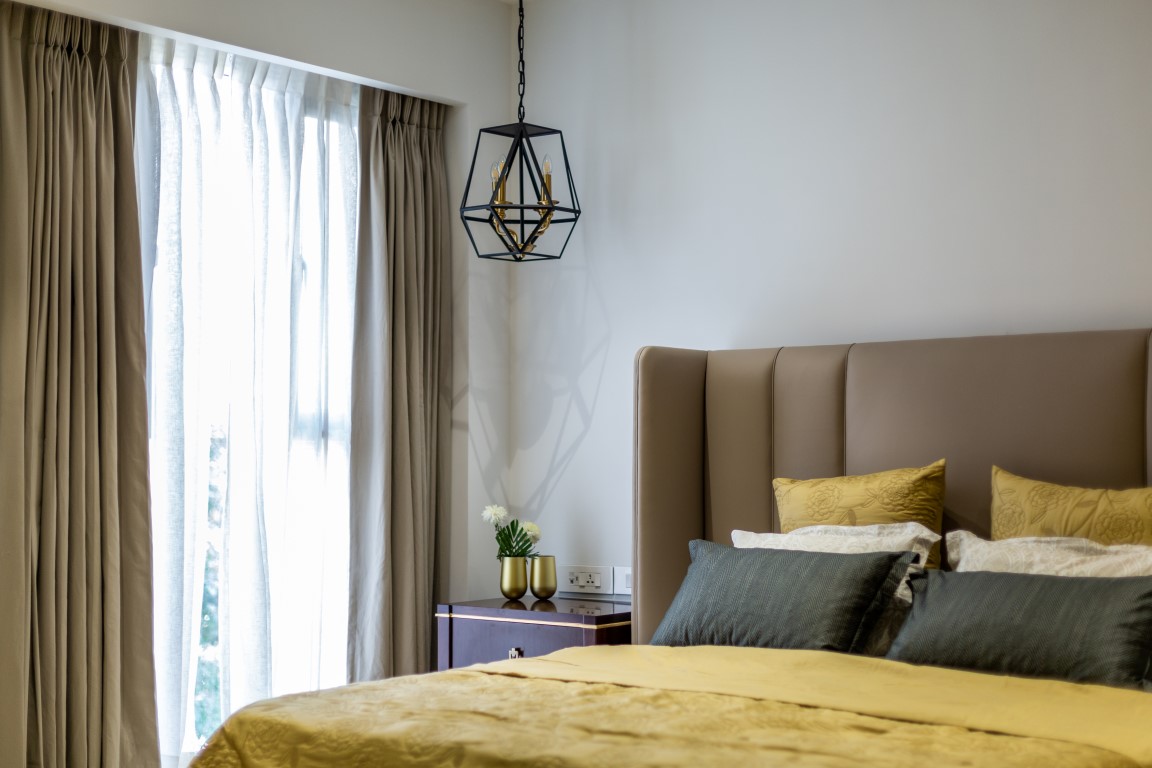 The spaces have been designed with modern furniture put in the context of a room that has the bones of a neoclassical aesthetic including crown mouldings, wall beadings and wall scones which add to the symmetry. giving the space a sense of formality. Mixability of ancient aesthetics with today's- furnishing.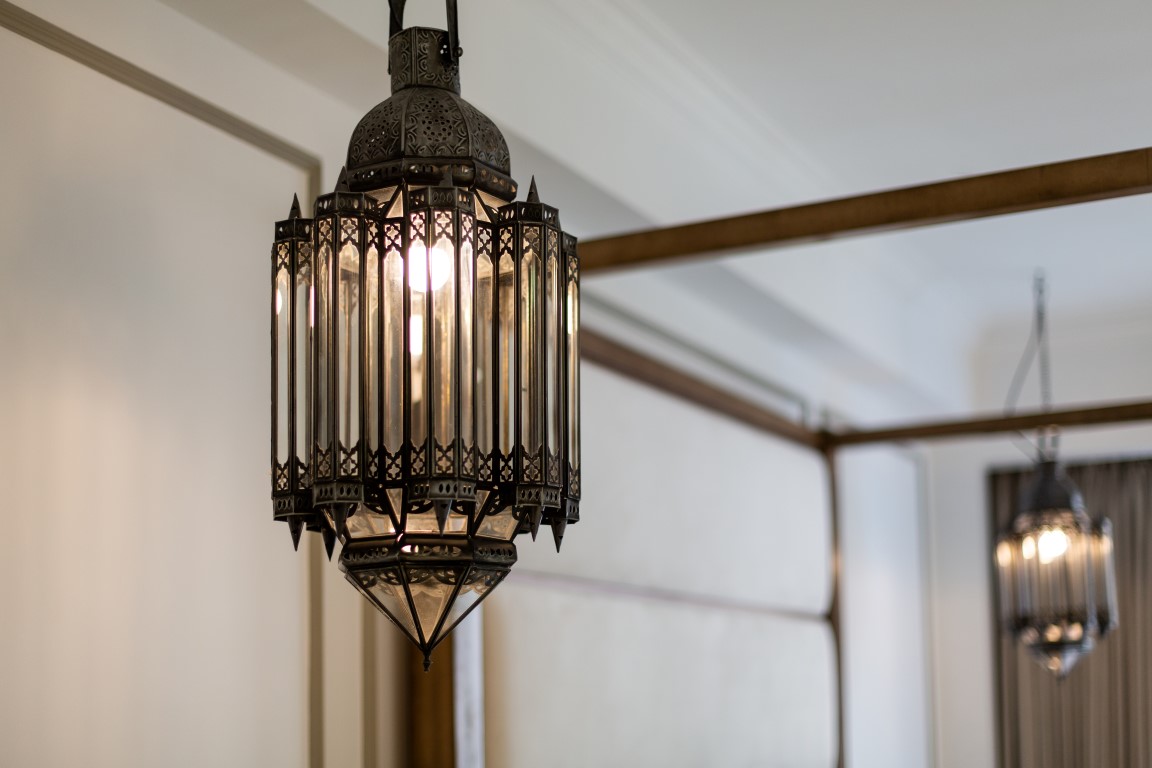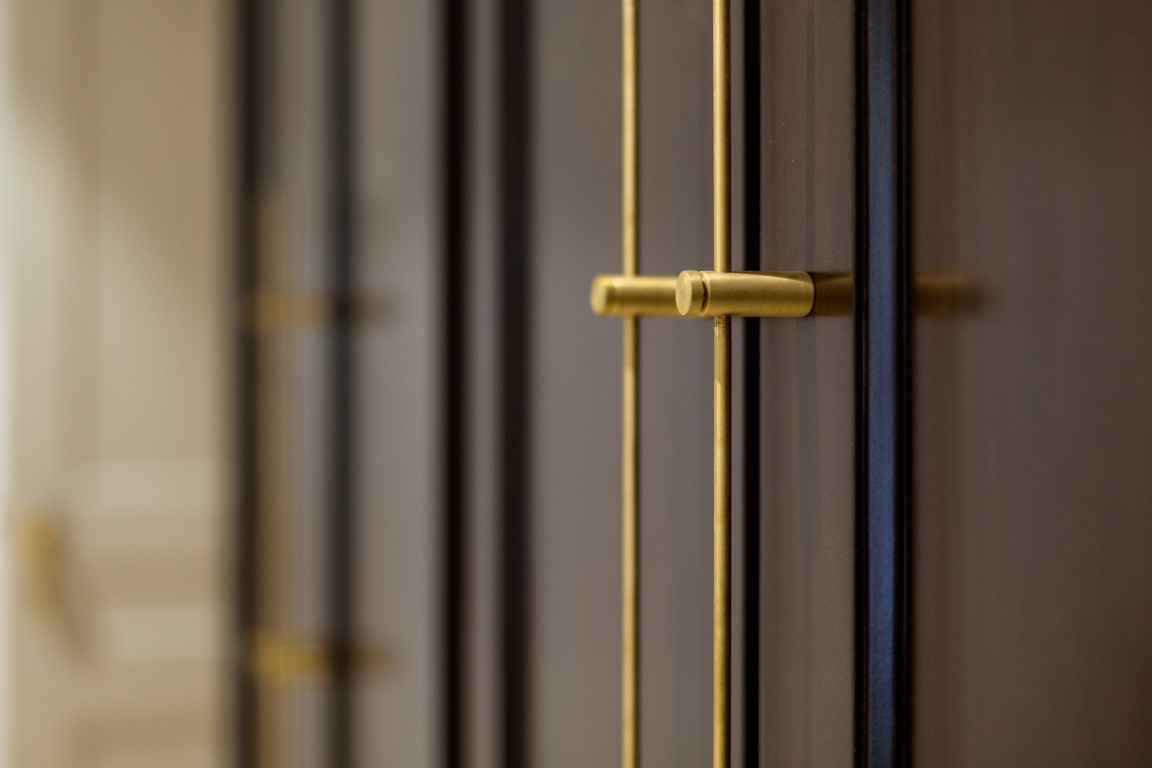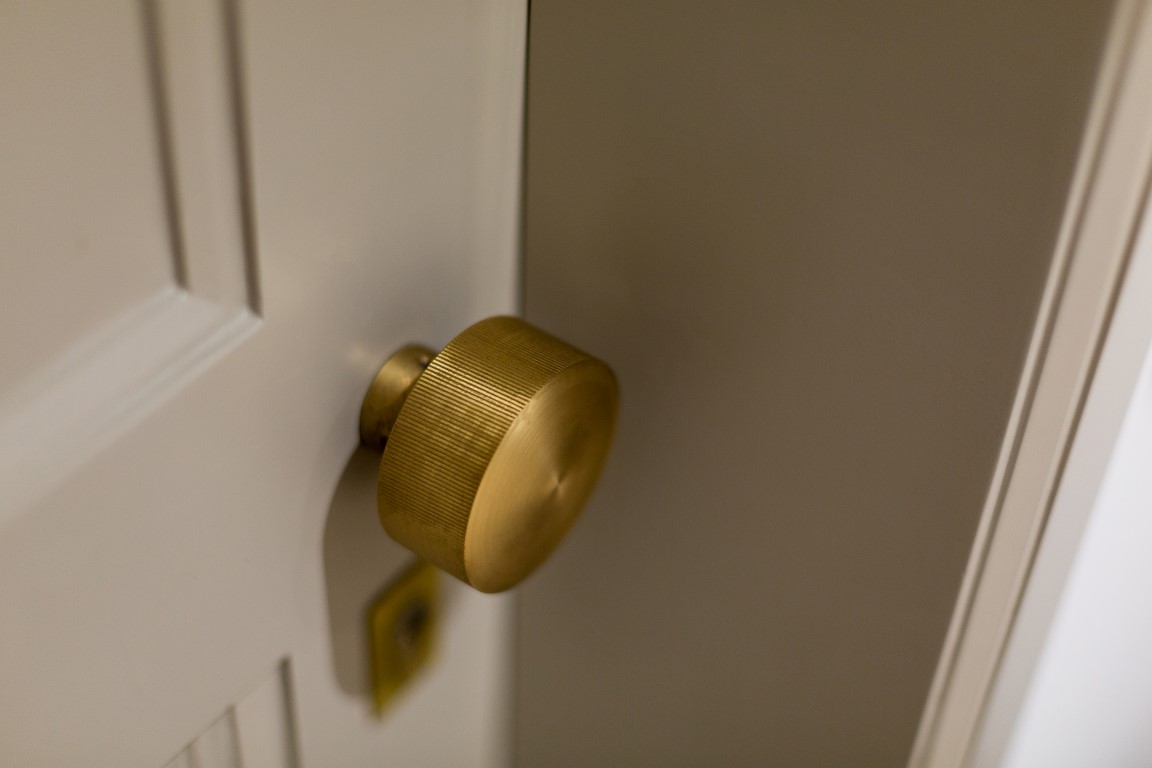 ABOUT THE FIRM
Designers Neha & Siddharth Sangvi set up "Design Storeys" in Chennai around 2014. The two worked together in a firm in bangalore  before setting out on their own. The main philosophy of this young studio is to design solutions to integrate the interior and the exterior, bearing in mind the cultural and climatic context of the surroundings. Their aim is  to express individuality and timelessness through form, order, light, and the sensitive use of natural materials. Their projects encompass  residential, hospitality, and corporate sectors.
FACT FILE
Location: Chennai, Nungambakkam
Typology: Residential interiors
Style: Neoclassical with a modern twist
Area: 5000 Sq.ft
Status: Completed, March 2019
Photo credits: Phosart Studio