&nbsp
We believe that using the best kind of living room furniture plays an important role in making a lasting impression on the visitors, so it should be chosen meticulously. Most of the clients like modifying the furniture design of one's home to modern style.
Modifying The Furniture Design Of One's Home To Modern Style | OT ARCHITECTS
visit : OT ARCHITECTS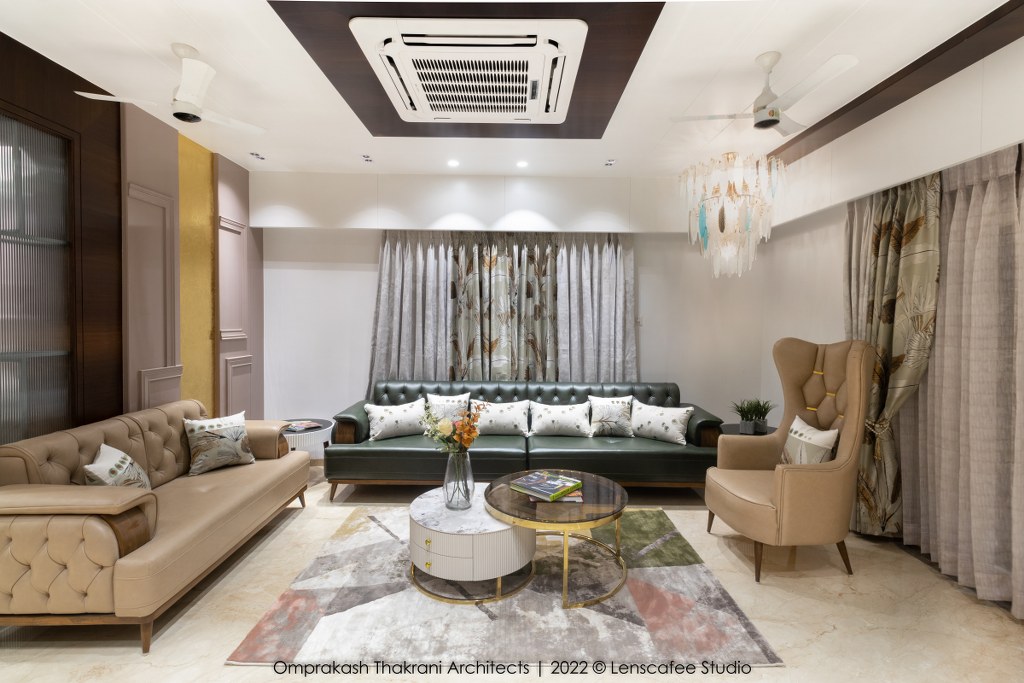 Every square foot of the house is planned consciously by discussing with each of the house member according to their requirements & comforts and studying their habits, movements and working patterns.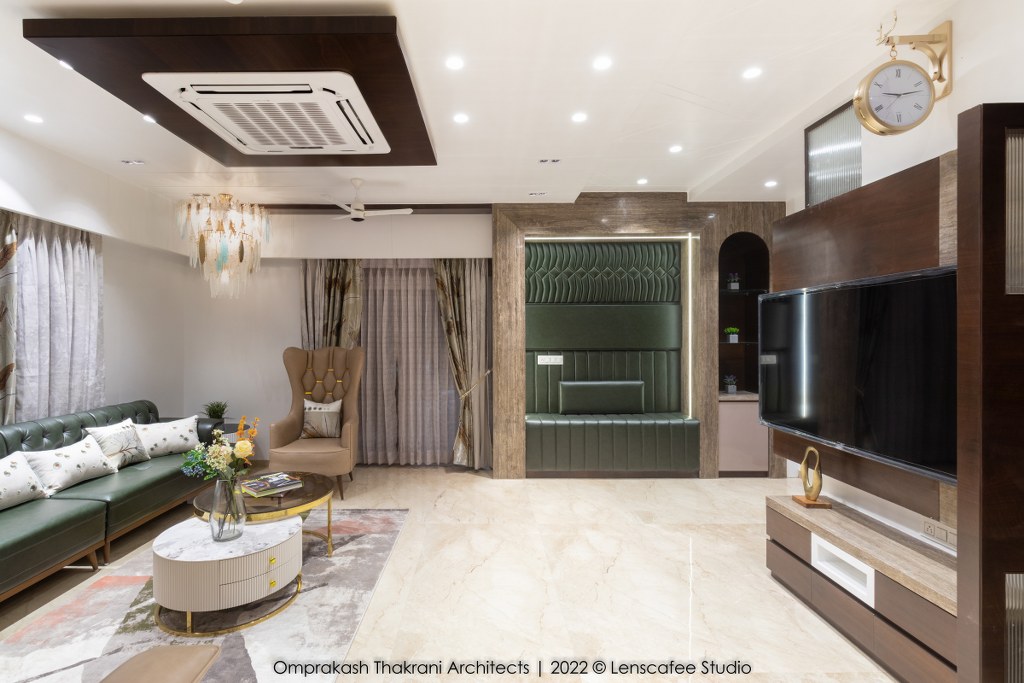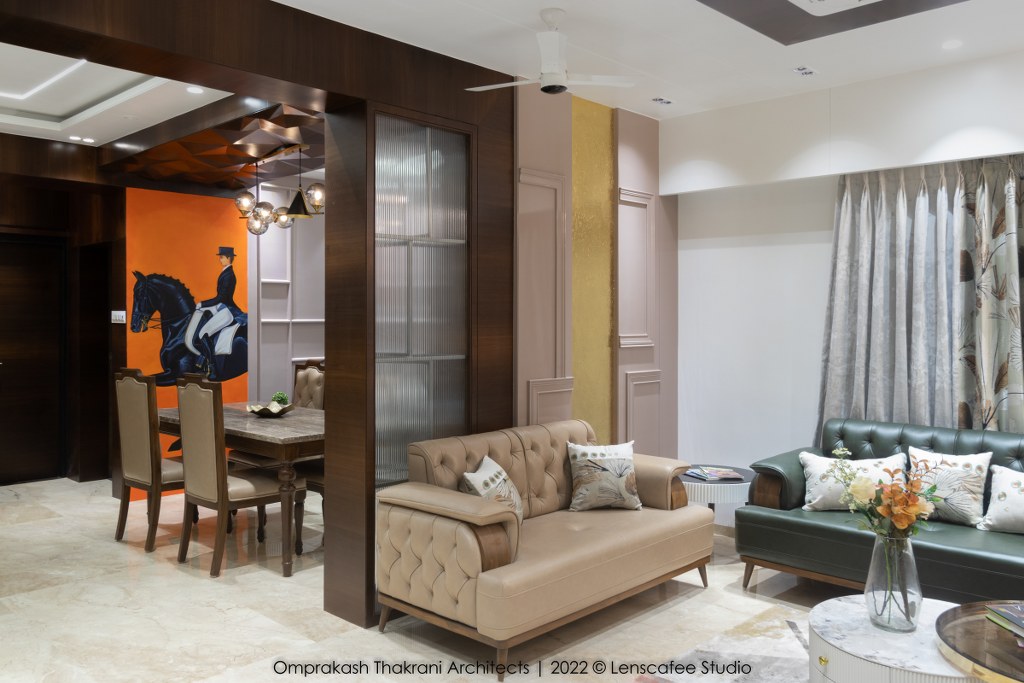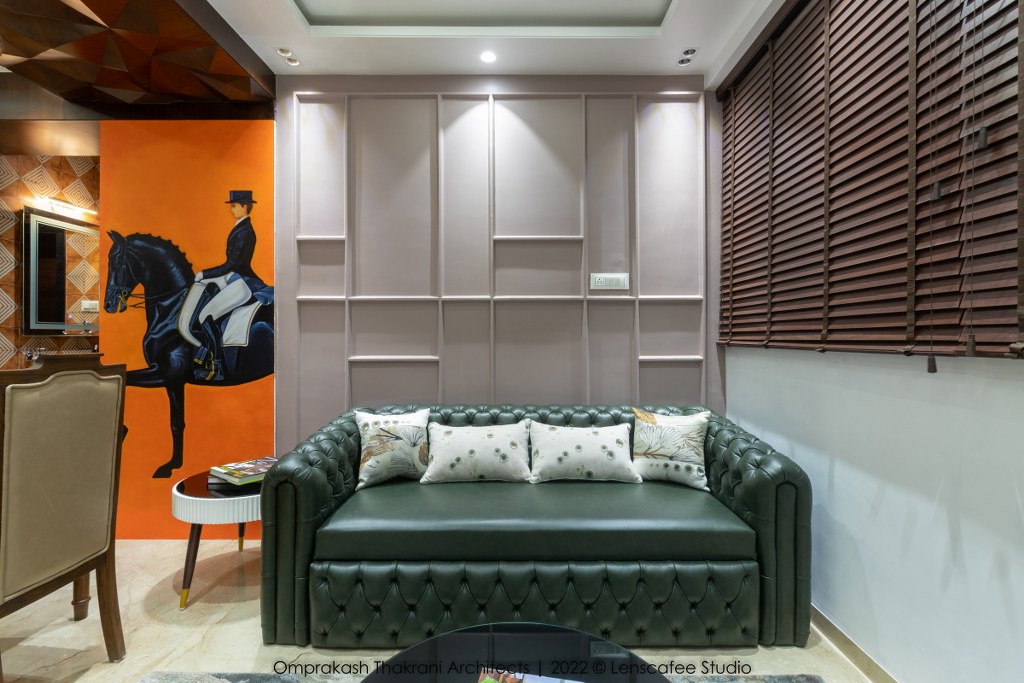 It's no secret that green and white has been trending in a major way. A clean, uncluttered cooking space, sparkling with hexagonal tiles, quartz counter-tops and Energy-Star-Rated appliances.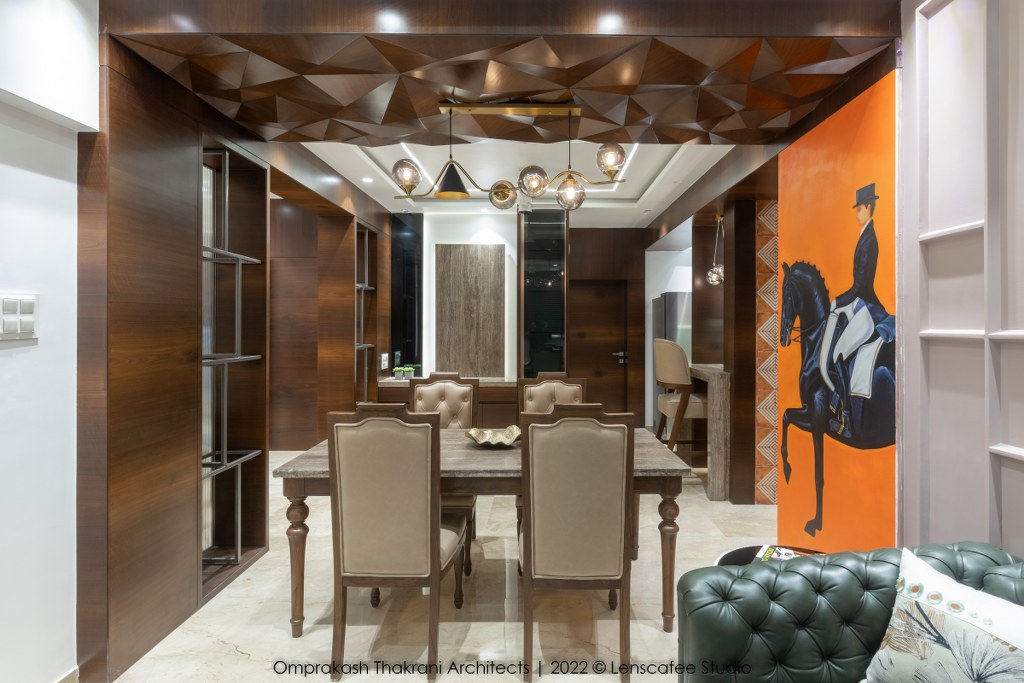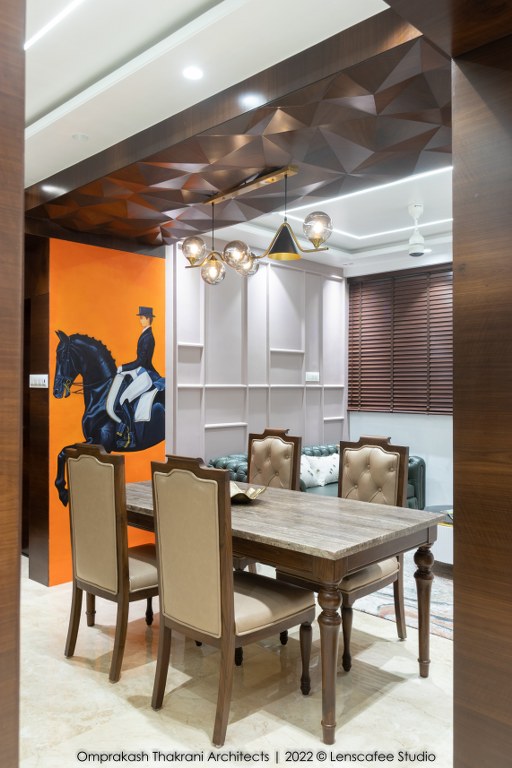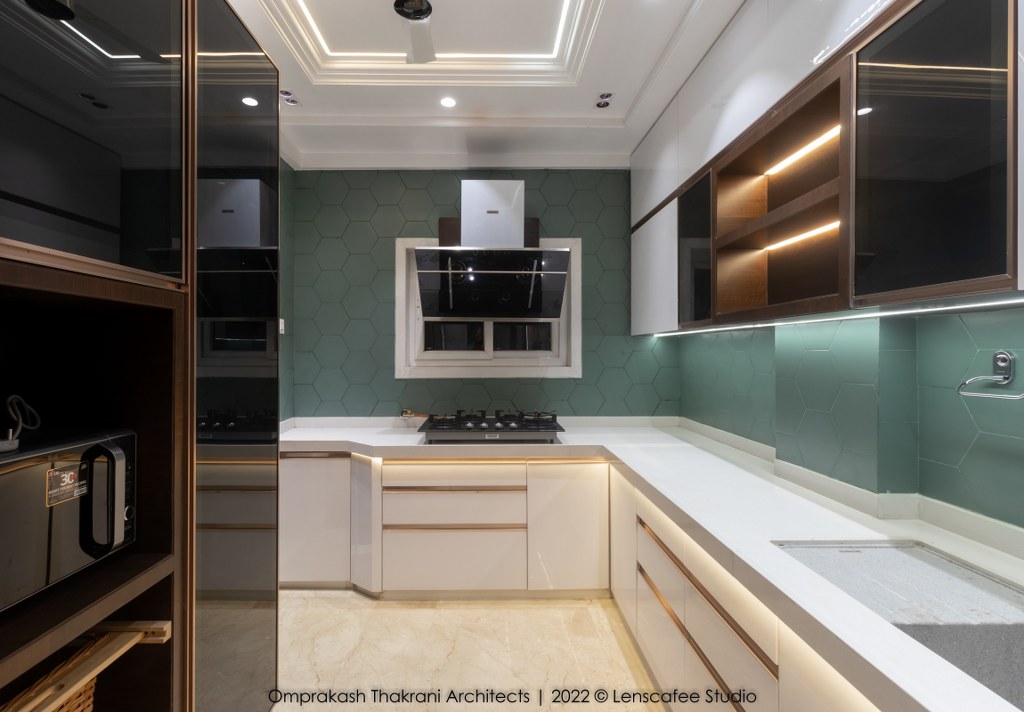 The Luxury Kitchen design utilizes high-quality materials for cabinets or counter-tops, professional space planning, modern technologies & appliances, proper lighting and beautiful interior design. A tall kitchen cabinet unit is an excellent option to meet most of the storage needs. Moreover, this tall unit is complementing to the theme of the decor.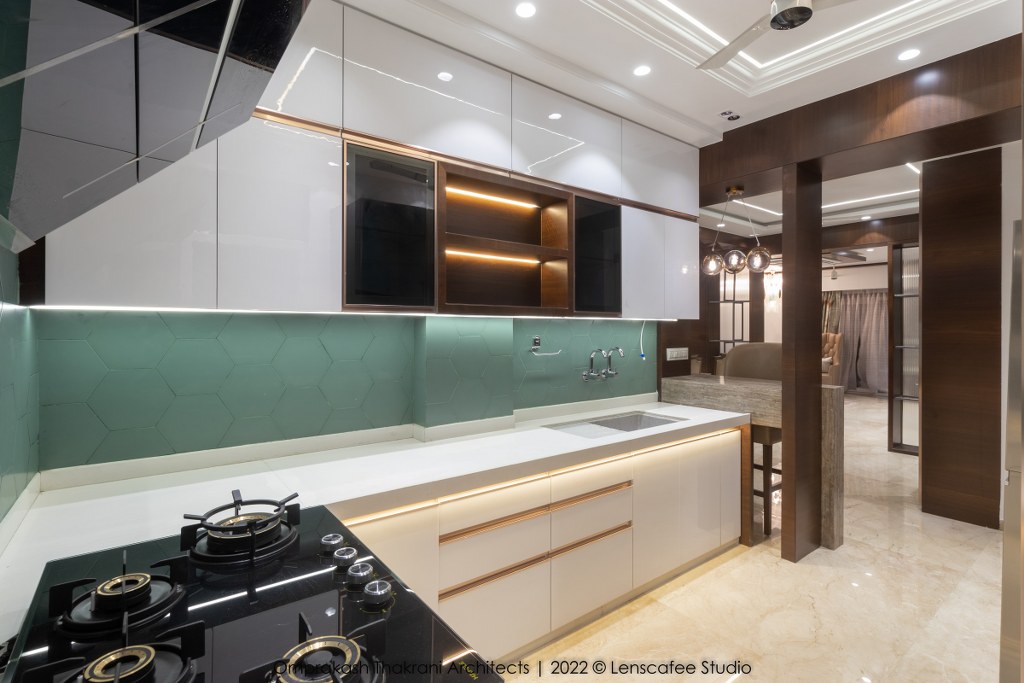 Our design mantra was simple; to approach the scheme as a whole rather than as separate elements. That is, instead of choosing your favourite bed, then bedsides, then closet, then a colour, to consider looking at the room as One Item. The bed, headboard wall, bedside units and closets all run on as one beautifully coordinated piece.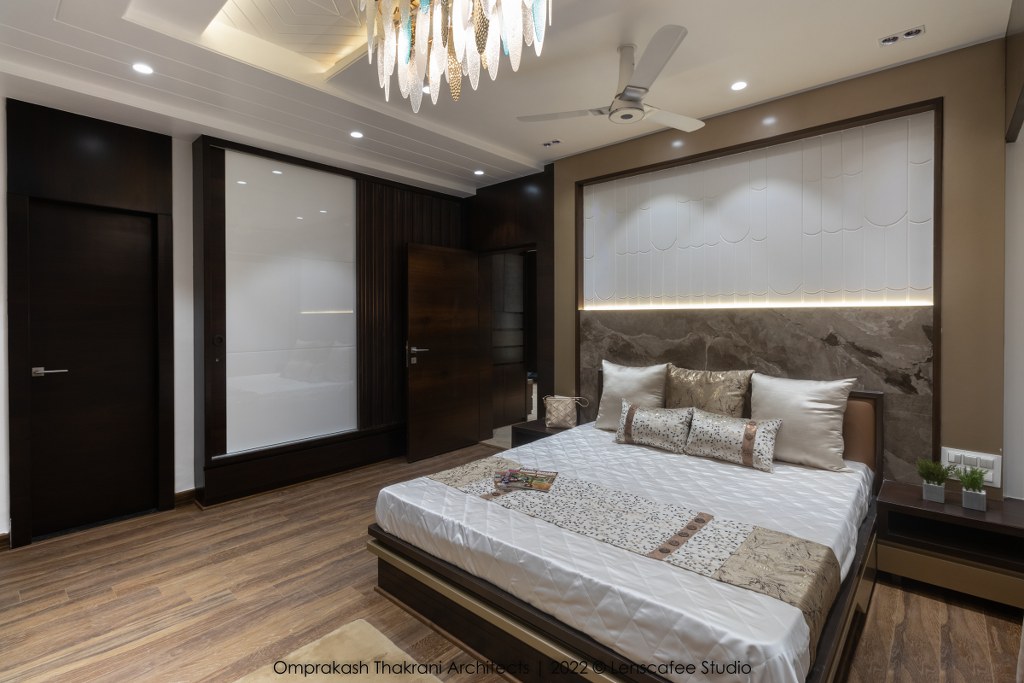 As expressive as the living space is, the master bedroom & its king-sized furnished bed shows flavors of its own with the whites, subtle woody textures and an eye-catching wooden flooring.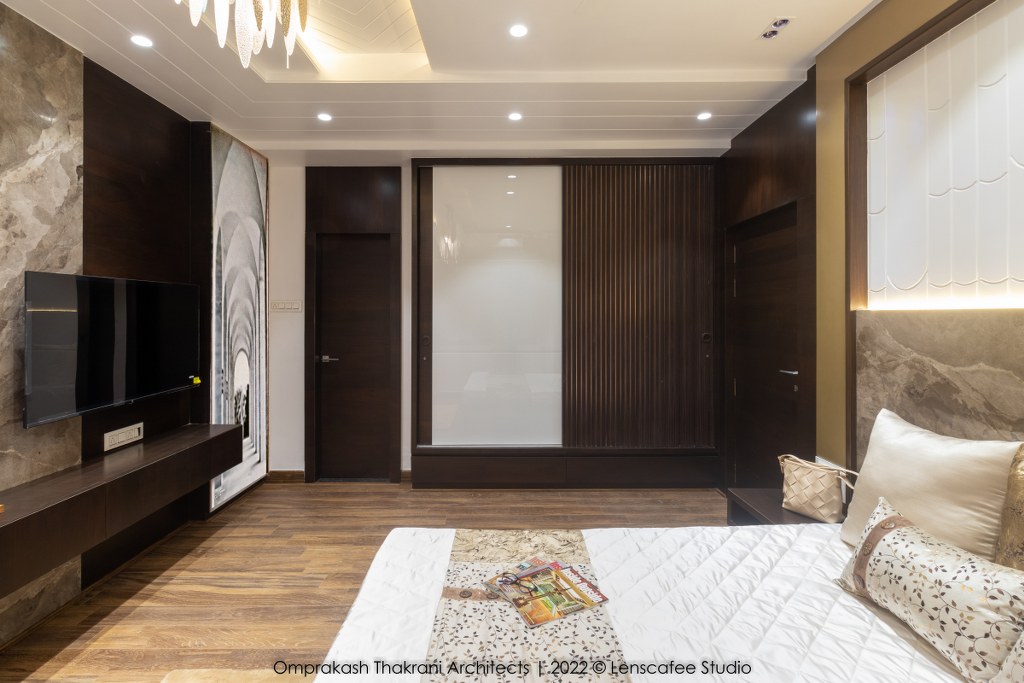 When designed correctly, green bedrooms are soothing sanctuaries full of cozy bedding and peaceful decor that make you feel both happy and calm. The dark-coloured wooden floor gives a very classy yet fun and spacious feel while directing the eye around the room. We let fresh air in while also blocking excess visibility from the outside, all the while maintaining the themes of the room and the combination of the materials like fluted panel and natural veneer, which in turn enhanced its look.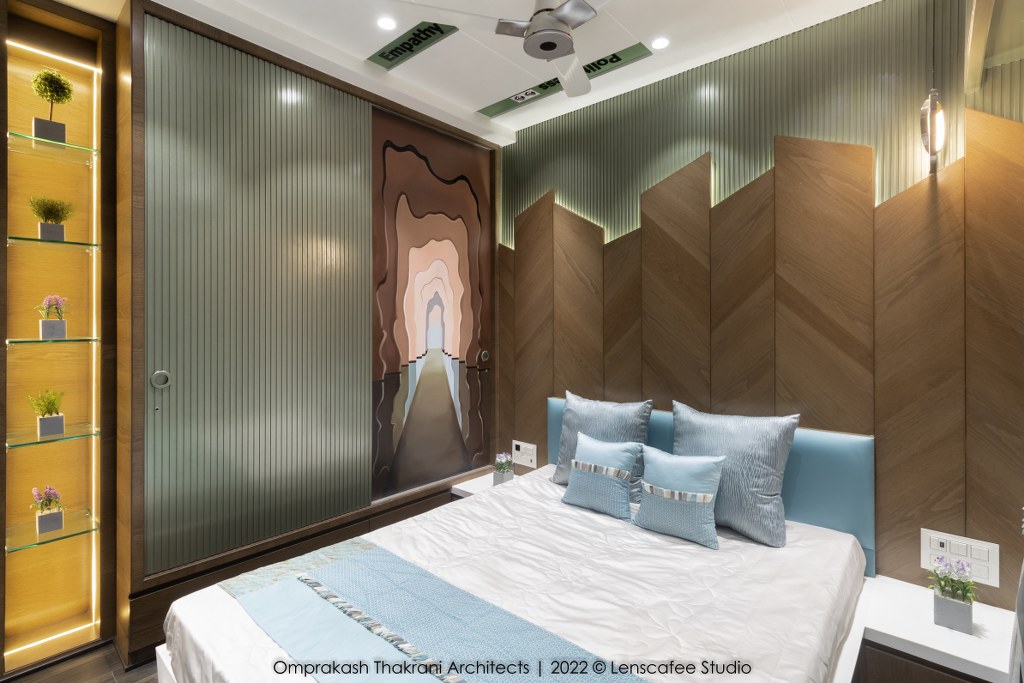 We created a unique wardrobe design with a combination of green fluted panel and painting on the other side and made the room look spacious. Painting the wardrobes is a great way to give your snoozing space an elevated look.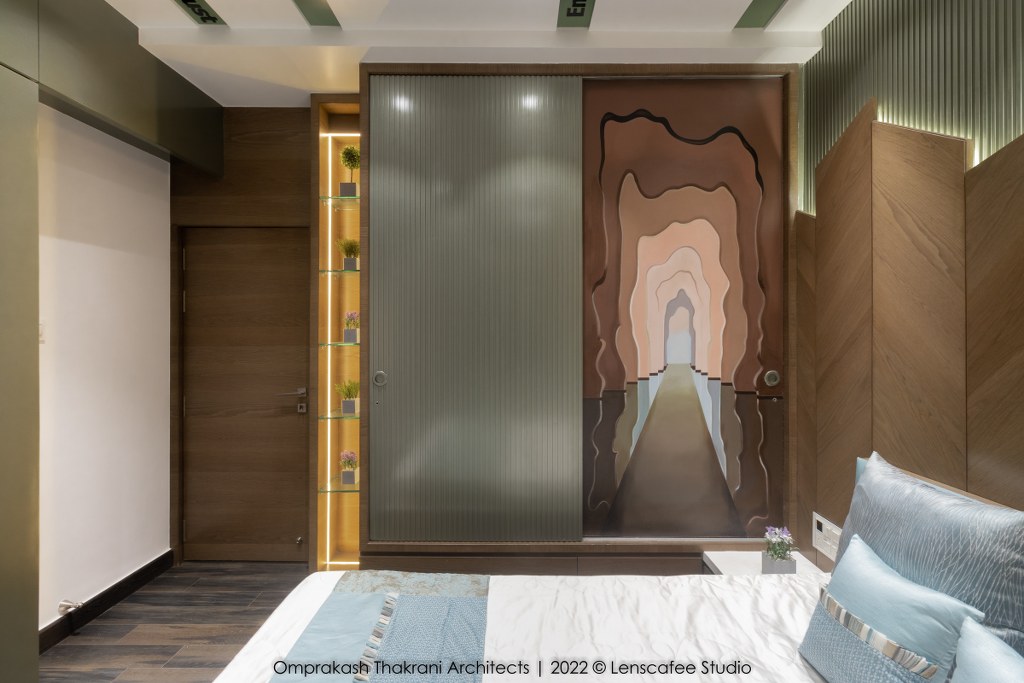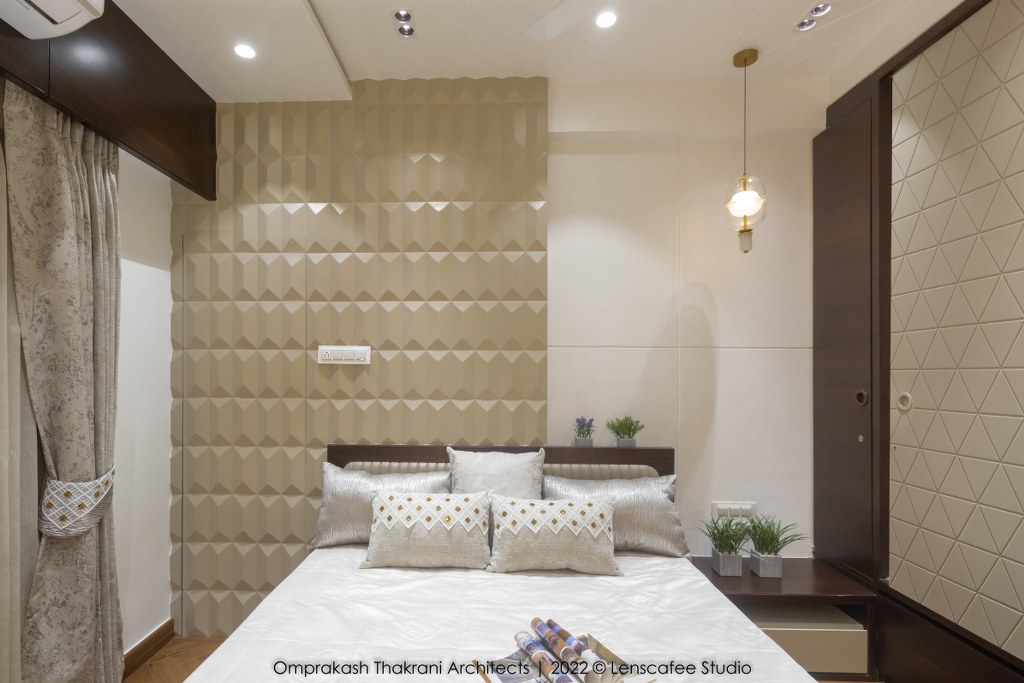 Serving as a quiet space for the young lady of the house, this east-facing second bedroom decorated with MDF 3D panels that is a simple and effective solution to arrangement of modern interiors and the wall bed with its serene achromatic theme.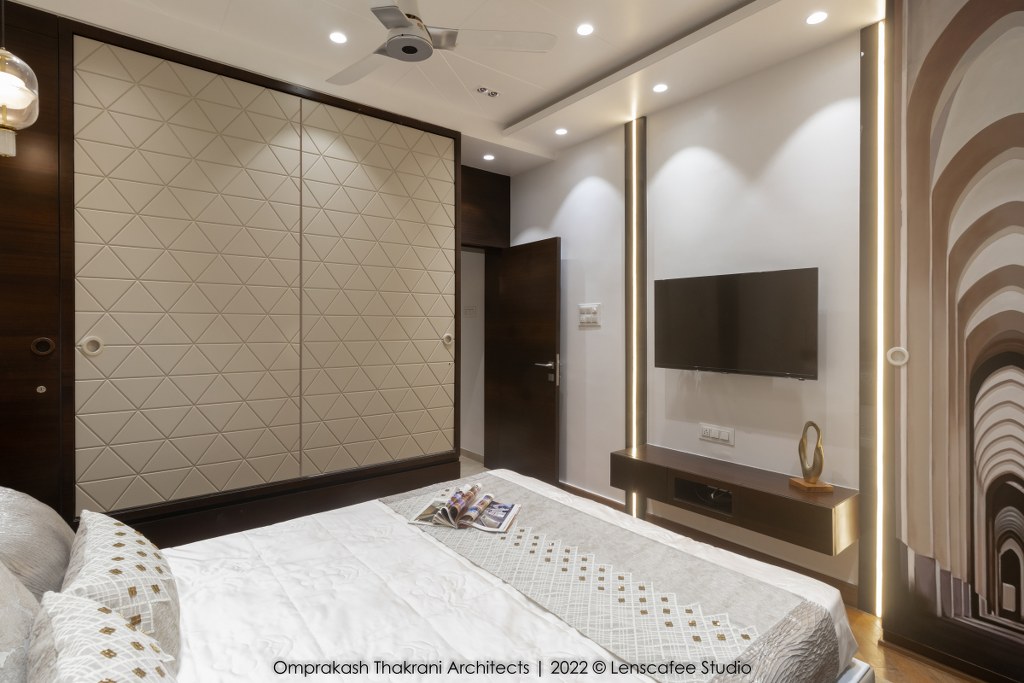 Another unique idea was to bring in a refreshing look to the balcony by giving a new coat of paint to the walls. Tones of blue are perfect for all kinds of balcony walls. Balcony with vertical garden is another great way to make good use of limited space. Wooden palet on which plant containers hang enhances the look of the balcony. Pocket containers attached to the wall that gives the wall an elegant and beautiful look.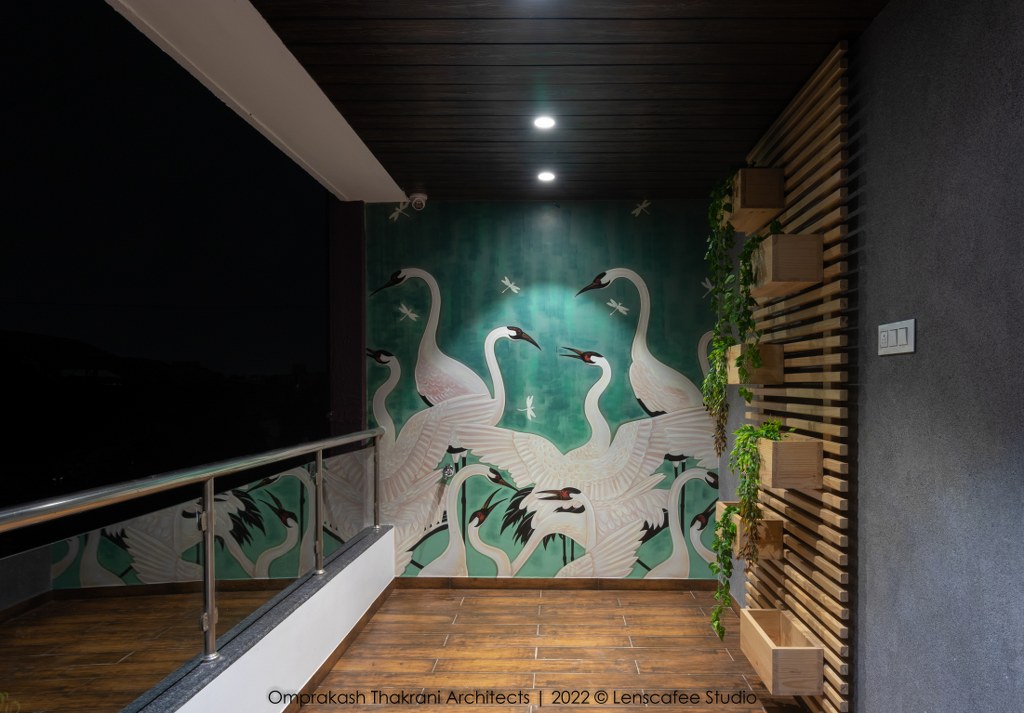 Designed by : OT ARCHITECTS
Project Type : RESIDENTIAL
Project Name : BHOYAR HOUSE
Year Built : 2022
Duration of project : 8 MONTHS
Built up : 1800 Sq. ft.
Project Size : 1800 Sq.ft
Principal Architect : AR. OMPRAKASH THAKRANI
DESIGN TEAM : BHAVNA SADHWANI
Photograph Courtesy : LAKHAN RAMCHANDANI
Products/Materials/Vendors : Wallcovering / Cladding : NATURAL STONE (ITALIAN MARBLE) / Construction Materials : RCC, BRICKS / Lighting : JAQUAR / Doors and Partitions: LAMINATE ON FLUSH DOORS / Sanitaryware : JAQUAR / Windows : UPVC- FASCINA / Furniture : ON SITE / Flooring : ITALIAN MARBLE,WOODEN FLOORING / Kitchen : HETTICH / Paint : ASIAN PAINTS / Artiefacts : NAGPUR / Hardware : HETTICH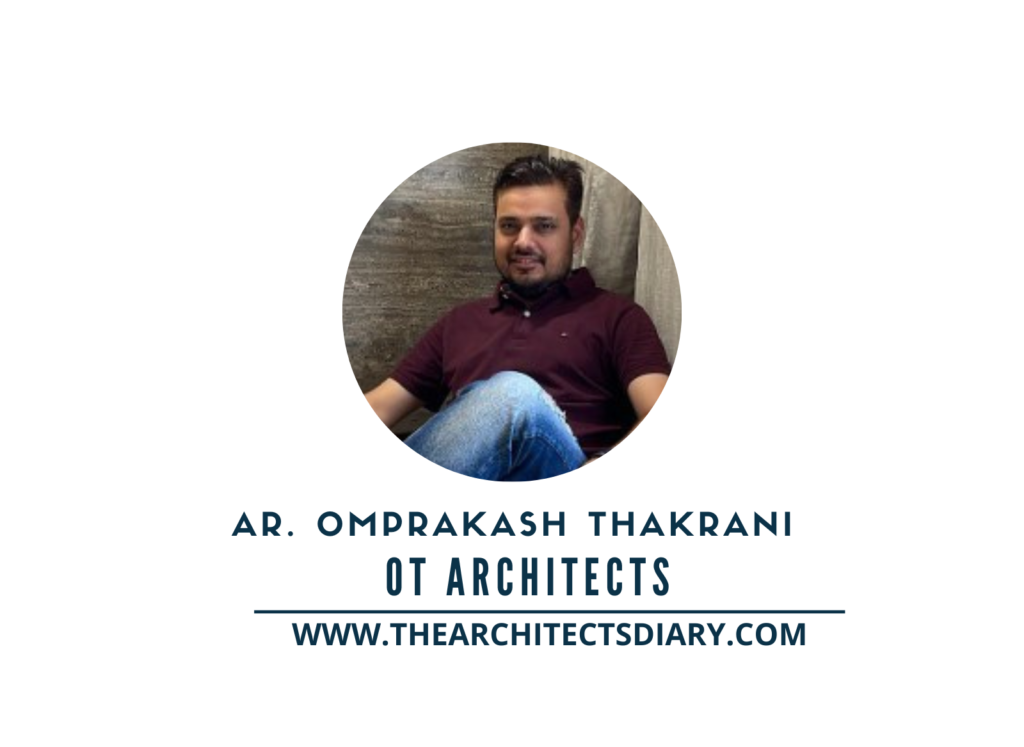 Firm's Website Link : OT ARCHITECTS
Firm's Instagram Link : OT ARCHITECTS
Firm's Facebook Link : OT ARCHITECTS
For Similar Project>> THIS HOME IN HARYANA EXHIBITS RUSTIC ELEGANCE WITH A BLEND OF ECLECTIC TEXTURES