&nbsp
This is a modernized version of Indian Heritage, with dramatized traditional materials. Traditional design interiors are exactly what it sounds like: a typical, pleasant, reassuring, and acquainted décor aesthetic rooted in earlier traditions but just not restricted to any particular time era.
Modern Residence exhibiting Dramatized Traditional Design Elements | Uniworks Designs Pvt Ltd
Visit: Uniworks Designs Pvt Ltd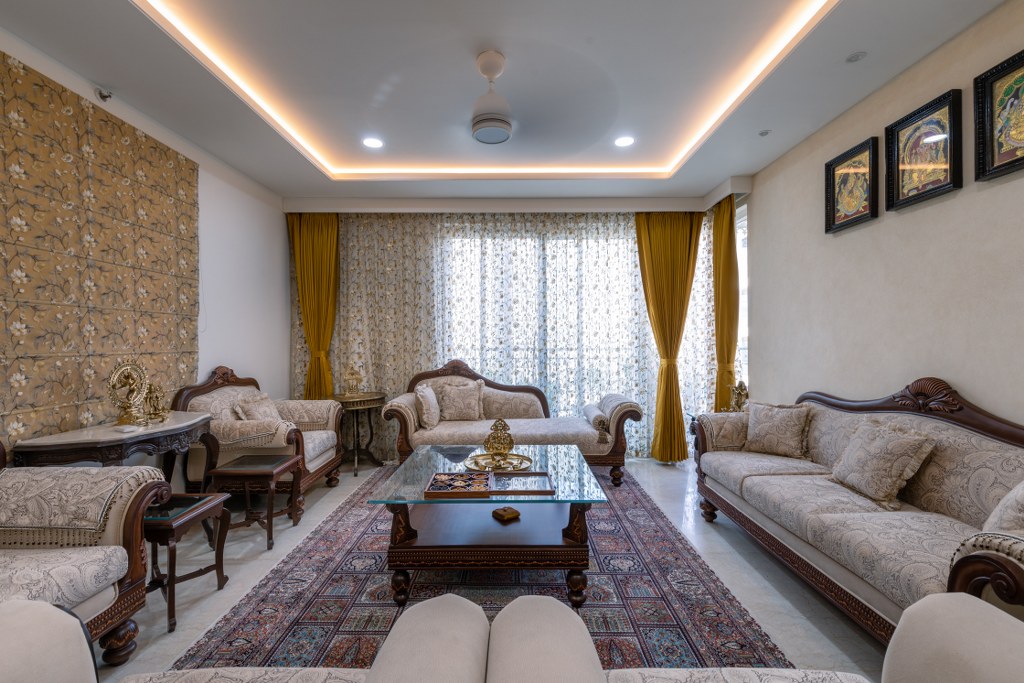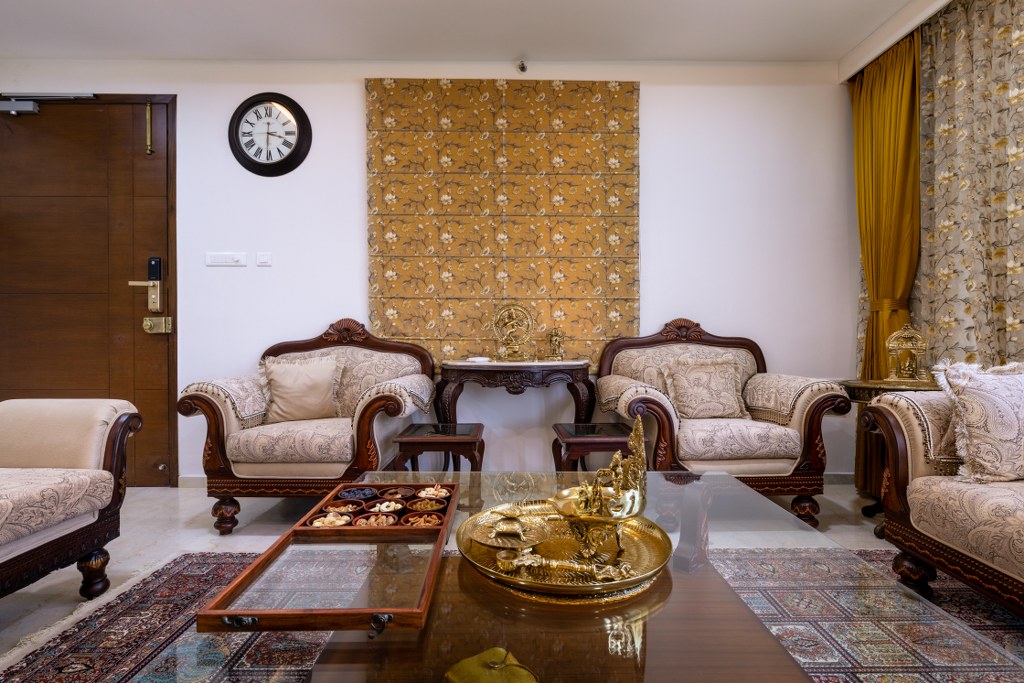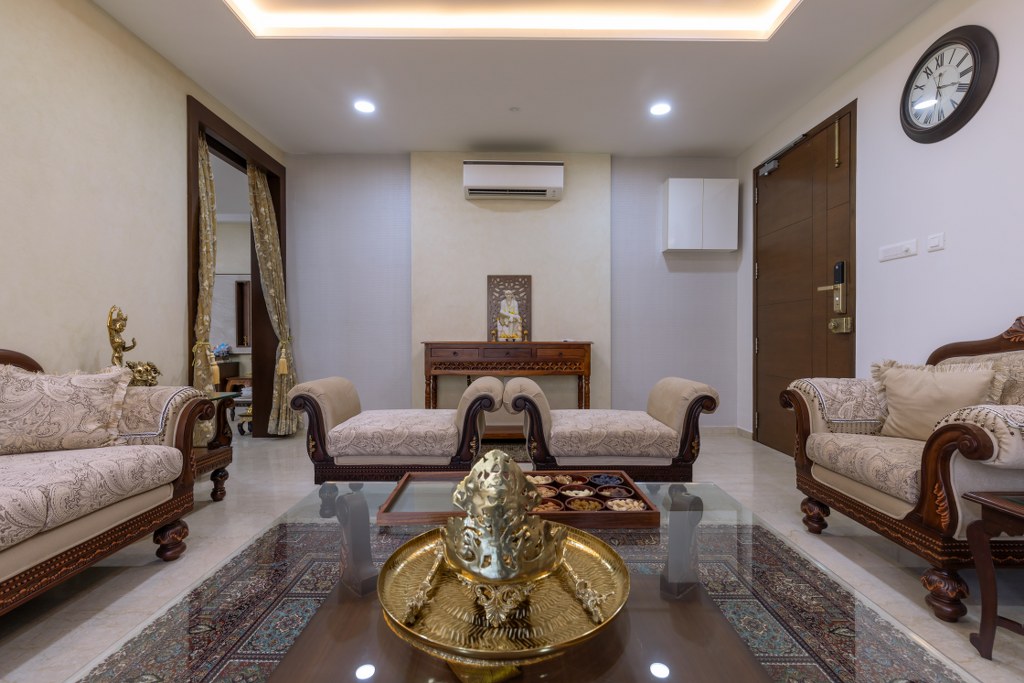 The conceptual design is timeless and universal, delightful and well-made but not overbearing. Furniture, fabrics, color palettes, and ornaments in traditionally designed rooms reflect the history and are easily identifiable rather than being a phenomenon.
Interior in India, like anything else in India, is a culturally specific mash-up. It's a design that our culture has passed down to us, with a variety of influences.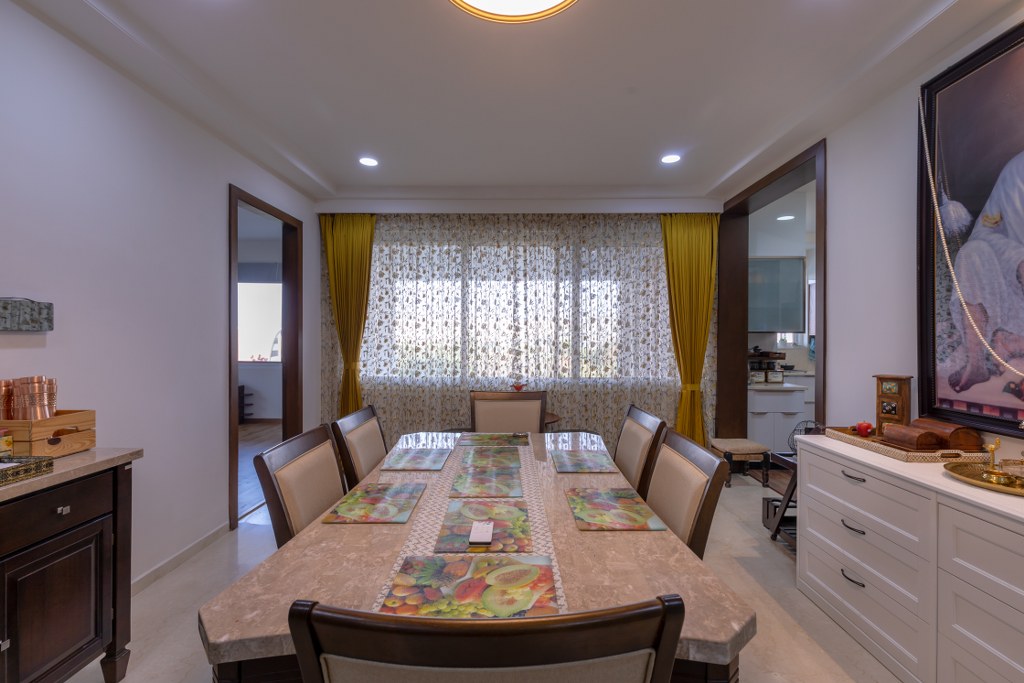 Whether it's the temple room or the extravagant etchings artifacts, this Indian traditional interior design takes inspiration from all of these aspects. Finally, we have a style that reflects the diversity of our culture!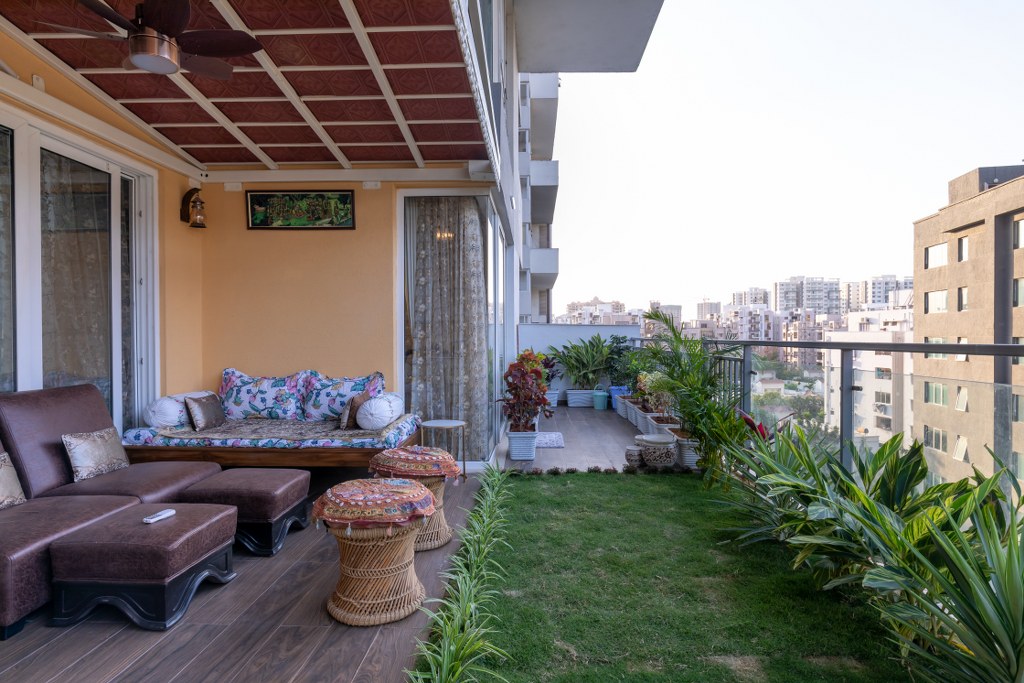 Fact File
Designed By: Uniworks Designs Pvt Ltd
Project Type: Residential Interior Design
Project Name: Mr. Pajnoo's Residence
Year Built: 2021
Duration of project: 3 Months
Plot Area: 3000 Sq.ft
Project Size: 2500 Sq.ft
Project Cost Appx : 70 Lac
Principal Architect: Juhi Jaiswal Chaubey
Team Design Credits: Kumar Abhilash, Rishabh Singh
Photograph Courtesy: Ravi Varma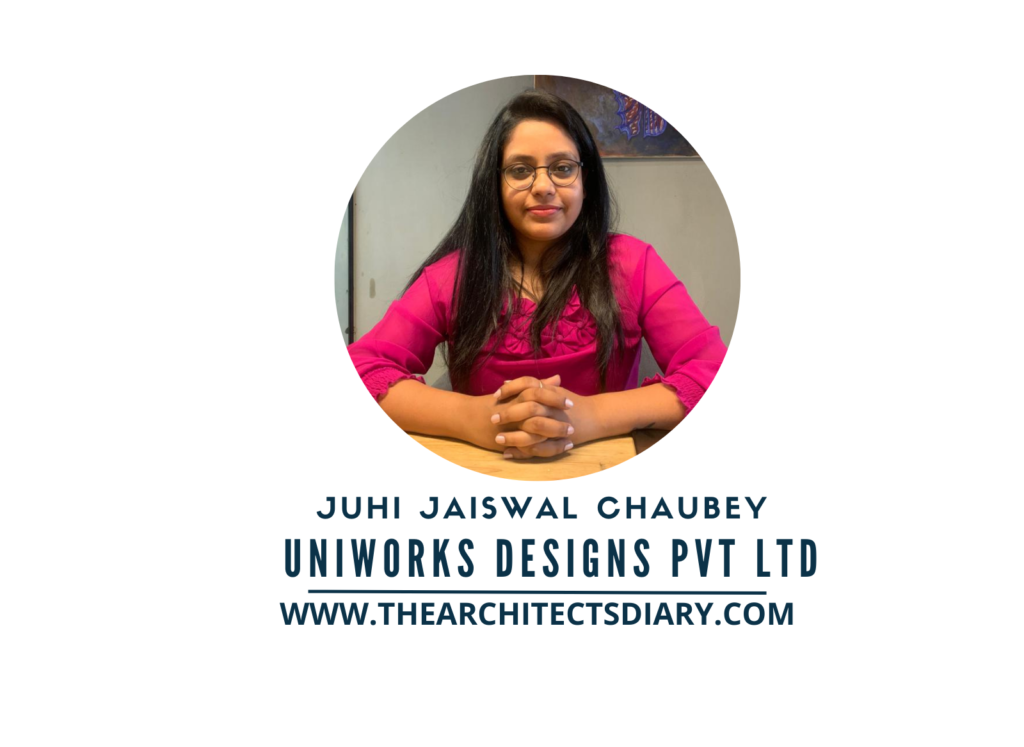 Firm's Website Link : Uniworks Designs Pvt Ltd
Firm's Instagram Link: Uniworks Designs Pvt Ltd.
Firm's Facebook Link : Uniworks Designs Pvt Ltd.
For Similar Project>>Composition Of Traditional Design Elements With Modern Design Sensibilities