&nbsp
Modern Mosque-Golshahr | Ahmad Saffar
This modern mosque is for the human and culture that have roots in the history and through the time their need can change and now they need some spaces that fit into their needs.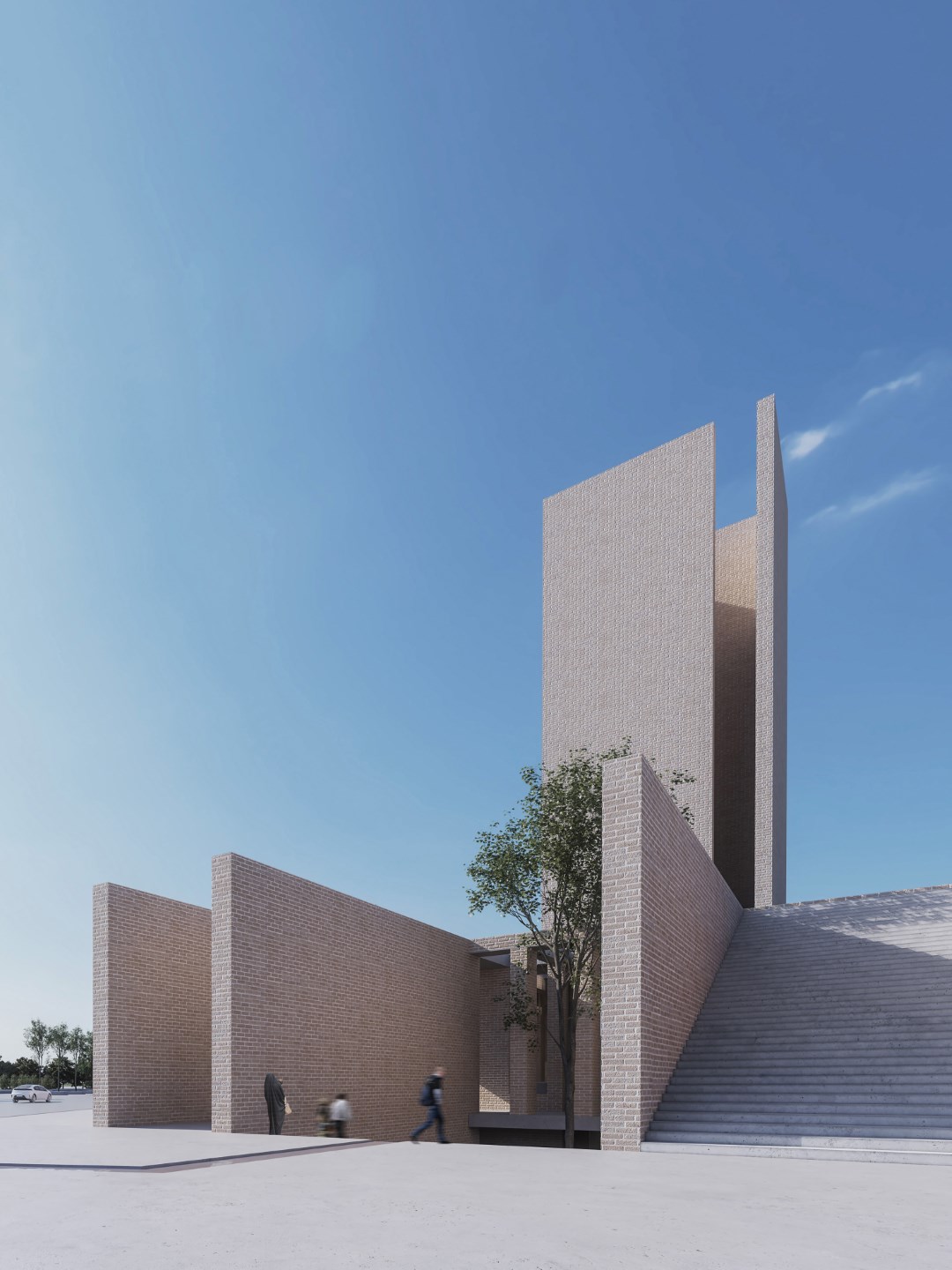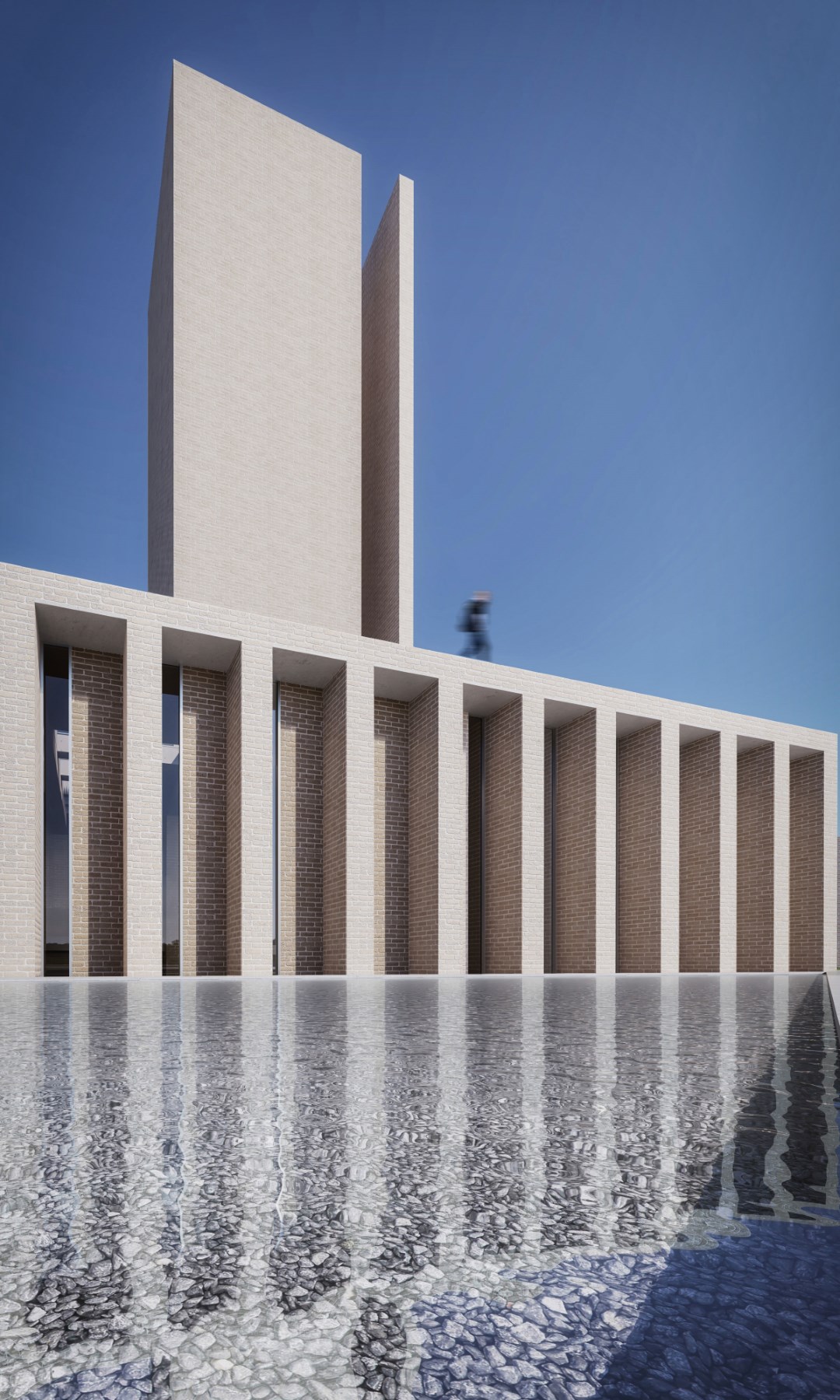 Paying attention to the process of emerging the masques and  specially Iranian masques .Using the cultural and continental and geographical characteristic of the area .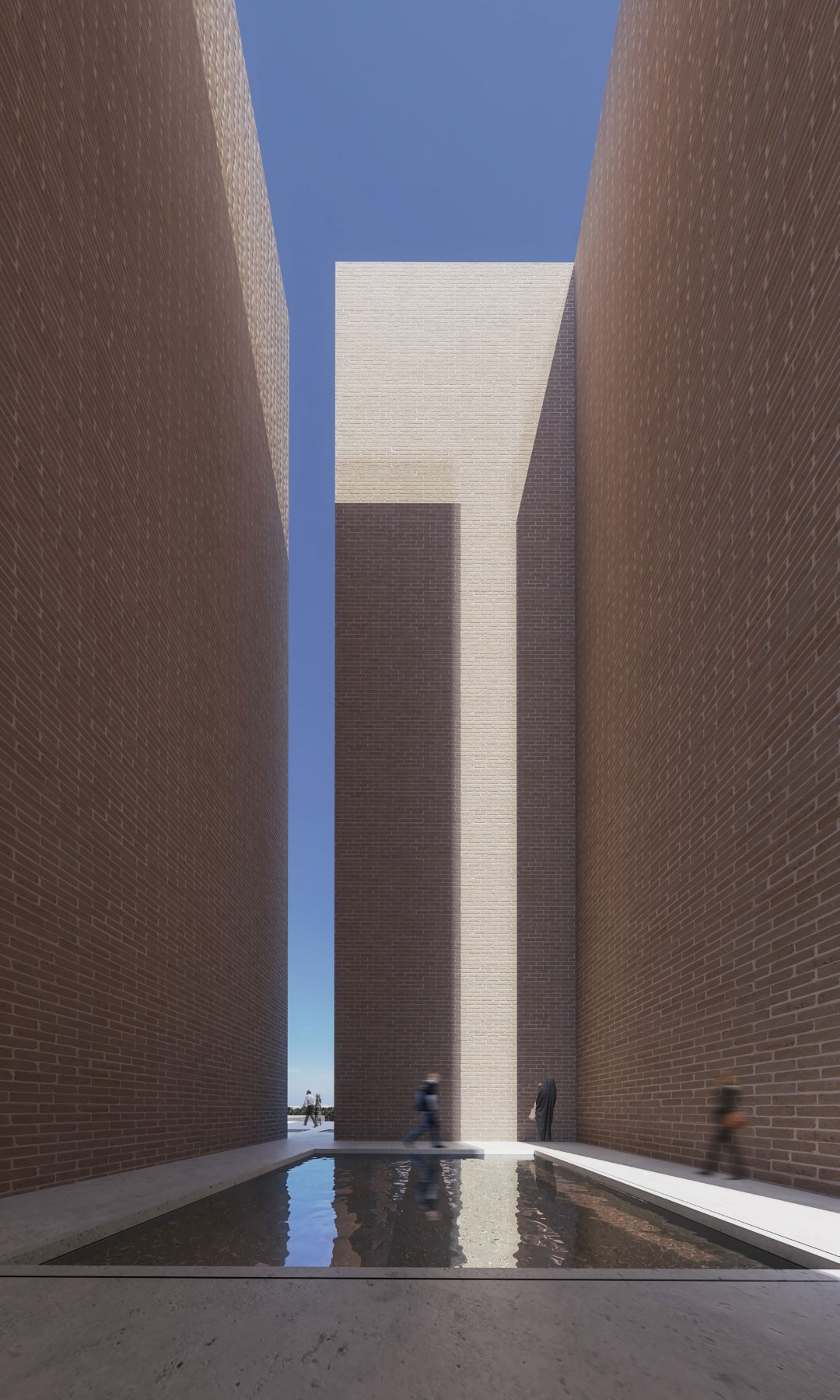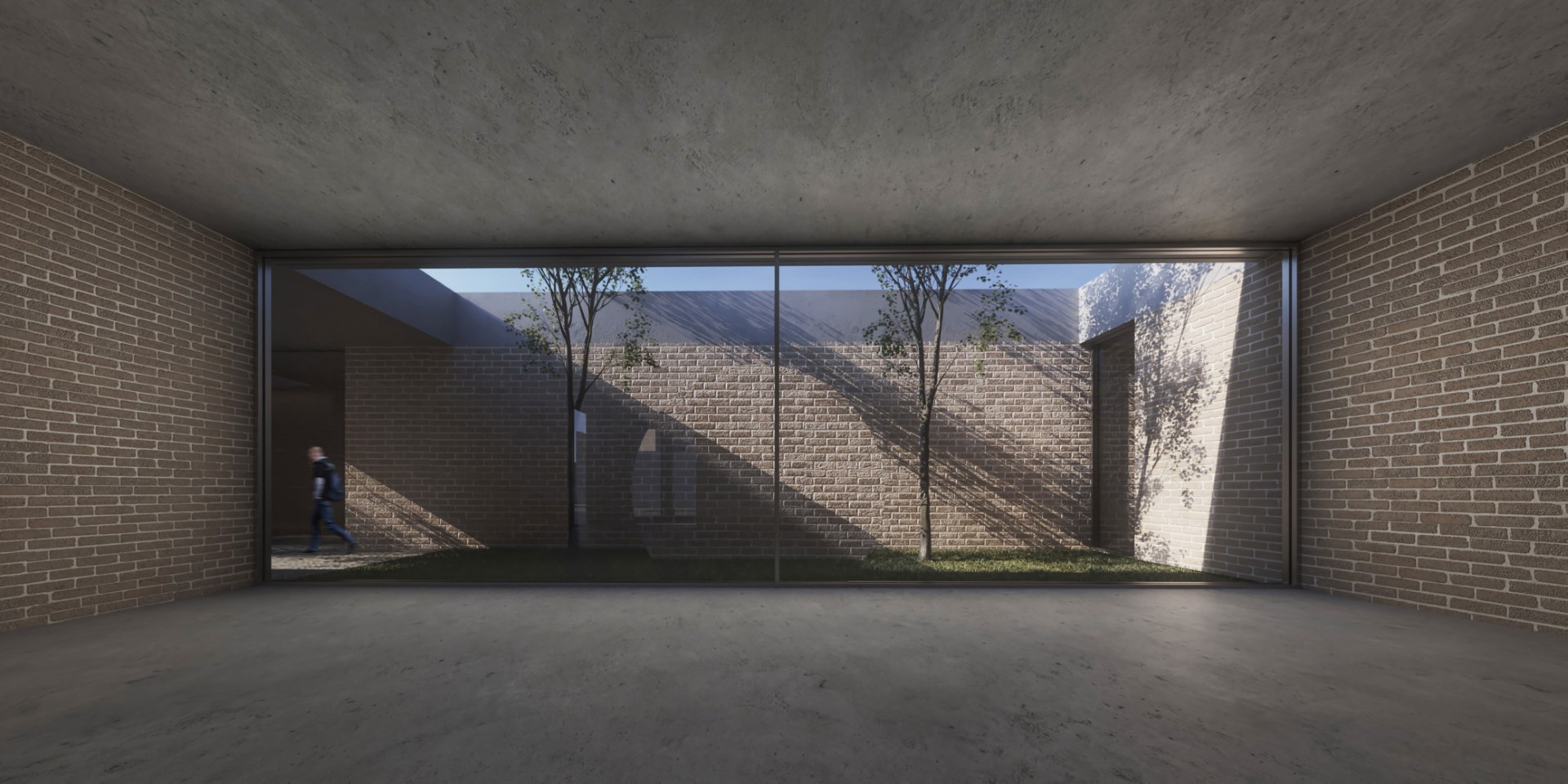 Using central courtyard that is used in Iranian architecture and Persian Garden .Trying to design a building that focuses on architecture characteristic and urbanism .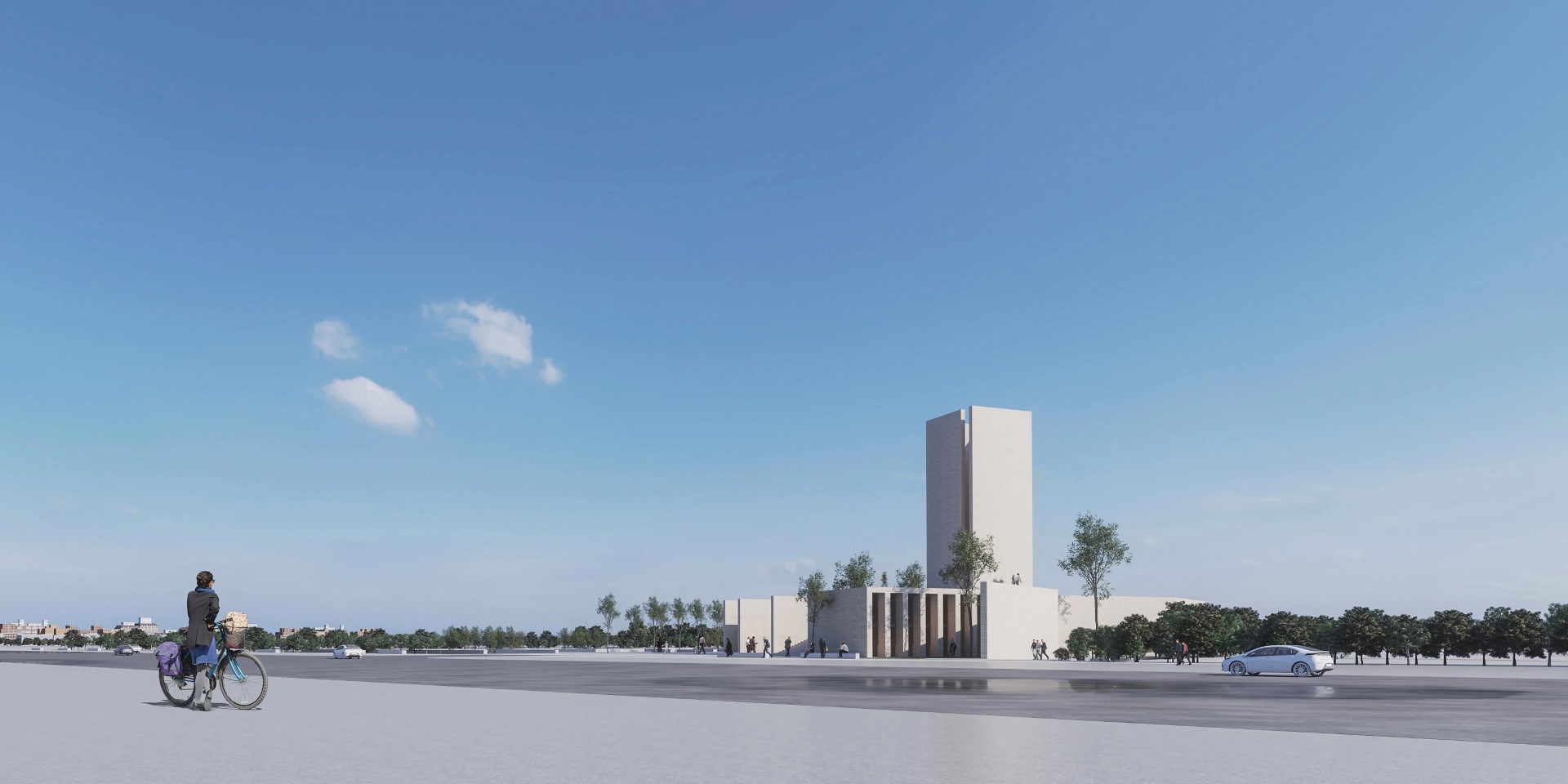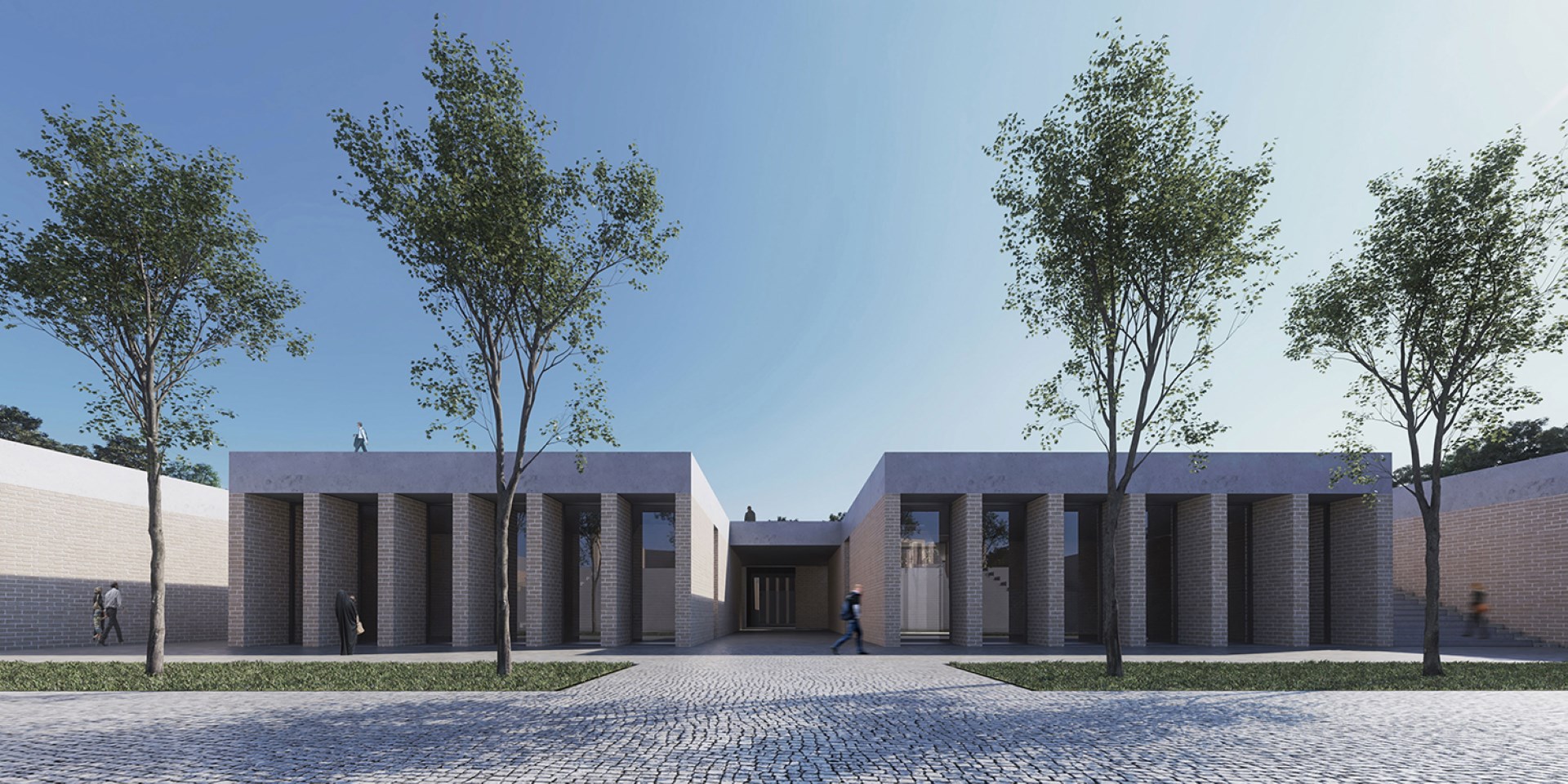 Paying attention to scenic view orientation as something that is unchangeable .Paying attention to five senses and making a contemporary architecture  according to culture and history and landscape of that area.(phenomenology/regionalism)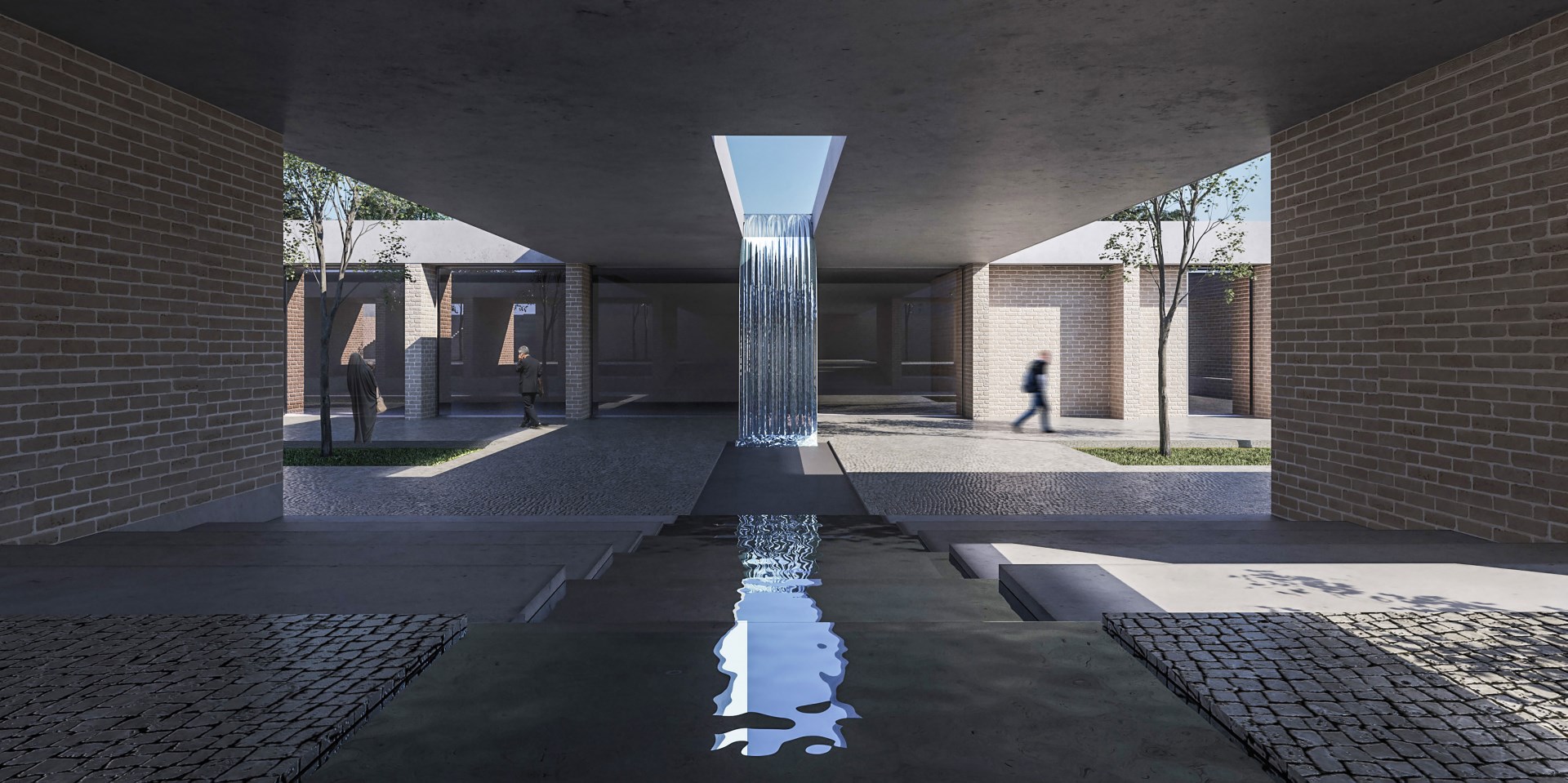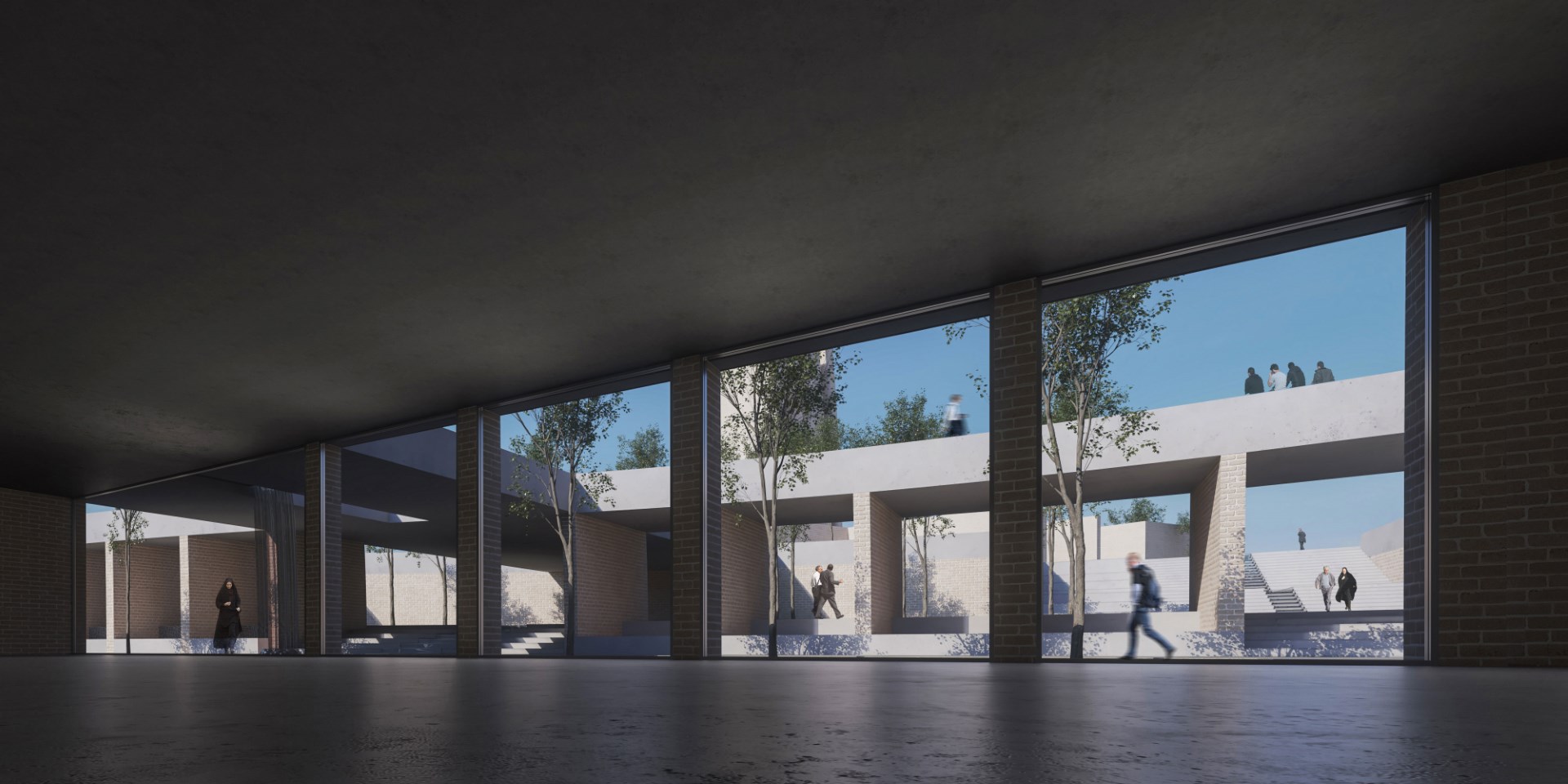 Paying attention to sustainable development and society sustainability and increasing interactions between people in the society.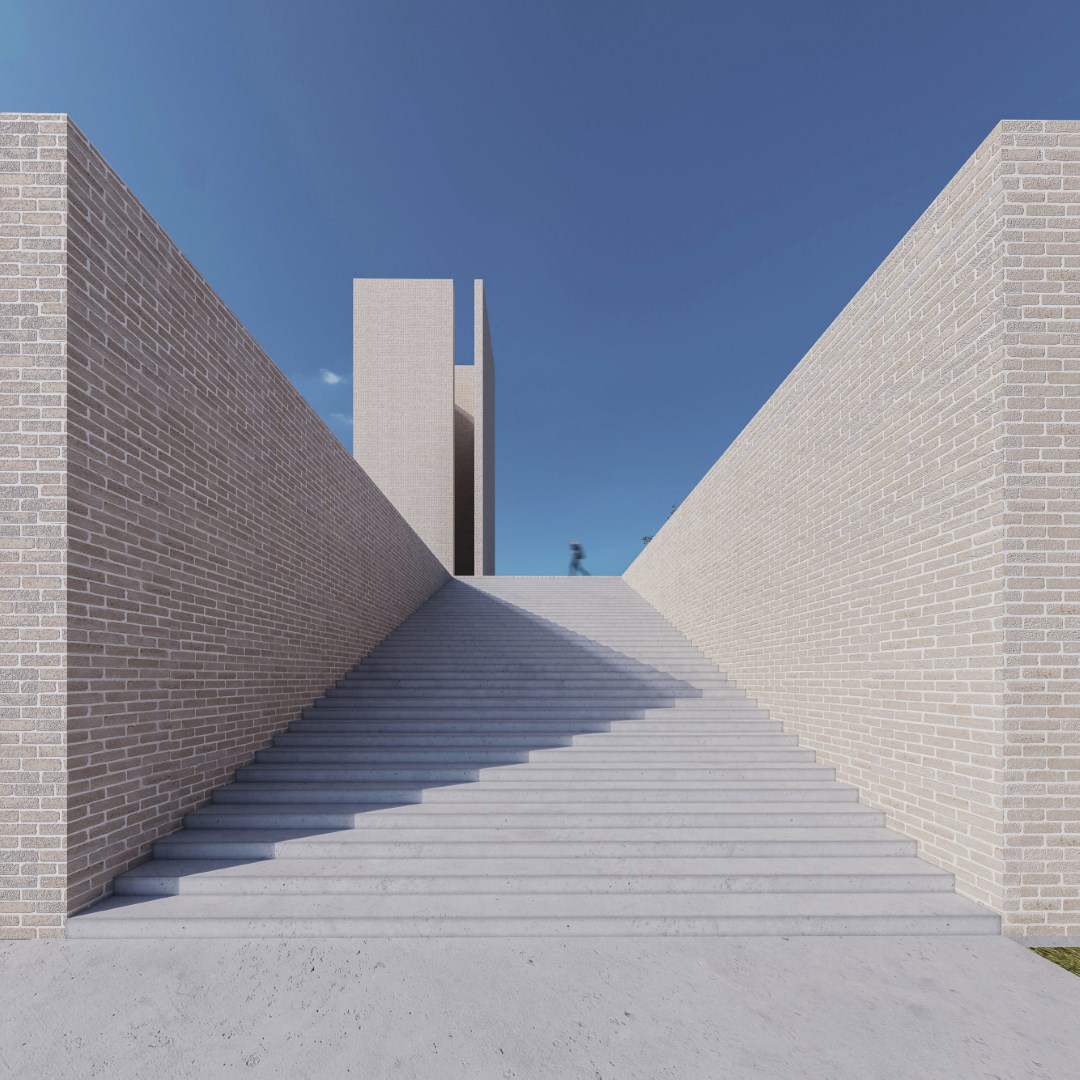 Revival of masque definition as a place for praying and recognizing it′s operation (contemporary architecture) .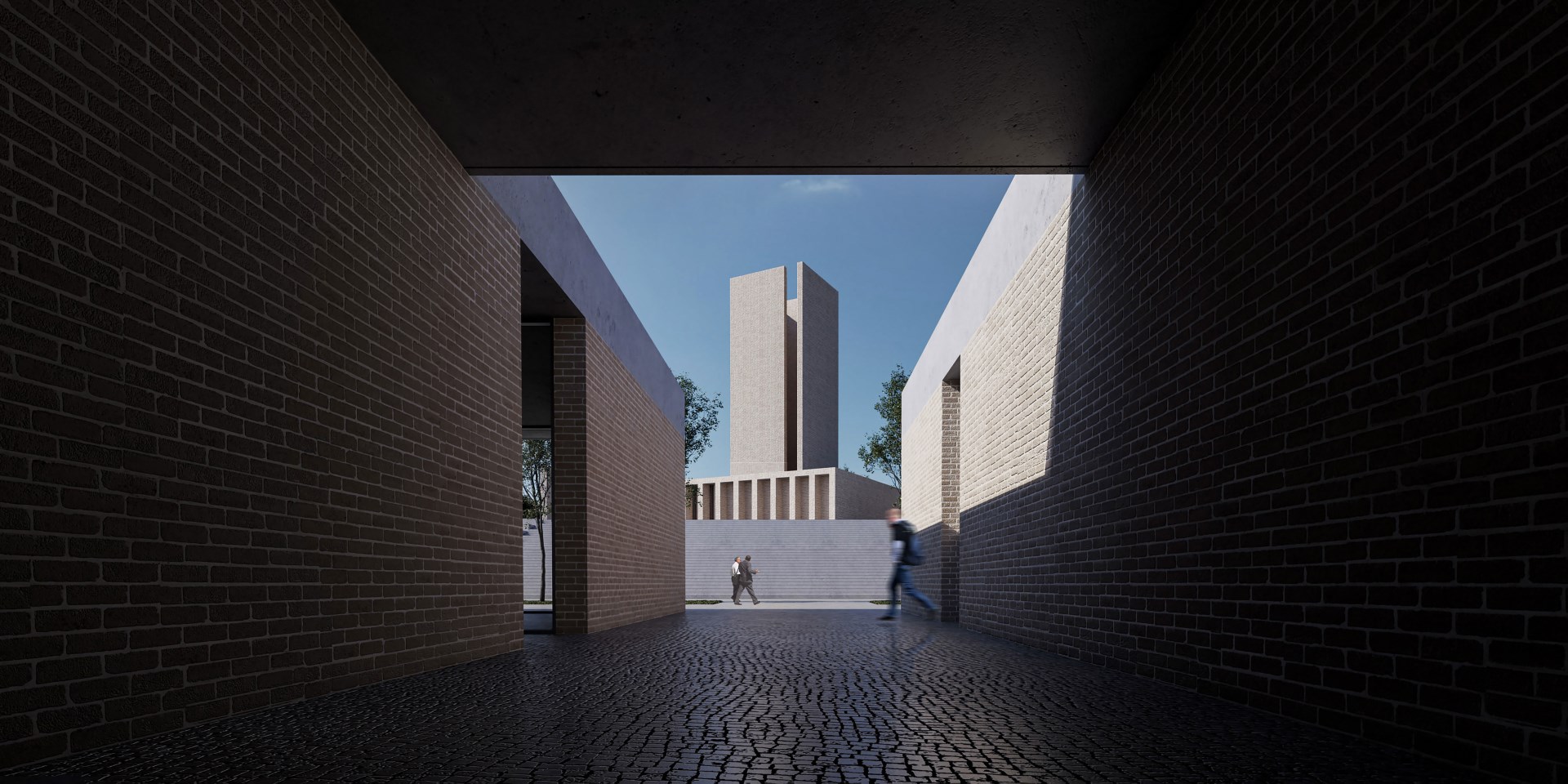 Being introvert and extrovert at the same time and using the roof as a public space that has interaction with it′s environment .Designing according to the human view and making different view points and increasing the quality of human relationship .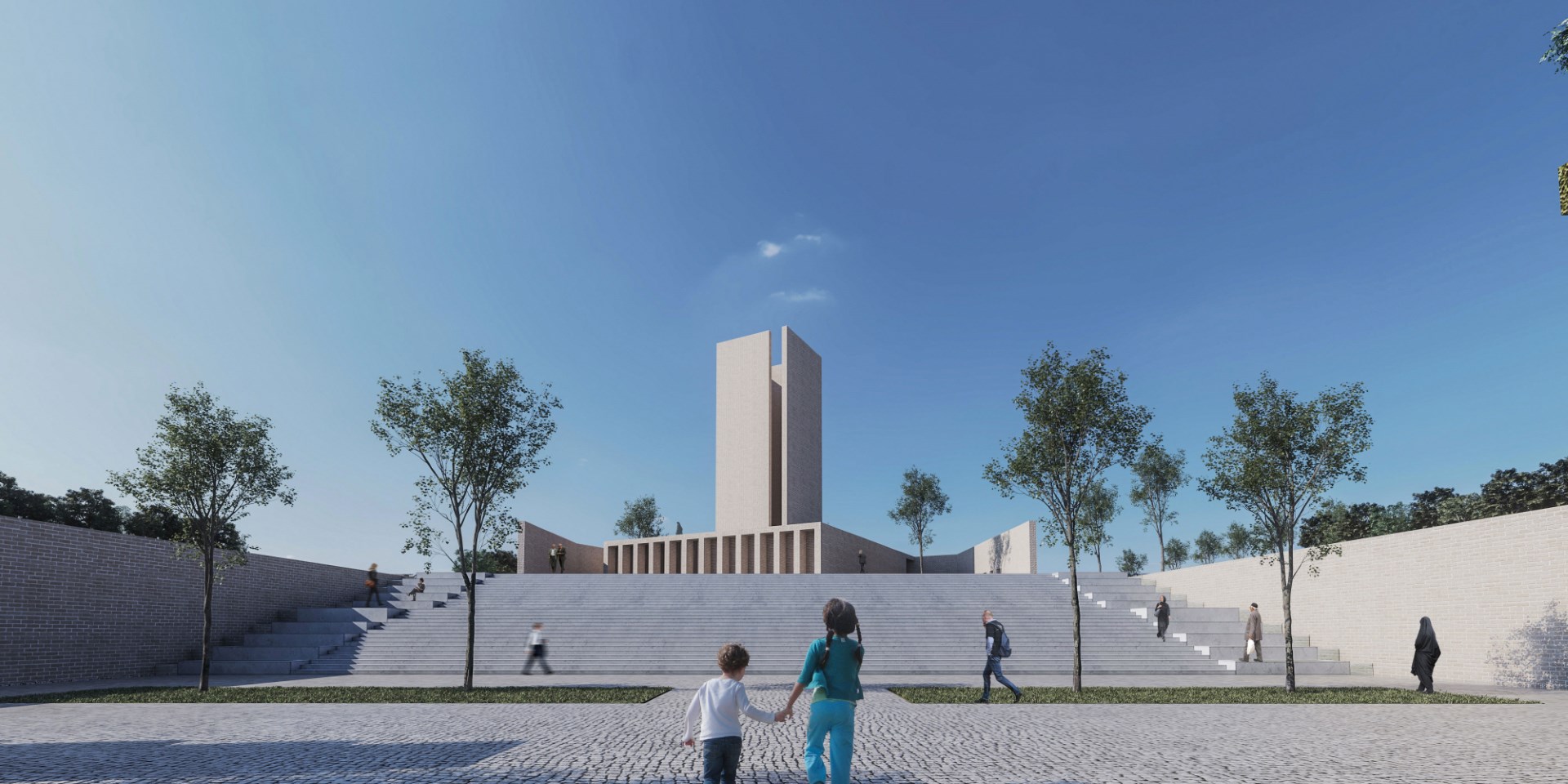 Increasing the open public spaces with the focus on it′s density and continuity, focusing on the pedestrian way and decreasing the vehicle in that area .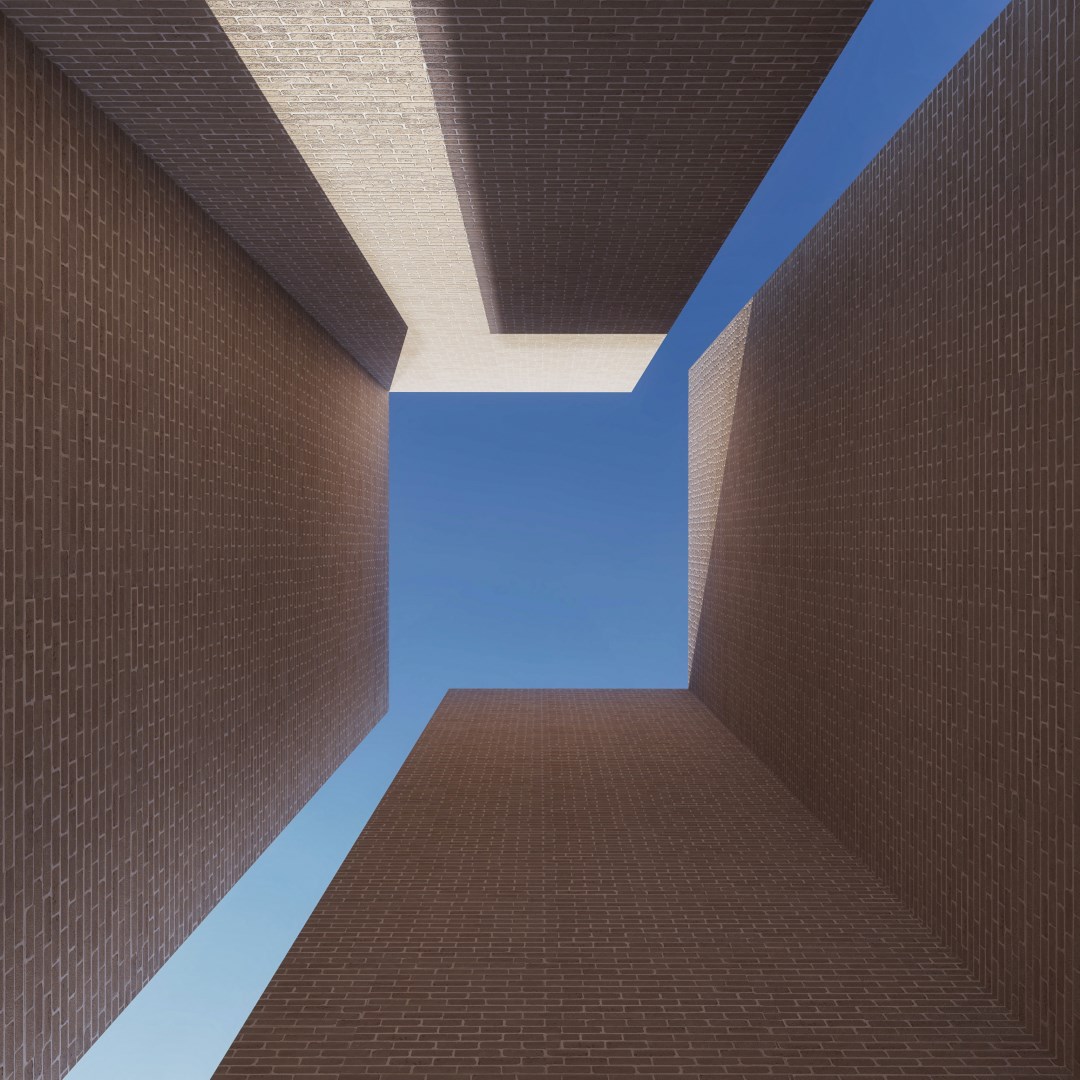 Minimalism and avoiding the idleness and decoration .Using the archetypes and the "Unity In Diversity" theory and the "Order In Chaos" theory .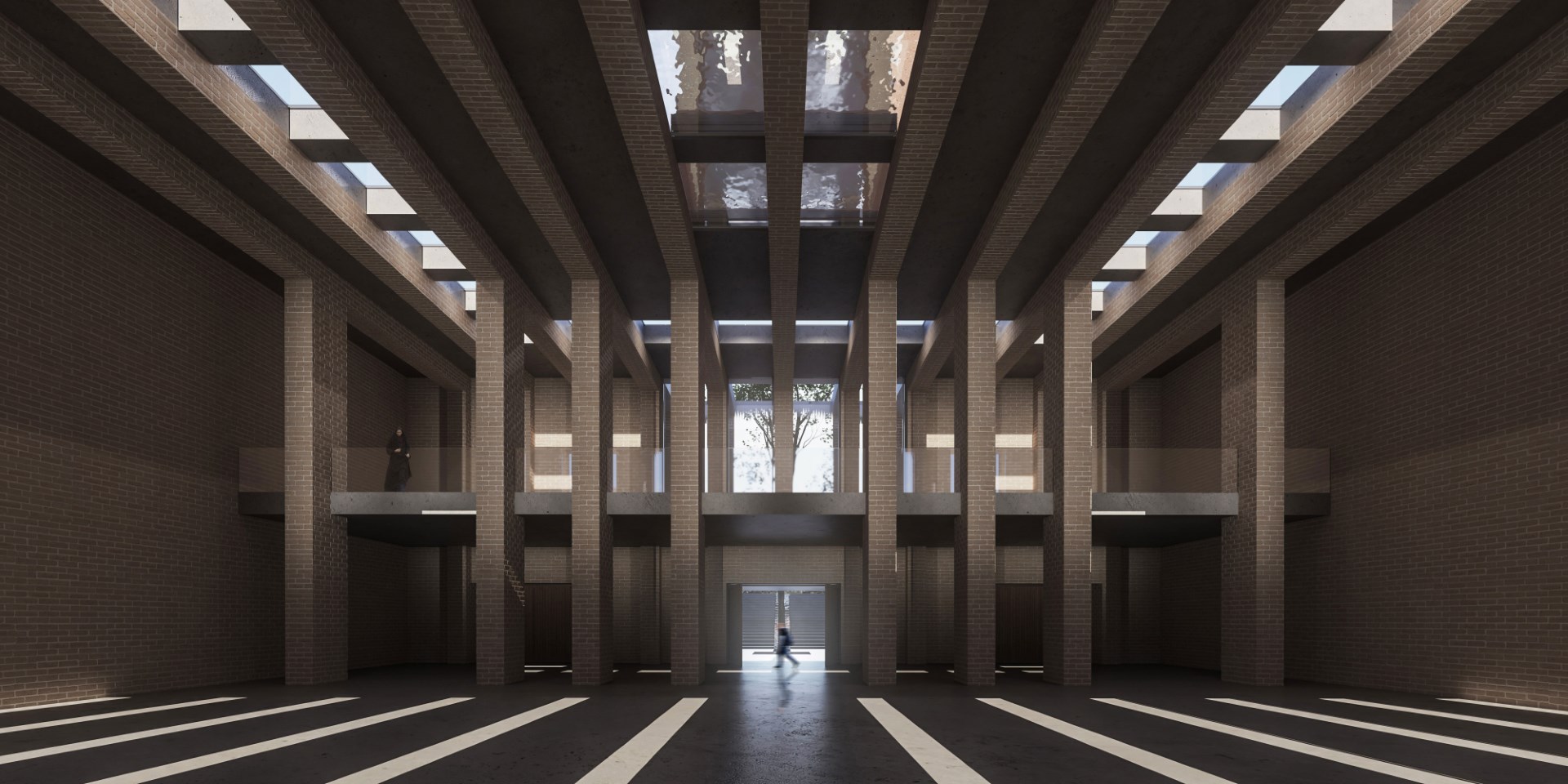 Paying attention to characteristic of space in Iranian architecture and the sense of belonging .Designing the space like the short film and the belonging sense .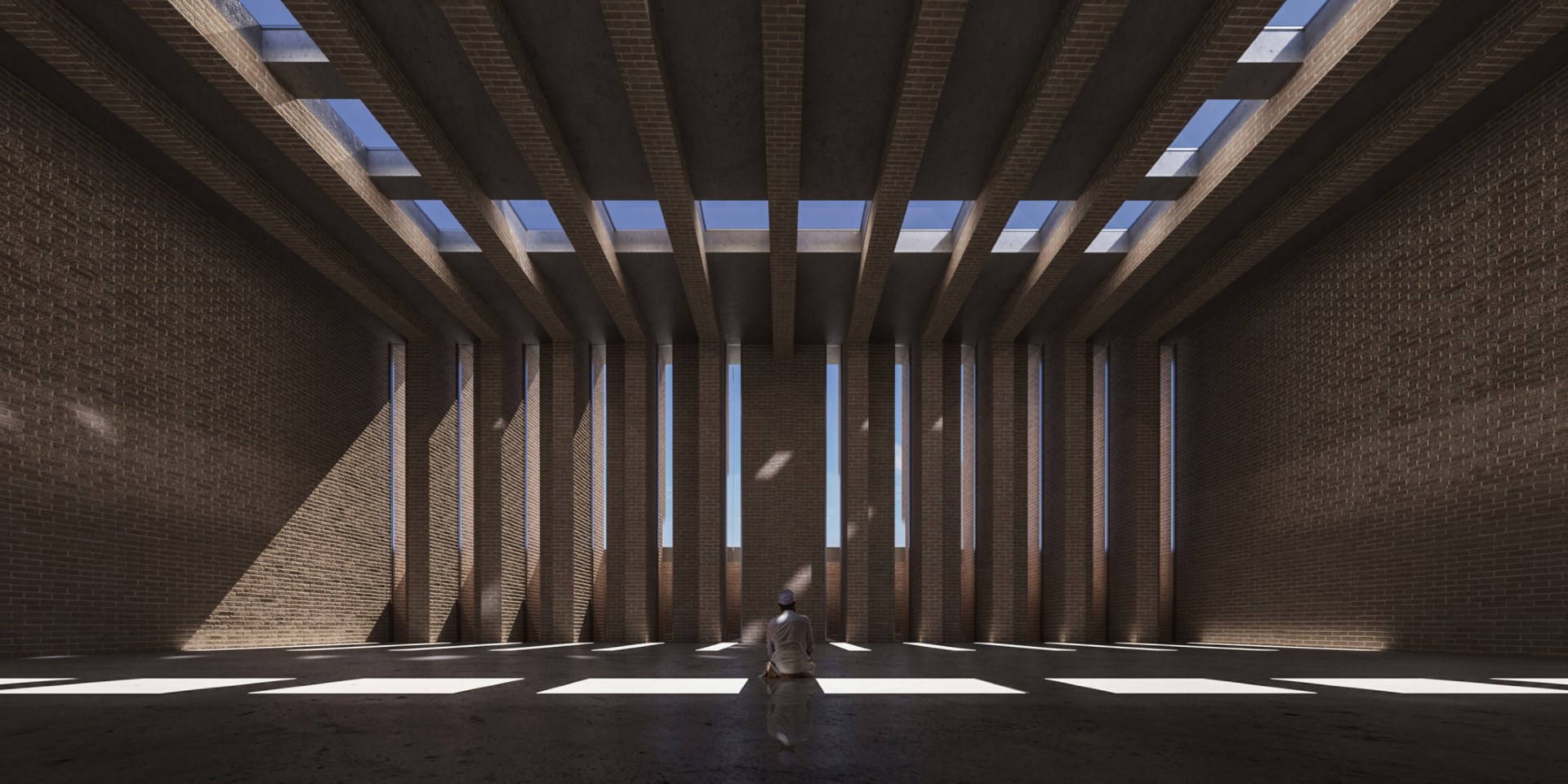 Sociability and the interactions of people in the space for sustainable development .Paying attention to horizontal orientation in historical cities .Paying attention to the axes and public spaces in historical plaza .Accessibility , confidentiality , living with the nature in Persian garden .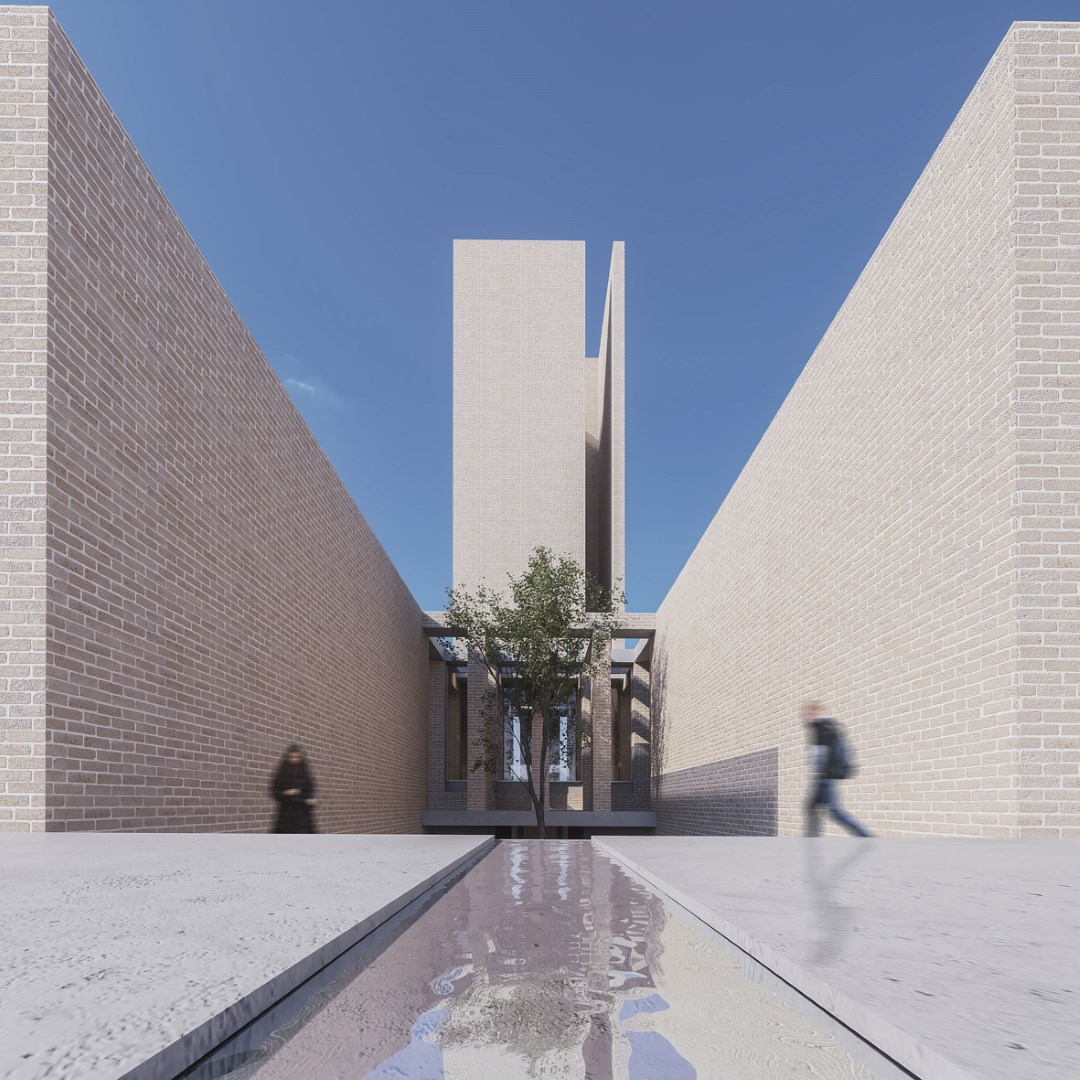 Designing a public space (plaza) that is alive and the people have interaction in it .Making a situation for the people in city to have interaction with each other .The least use of energy and symbolism .Using the geometry of Shabestan  and organizing the building with the focus on it′s Mehrab .Using cheap material and the accessibility of them according to sustainable development .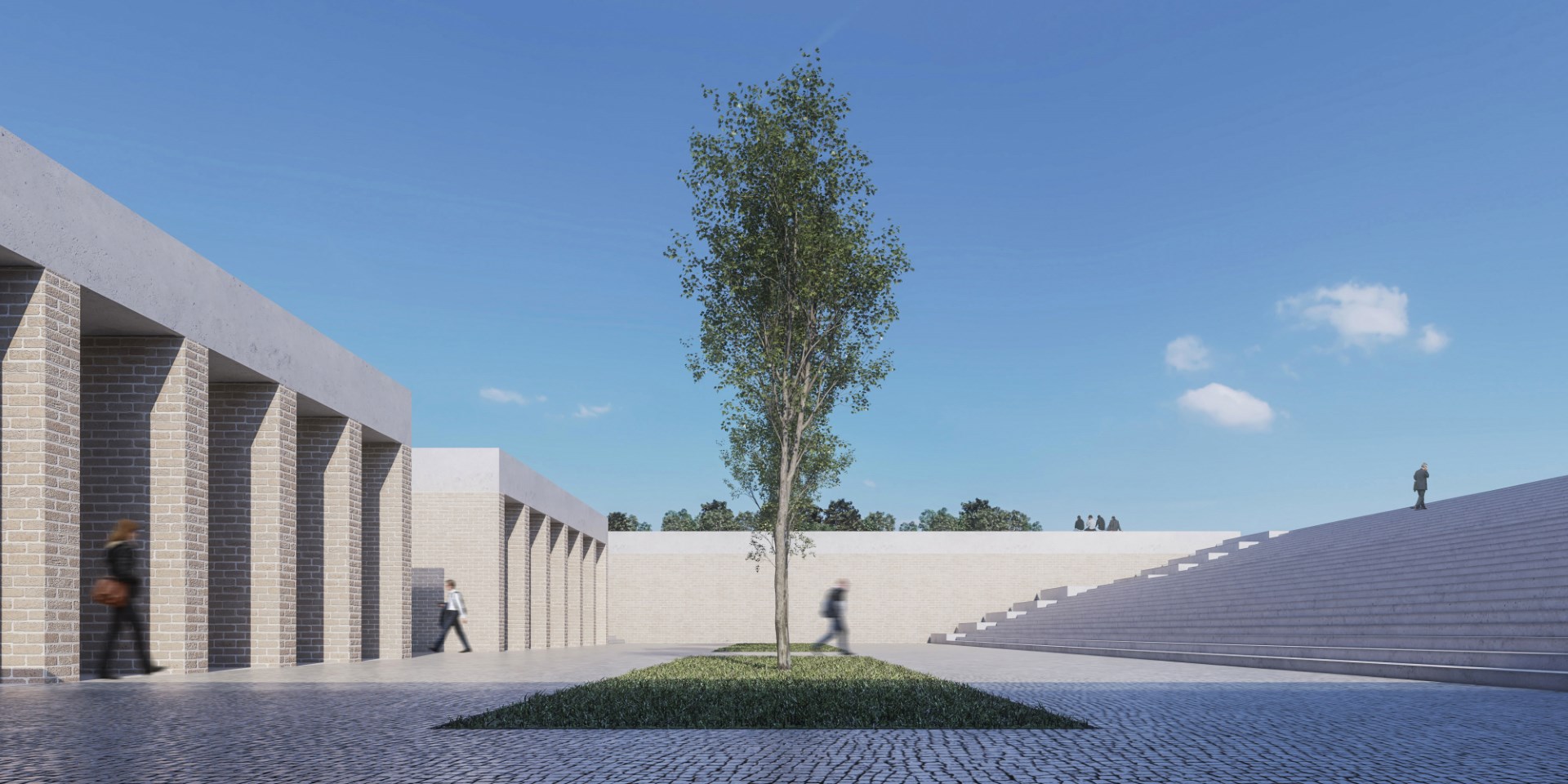 FACT FILE:
Name of project : Golshahr Mosque and Plaza
Location : Iran
Architect in charge : Ahmad Saffar
Design Team : Marzieh Estedadi, Navid Shokravi, Bahar Mesbah,Niloofar Oji, Ghazaleh Eydi, Niloofar Zaker Vafaei, Elaheh Azarakhsh
Date of design: 2018
Site area: 22,160 sqm
Building Type : Public, cultural
Awards : 3rd place in Golshahr Mosque & plaza competition
Material : Brick, concrete
Client : Hajitarkhani Foundation