&nbsp
Modern Minimal Residence Interiors | MADS Creations
Introduction
Located prime Gurgaon, Sushant Lok phase 1, on the property of 2700 sqft area, the apartment in based upon the belief that the life inside of one's home should feel good in every sense. Keeping in mind the client's desires, the interiors of this residence are minimalistic and reflective of modern and contemporary, designed by MADS Creations.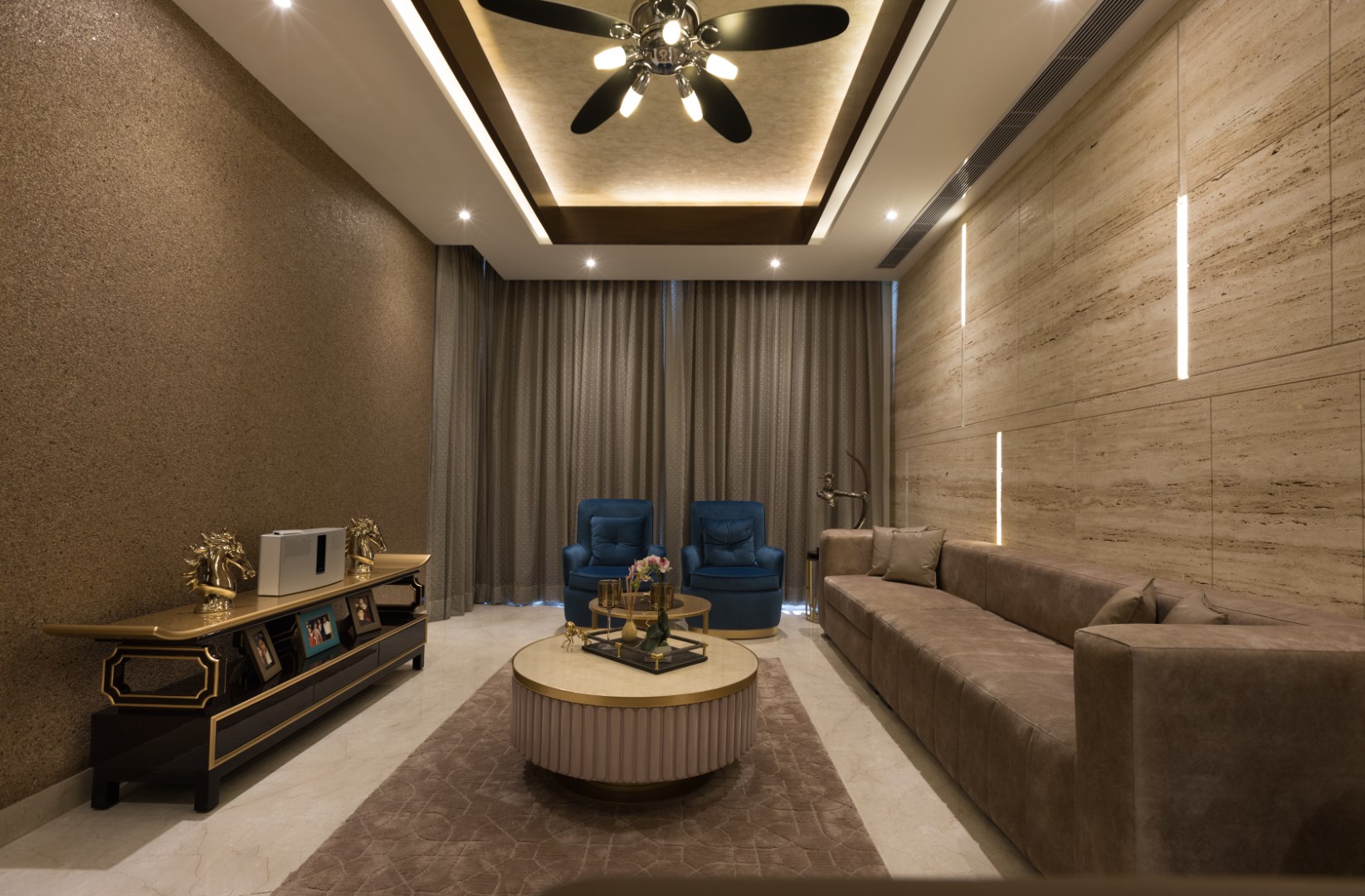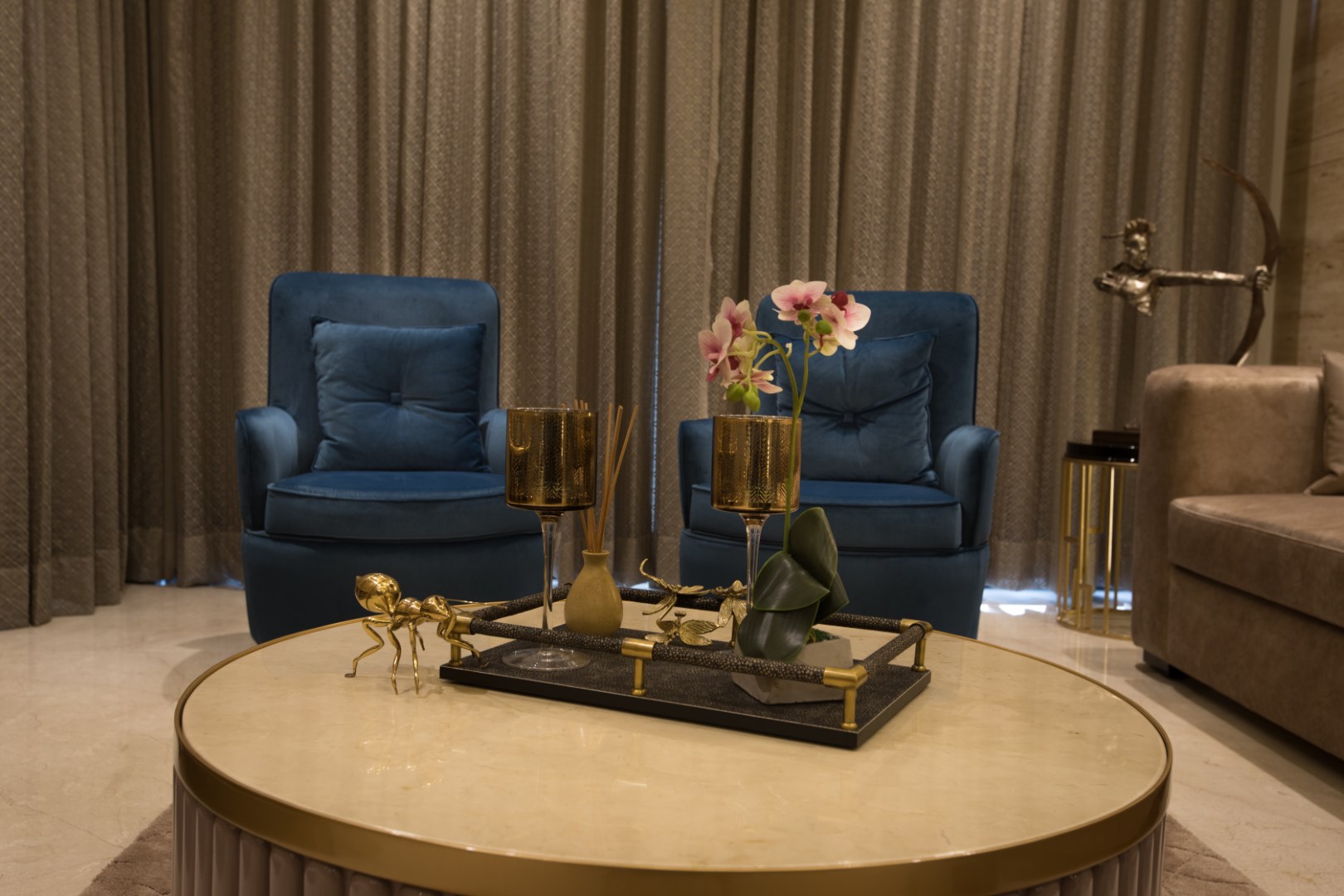 FACT FILE:
Name of the project: Sushant Lok Residence
Firm: MADS Creations
Email: [email protected]
Location: Gurugram(Gurgaon)
Area (Sq.ft): 2700 sq.ft.
Initiation date: February 2018
Completion date: April 2018
Text Credits: Ar. Himani Ahuja
Scope of Work: Interiors
Typology: Residential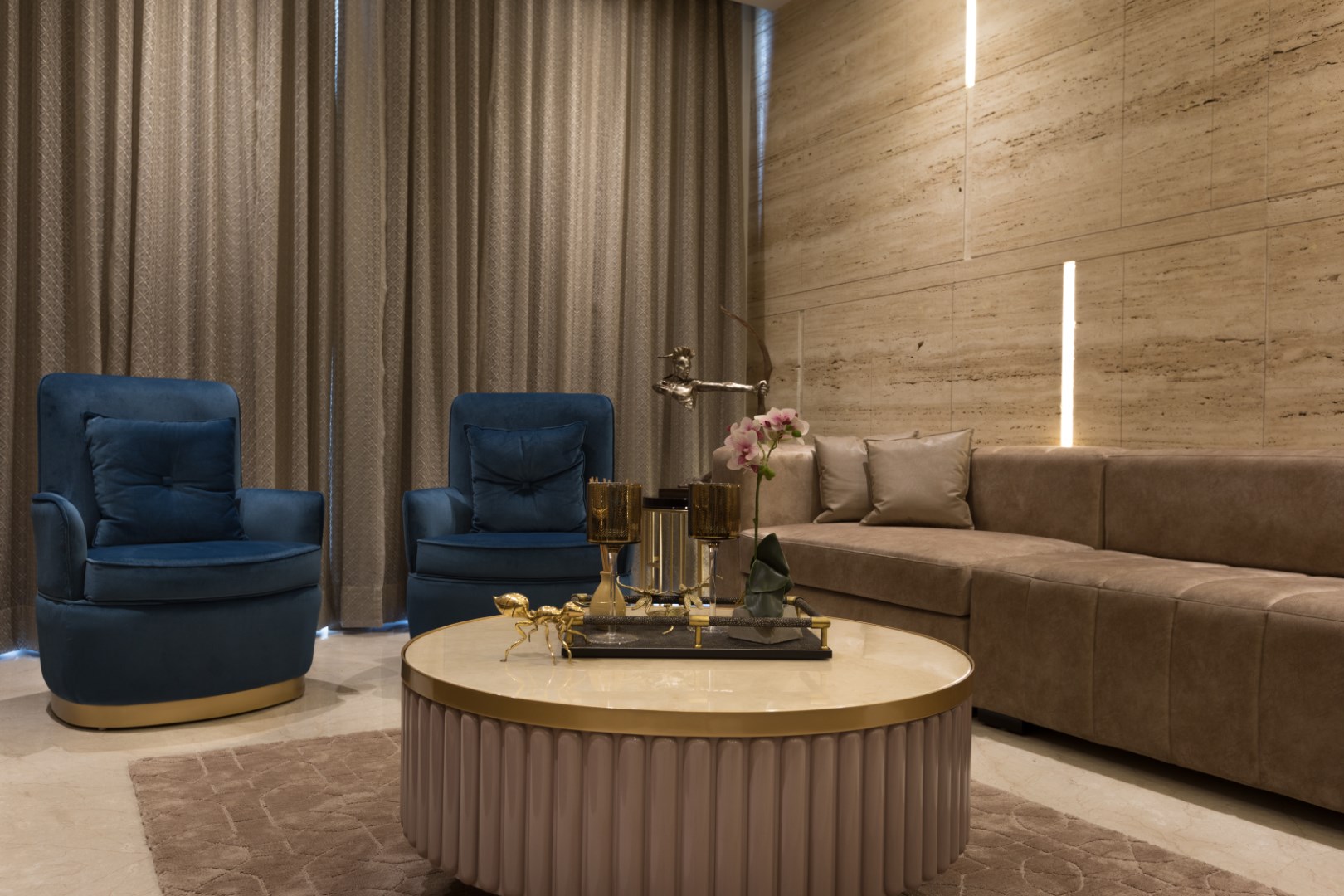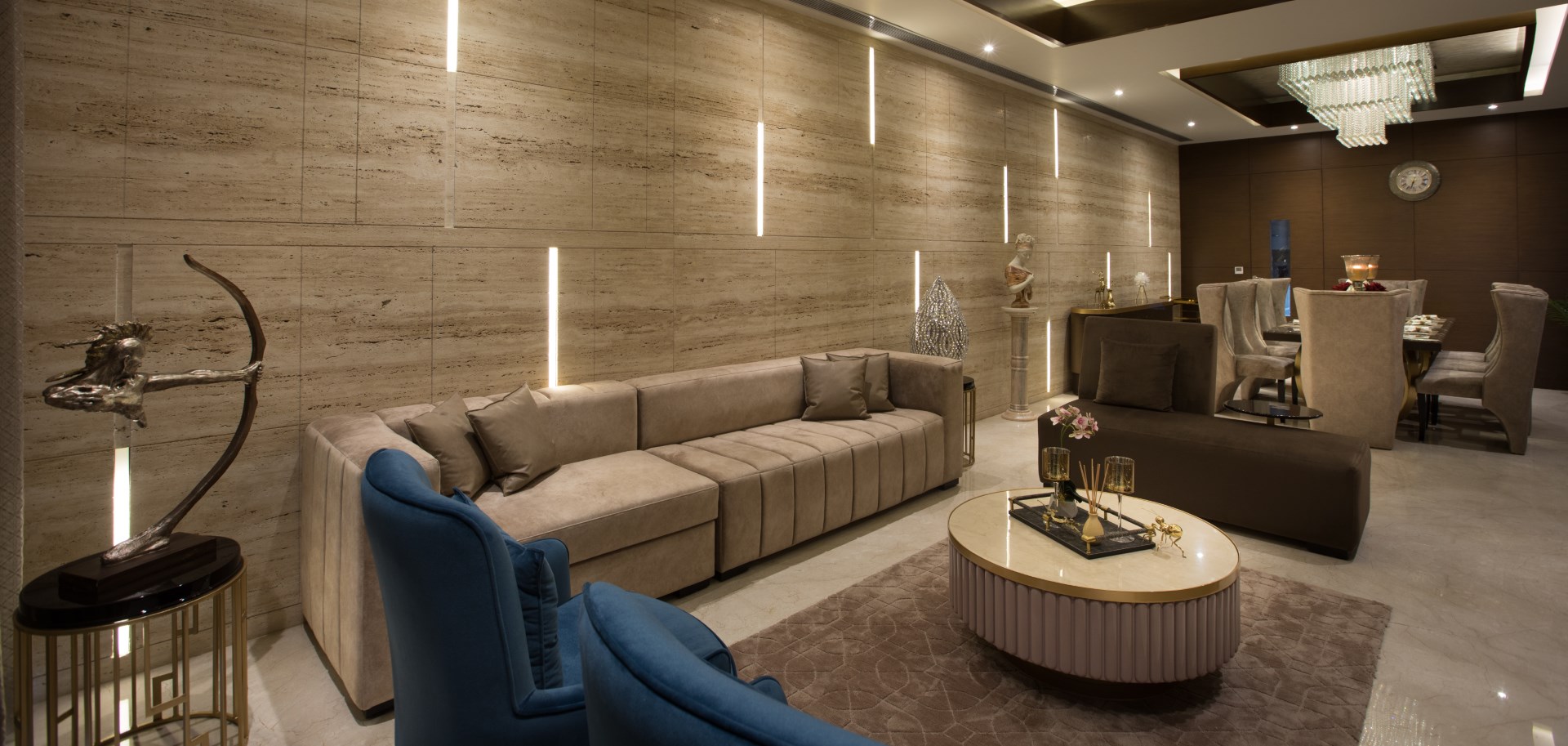 Concept + Design
Based on the lines of modern luxurious interiors, there is a lot of emphasis on retaining the openness of the floor, keeping the environ pleasant through subtle colour palette of beige, brown and greys.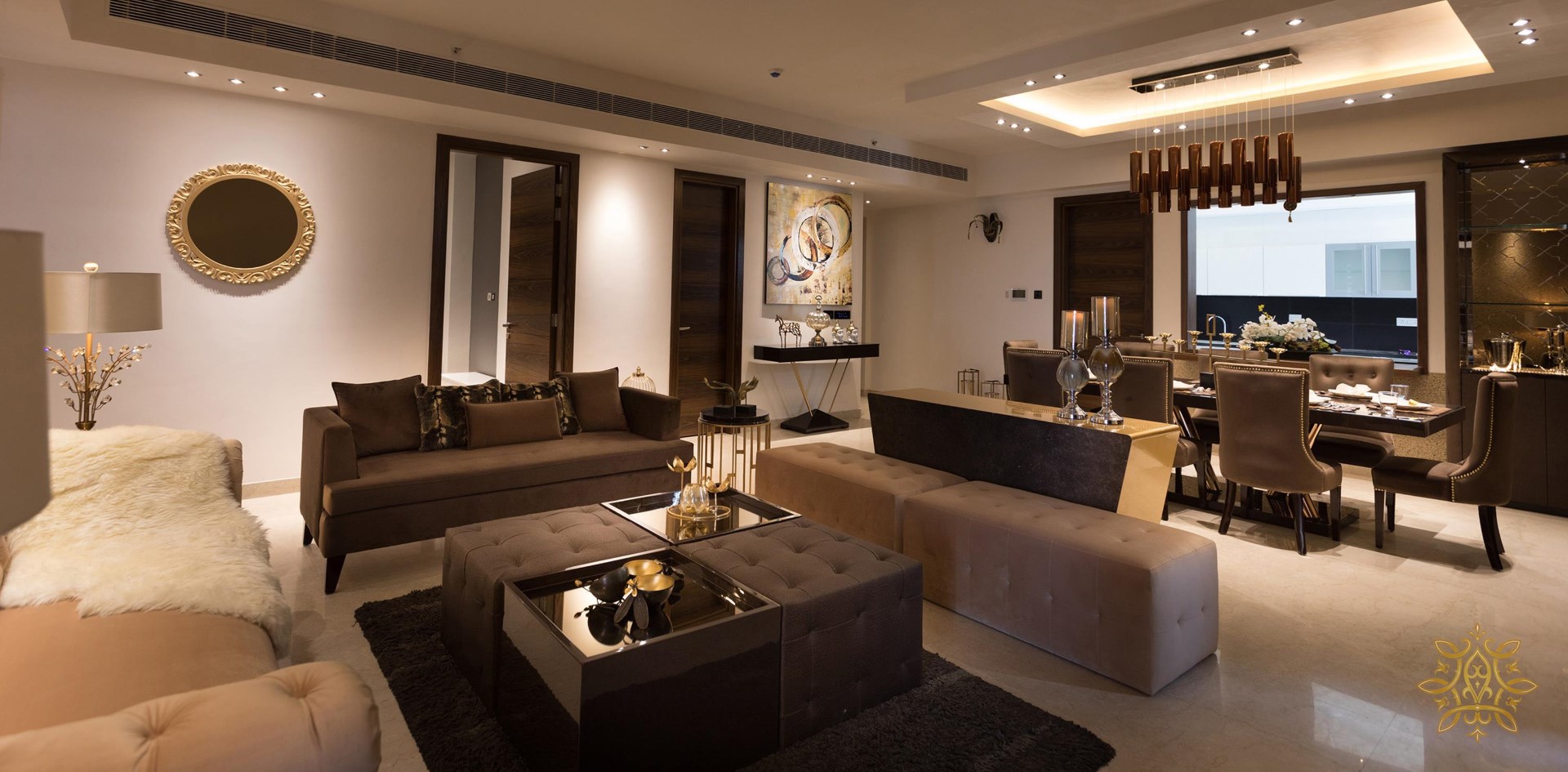 Zoning
Entry of the house opens into the foyer area adjacent to spacious formal living & dining area along the vertical line. The living and dining combined in the vertical alignment leads to the balcony for great evenings. The product that certainly are turning heads – the grand dining chairs with some extra on the back rest, the sofa cum bed for the entertainment room come across as a vision. The products are made with brilliant quality materials – with timeless designs and comfort.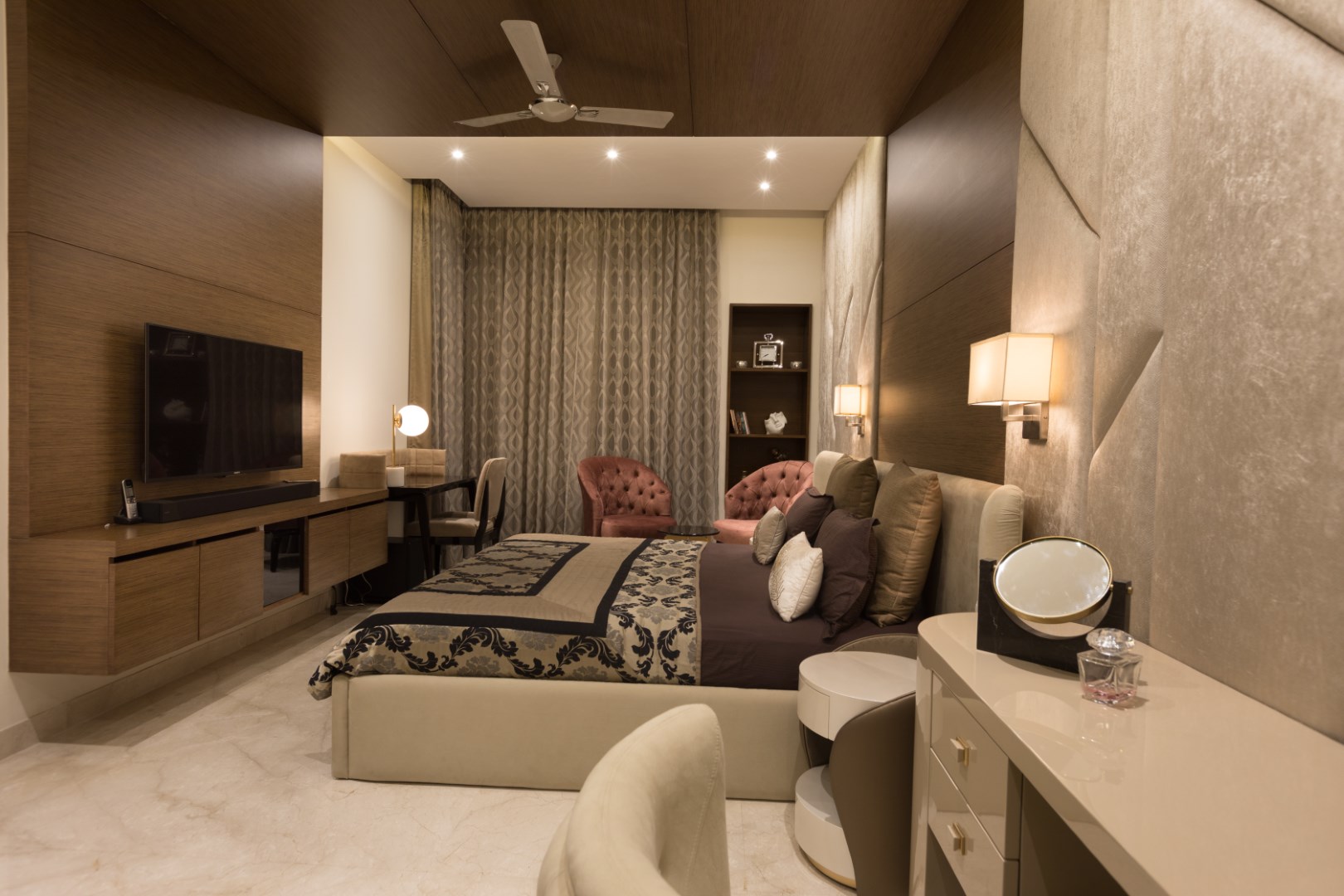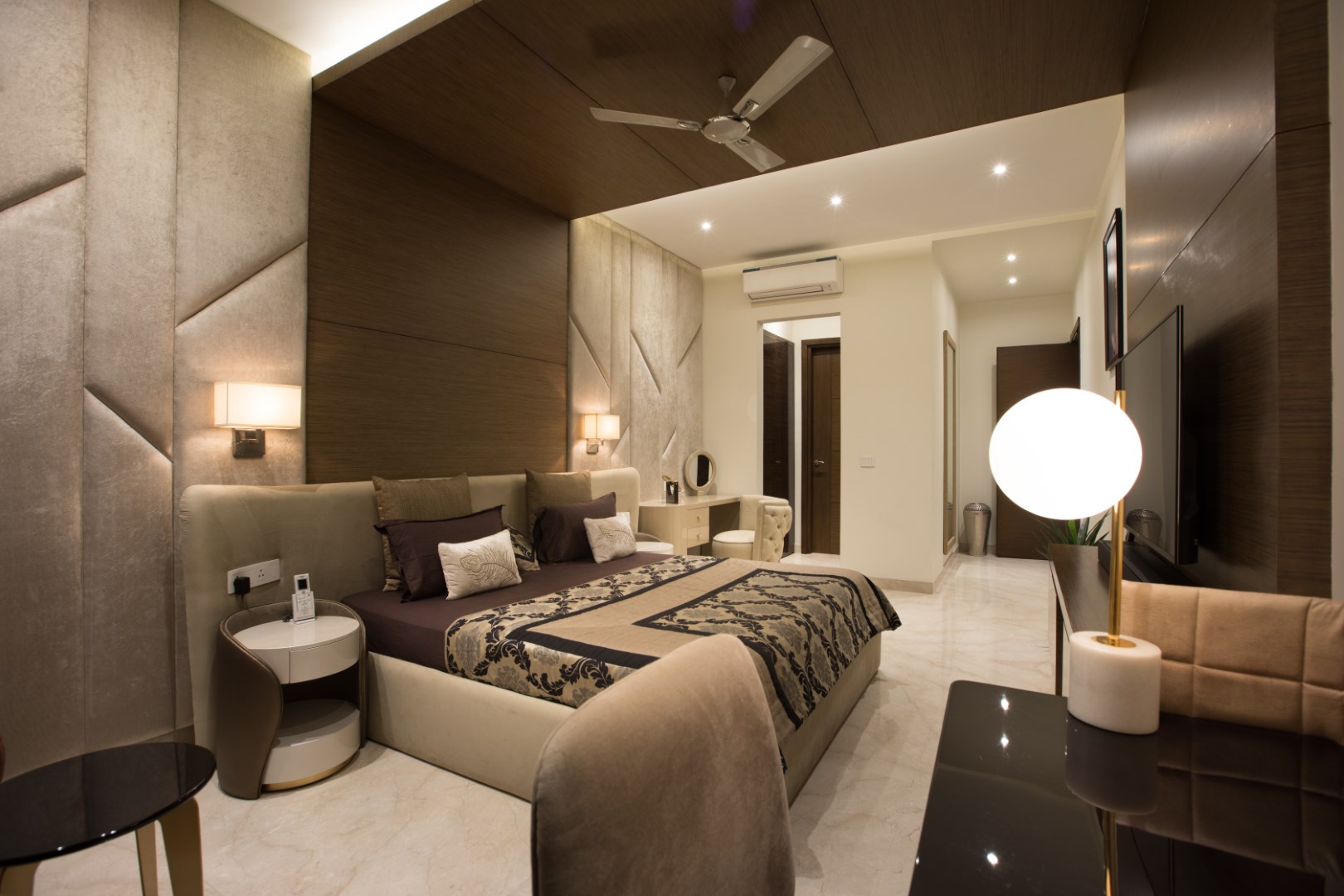 The marble installation on the common wall and accent accessories grabs the attention. The Kids bedroom is minimal yet fun and quirky with bed and interactive study table on the adjacent wall & a lit up book shelf with natural stone grain in the backdrop of the unit. Master bedroom caters the space for seating for two, a sleek study table corner, vanity dressing area, Tv console and a king size bed with generous circulation space. Back wall of the bed was treated with fabric wand wood panelling.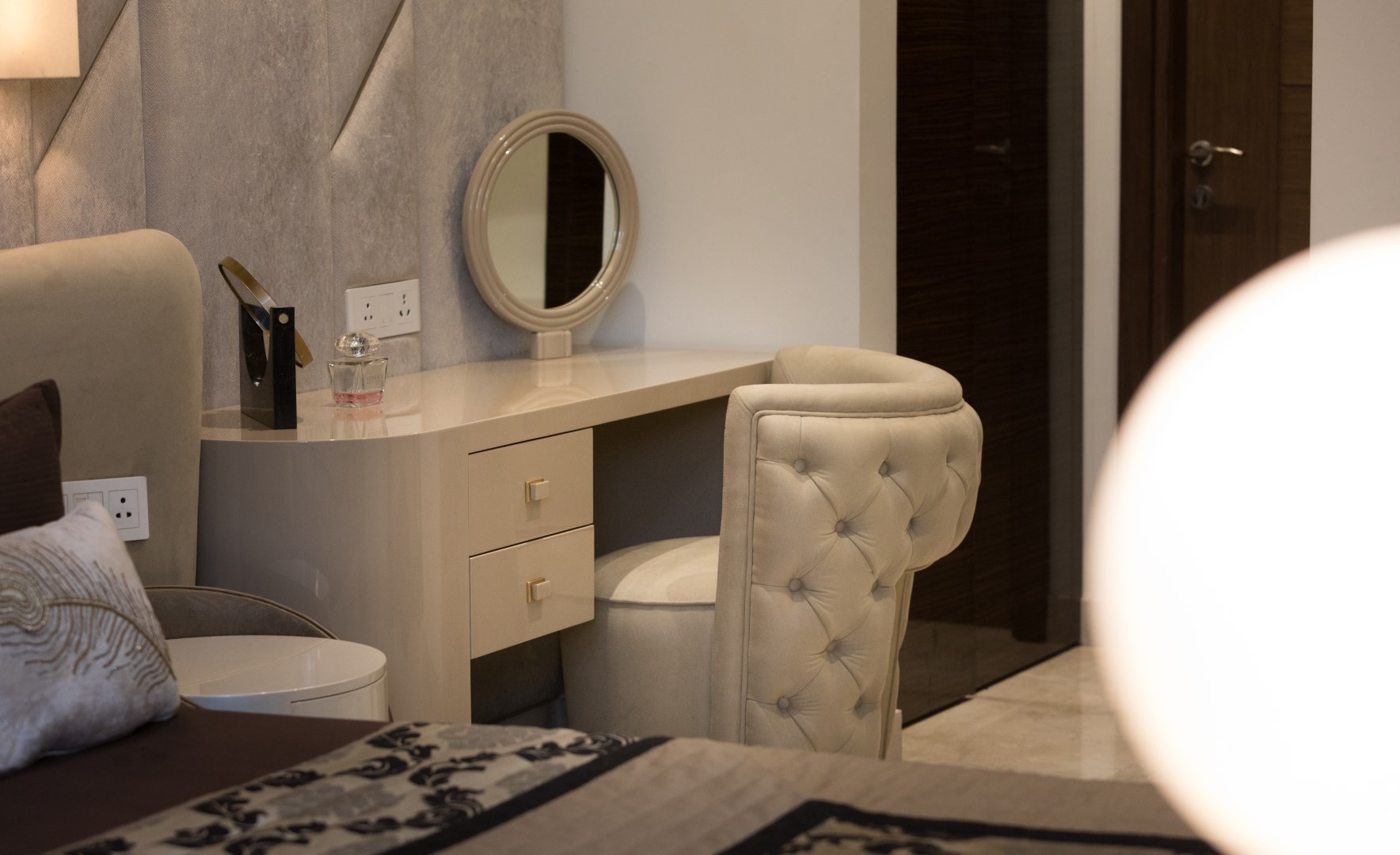 Palette
A statement chandelier piece was installed above the formal dining table. Additional warm glow were added by opulent decorative nightstand lamps, wall hung mood lights and pendant lights. To make the areas have a warm and cozy feel, we proposed wood lookalike coverings that also helped in defining the spaces visually.
The neutral colourology for the entire property was used with bright shaded statement furniture as highlights. Use of well treated wood and metals for furniture. The textiles for upholstery is from various renowned brands in suede and faux/mixed velvet. Travertine limestone is used for living room wall magnification with cove lights feature.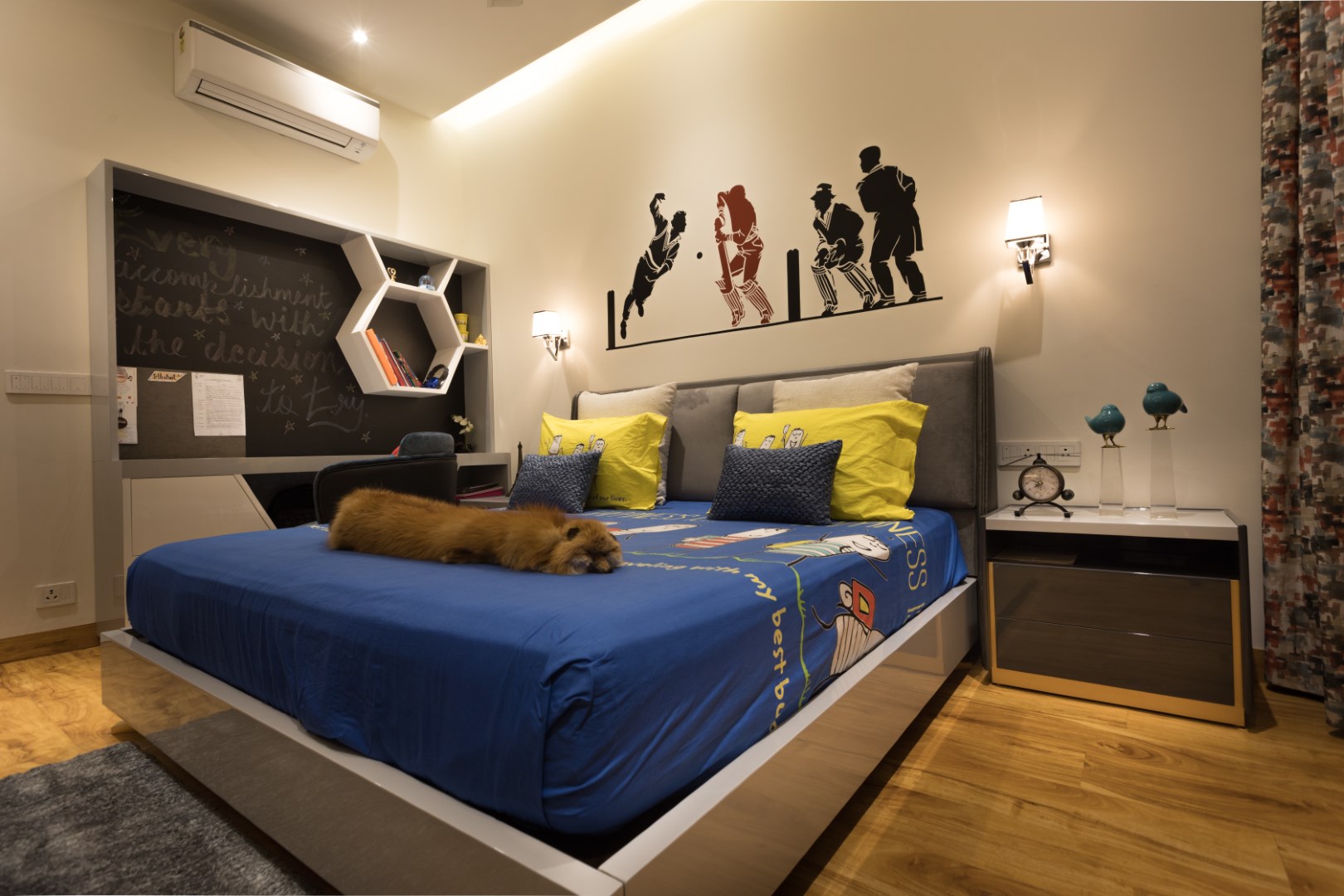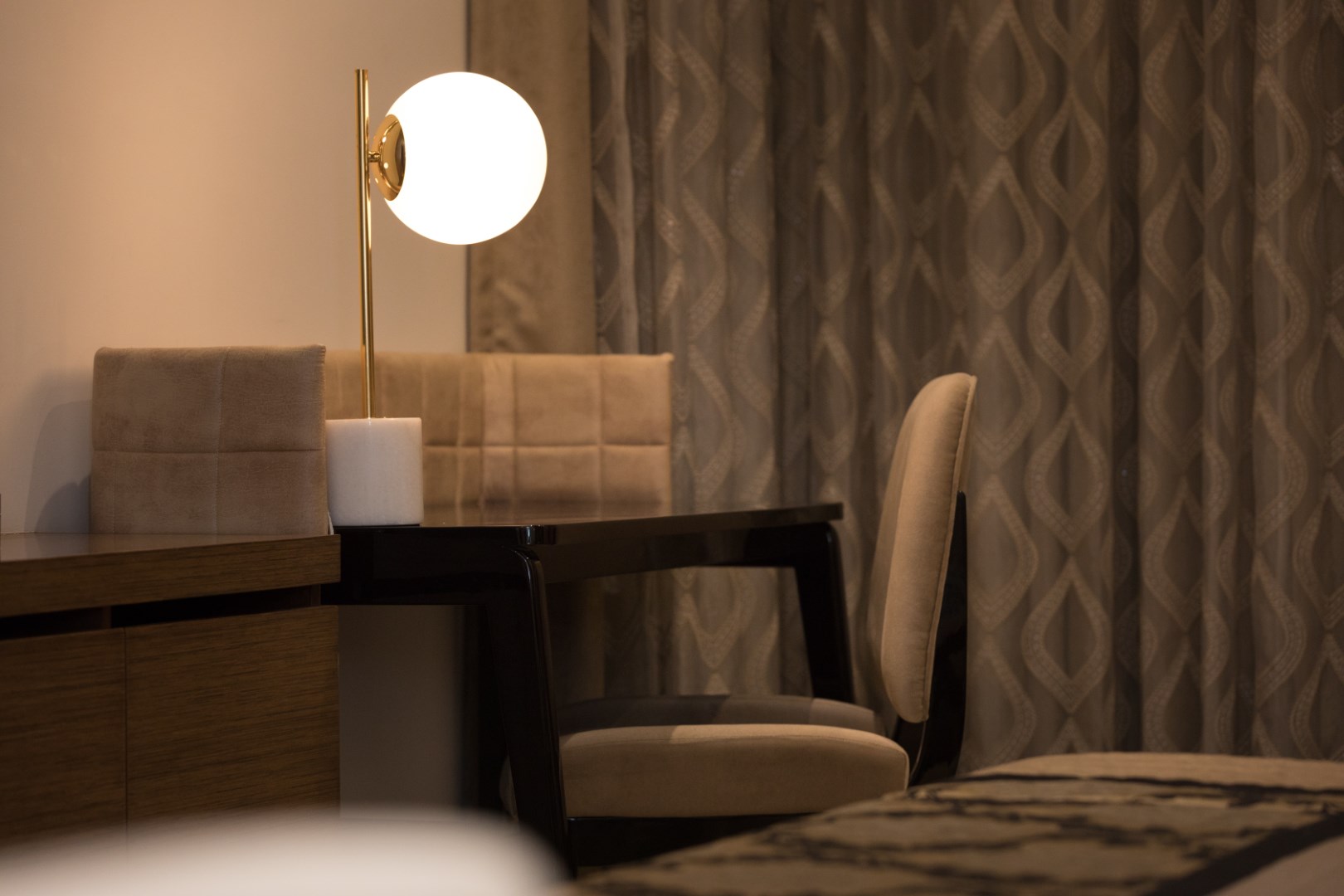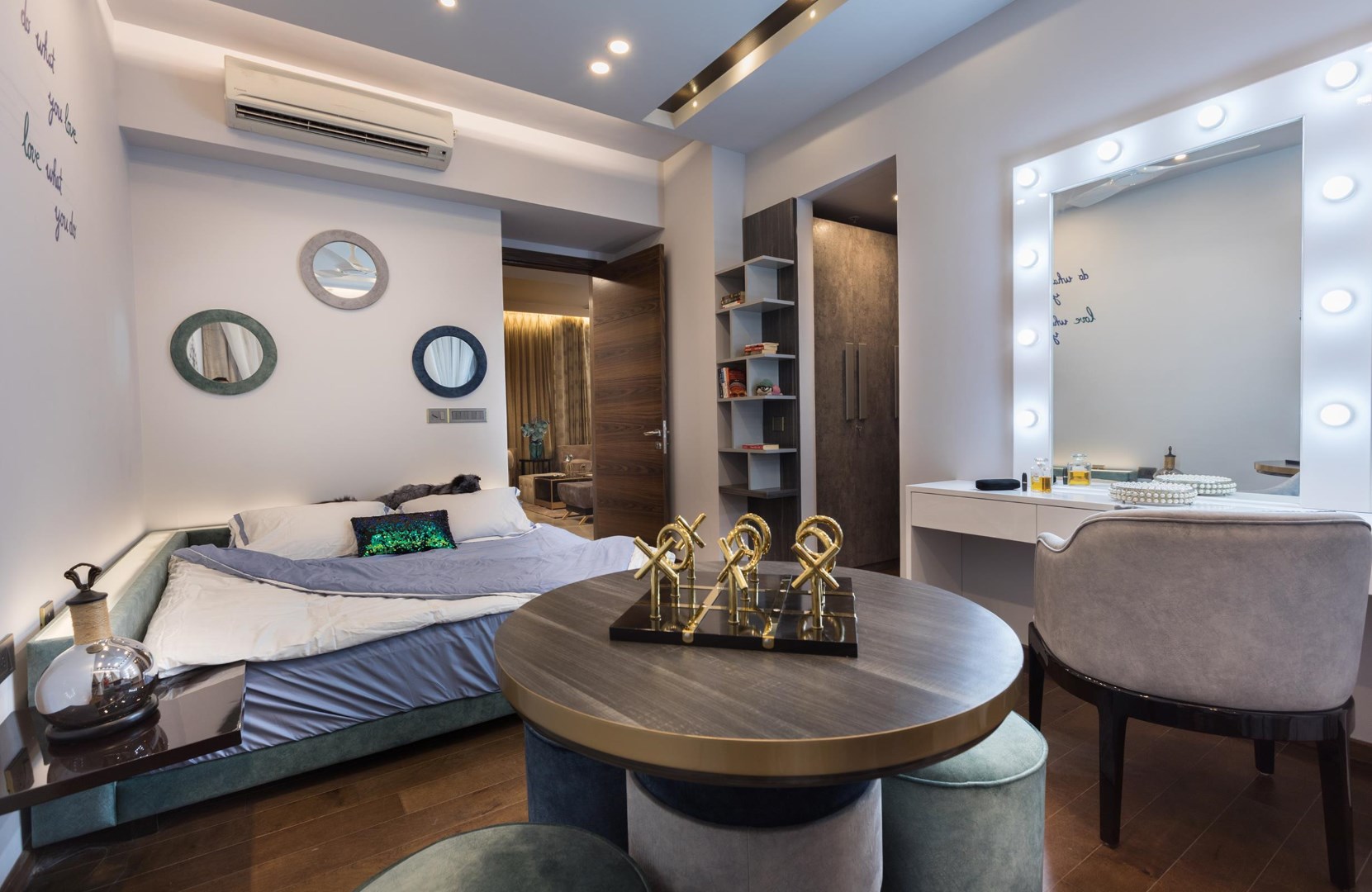 Conclusion
It is an exorbitant residence with true combination of alleviation and unbridled individuality.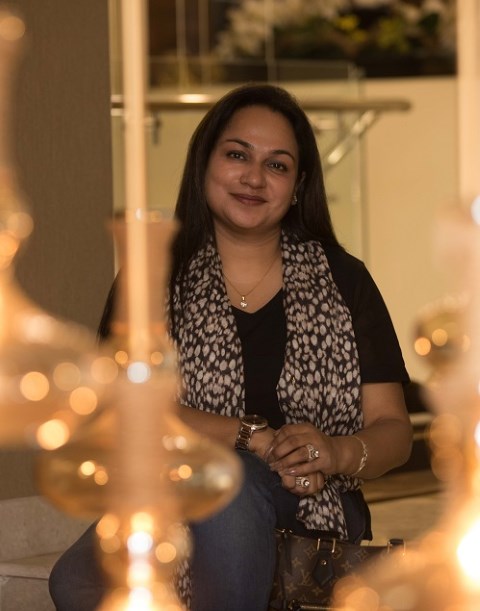 Meenu Agarwal