&nbsp
minimal artist's residence | Rushnaiwala Architects
Commissioned as a minimal artist's residence, Western park was conceptualised to emulate the characteristics of Sarkhej Roza – a notable architectural tomb in the vicinity of the 2 BHK apartment.
Using the 'square' as a primary form, the project contextualised the tomb's defining characteristics into different spatial elements-
The lattice screen of the tomb complex was scaled down and used within the front door.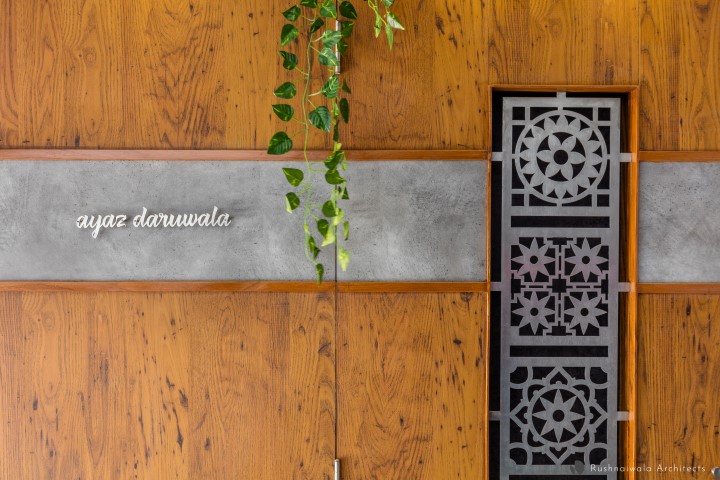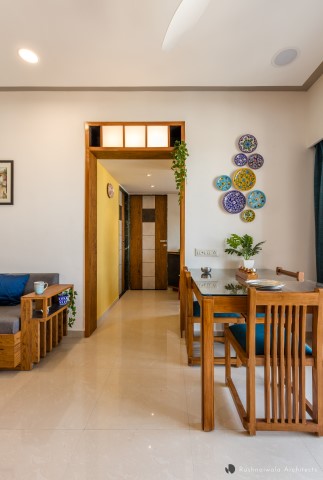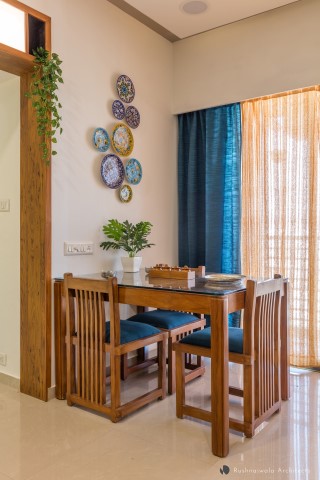 the cantilever stone balconies inspired the sofa set.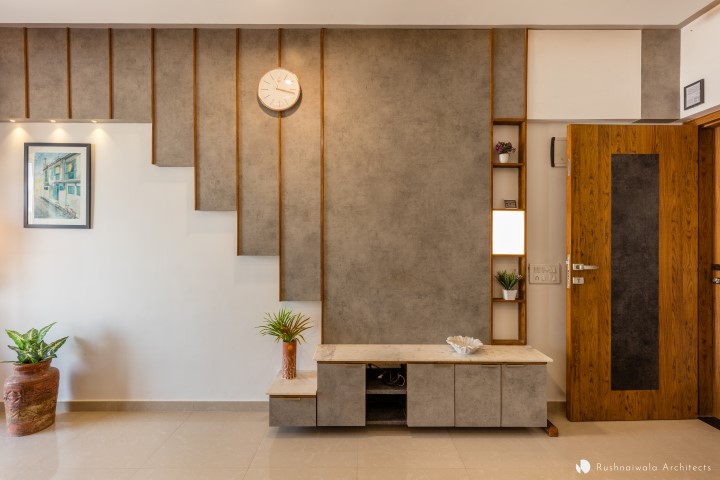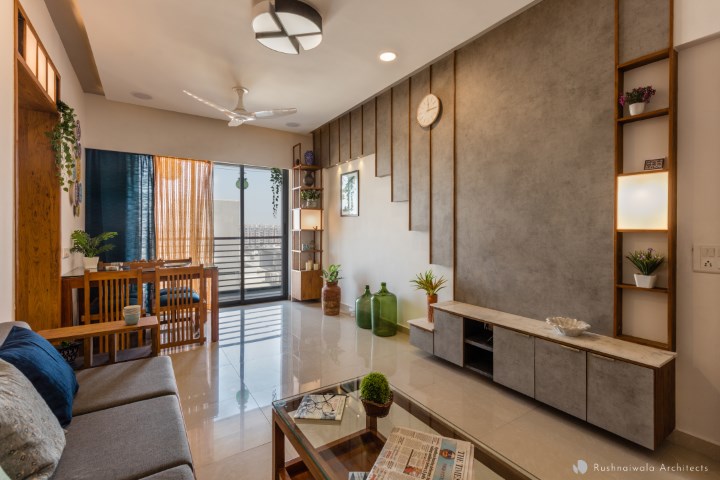 the column and roof detail inspired the wood and metal bunk bed that expands and contracts and the television unit tapered out tomb become a ladder which is a common entity in the tight spaces of the old city.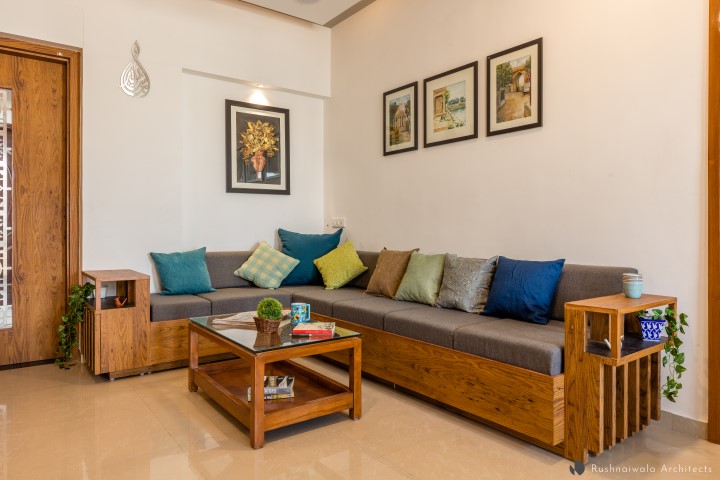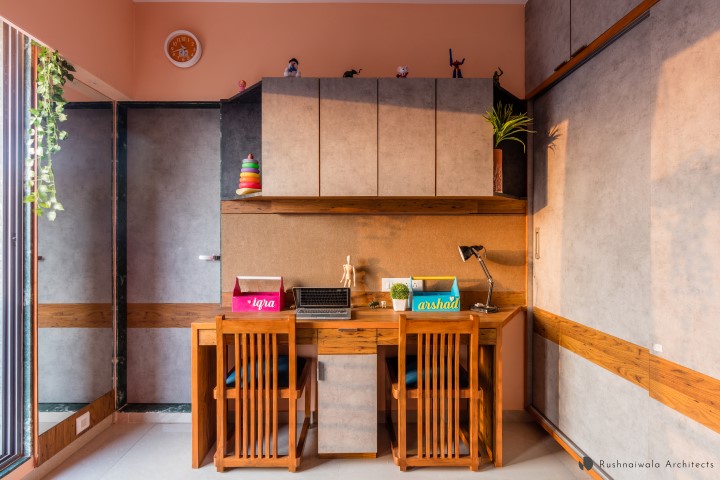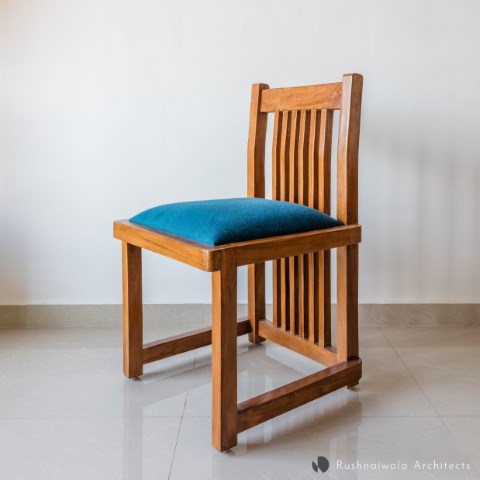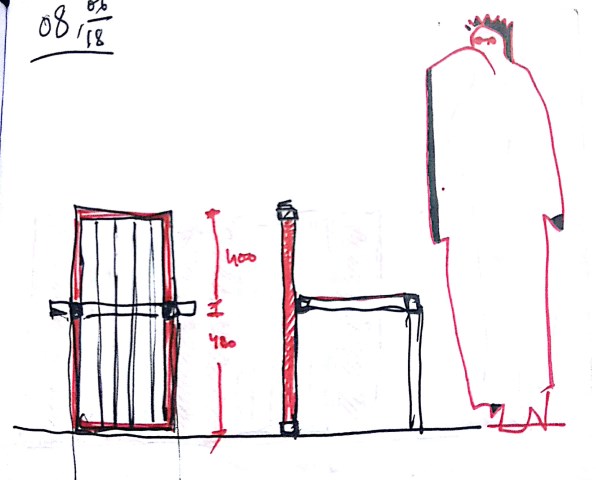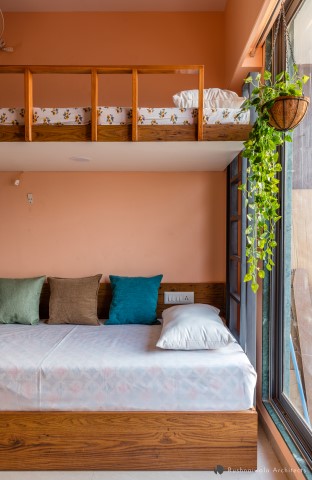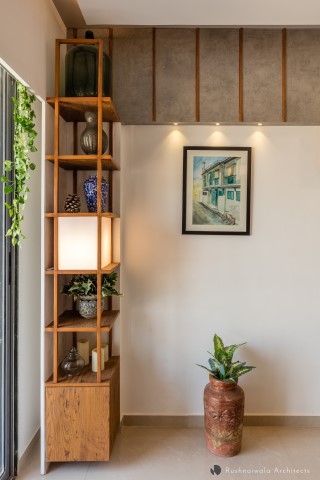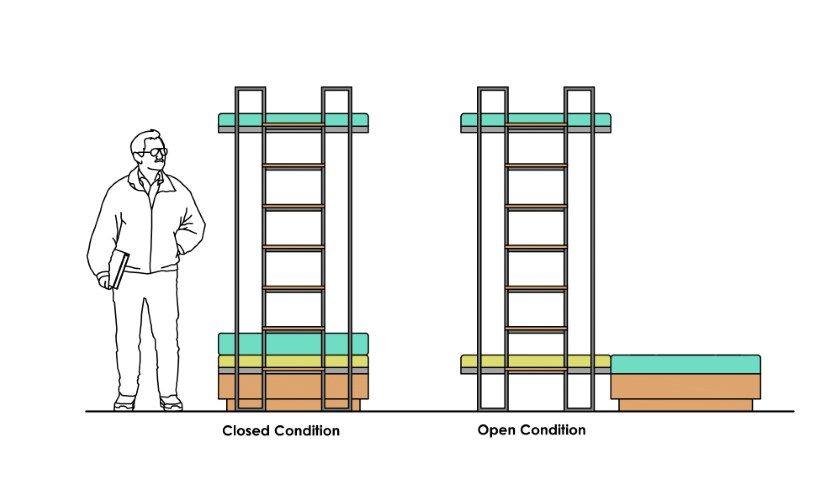 The Polydrobe (a multi-purpose wardrobe) – an element encompassing the wardrobe, dressing area, side table and a bedside focus lamp is designed in the master bedroom area.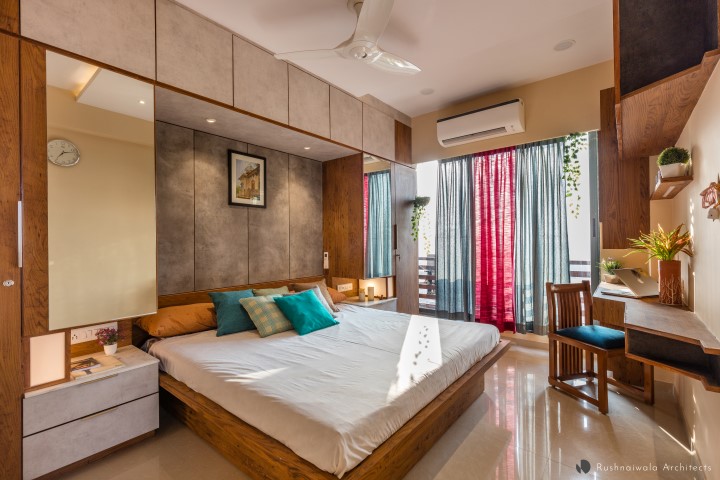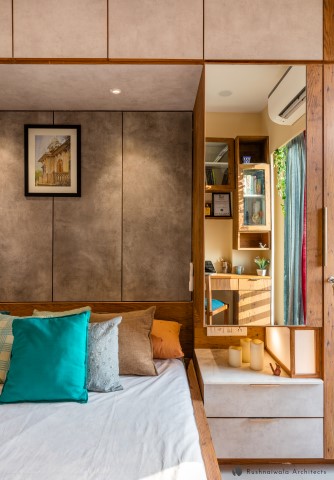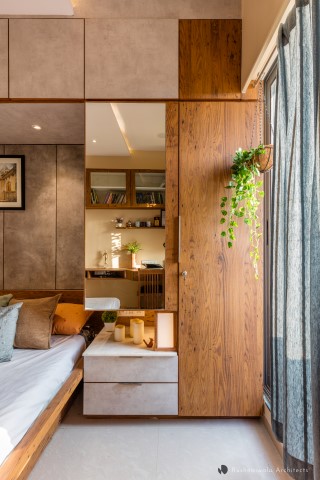 Project name: Western Park
Instagram: https://www.instagram.com/rushnaiwala_architects/
Project Type: Interior and Furniture design of a seventh floor two bedroom apartment
Location: Sarkhej, Ahmedabad
Firm: Rushnaiwala Architects
Principal Architect: Muntaha Rushnaiwala
Photograph Credits: Inclined Studio
Text: Ankita Trivedi