&nbsp
Iconic Home That Inspired Constable Available for $4 Million
A four bedroom townhouse once belonging to one of England's most famous artists is just one of many unique real estate opportunities in Hampstead
Take a stroll through the leafy streets of Hampstead and you might be forgiven for thinking that blue plaques are a mandatory feature of the townhouses that dominate the area.
While the rest of the world seems to change at an ever-increasing rate, Hampstead remains much as it ever was – a London suburb with all the charm and exclusivity of a rural village, yet just 10 minutes from central London.
Add the natural beauty of Hampstead Heath and some of the most popular and established shops, restaurants and pubs, and you soon see why Hampstead estate agents have a higher proportion of celebrity clients than those in any other part of London.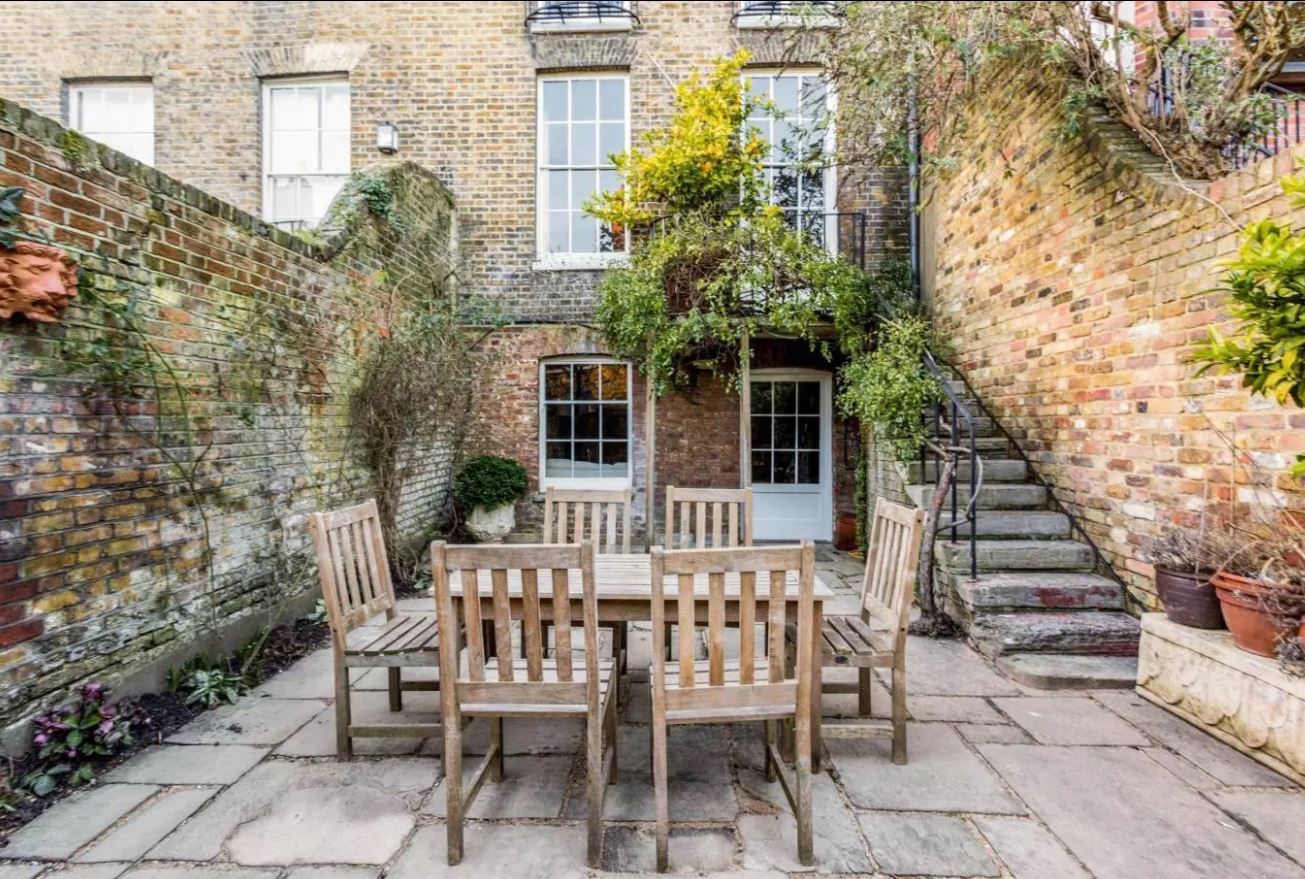 Constable's mews muse
One property that is attracting plenty of interest is on Well Walk. The Georgian town house comes with the obligatory blue plaque that tells you this was the home of John Constable from 1827 till his death in 1837. Constable moved to the house with his wife Maria and their six children, but tragically, she passed away the following year from tuberculosis, shortly after the birth of their seventh child.
While Constable was greatly affected by the loss, and was said by neighbours to constantly dress in black from that day on, there were also happy times in the home, as he brought up his children single handed, no mean feat for a man in the 1830s.
Despite his family commitments, he found time to paint six of his most famous works while living in Hampstead, including Hampstead Heath with a Rainbow and The Opening of Waterloo Bridge. By all accounts, the home, with its connections to his children and his late wife, was a source of inspiration to the painter.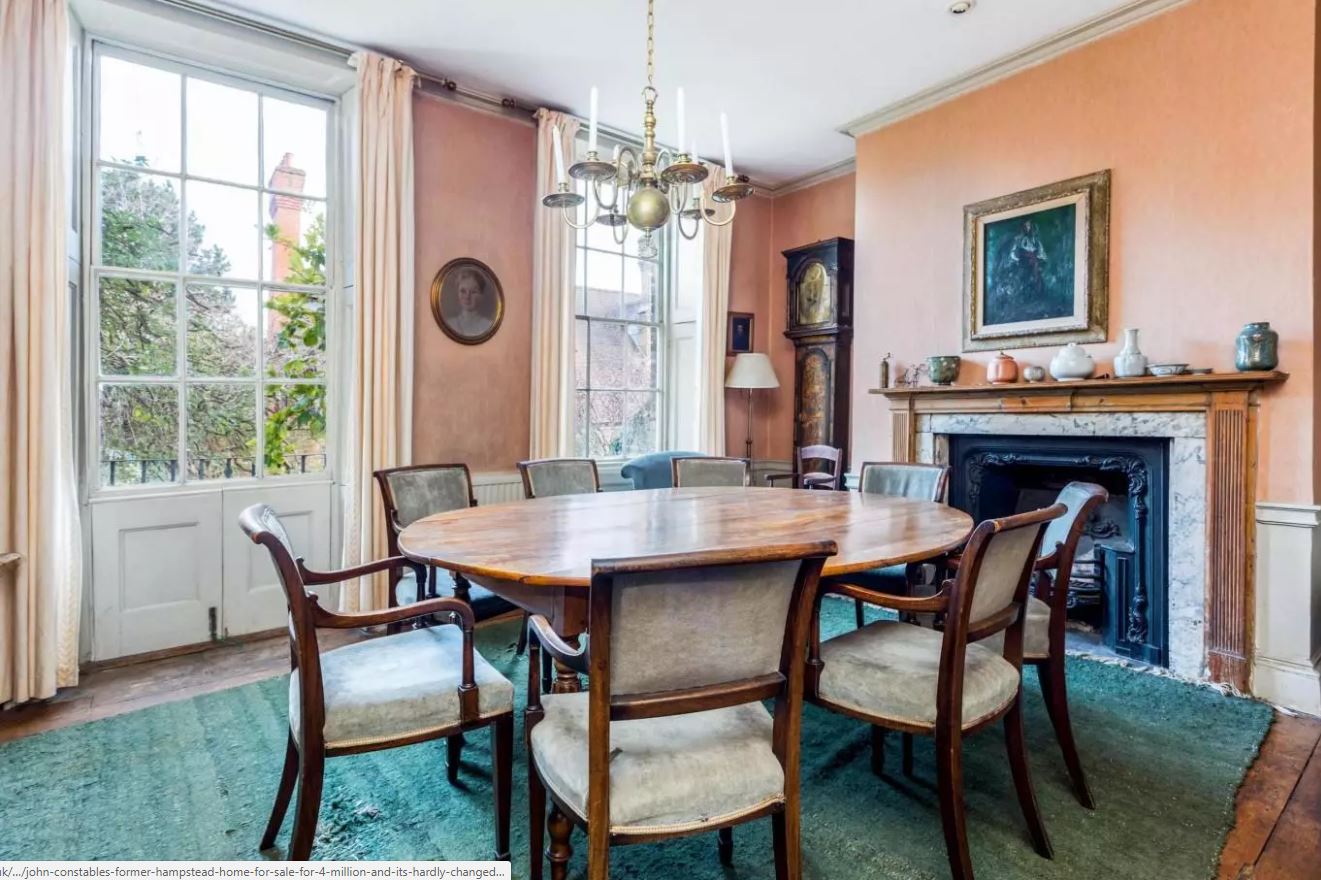 This is the first time the property has been on the market for 30 years, and it is certain to generate plenty of interest. But it is by no means the only option for those looking to buy their own little slice of Hampstead history.
The beauty of Hampstead is that practically every home in London's most exclusive neighbourhood has its own story to tell. The list of famous residents, past and present, reads like a who's who of culture and the arts. From John Galsworthy and HG Wells to Helena Bonham Carter and Judy Dench, if you buy a property in Hampstead, there is every chance that somebody famous either lived in your home before you, or lives just down the street right now!
Present day residents include Boy George, Ridley Scott, John Le Carré, Ricky Gervais and many others. However, unlike the movers and shakers from years gone by, modern day celebrities have a habit of not settling in one place for too long. So if a Hampstead home with its own blue plaque sounds like your idea of heaven, keep a close eye on the estate agents' websites. You never know who might be putting their home on the market next!