Driving up to the top of Beverly Hills, you'll be greeted by the iconic Hollywood hills. Mulholland Dr is home to the affluent, most of whom are celebrities, unlike Lucas Castellani, the 22 year old who has snagged a prime piece of real estate for $5M.
It seems that every house on Mulholland Drive comes fitted with a swimming pool and this 3 bedroom and 4 bathroom house is no different. With a swimming pool and jacuzzi facing the western front, boasting beautiful sunsets over an equally beautiful pool deck. The pebbled flooring provides a textured backdrop against the red brick border of the pool and black deck chairs.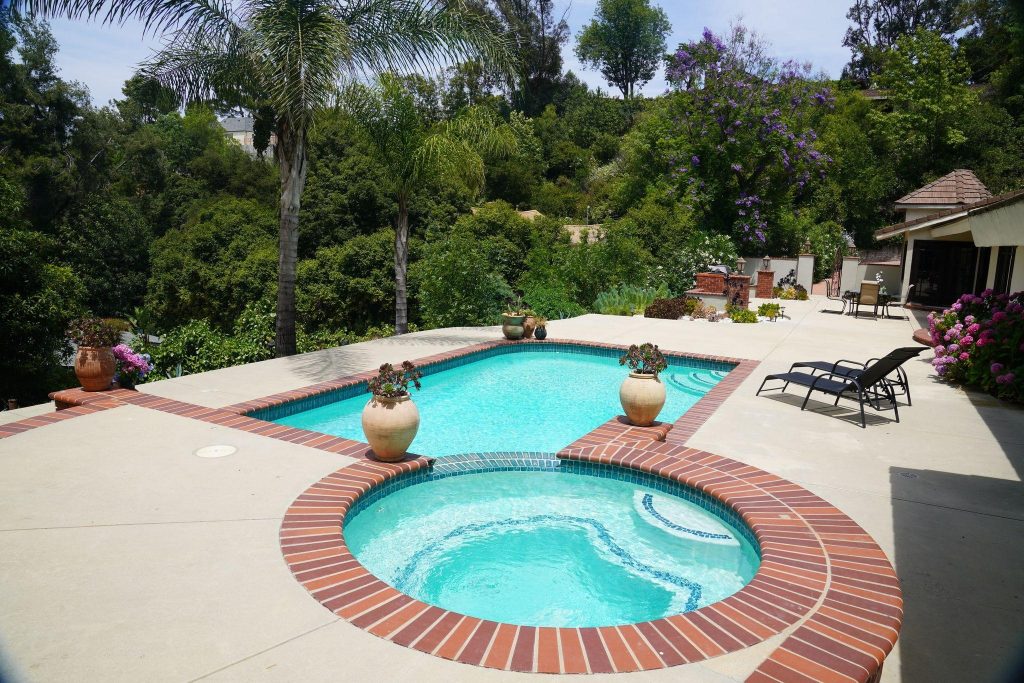 Coming into the foyer, you'll notice the bits and pieces of architecture borrowed from different cultures. John Lennon who used to live in this house was known for his penchant as a peace-loving hippie. It comes as no surprise that he has collected furniture from various parts of the world, including an ornately carved table. Sitting on the coffee table is a bright and more modern-looking vase that could almost be mistaken for a disco ball. The singer-songwriter was a rock star back in his heyday, and it's no surprise to find relics pertaining to his glory days.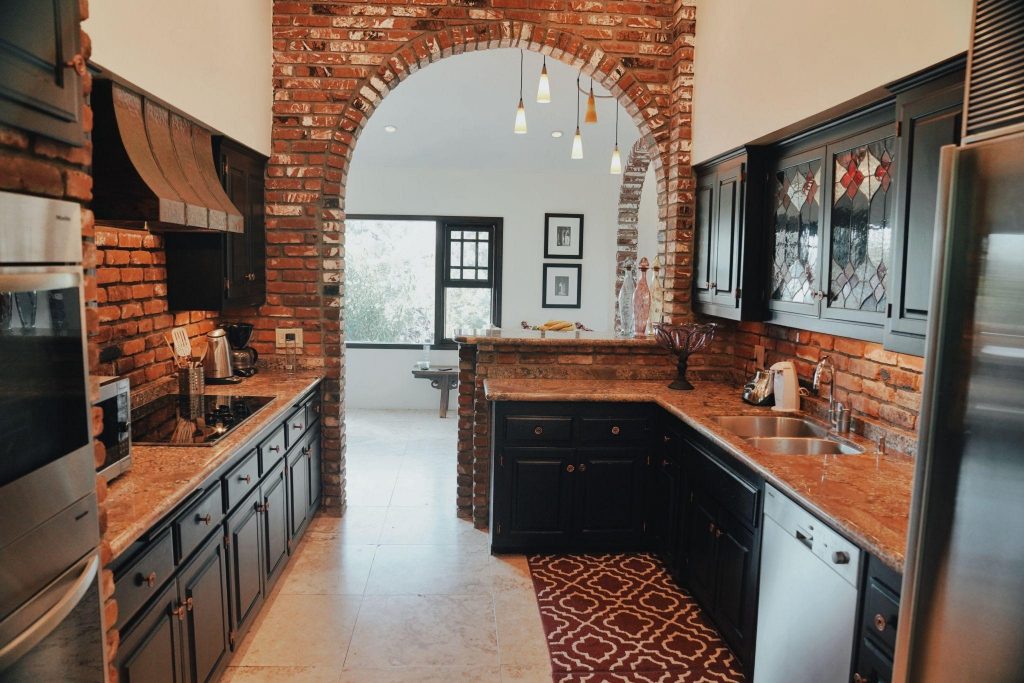 In a bid to maintain Lennon's touch in the house, Castellani hired interior designer Alessandro Alessandrello to recreate what it would be to live in the 50s-60s. The designer sourced pieces from antique stores all over L.A to bring in suitable furniture that further complements Lennon's style. Here you see two oversized ottomans and an eye-catching chair that Castellani calls a "peacock chair". It has taken center stage on his Instagram, which boasts of over 1 million followers. His fans have shown their praise for the signature look and have thrown out exclamations of its beauty. From "this chair is beautiful" to "this chair represents your beauty" it is clear that Castellani has inspired much beauty in his line of work.

&nbsp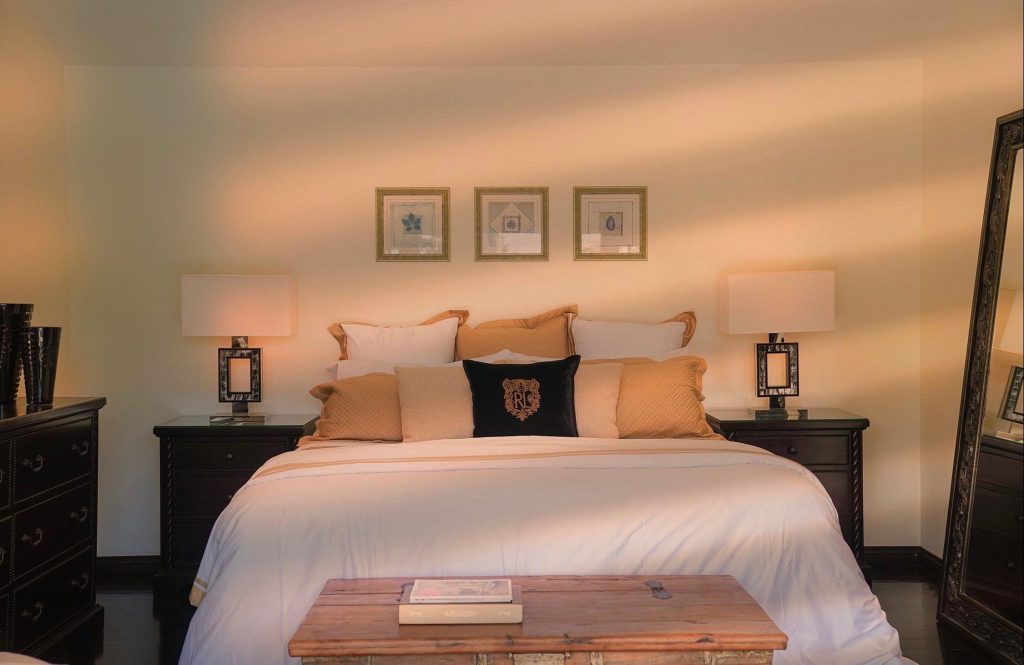 The 22 year old model made his riches off being a fashion forward influencer. He believes that style is the epitome of one's personality. If you're dressing just like everyone else, you'll be just another face in the crowd. But if you want to be a leader instead of a follower, you need to dare to be loud, courageous, and different. True to this brand, he doesn't try to hide himself and wears anything from pink eyeshadow to dressing in his birthday suit. He has fully embraced himself and understands that it can be hard to learn to love oneself, so he's allied himself with youth movements and has been sharing his experiences in lieu of Suicide Prevention Month.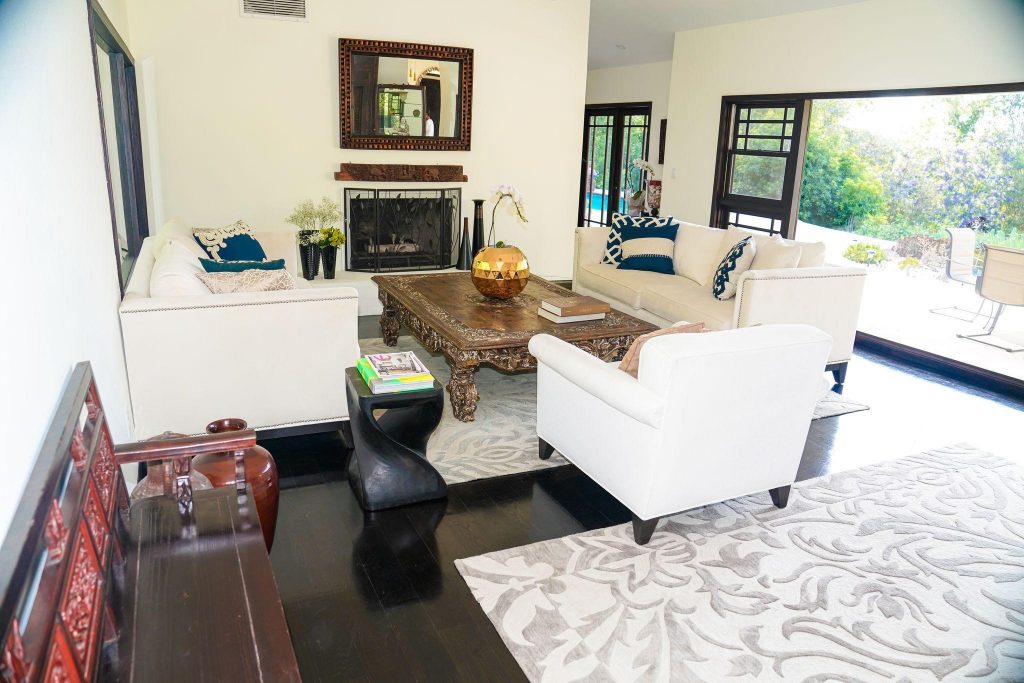 From his dress sense down to his aesthetics where his house and interior design is concerned, everything is a screaming shade of style. He strongly advocates the use of aesthetics to express oneself. Being true to one's taste and style is a privilege that not many have or dare to express, but he's living loud and he's hoping to inspire one or two (or thousands) of youths to be true to themselves and accept themselves for who they are, whether or not they fit the mould.