&nbsp
If you have decided to replace the old windows of your home or business, you will first have to take into consideration which type of replacement glass windows will best suit your space.
Things to consider when deciding on replacement glass windows
In order to pick the right one, you will need to do some research on the matter and find out the pros and cons of each type.
The things that you must put into the equation when considering are cost, insulation and the amount of energy that can be saved. The properties of glass windows are endless and include protection from ultraviolet rays and protection against extreme climatic conditions like the icy winter or hurricanes.
Types of glass for window replacement
There is a huge variety of glass out there and you need to know the terminology and properties that each one offers.
Float Glass – to add decorative feature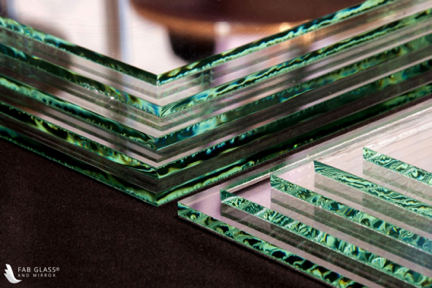 The name float glass comes from the process of creating glass. Molten glass is floated on molten tin to produce the flat and smooth glass panel. This is glass at its most basic and low-cost form, before it is cut, treated, upgraded and set into a frame. It can become glass for window panes, glass doors, panels and other decorative features.
Safety Laminated Glass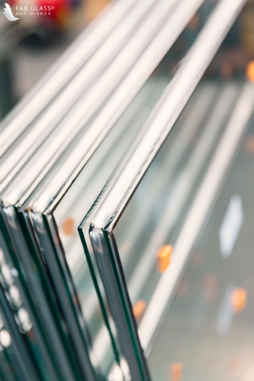 Using a high heating and pressure mix process, a hardy, extra-strong, security-enhanced glass is manufactured. The process fuses two panes of glass around an inner layer of PVB (polyvinyl butyral) and this glass cannot be broken out of the framework or spray glass shards around if shattered. That is why it is always used for vehicle windshields to prevent glass related injuries in the event of an accident.
Obscured glass – For space privacy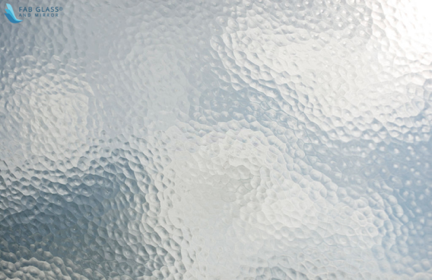 There are different ways to make obscured glass, but the idea behind the technology is to permit people to see out, but not in. These can be frosted, coated or designed and even if you can see in from them, you will only be able to see shadows. This type of glass is mainly used for bathroom windows, shower doors and entrance doors.
Annealed Glass – An economical choice for windows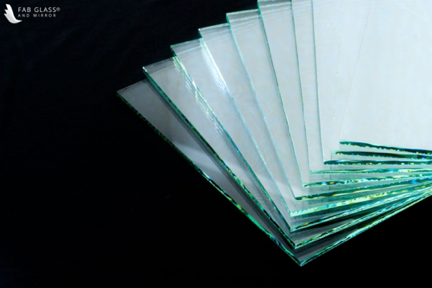 Annealed glass goes through a slow, careful and controlled process while cooling the float glass panel. This process actually fortifies the glass because it cuts back on the stress caused by the cooling process. When broken, annealed glass breaks into shards and large sharp bits, so it is not the perfect choice for windows.
Tinted glass – For aesthetics and privacy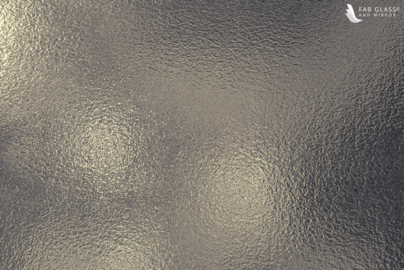 Tinted glass includes coloring and is the choice when special design elements are needed, aesthetics, privacy and protection from the sun's heat and ultraviolet rays. They are often used on cars, skylights and decorative panels, but can also be used on exterior windows to add privacy.
Tempered glass – For all strong and sturdy reasons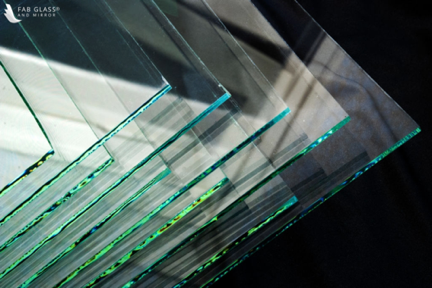 Tempered glass cannot be trimmed, so the annealed glass is cut and finished in the wanted size first before it is tempered. The tempering process then takes place at a temperature above 1200 degrees and then the glass is cooled rapidly.
Tempered glass is used in vehicles so that people can break out in emergencies and in order to ensure that it will break the glass is then baked at 550 degrees and tested to ensure that it is heat soaked and will be breakable in real-life situations.
Insulated glass – to make indoor cozy and convenient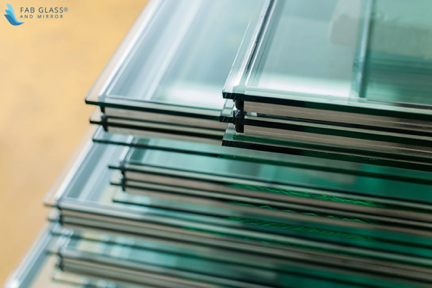 Two or three glass panes, with argon in-between the spaces, are used to make insulated glass. These are energy-efficient glass windows and can also be tempered or laminated. Insulated glass is used for exterior windows because it helps keep in the heat or cool. It also prevents condensation from forming between the panels because of their desiccant component.
Mirrored glass – right option for spacious look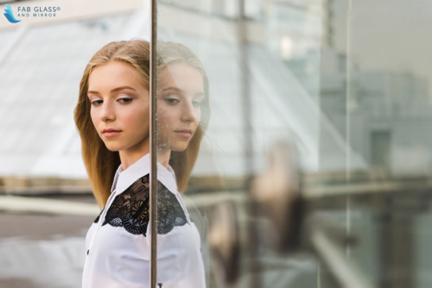 A metallic coating with an extra protective sealant is added to one side of the glass panel to give it a mirrored effect. Mirrored glass can be used on walls, doors, furniture but is not used as windows.
Low-E glass – for long time future savings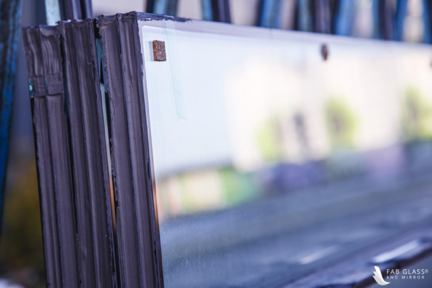 Low emissivity glass has a low-e coating that is formulated to reflect radiation while letting light to come. In summer, the heat will reflect off a home, while in winter the heat cannot escape and stays inside, reducing energy costs. Even though low-e glass is expensive to install, future savings make it a worthwhile return on investment.
Wired glass – Preferred option for commercial use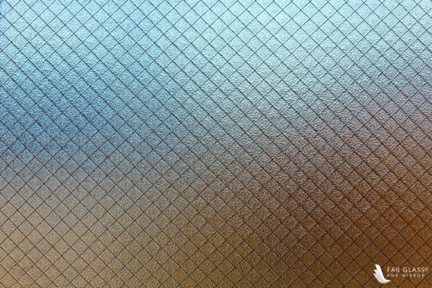 Wired glass is used in industrial buildings, schools and hospitals because it is fire-resistant. In the event of a fire, the wires in the panes support the glass within the frame, even if it shatters under the heat. It can also withstand a burst from fire hoses without blowing shards of glass everywhere. They are not used in residential homes.
Heat-strengthened glass – A tough yet long-lasting option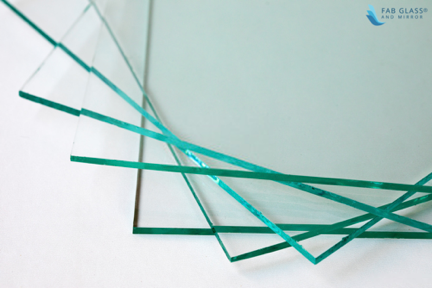 Heat-strengthened glass can only be used on exterior windows if it is laminated. It is created by heat-strengthening the glass panels above 1200 after it is initially made. It isn't chilled as fast as tempered glass and is less reliable and if it breaks it shatters into pieces.
Replacement window vs replacement glass windows
When is it fine to just use glass replacement windows and when to update and renovate your home windows? If you have noticed that you have a broken or foggy window you will need to decide if you want a short-term or long-term solution.
Replacement glass
This is the easier of the two fixes and at a low cost, you can replace the problem window in an aesthetically pleasing way at a quick installation time. This is a good solution if your windows are in a good condition, but an accident or bad workmanship on one window caused the problem.
Replacement window
If your windows are not energy efficient and the frames and glass are older, then you will probably be better off if you consider complete replacement windows. Thereby, you will be taking advantage of the many long-term benefits as you can decide with which frames and replacement glass windows to replace your old ones. Here you will be able to decide if it's better to go from tinted to tempered or from tempered to laminate and you can also choose different window types for the special needs of each area of your home.
Fab Glass and Mirror is the replacement glass window expert that offers FREE nationwide shipping.